Hi! I'm Demeter, a California girl living in Boston. I'm so happy that you're here! Why don't you grab a few cookies, a warm cup of something yummy, and join me as we get to know each other.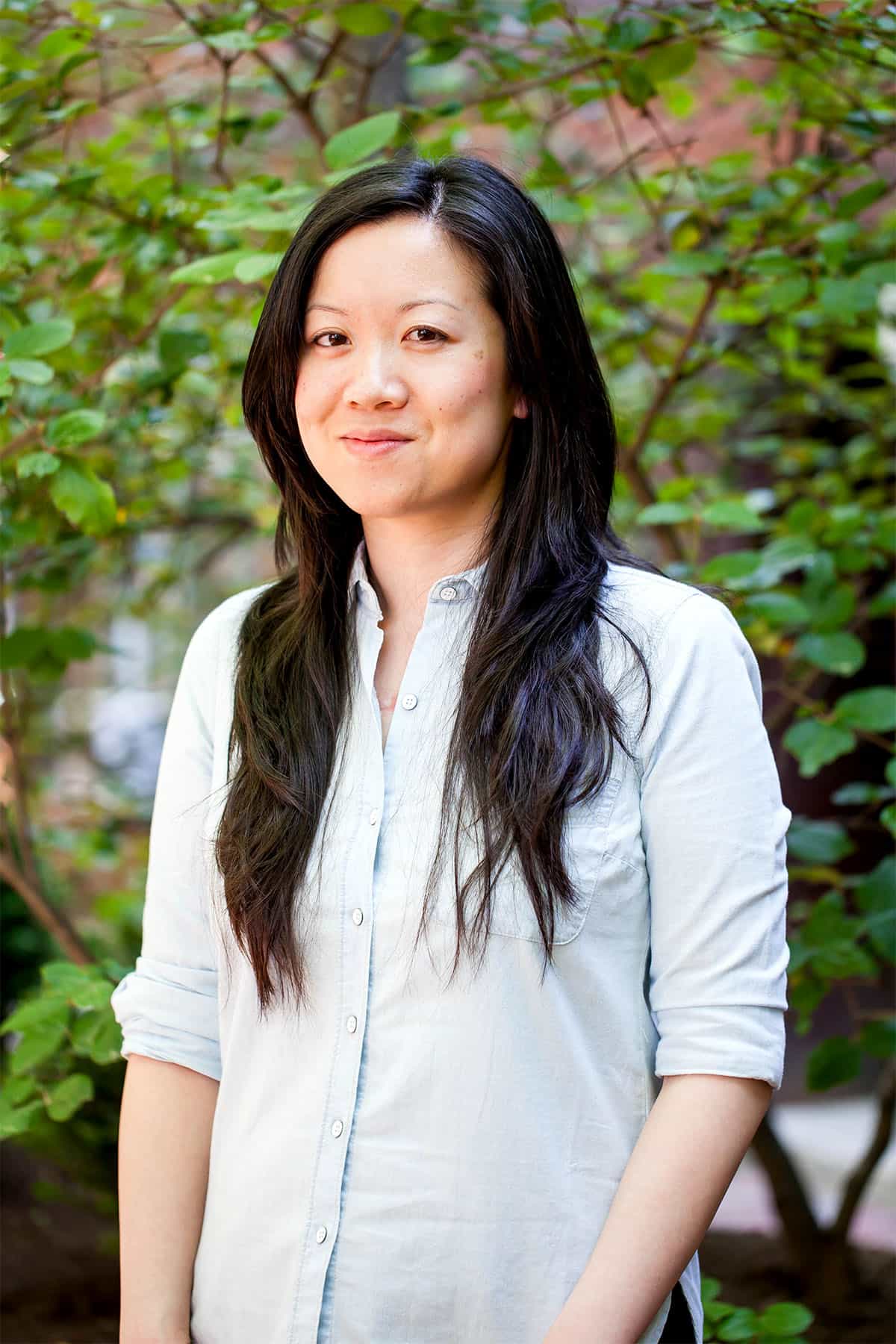 About Beaming Baker
Beaming Baker is all about vegan, gluten free, dairy free and paleo recipes. Here, plant-based and allergy-friendly recipes are made from the simplest, whole ingredients and super easy to make.
About Demeter
Hi! I'm Demeter. I love telling stories: through food, through memories and through lots of embarrassing confessions (there's even funny voices, if you listen closely enough).
But the road to this happy place known as Beaming Baker was a bit of a long one…
Years ago, I dreamt about having a blog, running a blog and being a blogger (and also challenging myself to use the word "blog" as much as possible in one sentence.) But amongst these dreams was reality: it was a tough time in my family. Among other things, my mom was facing some very real health concerns. Her doctor had told my sisters and I that she was headed for serious health issues. If she didn't change the way she ate and exercised, she would be in big trouble.
That was really scary to hear. My mom is everything to me. But the way I showed her my love—by picking up her favorite fast food strawberry milkshake, treating her to her favorite coconut cake—it wasn't doing her any favors. It wasn't going to give her the best life possible.
The truth is, this wasn't the first time I had thought about these grown-up issues. For years up until that point, I had tried to change/ignore/improve/bury my head in the sand about health. I come from a long line of sweet tooth badge wearers (is that a thing?). I'd always justify eating junk food by saying I was treating myself or that I'd change tomorrow. But tomorrow would roll into next week, and then the next year.
Well, this time, the change would happen today. Learning about my mom's health issues changed everything. It was time to really commit to improving. In preparing foods for my mom, my sisters and Erik (the love of my life), I put more thought into how the food was made and the nutritional nourishment it would provide.
But most importantly, I thought about how these foods would continue to bring happiness. I wanted to make sure that no one felt deprived or like they were on a diet. One thing you'll learn about me: I hate rules. Food should be happiness, pleasure, nourishment and fun. It shouldn't be about feeling deprived or restricted. And that's the philosophy here, one that I work to meet everyday.
So welcome. 🙂 My goal is to share the snacks, treats, desserts and comfort foods you've spent your whole life loving, but in a new, super-secretly healthy way. Shh… don't tell anyone. It'll be our little secret.
You'll be pleased to know that my mom has a wonderful bill of health and the people I love are enjoying my homemade treats guilt-free. Oh yeah!
Here's to getting to know each other & living life to the fullest. One delicious recipe at a time.
❤️ Demeter
Fun Facts (or Boring Facts… depending on how you look at it)
My love of cooking + baking came from my mom. Growing up, we didn't have much money, but we always sat down to the biggest home-cooked feasts. Every night.
I went to two colleges to finish my Bachelor's degree: Mount Holyoke College and University of California, Santa Barbara.
I do funny voices. This skill is super, super essential in running a successful blog.
So is having a sense of "humor." Ahem.
My favorite people are my sisters, my mom and Erik. I have never, ever met anyone kinder or more generous.
I met Erik after college, when I was attending FIDM in San Francisco. He's a big dork, just like me. He has the craziest work ethic, loves video games and is the most understanding and patient person you'll ever meet.
He learned Vietnamese so he could speak with my mom. I mean, come on!
I have three amazing sisters: Penny, Monica and Jenny. Nope, I don't know why my name doesn't rhyme with Monica. Parents… ya know?
My favorite animals are bears. And cats. And giraffes, elephants… oh heck, the zoo is my favorite place on the planet. (Except for the kitchen, of course.)
Sometimes it feels like I've lived or extensively visited all of the major cities in the U.S.: San Francisco, San Diego, Boston, Columbus (O-H-I-O!), Oakland, Chicago, etc.
I still haven't a clue what types of facts are supposed to go into something called "Fun Facts."
Favorite Posts (Friends-style, cuz why not?)
The One with the Trick-or-Treat Stalker
The One with the Oatmeal Raisin Trick Cookies
The One with the Mangoes… in Hawaii
The One with the Hiking Victory
Favorite Recipes
Vegan Ice Cream Bars <—Literally, my favorite recipe. EVER.
No Bake Peanut Butter Coconut Bites
One Bowl Gluten Free Vegan Pumpkin Bread
Chocolate Chip Cookie Dough Truffles
Double Chocolate Banana Muffins
Peanut Butter Chocolate Chip Oatmeal Cookies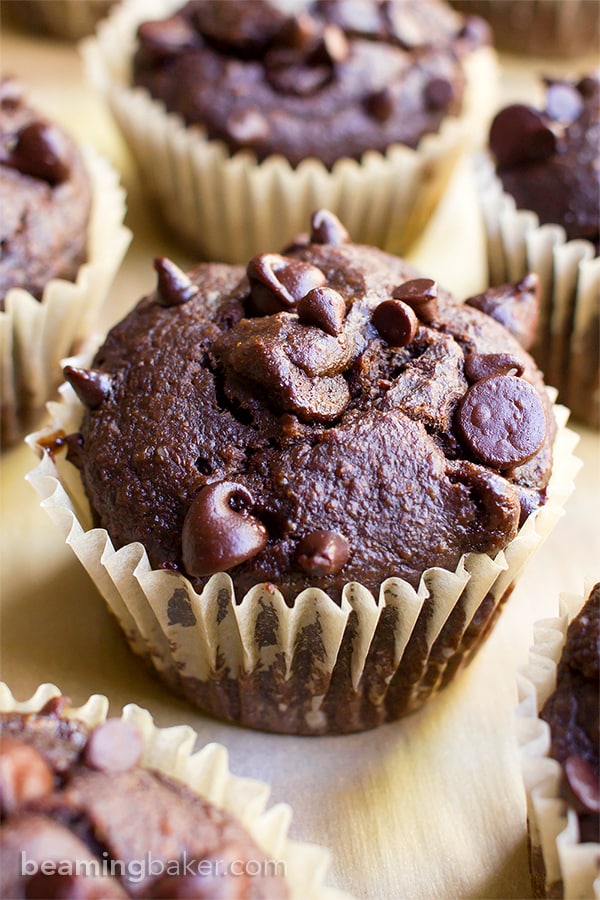 Say Hello! I'd love to meet ya. 🙂
Facebook Pinterest Twitter Instagram