Best Moist Chocolate Chip Banana Bread Recipe (V, GF): a one bowl recipe for deliciously moist banana bread bursting with chocolate and made with healthy, whole ingredients. Vegan, Gluten-Free, Dairy-Free, Healthy.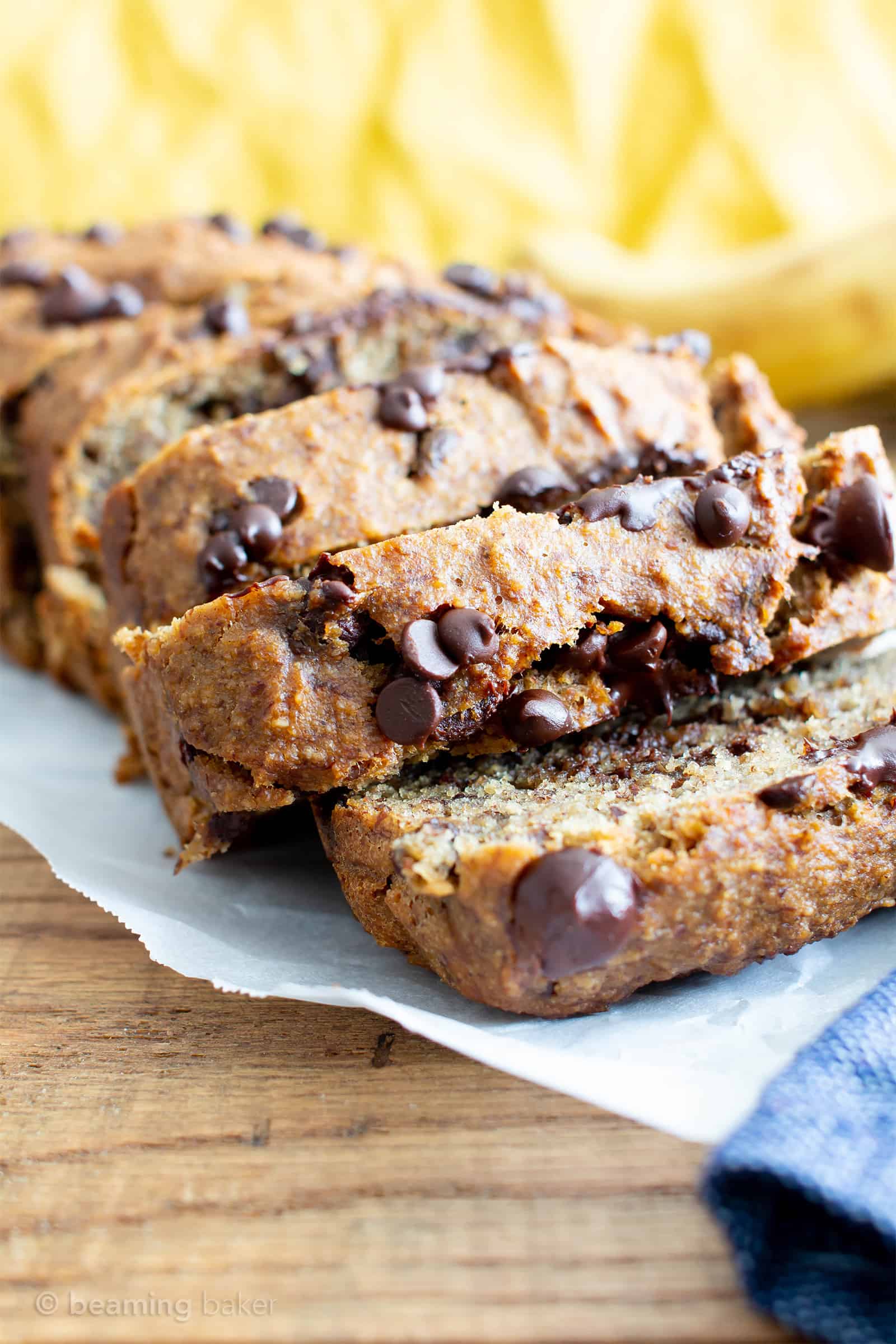 The last time I shared a bread recipe post that really touched people in an emotional way was Vegan Chocolate Banana Nut Bread. I think about that post from time to time when I'm getting down about myself and know that things need to change. My attitude, my outlook, my whole way of looking at things… needs to change.
It should be as simple as turning that frown upside down, right?
But it isn't. Sometimes I think about the reasons why I started this blog. And it always starts with one point: my mom. She's been my guiding light, my inspiration, my drive, my heart for more years than I can count. Okay… since I was born. There, that was easy. Beaming Baker always starts with my mom.
The biggest and most important thing she ever taught me was to be kind—to be open—to people, to possibilities, to vulnerability. Things weren't always roses growing up. I had another influence in my life that tried to impress upon me the complete opposite thing. And was very, very hard on all of us kids. I don't talk about this person very often and I still choose not to.
Why? Because we're gonna keep it positive here, but we're also gonna keep it honest. To speak more about this person would be to give him the space and power that I don't want or need in my life. I choose to focus on what my mom taught me–openness, positivity and love.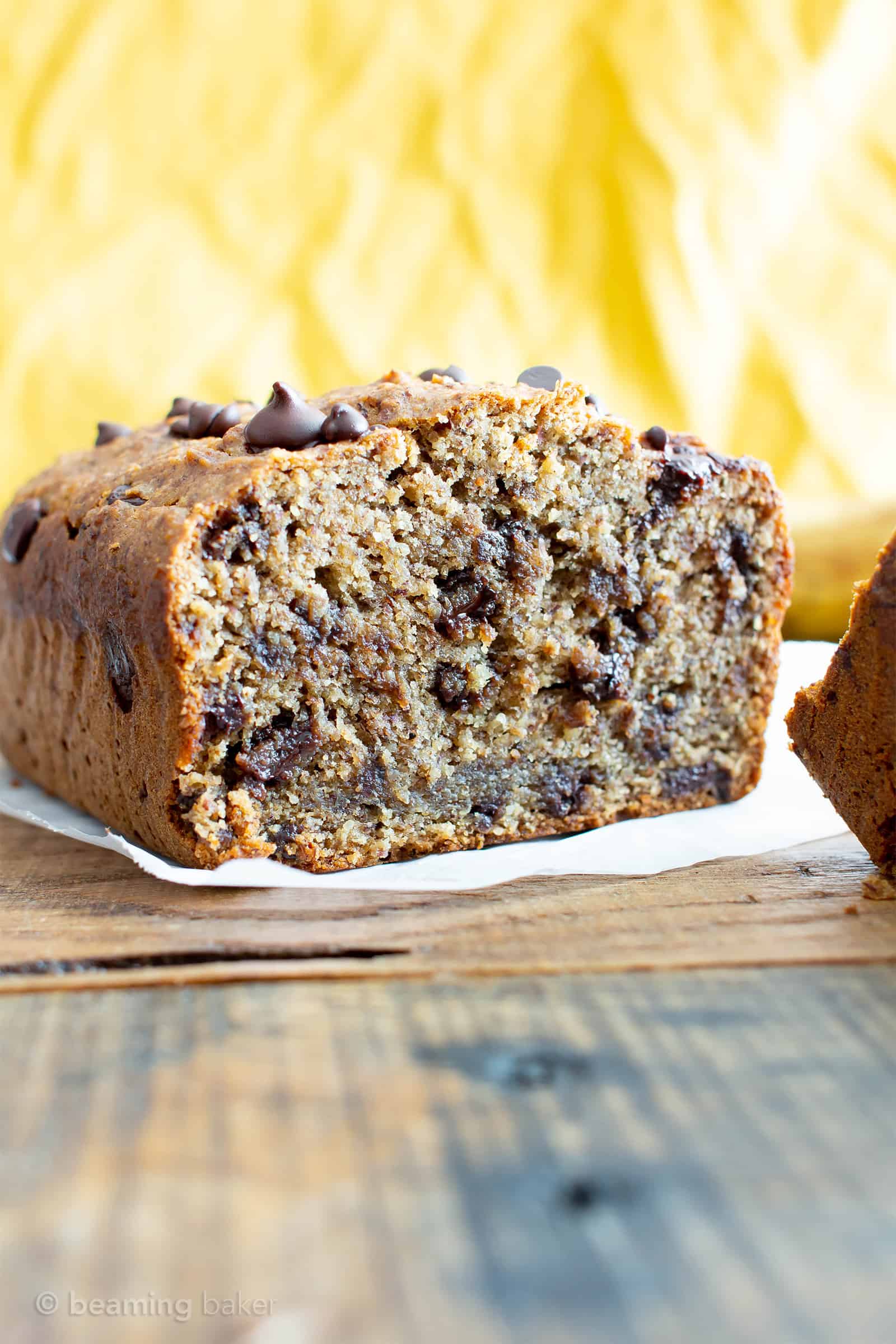 I am always open with you and I always try my darnedest to share in my experiences—in hopes that you will, too.
This blog is not just about baking; it's about life. It's about the connections we have with each other.
When I started …