An easy keto balls recipe made with just 3 ingredients! The best keto balls—easy to make, low carb, and only 1g of net carbs per serving.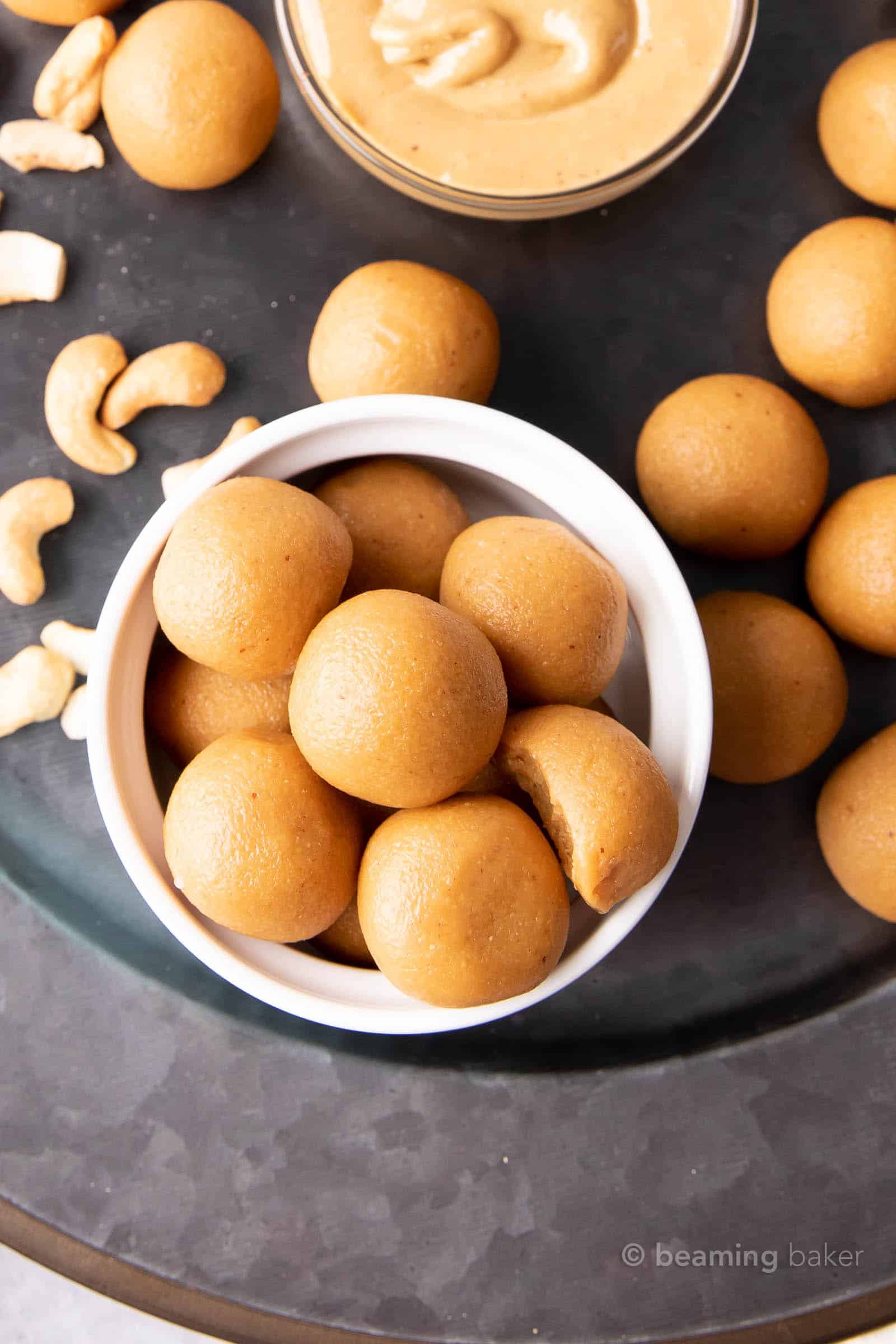 Happy Monday! I know, I know… even typing that seemed kinda false. But you know what? Positive attitude = positive outlook = positive lifestyle. Ya know?
And there's nothing to frown about with today's super easy, super simple, super-Monday-grumps-blasting easy keto balls recipe.
They're so easy to make that you'll be like, "Monday, who?" and roll right through to Friday like the weekend's the boss. Which it totally is because Friday is oh-so close (stay positive with me here!!).
Let's get out our 3 super simple ingredients, put our …