15 Healthy Frozen Desserts Made in a Popsicle Mold (Paleo, Vegan, Dairy-Free, Gluten-Free)
15 Healthy Frozen Desserts Made in a Popsicle Mold (V, DF, Paleo): a frozen dessert collection of dairy-free, paleo and vegan treats made with a popsicle mold! Vegan, Paleo, Dairy-Free, Gluten-Free.

Happy Thursday! Woohoo!! How did we all seriously make it this far in the week? Eh, who knows how we did it, we just did! And that's cause for all kinds of celebration… including the edible kind. My favorite, of course. 😉
With the weekend right around the bend, and all of this summery heat showing us who's boss, I thought it was high time to share the roundup to end all frozen treat roundups (but not, because there's always more). Welcome to my handpicked, super refreshing and totally chilly in the good way: 15 Healthy Frozen Desserts Made in a Popsicle Mold recipe roundup.
These treats come from some the coolest (teehee) bloggers 'round the web: friends who specialize in allergy-friendly foods and friends who rock it at plant-based recipes. Either way, I think you'll be quite pleased to see what I have in store for today!
Get your favorite popsicle mold out and get ready to pour! Oh, you know what I mean… fill the molds, silly. 😉 And just in case you don't have a popsicle mold already, or you're looking for a new awesome one to try, here's my very favorite one, plus a few items I used to make some of these recipes.
[amazon_link asins='B0002IBJOG,B000MMKPEC,B008J8MJIQ' template='BB-ProductCarousel' store='beamingbake0c-20′ marketplace='US' link_id='c7611be2-5697-11e7-813e-77c660ffd76f']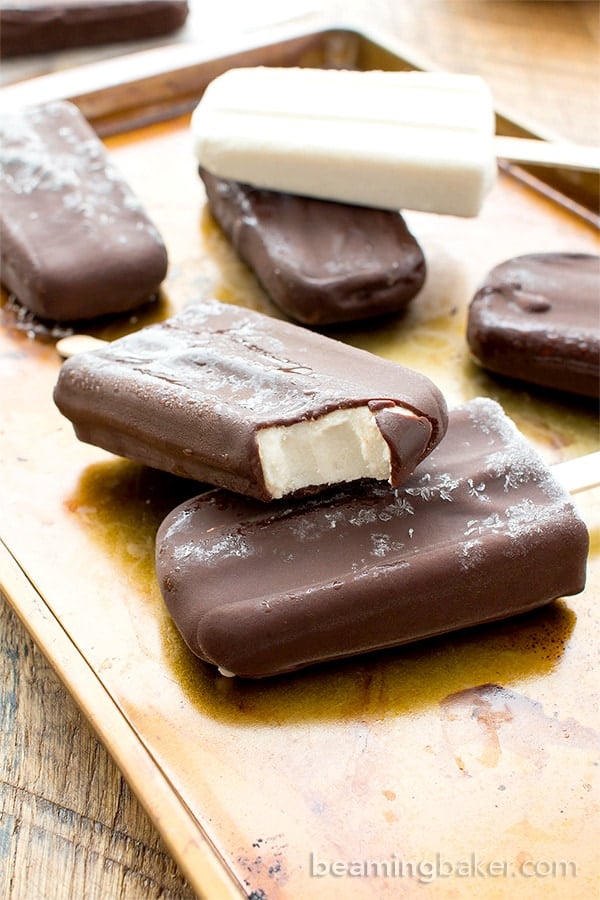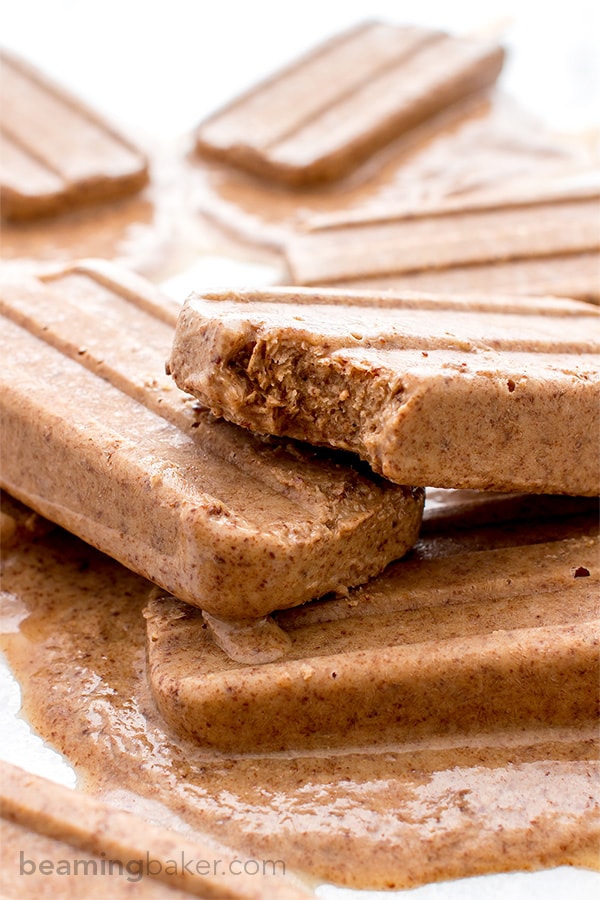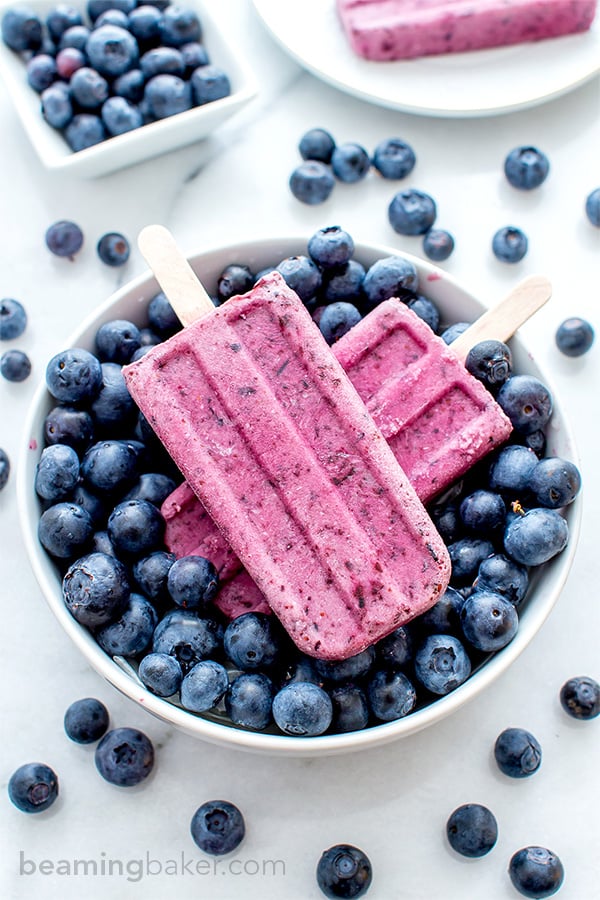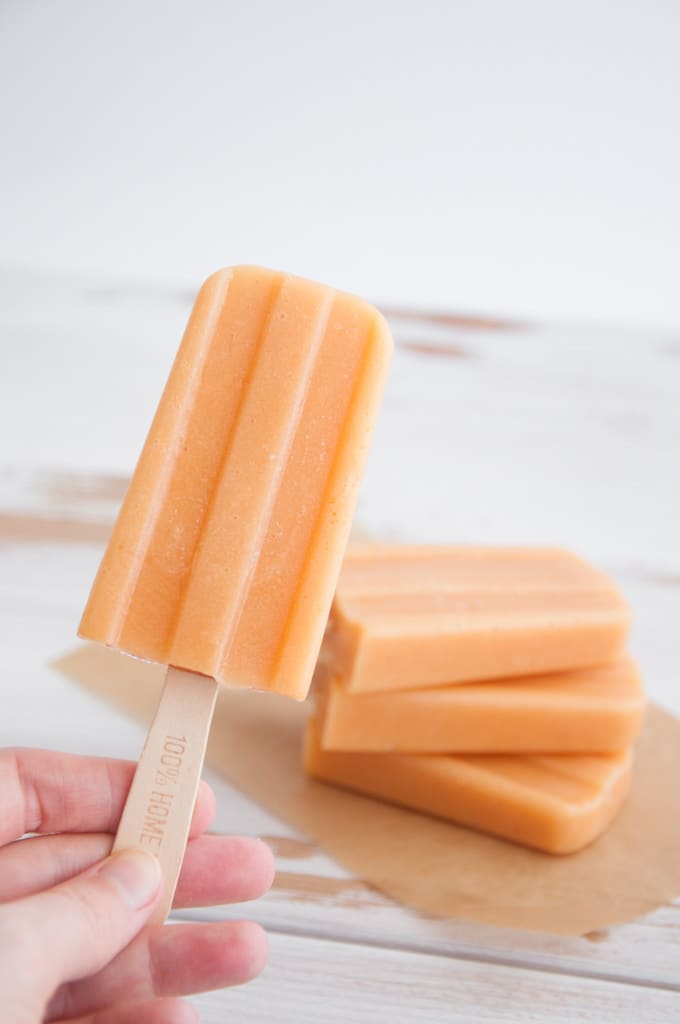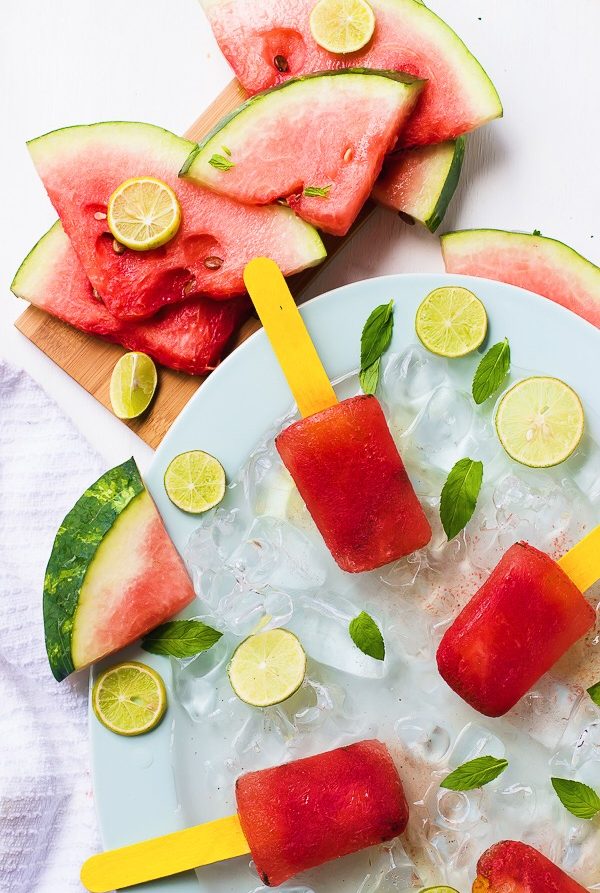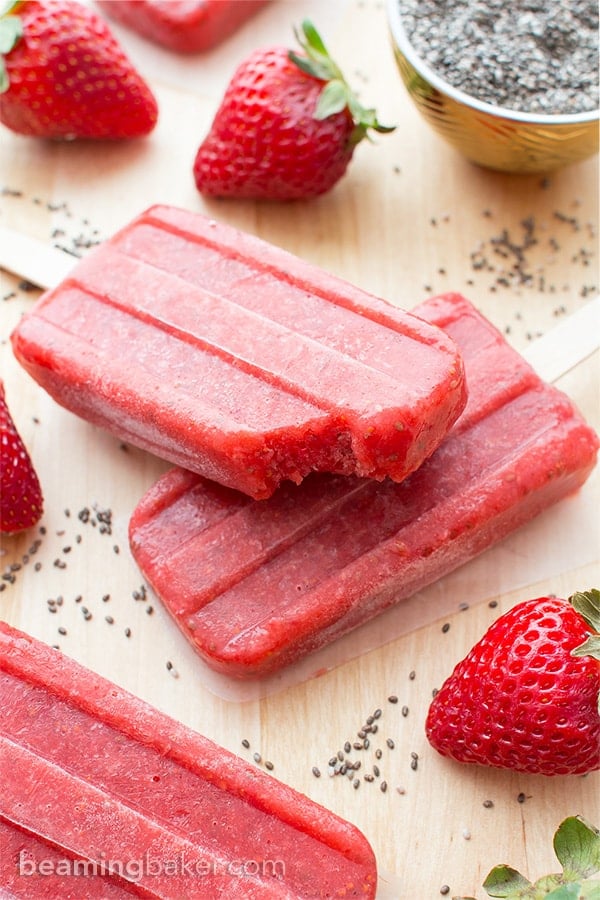 Simple Cherry Vanilla Popsicles (Paleo, Vegan, Dairy-Free, Refined Sugar Free) by The Paleo Running Momma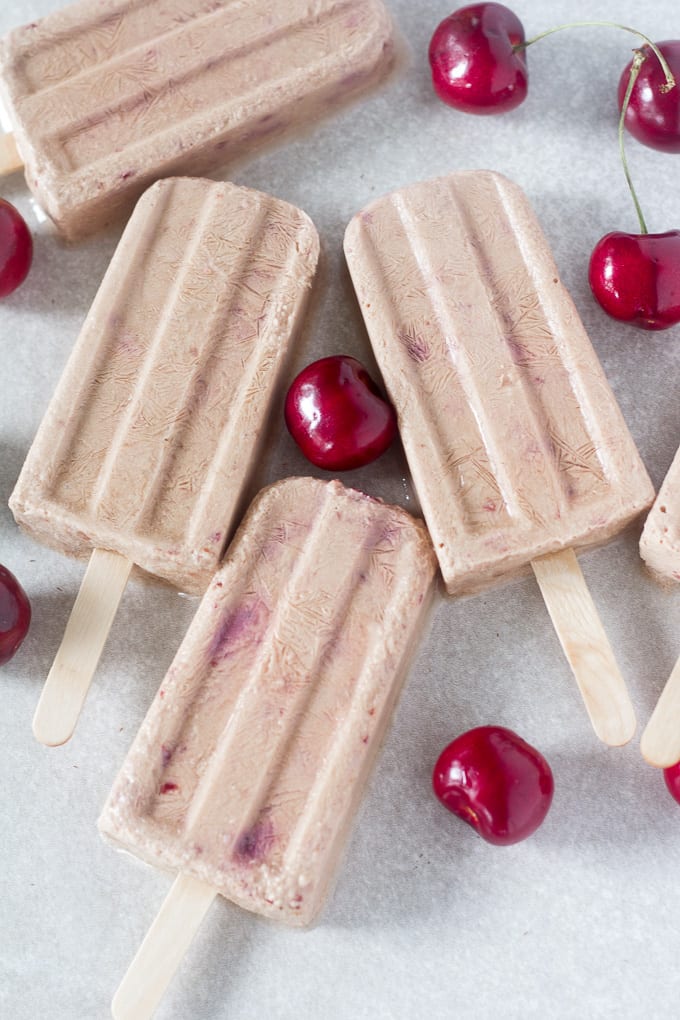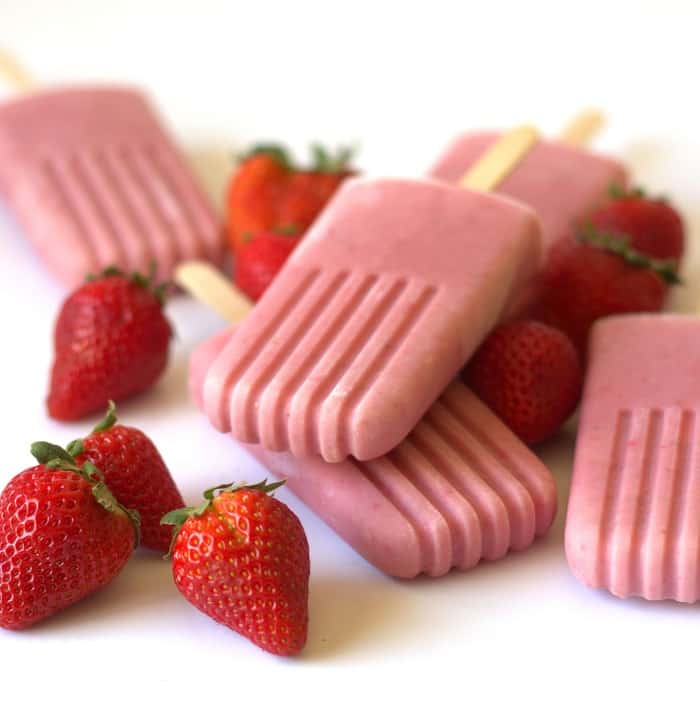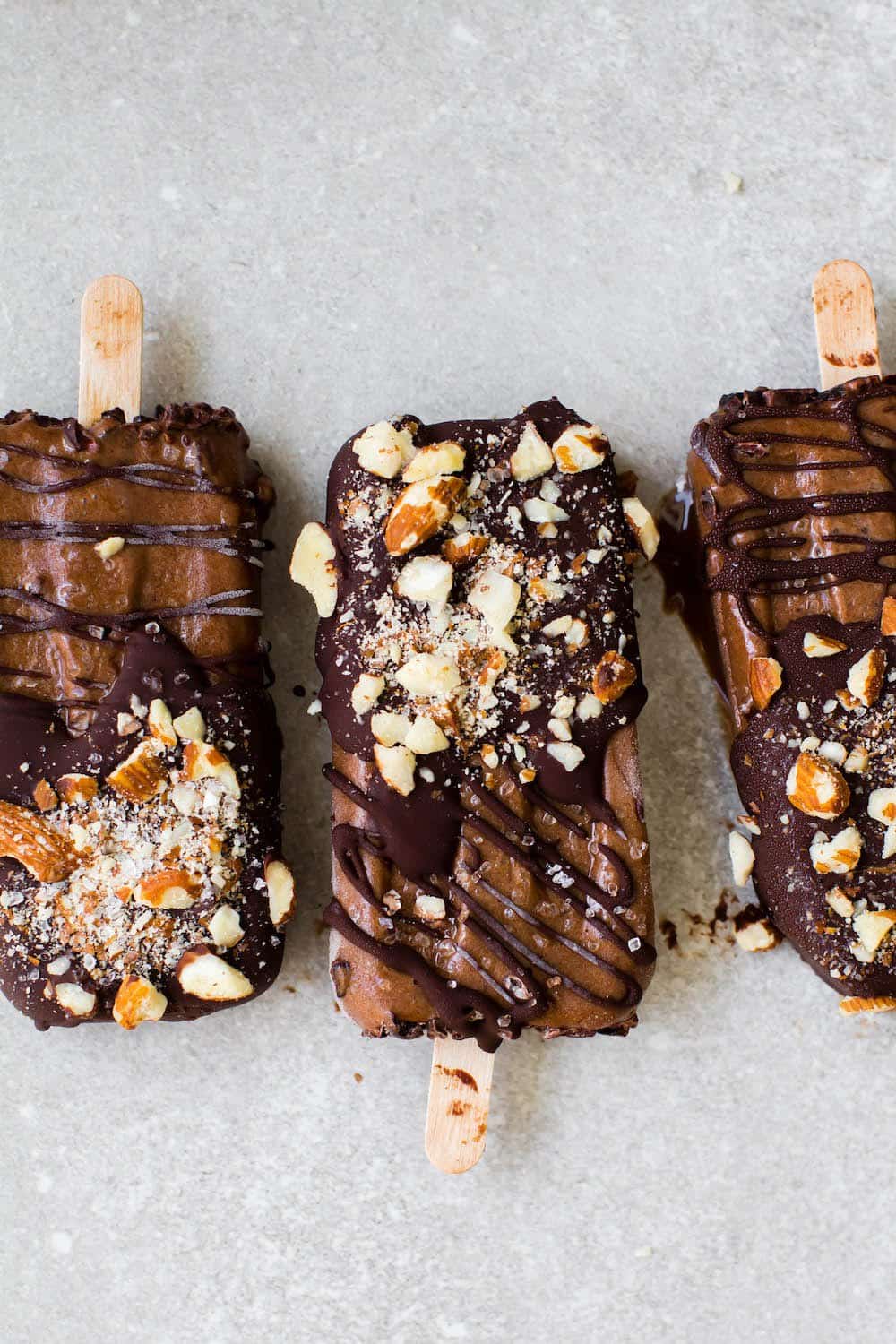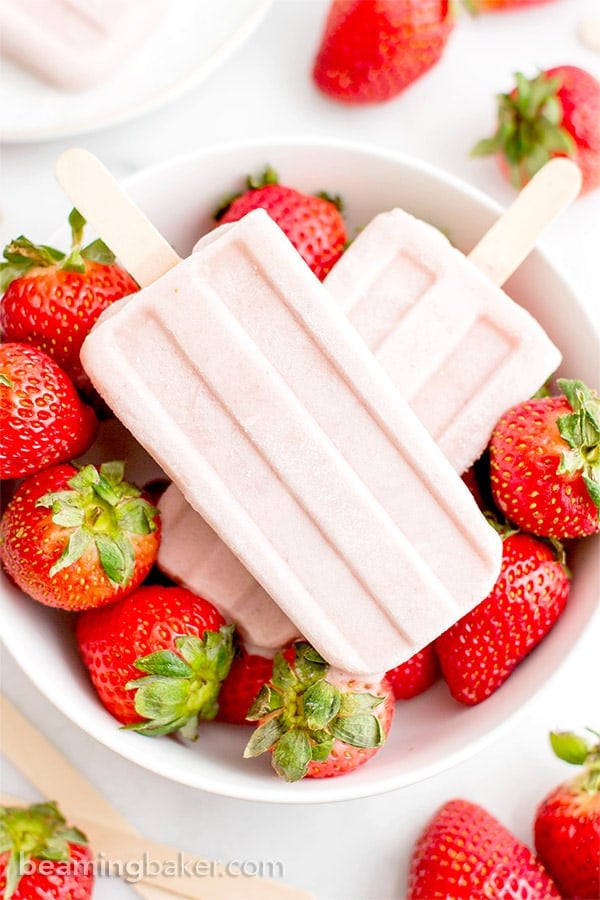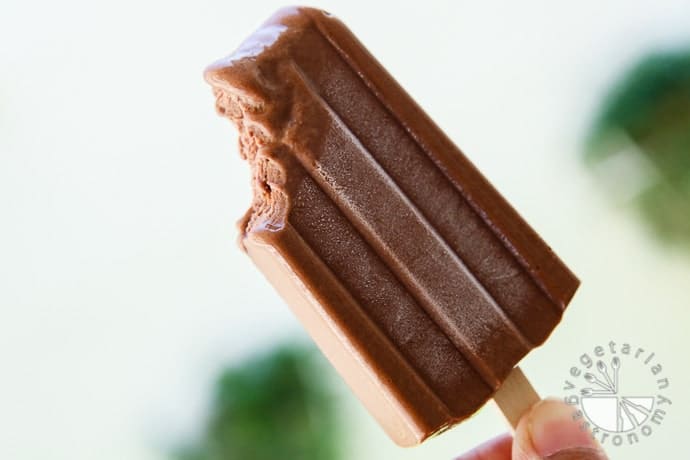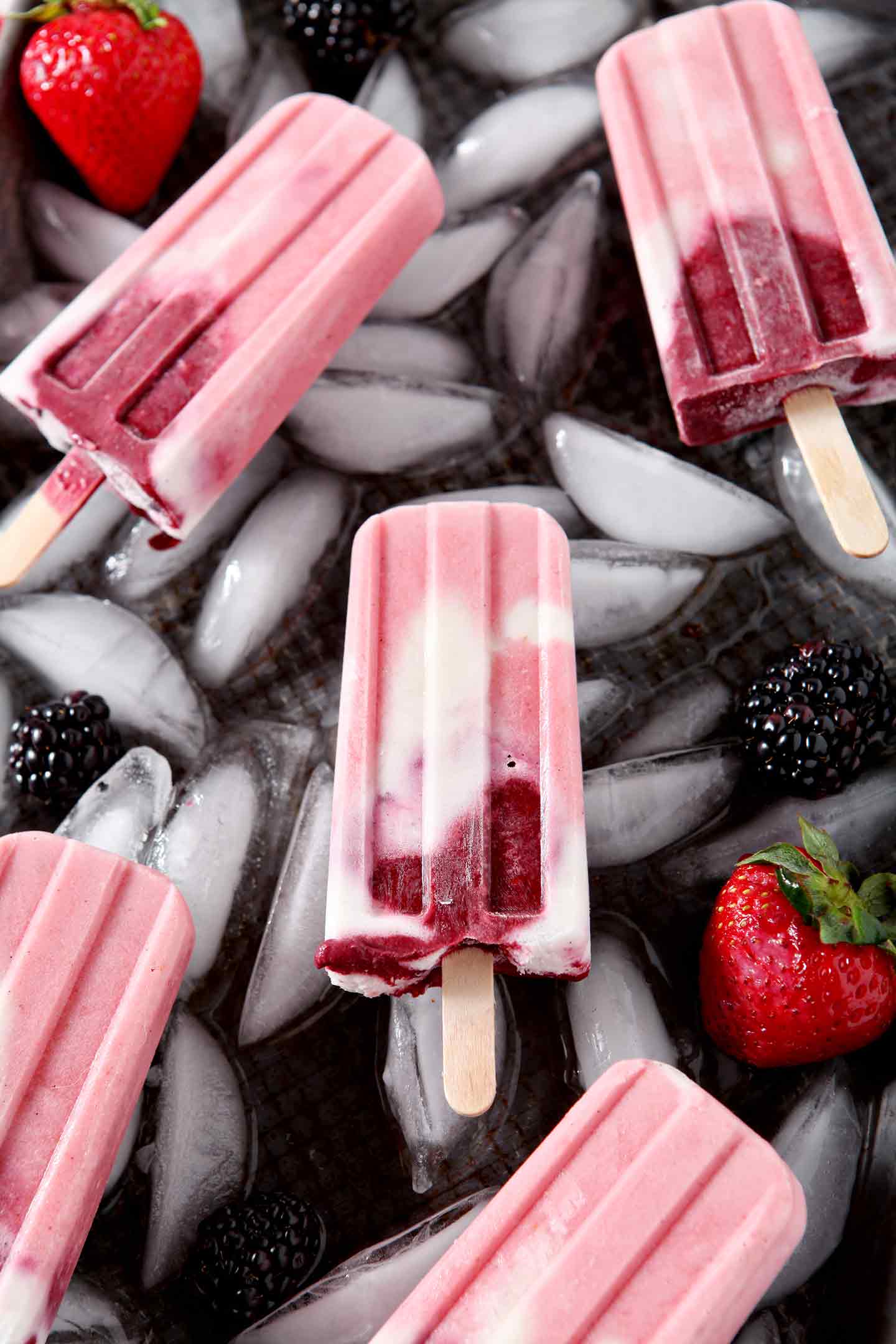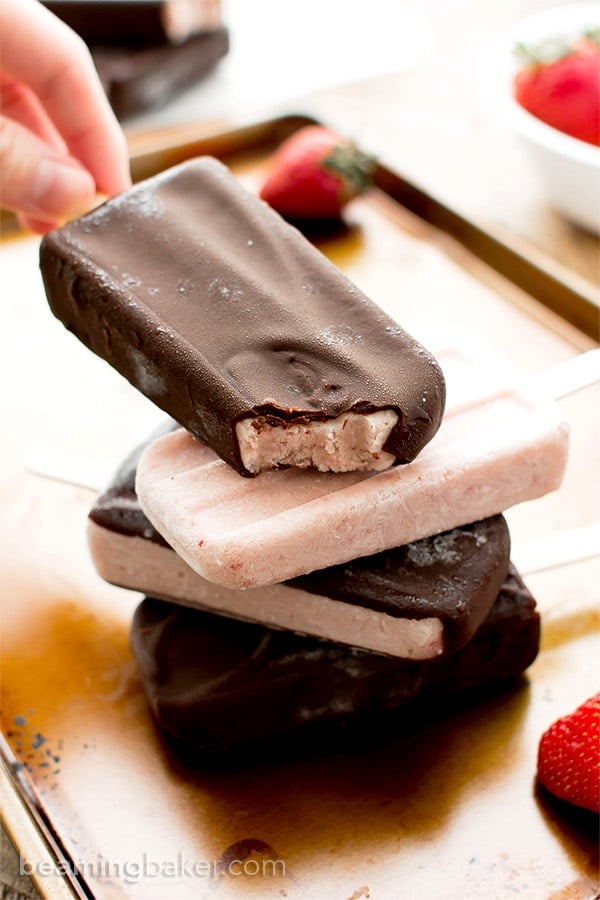 So what do you think? Are you beyond inspired to make your own popsicles, ice cream bars, frozen treat on a stick goodness now? . I can't wait to hear what you think about these recipes! And, more importantly, which ones you try first. In the meantime, tell me:
What are your plans this weekend?
Sending you all my love and maybe even a dove, xo Demeter ❤️
This post may contain affiliate links, which allow me to make a small commission for my referral, at no additional cost to you. Thank you for supporting Beaming Baker.
Facebook ☀︎ Pinterest  ☀︎ Twitter ☀︎ Instagram