Vegan Strawberry Coconut Popsicles (V, GF, DF): a 4 ingredient, plant-based recipe for creamy, refreshing popsicles bursting with strawberry and coconut flavor. Vegan, Dairy-Free, Paleo, Gluten-Free.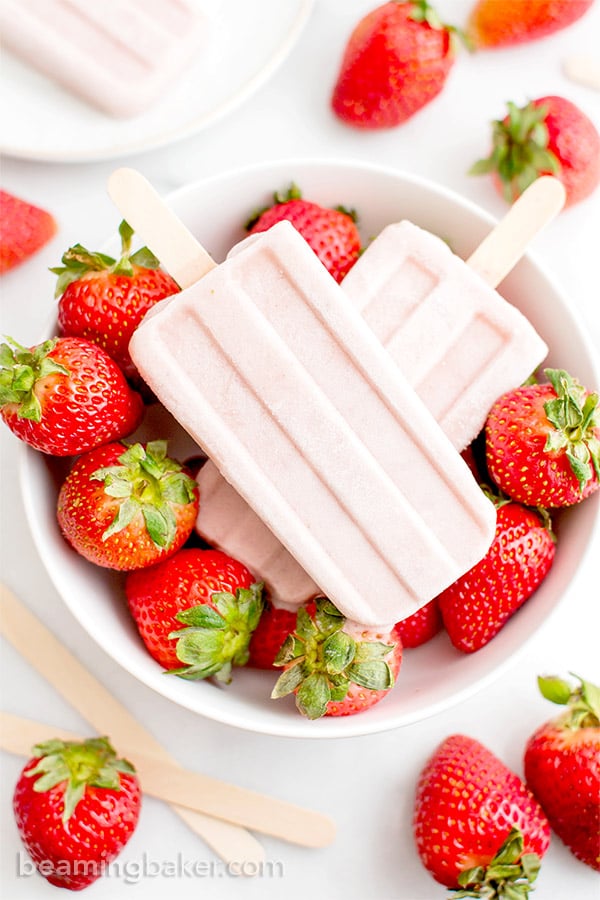 Did I tell you guys? My sister Penny is getting married! Yay!! Blowing all of the party horns and popping so many bottles. Or something. Is that what you do when you celebrate a wedding? It's been years since I took part in this kind of special occasion, so I'm a bit rusty.
Penny is the eldest sibling in the fam. She's been steering our family ship for ages and ages now. She was the first to go off to college, the first to assert her independence, and the first to teach us the importance of believing in ourselves. 🙂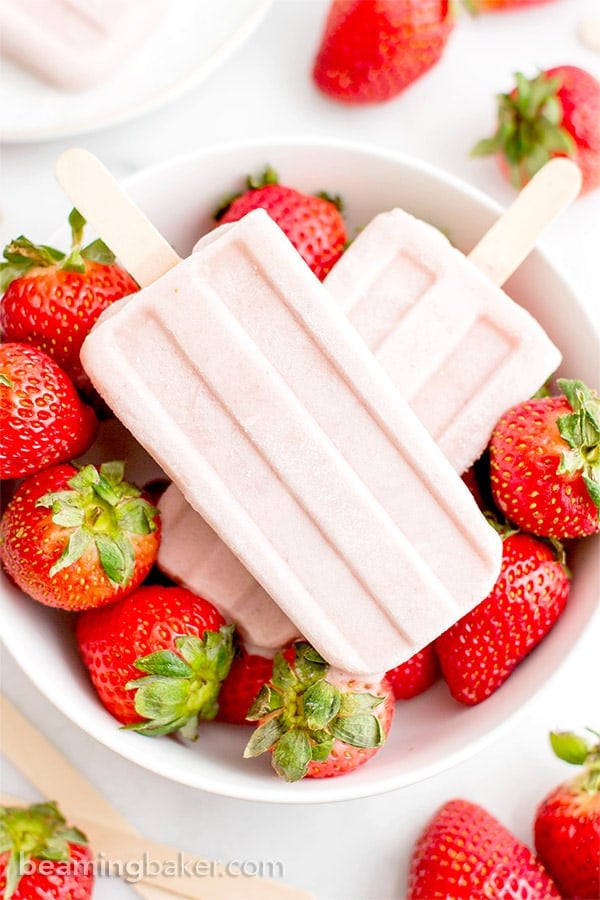 She's always been so strong, independent and best of all: kind. I always tell her, "Qweeps (childhood nickname), you're basically a heart on sticks." And as gory as that visual is, I stand by this. Plus, try to visualize a cartoon heart, pretty and round, with a big smile and stick figure arms and legs. … See what I mean?! 🙂
She was the first to move across the country, all by herself. She was the first to take a stand in something she truly believed in.
Forever and always, she will be my hero. ❤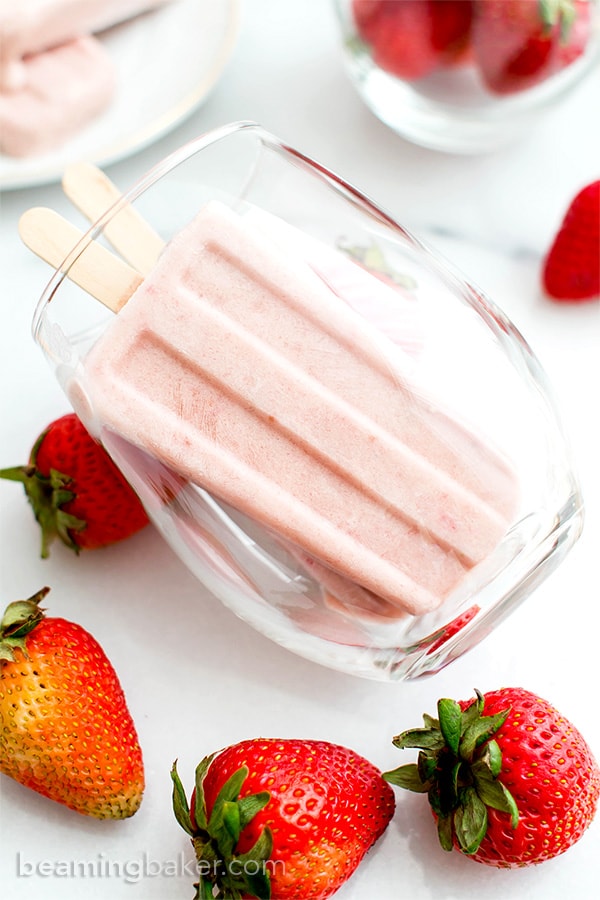 Pretty soon, she'll be marrying a guy that's deserving of her unending awesomeness. He's smart, hardworking, thoughtful, and, just like Penny, kind. Andrew believes so strongly in helping others, making a difference and being an overall good dude. He understands all of her little quirks and she understands all of his.
Is there anything better than finding someone who just gets you? <3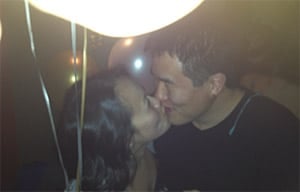 Since the wedding is just around the corner, I have to start figuring out an outfit. What do you guys think? It's gonna be pretty casual. A summer dress? Floral pants and a snazzy tuxedo top?? With a pink sparkly bowler hat?? Okay, that might just sound like a horrible combo, but it sure was fun to type!
Perhaps an LBD? Honestly, I don't think I could pull that off. But the pink sparkly bowler hat– that I could do! ?
What would you wear to a casual wedding?
I'm so unbelievably happy that they're gettin' hitched! They've picked the summer to celebrate their loving union. And we all know what that means: bachelorette parties in Vegas, long, lazy afternoons with a tall glass of lemonade, vacation-minded chillaxing vibes and maybe, just maybe, some of these vegan strawberry coconut popsicles. 😉
As the fam and I get ready to pop some bottles (or knit newlywed pillowcases???), we're gonna need some refreshments. Oh yeah! These vegan strawberry coconut popsicles are so ridiculously easy to make and packed with so much delicious flavor.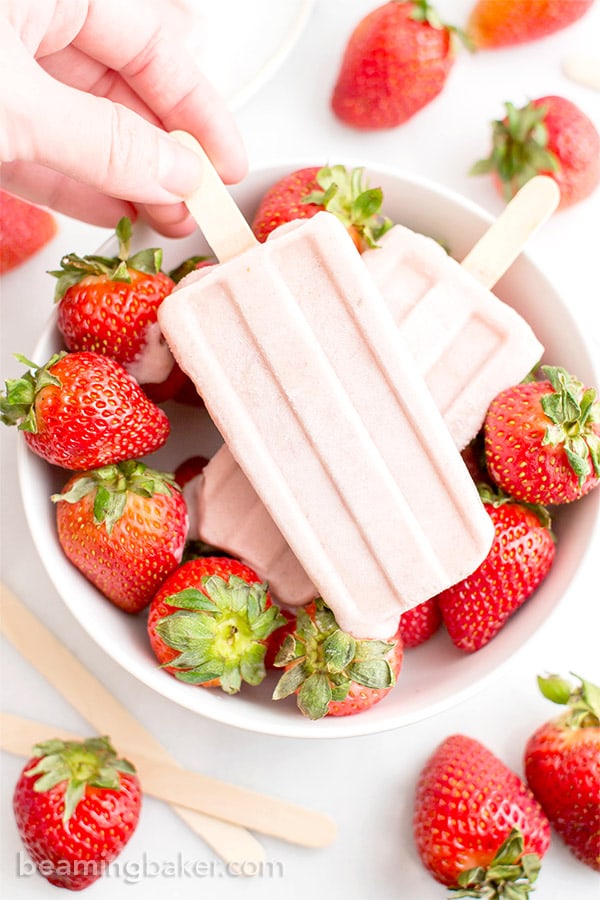 Check it out, these Vegan Strawberry Coconut Popsicles are:
made with just 4 ingredients
rich, creamy and satisfying
vegan, gluten free, dairy free, paleo
super easy to make
plant-based and allergy-friendly
full of the simple ingredients you love
made especially for fans of strawberry and coconut
perfect for hectic wedding prep!
Best part of the strawberry coconut popsicles? Besides the amazing flavor, of course?! They're just one step extra than making a smoothie. Oh YEAH. Could it get any easier?
In fact, it can! All you coconut and strawberry lovers out there have to try my seriously easy, incredibly tasty 3 Ingredient Strawberry Coconut Sorbet. It just might be your new favorite frozen dessert.
Now, where was I? Oh yes! I'll share pics once we get back! Until then… raise a few Vegan Strawberry Coconut Popsicles and cheers with me. Here's to celebrating a summer full of love, fun and relaxation. I'll meet ya by the champagne buffet! Will that be at the wedding? One can only hope… ?

☀︎ Did you make this recipe? Take a pic and share it on Instagram with the hashtag #beamingbaker and tag @beamingbaker. I would love to see it! ☀︎
SHOP THIS RECIPE
Here are a few items I used in today's recipe. 🙂
Popsicle Mold | Coconut Milk | Popsicle Sticks | Food Processor | Blender | Maple Syrup
Print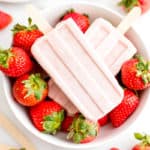 Vegan Strawberry Coconut Popsicles (Gluten Free, Dairy Free, Paleo)
---
Description
Vegan Strawberry Coconut Popsicles (V, GF, DF): a 4 ingredient, plant-based recipe for creamy, refreshing popsicles bursting with strawberry and coconut flavor. Vegan, Gluten Free, Dairy Free, Paleo.
---
2

medium bananas, sliced and frozen

1

can full-fat coconut milk (

13.66 oz

.)

1 cup

frozen strawberries

2

–

3

tablespoons pure maple syrup
---
Instructions
Add bananas and coconut milk to a blender or food processor. Blend until smooth, scraping down the sides of the blender as needed. Add strawberries and maple syrup. Blend until smooth, again scraping down the sides of the blender as needed.
Pour this mixture into a popsicle mold. Make sure to leave about ¼" of space at the top of the mold to allow the popsicles to expand in the freezer. Insert popsicle sticks, or follow instructions for your mold.
Freeze for 6-8 hours.
Remove from freezer. If needed, allow to thaw for a few minutes. Optionally, run popsicle mold under a bit of lukewarm water to help them loosen.
Place the popsicle mold on a flat surface and wiggle the popsicles out. Enjoy!
Also try these frozen desserts!
Equipment
Category:

Popsicles, Vegan, Paleo, Gluten Free, Dairy Free, Dessert
© beamingbaker.com. All content and images are protected by copyright. Please do not use my images without my permission. If you wish to republish this recipe, please re-write the entire recipe using your own words and include a link to this post for the recipe.
If you enjoy strawberry and coconut together, you'll just love my Strawberry Coconut Milkshake (Vegan, Paleo, Gluten Free, Dairy Free). Instant bliss.
Simply the BEST ice cream bars. Try my Vegan Ice Cream Bars (V, Paleo, Dairy Free, Gluten Free). My favorite recipe of all time. Yup.
If you'd like an even simpler recipe, try my 3-ingredient Vegan Strawberry Chia Seed Popsicles (V, Gluten Free, Dairy Free). So refreshing and so easy.
This post may contain affiliate links, which allow me to make a small commission for my referral, at no additional cost to you. Thank you for supporting Beaming Baker.