5 Last Minute Romantic Getaway Ideas
5 Last Minute Last Minute Romantic Getaway Ideas: Spice up your love life with these last minute couple getaways! Including cheap last minute weekend getaways for couples and creative romantic getaway ideas your partner will love!
Howdy, everyone! Welcome back to Beaming Baker Travel. It's Erik today sharing our recommendations for last minute romantic getaway ideas!
Is there anything more special and exciting than romantic weekend getaways? You get to spend months researching the perfect romantic getaway destination, hunting down bargains and scouring the internet to find those elusive romantic vacation deals.
Unless, you didn't spend months planning a romantic getaway, and are now sweating bullets trying to come up with some last minute weekend getaway ideas. But all your usual go-to's are booked, or painfully expensive. Uh-oh. .
Maybe you forgot Valentine's Day was right around the corner, or maybe you just decided that you want to plan an impromptu romantic vacation for you and your partner. Whatever, the reason, don't fret because we've got your back here at Beaming Baker Travel. 😉
Today, I'm sharing 5 last minute romantic getaways you can pull off with just a few days of planning (or less if you're really into flying by the seat of your pants.) We've got local romantic getaway ideas, creative last minute getaways, and a few ideas for cheap last minute weekend getways for couples to help you create the best romantic vacations ever!
So, let's get started with our first last minute romantic getaway idea!
Last Minute Romantic Getaway Idea #1: Good Ol' Fashioned Camping (or Glamping)
Camping makes for a wonderfully cheap last minute weekend getaway for couples because, well, it's so gosh darn affordable. If you happen to live near a national park, you can rent camping space for super cheap (depending on your area, of course). Odds are there are probably a lot of campgrounds nearby that you don't even know about that would make for a perfect last minute romantic getaway. The National Parks Service website has a nifty tool to help you find a campground, with an interactive map that links directly to the website for each park.
Make sure to check out some reviews of the campgrounds too, to make sure you know exactly what you're in for before you get there.
If you've already got camping gear, then you're good to go for one amazing last minute weekend getaway. But if you don't, then don't worry. You can use this as an opportunity to take your sweetheart shopping for some sweet camping gear. That way, you can choose just how rough you want to go while roughing it, and even create a romantic glamping trip for your weekend getaway (cue the champagne bottles & 900-thread count sheets).
Last Minute Romantic Getaway Idea #2: A City Staycation
If the great outdoors isn't for you, then look no further than your own city for your last minute romantic getaway destination. No matter where you live, there's always something unique and exciting you haven't experienced just waiting to be discovered.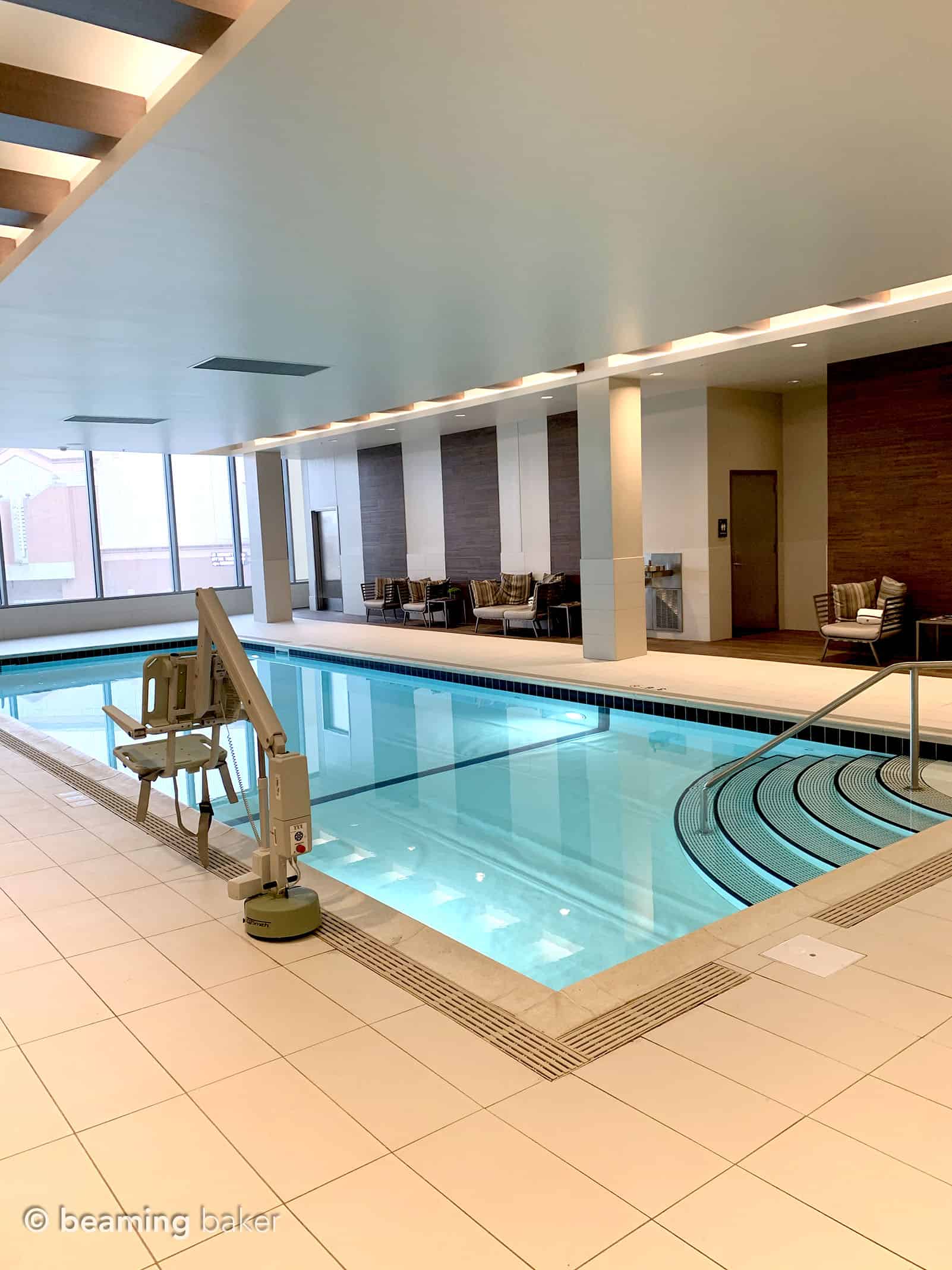 Here are a few examples of last minute getaways you can plan just by looking in your own city:
The key here is to find someplace new and different, maybe a place that you know from only one perspective, and then act like tourists in your own city. It's a wonderful way to have fun with your loved one, and plan a seriously enjoyable last minute romantic getaway that includes a minimal amount of actual traveling.
Last Minute Romantic Getaway Idea #3: Try out a Funky or Luxe Airbnb Stay
Speaking of staying in an Airbnb for a last minute romantic getaway, have you ever taken advantage of any of the other booking options they offer? Because there are a ton of options to choose from to create an unforgettable last minute couple getaway.
As far as Stays go, you can look in the Airbnb Plus section for some luxurious, fancy places to host your romantic weekend getaway and enjoy a taste of the finer things in life in the process. These properties are vetted by Airbnb for quality, and typically include nice high-end features like stainless steel appliances, breathtaking views or unexpected little perks like saunas on the property.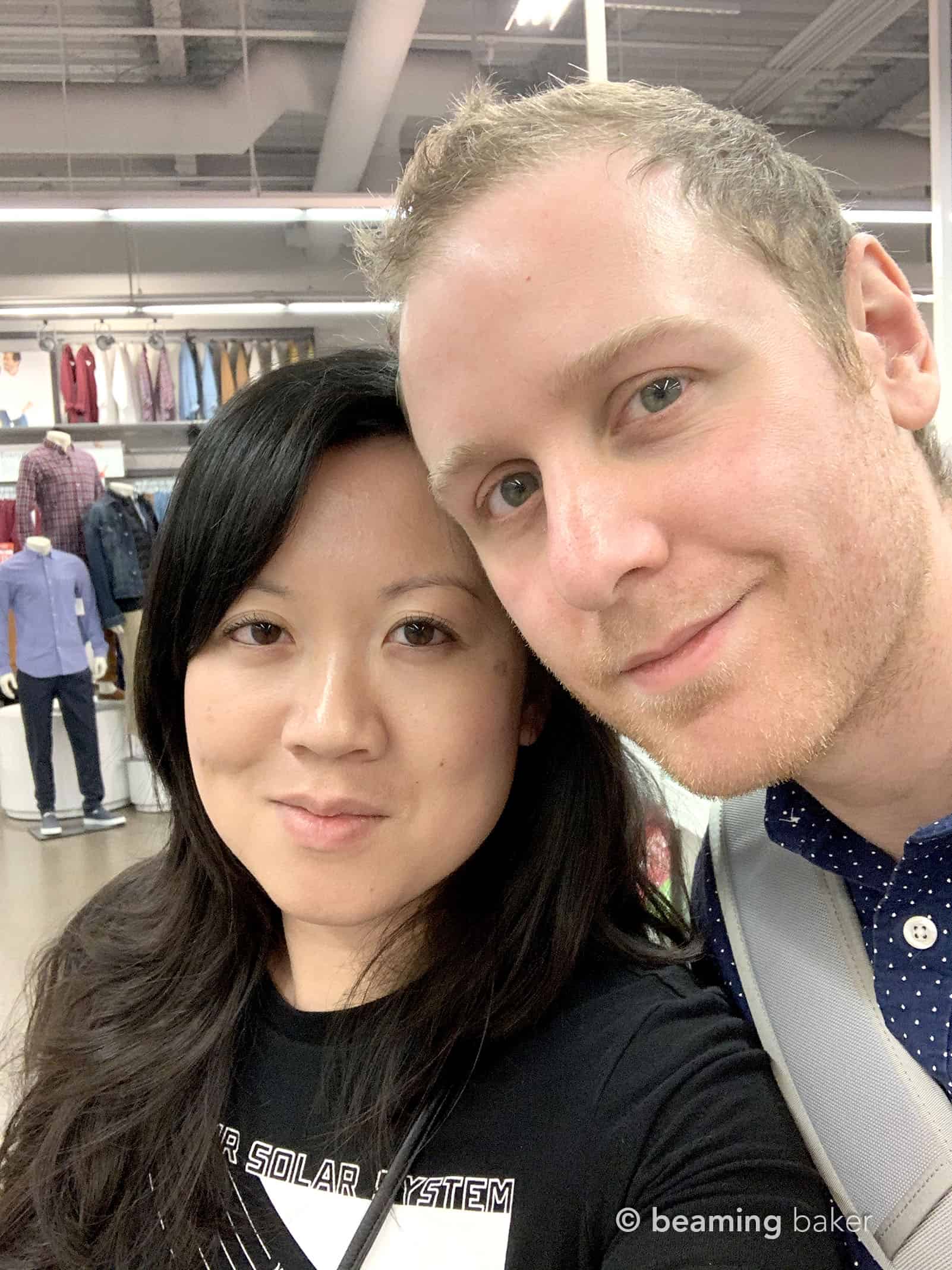 There's also a ton of unique places to stay for a last minute romantic getaway. Just think about it: you and your partner spending a romantic vacation in a treehouse, a yurt or on a boat! It's basically guaranteed to be memorable, special, and so romantic.
Plus, you can use the Experiences and Adventures section to plan things to do during your last minute getaway! The Experiences section is especially useful on a romantic staycation.
Last Minute Romantic Getaway Idea #4: Go on a Spontaneous Road Trip
There's nothing like the open road to spark some love and intrigue in a relationship, which is why road trips make for one of the best romantic getaways out there. All you need is a car, some snacks, and a direction to drive in.
Whether you're just driving an hour out of town to a little bed and breakfast, or planning a true odyssey to a far-ish major city (hello all-night drive to Vegas!), road trips make for great cheap last minute weekend getaways for couples.
You can play it safe and pre-plan your romantic getaway by deciding where you want to drive to, finding some places to stay and things to do along the way, or you can just jump in the car, start driving, and see where the road takes you. Either way, you've got the makings of the best romantic getaway ever waiting for you. As long as you have the right road trip snacks, of course.
Last Minute Romantic Getaway Idea #5: Check for Cheap Flights to your Dream Destination
If you're up for spending a little more time, and possibly a bit more money, you can search for some last minute flights as part of your last minute romantic getaway.
There are a ton of sites and apps out there designed to hook you up with cheap flight deals, since many airlines look to fill empty seats right before flights by discounting tickets. For a full rundown of tips for booking the best flights for a last minute romantic getaway, make sure to check out our post on 4 simple tips for choosing the best flights.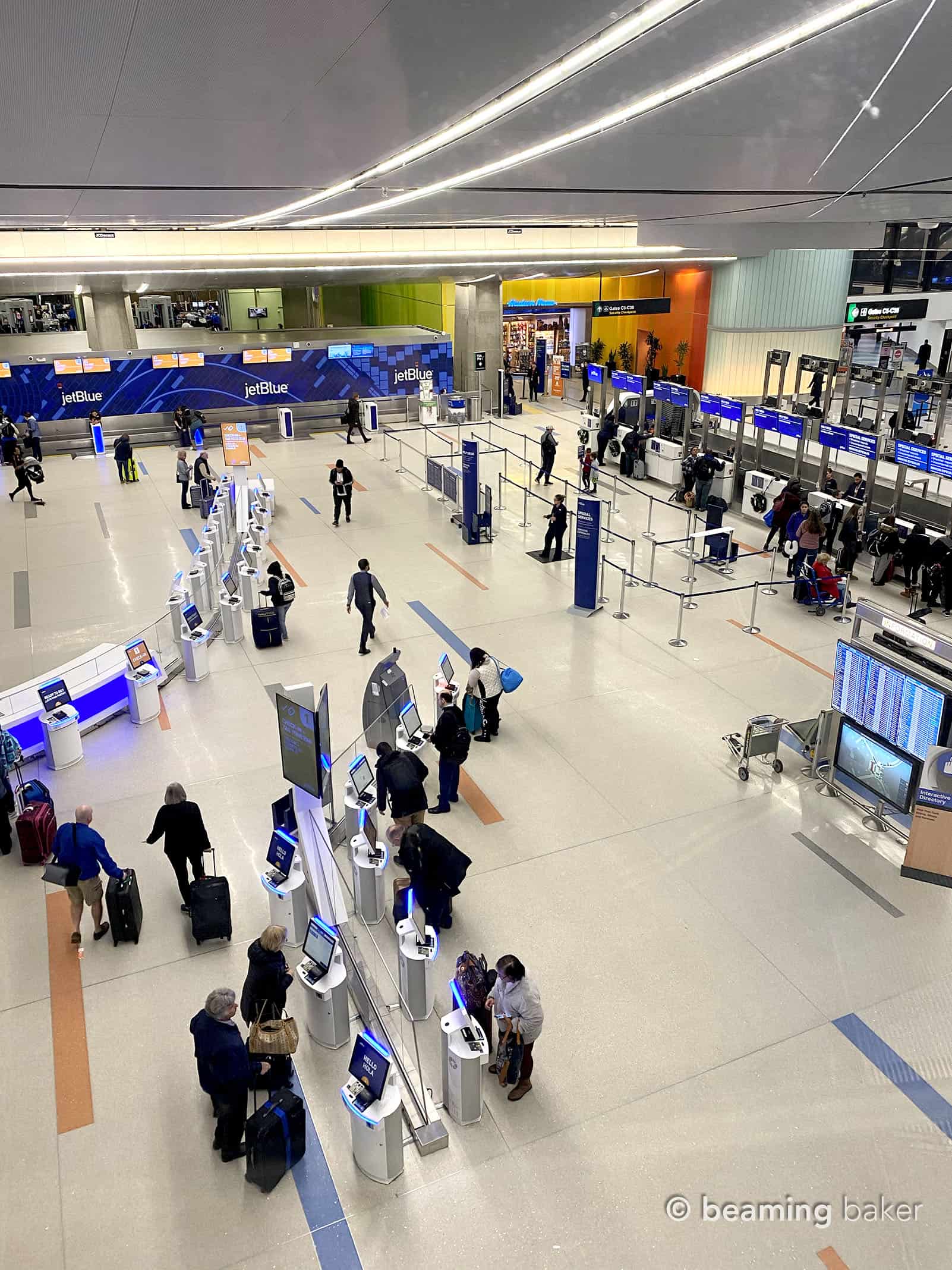 Related Last Minute Weekend Getaways Travel Posts
Looking for a few more travel tips to help you make the most of your last minute romantic getaway? Check out our other travel posts for travel hacks, snacking ideas, and invaluable advice!
And there you have it! Five of the best last minute weekend getaway ideas, ready for you to put your own personal touch on them.
Do you have any go-to moves when it comes to planning a last minute romantic getaway? Comment below with your best romantic vacation ideas and stories!
Wishing you all the best romantic weekend getaways imaginable!
Travel safe, and stay swanky!
– Erik