How To Not Get Lost While Traveling Abroad
Never lose your way again during an international trip with this helpful guide on how to not get lost while traveling abroad!
Howdy, everyone! Welcome back to Beaming Baker Travel. ✈️ Erik here today, bringing you the low down on travel navigation to help you never get lost while traveling again.
As much as I am loathe to admit it, I'm someone who tends to get lost. A lot. Like, a lot a lot. I don't have the best internal compass, and I'm not good at the whole "directions" thing.
I always try to take control of the navigation, but odds are I'm just going to lead us in the completely wrong direction. Once, I took Demeter on a walk through Golden Gate Park and when it came time to make our way back, I insisted that we take a shortcut through this wildly overgrown patch of straight-up forest that ended in a chain link fence around a legit mini-swamp. .‍♂️
So yeah, I'm not the one we trust with reading maps in this relationship. Demeter, on the other hand, has a phenomenal sense of direction. Over the last 10 years I've spent adventuring with her to places like Vietnam and Hawaii, she has accomplished some seriously amazing feats of directional awesomeness. (Often right after I've accomplished some seriously amazing feats of directional insanity.)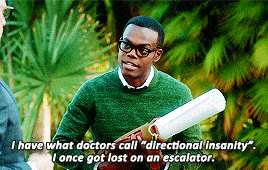 Thankfully, I've improved a lot over the years (thanks in large part to Demeter and her saintly amounts of patience/NASA-level internal compass). The two of us have gone on countless trips to cities (and countries) that we've never been to before, and we've both learned a lot about how not to get lost when traveling (as well as how to find your way once you do get lost).
Read on to see our top navigation tips to help you never get lost while traveling abroad.
Let Google Maps be Your Co-Pilot
You probably already know that Google is great for booking cheap flights, and that Google Maps is the best app for getting around pretty much anywhere. It's literally the first thing I download whenever I get a new phone, because without it I would get even more lost even more often then I already do.
The only issue is that it requires an internet connection to get map info, and if you're traveling internationally, odds are you won't have access to cell data. And without cell data, you can't use google maps to navigate your way around that new city you're in, right?
Wrong.
Google Maps actually lets you download city maps and access them offline. This includes getting directions! ✅ You won't need cellular data at all to use this feature (which means no data roaming charges)! . Downloading the maps is a simple process which Google outlines wonderfully here. Simply search the city you're going to visit, then scroll through the options at the bottom and tap "Download" to save the map to your phone.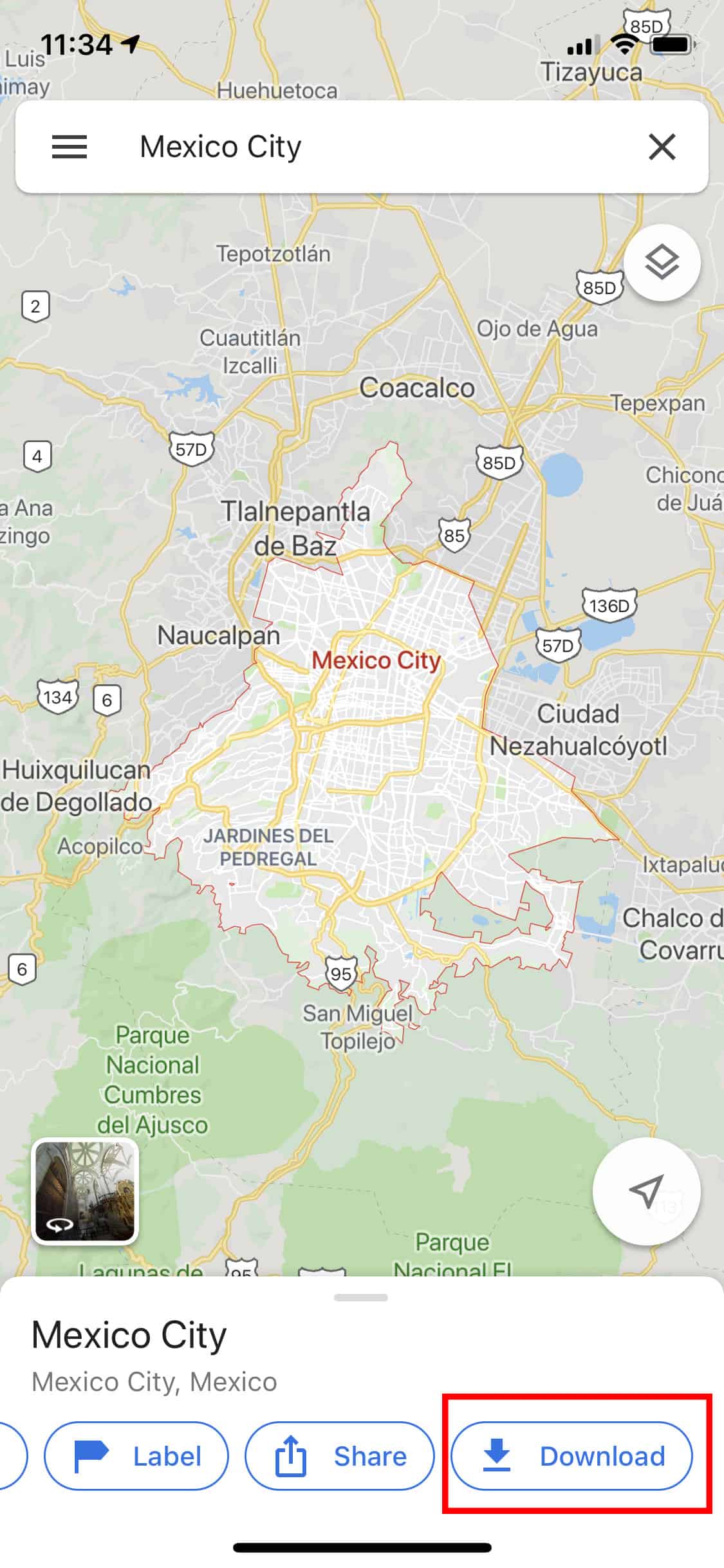 Demeter figured this out before our trip to Vietnam a few years ago, and it was literally a lifesaver about a million times during the 2+ weeks we were there. Thanks to her and this genius tip, we could look up the exact address of every place we wanted to go and easily find the quickest walking directions. We even used it to show taxi drivers directions a few times.
Just make sure you download the maps for the city you're visiting before you go, and you keep your phone charged, and you won't get lost again. ..
Get a Business Card from your Hotel (and take a pic of it)
. This tip is especially helpful when you're visiting a country where you don't know the language…
You might have heard this one before, might think it sounds too old school, or you might just be saying "Wait, people still have business cards?" Whatever you're thinking, trust me when I say this: if you're staying at a hotel, you MUST get a business card from them. In fact, get several, in case you lose one.
Don't trust that every taxi driver will know the exact location of your hotel just by its name. If you have a business card, you'll be able to show them the exact address and remove any confusion from the situation. And, if neither of you can communicate due to language barriers, simply showing the taxi driver the card will clear things up pretty quickly.
And, if it happens that your hotel has multiple locations (as was the case for us a few times in the past), the business card will tell the driver which specific location to go to. Nothing is worse than finally flagging down a cab after a long day, and having the driver tell you to get out because you don't know exactly which location you're staying at. Or, even worse, getting dropped off at the totally wrong location and having to get another taxi to take you to the right one. .‍♂️
Take Pictures of Any Major Landmarks Near Key Locations
I don't think anything "goes without saying" so I'm going to say this: You should always be aware of your surroundings while you're traveling. But sometimes you might pay so much attention that you confuse one location with another. Just me? Well, in any case, try taking pictures of some memorable landmarks around your hotel or Airbnb to help you get your bearings.
If you do end up getting lost, and no one you ask can give you directions, you can simply show them the picture of the 20-foot-tall rooster statue that's across the street from your hotel and odds are they'll be able to take you there.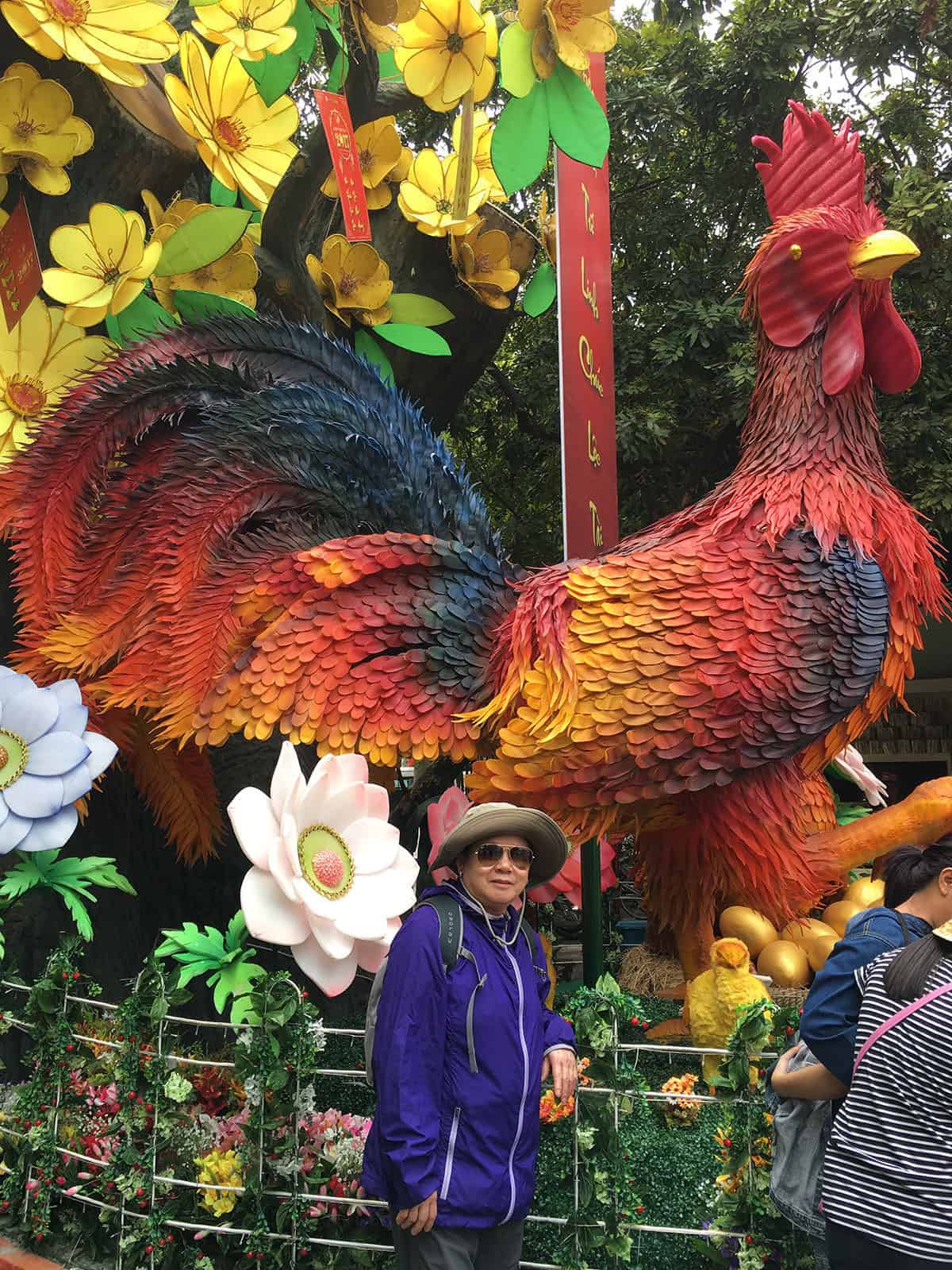 How do you avoid getting lost while traveling? Any "fun" stories about being lost on a trip you'd like to share?
Tell me all about it in the comments below!
And, don't forget to catch up on my past posts:
Travel safe, and stay swanky!
– Erik .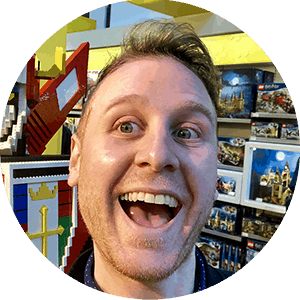 This post may contain affiliate links, which allow me to make a small commission for my referral, at no additional cost to you.