15 Amazing Paleo Gluten Free Vegan Candy Recipes: a sweet collection of 15 easy recipes for paleo, vegan, gluten-free recipes made with simple ingredients! Plant-based, allergy-friendly.

Do you ever get a serious craving for candy? Okay, since you're here, I can at least guess that you like to enjoy the sweet side of things… But there's just something about candy that makes you feel a tad bit guilty, right??
As you might already know, we soooo do not care for guilt 'round these parts. We're all about feeling good and enjoying the treats we totally deserve. So I thought it was high time to gather up my favorite candy recipes here on Beaming Baker and around the gloriously saaaa-weet web!
Now, when you get hit with a serious craving for candy, you can refer to this list of 15 Amazing Paleo Gluten Free Vegan Candy Recipes (that are insanely awesome, but it would've been semi-riduculous to cram that into the title).
You ready? Let's do this!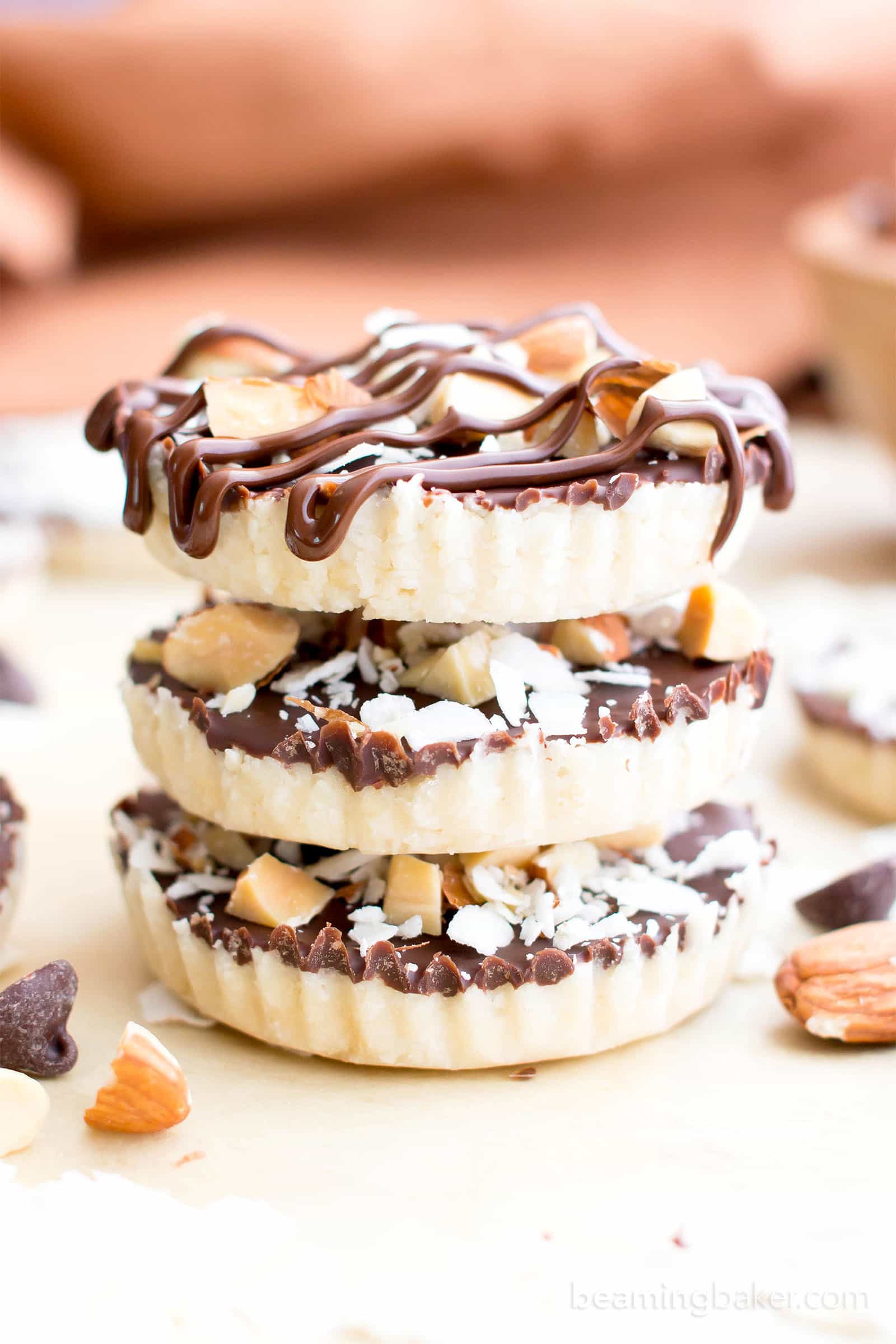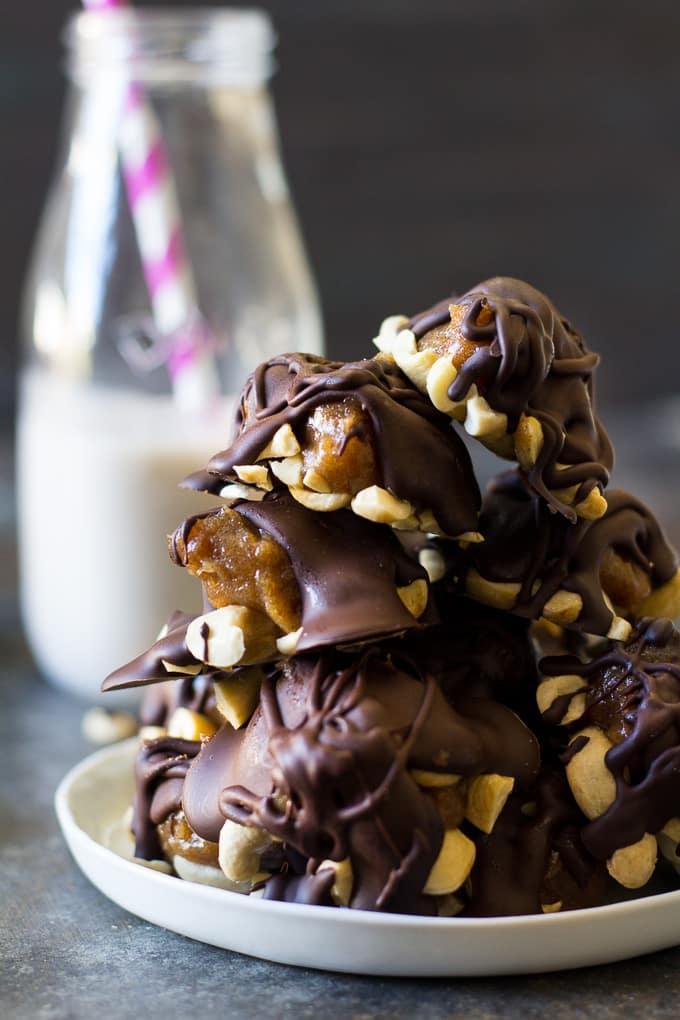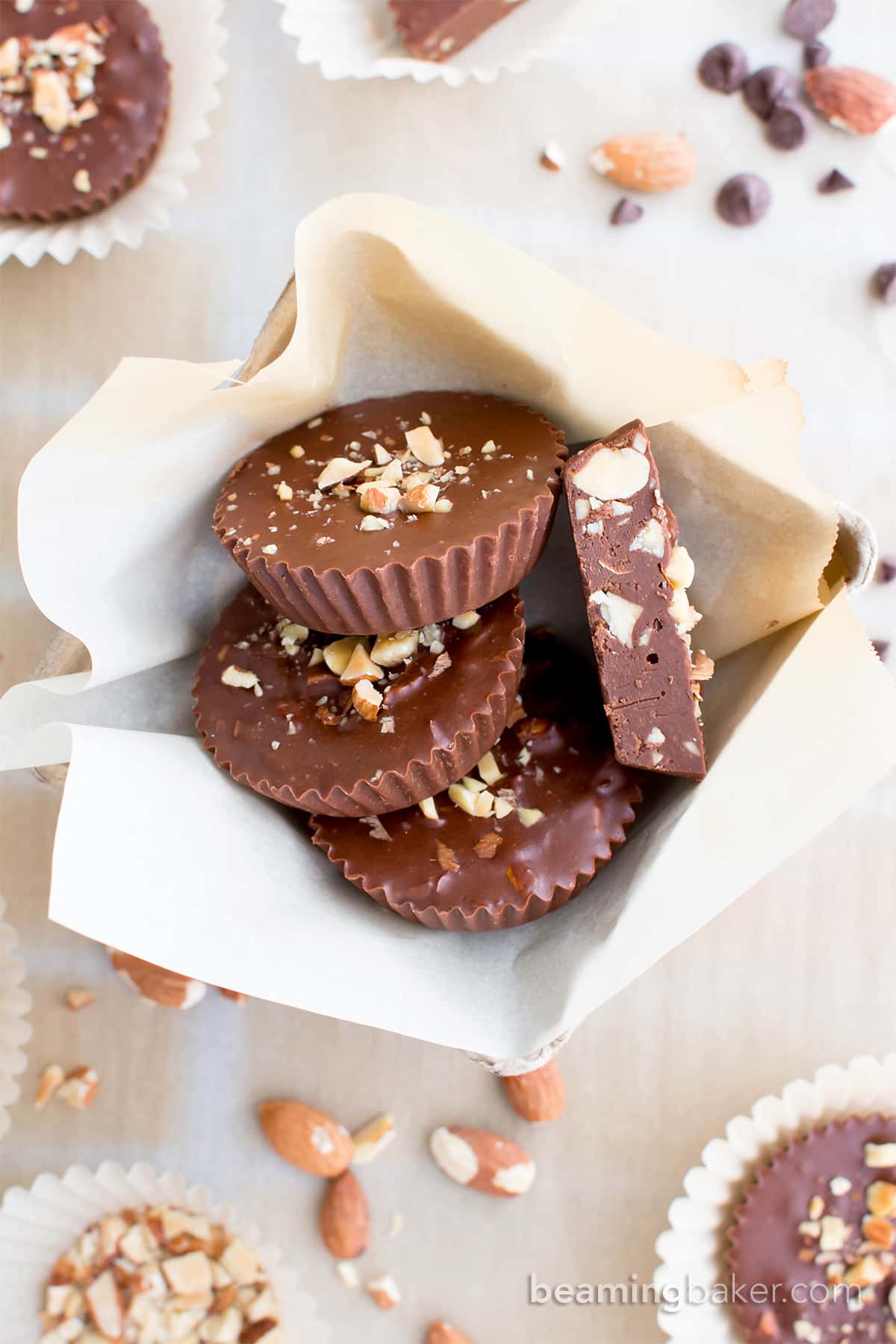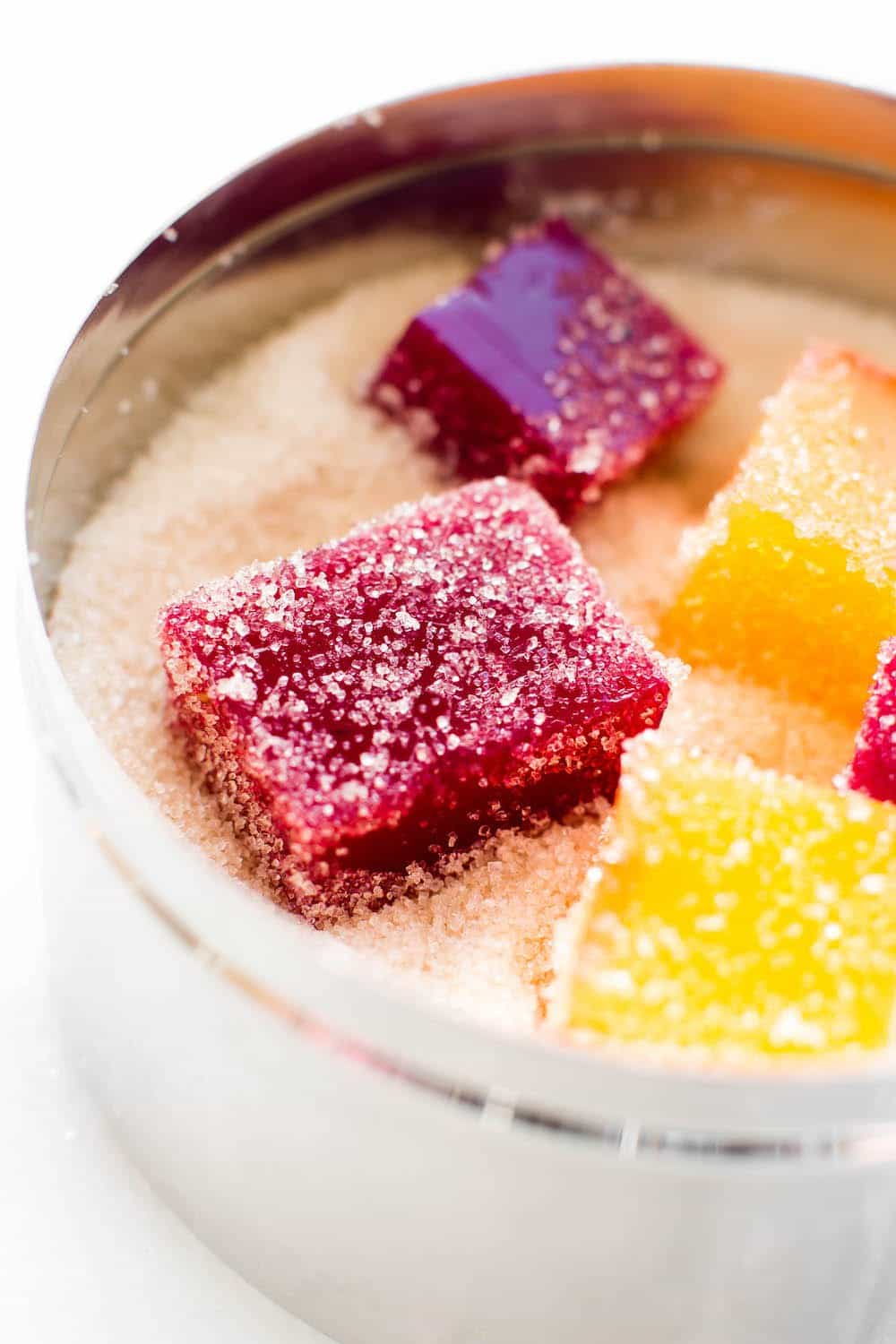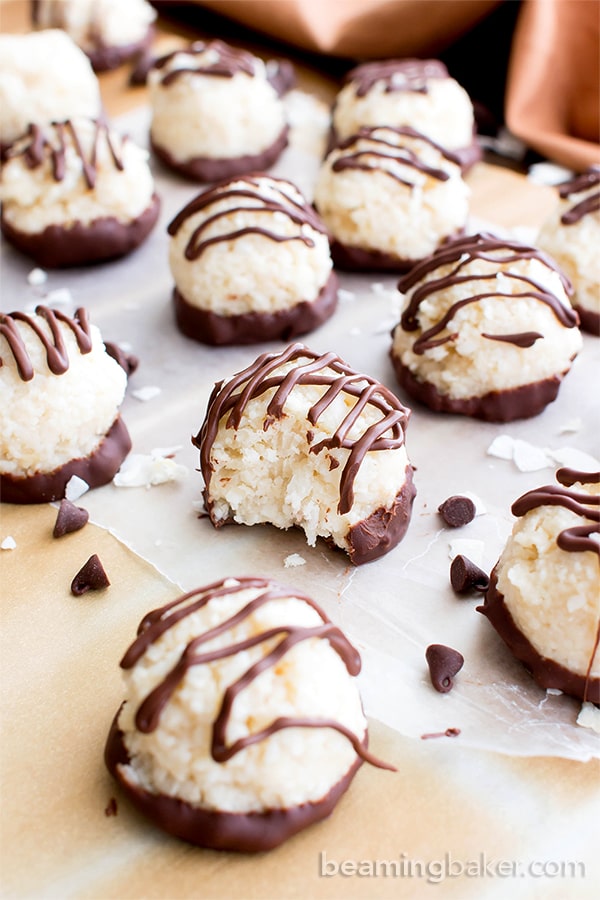 4-Ingredient Vegan Snickers (Paleo, V, GF, DF) by Healthy Happy Life by Kathy Patalsky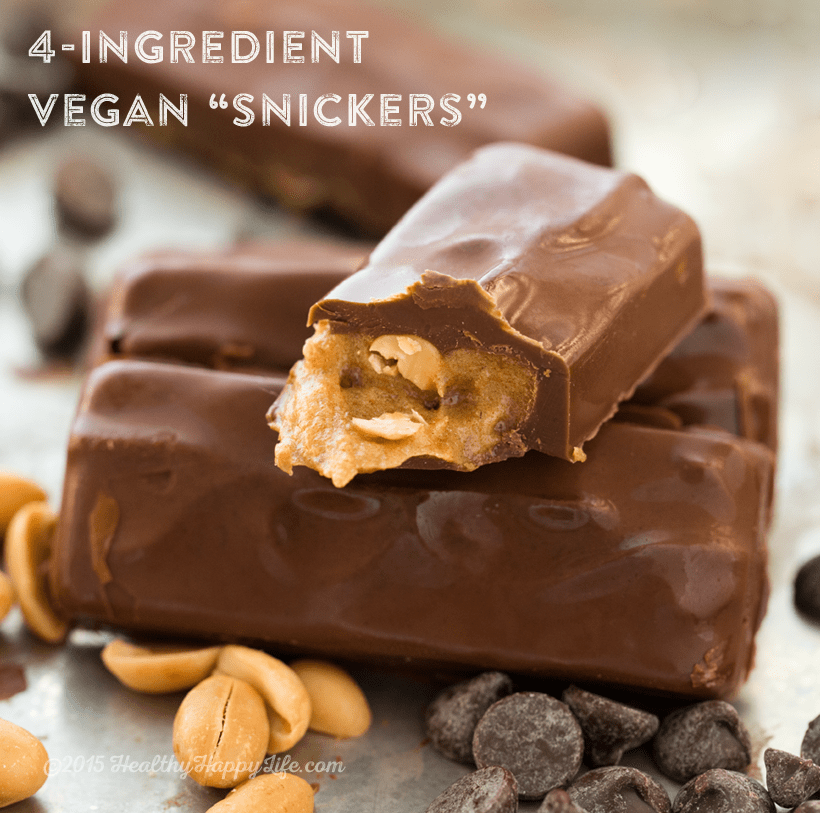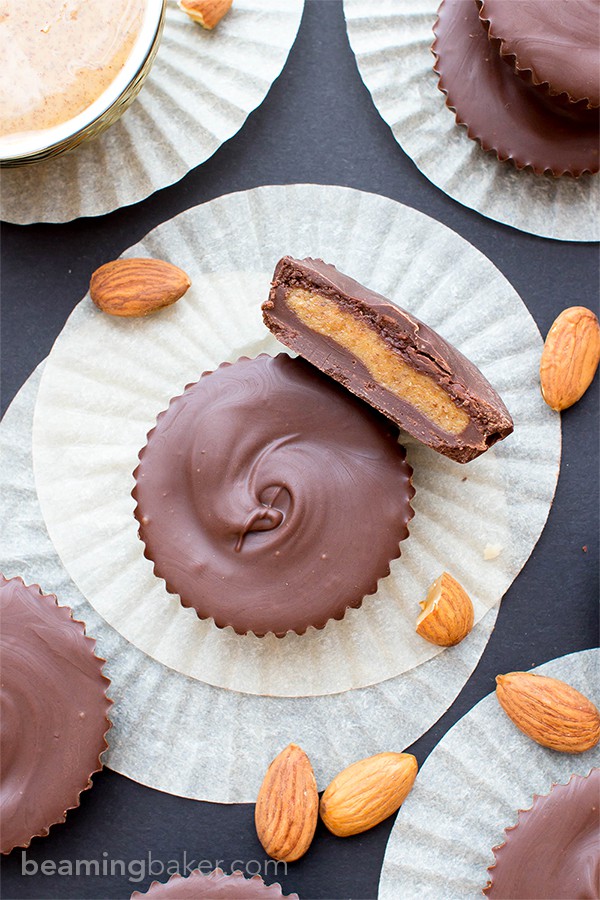 Healthy Buckeyes (Gluten-Free, Vegan, Paleo) by Running with Spoons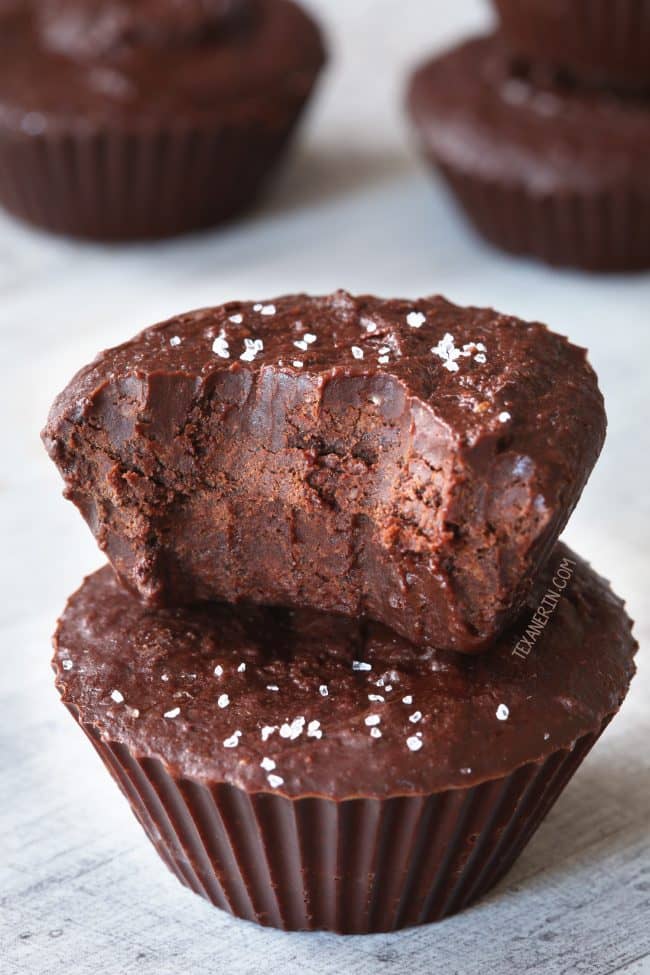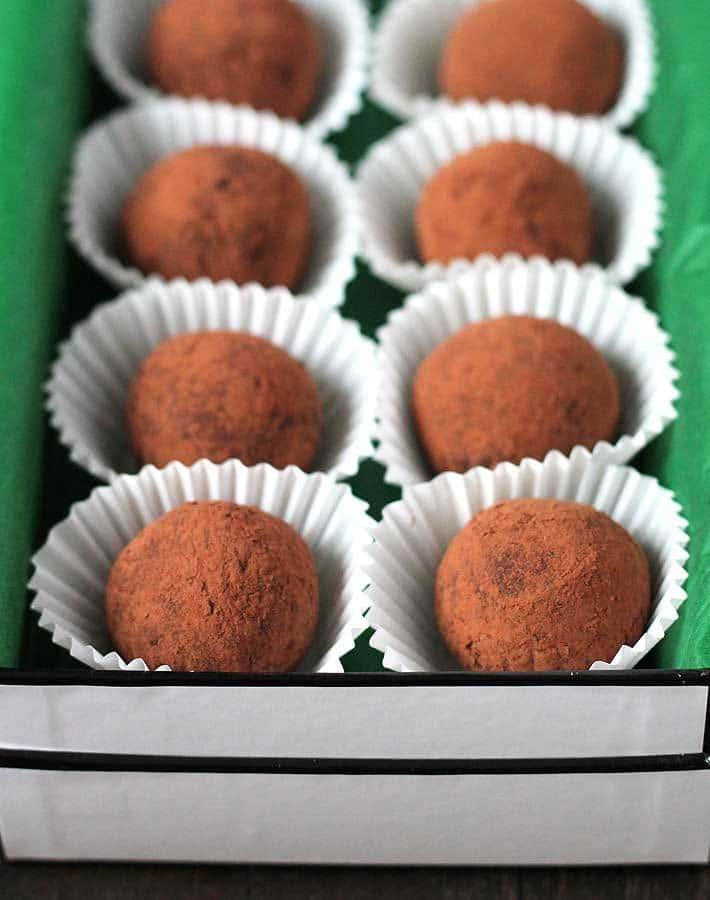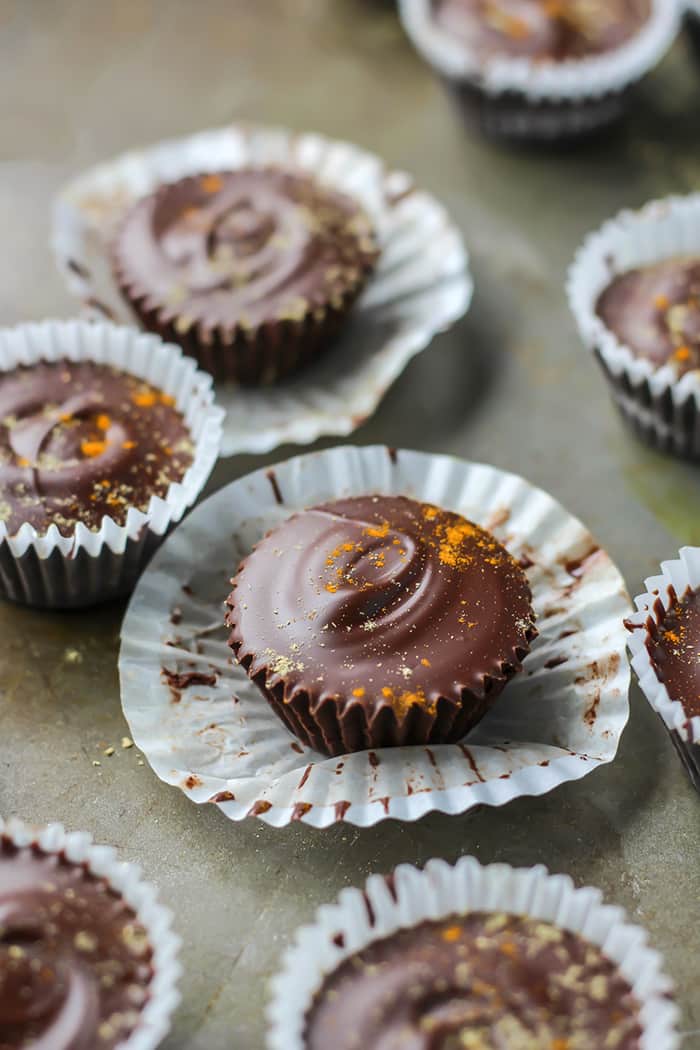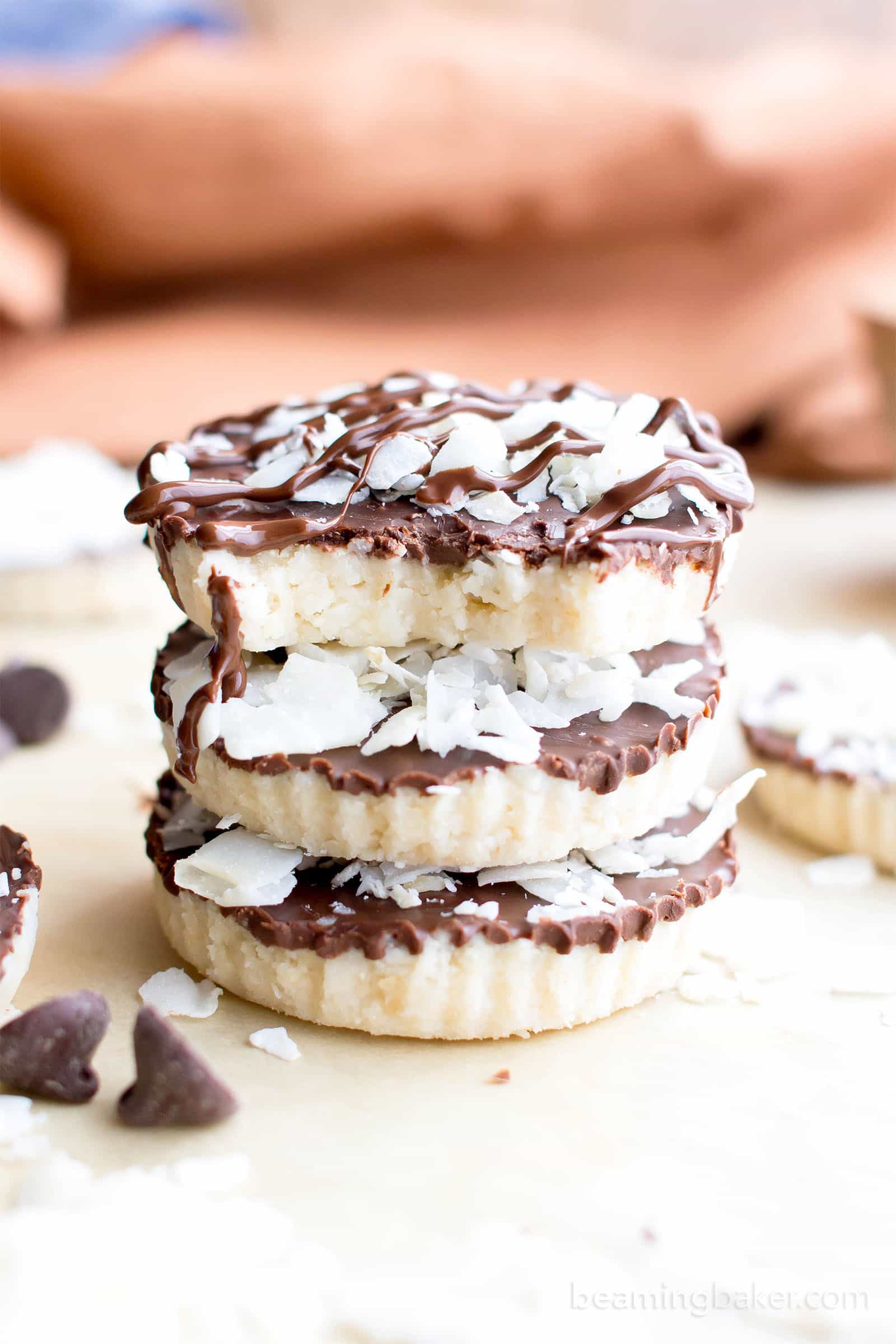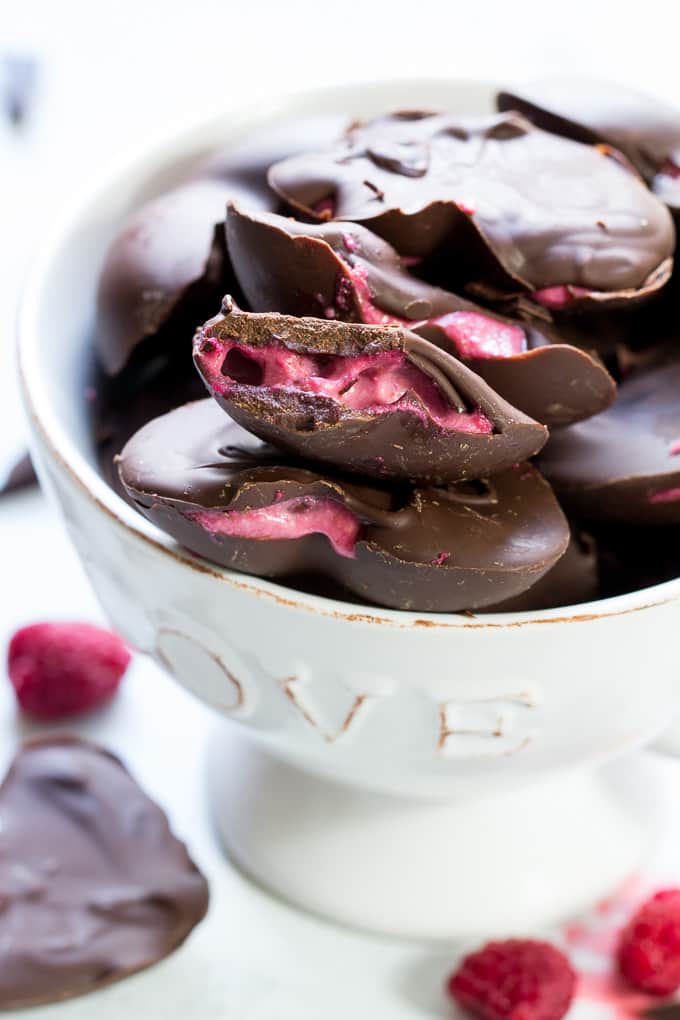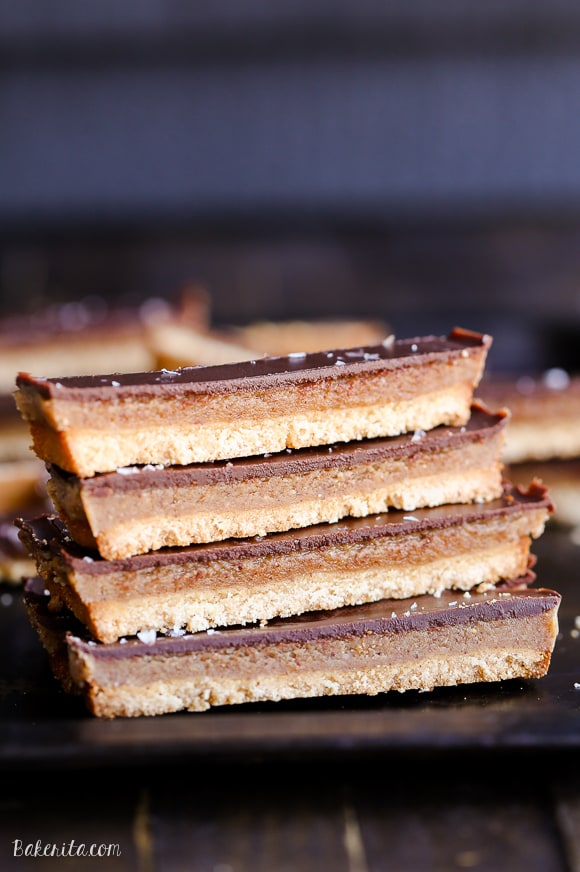 Paleo Almond Joy (Vegan, Gluten Free, Paleo, Dairy-Free)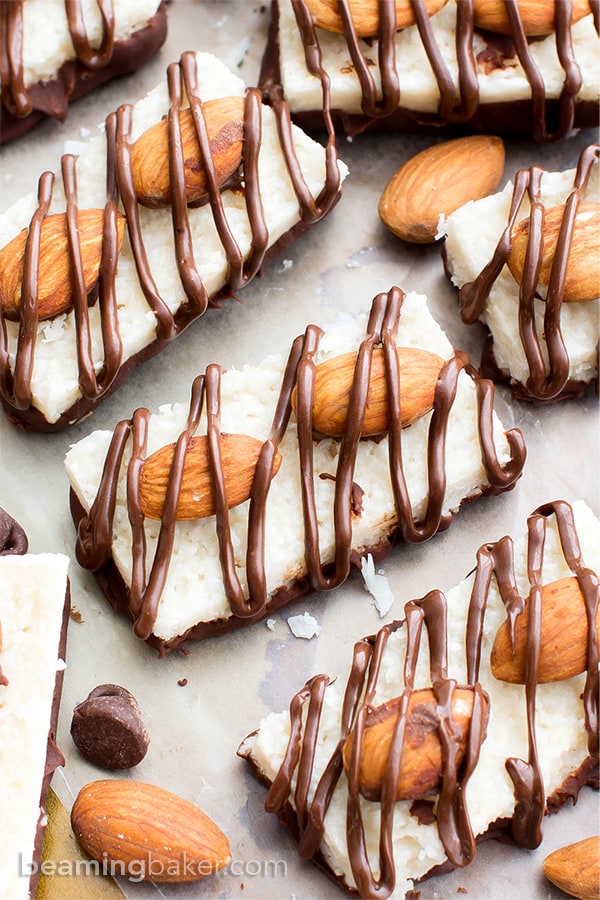 I hope you truly enjoyed checking out these incredible paleo candy recipes! Now, all we have to do is decide which to start with! I can't wait to hear which one is your favorite. While I wait, tell me:
What's your favorite candy?
Sending you all my love and maybe even a dove, xo Demeter ❤️
If you enjoyed these 15 amazing paleo gluten free vegan candy recipes, you'll love these recipe roundups:
15 Healthy Gluten Free Vegan No Bake Snacks (GF, DF, V, Paleo)
15 No Bake Paleo Vegan Desserts (GF, DF, V, Paleo)
15 Easy Vegan Frozen Drinks (GF, DF, V, Paleo)
Facebook ☀︎ Pinterest  ☀︎ Twitter ☀︎ Instagram