A mouthwatering collection of the best vegan gluten free desserts! Including vegan gluten free cookies, cakes, cupcakes, candy and more.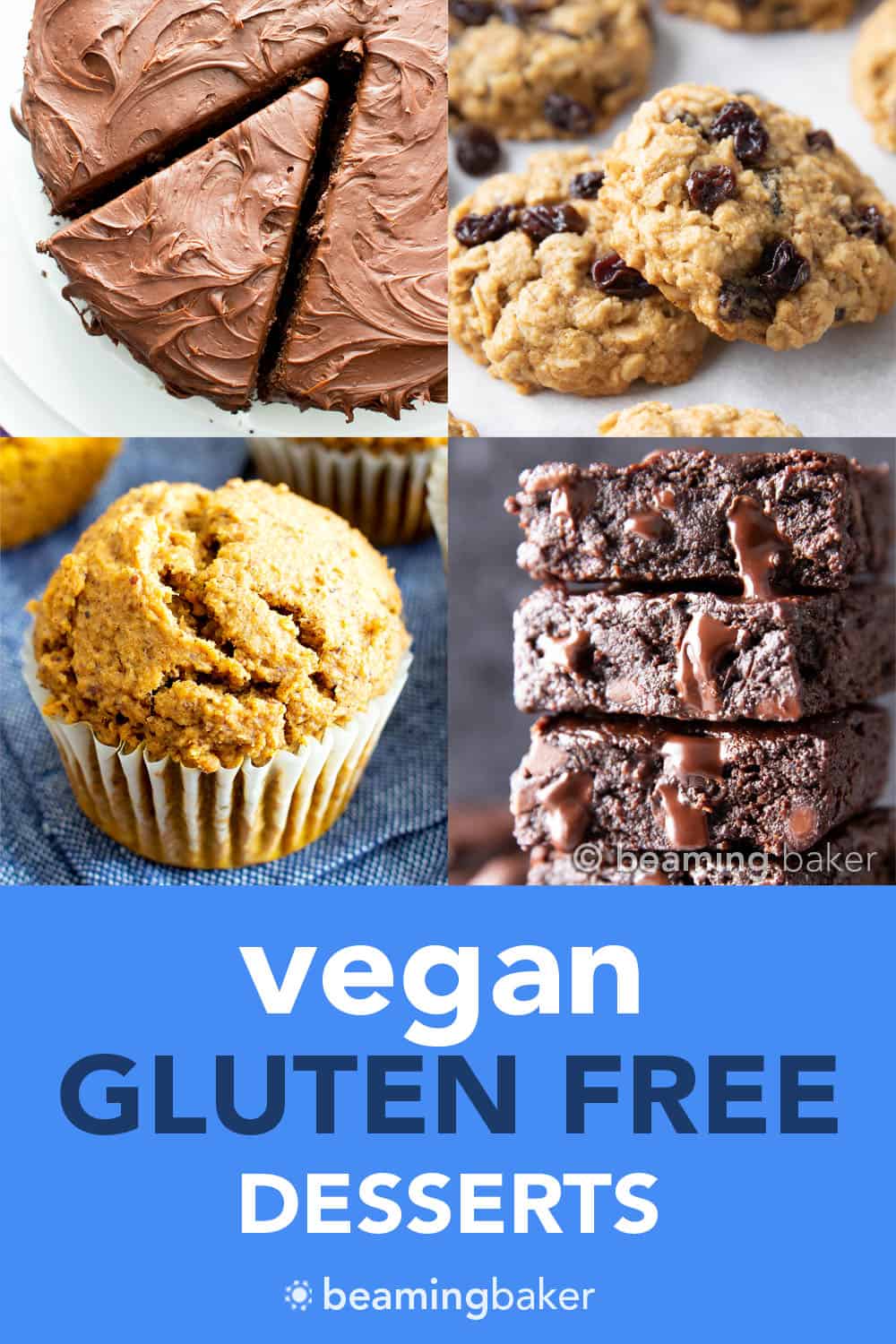 Sometimes ya just need a bite of vegan gluten free dessert… and sometimes ya need the whole friggin' cake. 😂 Whichever mood you happen to find yourself in, I've got your covered!
I'm gonna keep today's post sweet and easy–just the way we like our vegan gluten free desserts.
So sit back, relax, and enjoy all of the amazing desserts in this droolworthy vegan gluten free dessert recipe roundup. We've got vegan gluten free cake, vegan gluten free cookies, vegan gluten free quick breads, muffins, ice cream and more!
Ready to get your vegan gluten free dessert on? Let's do this!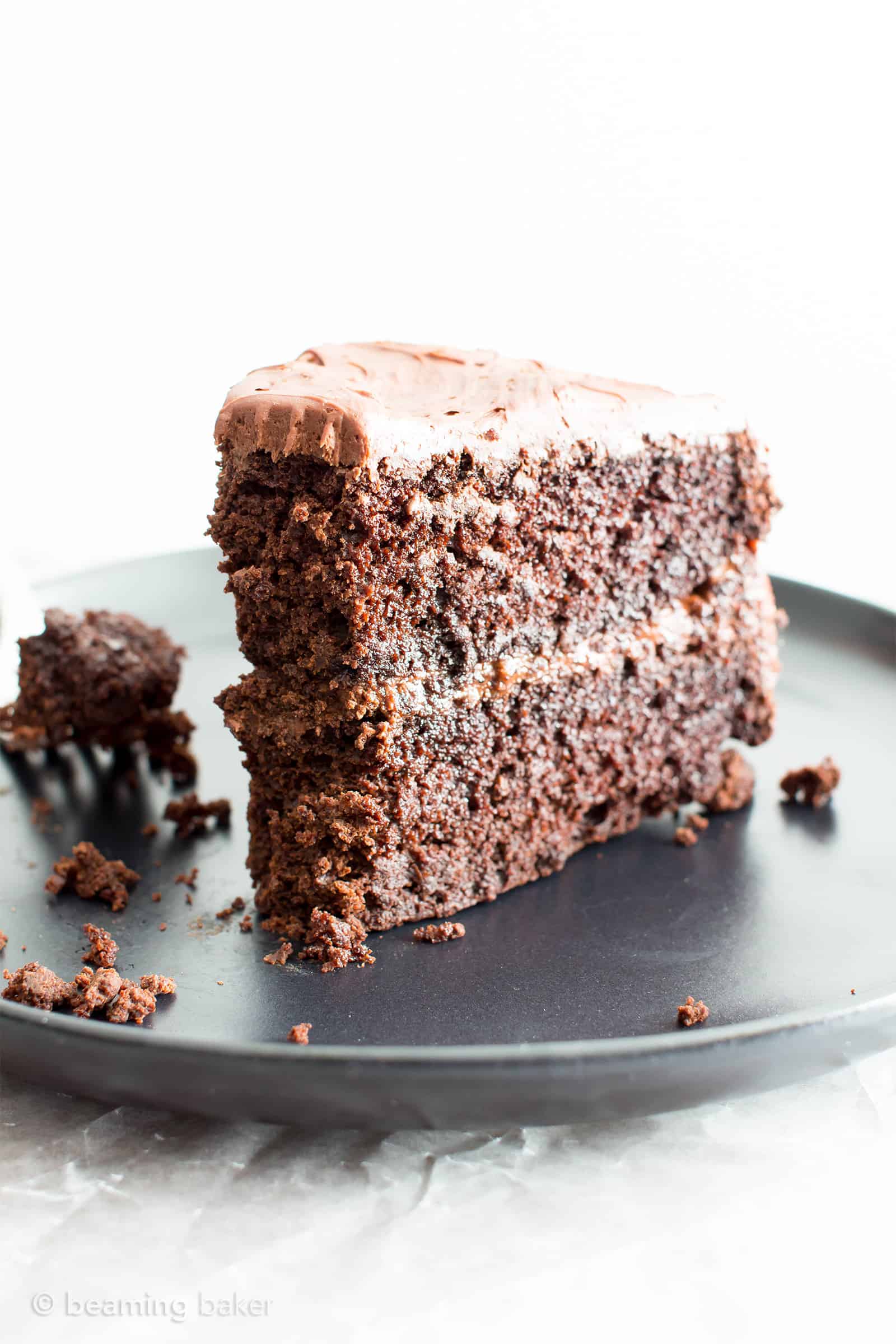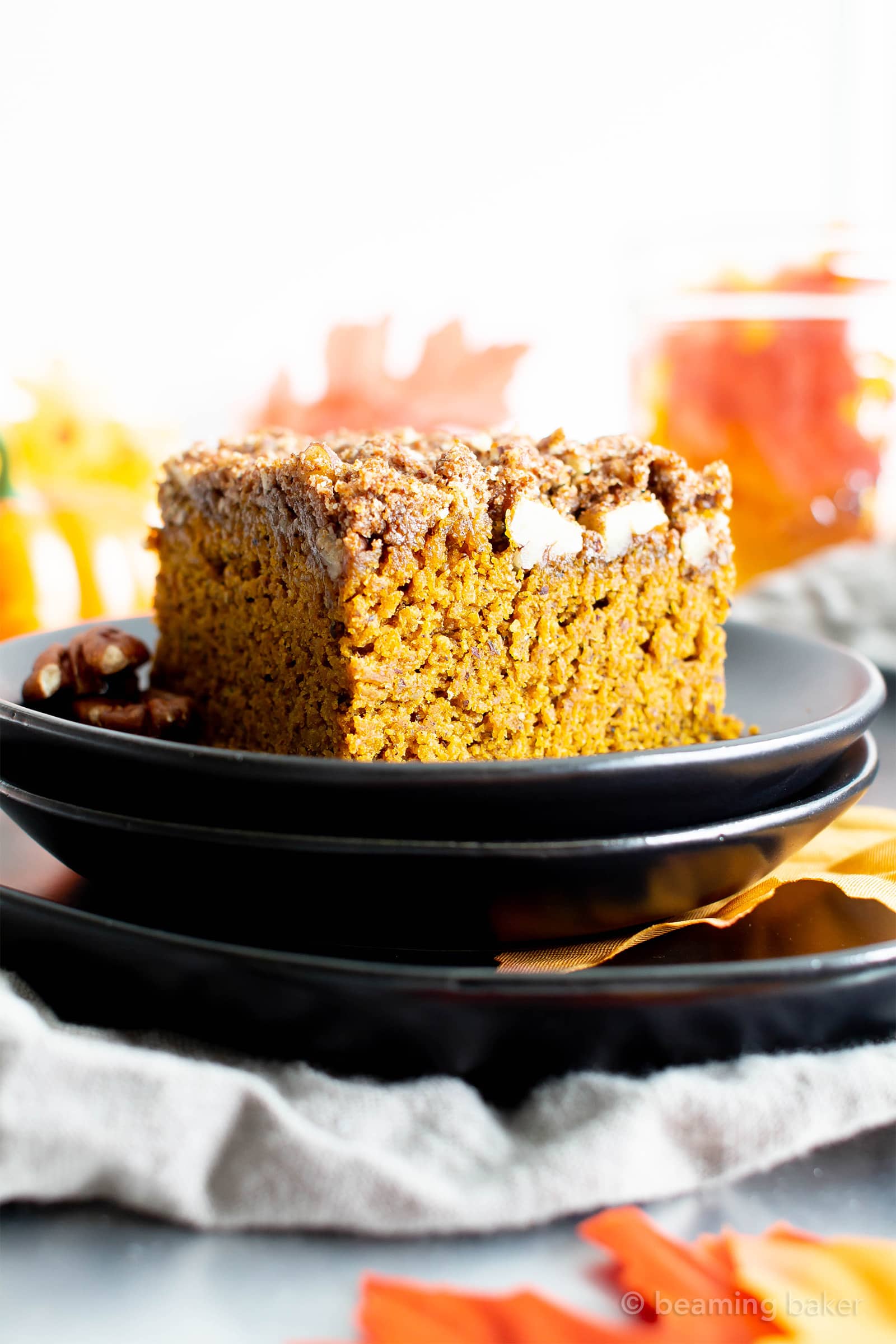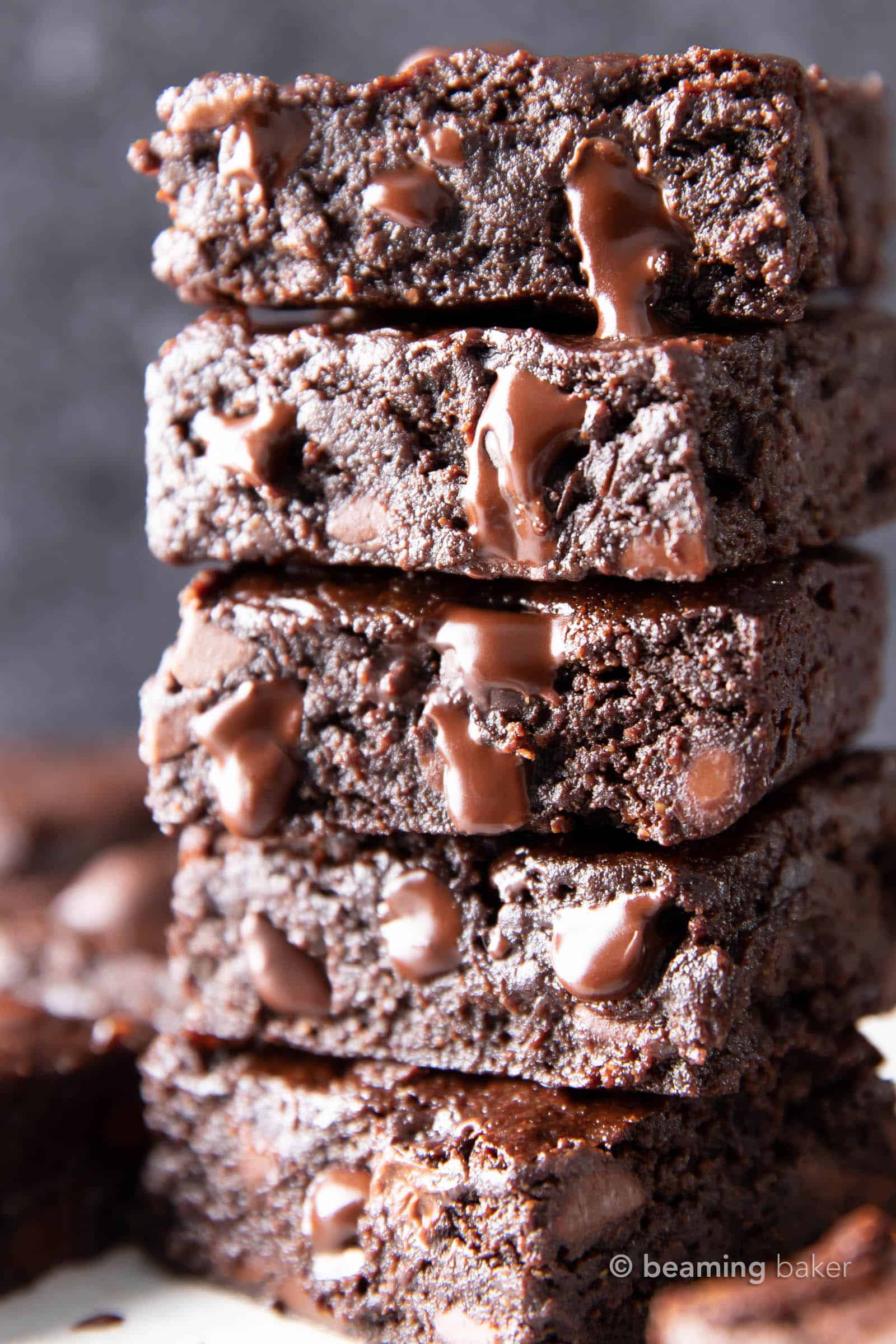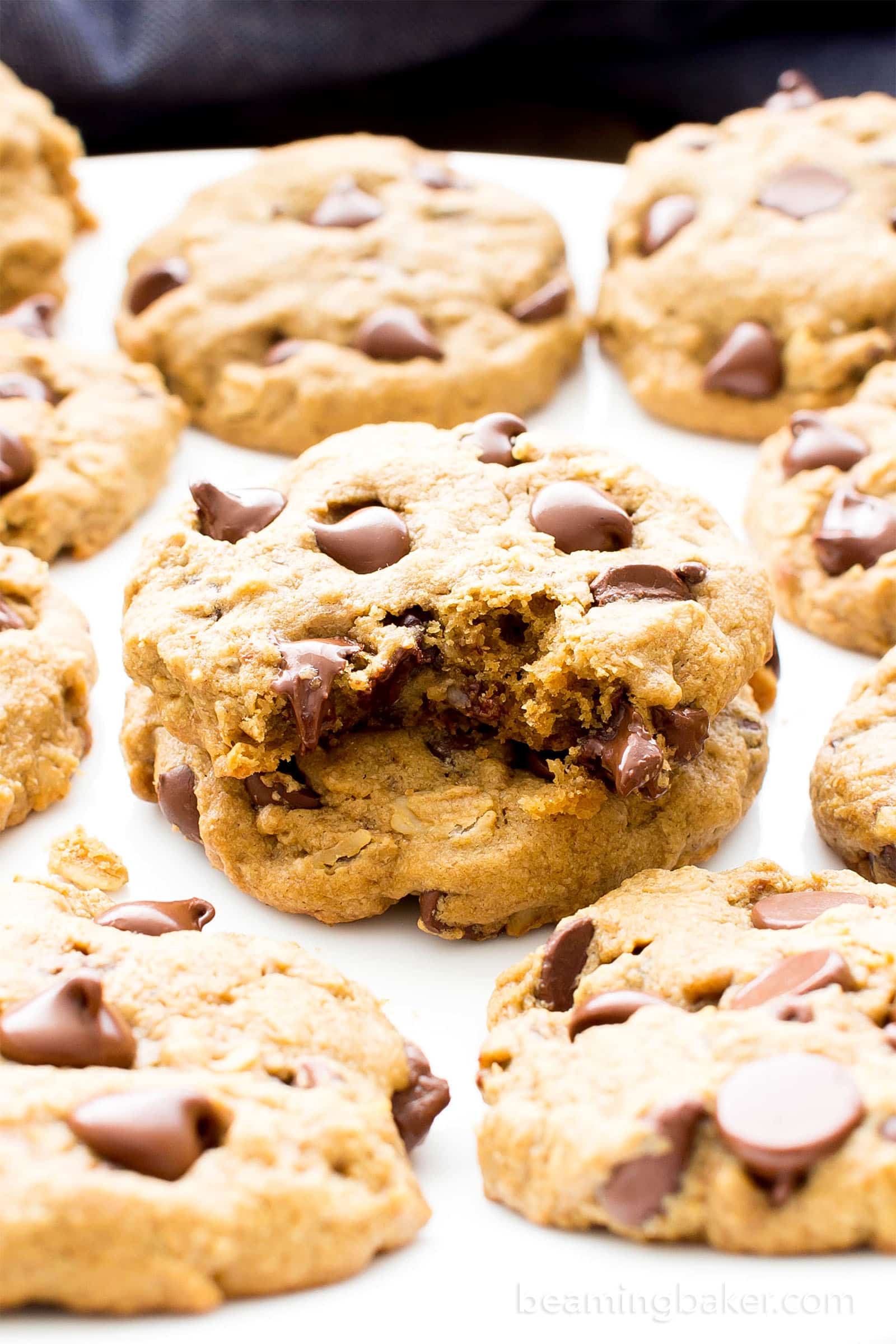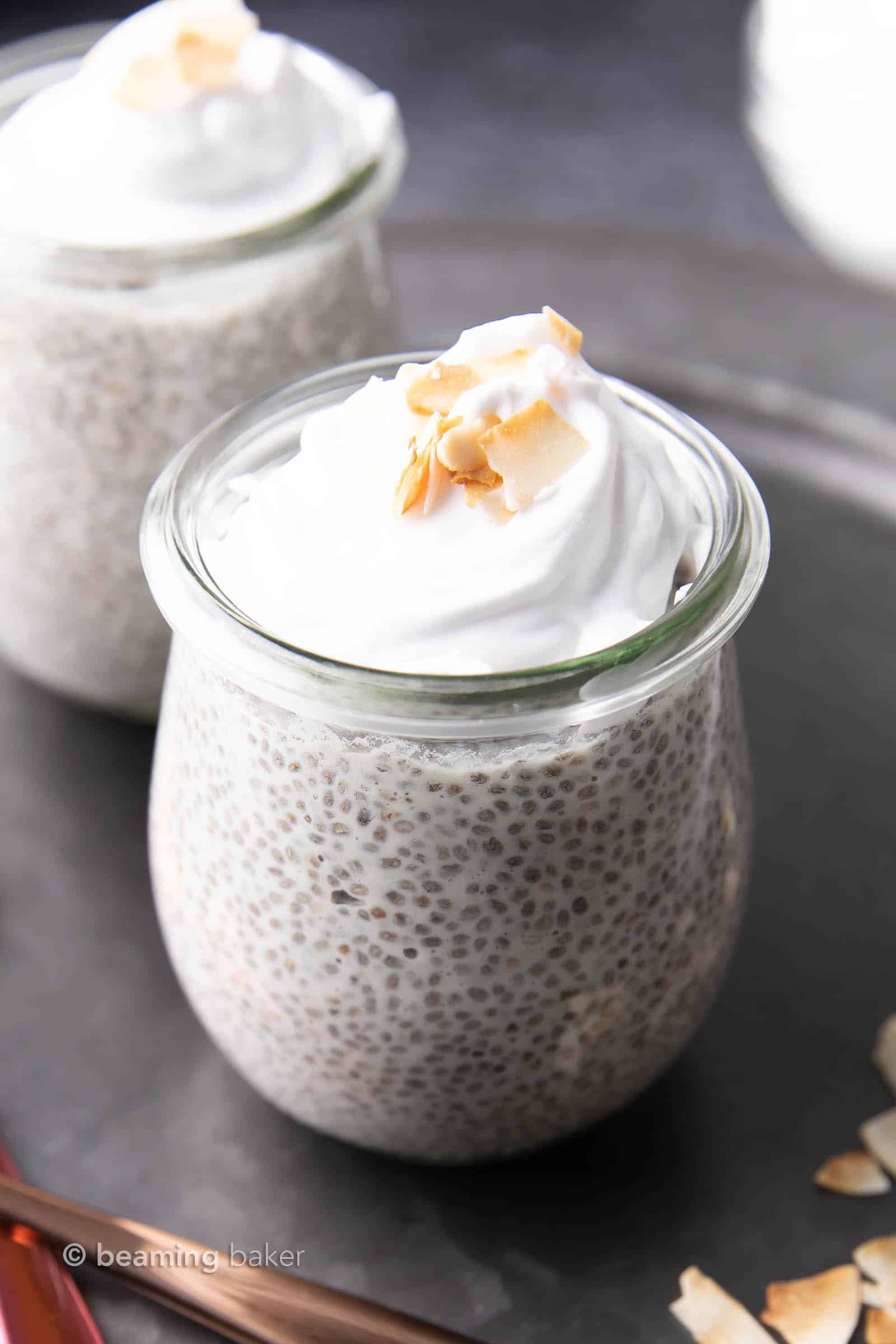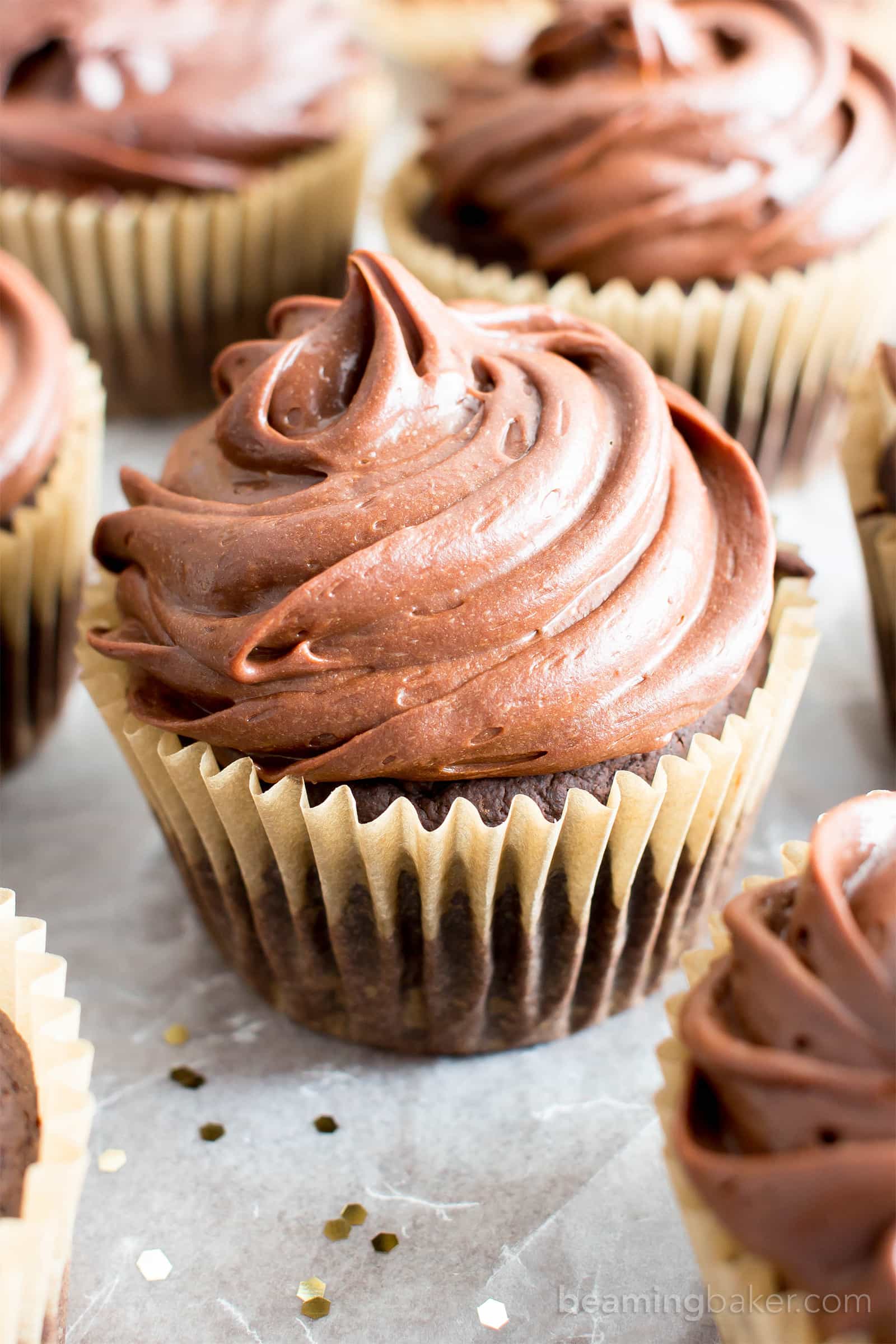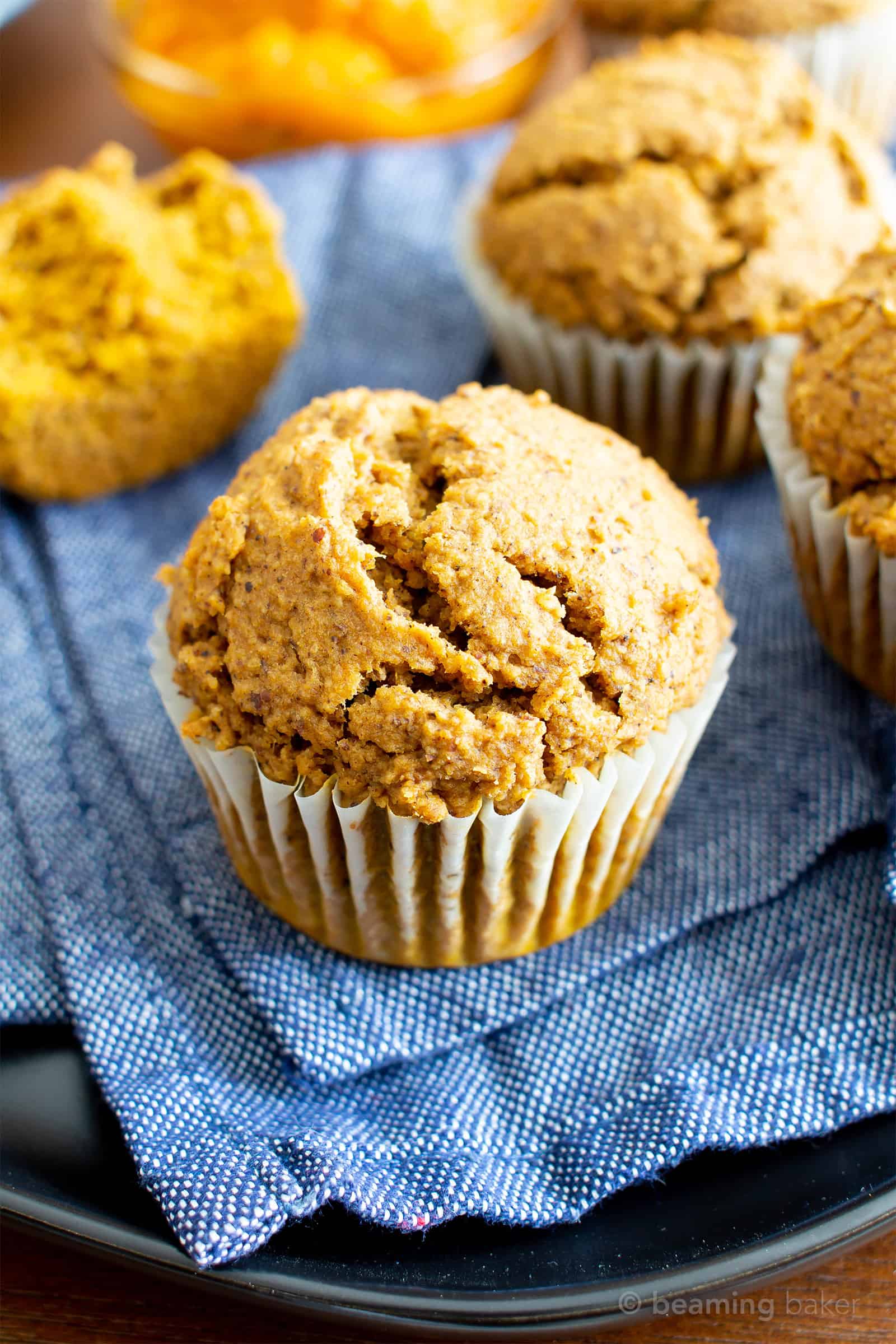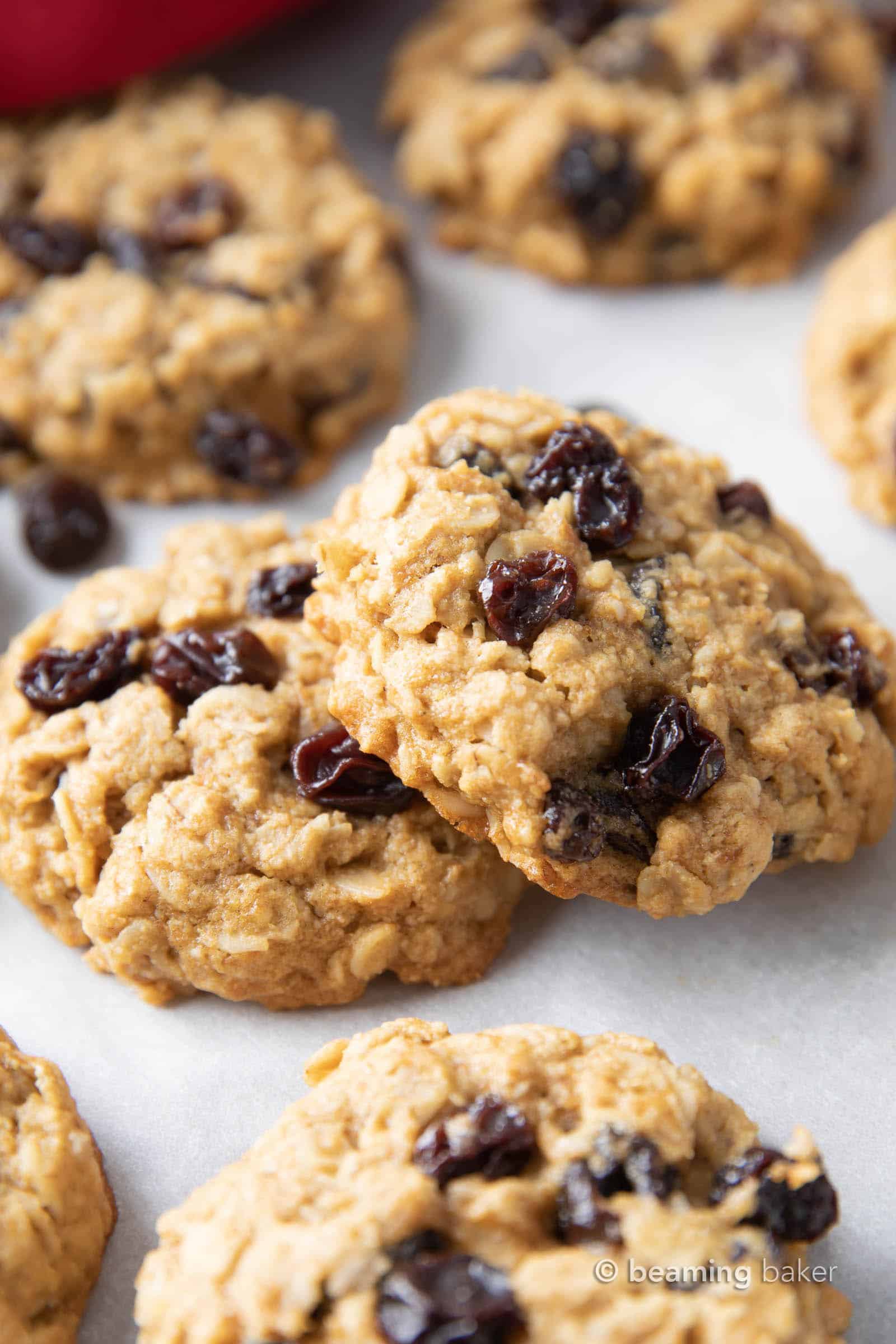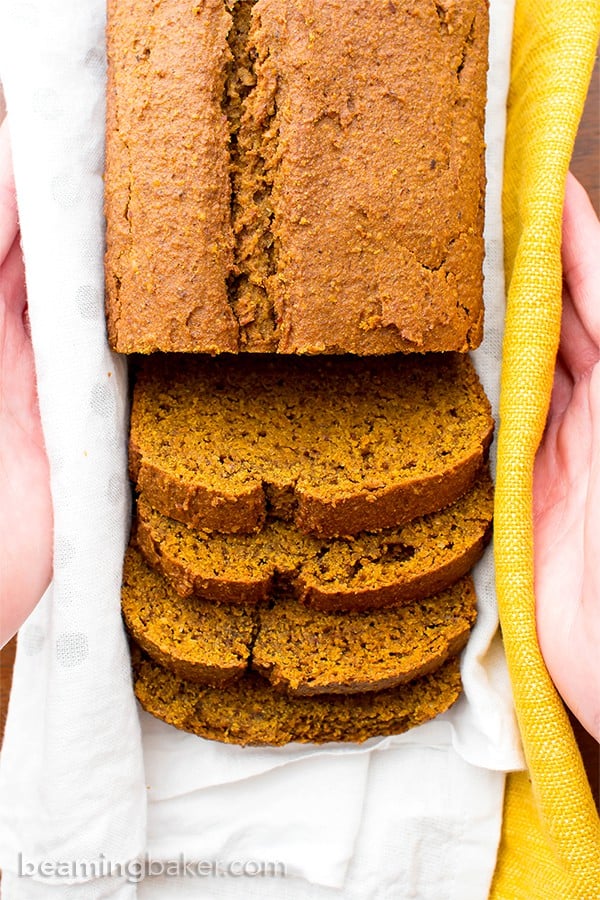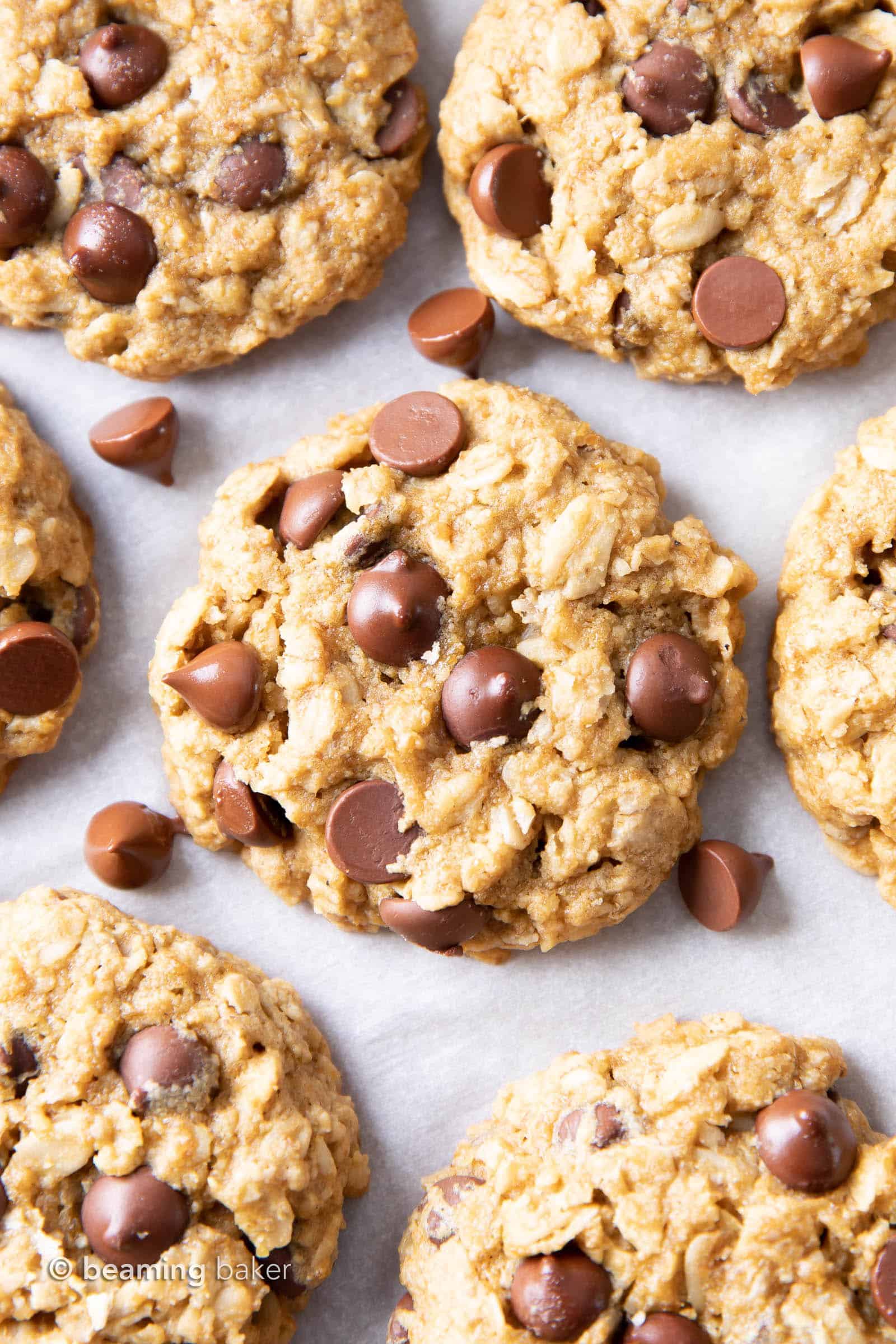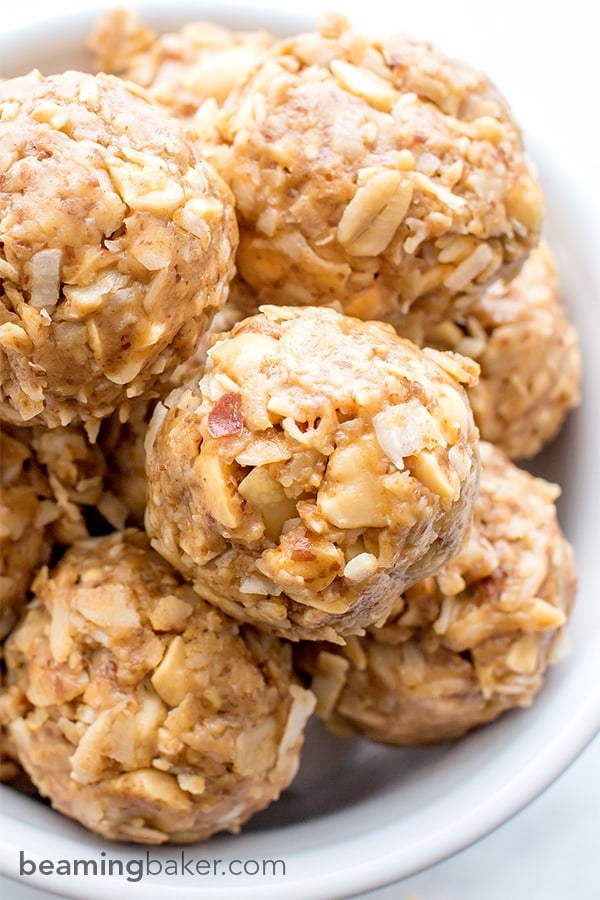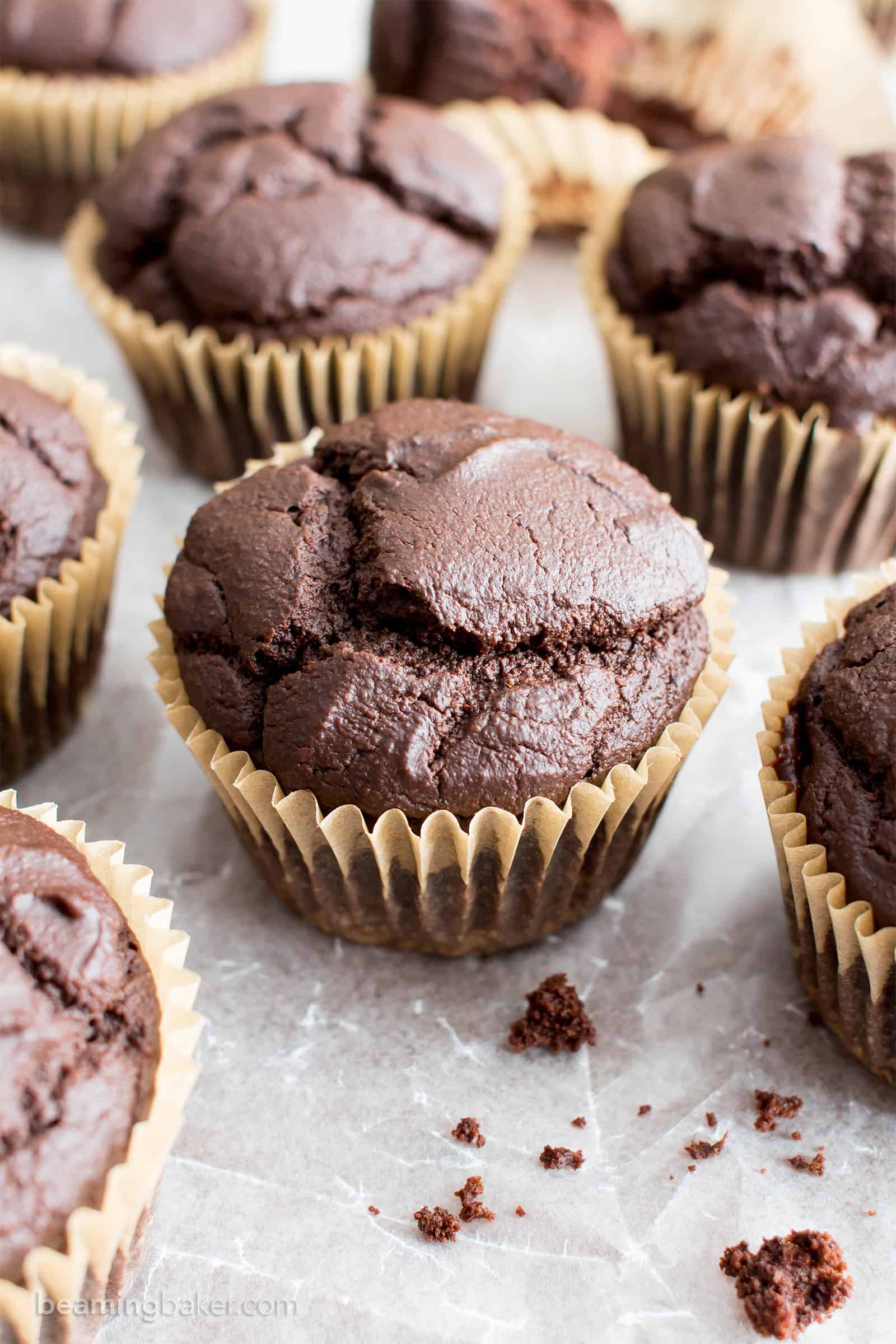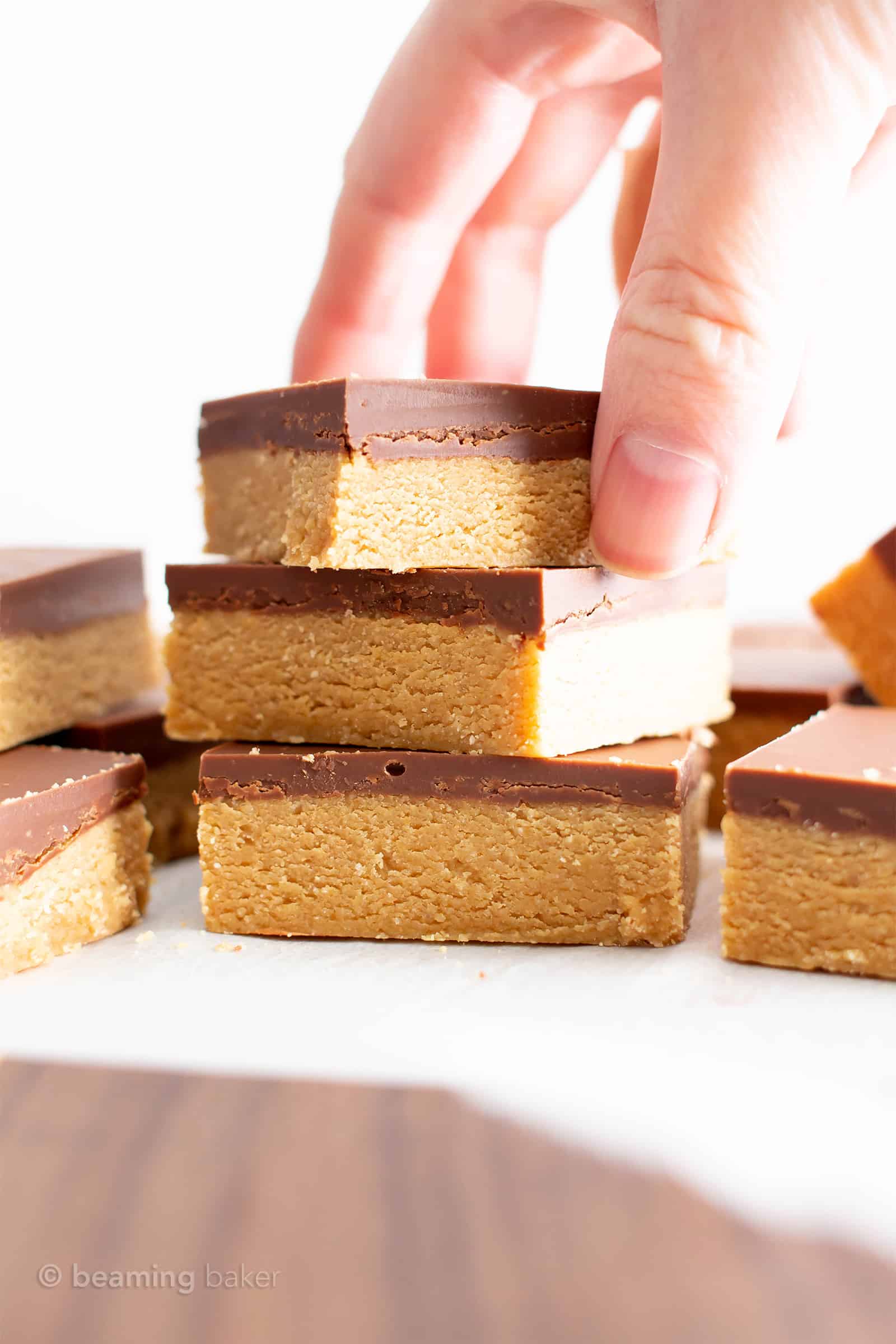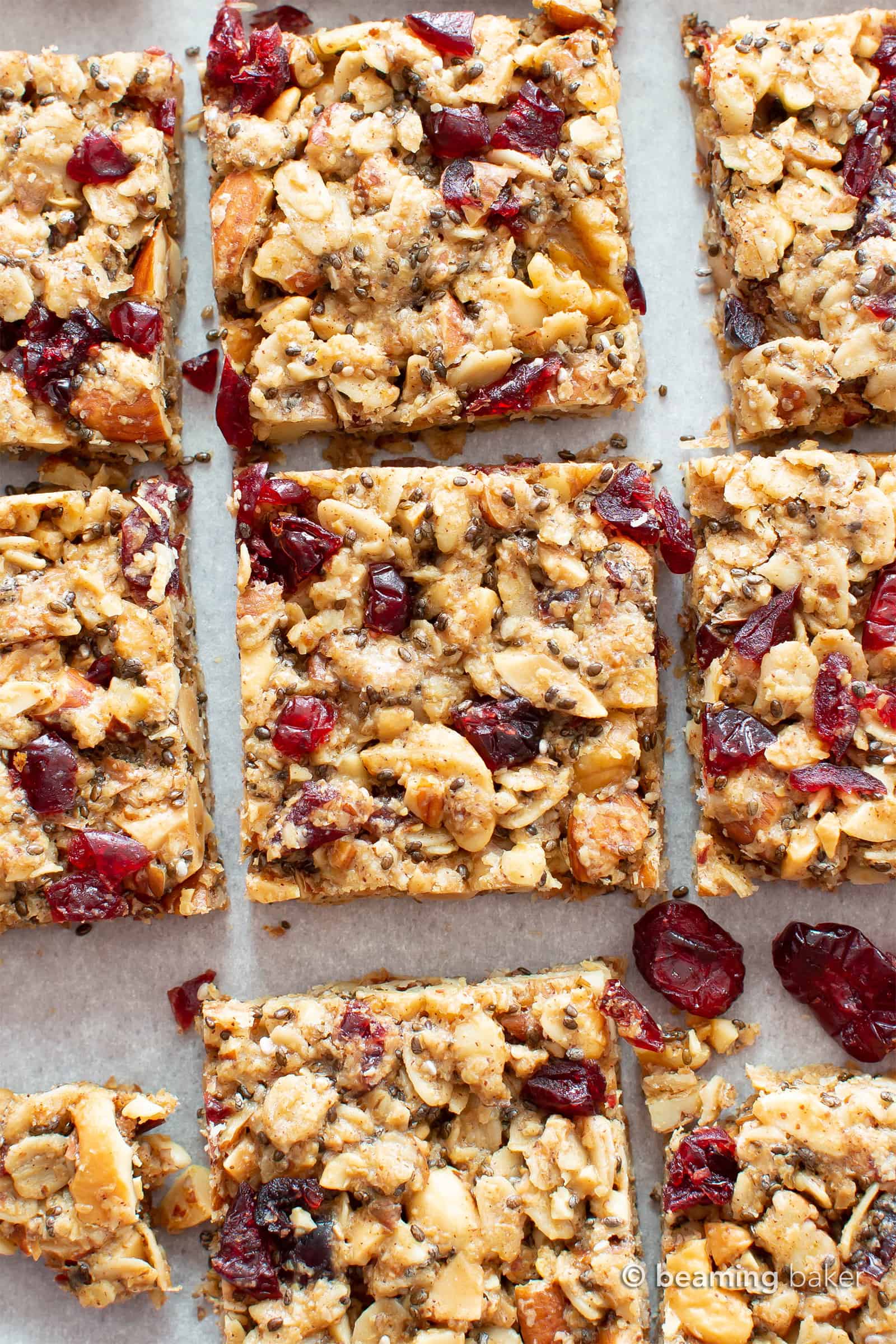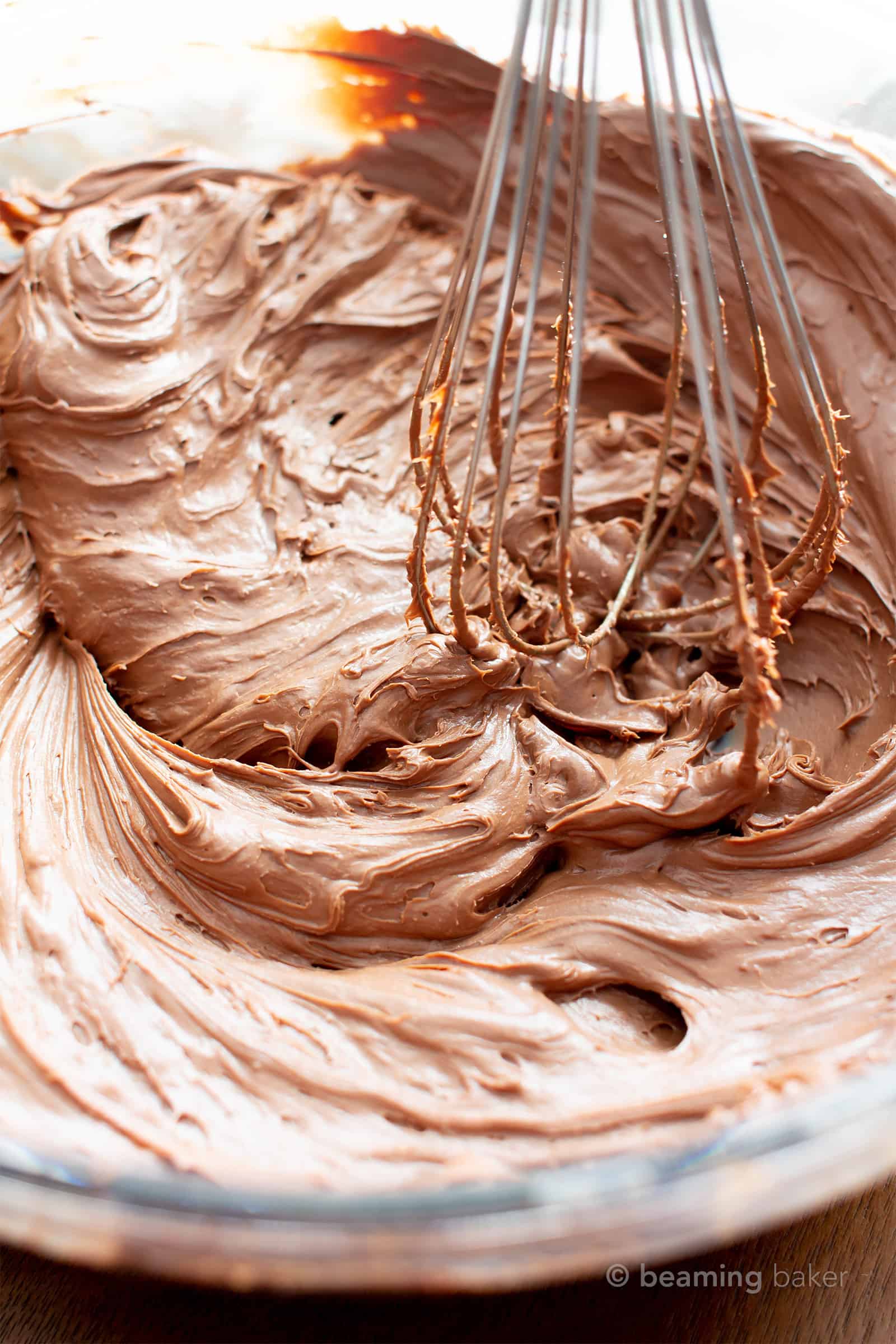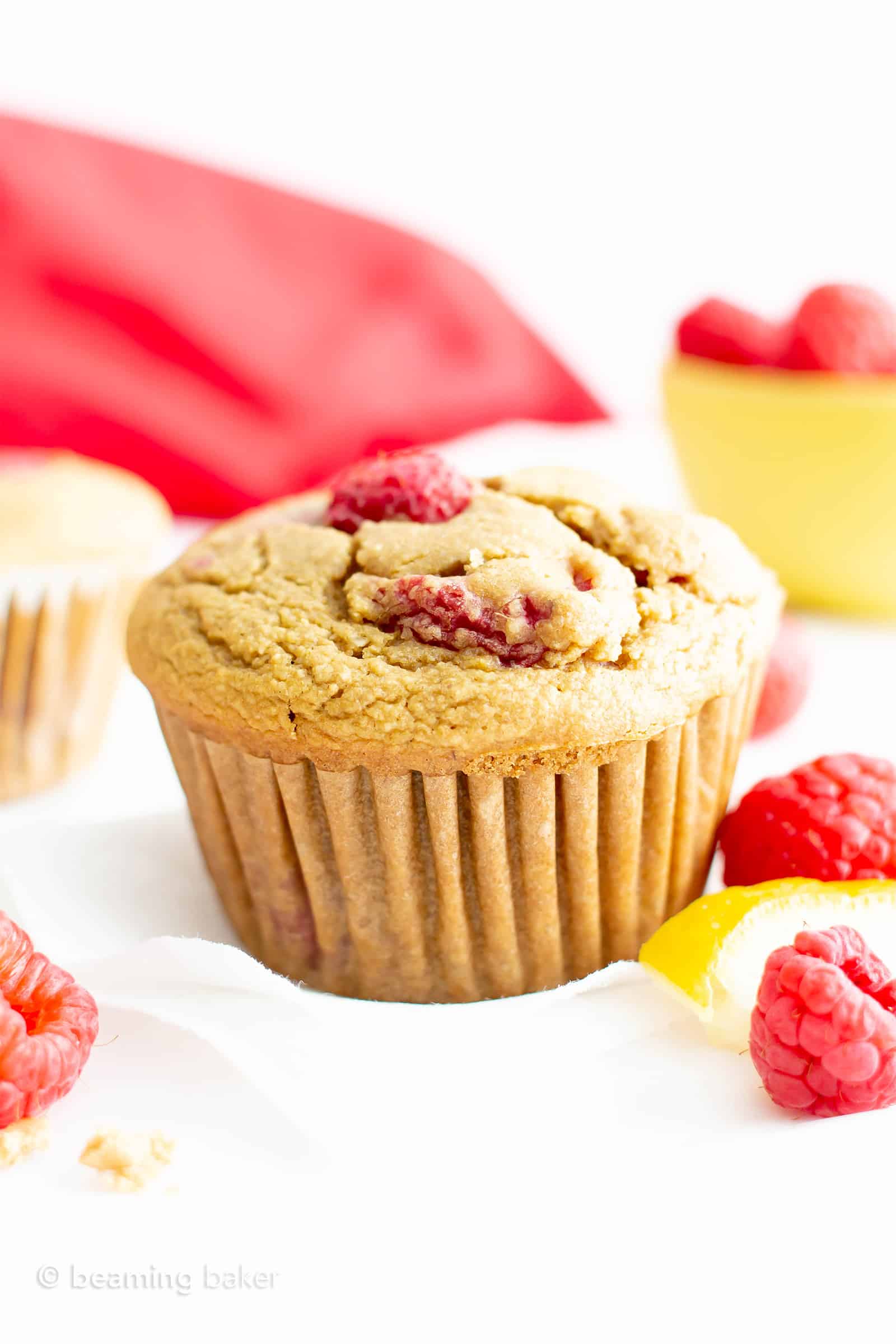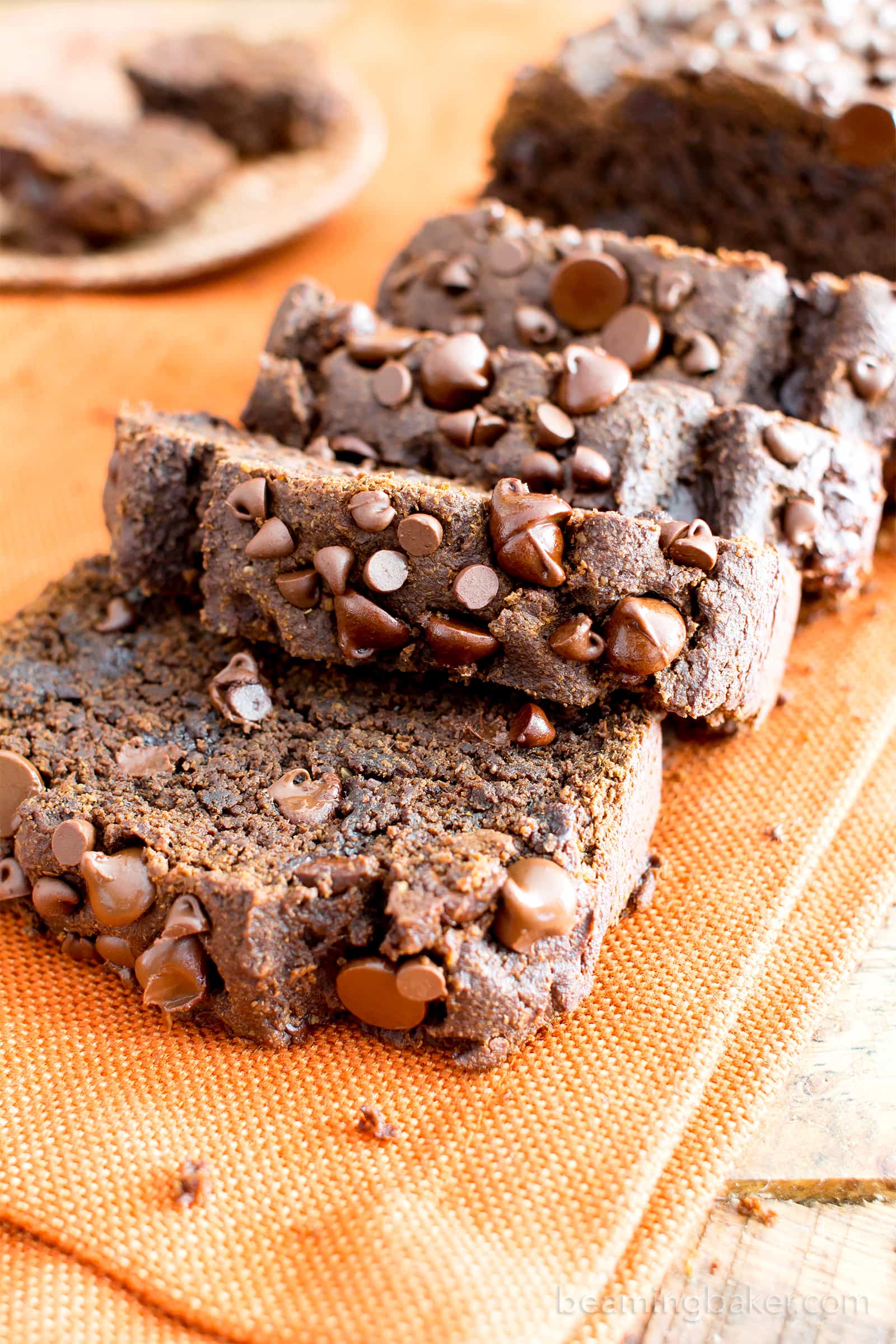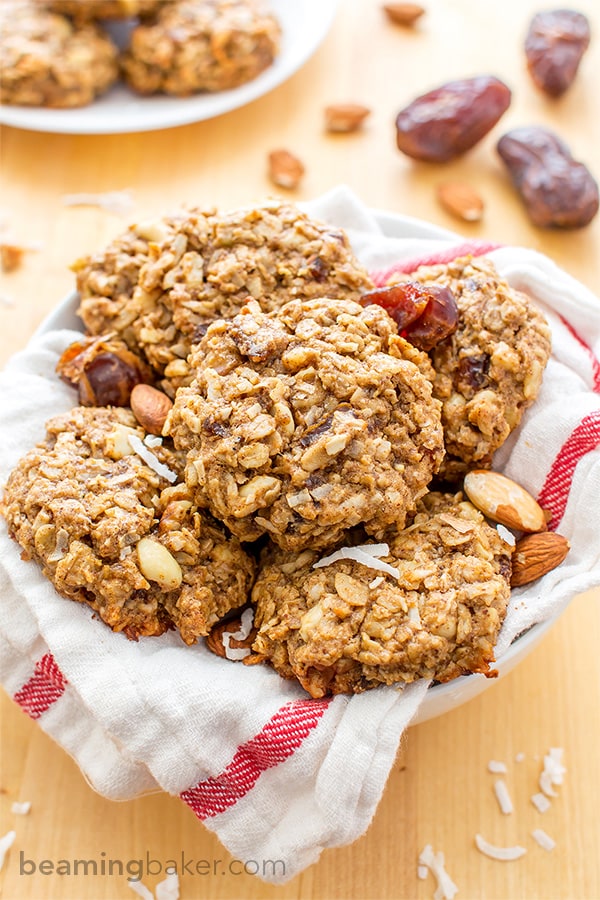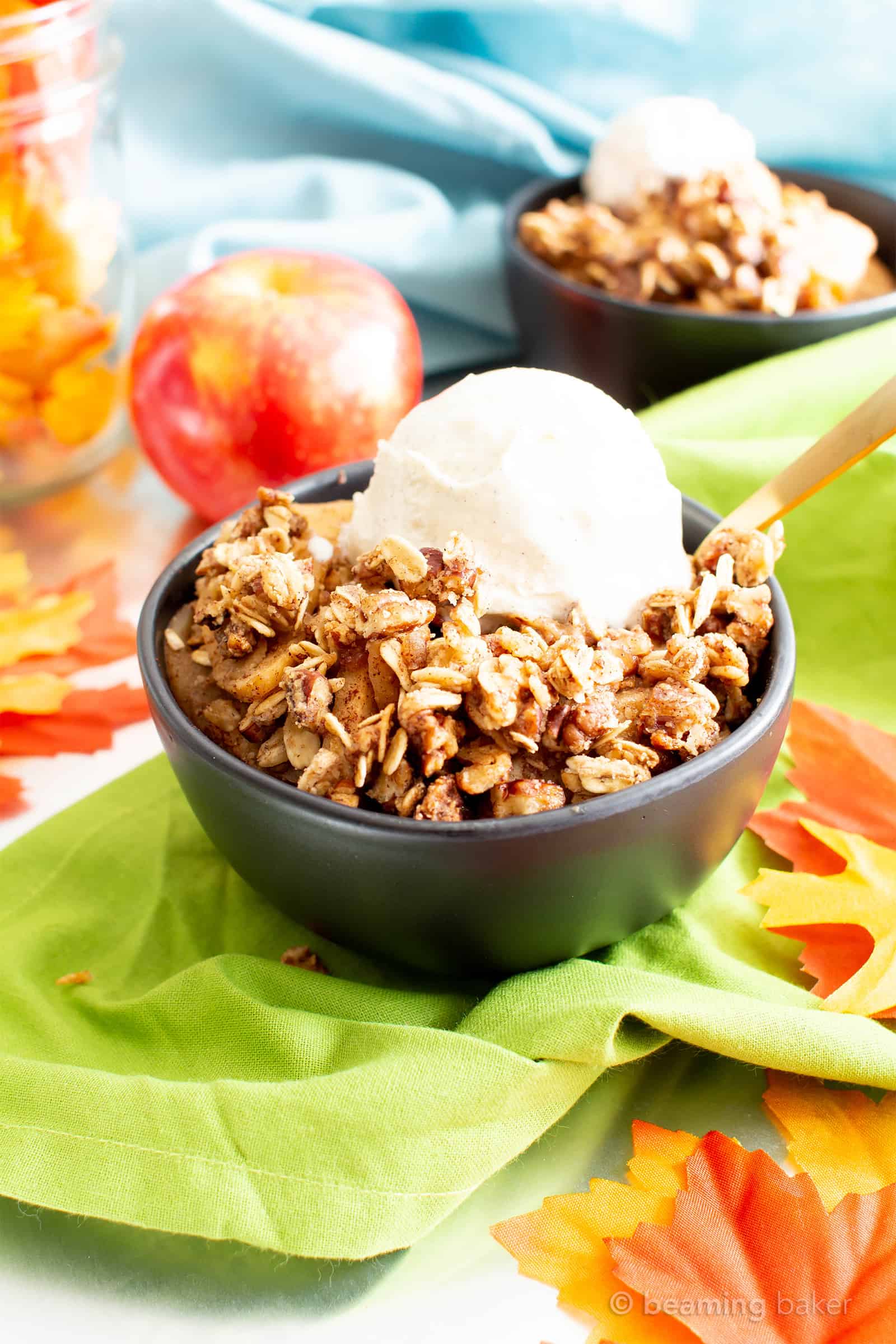 More Vegan Gluten Free Cookies
More Vegan Gluten Free Muffins & Breads
More Vegan Gluten Free Desserts
And there we have it, the best selection of vegan gluten free desserts ever! I can't wait to hear about which recipe you try first. And, as always, thanks for joining me in these kitchen adventures. I truly appreciate you. 🙂
Sending you all my love and maybe even a dove, xo Demeter ❤️
More Recipe Roundups
© beamingbaker.com. All content and images are protected by copyright. Please do not use my images or recipe without my permission. Instead, include a link to this post.
This post may contain affiliate links, which allow me to make a small commission for my referral, at no additional cost to you. Thank you for supporting Beaming Baker.