A mouthwatering collection of the best vegan gluten free desserts!
Perfect for any occasion and always satisfying, featuring vegan gluten free cookies, cakes, cupcakes, candy and more.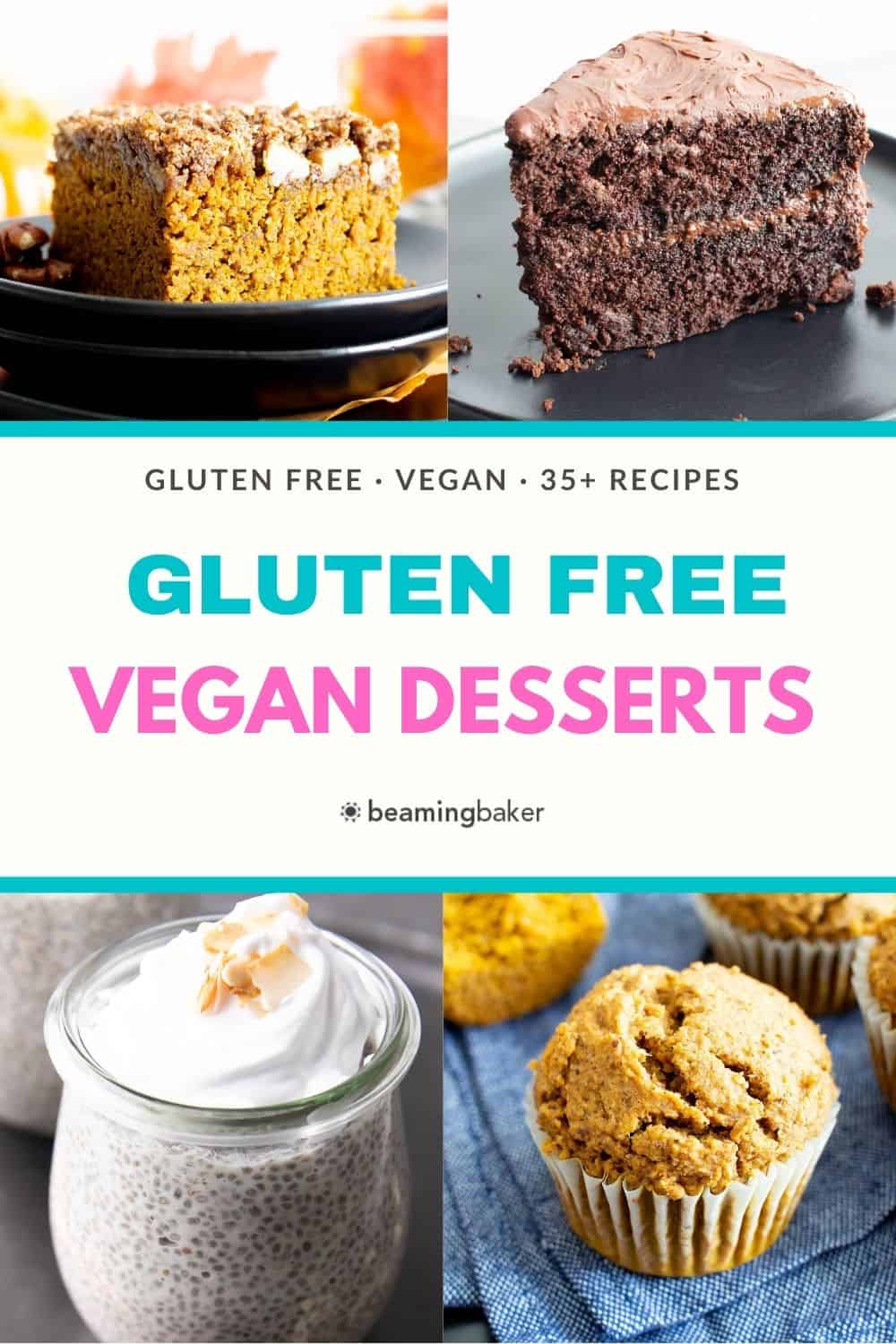 What's your favorite meal of the day?
For those of you who instantly shouted out "Dessert!!!", then realized that everyone around you is staring with curious looks, and proceeded to tuck your nose right back into your phone and act as if everything is cool, I feel you.
I will always choose dessert first over any other meal, which is why today's post is dedicated to the best vegan gluten free desserts around.
I'm gonna keep today's post sweet and easy–just the way we like our vegan gluten free desserts.
So sit back, relax, and enjoy all of the amazing desserts in this droolworthy vegan gluten free dessert recipe roundup. We've got vegan gluten free cake, vegan gluten free cookies, vegan gluten free quick breads, muffins, ice cream and more!
Ready to get your vegan gluten free dessert on? Let's do this!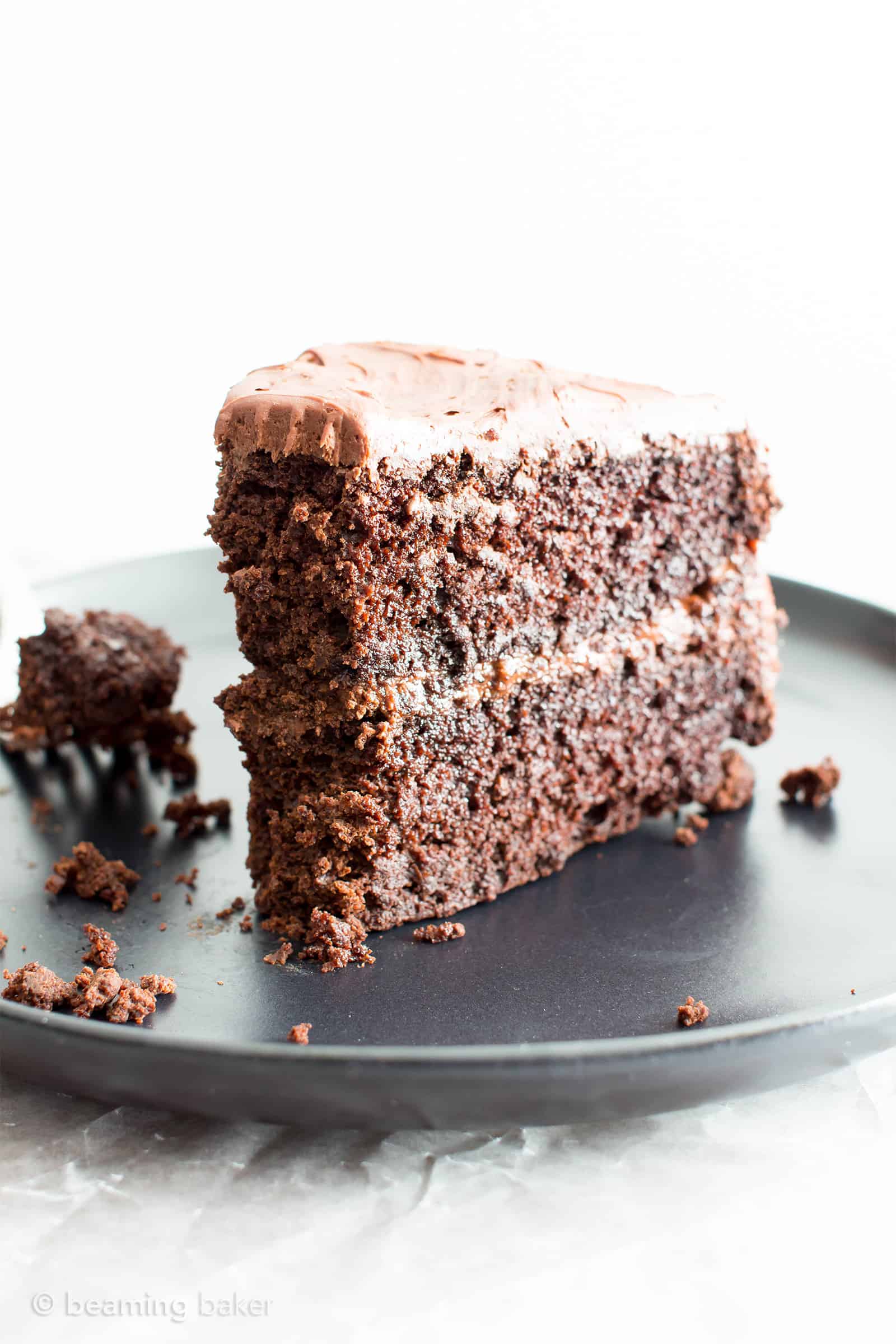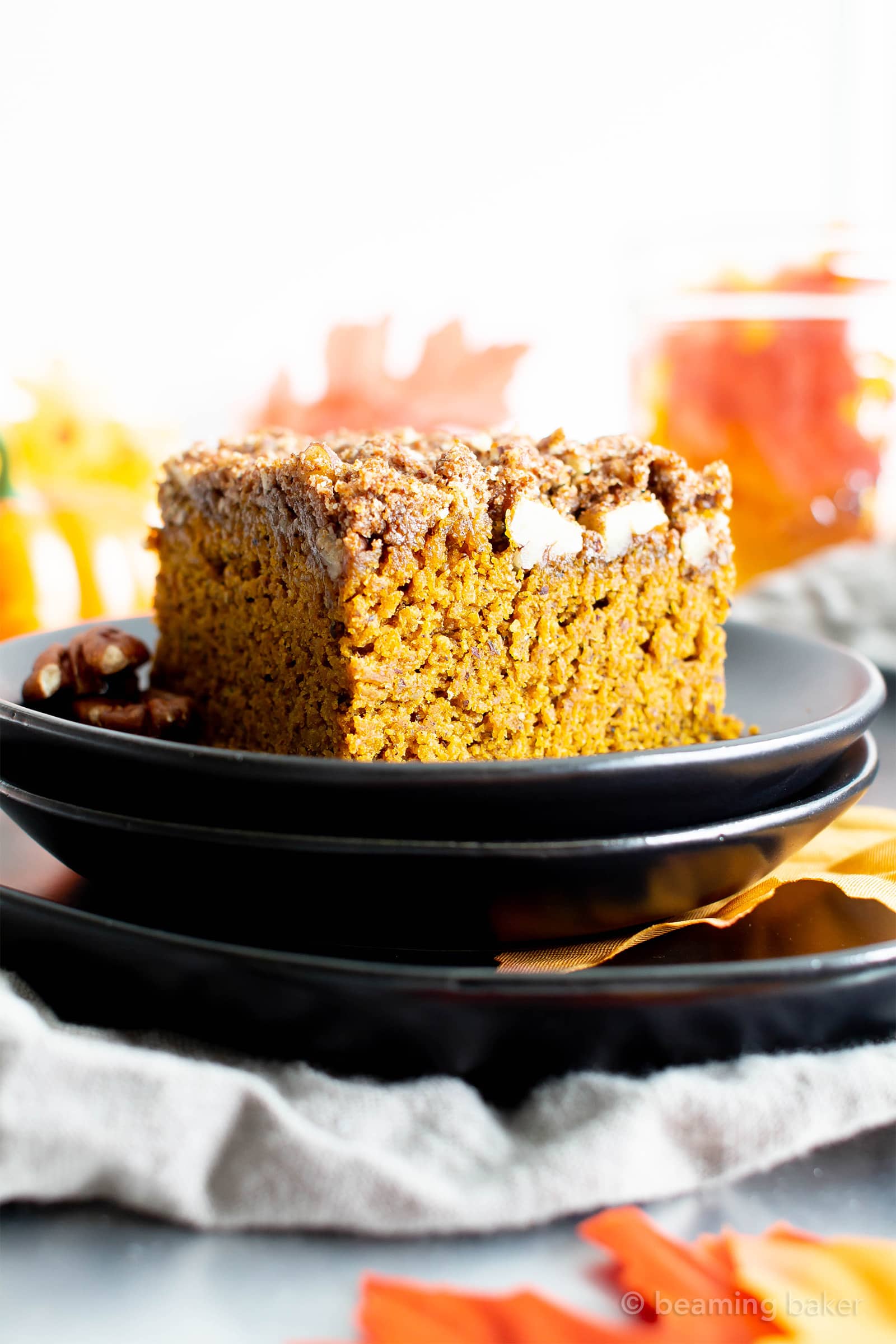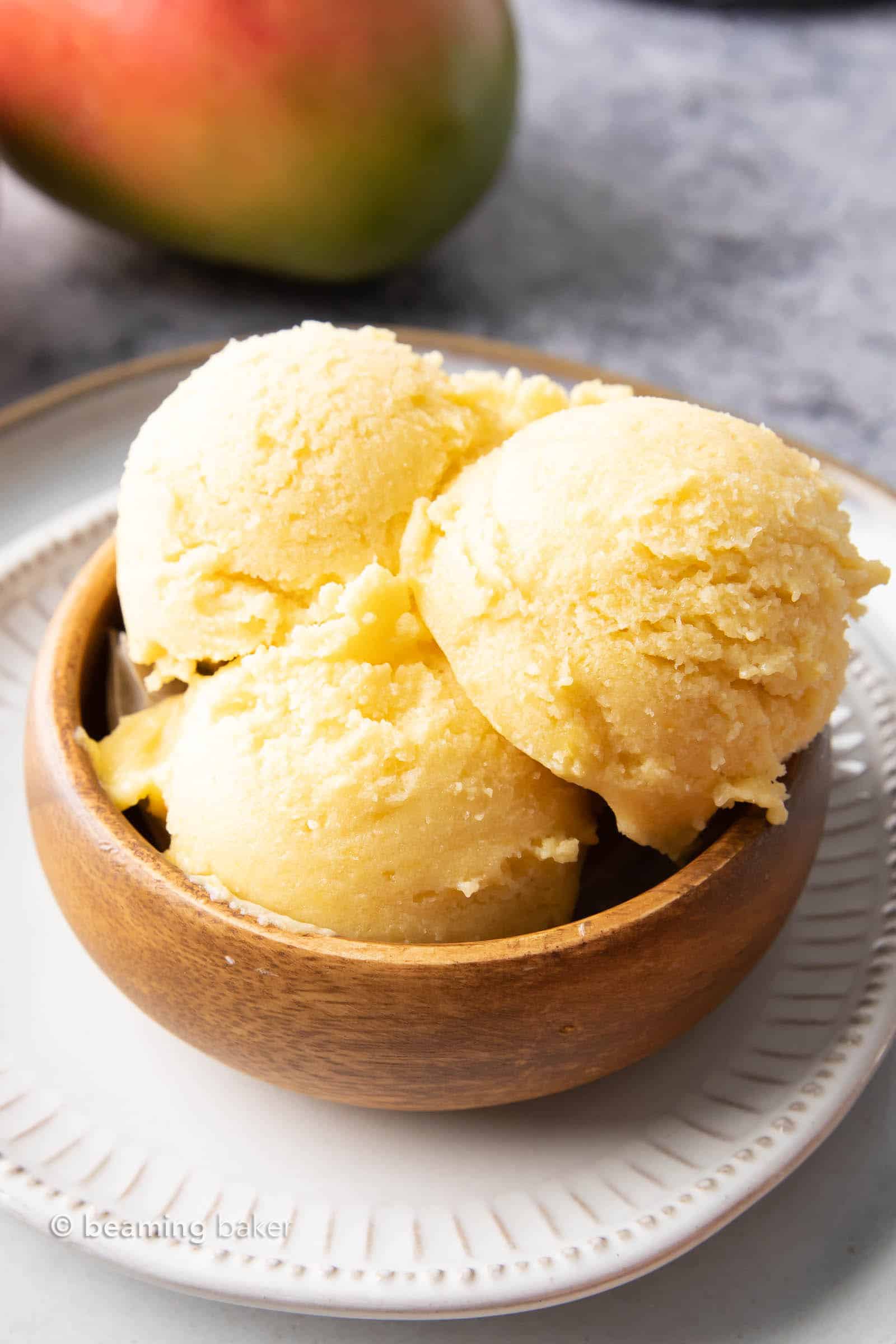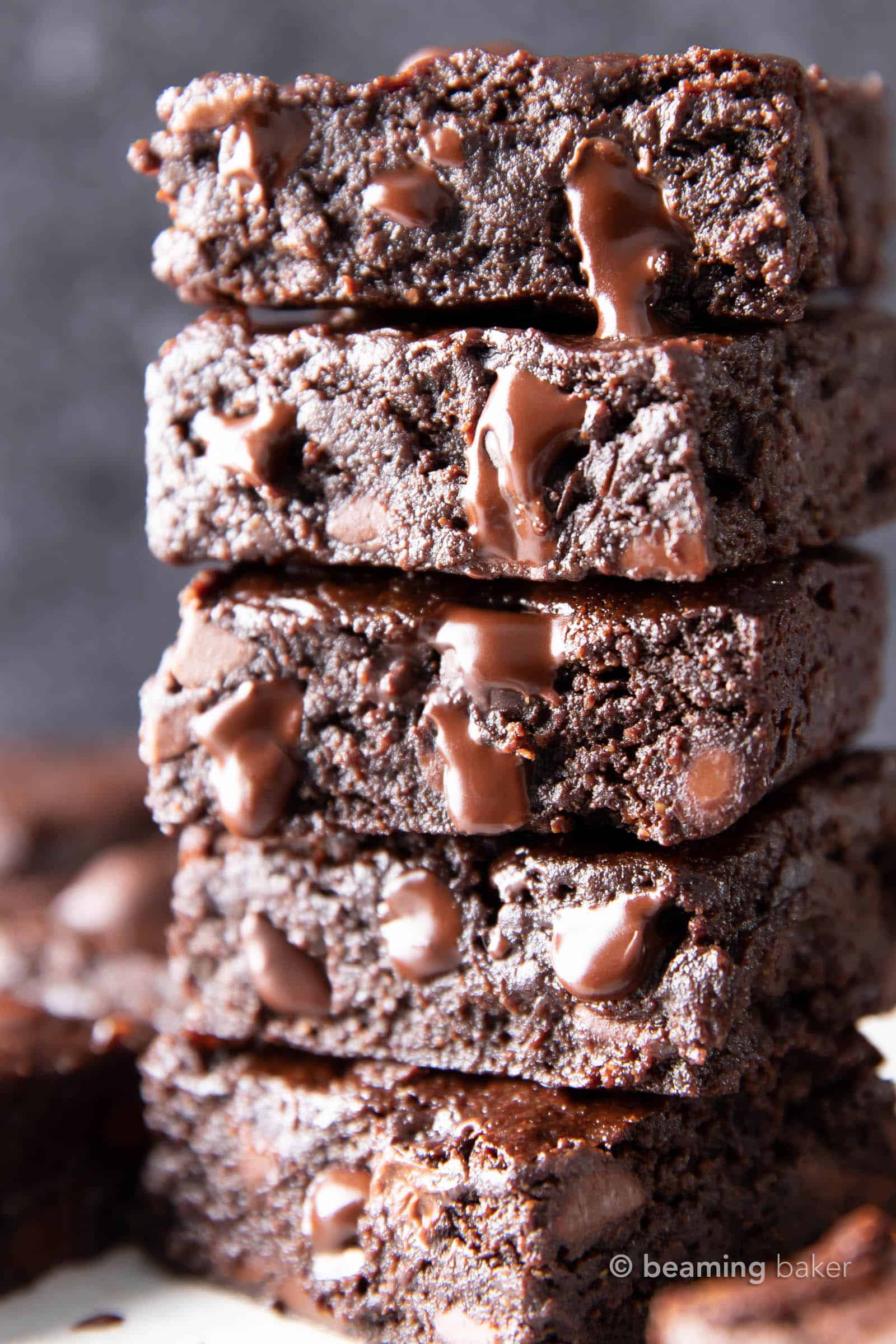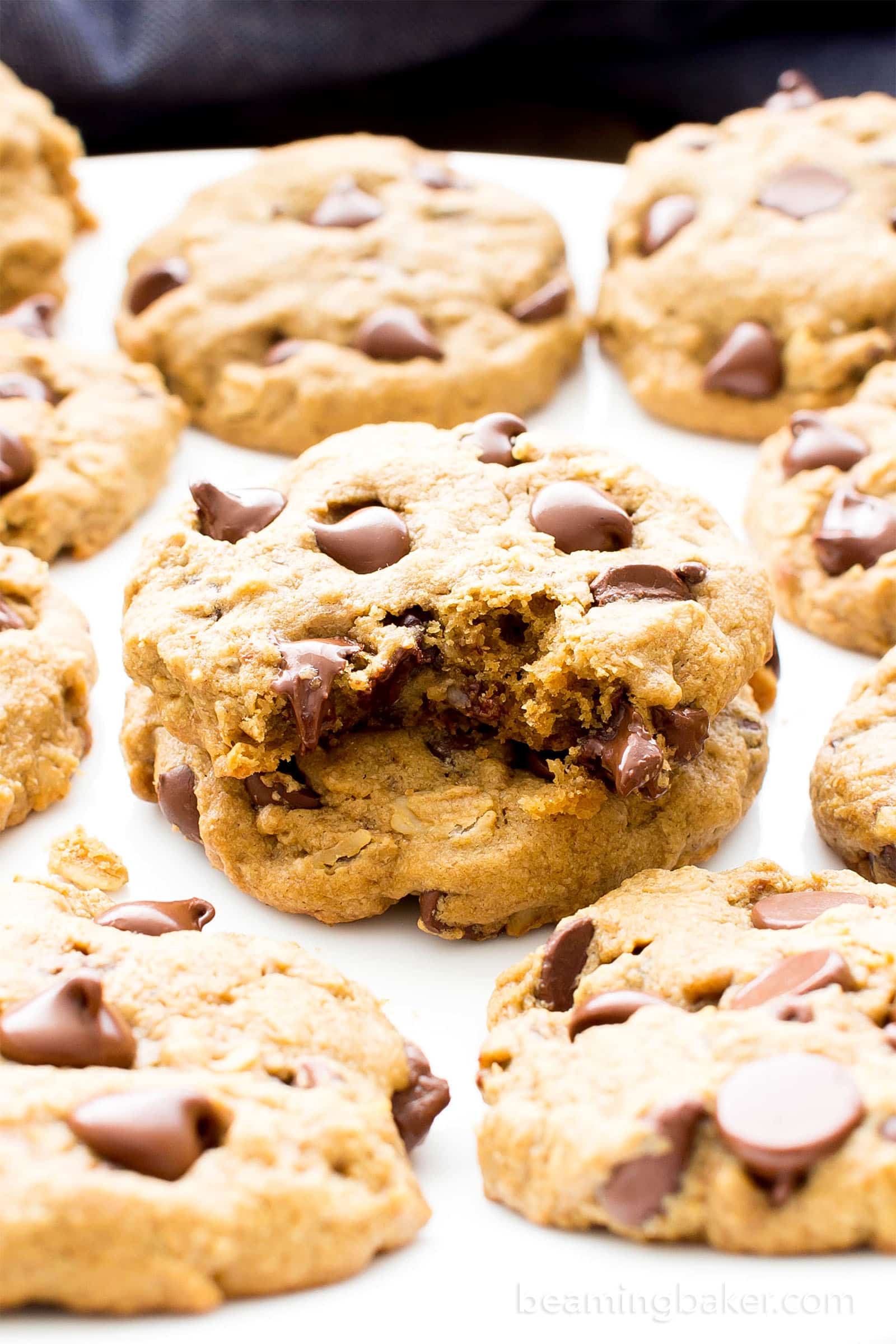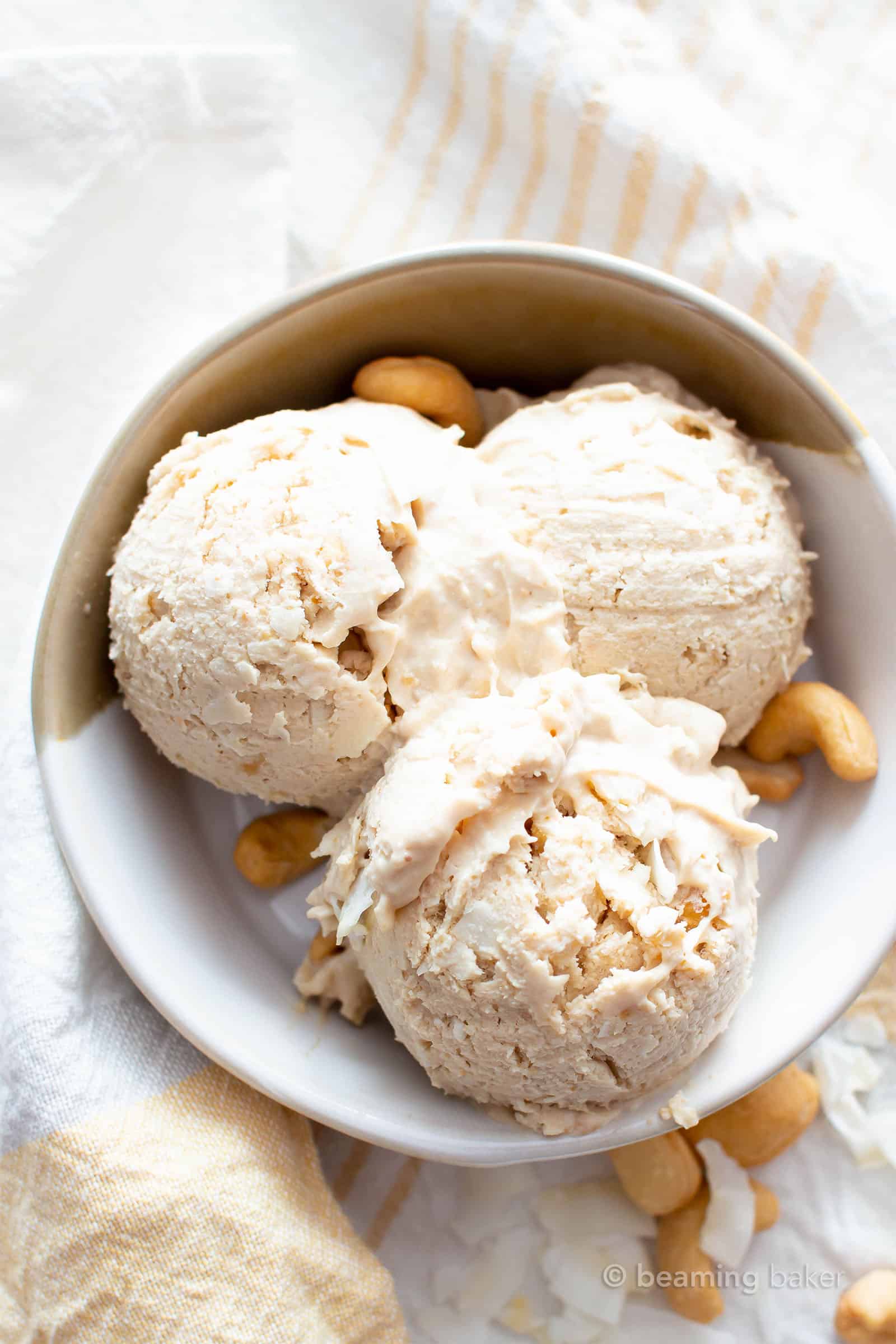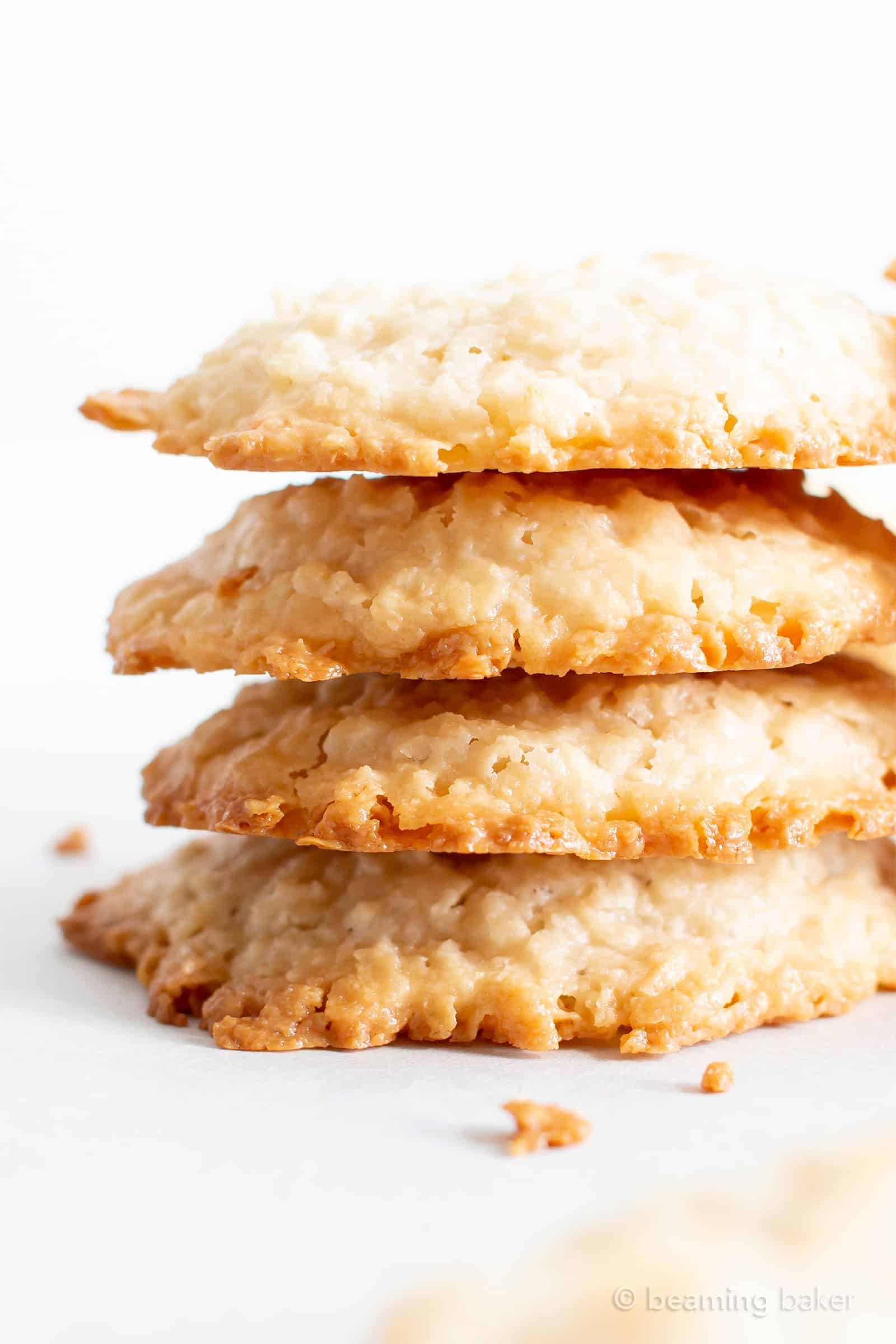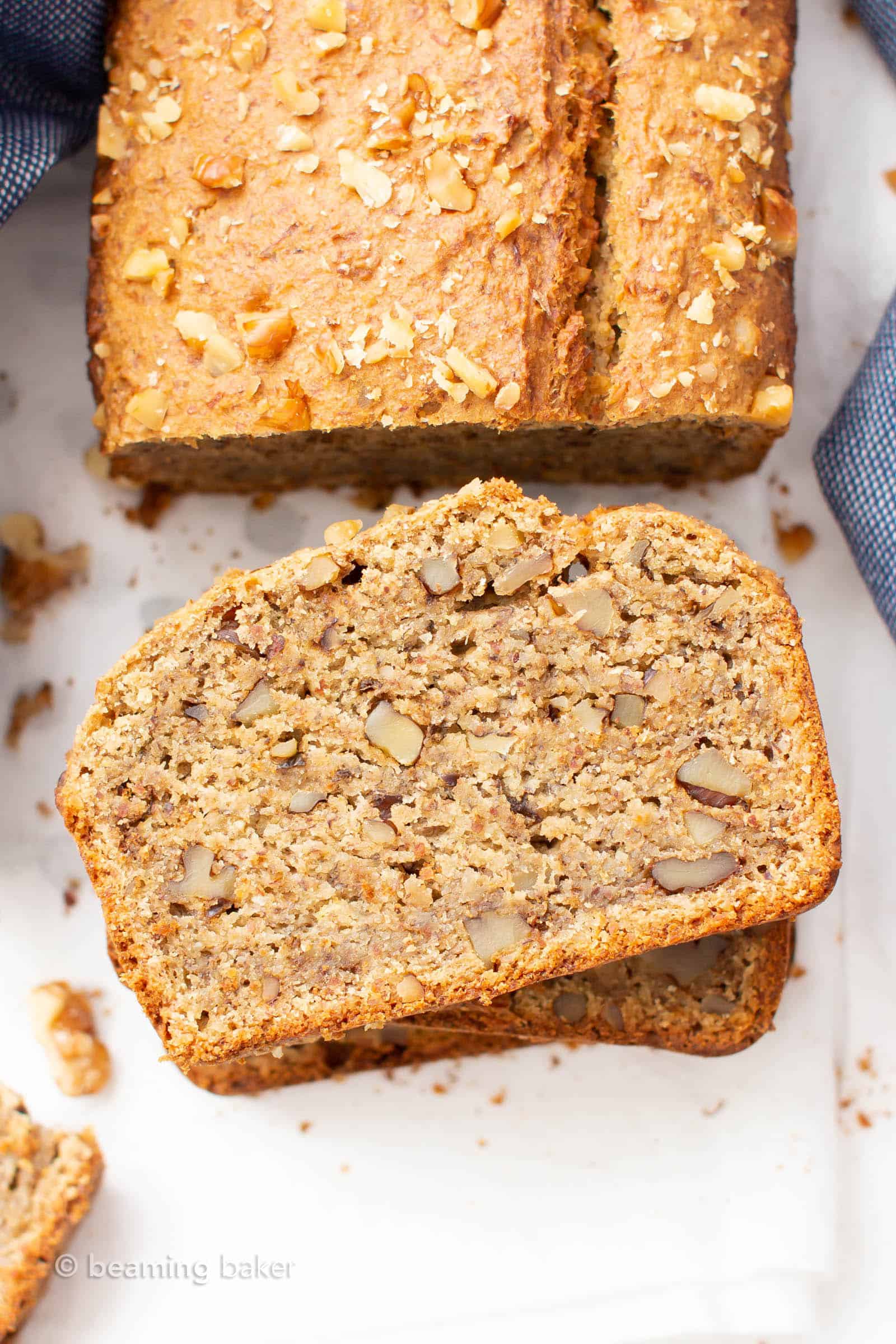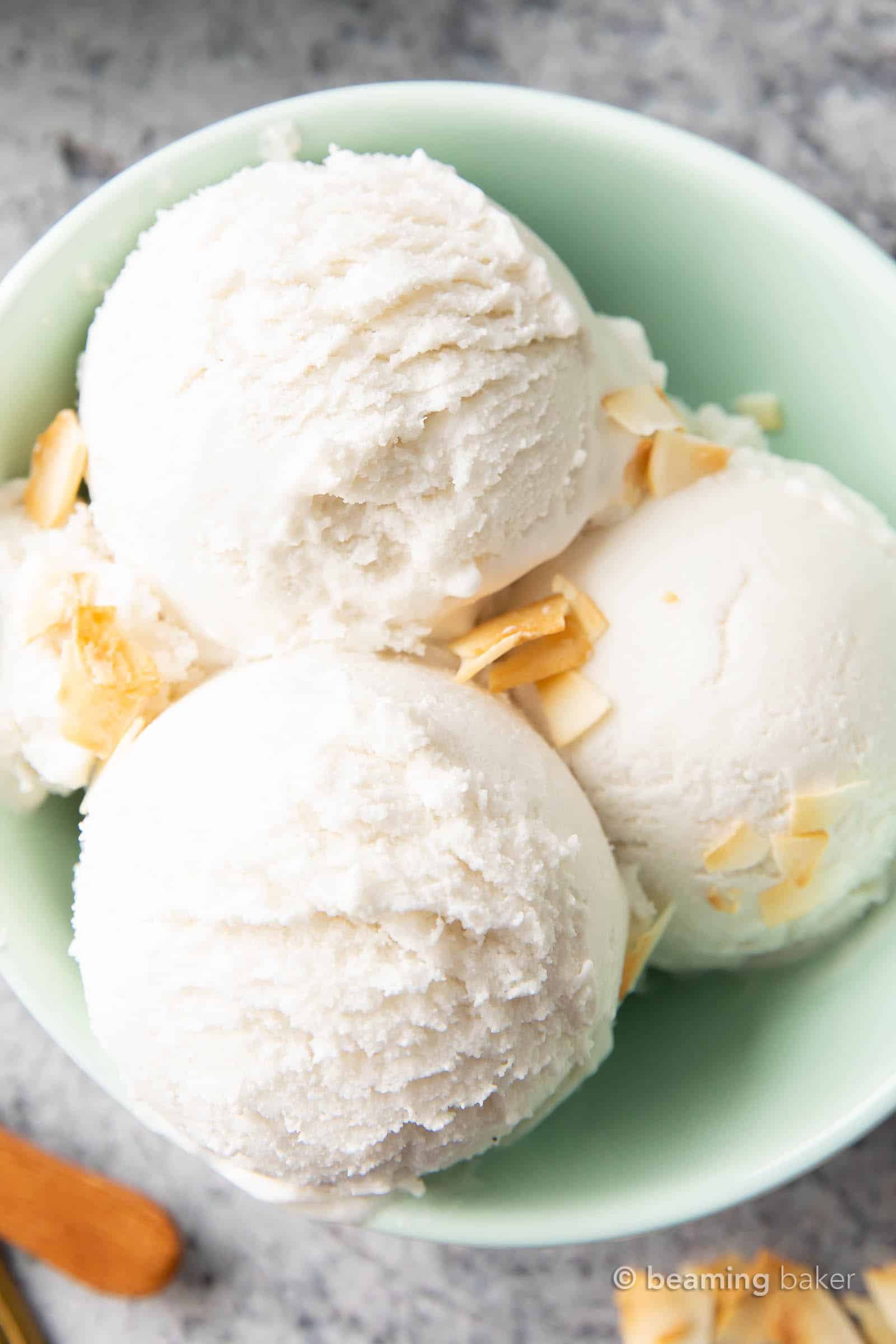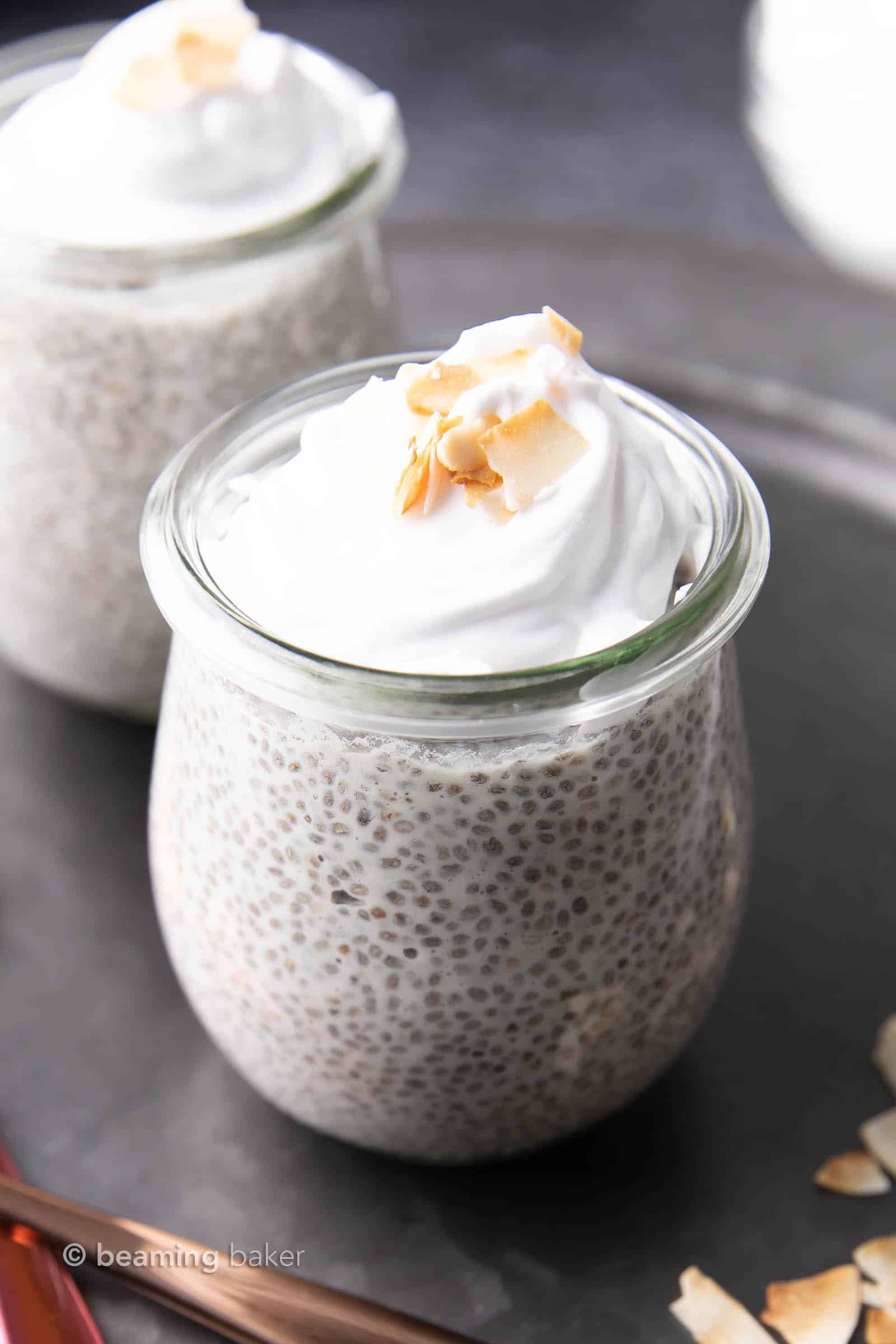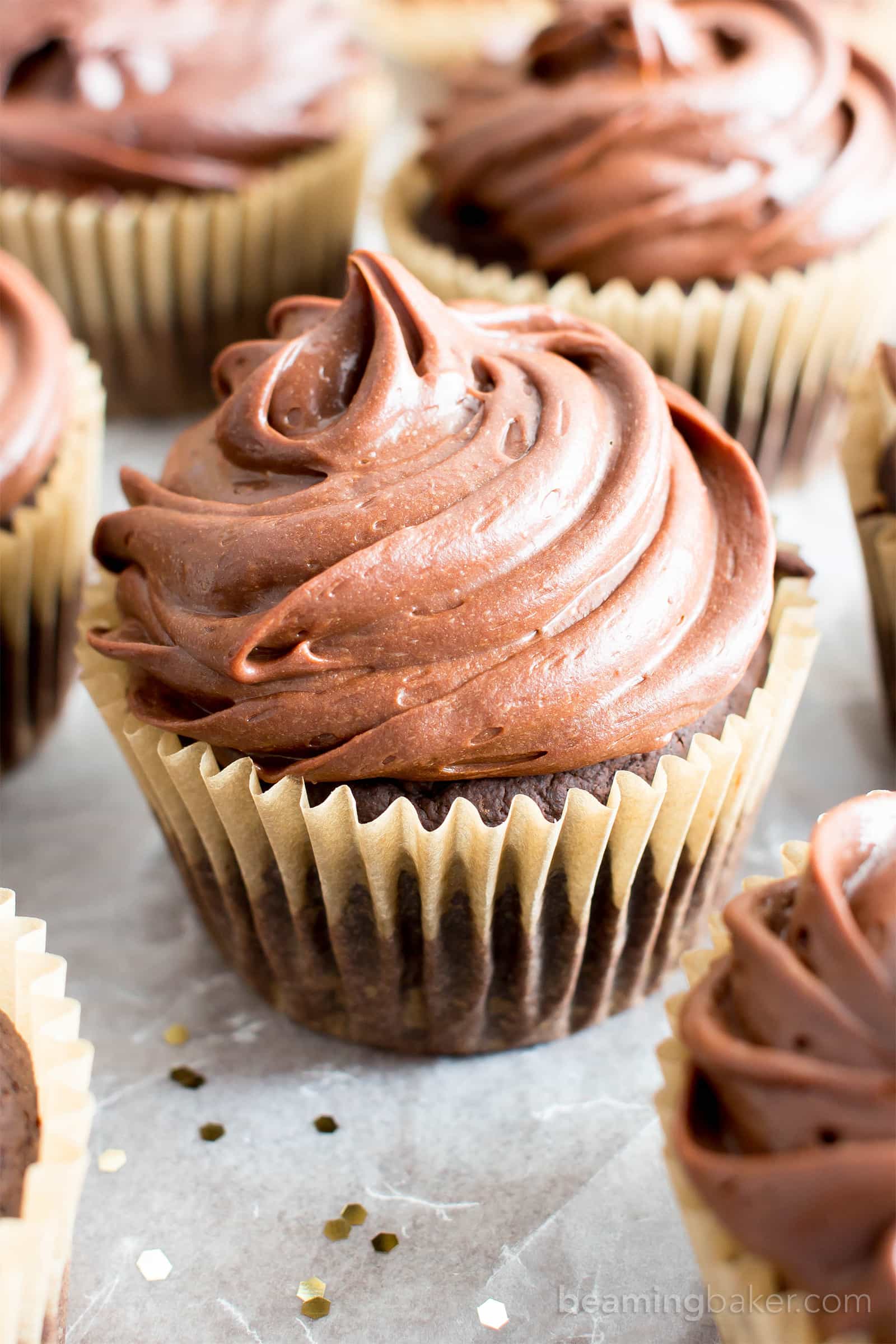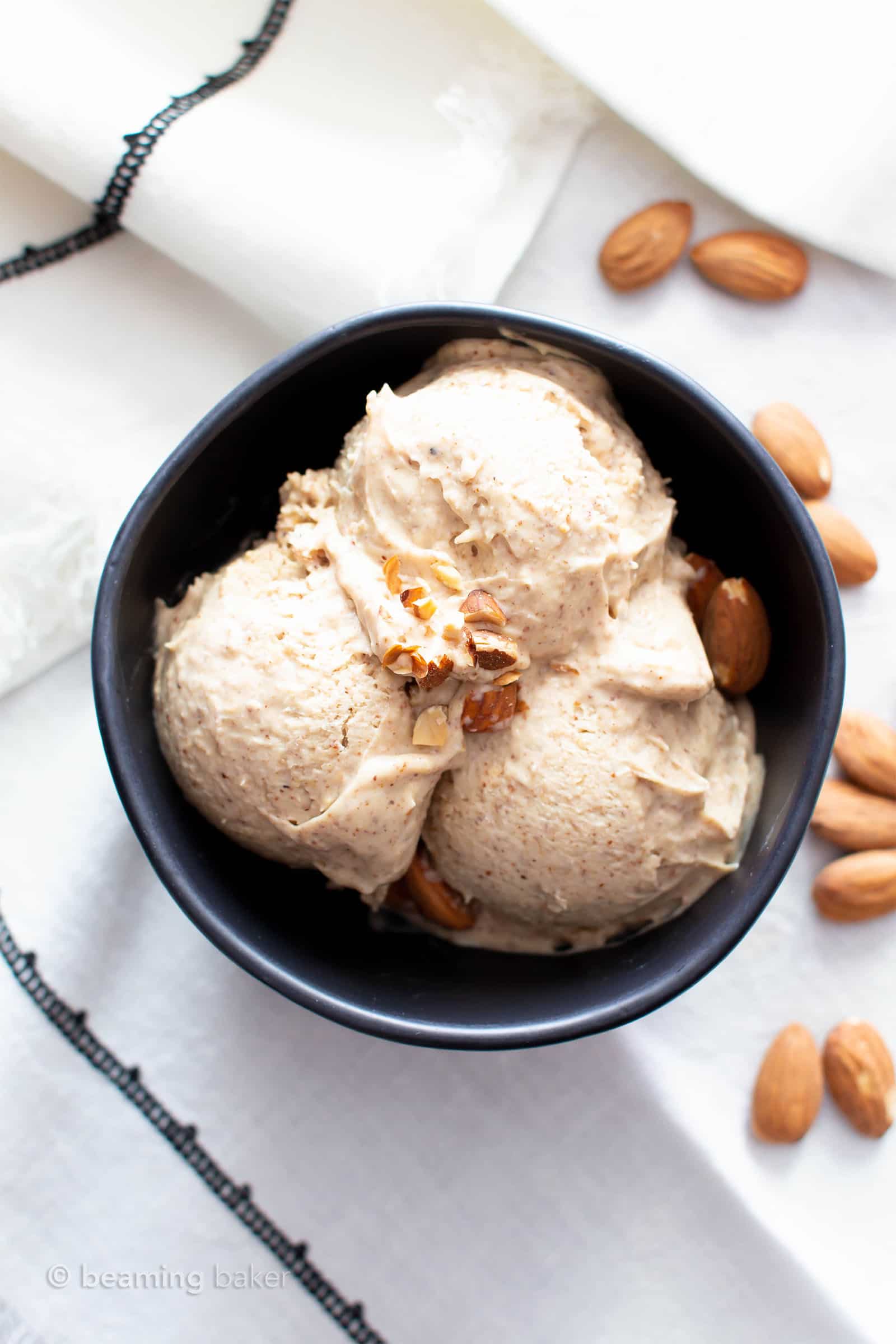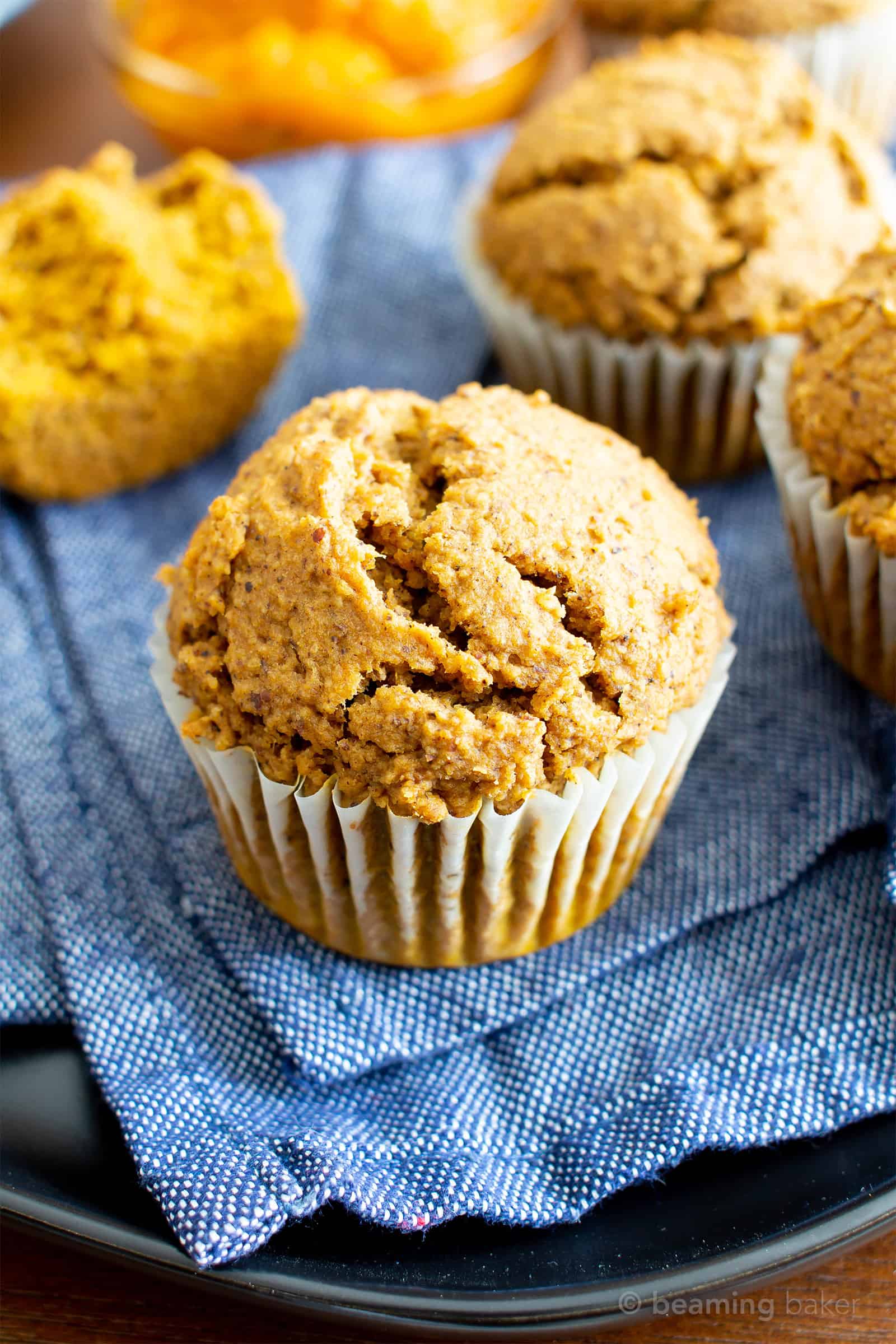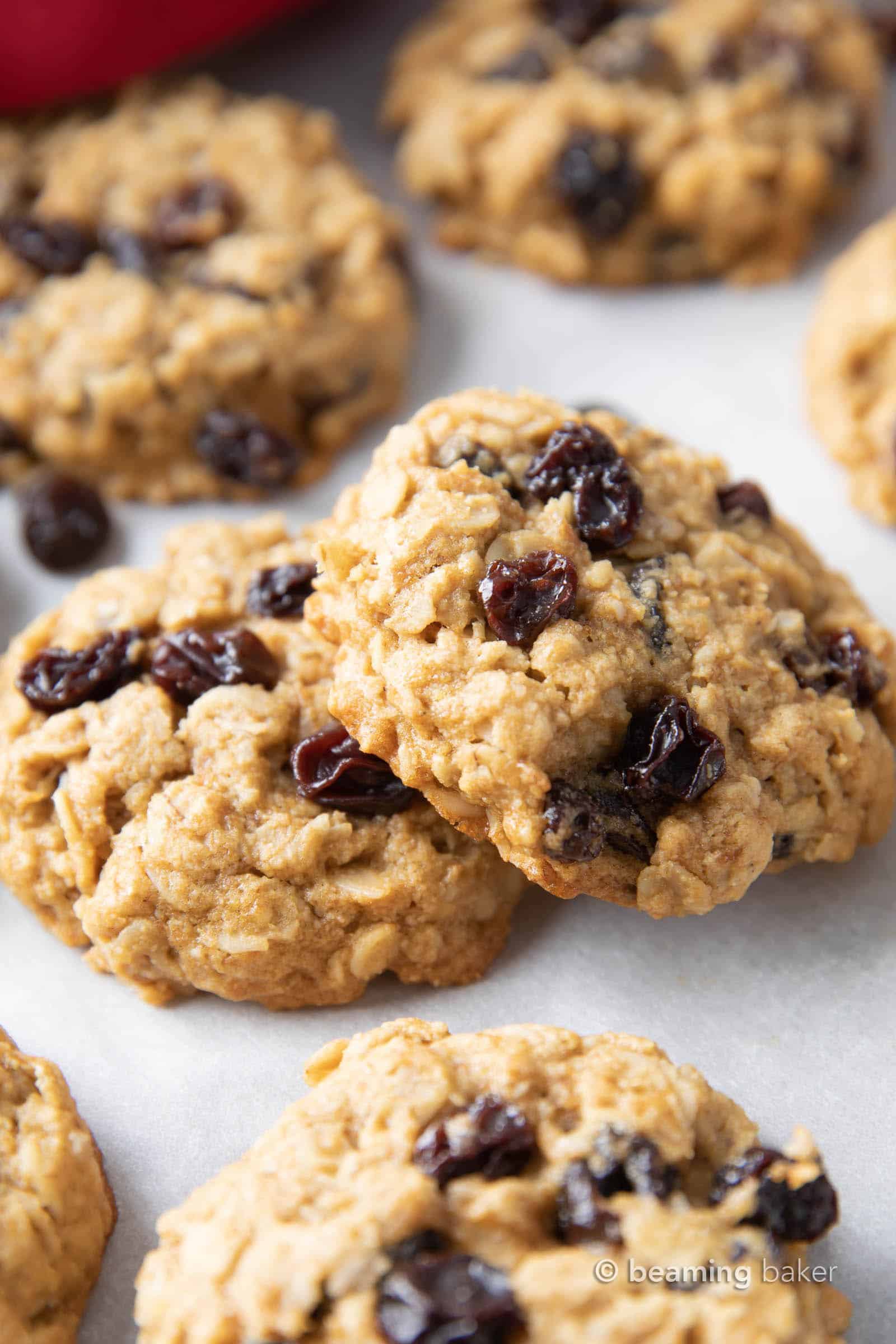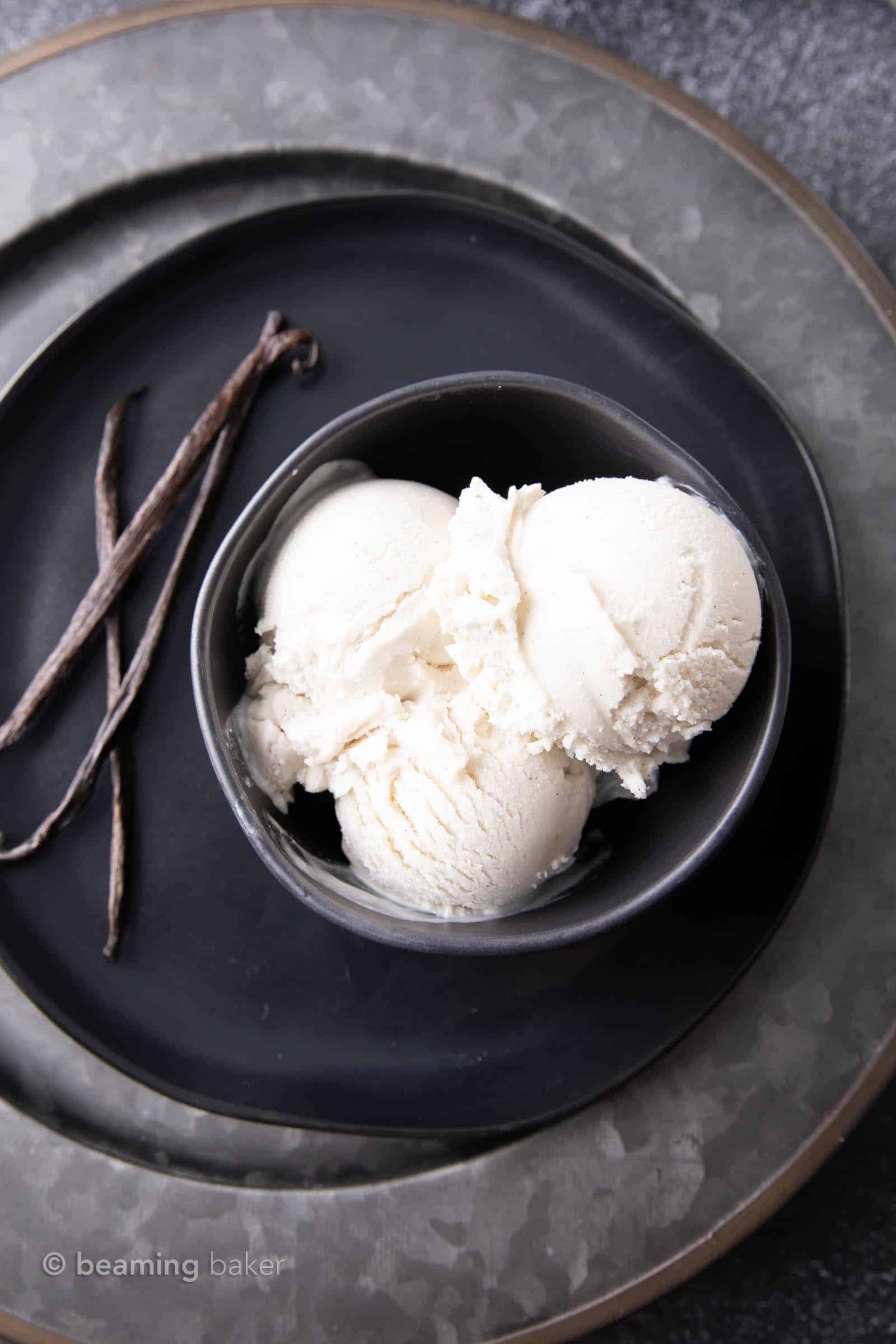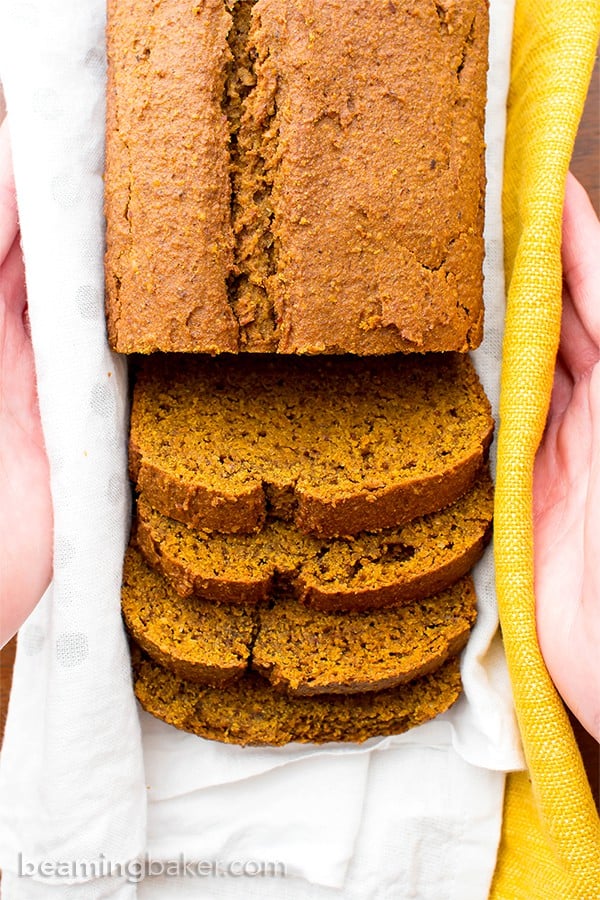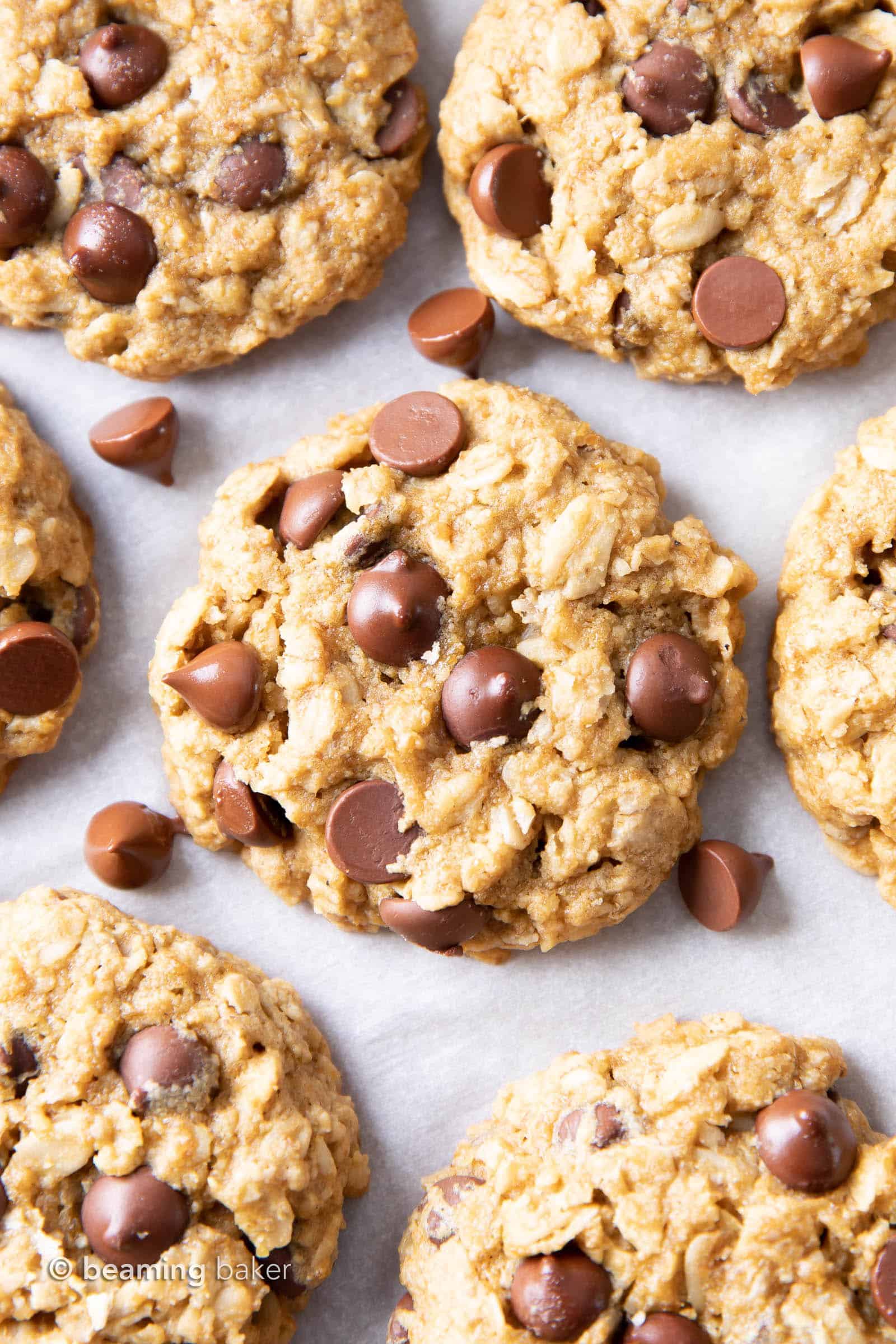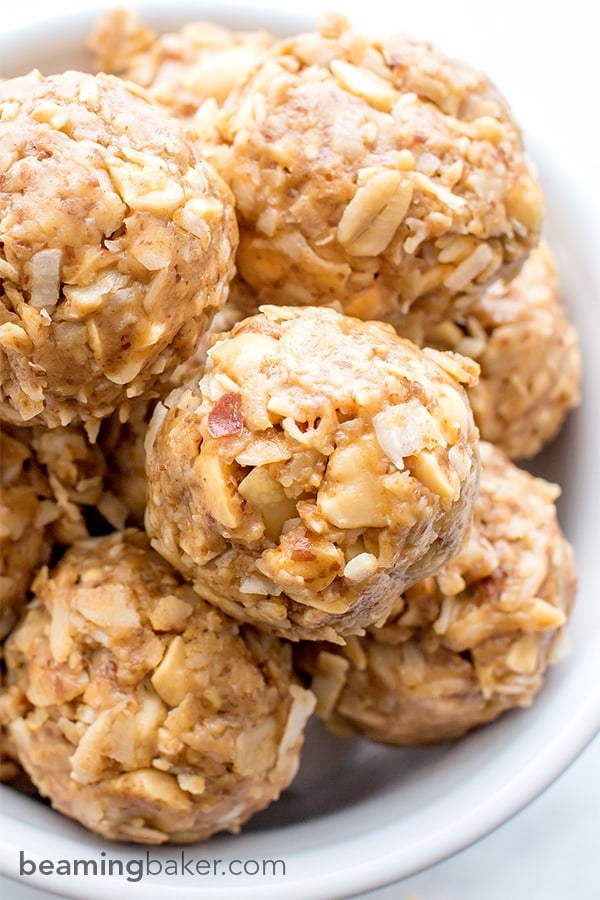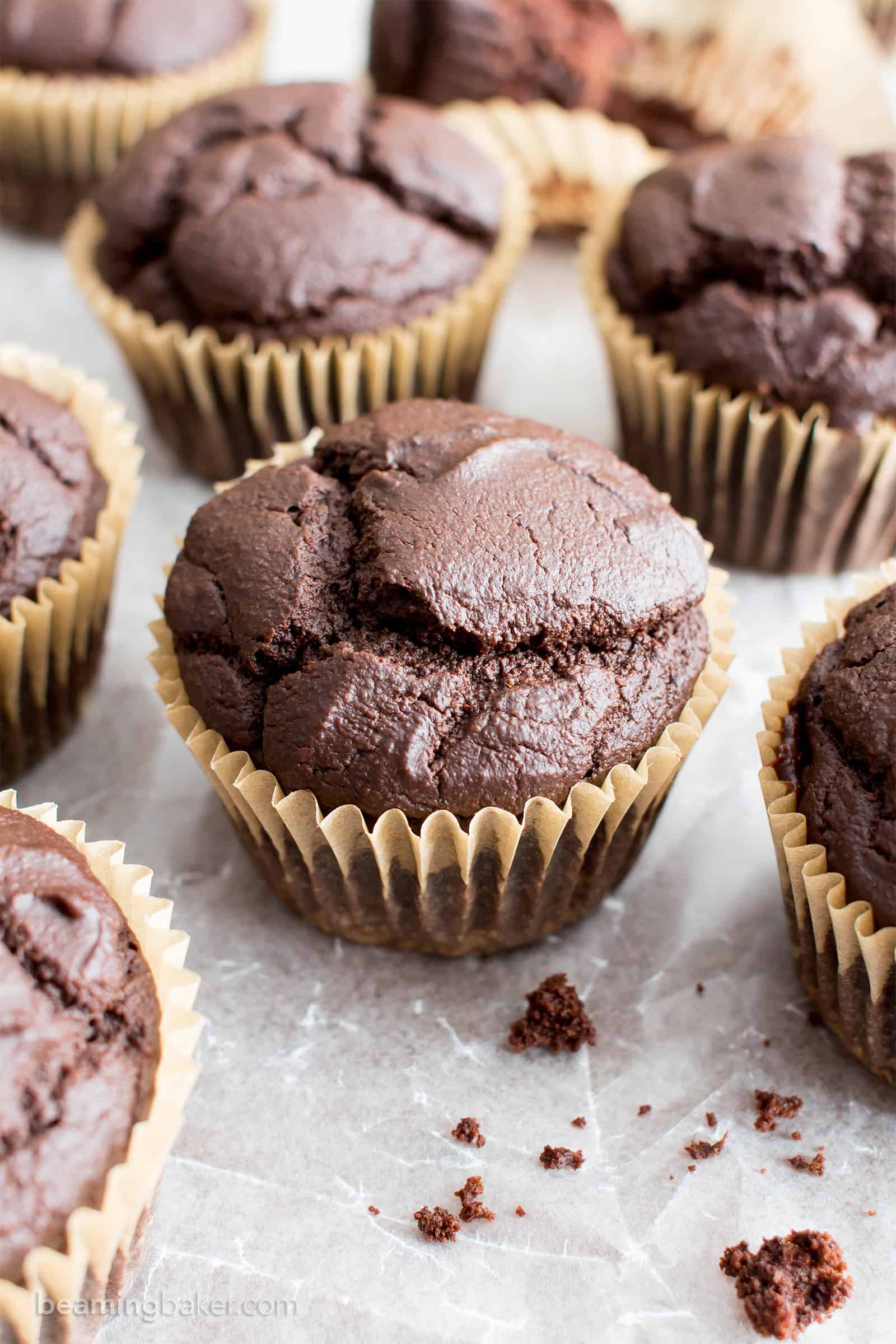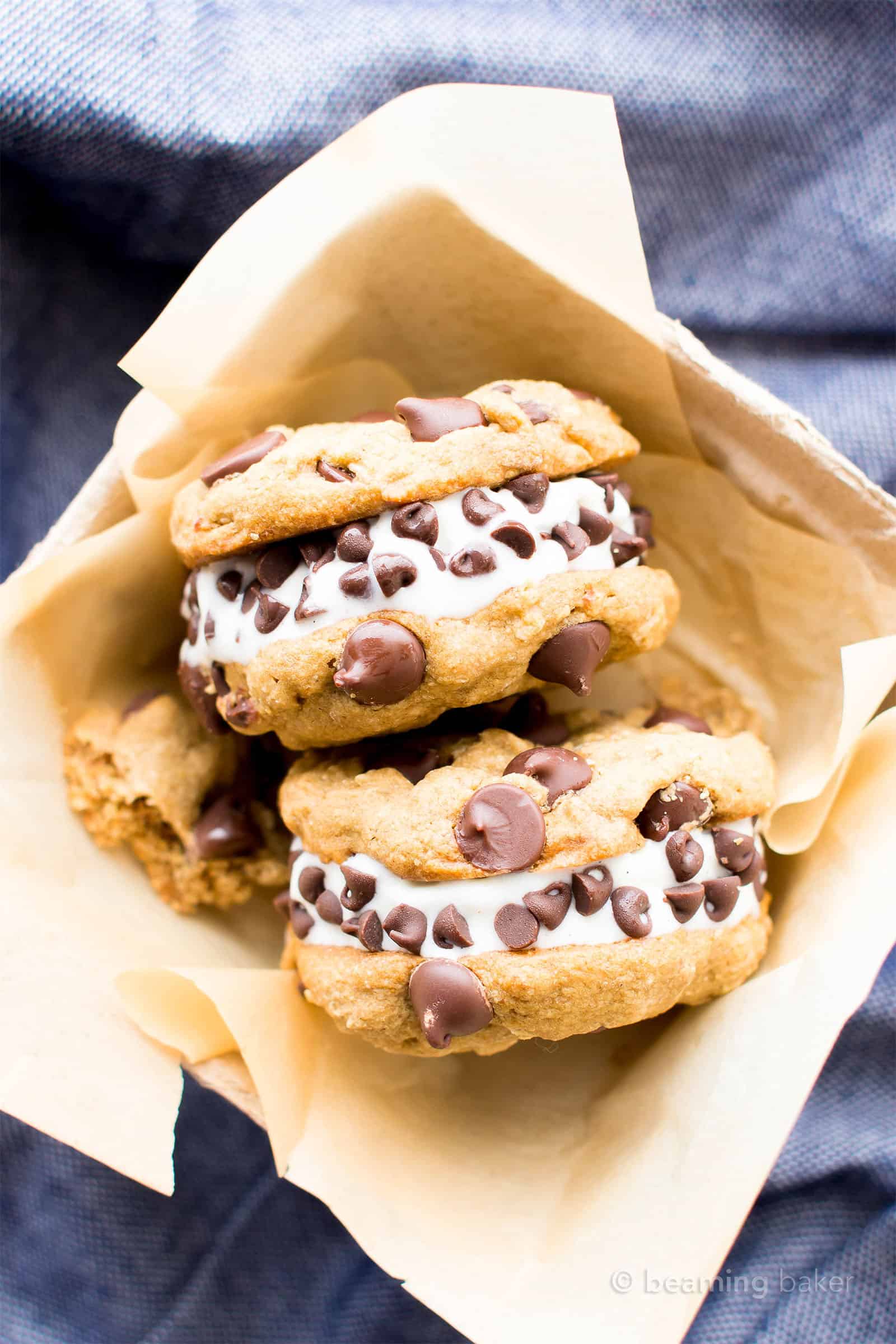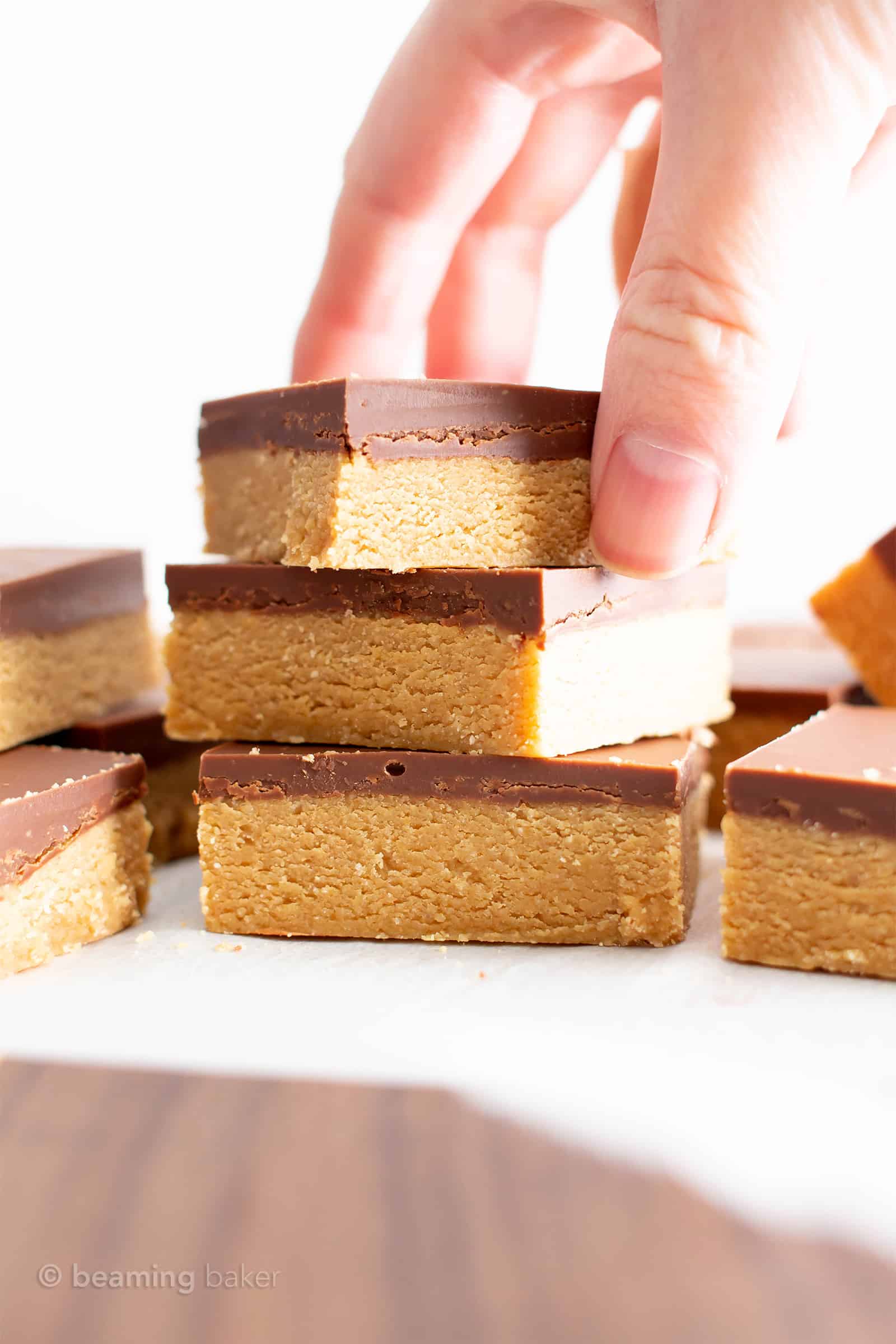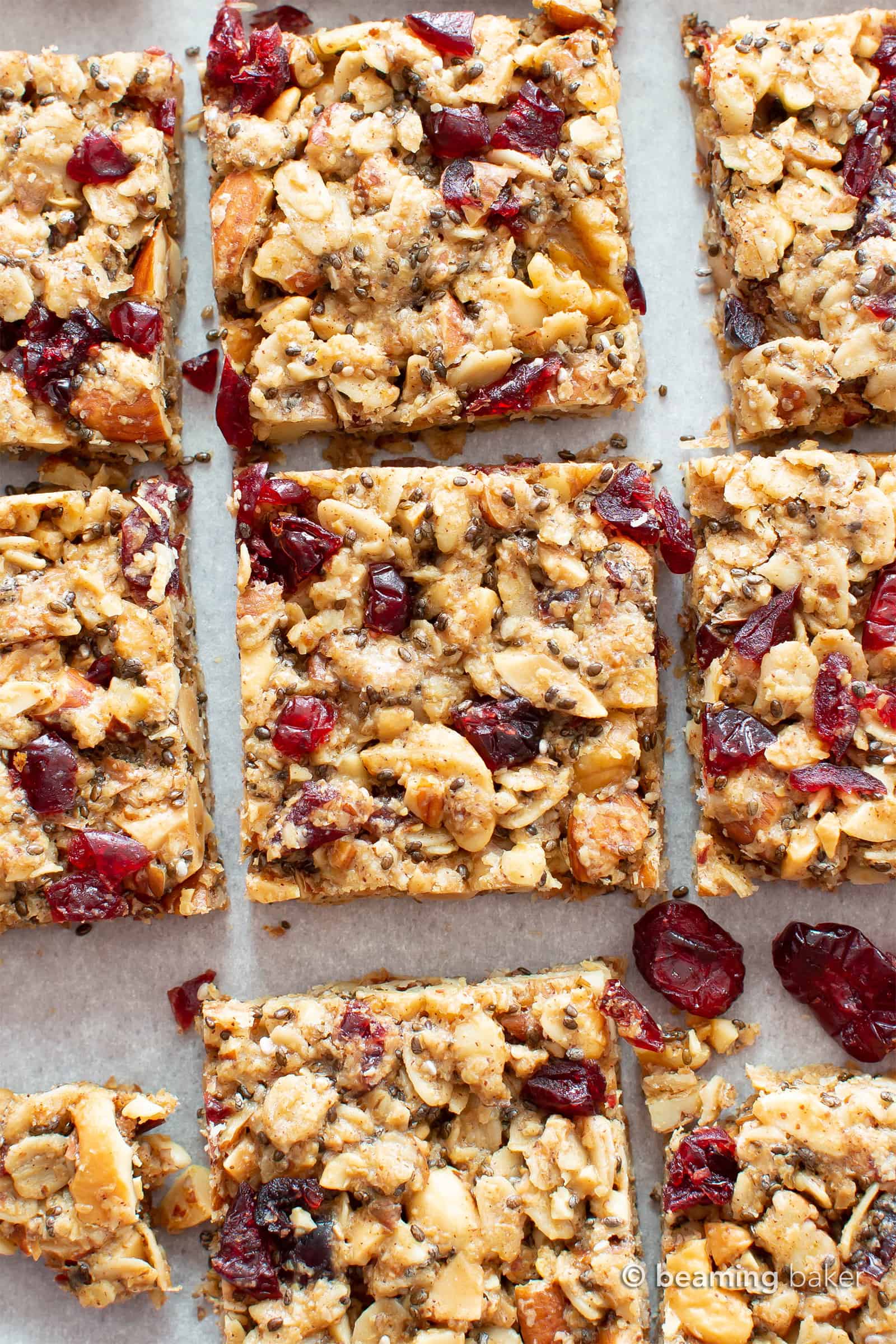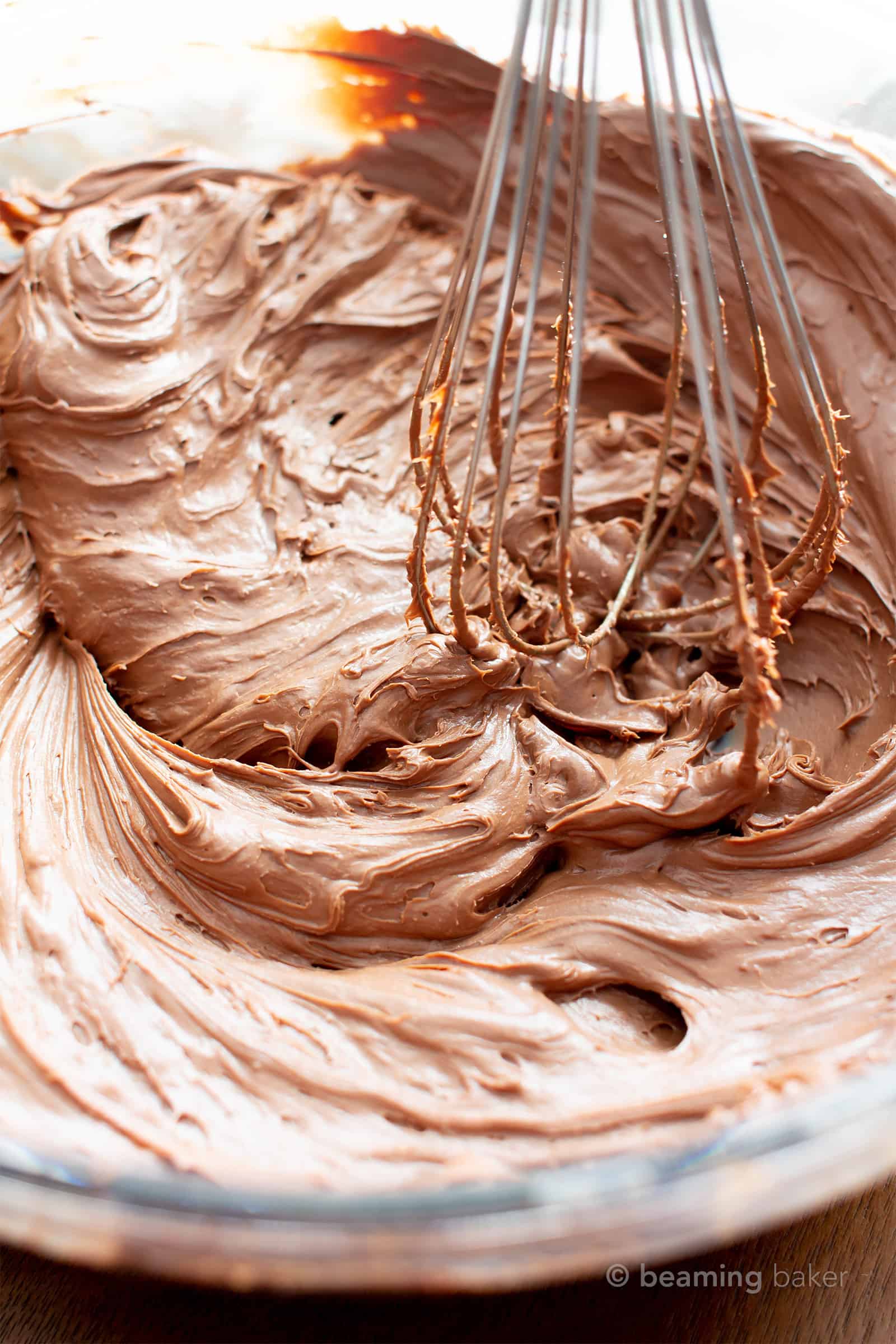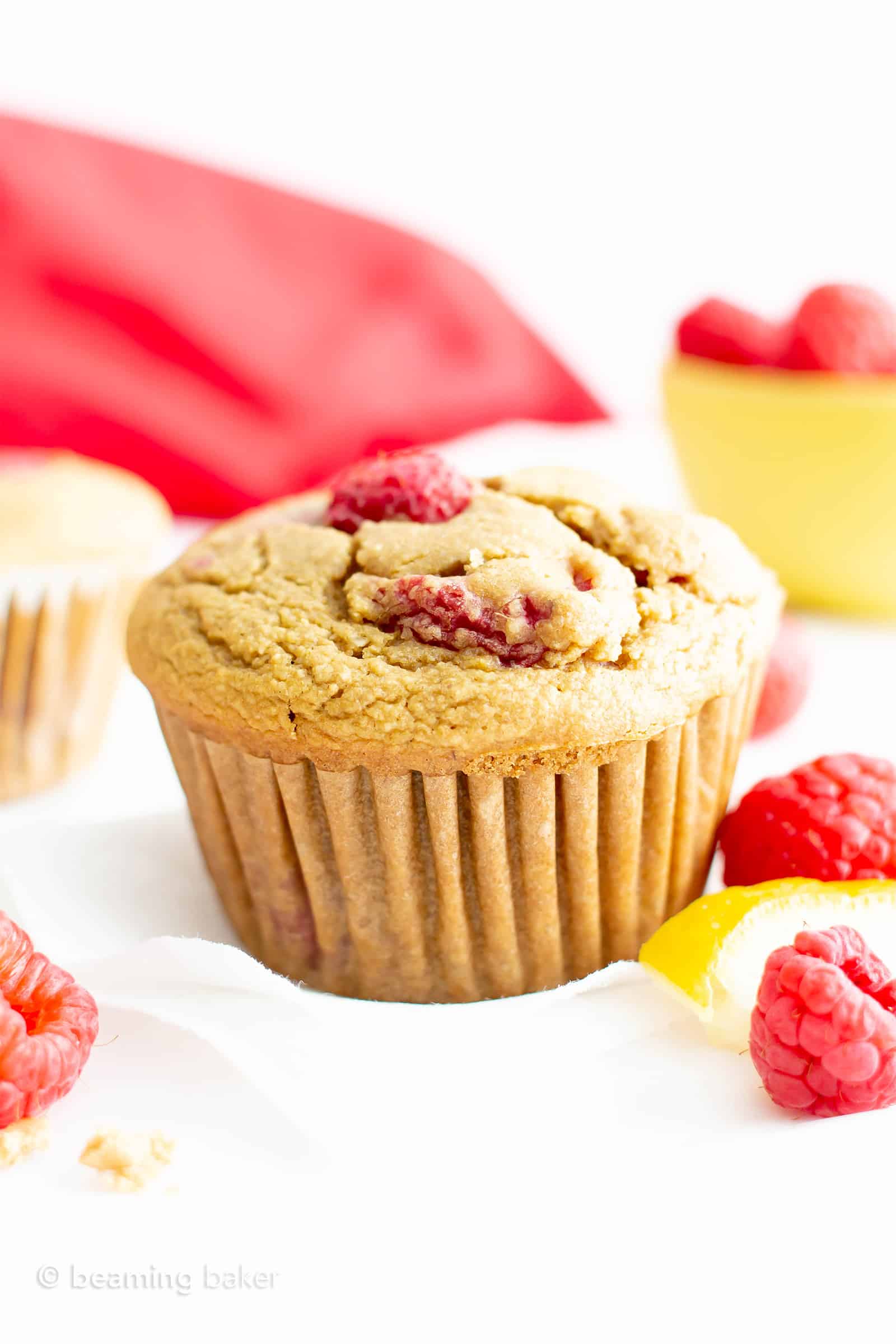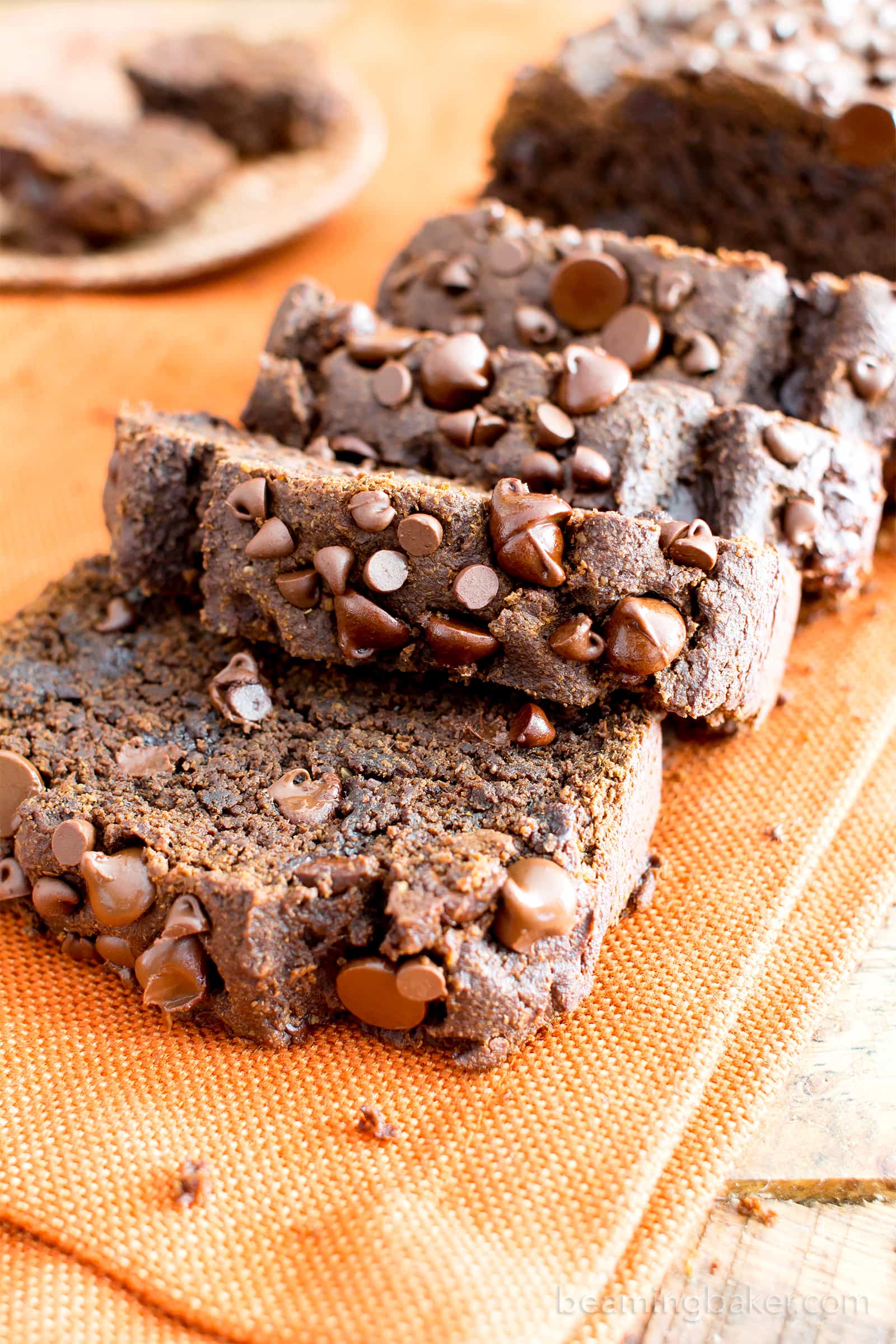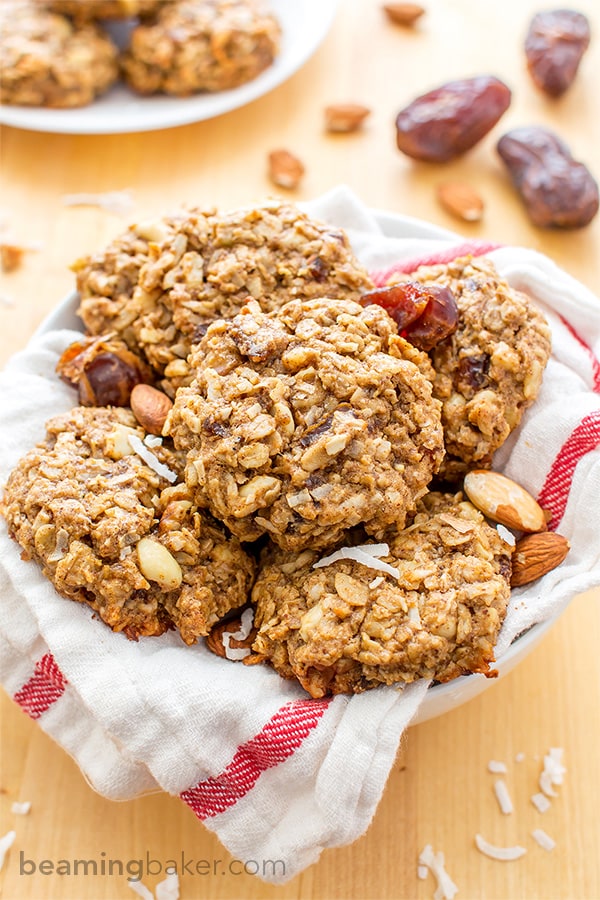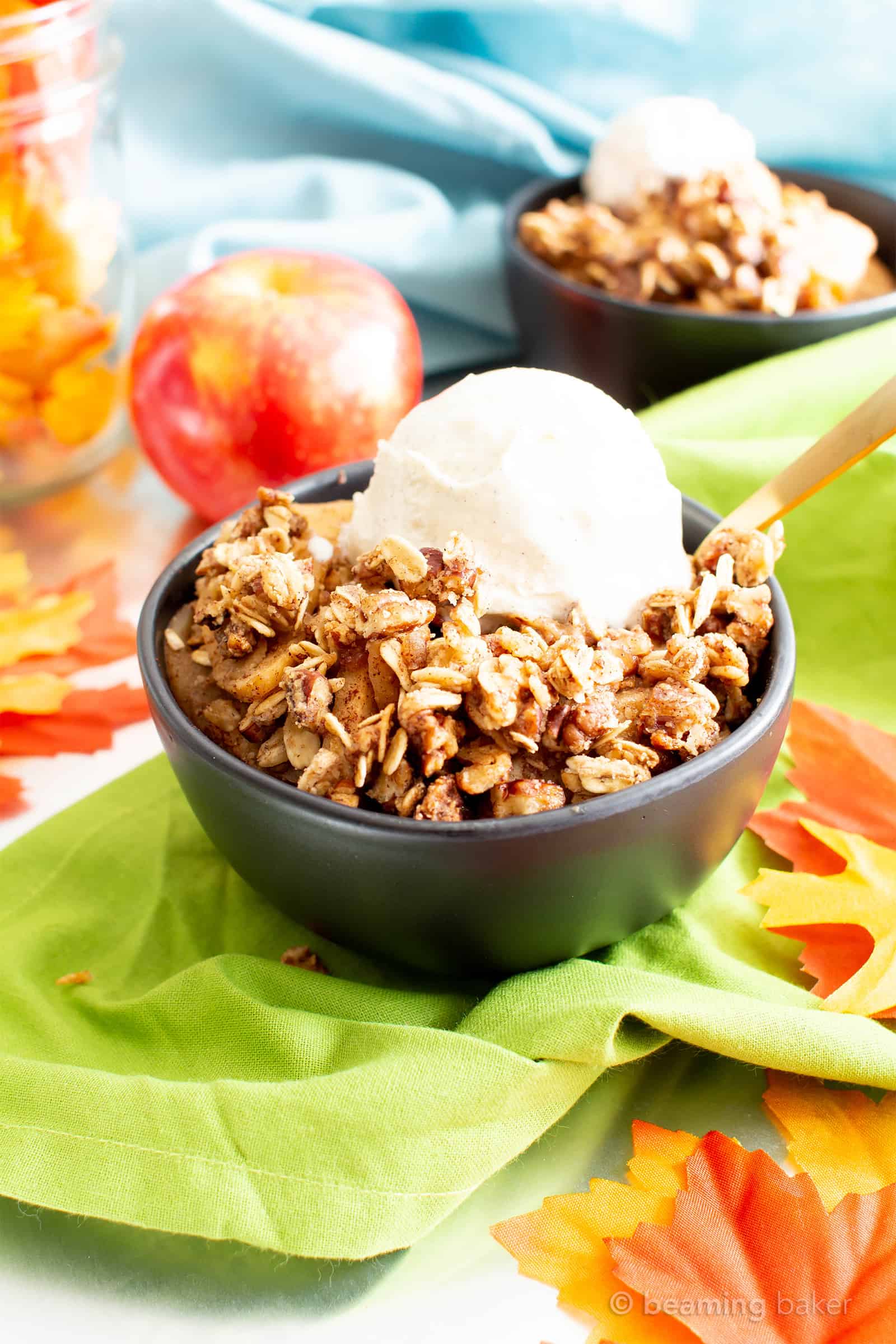 More Vegan Gluten Free Cookies
More Vegan Gluten Free Muffins & Breads
More Vegan Gluten Free Desserts
And there we have it, the best selection of vegan gluten free desserts ever! Which one will you try first? I'm seriously so excited to to hear from you. And, as always, thank you for joining me in these special kitchen adventures. I truly appreciate you.
Sending you all my love and maybe even a dove, xo Demeter ❤️
More Vegan Gluten Free Recipe Roundups
© beamingbaker.com. All content and images are protected by copyright. Please do not use my images or recipe without my permission. Please do not republish these recipes, instead, include a link to the original post for the recipe.
This post may contain affiliate links, which allow me to make a small commission for my referral, at no additional cost to you.