Happy Thanksgiving!! Can you believe it's only our 2nd Thanksgiving together? 🙂 What are your plans for today? Will it be a Friendsgiving, a Familysgiving, or a Cakesgiving? Okay, I just made that last one up, but it sounds tasty, doesn't it?
Today, I'm gonna be spending some quality time with my family. Everyone's in town for the holiday–and it'll actually be the last time I see two of my sisters, Monica and Penny, for the rest of the year. Dang… I just gotta kind of sad saying that. 🙁
There's just something about the holidays that make me all wistful. But let's forget about all of that and talk about happier things:
FOOD!!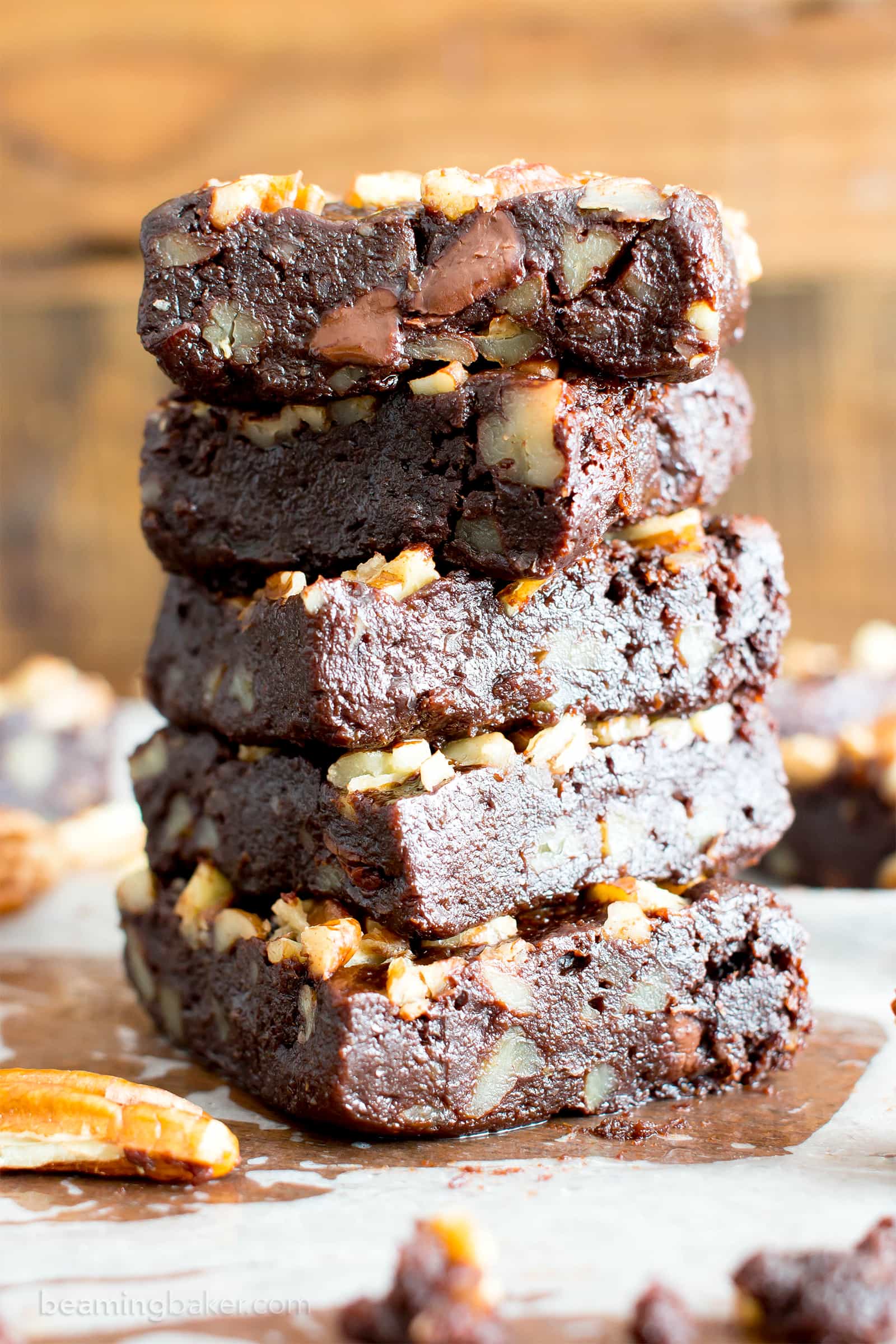 Anyone surprised about that edible turn of events? 😉 Today, we're gonna be enjoying a few BB favorites… and baking the rest for a weekend holiday bake-a-thon:
Gluten Free Vegan Pumpkin Bread
Skillet-Roasted Maple Cinnamon Pecans
Vegan Gluten Free Chocolate Cupcakes
3 Ingredient Chocolate Pecan Fudge
Gluten Free Vegan Oatmeal Chocolate Chip Cookies
Lastly, I want to take this opportunity to thank you for being here. For reading my posts, for *hopefully* giggling with me through all these kitchen shenanigans, and for trying your hand for the first time or even the 200th time at baking, no-baking, and even ice cream-making.
It's been such an incredible year so far, full of growth, sweets, and plenty of unexpected surprises. 🙂 I can't wait to spend the rest of the holidays making all the homemade goodies that our loved ones deserve (including ourselves!) 😉
I'm so grateful for all of the comments, emails, stories and fun family pics you've shared with me. Here's to plenty more!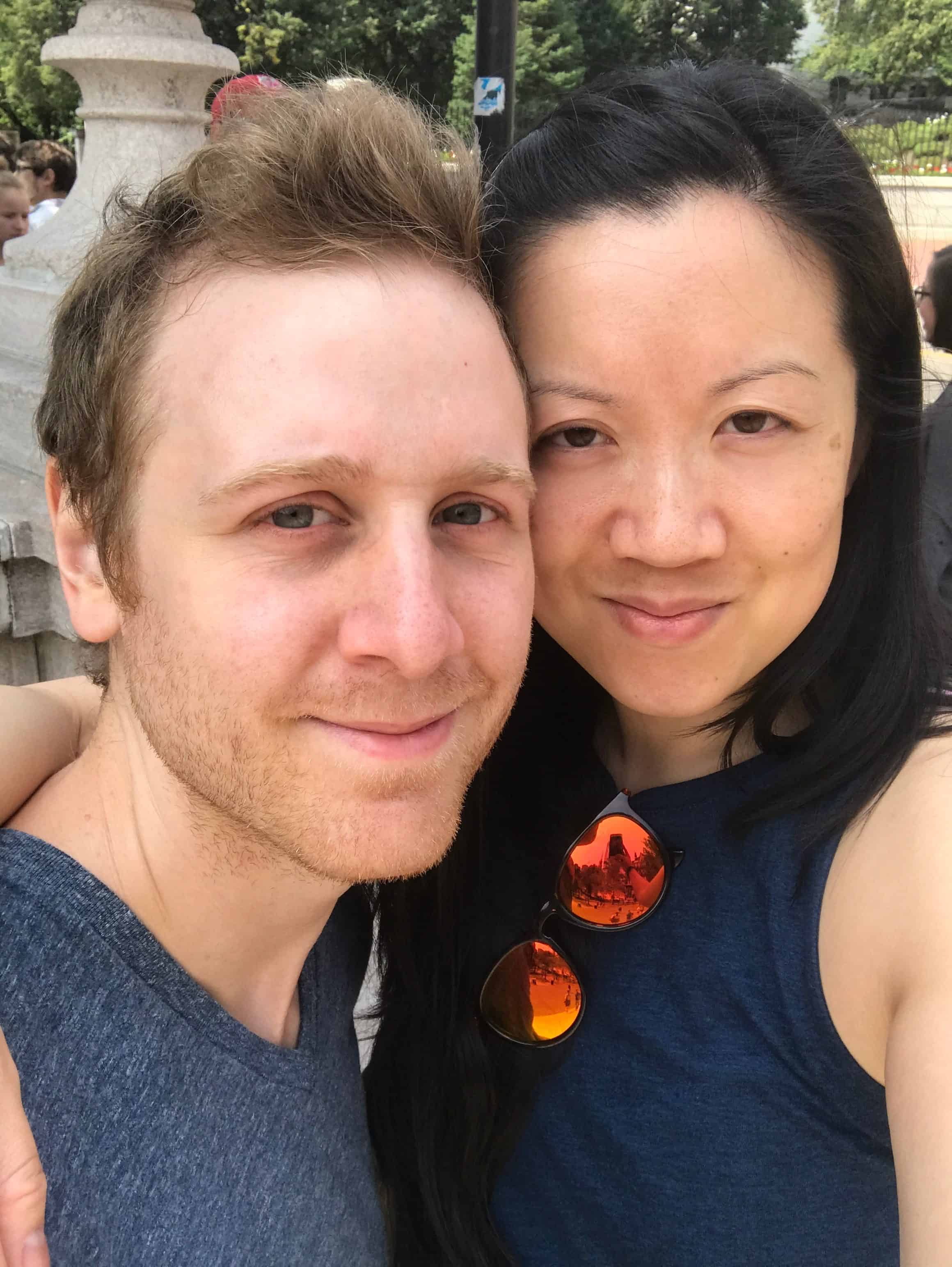 Happy Thanksgiving, to you and yours. As always, sending you all my love and maybe even a dove, xo Demeter ❤️