Merry Christmas!! Happy holidays to you, wherever you are (hopefully somewhere warm and cozy), whatever you are celebrating (something fun and love-filled), however you celebrate (hopefully with TONS of good food!).
Erik and I are just settling in for a cozy day at home with our family. We spent the morning opening super special gifts for each other, and later on, we're gonna have my mom, my sister, and a few of the kiddos over for an afternoon Christmas present opening sesh. 🙂
We figured we should carve out a little quiet time with just the two of us before the family circus arrived (no offense, love you Dylan!!) Meanwhile, we're both a little too excited aboutwhat we picked out for my mom (let's just say some of these items have a lot to do with appliances) 😉 There are soooo many cool toys out there for the kitchen nowadays! It's always my main goal to shock and awe my mom with all the new gadgets that are available now. Especially since she's so used to doing everything by hand.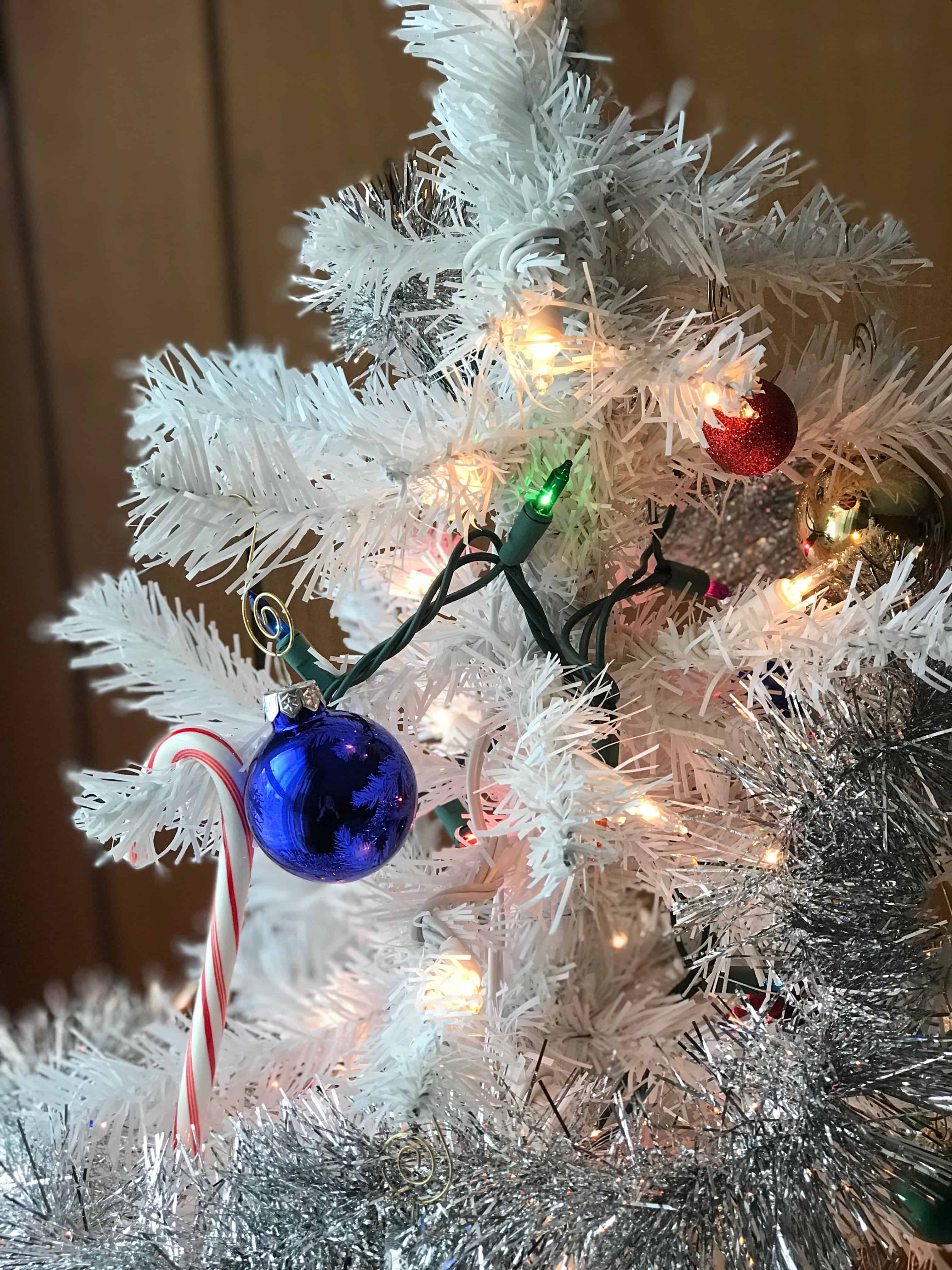 Also, did I tell you? We're gonna have my mom, my sister Jenny and her two kids (Dylan, 4, Kai, 4 months) sleep over at our apartment in a few days. I'm soooooo excited!! We have all kinds of fun stuff planned: peppermint fudge-making, pizza-making, um—quick, someone help me name something not food-related—icicle-making, uhhhhhhh…sock-making. J/k!
I'm sure that there's something else in there that has nothing whatsoever to do with food. Oh, and we're totally gonna make gingerbread oatmeal homemade breakfast bars and vegan chocolate cupcakes. Wait a minute, I'm not supposed to be talking about food right now.. Darn it! Um…
Right! We're gonna go shopping! And other stuff that I promise (but not) that has nothing to do with food.
Ahem.
What are your plans for the rest of the holidays?
I hope that you get to spend lots of quality time with your loved ones, laughing, eating, creating and, just, having a good time. It's been quite the year and it's high time we take a break and relish the good that's in our lives.
Speaking of the good in our lives… here are a few pics of the people who matter so much to me. ❤️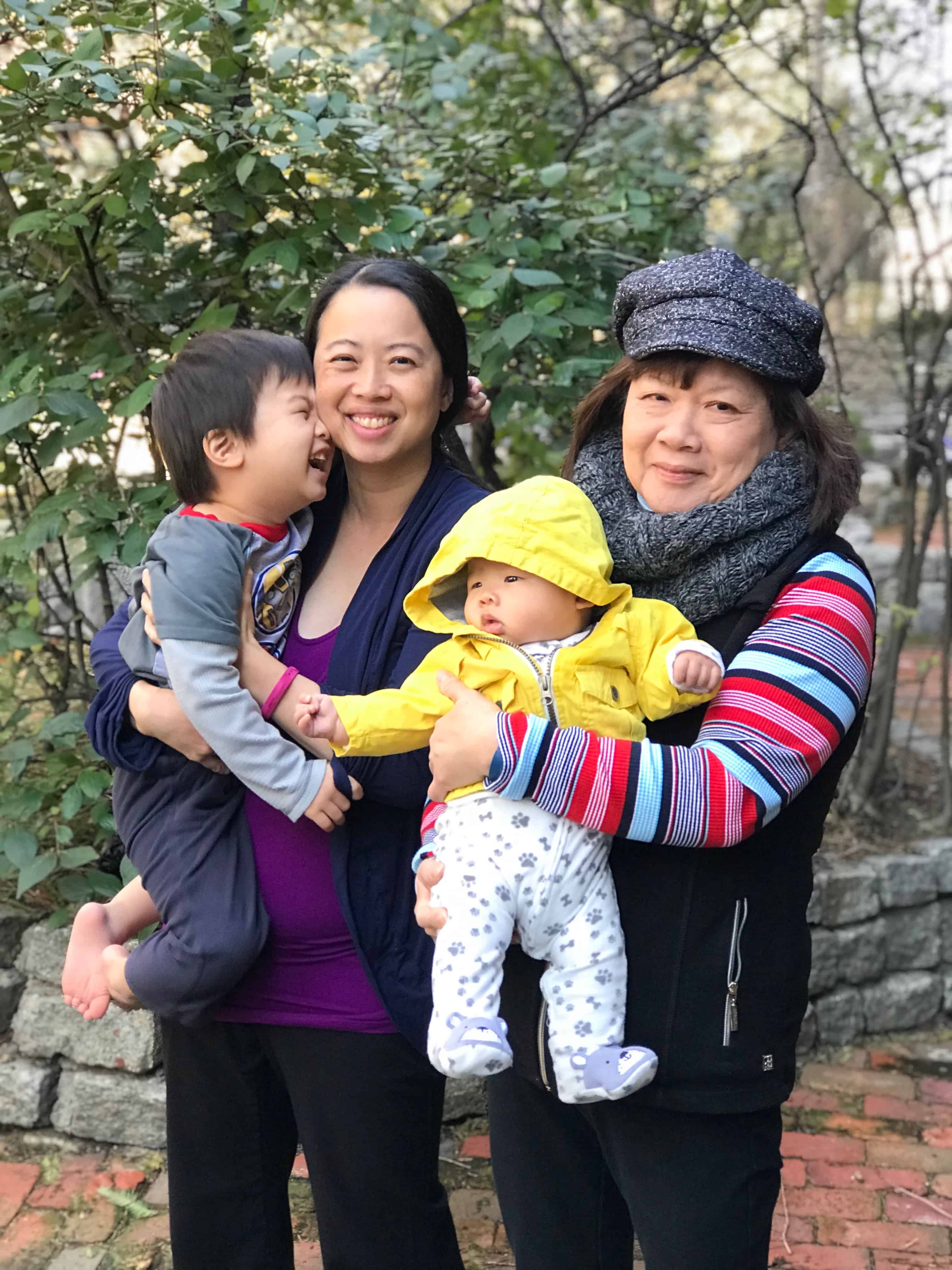 My family and I wish you the warmest, love-filled days ahead, complete with tons of cookies and even more giggles. Just remember that I'm always grateful for you and your friendship. It's been so wonderful sharing these kitchen adventures with you. Here's to many more years of baking all the treats our families deserve, together.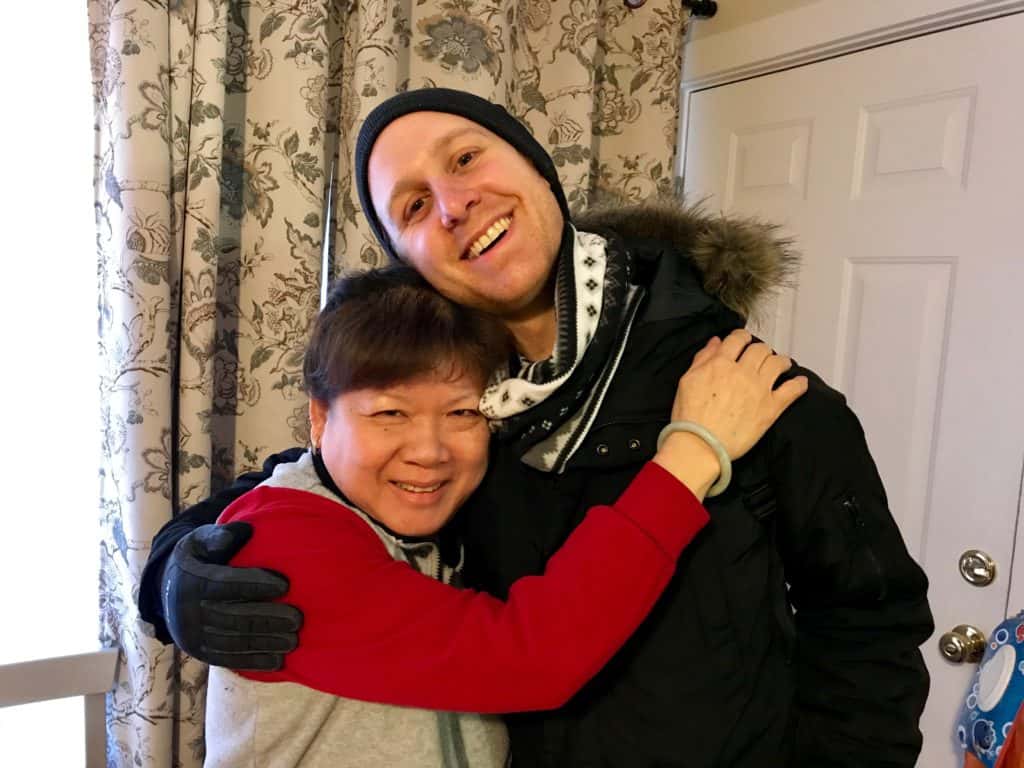 Sending you all my love and maybe even a dove, xo Demeter ❤️
Here are a few holiday treats to make before the year ends:
Facebook ☀︎ Pinterest  ☀︎ Twitter ☀︎ Instagram