No Bake Pumpkin Chocolate Chip Cookie Dough Bites (Paleo, Vegan, Gluten Free, Dairy Free)
No Bake Pumpkin Chocolate Chip Cookie Dough Bites (Paleo, V, GF): a one bowl recipe for delicious cookie dough bites packed with pumpkin and chocolate chips. Paleo, Vegan, Gluten Free, Dairy Free.
Did I tell you guys? My mom's bday is coming up! You may know her as the infamous "Grams." And if you've been a longtime reader of the blog, then you know how much I love my mama, er… Grams. 🙂 She's pretty much my favorite person in the entire world.
So when her birthday rolls around, things get pretty hectic here. We all start scrambling around, trying to figure out gift ideas and such. Like, what could all of us kiddos do to really show her how important and special she is? More importantly, what delicious foods can we make to truly express our appreciation?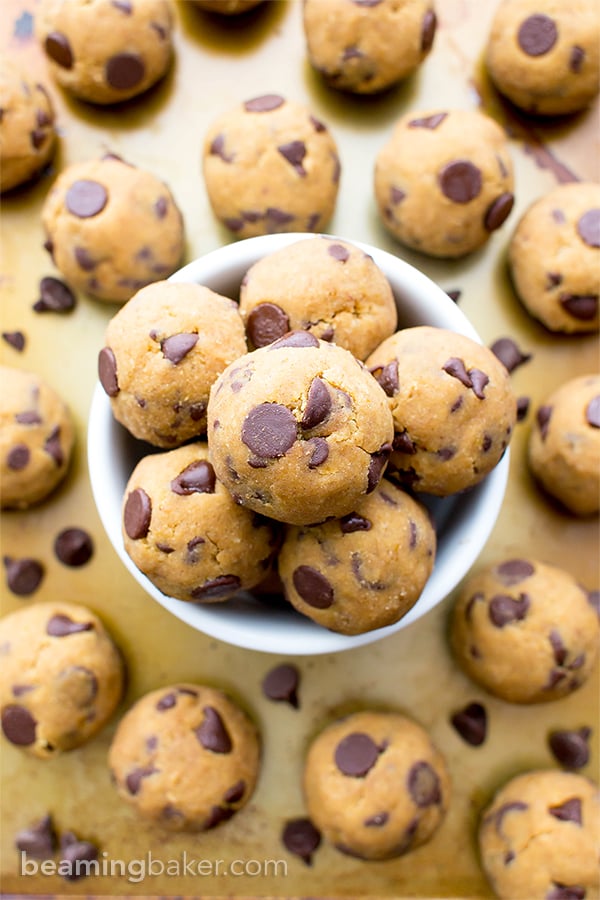 Well, when ya don't know what to do, you've got to start with what you know. Ya know? 😉 Alright, so two of my mom's favorite things in the world are going to the gym and snacking. Yep, you heard me right. The gym and snacking. Told you she was cool.
Suddenly, like a lightning strike of realization, you start to see why Beaming Baker is All About the Snacks. 😉 I know, we agreed we wouldn't use third person. But sometimes you gotta do whatcha gotta do. <–Nope, no clue why I'm talking this way this here mornin'.
Um… anyway!
For her birthday, I thought I'd whip her up something special that includes one of her favorite ingredients (pumpkin) PLUS meets that cross-intersection-thingy with gym and snacking. She's always looking for new ways to enjoy pumpkin, and she's most definitely always asking me to make her batches upon batches of no bake treats.
So here ya go, Mommy–some awesomely no bake pumpkin chocolate chip cookie dough bites! 😉 Fingers crossed, she'll love these more than her soon-to-be-previous faves, this and this. Meanwhile, I might just whip up a batch of these scrumptious-looking Paleo Cookie Dough Bites from Perry's Plate while I'm at it. I'm gonna use maple syrup instead of honey to make them vegan. Yum!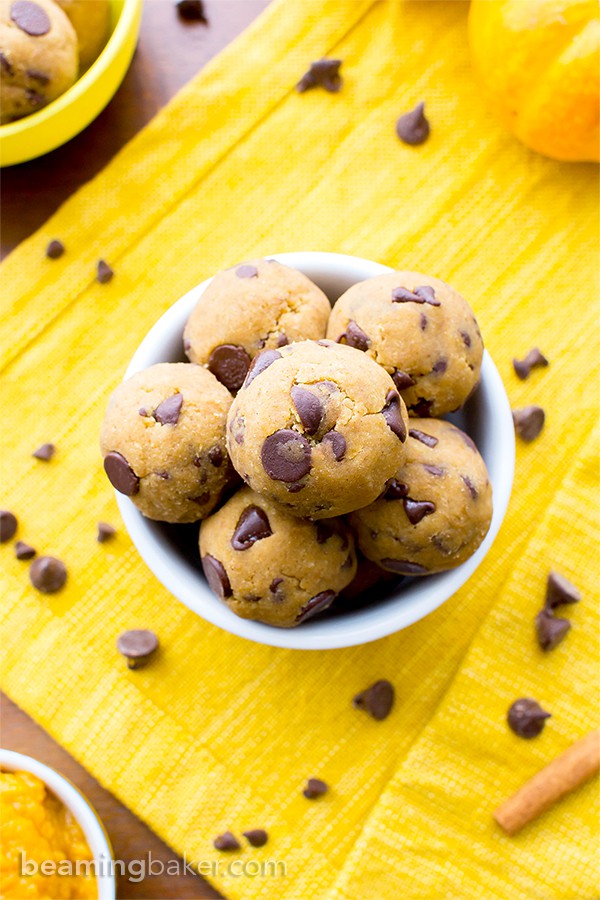 Every time someone's birthday comes up, I get to thinking about all the ways that they're awesome. I just feel that it's my sworn duty to list, then categorize, then write-in-the-sky how amazing they are. The thing with my mom is that there are so many wonderful aspects to her that I could do this for decades and still not be done (but don't tell her I said that—we don't want her head getting too big). 😉
Two of my favorite things about my mom are her sense of humor and her heart. But honestly, have you ever met anyone with a wicked sense of humor that didn't have a big heart? Quick, someone make me a correlation chart, stat!
She's always the first to laugh and the first to crack a joke to lighten the situation. When Erik first met her, he kinda/sorta thought that she couldn't take anything seriously. But the thing with my mom is that she's been through so much in her life, that she knows how important it is to enjoy the moment, to let go of grudges and unhappiness…
To embrace the love and life that's all around us. ❤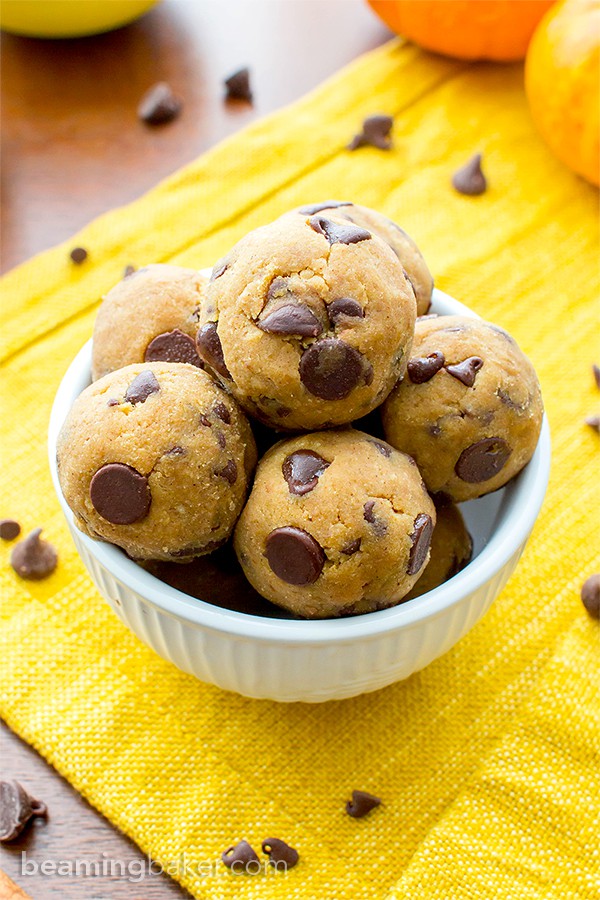 Whenever something crappy happens, or someone is upset, she's the first to make a joke. She's the first to smile and show us that whatever it is that happened—it's gonna be okay. We're gonna be okay. She taught my sisters and me that no matter what was going on in life, we had each other—and with that we could make it through anything.
She taught us that what matters more than accomplishments, fame, money or status is having heart. Oftentimes, we've all felt like what we did or what titles were in front of our names mattered more than who we were as people. My mom never, ever let us forget that who we were on the inside, and how we treated people mattered more than all of that other stuff.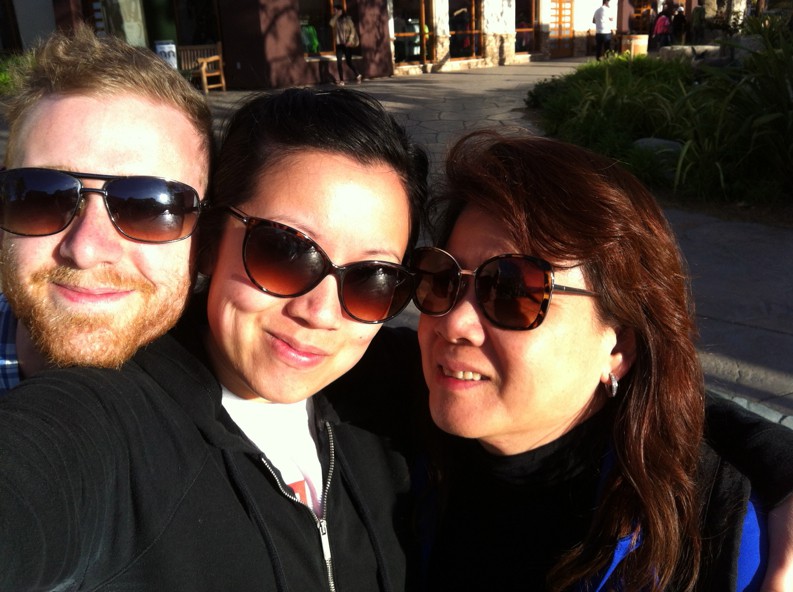 Love you, Mommy. <3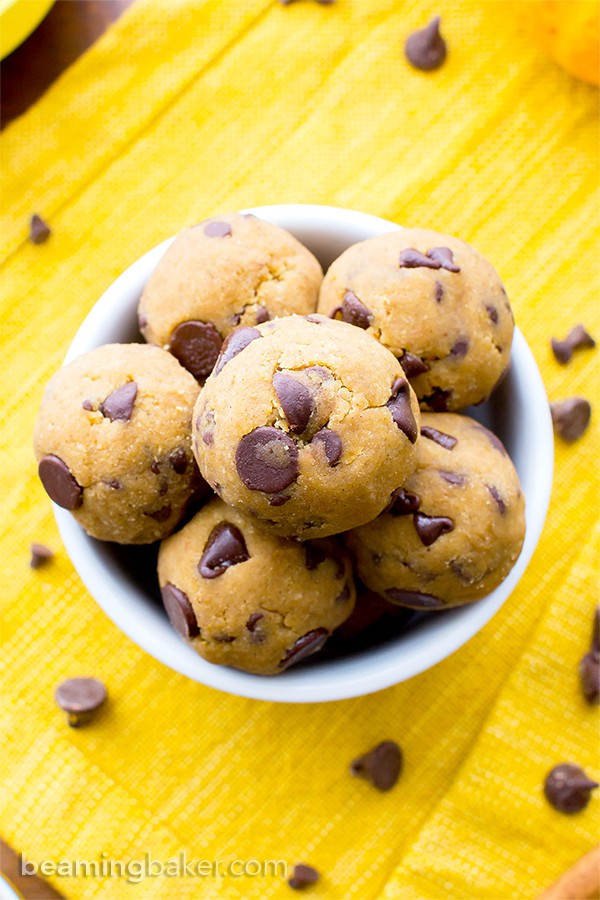 I think the way she looks at life is so heavily shaped by everything she's been through, all of the good and the bad that she's experienced and seen. A long time ago, she made the decision to be positive about her life, to let go of the past and embrace the present—and that influences me every day.
Thank you, Mommy, for being the best role model, the best mom, and the best everything to all of us lucky kids (yep, this includes Erik!). Happy Birthday. I can't wait to make all the gym snacks you'd like, take you out for lobstah, shop til we drop, plus make a big batch of these no bake pumpkin chocolate chip cookie dough bites for ya! And while we're at it, we might just make some of Food Faith Fitness' Pumpkin Spice Paleo Magic Cookie Bars! Because we can never have too many wonderful pumpkin treats for a birthday celebration. 😉 Okay, fine… on the off chance you're more interested in cookie dough without the pumpkin involved, try out Edible Cookie Dough!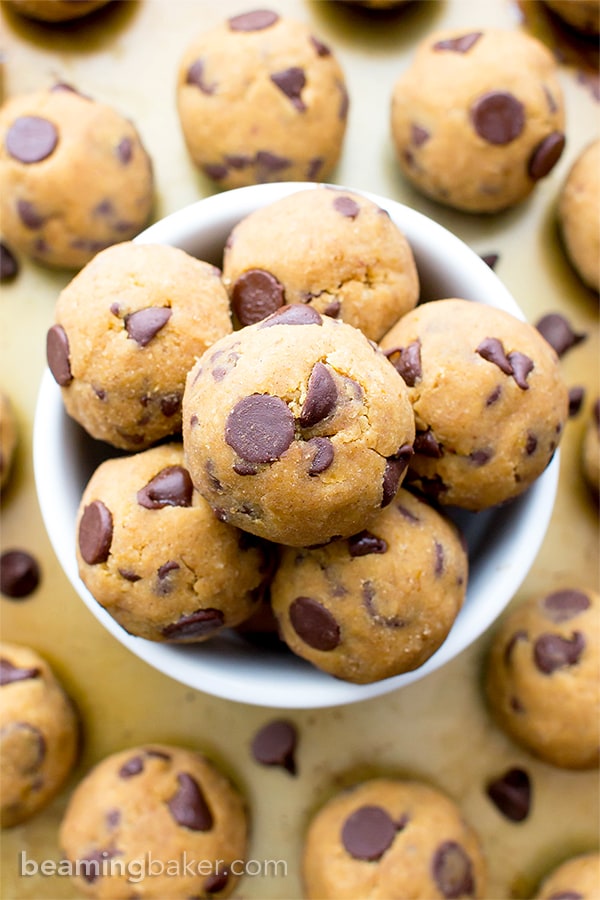 Now, while you and I mop our sentimental tears away, allow me to tell you all about my awesome paleo treats! These No Bake Pumpkin Chocolate Chip Cookie Dough Bites (aka Happy Birthday Grams Bites) are:
made in just one bowl
paleo, vegan, gluten free, dairy free
the perfect bite of pumpkin deliciousness
made with super simple ingredients
bursting with warm, fall flavors
perfect as a dessert or a snack
plant-based and allergy-friendly
so easy to make
one of the tastiest ways to enjoy cookie dough
dedicated to a very special lady 😉
So grab a bowl, just a few ingredients and join my mom and I as we whip up a batch of the tastiest fall cookie dough, like ever. 😉 I can't wait to hear what you think of this recipe!
In the meantime, tell me, what's your favorite way to enjoy pumpkin?
Sending you all my love and maybe even a dove, xo Demeter ❤
☀︎ Click below to Pin ☀︎

☀︎ Did you make this recipe? Take a pic and share it on Instagram with the hashtag #beamingbaker and tag @beamingbaker. I would love to see it! ☀︎
Print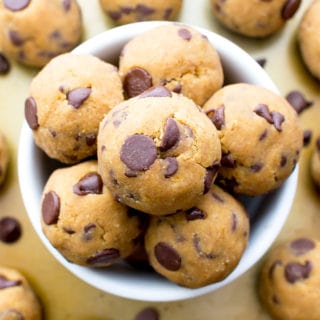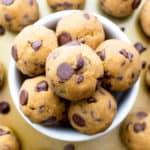 No Bake Pumpkin Chocolate Chip Cookie Dough Bites (Paleo, Vegan, Gluten Free, Dairy Free)
---
Description
No Bake Pumpkin Chocolate Chip Cookie Dough Bites (Paleo, V, GF): an easy no bake recipe for delicious cookie dough bites packed with pumpkin and chocolate chips. Paleo, Vegan, Gluten Free, Dairy Free.
---
Wet Ingredients
½ cup

100% pure pumpkin puree

¼ cup

+

2 tablespoons

melted coconut oil

1/3 cup

coconut sugar

1/3 cup

pure maple syrup

1

flax egg (

1 tablespoon

ground flax +

3 tablespoons

water, whisk together, set for 10 minutes)

1 teaspoon

pure vanilla extract
Dry Ingredients
¾ cup

coconut flour

1 ½ teaspoon

pumpkin pie spice

¼ teaspoon

salt
Add-ins
1 cup

assorted vegan chocolate chips (mini and regular)
---
Instructions
In a medium bowl, whisk together all the wet ingredients: pumpkin, coconut oil, coconut sugar, maple syrup, flax egg and vanilla. Whisk until you get a thick, caramel-like mixture.
Add the dry ingredients: coconut flour, pumpkin pie spice, and salt. Whisk until well-incorporated. Continuing whisking until you get a dough-like texture. Fold in chocolate chips.
Place bowl in the freezer for 15-20 minutes to firm up. Remove from freezer.
Scoop 2 tablespoon-sized cookie dough balls into your hands. Roll and press into bites. Enjoy! Storing instructions below.
Category:

No Bake, Snacks, Paleo, Vegan, Gluten Free, Dairy Free
© beamingbaker.com. All content and images are protected by copyright. Please do not use my images or recipe without my permission. If you wish to republish this recipe, please re-write the entire recipe using your own words and include a link to this post for the recipe.
So I hear you like cookie dough bites. May I suggest my No Bake Peanut Butter Chocolate Chip Cookie Dough Bites (Vegan, Gluten Free, Dairy Free)? Peanut Butter Love, to the max. .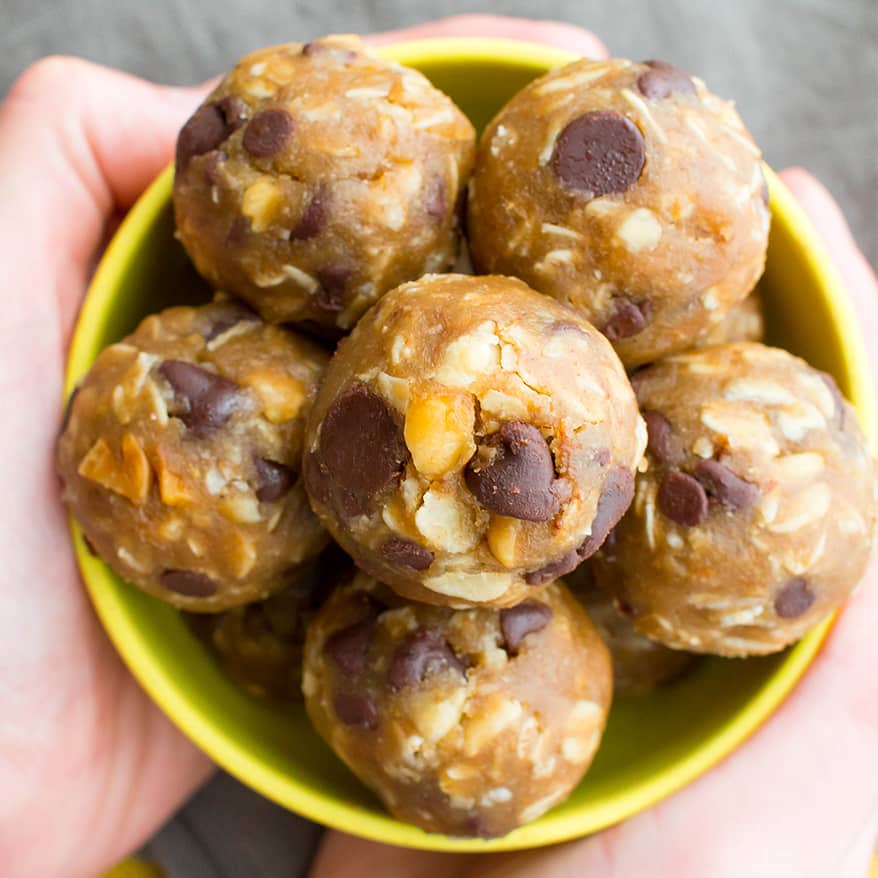 Just in case you're in the baking mood: try my One Bowl Pumpkin Chocolate Chip Bread (Vegan, Gluten Free, Dairy Free).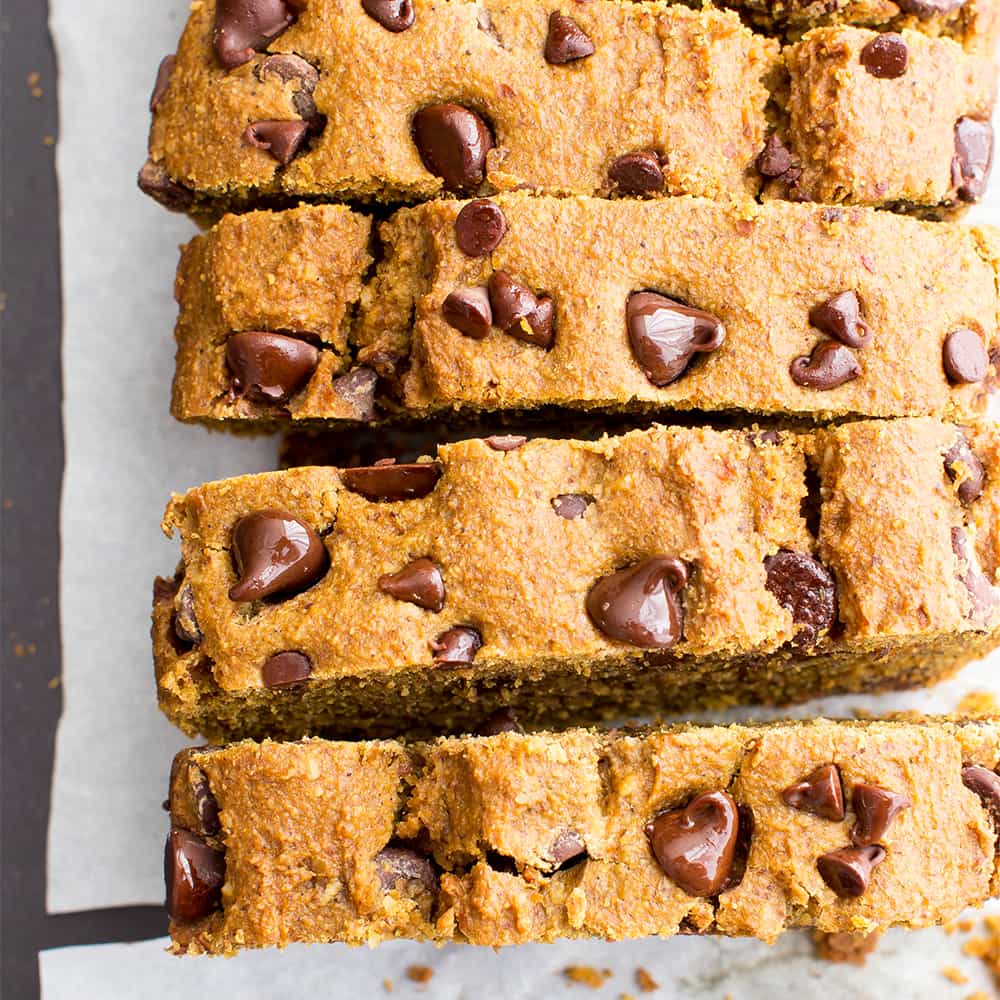 Just 5 ingredients to chocolate coconut almond bliss. 😉 Try my Paleo Almond Joy (Vegan, Gluten Free, Dairy Free, Paleo). Reader-tested, reader-LOVED.