Hi there! Woah, did you just feel a bit weird coming here without a recipe in sight?? Okay, how about these cookies, this ice cream, and these fudge cups? Or maybe a video featuring my wonderfully creamy no churn Coconut Chocolate Chip Vegan Ice Cream will do the trick?
All better? 🙂
If you haven't noticed, I'm a bit weirded out—but in a good way—about this post, too! It marks my first post ever without a recipe.
Okay, fine, my first post ever without a recipe is actually my first post ever. On the blog. But that doesn't count because it was ages ago… and no one should look back that far. No one. (I just cringed b/c I know at least one person went and looked back that far). I asked for it though, right?
Blergh.
Anywho, before we veer waaaaay too far off track, I just wanted to take this low-key, end of the three-day weekend to tell you about a few life updates. Chat, sit with you, maybe enjoy a few steaming cups of tea, coffee, or even a frappe.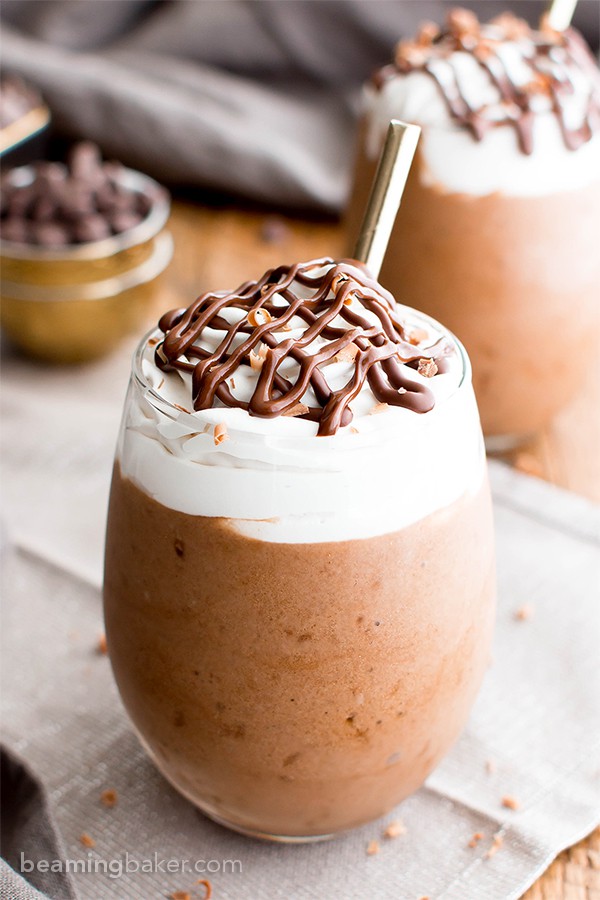 What's new with you? New job, new apartment, new hairstyle??
Btw, I was totally planning on cutting like 8 or more inches off of my current hairdo, but then I thought that I should document it for this post, but then then I was like, what if folks don't want to see hairstyles on a food blog? Then I was like, I have to lay down. This overthinking, and obviously carrying 8 extra inches of hair, is making me dizzy. .
But that's not the update. Plus, it doesn't count if the update is for a hypothetical thing that only may occur. Alright, drumroll please… WE MOVED!!! Erik and I moved from Maine to Massachusetts! Namely, the Boston area.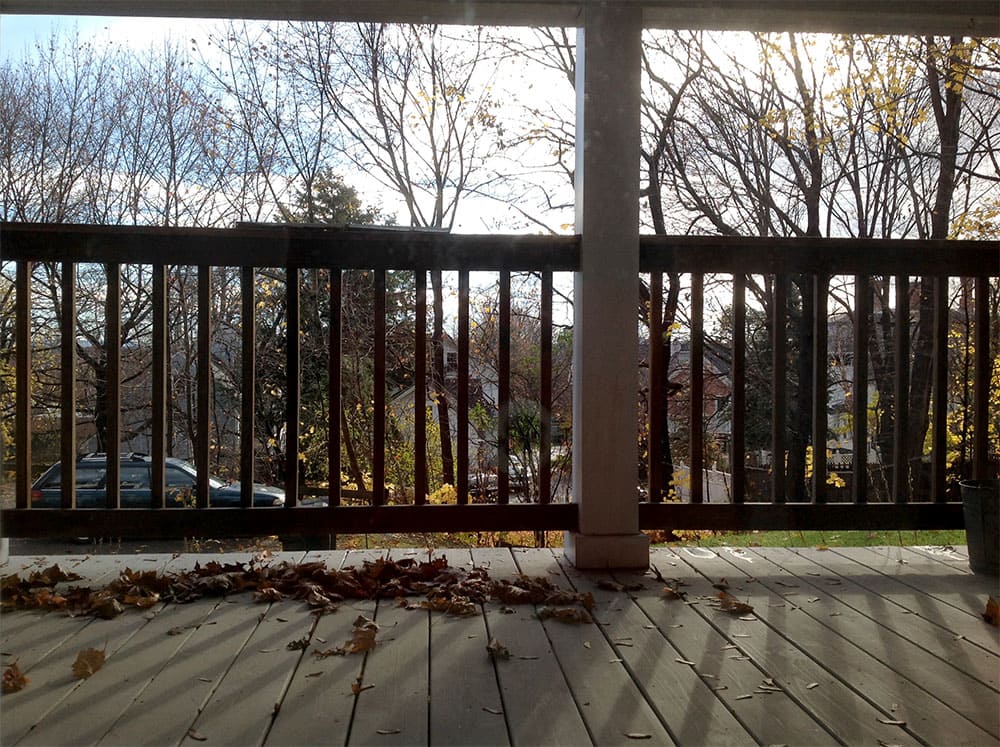 Truth be told, we're city folk. We didn't necessarily think this—mostly because we've been living in big cities all our lives. Erik's lived in the LA area, then SF. Me, I lived in Oakland, San Jose… then met up with Erik in San Francisco… then we moved to San Diego.
It's funny how that is, right? You don't really like the place you live until you leave it and realize that it was actually way more your style than you'd originally thought. That's kind of how Erik and I felt about San Diego. We didn't appreciate it 'til we moved. In fact, we both didn't truly appreciate California til we left. Now we get all homesick just thinking about it.
Fortunately for us, Boston has become more and more "home" in the past few years. My mom, my sister Jenny and PB (my 3 year old nephew, real name: Dylan) live there. And we basically miss them something fierce when we're away. Literally, in the past two years of living in Maine we scheduled everything around visits to Boston to see family.
Now all we have to do is send a sassy text or incessantly call 'til my mom actually notices her phone ringing to hang out with them. How cool is that? 🙂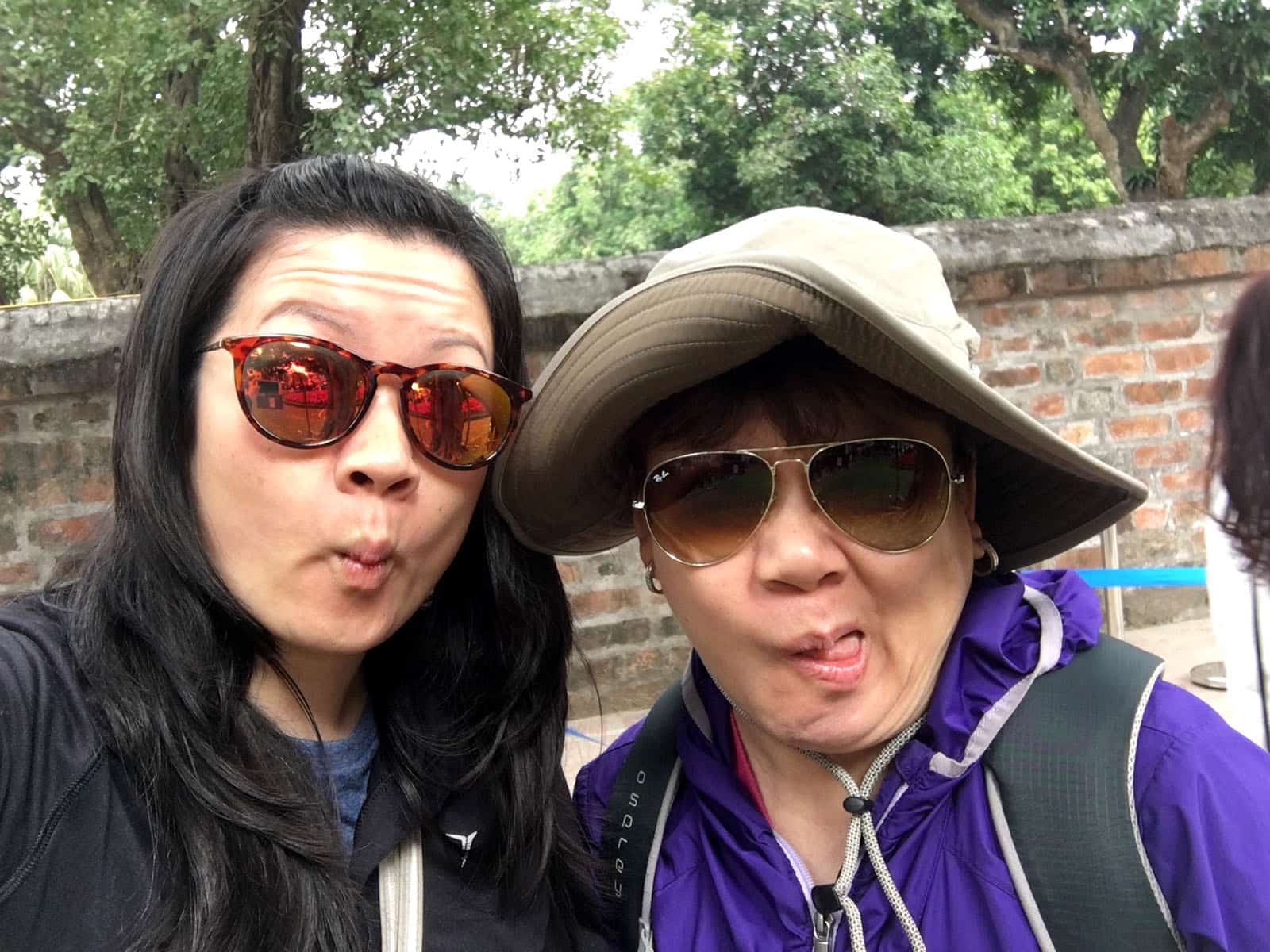 Also, more truth be told, Maine wasn't totally our style. It's a beautiful place that's home to so many lovely people, but it wasn't what we were used to. It was sooooo quiet, guys!! If you live in a less populated place, or better yet, grew up in one, you're probably completely used to it. For me and Erik, we were a bit unnerved. .
We also missed walking everywhere so, so much. In Boston, most people walk everywhere, all the time. How cool is that? Anyway, I'm self-checking myself and noticing that I'm getting a tad rambly here. Point is, we've moved and we haven't felt better about something since… since we started this blog. 🙂
We're seriously looking forward to what Erik keeps calling "Summer in Boston!!!!!!" Yep, with the shouting and everything. We've already walked more places in one weekend than we did our entire two years in Maine. J/k. But not. Okay, a bit. 😉
Other bits of news… I'm thinking about doing a cookbook since so many folks have been asking for one… but I'm not sure the timing is right. Just out of curiosity, if you'd love to see a cookbook, what would you want it to be themed around? Cookies? No Bake? Healthy Sweets?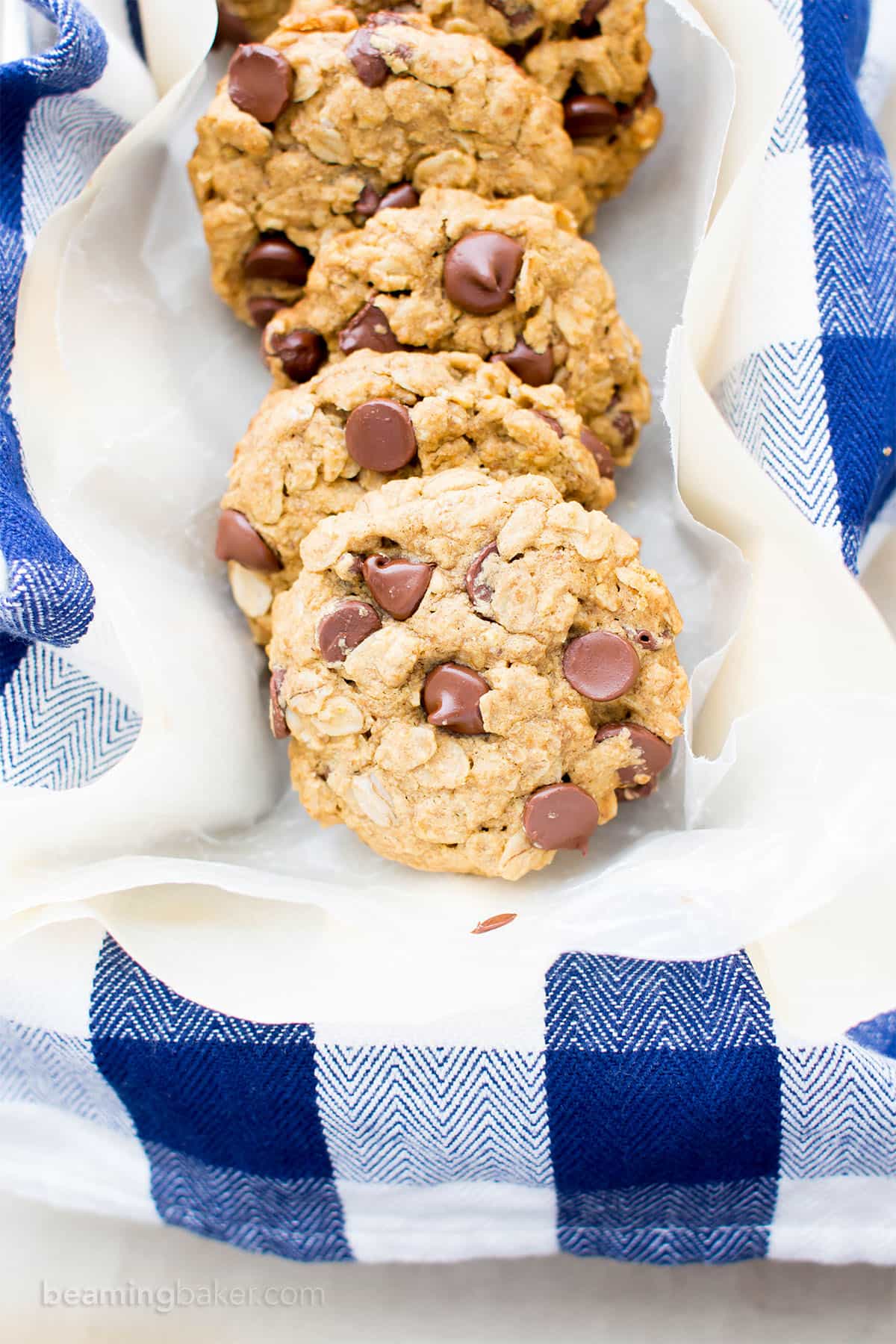 Current Recipe Faves
That's all I have for now. How about you? What new updates do you have in your life?
As always, sending you all my love and maybe even a dove. xo, Demeter ❤️
P.S. An old favorite… just for fun. 😉 Vegan Ice Cream Bars (Paleo, Vegan, Gluten-Free, Dairy-Free)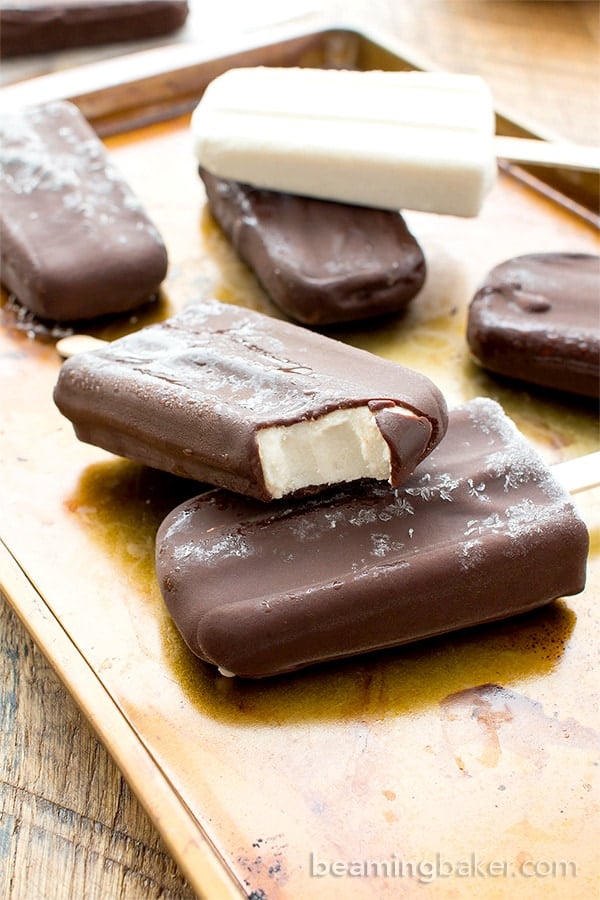 Facebook ☀︎ Pinterest  ☀︎ Twitter ☀︎ Instagram