Coffee Talk #1: a chance to catch up and chat awhile. 🙂
Good morning! How was your Easter? Did you have plenty of good eats and good times with your family and loved ones? 🙂 I truly hope you did. Meanwhile, I thought we could take a nice little break from recipes for a change and chit chat.
Welcome to my very first Coffee Talk! Lately, I've been trying to focus more of my blogposts on writing about the recipe and a bit less about myself and the stories I love to share. That's been a bit of a downer since I love connecting with you guys. I'm probably going to change things back up again and start sharing more stories. 🙂 I figured a great way to get back into the swing of things was to start with Coffee Talk. . ☕
By the way, how cute/cool/slightly-creepy/fun is this bunny (??) filter on Instagram? Love that it added a lil' makeup action on me and my mom's faces. .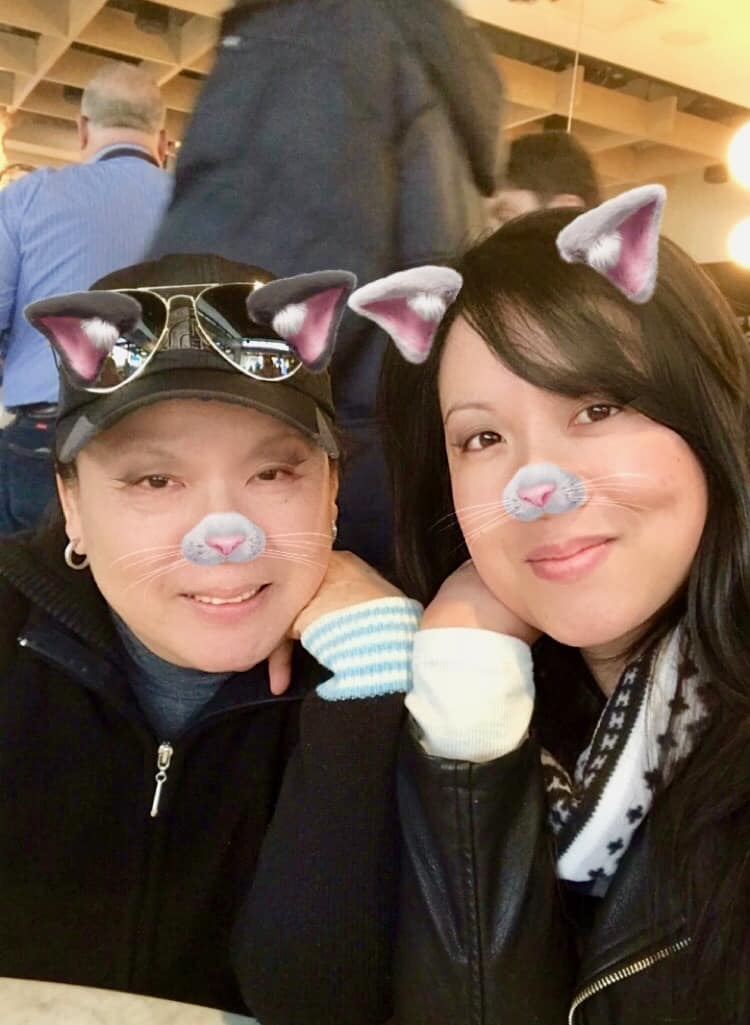 Anyway, I thought it was high time for a new Catching Up… but with a more fun name. How do you like Coffee Talk? Okay, let's get it started!
Sneak Peek of an Upcoming Recipe… can you guess what it is?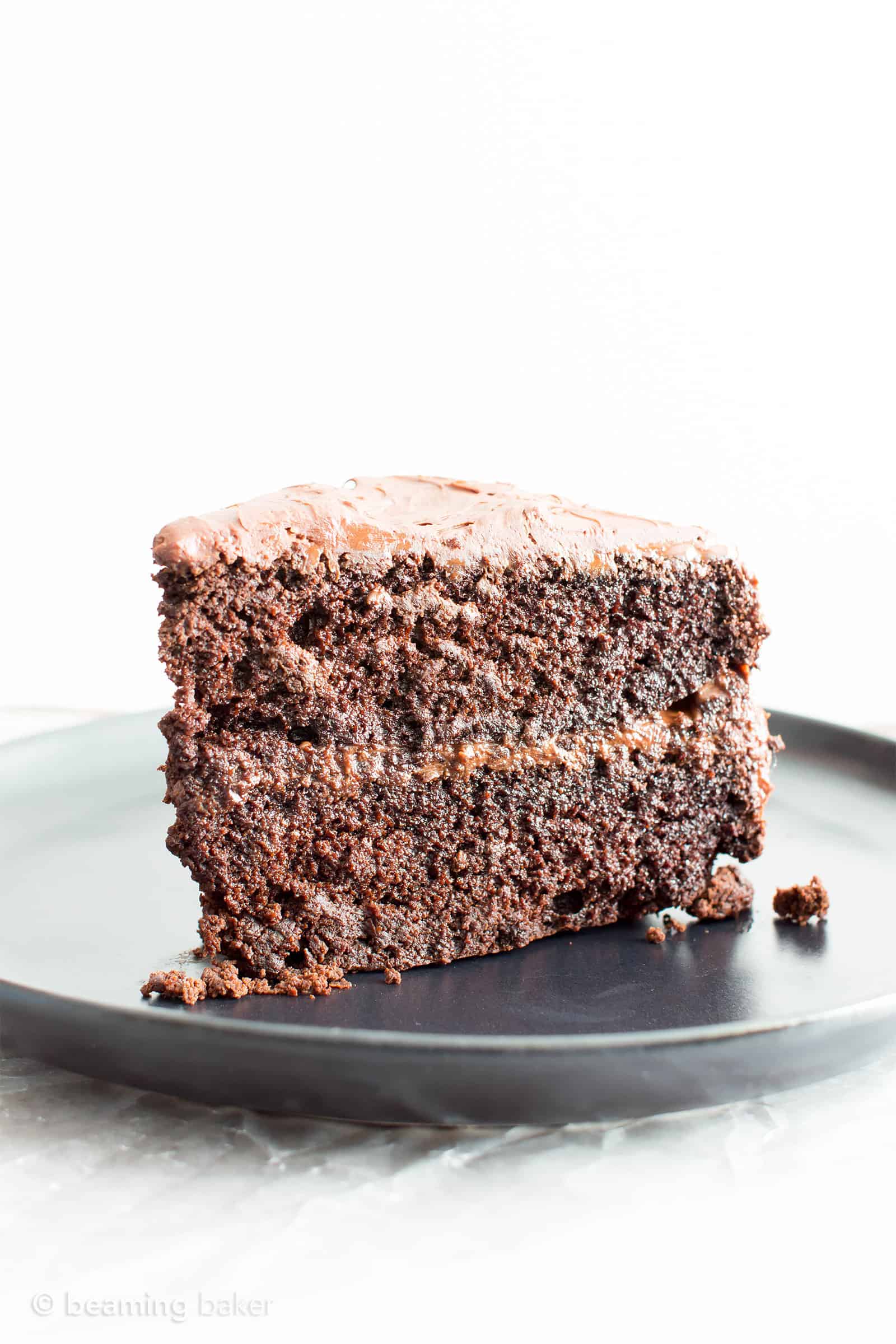 We formed an LLC. 🙂 How COOL is that? A while back, I told you that Erik finally joined me full-time on the blog. The next step: making everything official. We finally took the plunge and created a business entity for Beaming Baker!!! We're both beyond excited about this news. It just makes everything seem more real.
It was only about 2 years ago that I took the plunge and decided to start a food blog (<– tips here, in case you're interested in doing it yourself .). And two years later, on the actual 9 year anniversary of our first date (for real), we formed our LLC! That was pure coincidence, btw.
Now we feel like we should go do something big like get tattoos or go bungee-jumping or pop bottles of champagne (which neither of us even like lol), or something crazy to commemorate it. Any suggestions?
I'm working on a few new recipes… that I'm VERY excited about! Let's just say the words "lemon" and "poppy seed" might be involved. 😉 Okay, fine, you got it out of me! A lemon poppy seed recipe is just about two shakes of a lamb's tail away from being shared on the blog. Are you excited?
A sneak peek of the lemon poppy deliciousness coming your way:
Update: the recipe's out! Here: Healthy Lemon Poppy Seed Muffins Recipe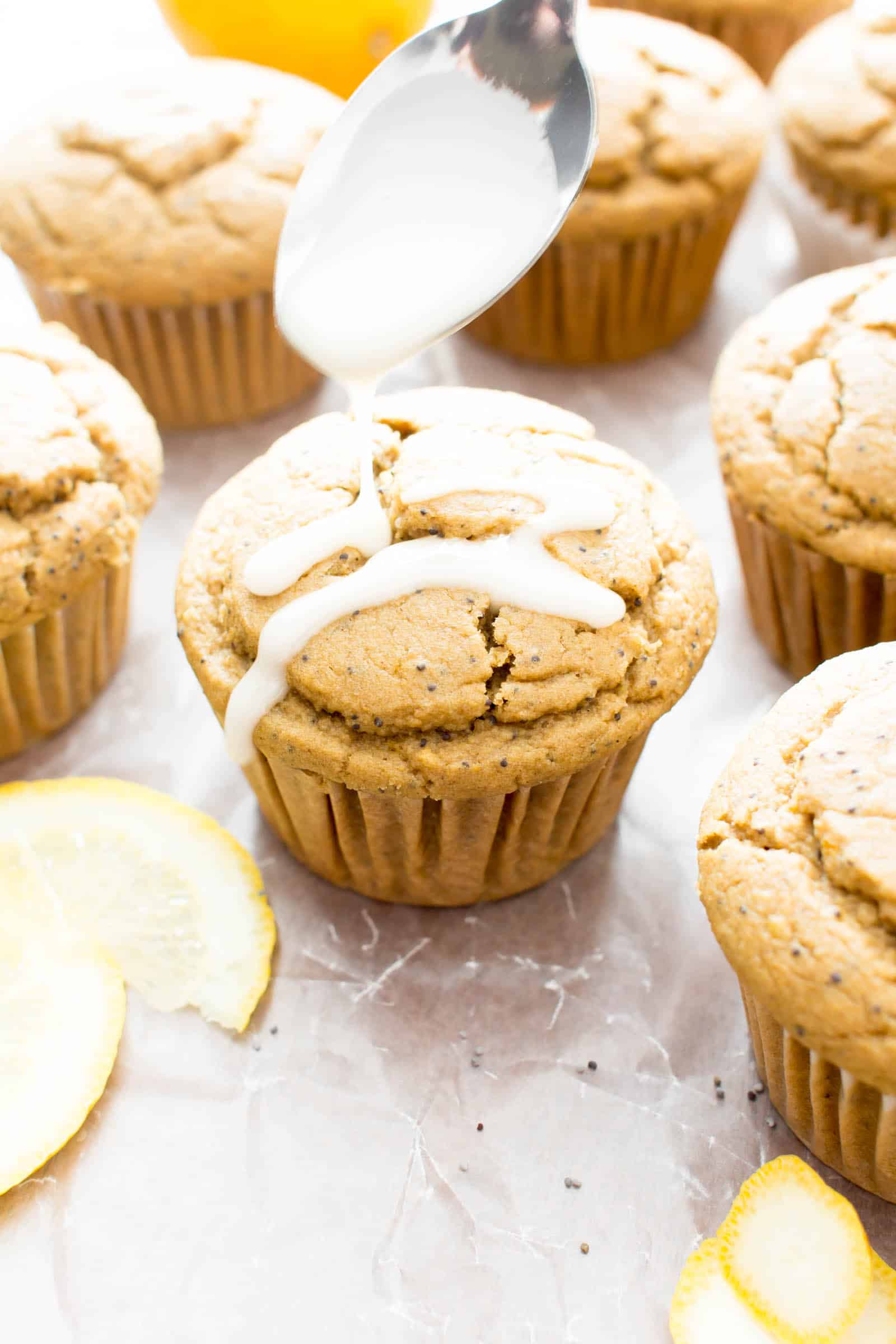 Meanwhile, the basis for that recipe is *spoiler alert* the basis for my delicious basic muffin batter. It's been in the works for a while because I really wanted a batter that was versatile, ridiculously yummy (duh) and made with the healthy, whole ingredients that you know and love. Wait til you try it. It's AMAZING. Update: here's the recipe: Healthy Lemon Poppy Seed Muffins Recipe .
Stay tuned for the recipe and all the muffins recipes coming your way! Btw, let me know what your fave muffin flavors are… I might just work on it and share!
In the meantime, tide yourself over with a few Beaming Baker Muffin Reader Faves:
I've been enjoying reading all the feedback, pics on Instagram, comments and emails about the recent, most popular recipes on Beaming Baker: 2 Ingredient Chocolate Coconut Candy Clusters, Paleo Coconut Macaroons, and Vegan Chocolate Chip Cookies. If you haven't yet, you've got to try them! One reader asked for a Strawberry Coconut Macaroon. Anyone else interested in this? If enough people are interested, I'll get to work on the recipe. 🙂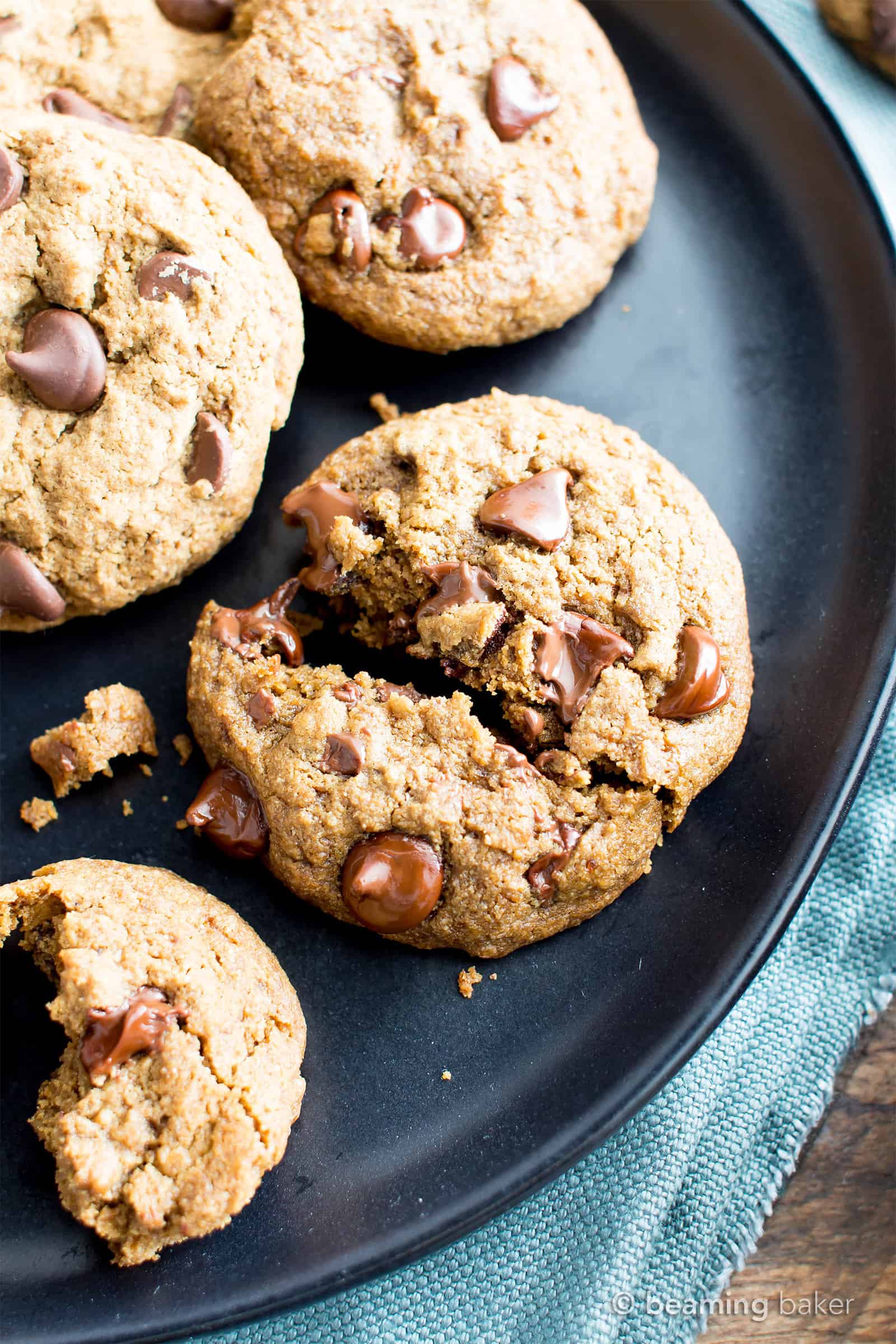 Trip to Hawaii… so we're currently planning a vacay to Hawaii!! Any recommendations of where to go? It's going to be our first real vacation in ages… I seriously can't even remember when we had our last one. We're hoping to really unplug and have some quality time together. Anywho, more in that in the next Coffee Talk. 😉
Let me know which island we should go to! My sister Penny says Kauai is the BEST. Thoughts?
Fall, yep Fall, Recipe Requests… Meanwhile, login in your recipe requests for the fall asap! Yes, I'm totally working on these right now… *blushing* I was thinking something along the lines of more crisps (like Paleo Apple Crisp), pumpkin everything and… what else?
I can't wait to hear your thoughts on it all! As always, it's the best just sitting around and chatting with you (with or without the fresh baked muffins… okay, with!). Let me know what's new with you!
Sending you all my love and maybe even a dove, xo Demeter ❤
Facebook ☀︎ Pinterest  ☀︎ Twitter ☀︎ Instagram