Coffee Talk – November: Join me for a chat by the fire (or oven with cookies baking, same thing), catch up, chat, and maybe enjoy a few sweets with our coffees, teas and everything in between. 💞
Well, hello there. It's been a loooooong while since I've had a chance to really, truly say hello to you. And if you're new: hello! for the first time ever.
What's been going on over here? Well, Erik and I moved!! (shocker), we bought something big, and we tried some new things. So grab a cup of something warm, a cozy blanket, and join me for a little chat.
Then, let me know how you're doing in the comments below. I truly loving hearing from you. 💬 🫂
Let's go!
⬇️ We're starting to take process pics for our recipes so y'all can truly feel like you're in the kitchen with us–and make it easier to see how to do the recipe. (Shoutout to fellow visual learners!) Here's a sample from peanut butter granola bars.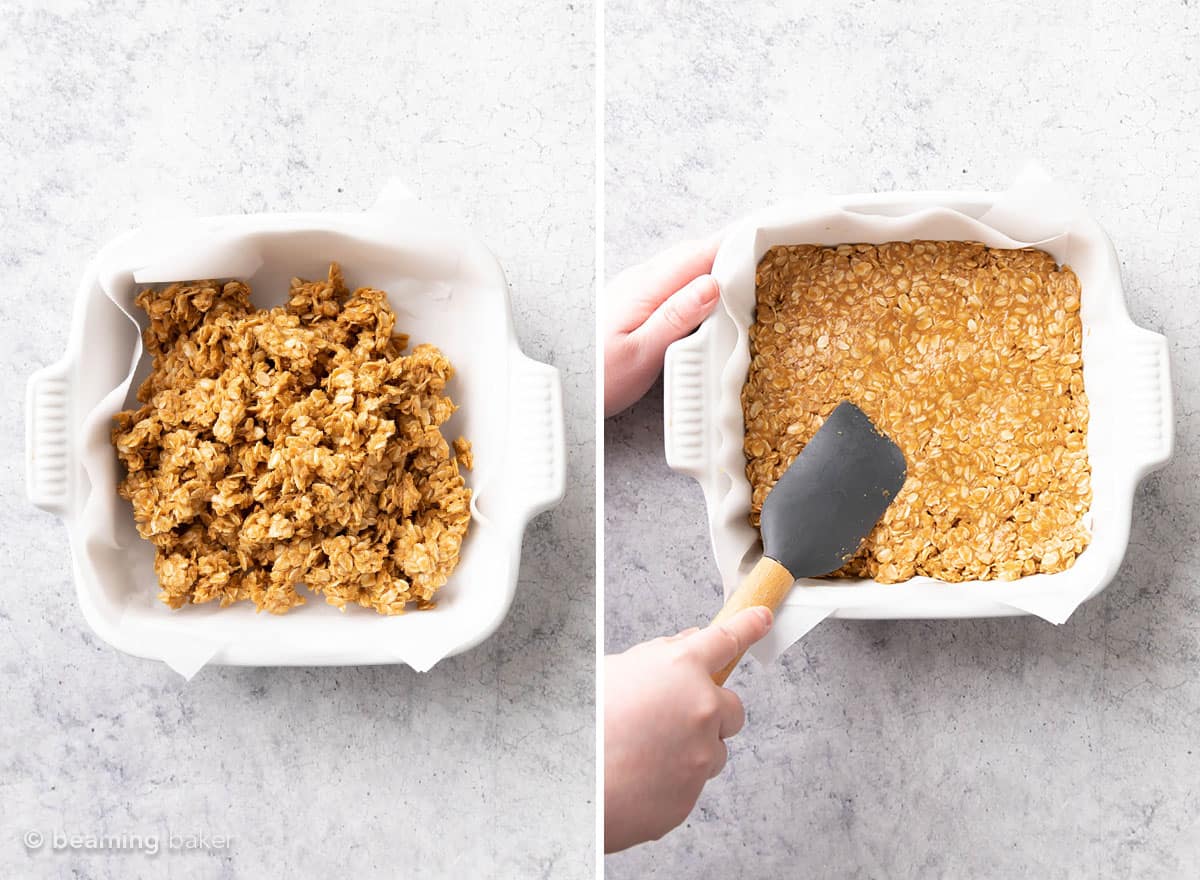 We moved (and moved, and moved).
So, last time we spoke, Erik and I were considering buying a house. But first(!), we had to find somewhere to move. We searched high and low for somewhere suitable… And if you've been with us a while, you know what Erik and I have lived *everywhere*. Okay, we've definitely not lived everywhere, but we've lived in a lot-a lot of places in the U.S..
So we took a bunch of time researching… and researching… and researching. We wanted to find somewhere warm, super sunny, and somewhere that suited our personalities. And, we found it.
For now, we're gonna keep the location under wraps for privacy purposes, and we hope you understand. Too many spottings have happened, and it's definitely spooked my mom and Erik out more than once… lol.
But just know, we're happy. After 18+ moves in less than 13 years, we're finally happy. We picked the right place, and it feels darn good to find somewhere that's truly home.
We bought a house. 🏠
So, once we found the state that felt like home, we had to find a house. And, as you may have guessed, it was not an easy market to enter into.
We moved a few times during this period to accommodate the house search and it was mad. Like, British "mad" aka crazy. Lol. We lived out of boxes for a good long while, and the blog suffered a bit because of it. We're settling in and getting back into kitchen testing, and we hope you've been enjoying everything we've been sharing.
Okay, back to the house buying. So, how can I sum this up in as few sentences as possible without rambling since house buying was just nuts?
…
We searched high and low, kinda fought (okay dramatic) to keep our wants in place, talked extensively about what to do if we couldn't find a house in the next year (finding a more permanent apartment, moving to another city, etc.), and scrambled to juggle everything without losing it.
And finally, when we were just about to give up and/or tear our hair our and move to space 🚀 (can you imagine), we found it.
Our perfect-for-us home. It's bright, happy, open, and so full of joy. We're just learning where to start with this whole homeownership business, and kind of gawking at the fact that we actually have a backyard (shoutout to city dwellers because we never had one during all of our years out there).
But, we're happy. 🙂 How about you? Any new moves? Anyone out there buying a house during this wild time? Did you like what you settled on?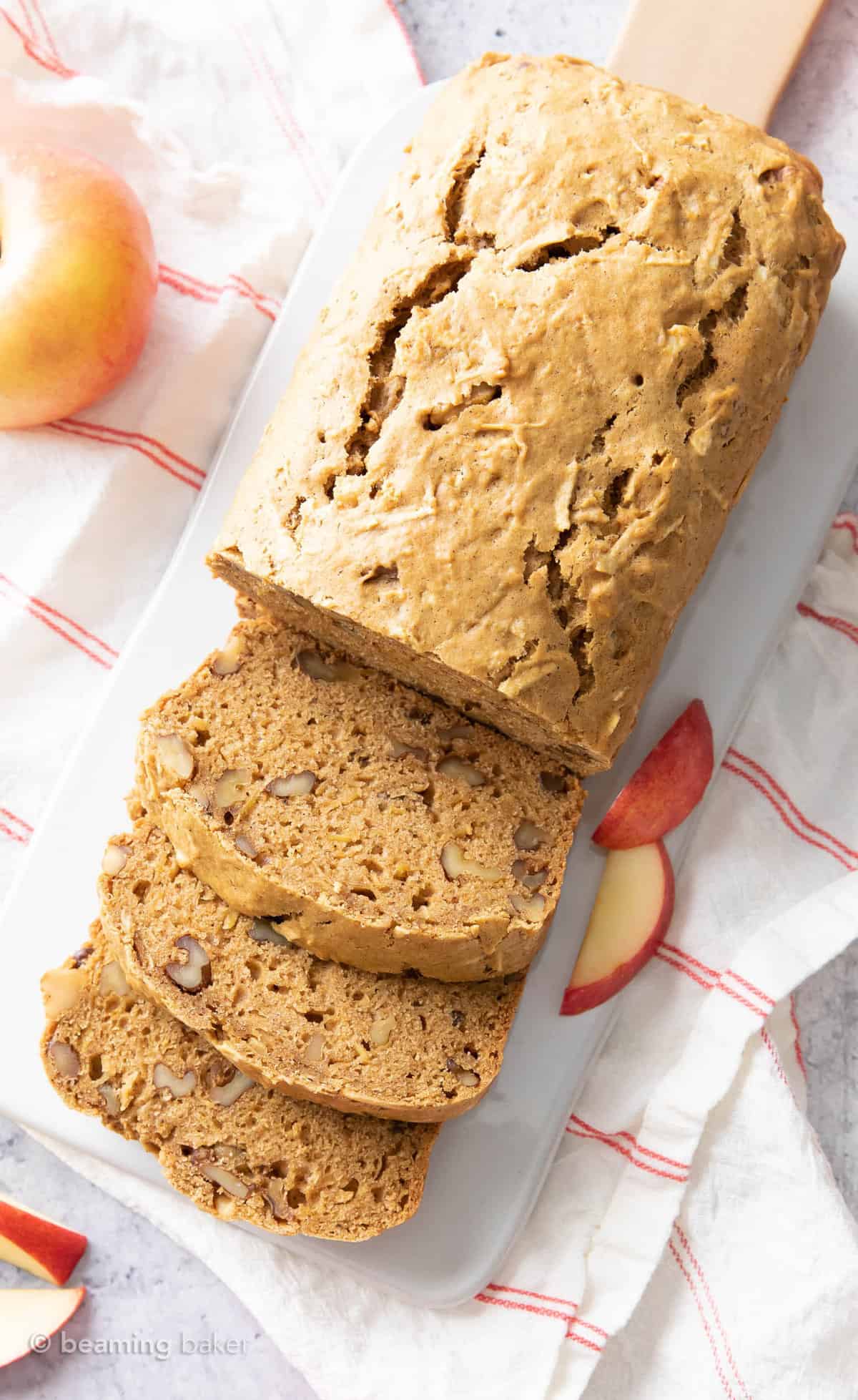 We started a new series (unofficially).
Stay tuned for all of the delicious recipes to come. Just know that we heard your requests for savory recipes and are on our way to you! We'll be starting things with simple and easy vegetable-based dishes and grow from there.
Please let us know what you think throughout the month! Our new recipes are definitely our babies. 💗 In the meantime, check out these wonderful new fall recipes: 🍁
Breakfast
Dessert
Cocktails
It's your turn….
How are you? What updates do you have for me? Any big plans for the holidays? Let me know in the comments below. It's always a pleasure to hear what's been new with you.
Sending you all my love and maybe even a dove, xo Demeter ❤️