Coffee Talk 18: a chance to catch up on the little things in life—both sweet and salty! October 2019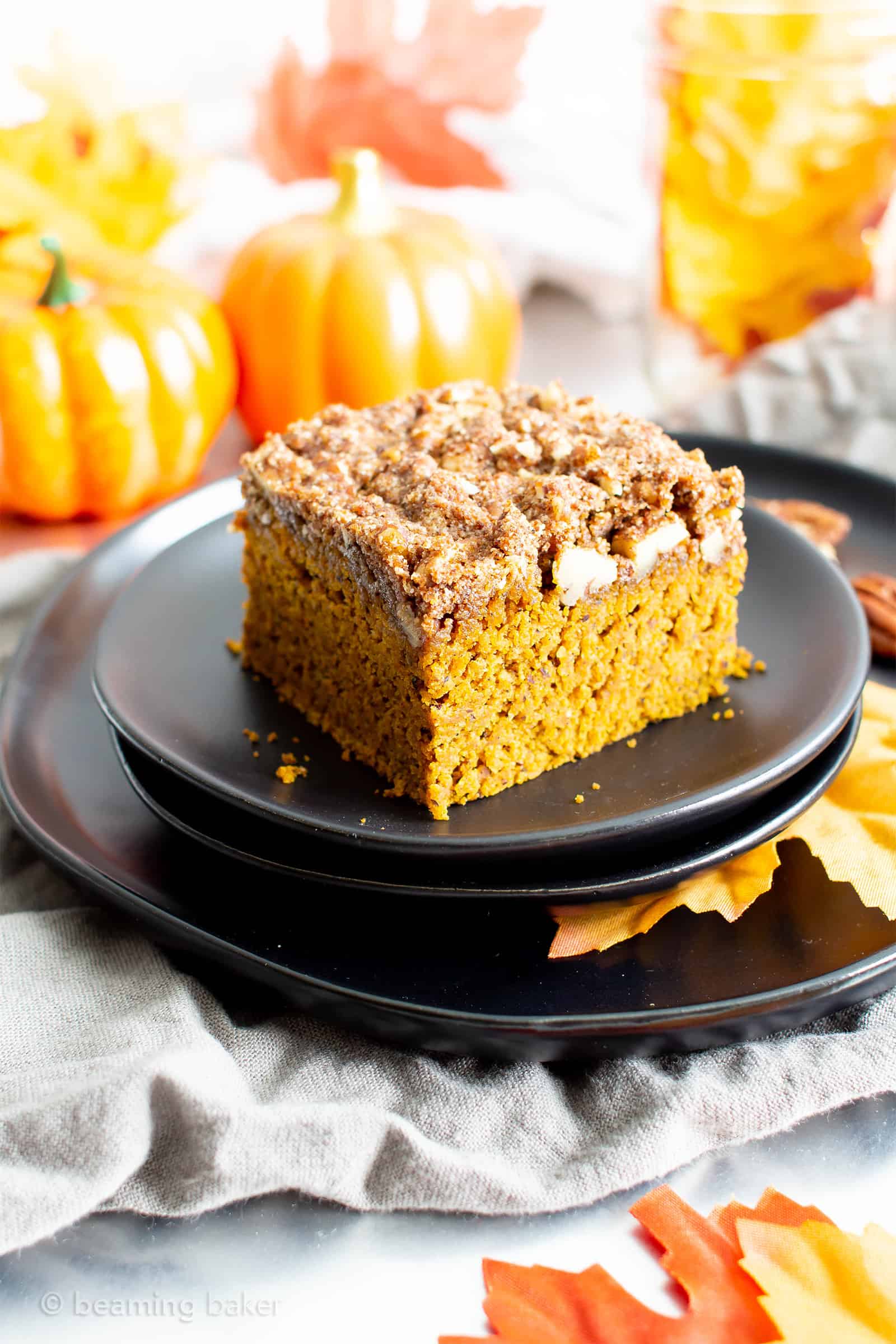 Hello, Friend! Happy Fall!! I can finally say that, right? Have you been enjoying all that fall's got to give? Or have you totally been like, why is it so hot and humid still? <– 'Cuz that's been me. Lol!
Whaddya say we sit for awhile, chat about the little things and enjoy a fresh hot bev with a few warm cookies?
I can't wait to hear what you've been up to this month! Make sure to comment below & tell me how you've been doing. I truly love hearing from you. .
Let's get started! 🙂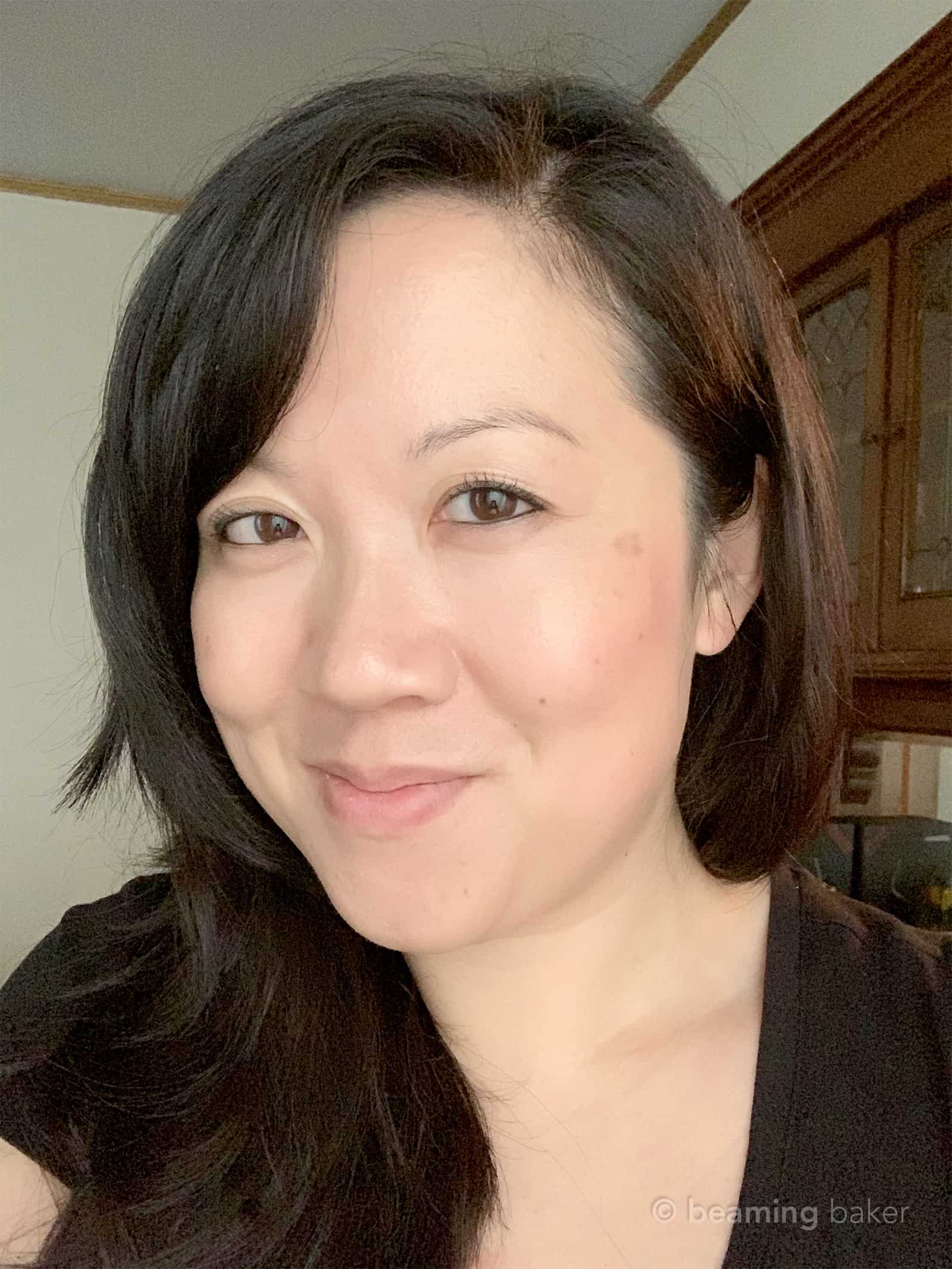 I had to take a drivers test… Can you believe?!? Folks, I have not taken a drivers test in nearly 20 years. Thankfully it was just a written exam, but still! Turns out, when we moved from Boston to Minneapolis, that I had to retake the drivers exam in order to transfer my drivers license.
Only thing? I haven't driven in 12 years. Yep, 12 years. Erik and I don't own a car—and, in fact, have never owned a car our entire lives (either together or on our own). So I was surely sweating bullets during the exam. Actually, since Erik doesn't even have his drivers license, he opted to take the exam too. That way, he can take the road test in three months and finally get his license.
Let's just say we were both sweating bullets the entire time we were prepping (aka studying… like what is that???) for the test, then sweating even more profusely during the test.
We actually took two days off of work so we could cram. Just like the good ol' days. Remember college? Lol. I remember when I'd stay up for nearly 2 days just studying for a test that I knew was happening months in advance. Oh boy!
This time though, I thought I'd have months and months to study. You see, before we moved, I'd looked up the rules on how to transfer my drivers license online. I thought I could take the test in December or so (giving myself a leisurely 6-months to study). Unfortunately, as I was reading through the drivers manual, I found out that I'd have to take the exam within 60 days of moving. This, I read 3 weeks before the 60-day time period is over. And that's why I had to cram like crazy!
But, you know, you hit a certain point in studying, where it's like, why put off the test any longer? Can I retain any more of this information? Let's just do this! So…
WE BOTH PASSED!! Woohoo!!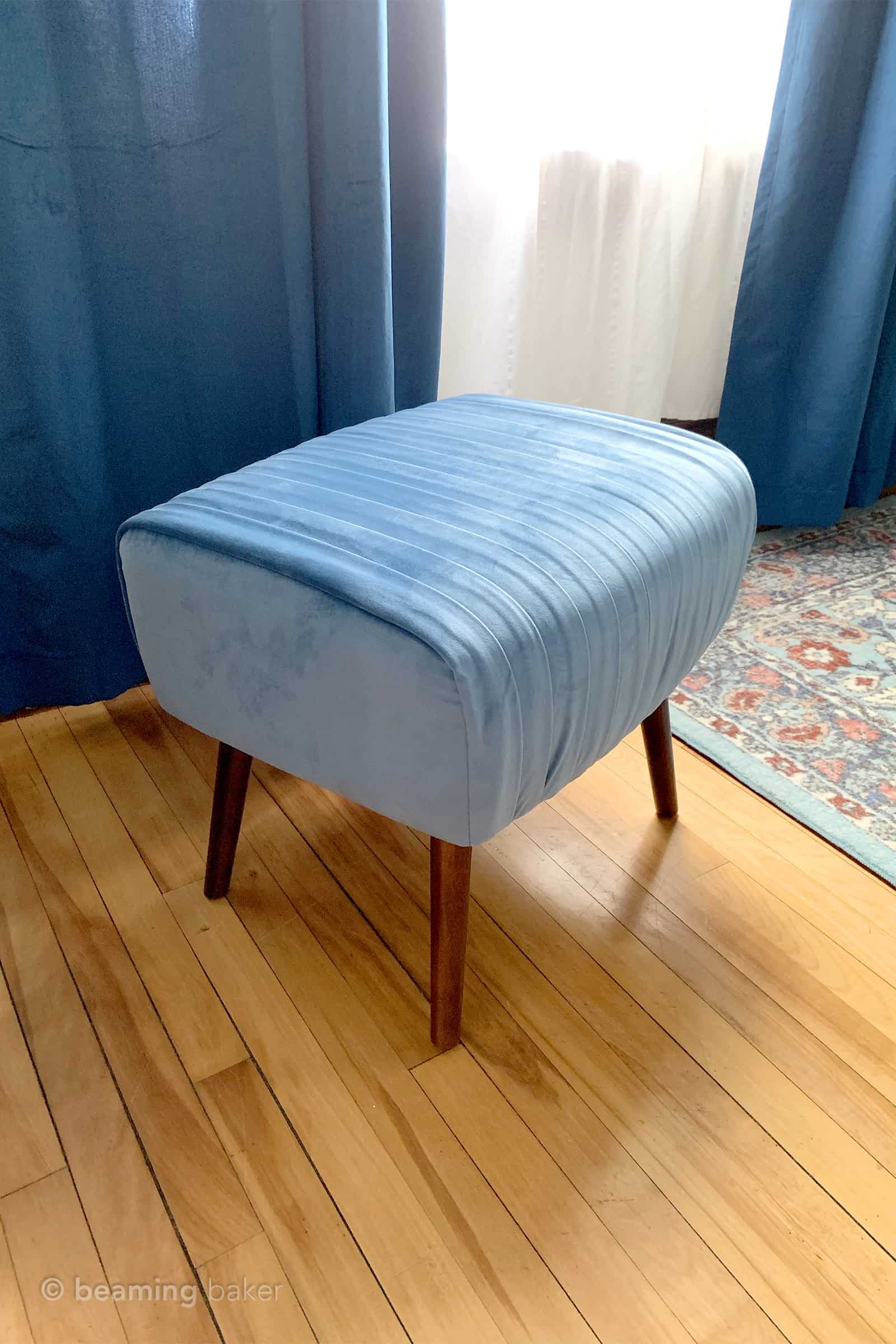 Driving again… for the first time in ages! We started using this carshare in Minneapolis that allows us to borrow a car for a certain amount of time, then return it to the convenient location where we picked it up. It's been equal parts thrilling and terrifying to drive again.
I should mention that when I did drive, I hardly drove at all. So I'm not falling back on like 2,000 miles of drive time/decades of experience. It's all pretty new, fresh, and frightening as heck! Lol. But it's been such a different experience from walking and taking public transportation or rideshares everywhere. Like, it's opened up a new sense of freedom and being on our own schedules, you know?
Meanwhile, Erik and I've been getting extra serious about learning how to drive because we'd love to move out towards more rural areas in the future. Hopefully, we'd buy a home out there and live a quieter lifestyle. We were talking about how living in Maine probably wasn't the best time for us because everything was so spread out and we didn't have a good means of getting anywhere (aka a car).
But it's been a bit hard to break the habit of walking/train riding/ridesharing everywhere, you know?
How do you get around? Do you mostly drive? Or do you use public transportation or rideshare? What do you prefer? Also, what kind of city do you live in—more rural, suburban or urban?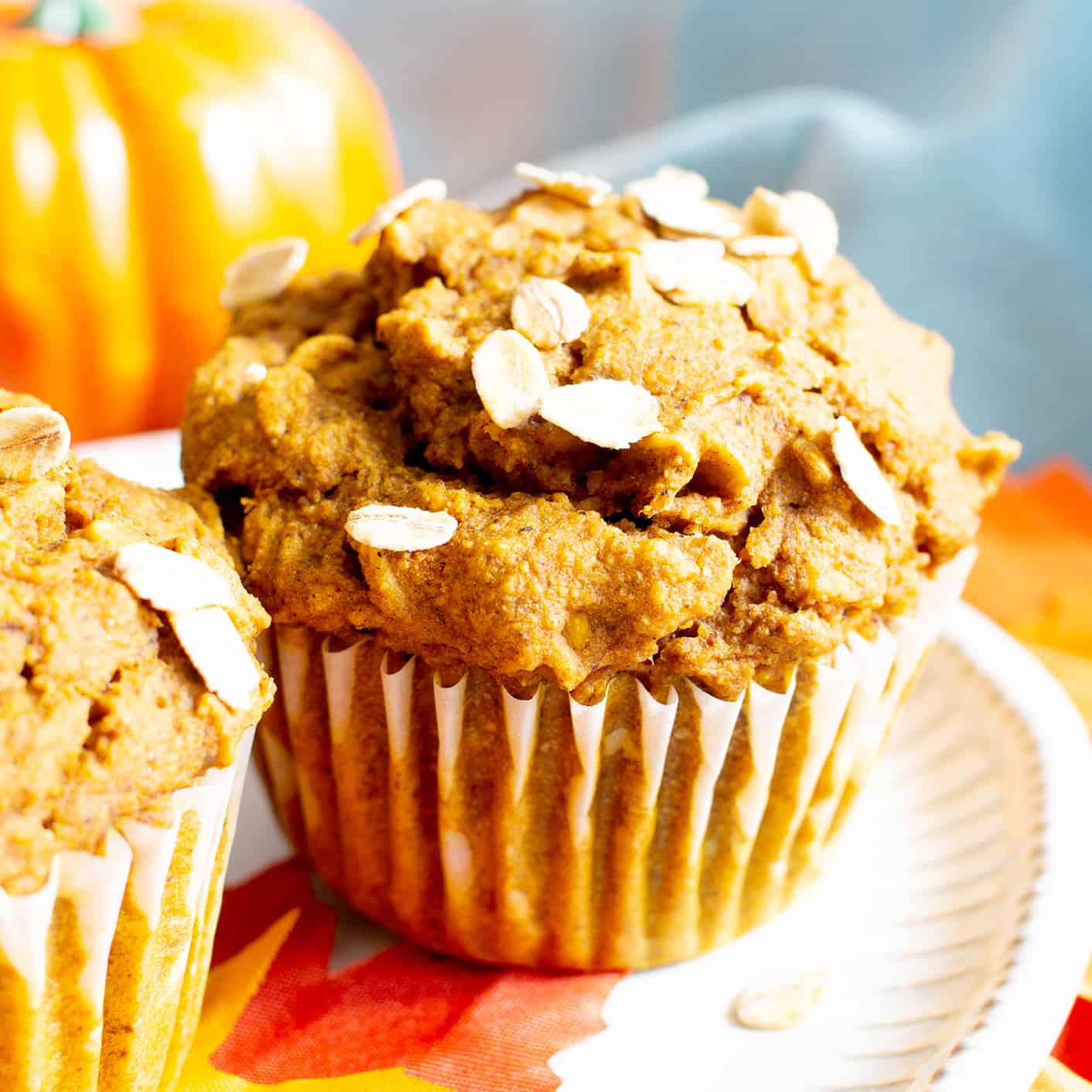 Fall Fun… so we're talking about all the fall things that we want to do this year. More seasonal fun and less working/missing out on all the holidays.
We looked up this pumpkin patch/apple orchard that seems really cool that's not so far out of the city. It's got corn mazes, raspberry picking and more. What do you think? Should we brave driving all the way out there (about 1 hour away, I think) or keep to something a little closer by?
If you're familiar with the Minneapolis area, what fall activities do you suggest? If you're not, what are your plans for fall activities this year? 🙂
Recipe Requests… I'm now officially taking recipe requests for next Spring! Yep, I said it: next Spring! Y'all know that I have to take requests at least 6 months in advance because I need ample, ample time to create a level of recipe that you'd love and that you deserve.
Recipe requests for Spring? What would you like to see? (Okay, maybe I can squeeze something into February & March… any requests for then?)
A sneak peek for a new recipe!! Can you guess what it is?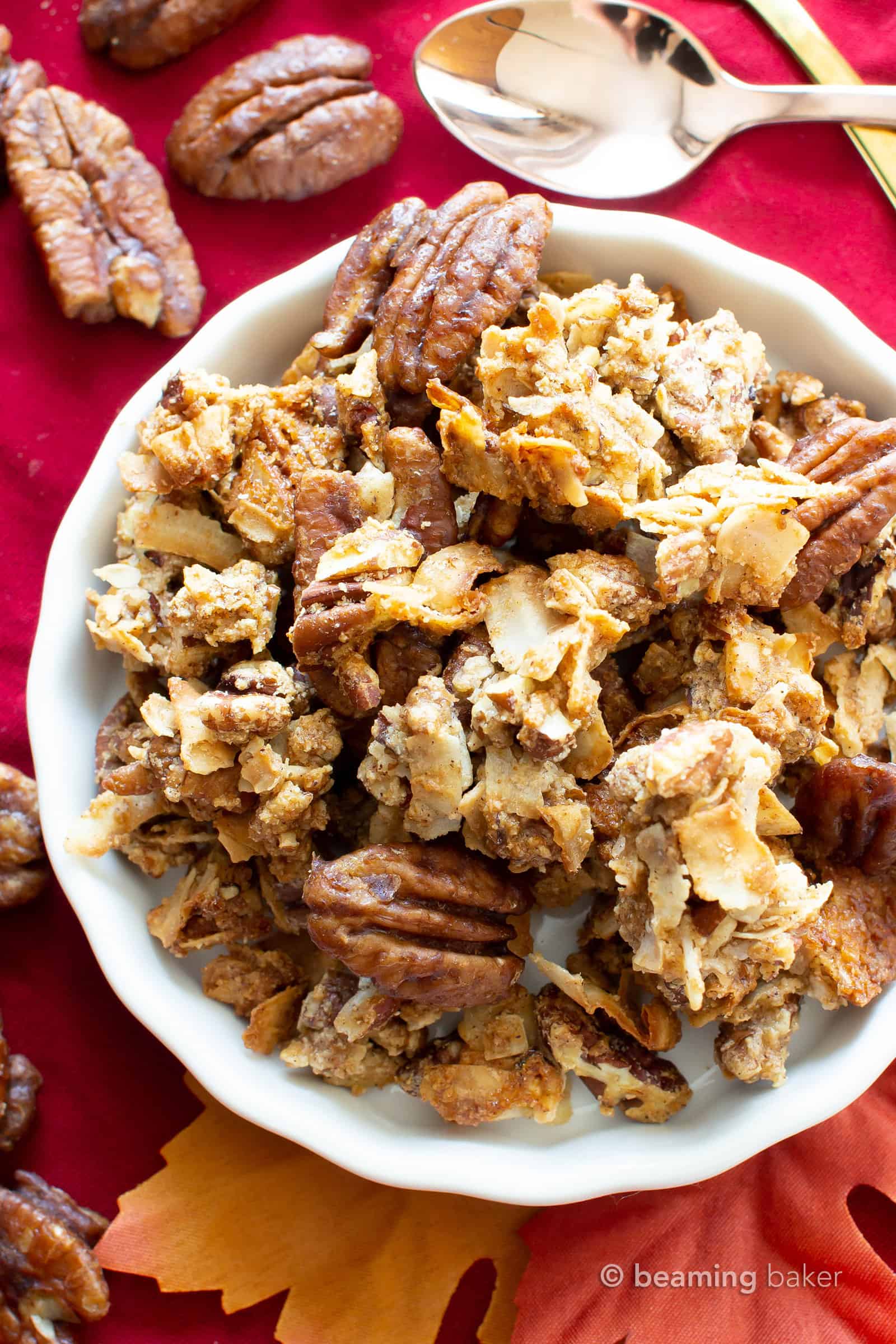 Top Recipes
Popular Recipes/Posts This Month
Latest Recipes & Favorites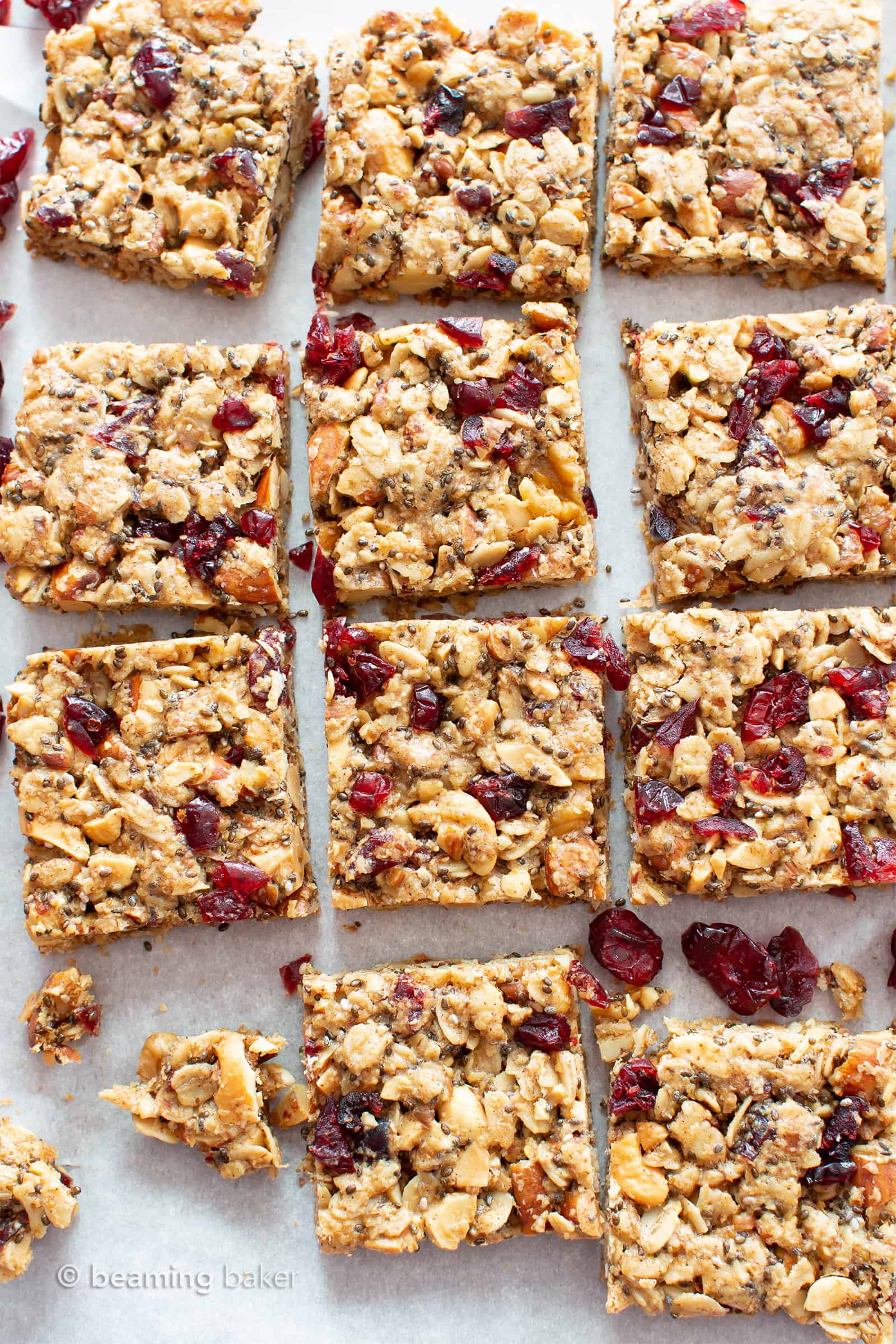 How has your month been? Do you have any grand plans for Halloween? 🙂 I can't wait to hear what you've been up to! Comment below & give me your updates! I love hearing from you. Wishing you and yours a wonderful October and a safe & happy Halloween…
Sending you all my love and maybe even a dove, xo Demeter ❤️
In case you wanted to catch up with a few past posts: