Coffee Talk 16: a chance to catch up on the little things in life—both sweet and salty! August 2019
Hiya, Friend, Happy August! As we're winding down the summer, I thought it'd be nice to check in and see how things are going for you. And, to give you a little update about me. 🙂 Are you looking forward to anything in August? How is your summer going so far?
I can't wait to hear all about it! In the meantime, grab a cozy seat, a nice, tall glass of iced raspberry lemonade and join me. I always look forward to our chats. Let me know what you've been up to in the comments below. I truly look forward to it. ❤️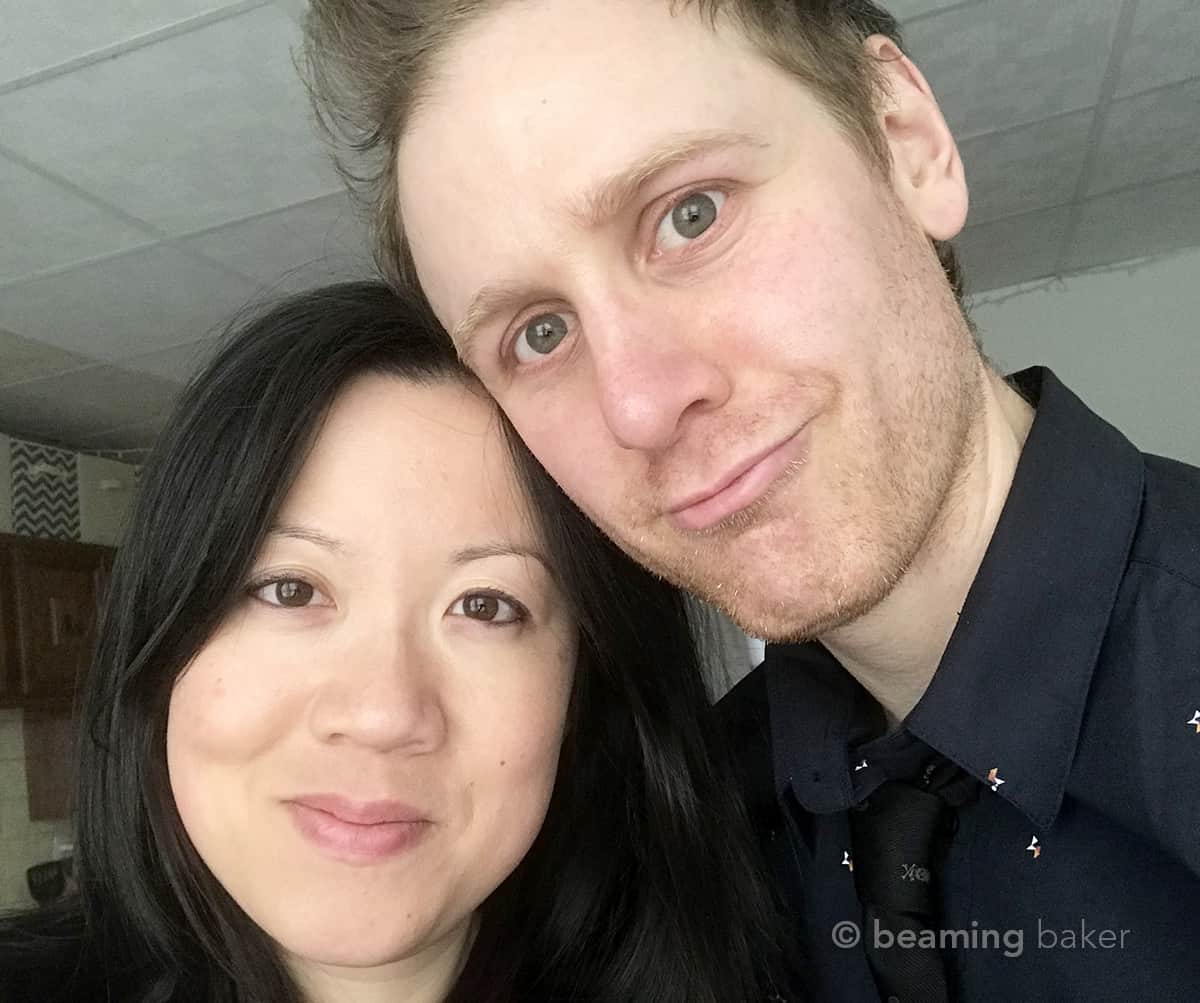 We moved!!! Yep, after talking about it for months and months, we finally moved! We were actually locked into a lease, or else we would've moved a lot sooner. Anywho, we're gonna miss Boston, but we're looking forward to settling in to Minneapolis waaaay too much to be sad! We found a place with a lovely living room, a nice-ish kitchen (gotta have something to work towards, ya know?) and a friendly neighborhood (top on our list). I told Erik that one of the most important things for me was good lighting for dem photos, m'kay?
Other than that, we're just taking our time to settle in, learn the ins and outs of our neighborhood, and figuring out which restaurants have the best takeout! If you have any suggestions on that, let me know in the comments below.
It's just really nice to live somewhere that has a different pace from Boston. Erik and I are planning on moving somewhere with a slower, more relaxed vibe in the future (perhaps a small town), so we thought getting out of Boston sooner rather than later would be a good way to transition.
The last place we lived was Maine and that was a huge adjustment from the city we lived in before, San Diego (too huge and we were totally unprepared for it.) So this time around, we're gonna transition a bit more slowly, lol. Wish us luck!
Have you moved or experienced anything new this month?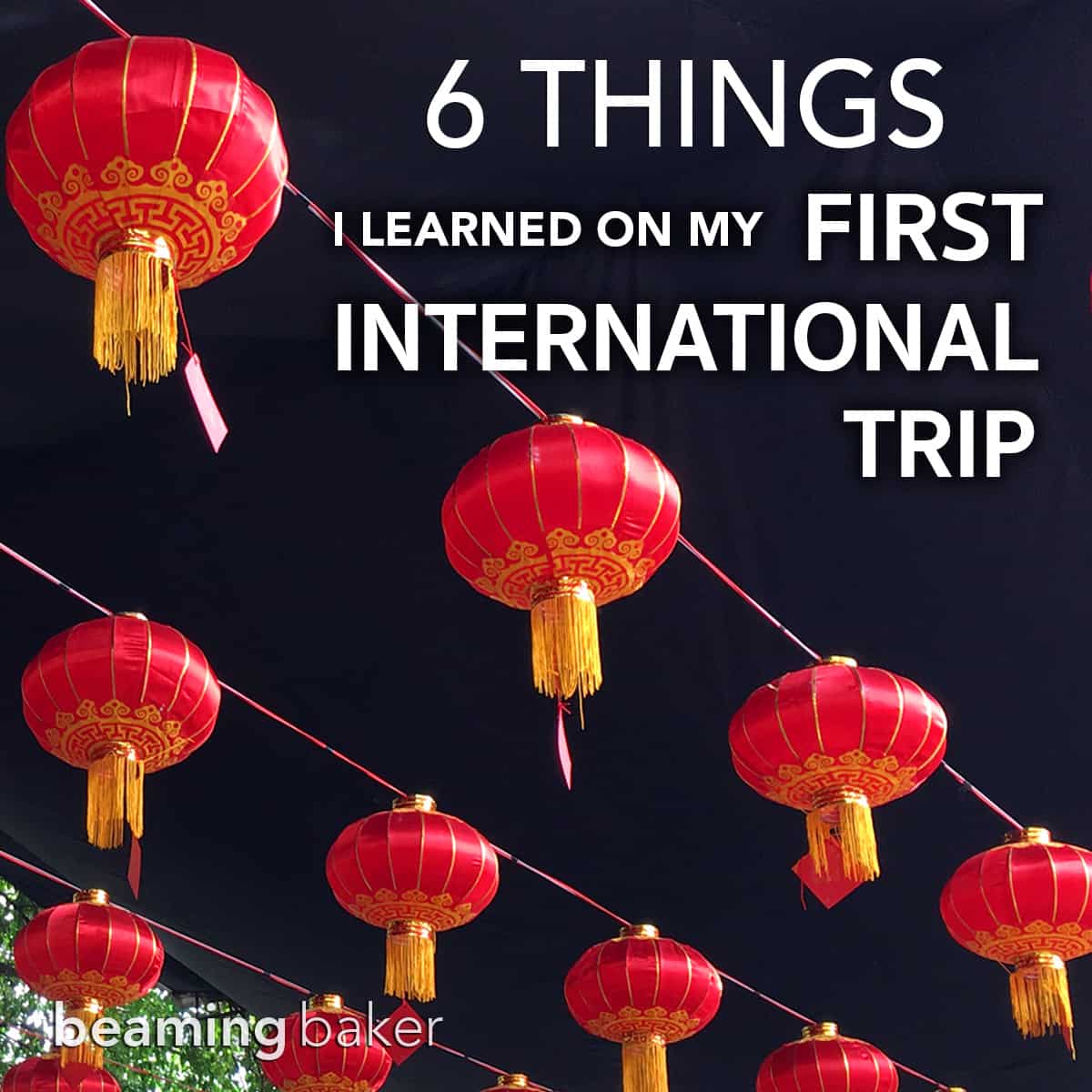 Travel on Beaming Baker. Have you been enjoying the new Beaming Baker Travel section on the blog? Now that we've got things started, check out our Welcome to Beaming Baker Travel post and 6 Things I Learned on my First International Trip post… Erik and I've been traveling and storing up pics & stories to share for a little while now, so you'll be able to join us on our past trips. 🙂
Meanwhile, Erik's been having a ball of a time writing posts on the blog. He's was a tad nervous and excited about the whole thing, so make sure you pop on over to his posts and leave a comment for him. He'd love to hear from you!
Right now, we're talking about where we might want to travel to at the end of this year, and in 2020. So I have two questions for you:
Where do you think we should travel in the U.S. this year?
Where do you think we should travel abroad (internationally) in 2020?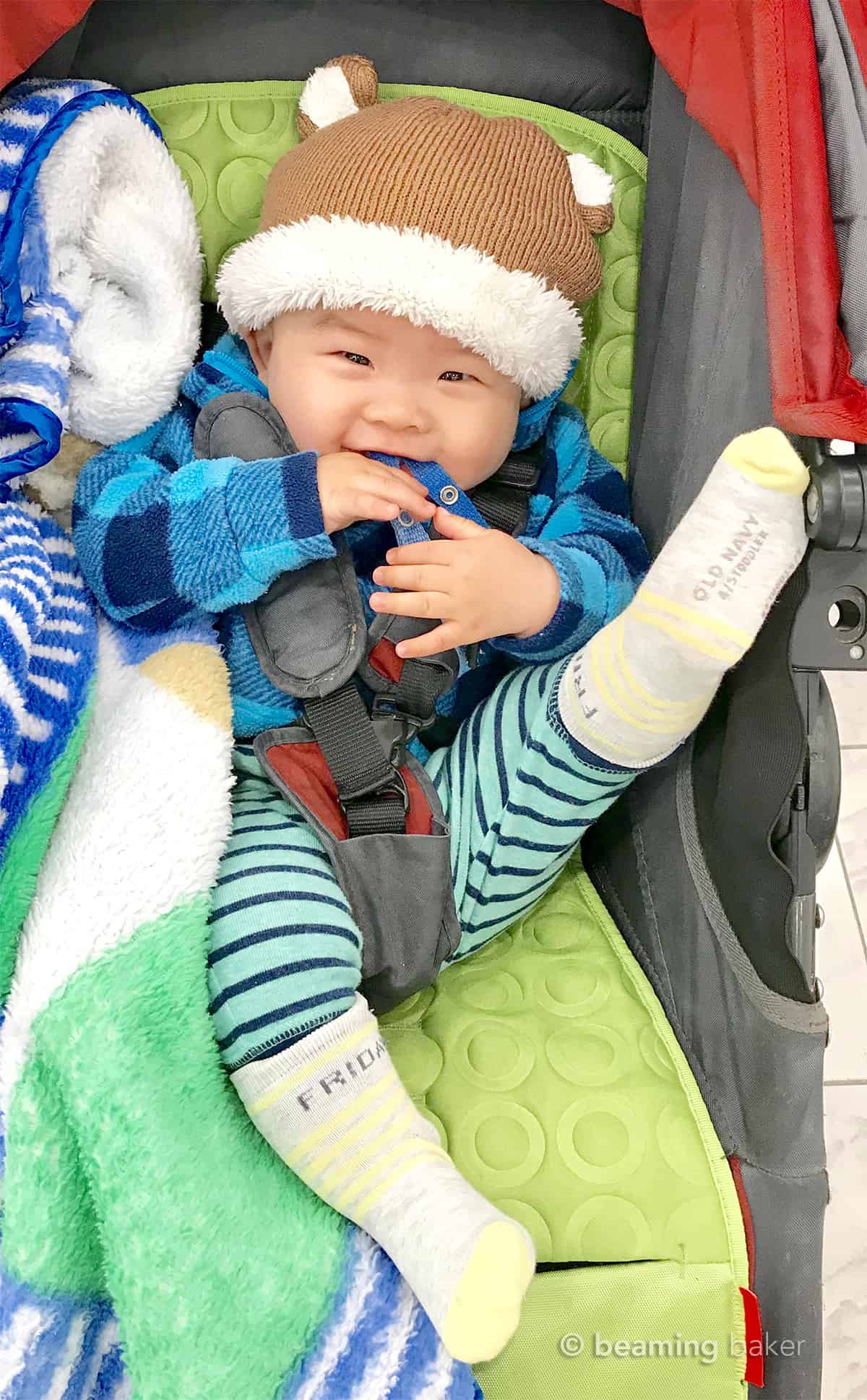 Kai's Bday… Happy Birthday, Kai! My lil' nephew is turning two this month. He's the cutest little guy with an appetite that rivals… well, mine! 😉 He's a big fan of BB treats (like, for real!!), so he's obviously my favorite. J/k!! It's so crazy seeing him grow up so fast. Hopefully moving doesn't mean that every time we see him, he'll be like 10 feet taller than the last time… and that he doesn't go all sassy acting like he doesn't recognize us. He literally does this if we don't see him for 1 week. Anywho, join me in wishing Kai a big, ol' Happy Birthday!! 🙂
A sneak peek for a new recipe!! Can you guess what it is?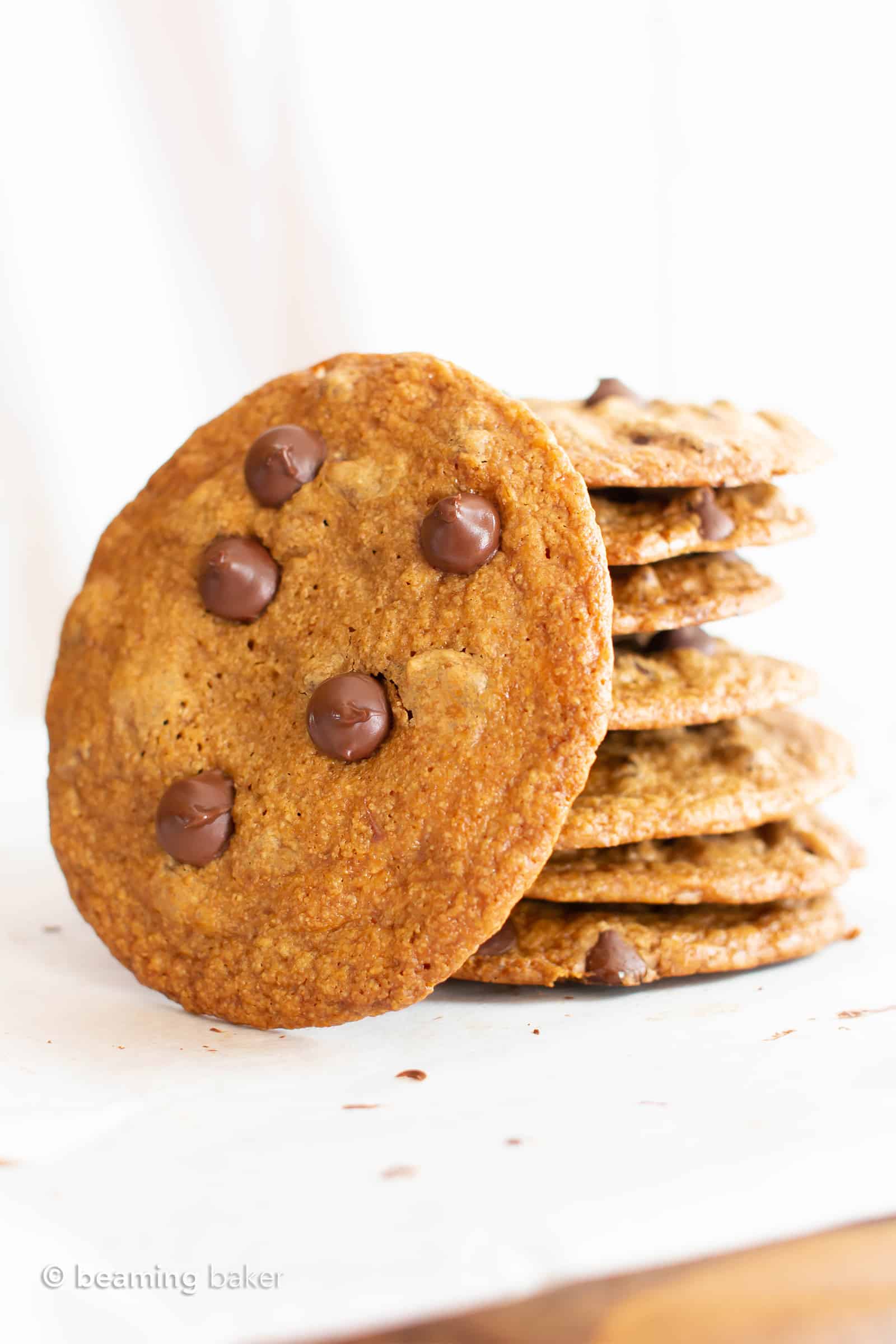 TOP RECIPES
Popular Recipes This Month
Latest Recipes & Favorites
How is your August going so far? Are you super excited about fall and all the cozy, fun activities coming up? I can't wait to hear all about it! Erik and I wish you a wonderful month, full of joy & kindness. 'Til next time…
Sending you all my love and maybe even a dove, xo Demeter ❤️
In case you wanted to catch up with a few past posts: