15 Healthy Gluten Free Vegan No Bake Snacks: a tasty collection of 15 easy, no bake recipes for gluten free vegan snacks that are good for ya! Vegan, Gluten Free, Dairy-Free, Paleo, Whole Grain.

And just like that, January is almost done. Doesn't it seem like yesterday that we were just talking about New Year's Day? We were talking about everything we wished for in 2017. There were lots of hopes, dreams and goals for… more.
How's the year shaping up for you so far?
I always feel like January is the month to get fit, get crackin' on those resolutions and get rid of the things we don't need. One of my biggest resolutions has been to get rid of super unhealthy, super processed food… especially if that means I can have an occasional splurge. 😉
So before the month ends, before all of our resolutions go puff into the Valentine's Day candy air, let's talk about 15 Healthy Gluten Free Vegan No Bake Snacks. After all, you can never have too many snacks, right? 🙂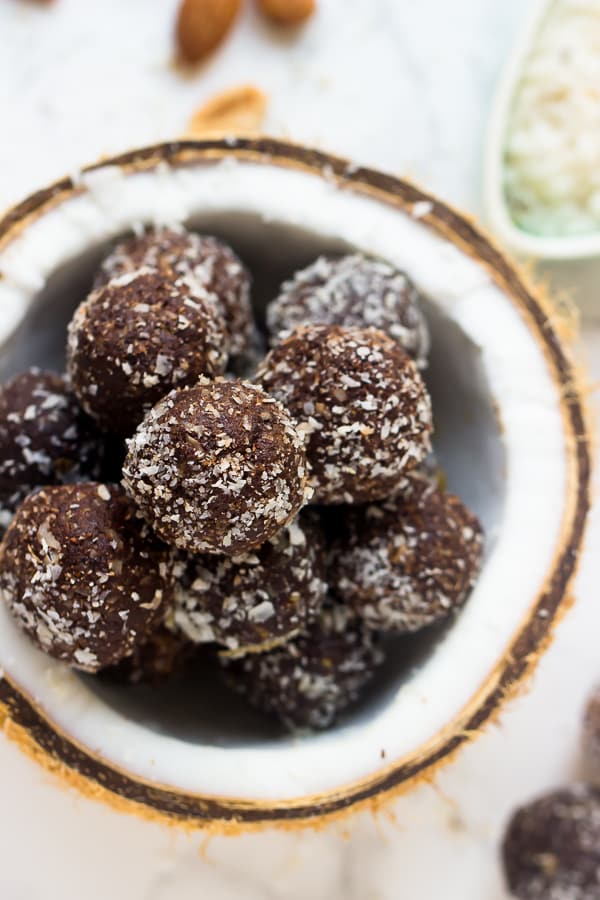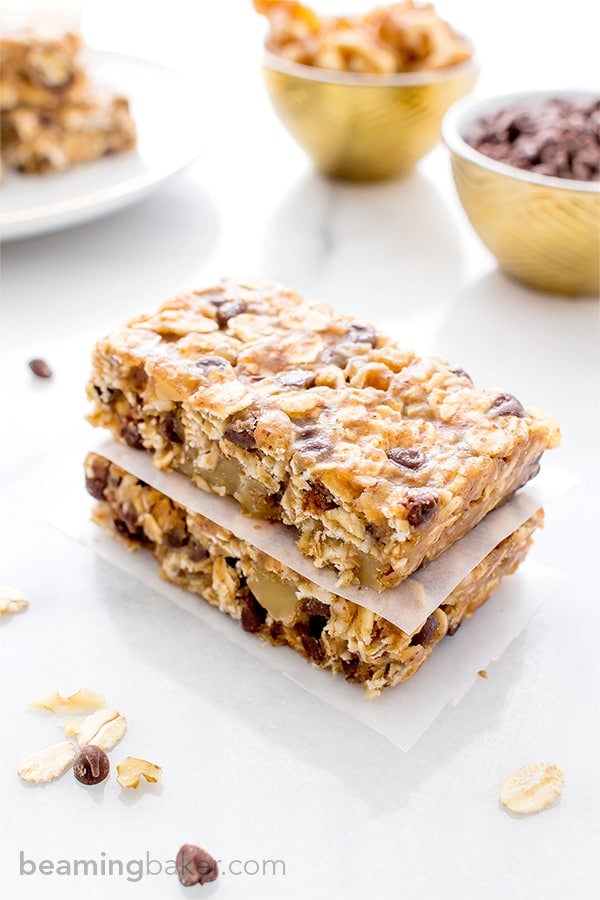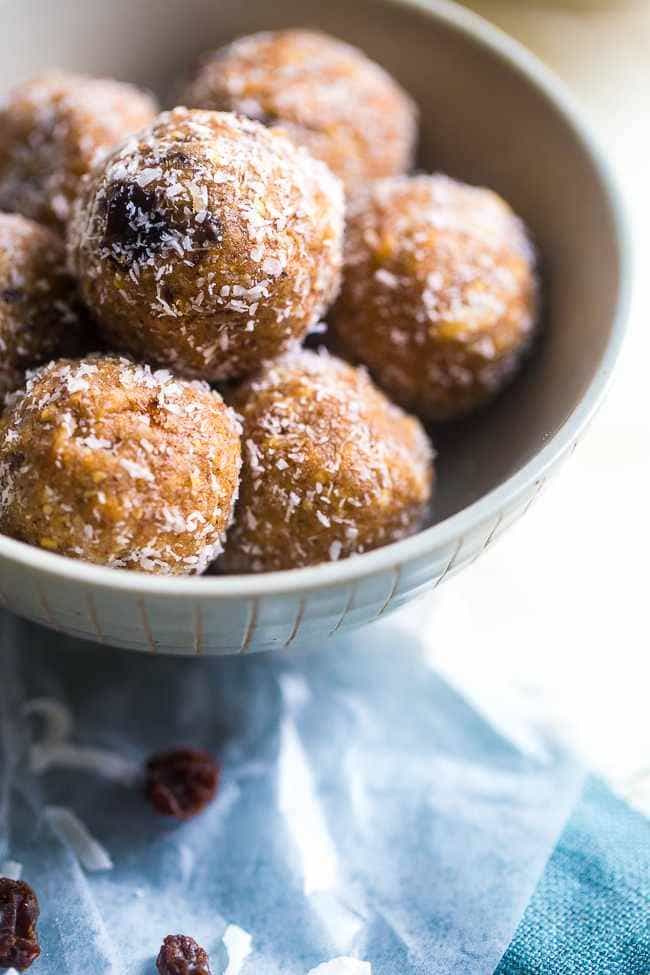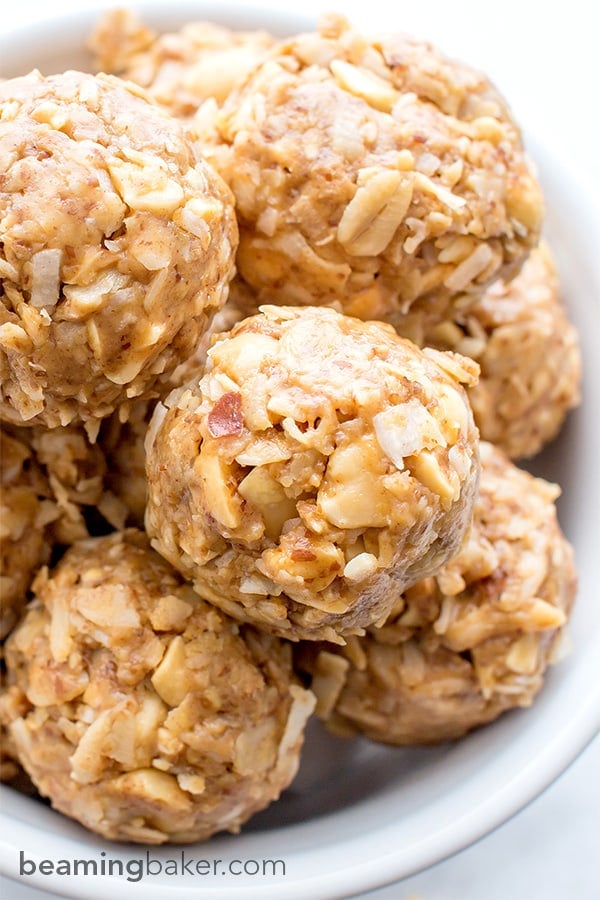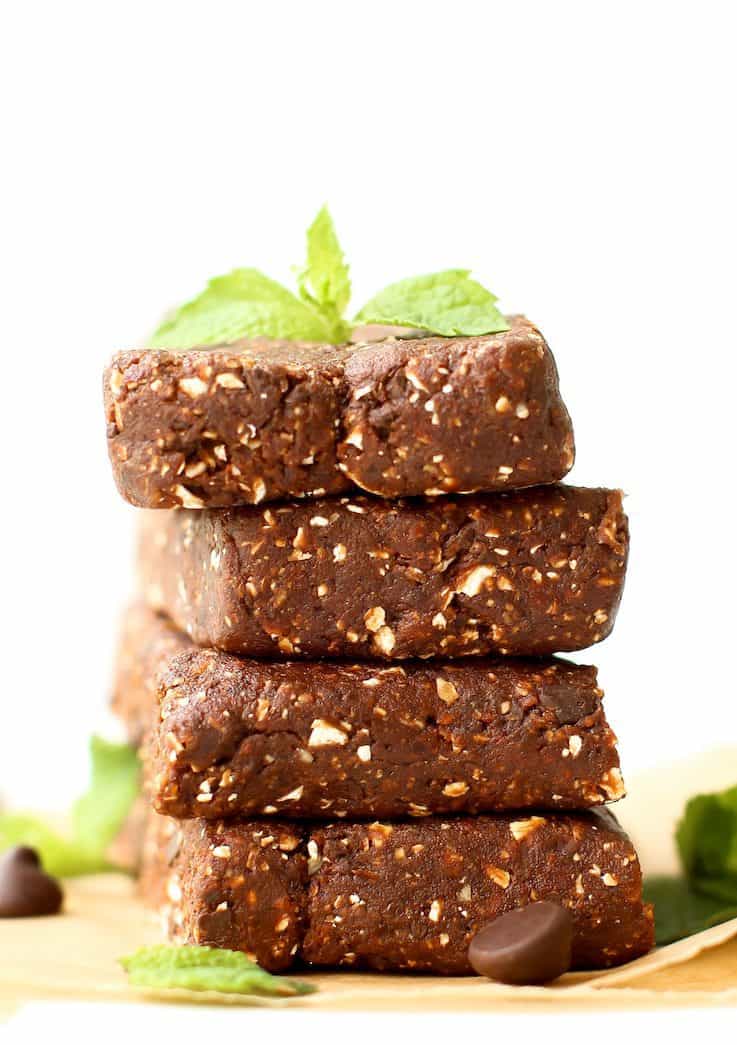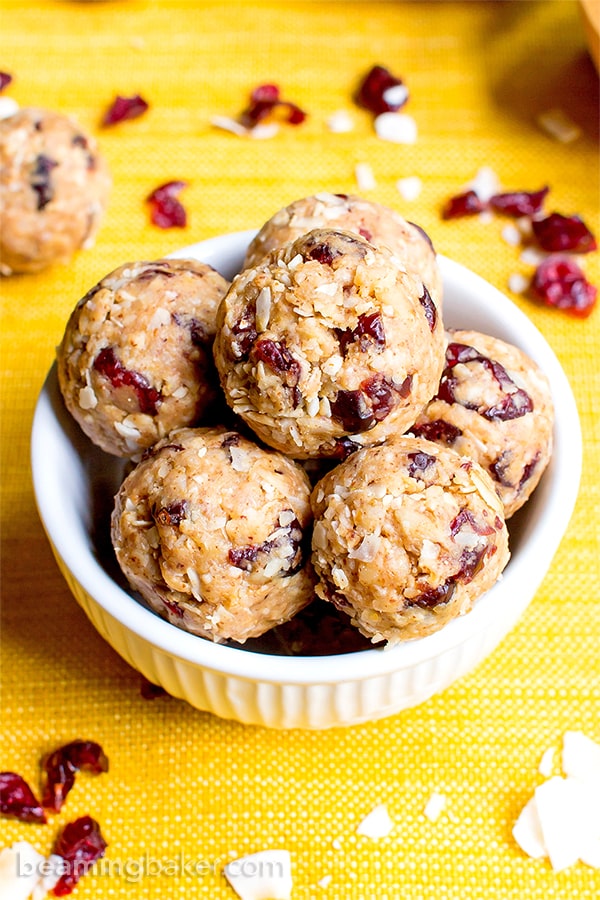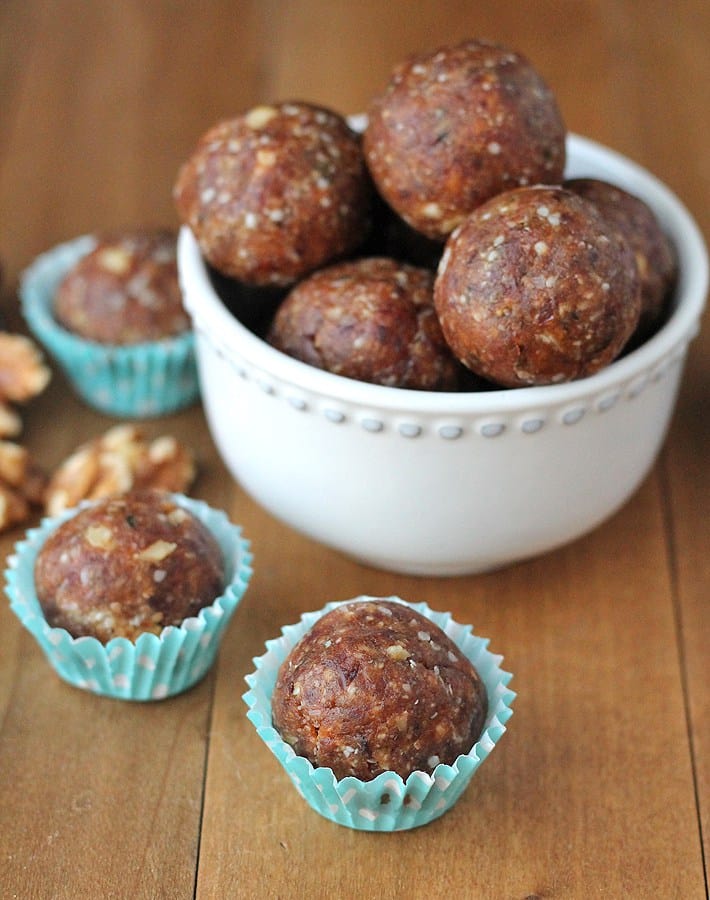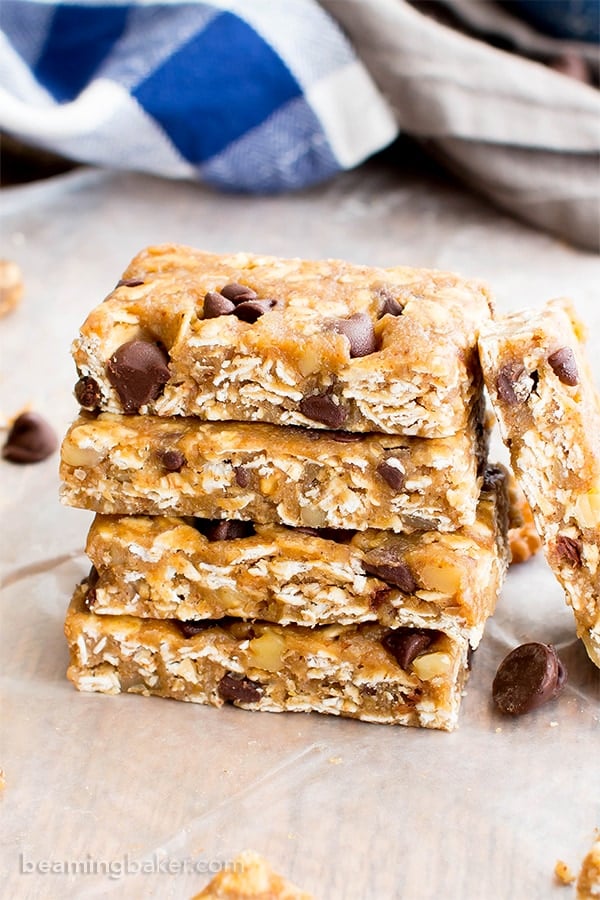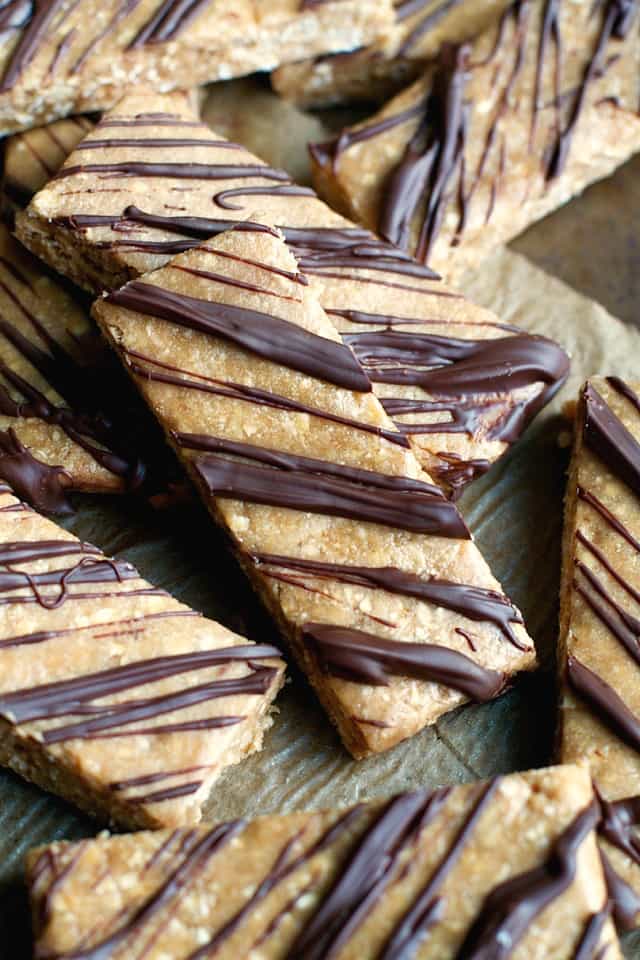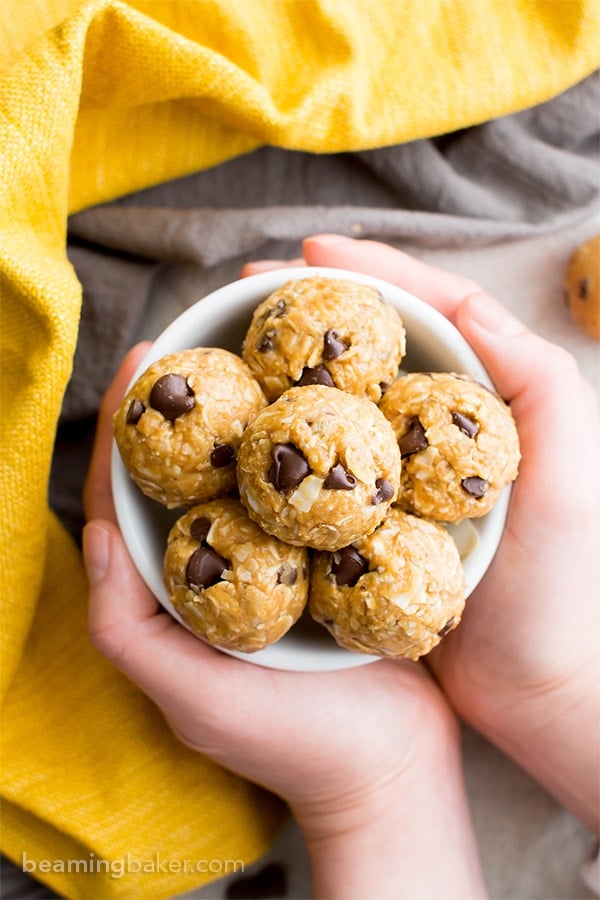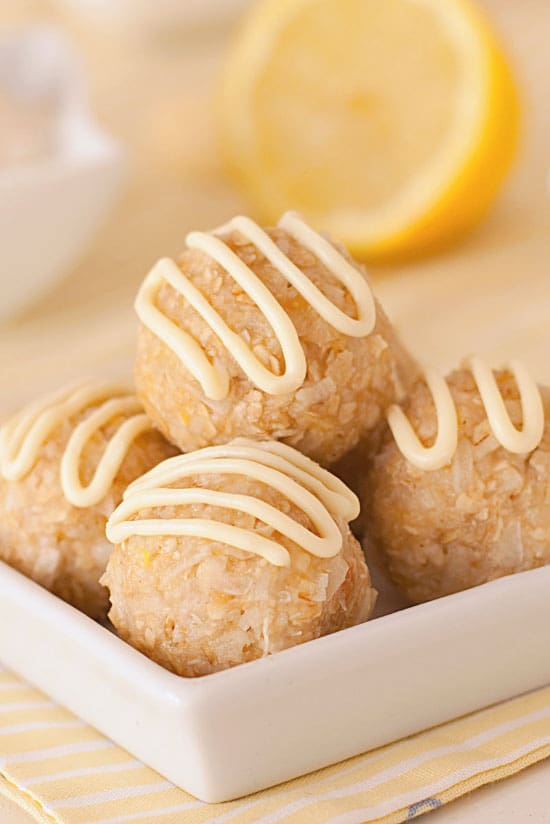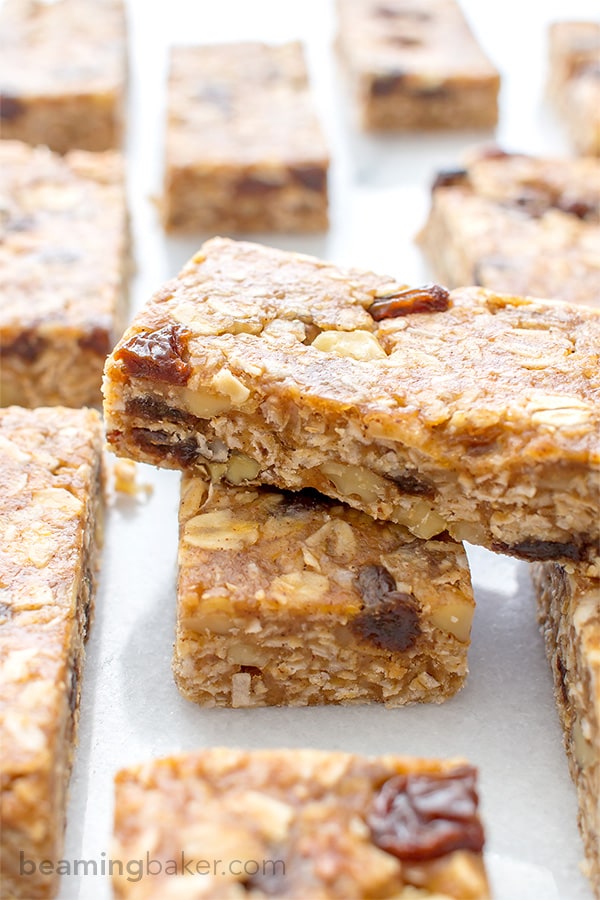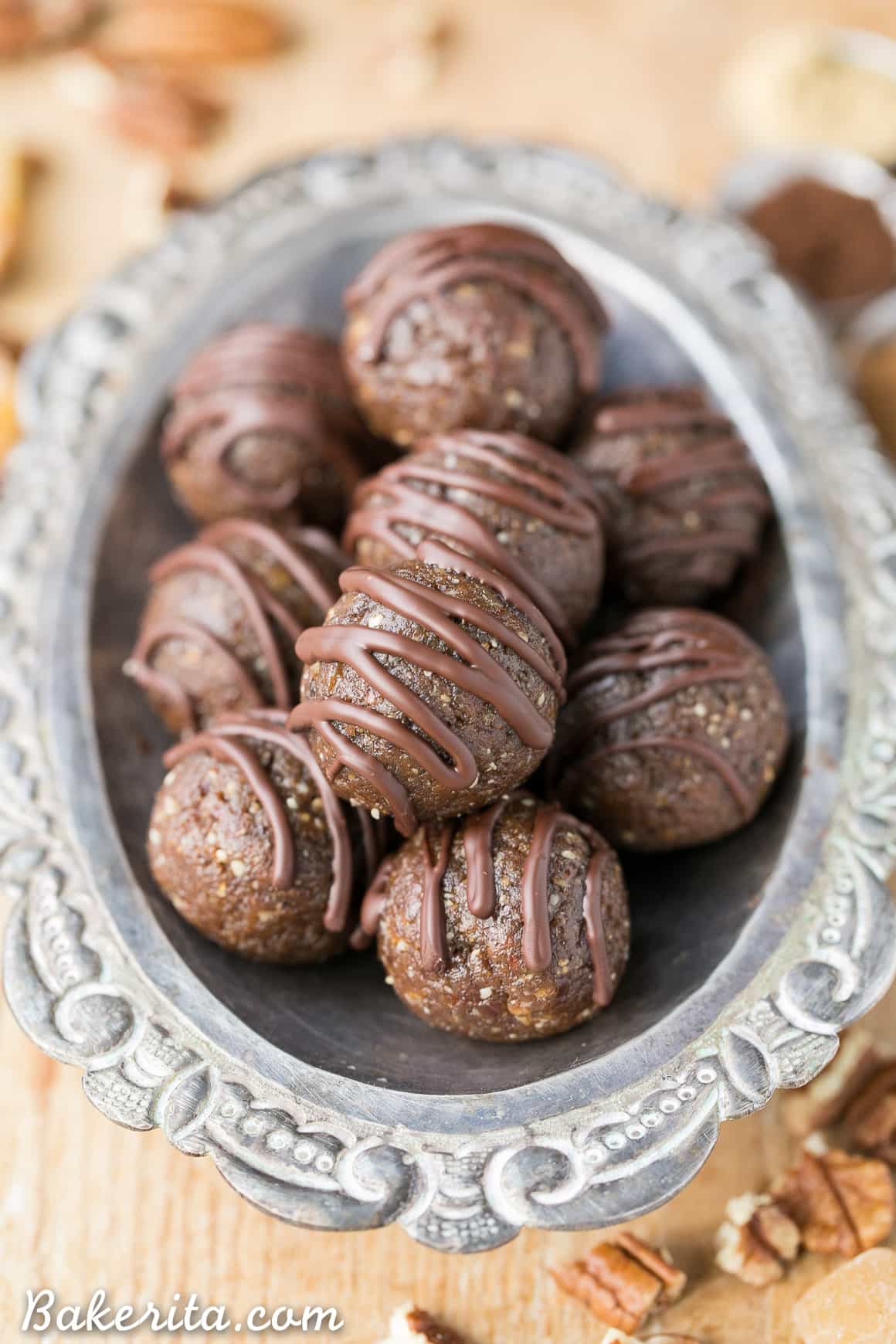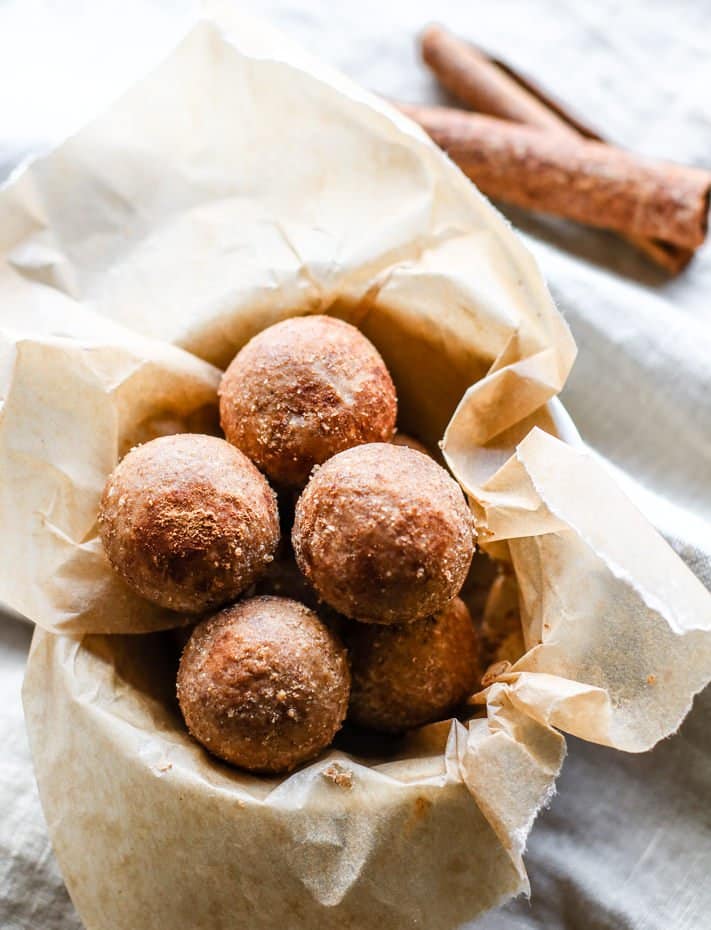 What no bake recipes would you like to see on Beaming Baker?
Sending you all my love and maybe even a dove, xo Demeter ❤️
Facebook ☀︎ Pinterest  ☀︎ Twitter ☀︎ Instagram