12 BEST Easy Healthy Breakfast Recipes! (Vegan, Gluten-Free)
12 Best Easy Healthy Breakfast Recipes (V, GF): Start your day off the tasty way with these irresistible healthy breakfast recipes! Featuring healthy breakfast bars recipes, healthy breakfast smoothie recipes, healthy oatmeal breakfast recipes and more! Vegan, Gluten-Free, Dairy-Free.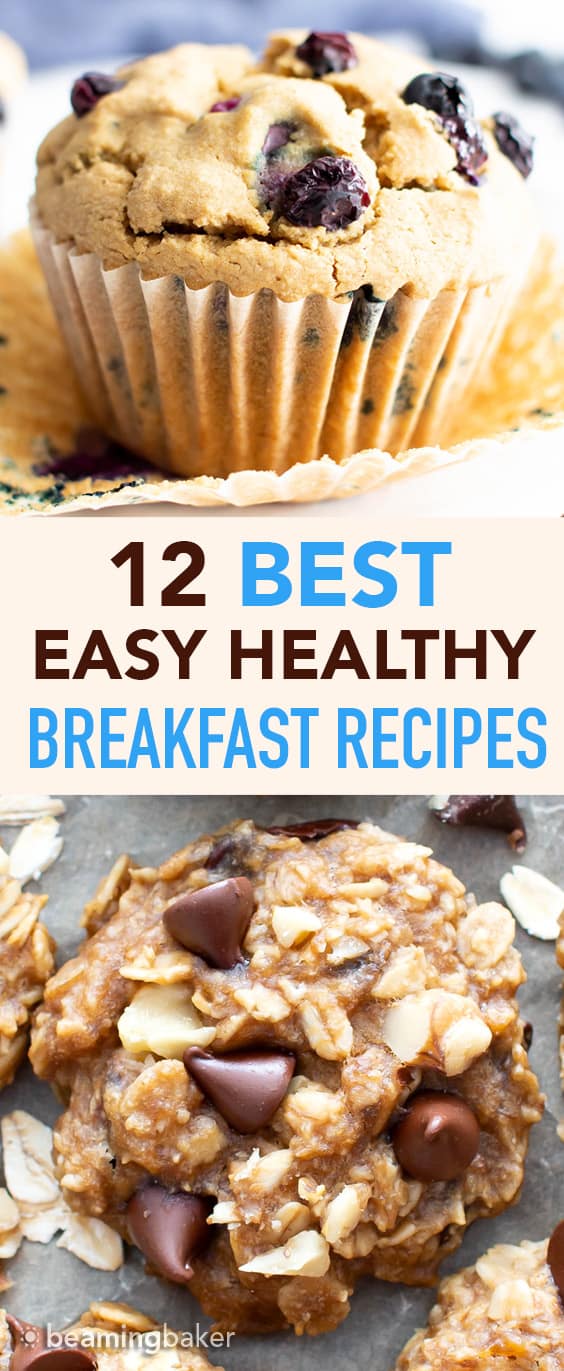 Welcome to the last post of 2019! Can you believe it?? .
And can you also believe that I typed "2018" three times, then "2017" before I finally got 2019 down? I swear, sometimes it feels like time is just passing by waaaay too quickly, ya know? ⏰. (Erik added the clock that's farting. He claims it's "running." I wholeheartedly disagree.)
Anywho, to celebrate the closing of a truly phenomenal year on Beaming Baker—the year that we launched the Beaming Baker Travel section and starting sharing keto recipes, among other things—I've gathered up a selection of my favorite easy healthy breakfast recipes!
If you're anything like me, you want your breakfast to be as tasty as it is healthy, which isn't always as easy as it seems. That is, unless you've got these best healthy breakfast recipes up your sleeve. Well, not literally up your sleeve, because that could get a tad messy. Oh, you know what I mean.
Best Healthy Breakfast Recipes: Tools + Ingredients
Having a good selection of healthy breakfast recipes ready is the key to a successful day, in my opinion. You can't just eat the exact same thing day in and day out, and why would you want to? That's why I've gathered up what Erik and I agree are the BEST easy healthy breakfast recipes to help you kick the new year off right.
Now, who's ready to get their healthy breakfast on! ..‍♀️ Let's do this!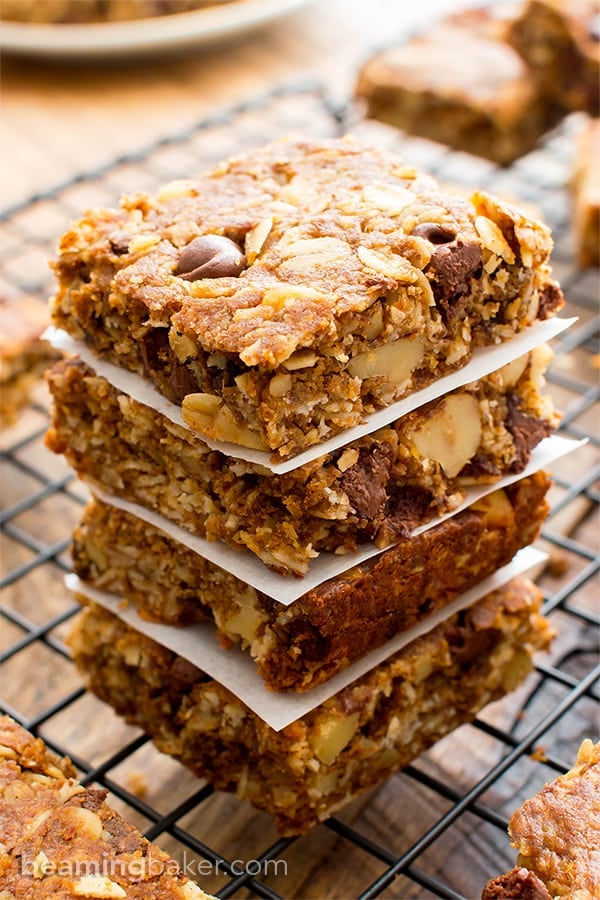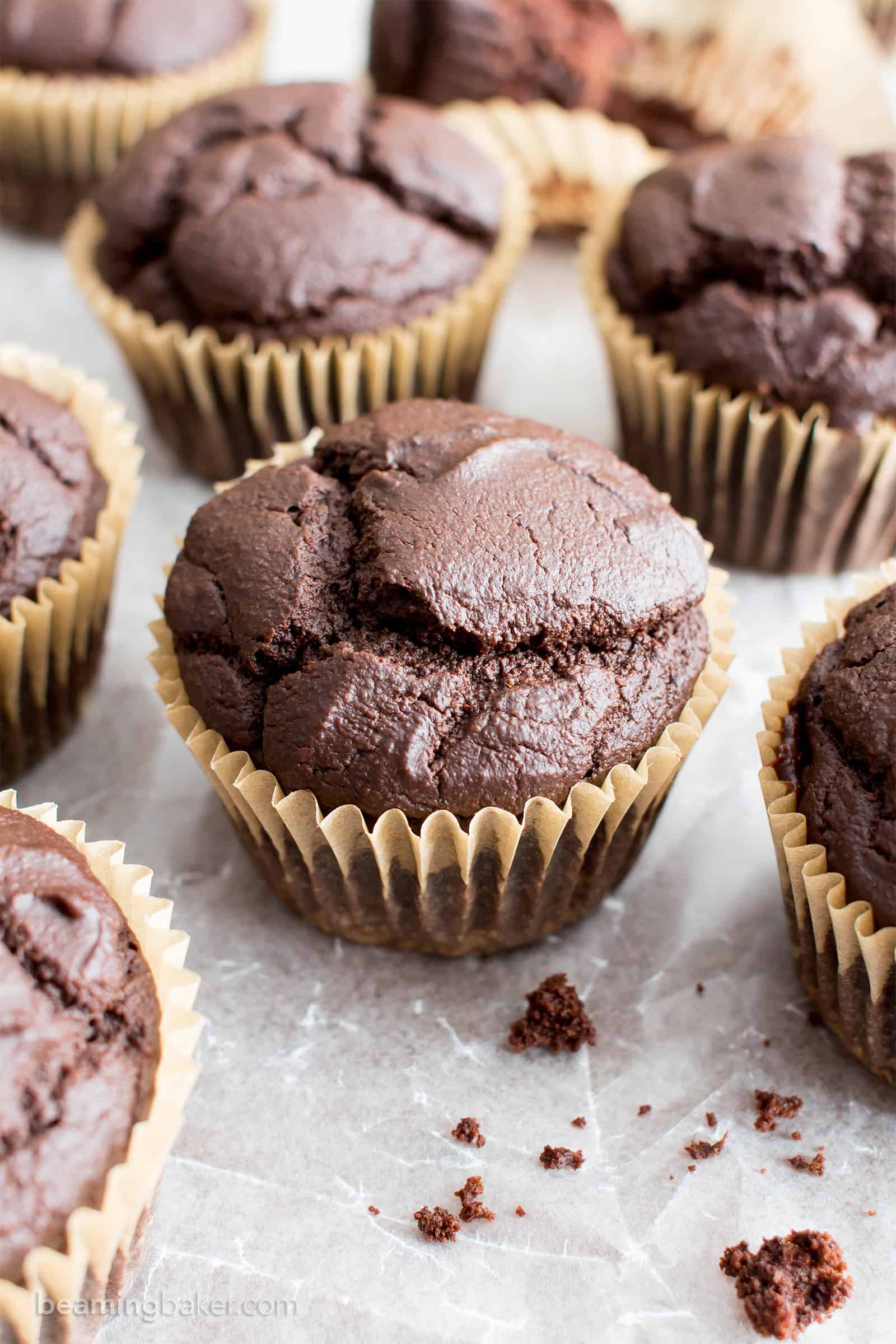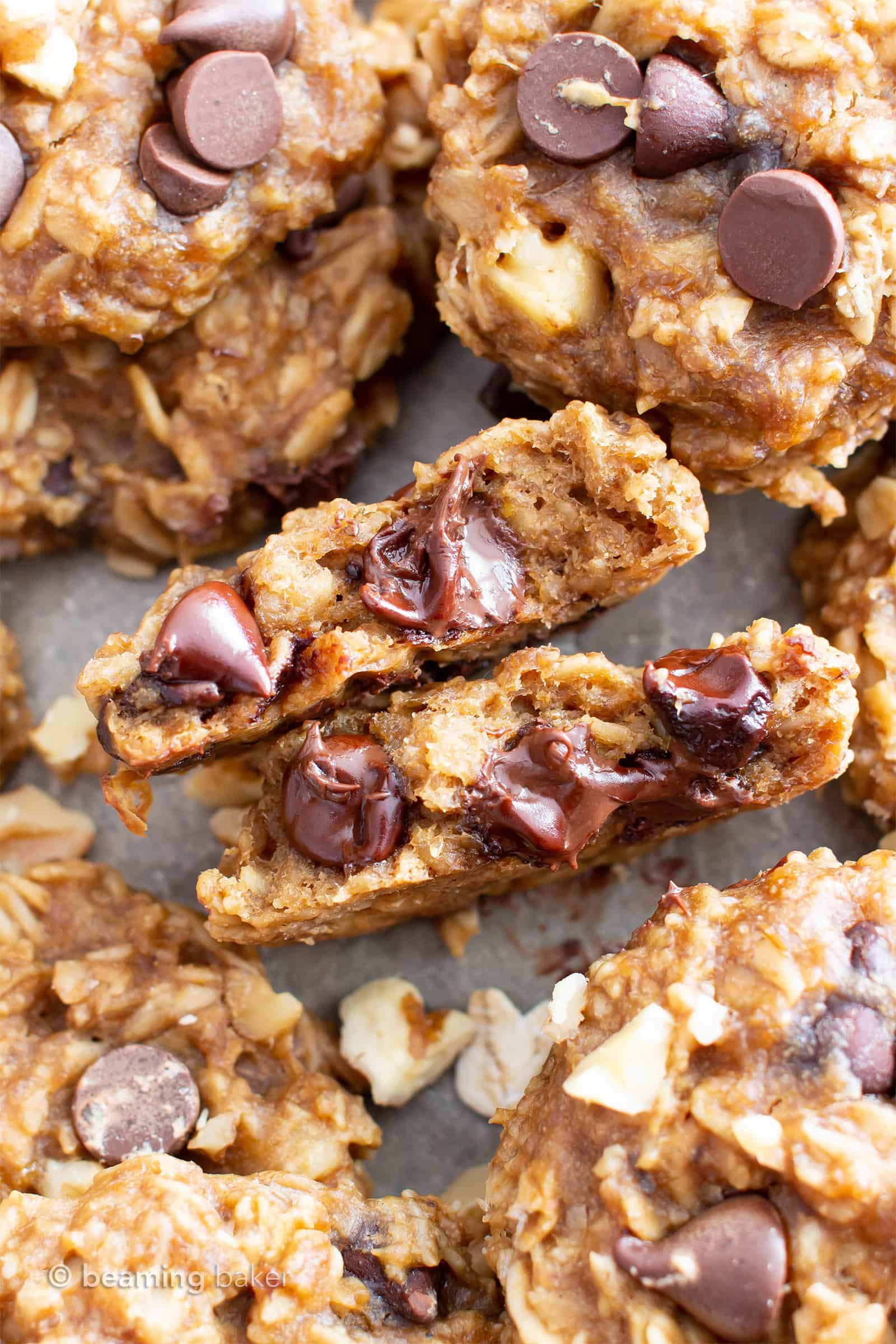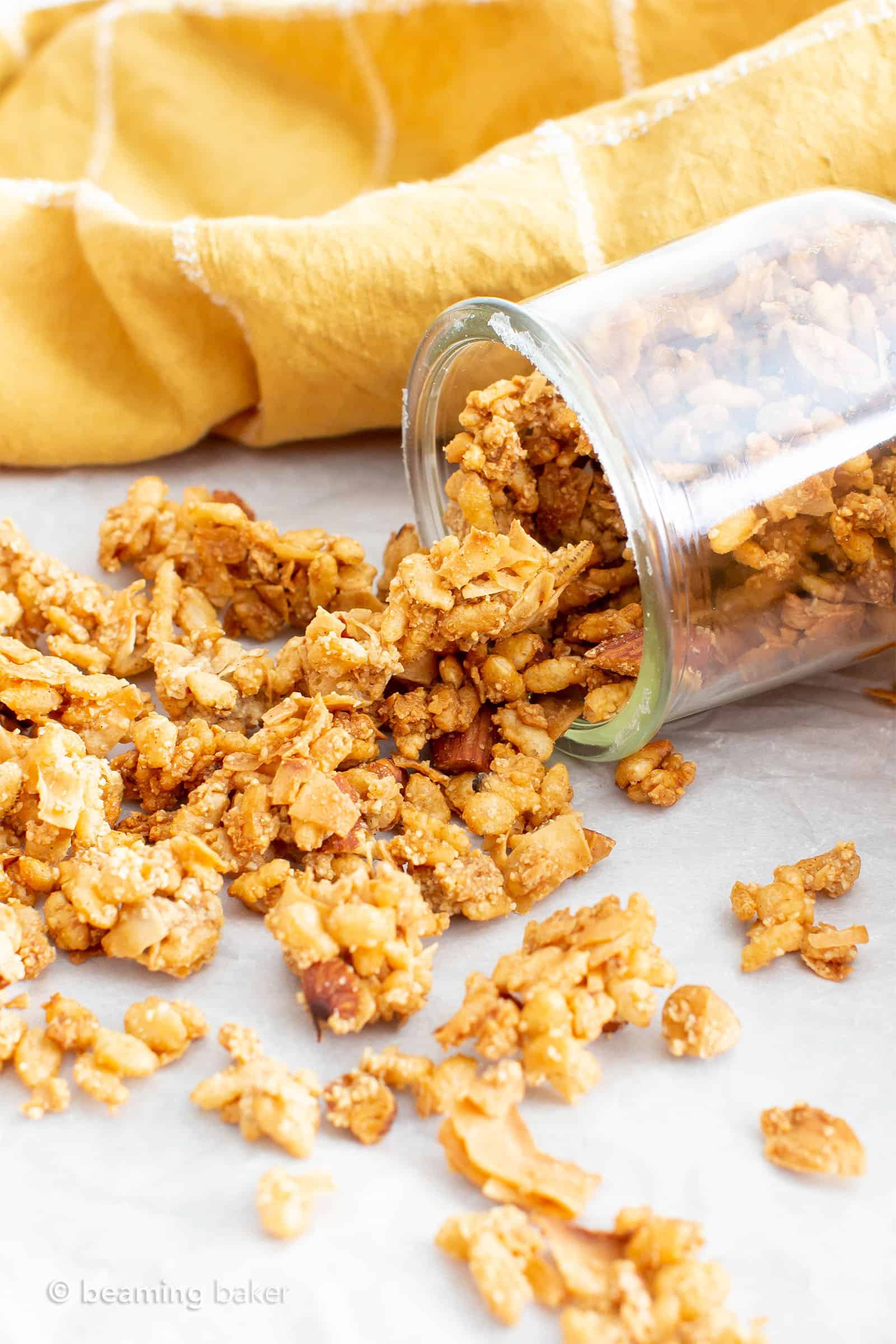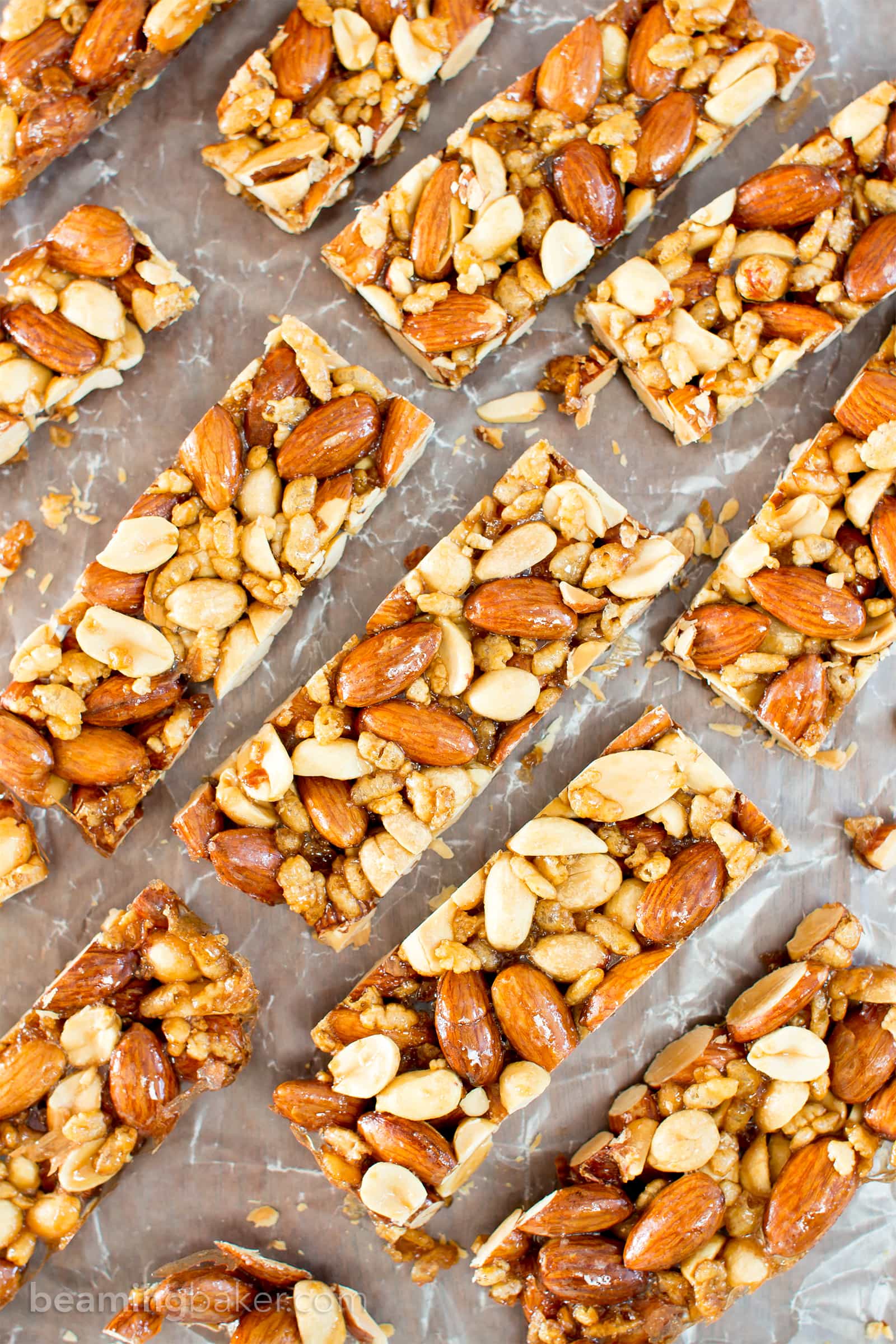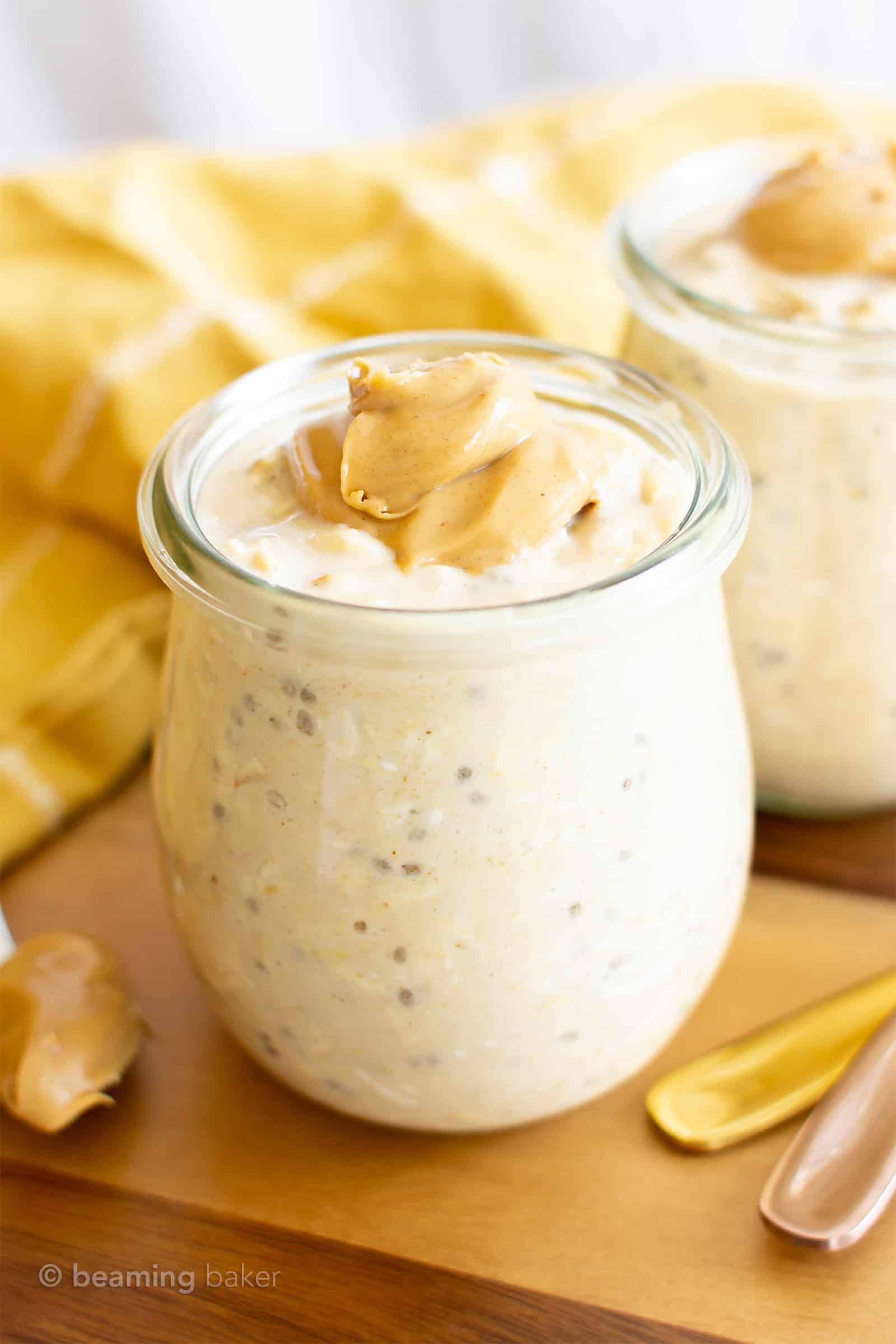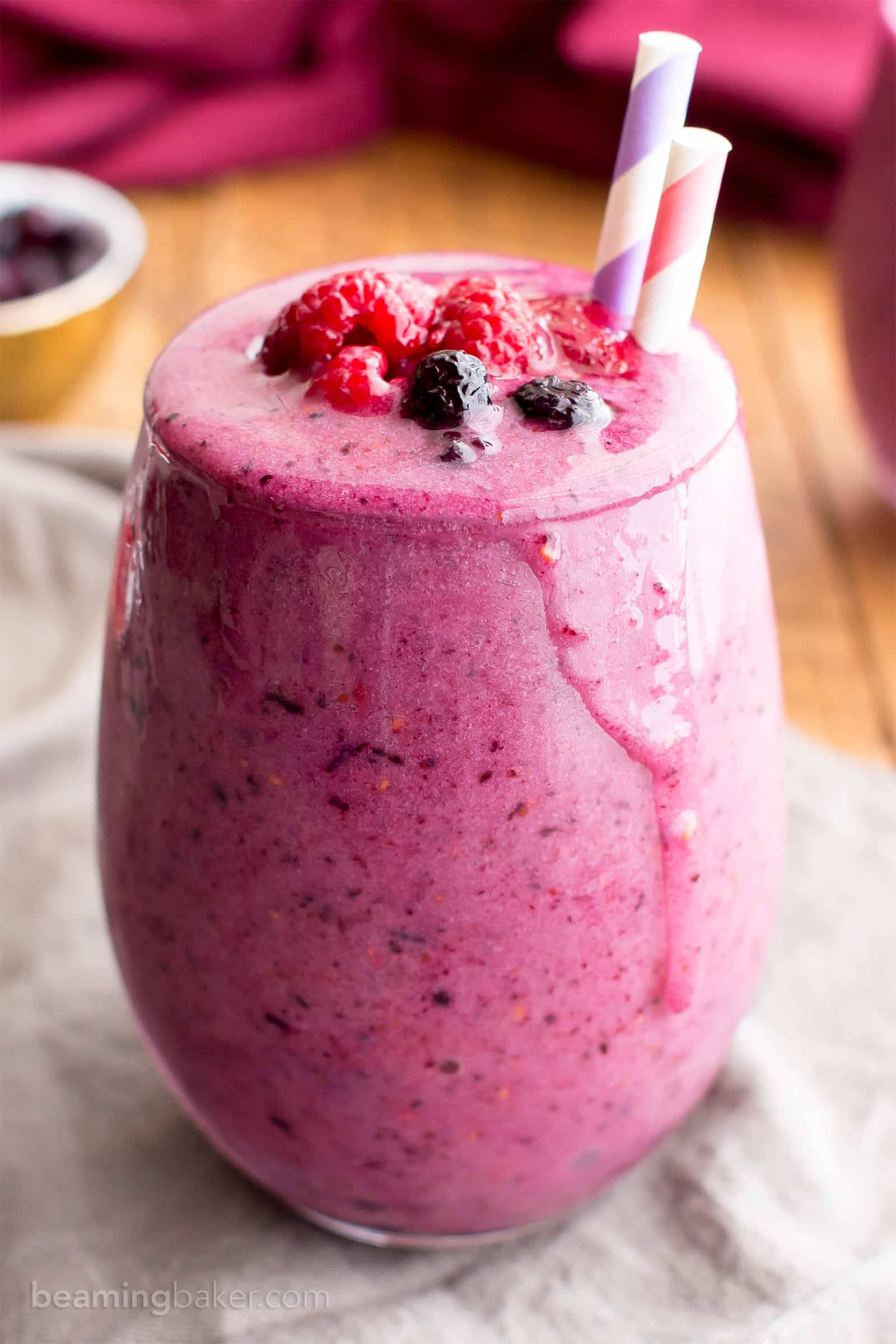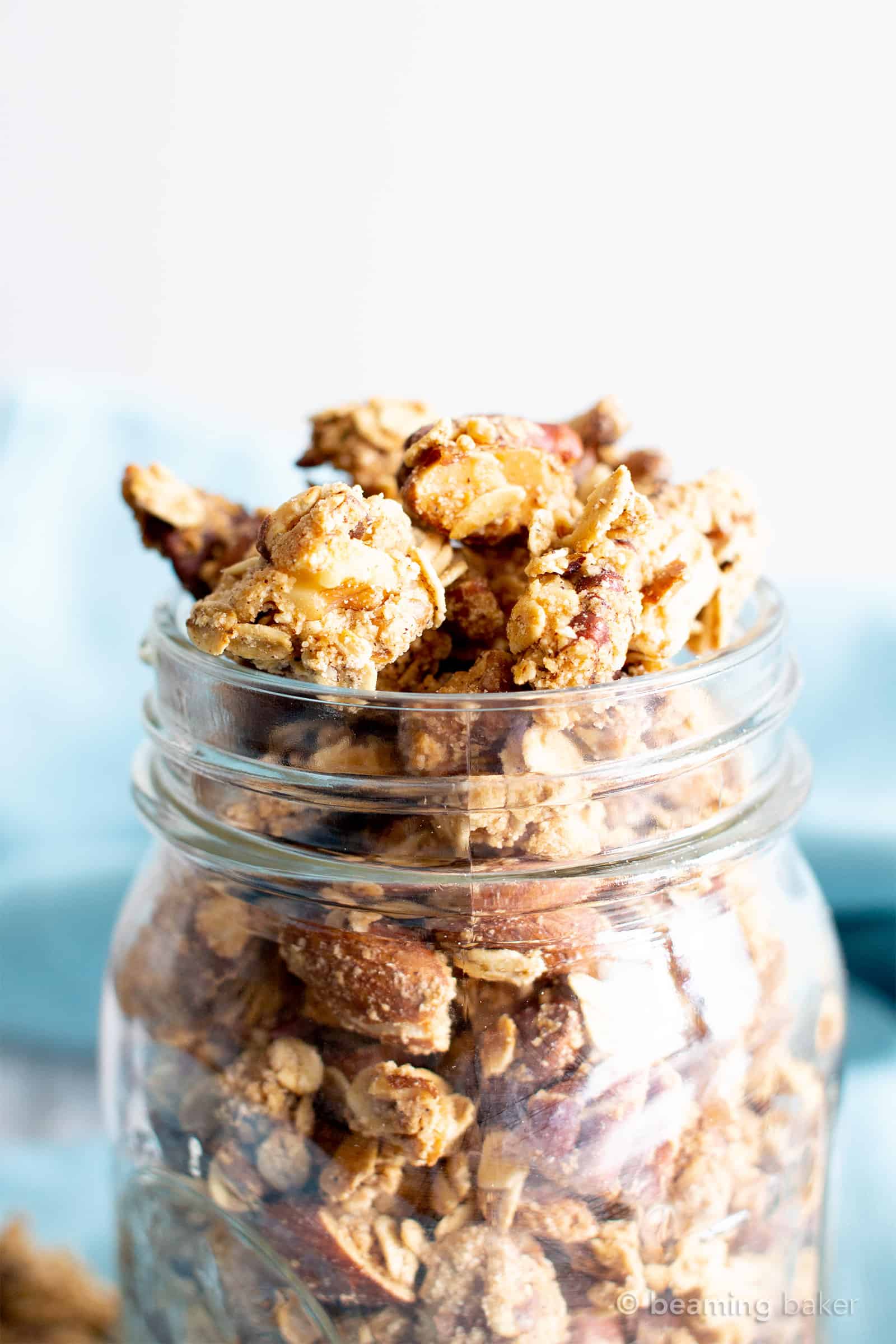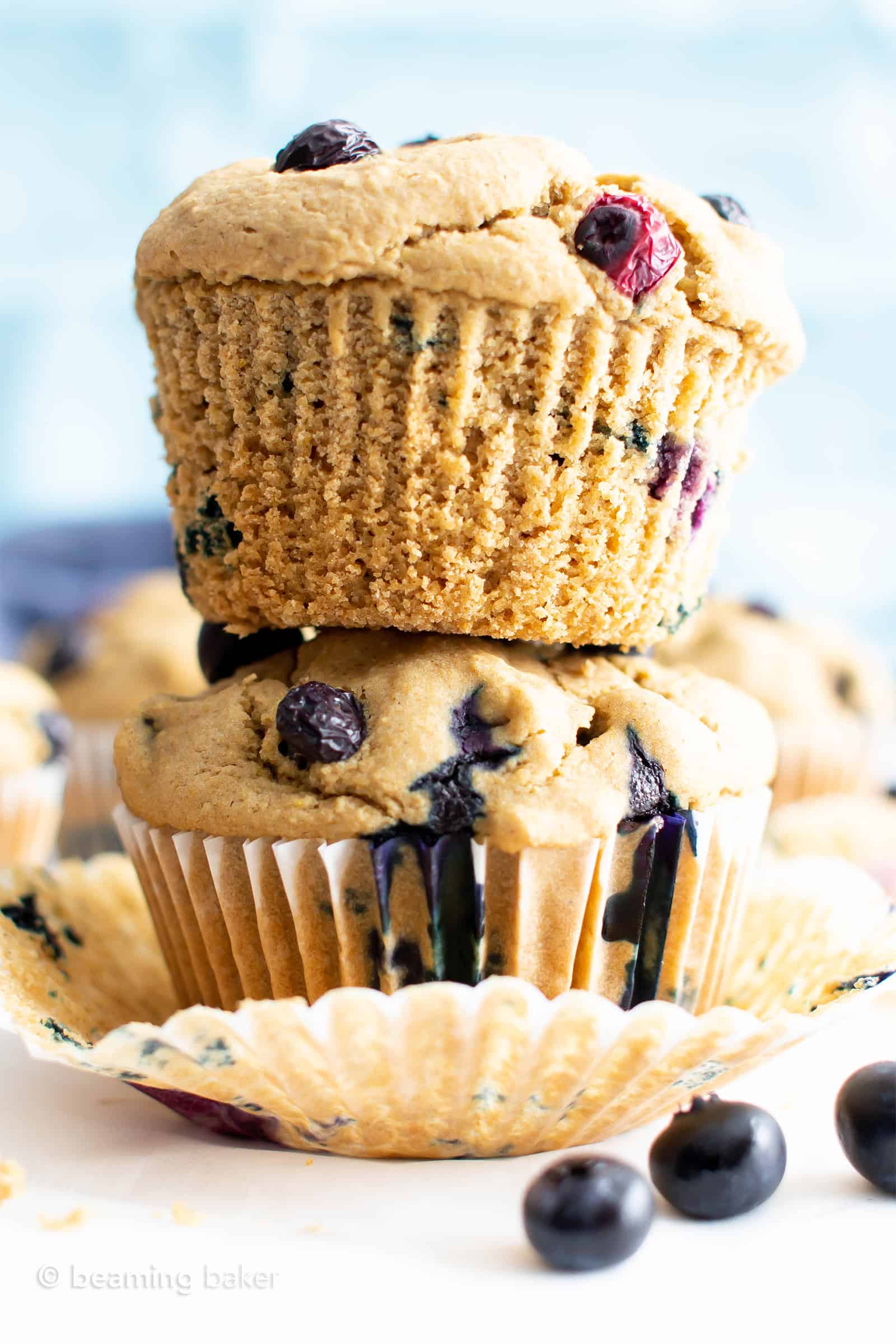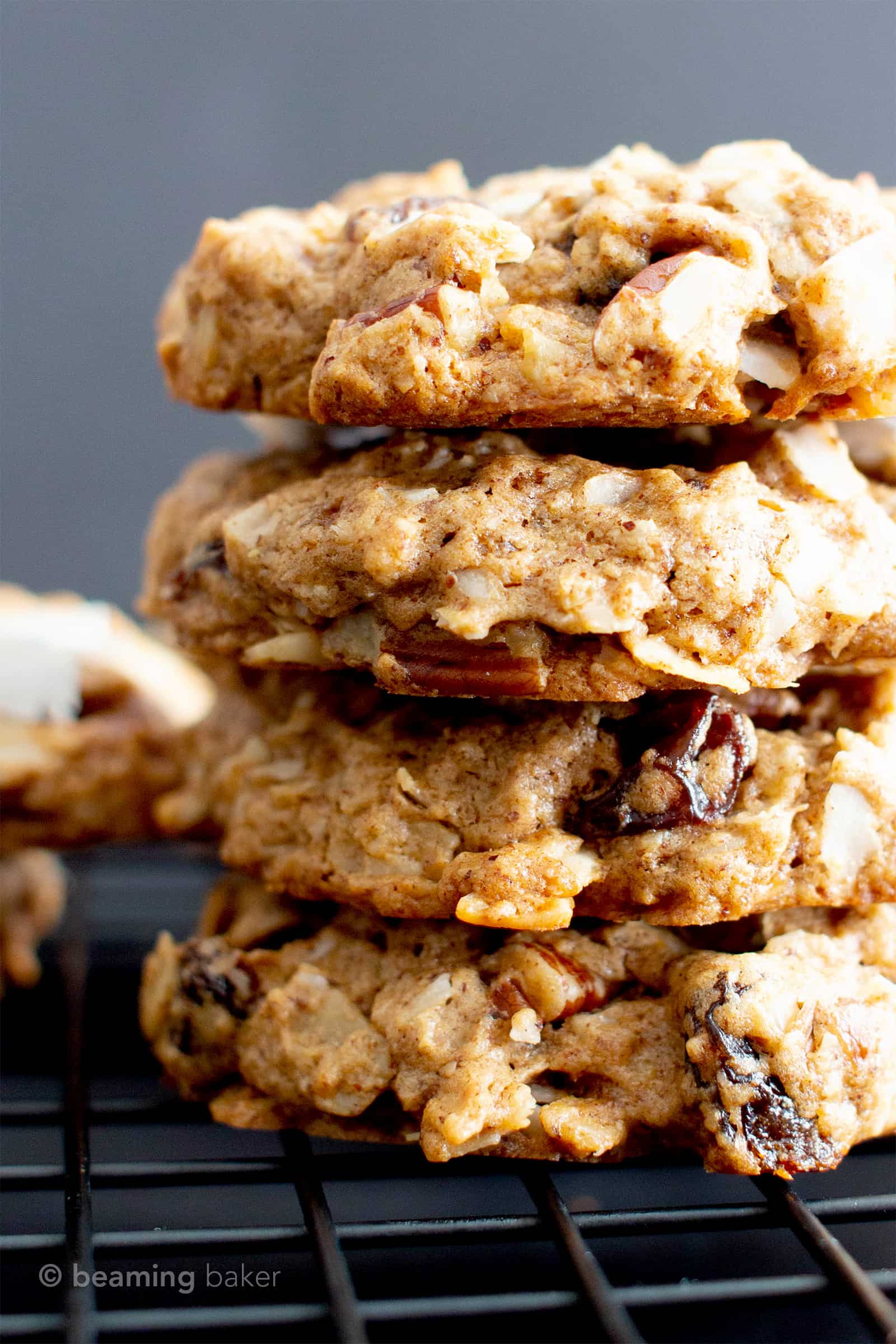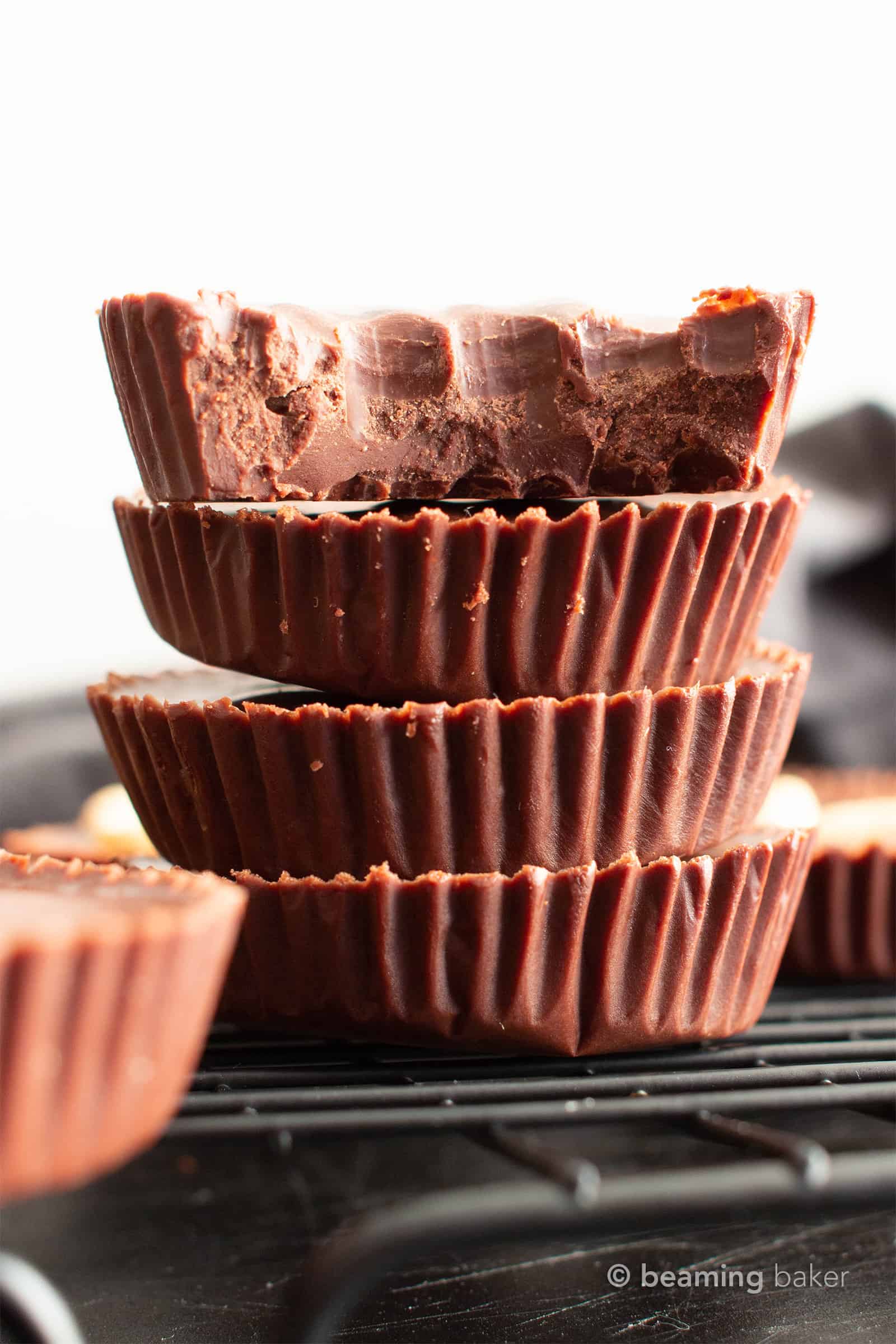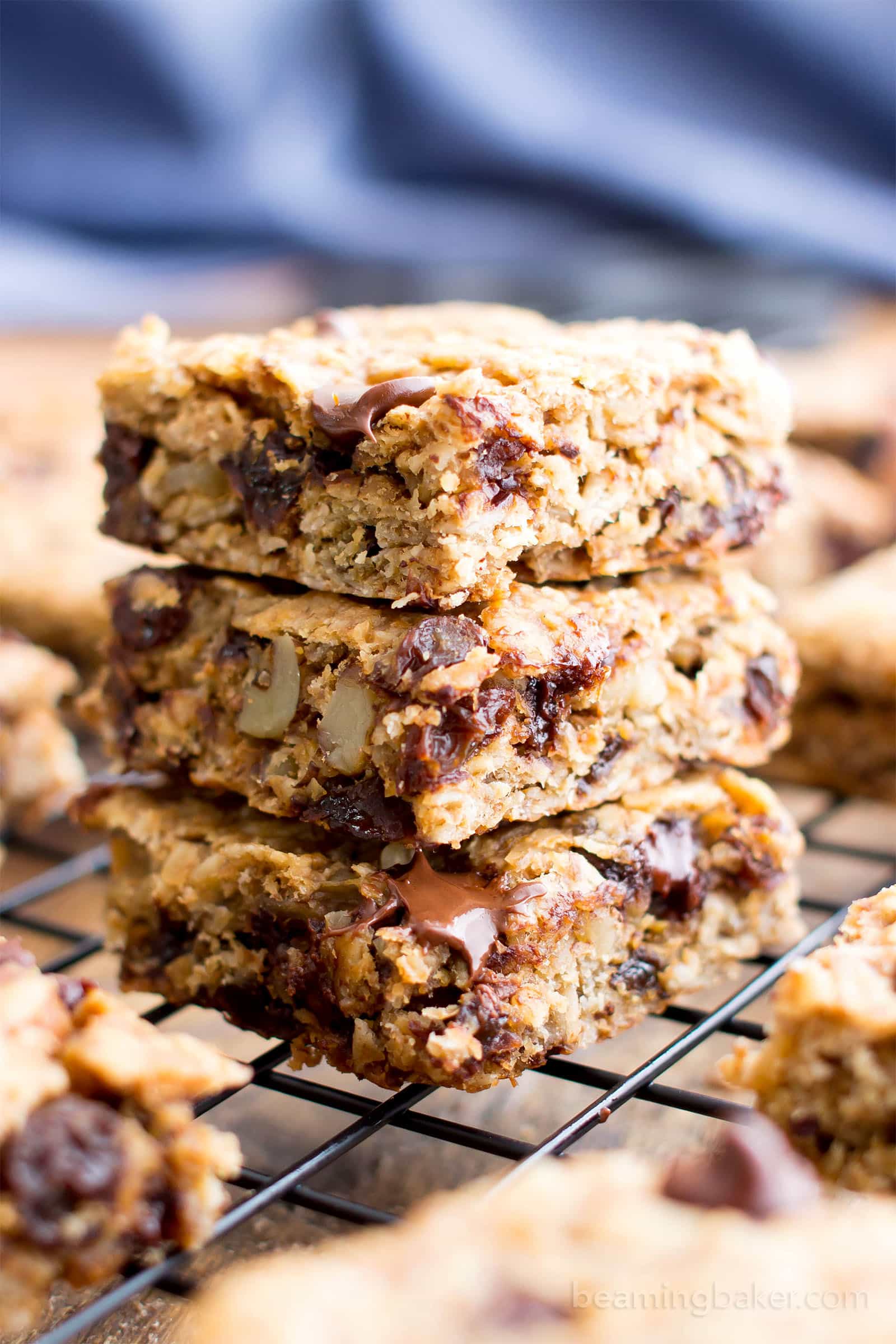 Bonus Banana Recipe: Still craving more healthy breakfast recipes with banana? . Don't forget to try my reader-favorite Gluten Free Banana Oat Muffins!
And there you have it! The best easy healthy breakfast recipes, all laid out and ready to help you ring in a healthy new year!
I cannot wait to hear which ones you try first!
Thank you for joining me in all of these wonderful kitchen adventures. Here's to a whole lot more in 2020!
Sending you all my love and maybe even a dove, xo Demeter ❤️
This post may contain affiliate links, which allow me to make a small commission for my referral, at no additional cost to you.