15 Best Vegan Candy and Chocolate Recipes (Gluten-Free, Healthy)
The Best Vegan Candy and Chocolate Recipes (GF): satisfy your sweet tooth with these irresistible homemade vegan candy recipes! The best vegan chocolate candy—gluten-free and healthy! Vegan, Gluten-Free, Dairy-Free, Paleo Options.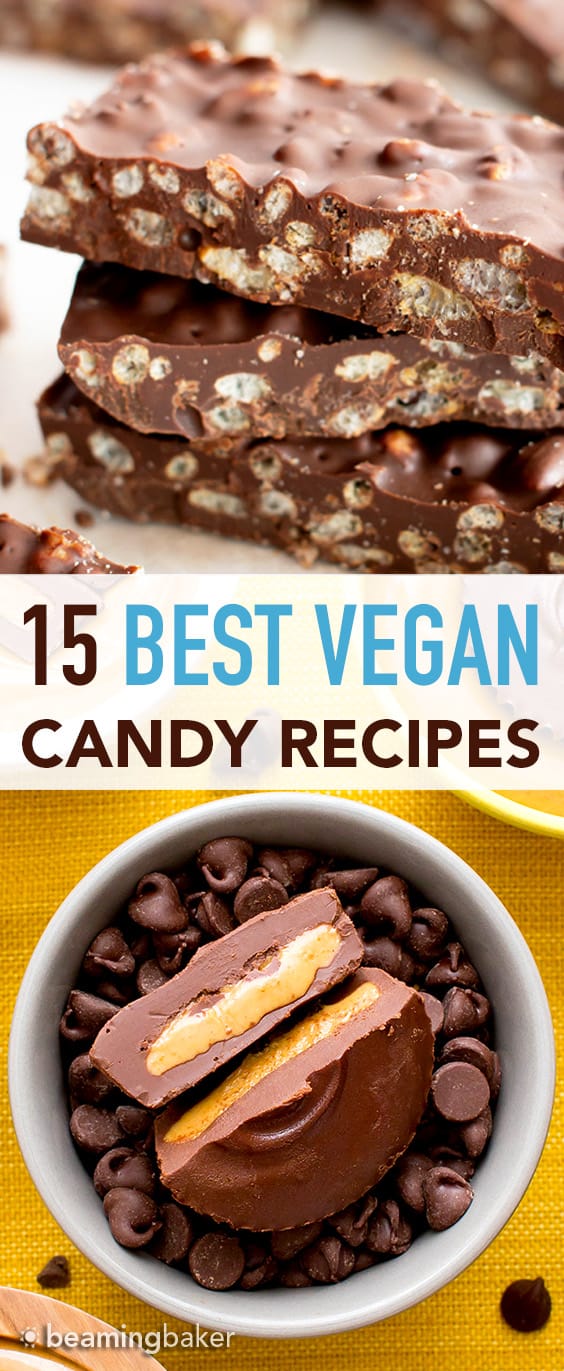 Is there anything better in life than candy? . The seven-year-old in me is screaming "No!!!" as loud as she can because, Hello, candy! …
Well, the adult version of me is still a big fan of candy, but now I'm all about the homemade vegan candy recipes. There's just something so magical and amazing about making your own candy, right in the comfort of your own home. Don't you think?
As you may or may not know, my love of candy-making runs deep, and stems from the fact that I really love to give homemade vegan candy as gifts. Whether I'm sending a package of homemade crunch bars to my sister Jenny, or surprising my mom with some homemade Almond Joy bars, I simply love seeing their faces light up when they see their healthy confections.
Just like seven-year-old me used to, and adult me still does. .
So, in honor of all the candy lovers out there, let's all raise a piece of the best vegan candy in celebration!
Recommended Tools for the Best Vegan Candy Recipes
Here are a few of the tools and ingredients I used to make these mouthwatering vegan candy recipes.
Now, who's ready to enjoy 15 of the Best Vegan Candy and Chocolate Recipes? Let's do this!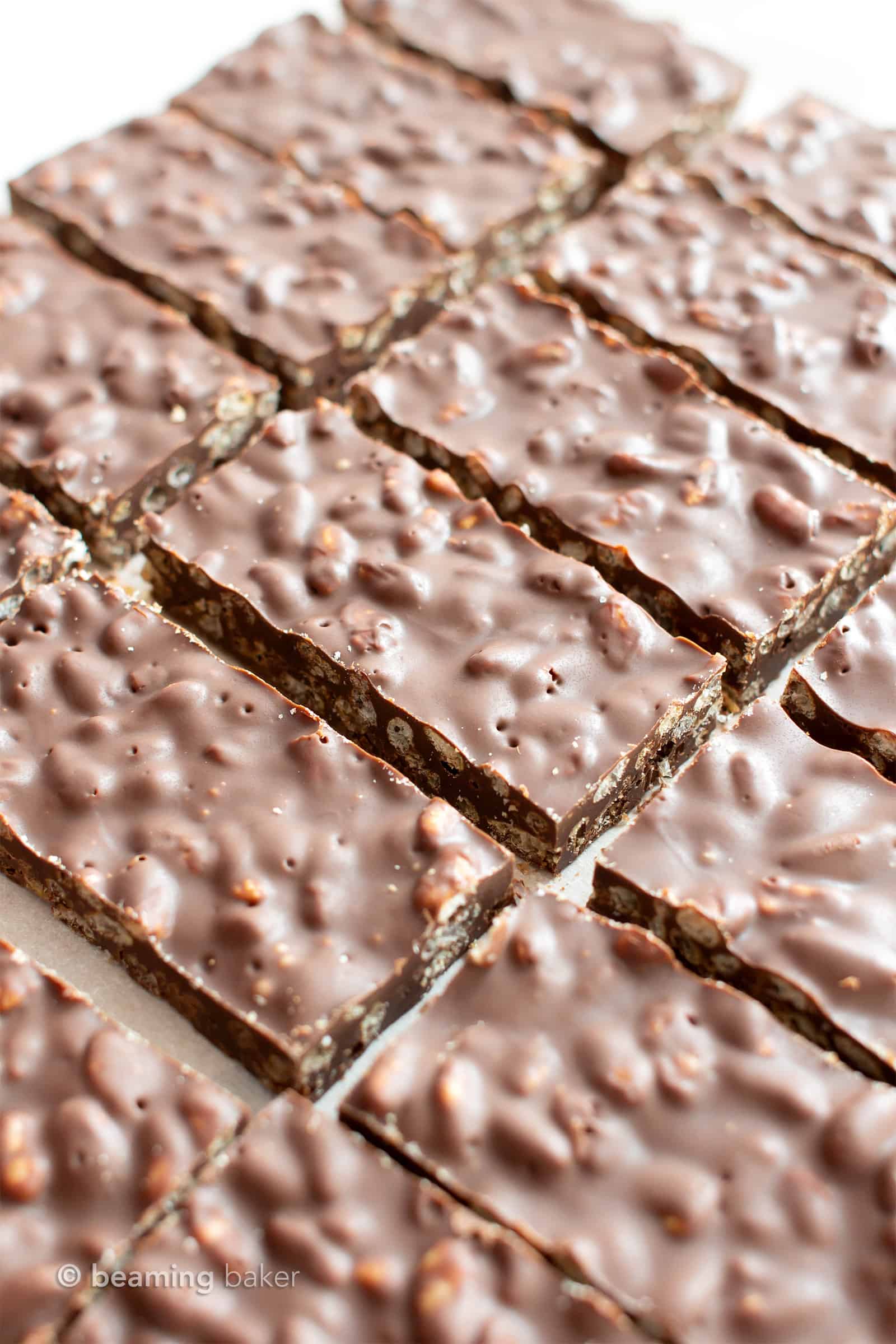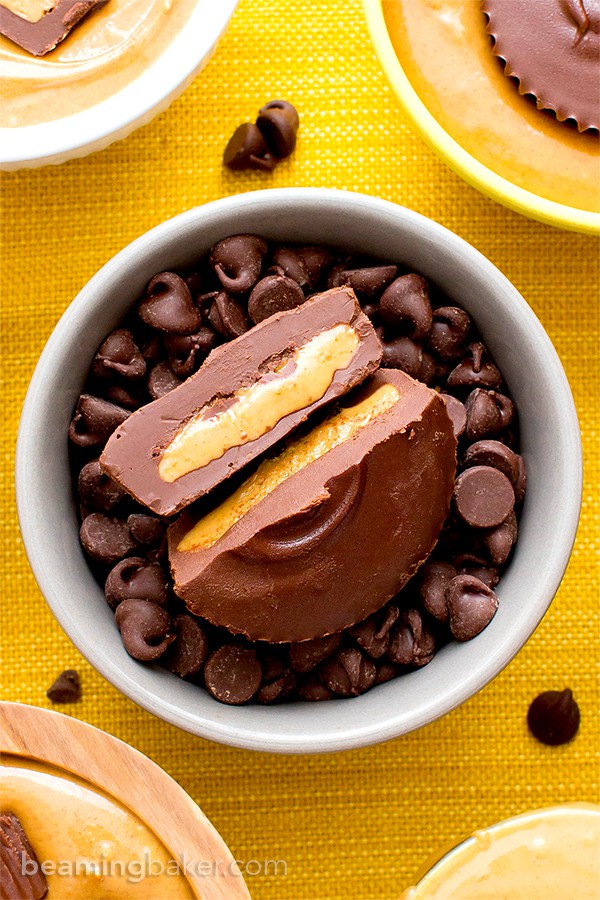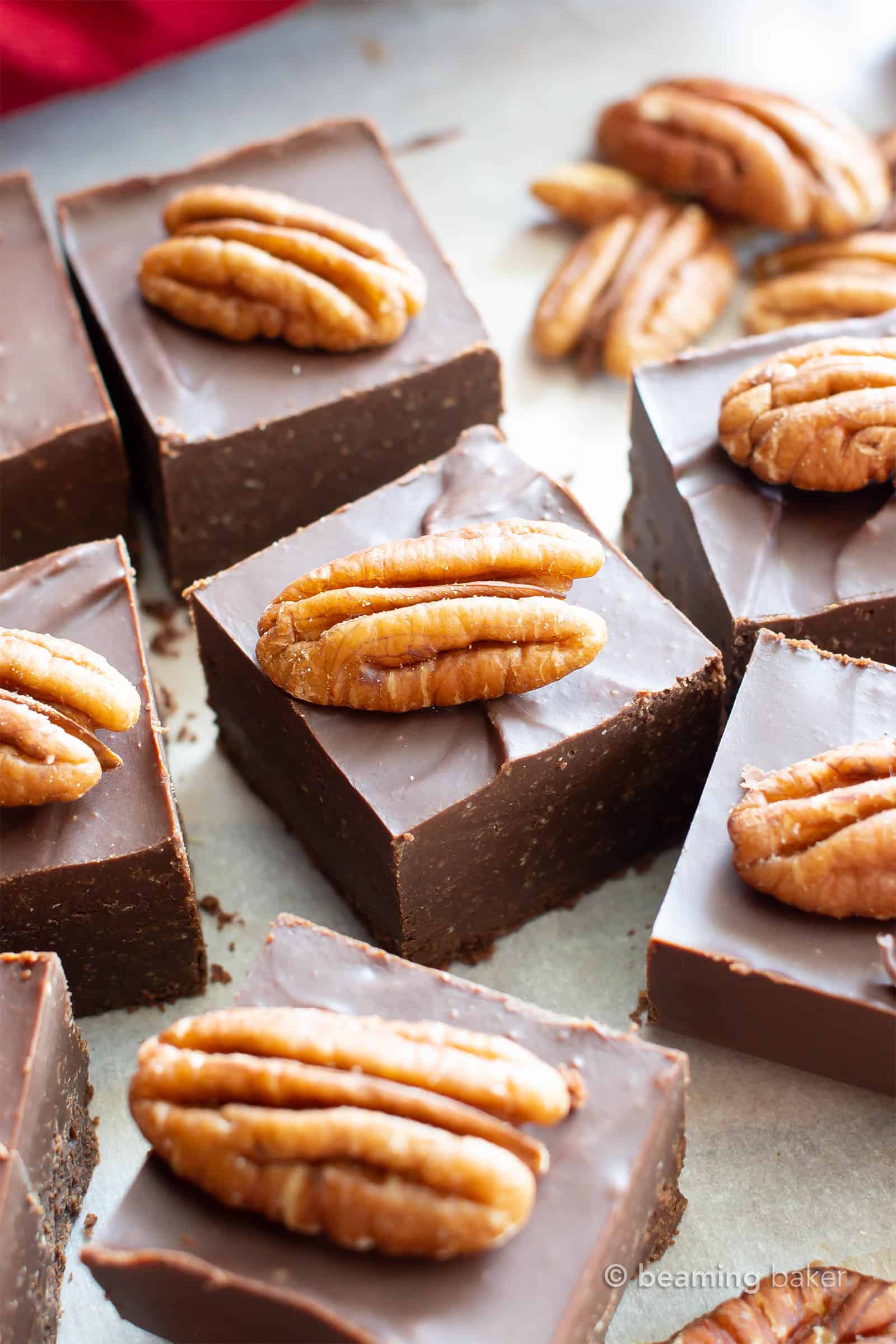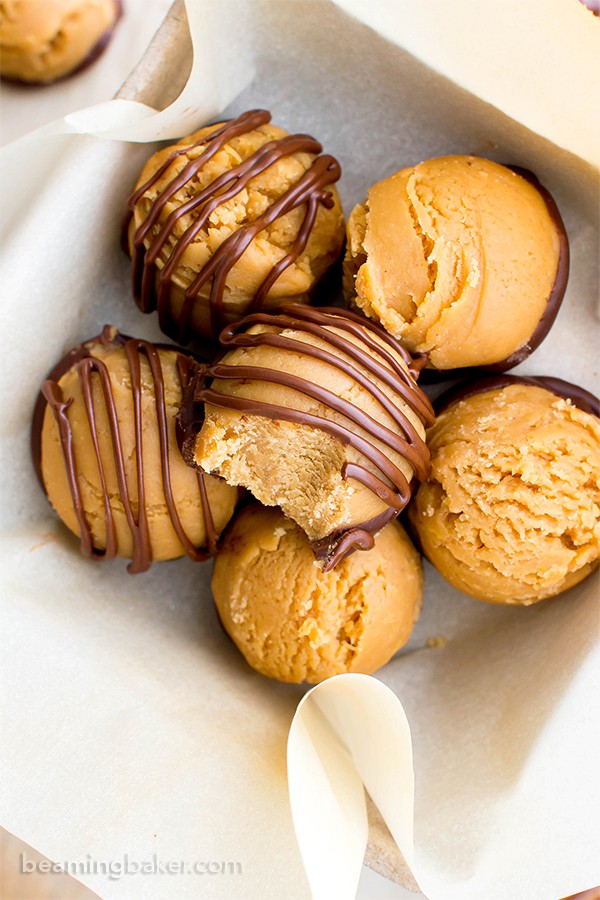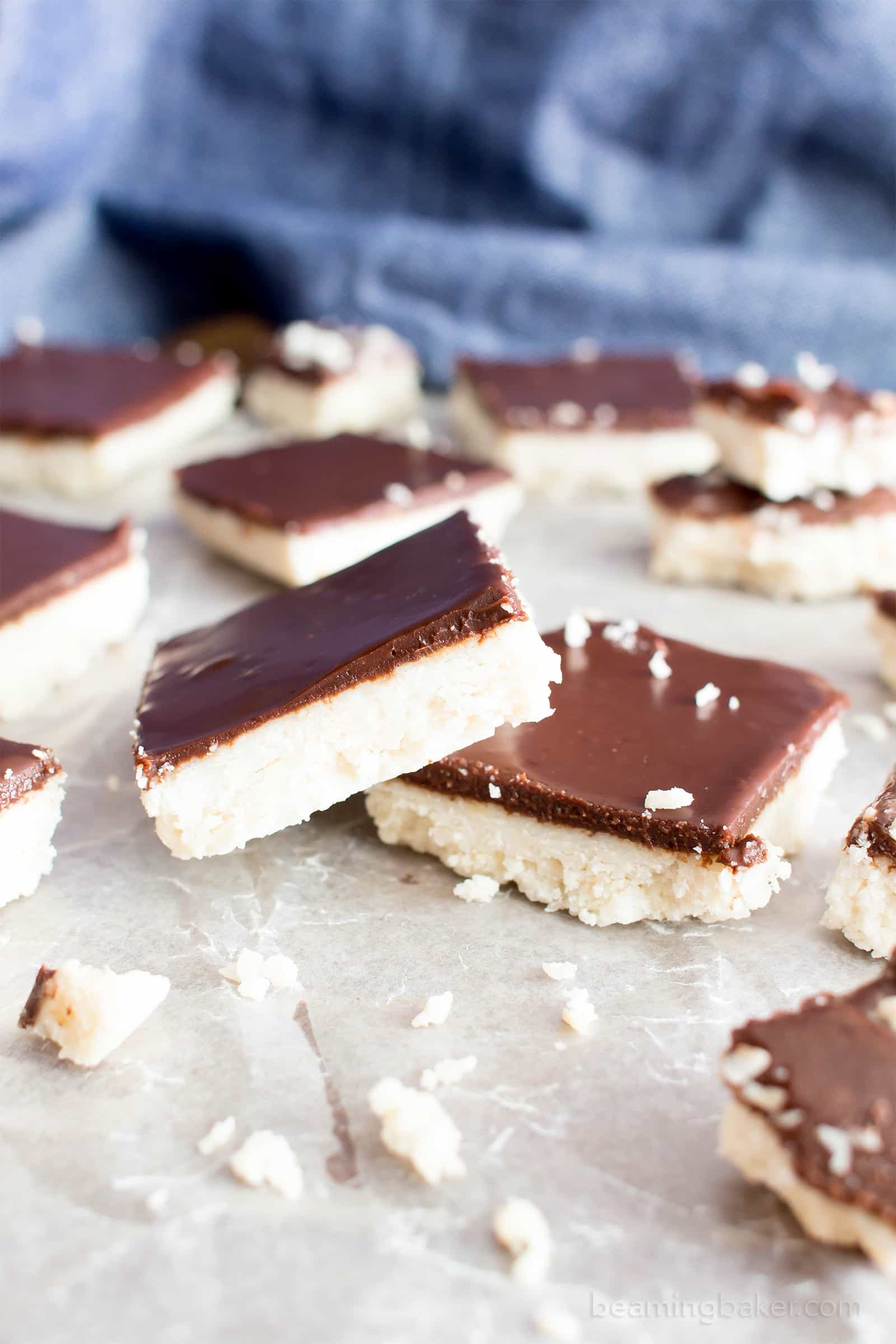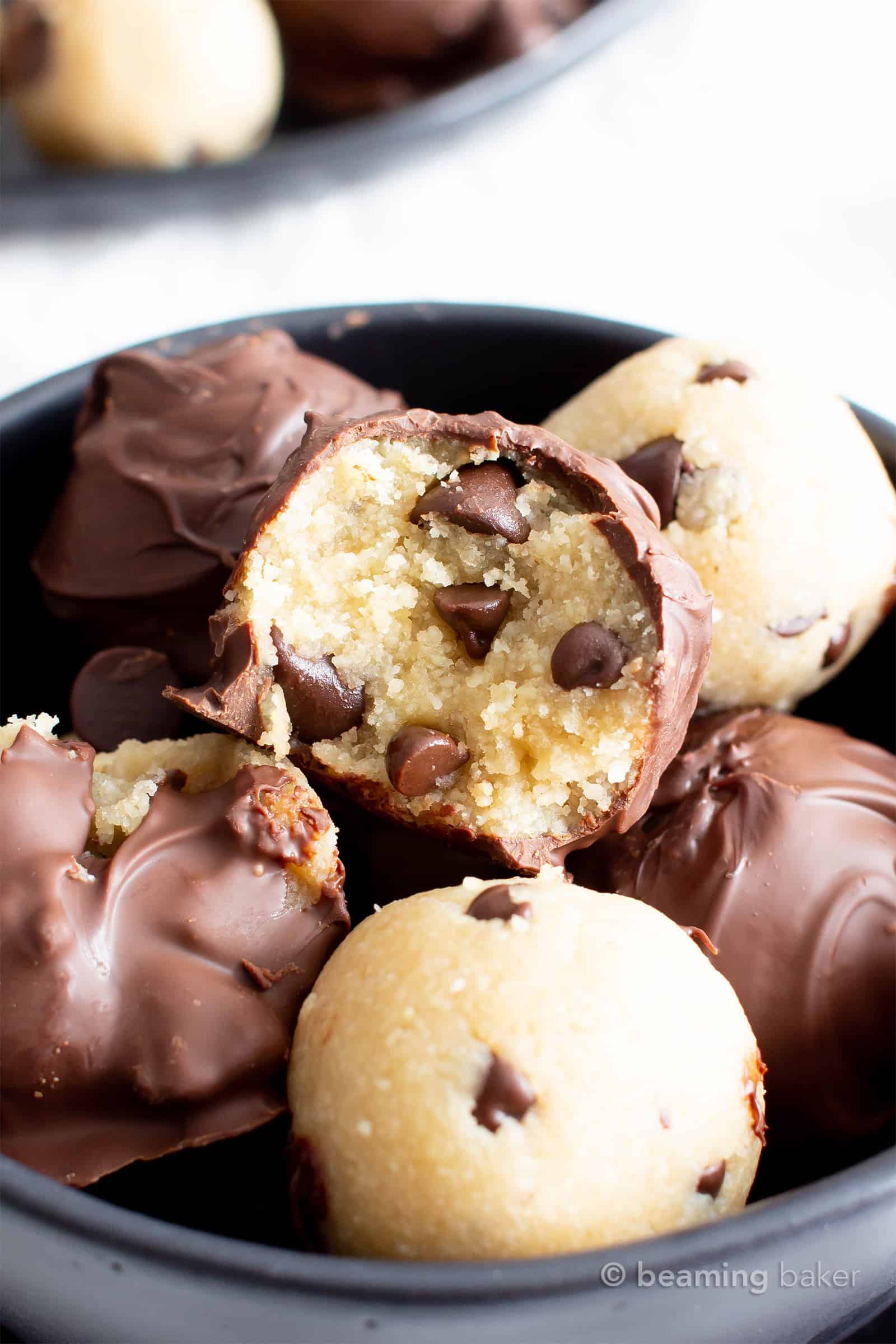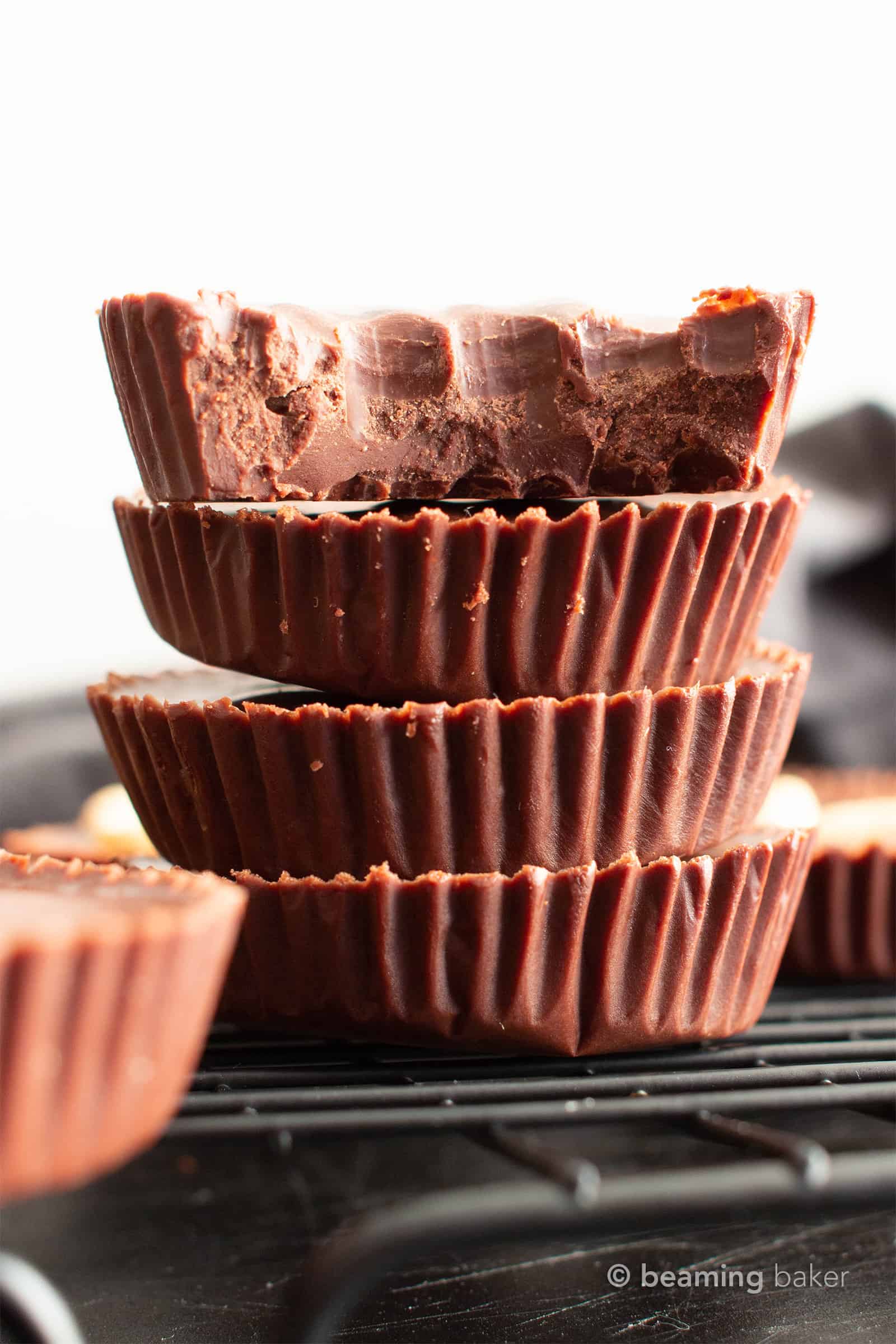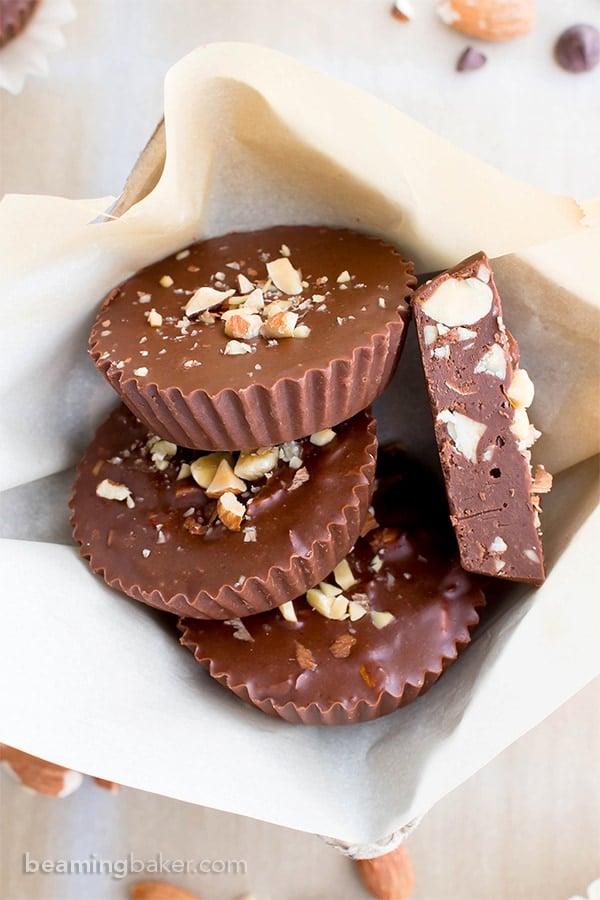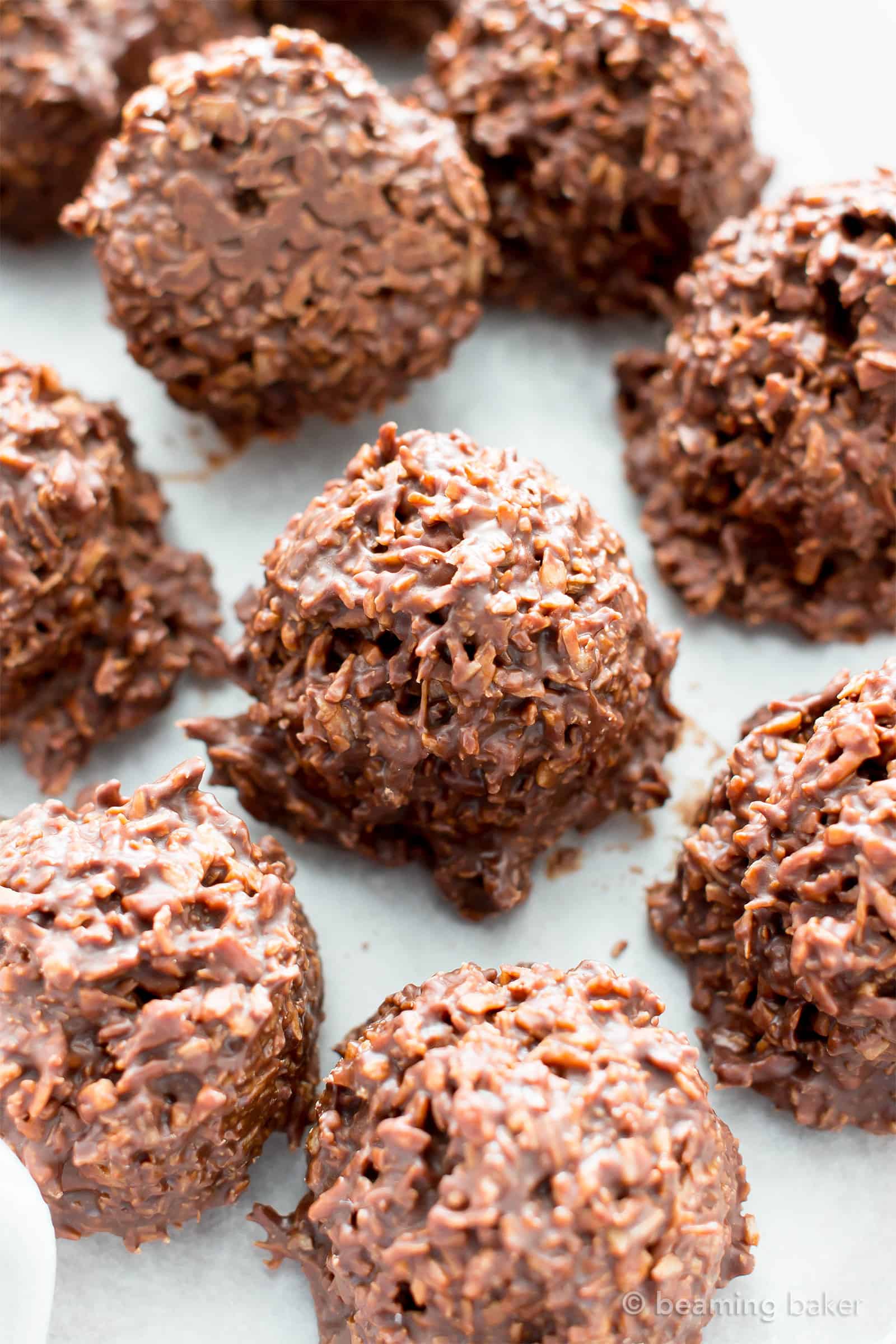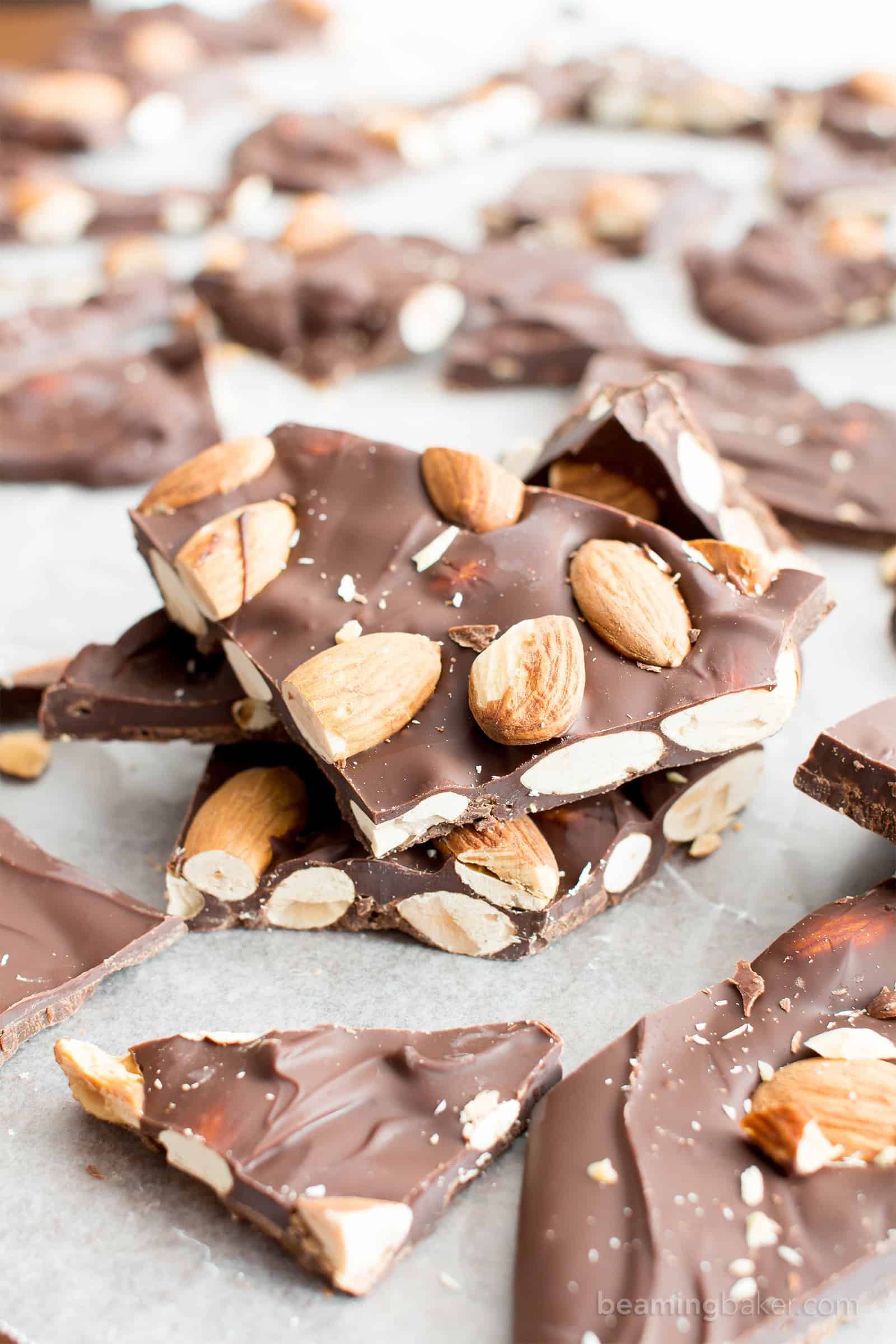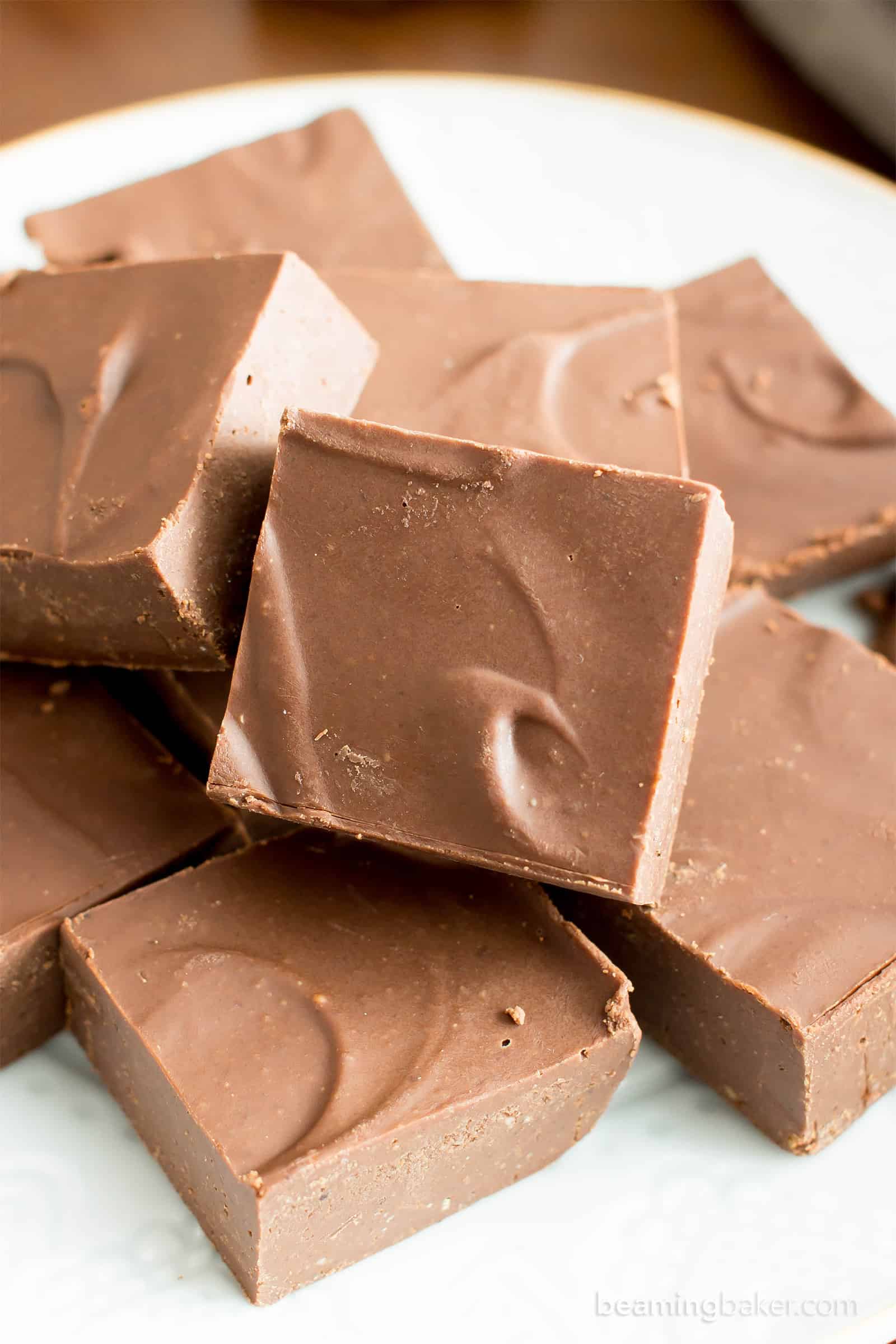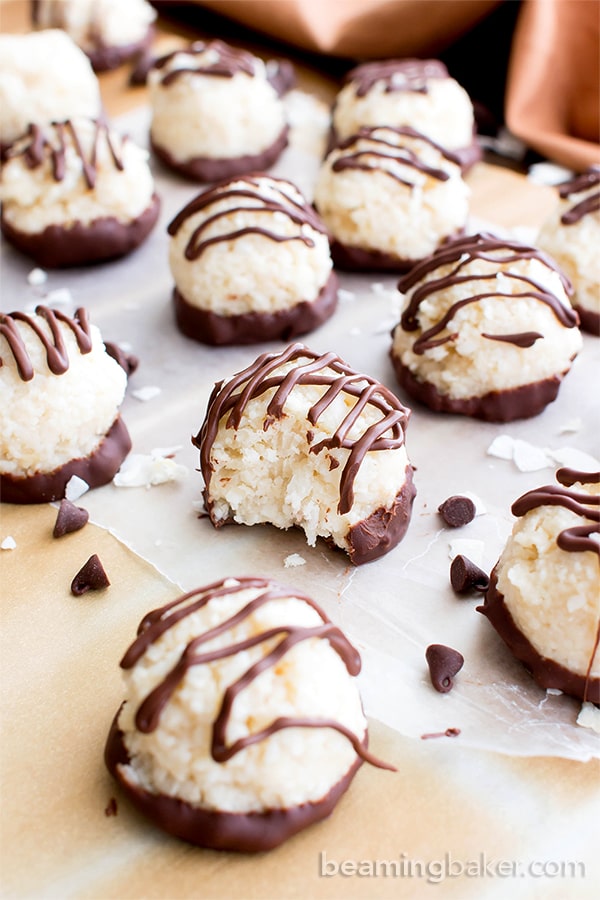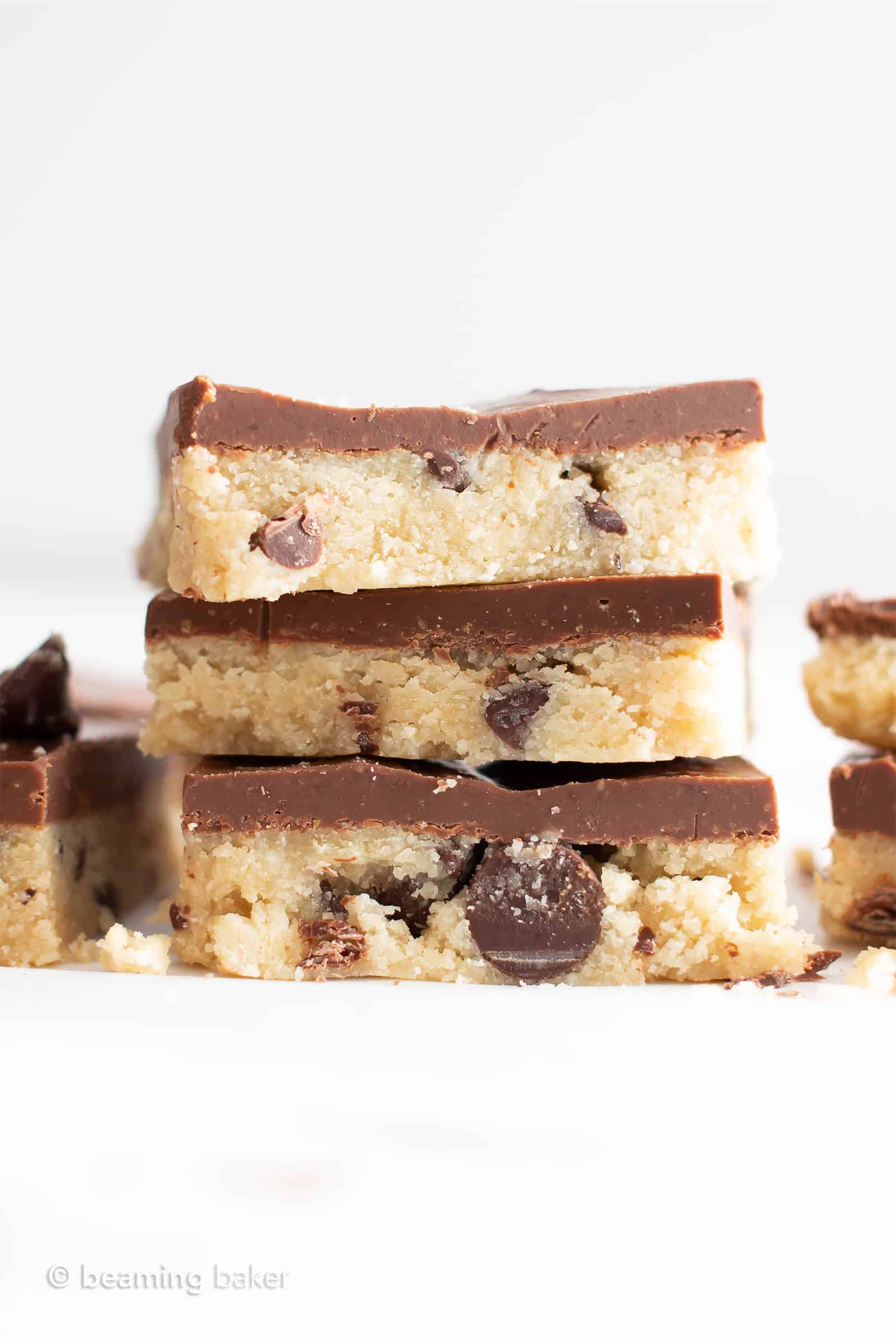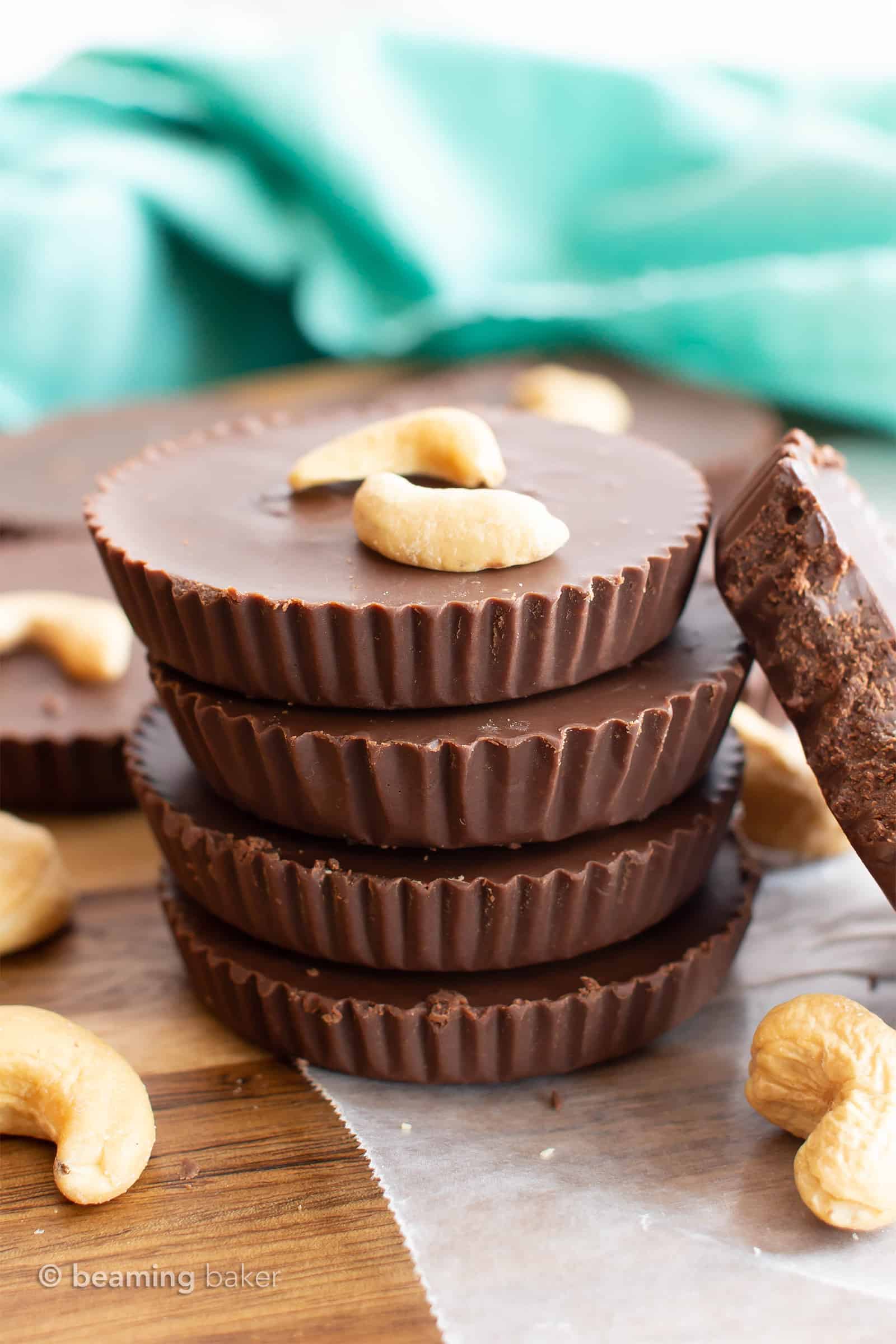 There you have it! My picks for the best vegan candy recipes. Which ones will you try first? Is there a vegan candy recipe you'd like me to share in the future?
I simply love sharing in these kitchen adventures with you. Until the next one…
Sending you all my love and maybe even a dove, xo Demeter ❤️
More Vegan Gluten Free Recipe Roundups