The ultimate collection of delicious & easy gluten free dairy free desserts recipes for sweets lovers everywhere! My favorite gluten and dairy free desserts, all in one place.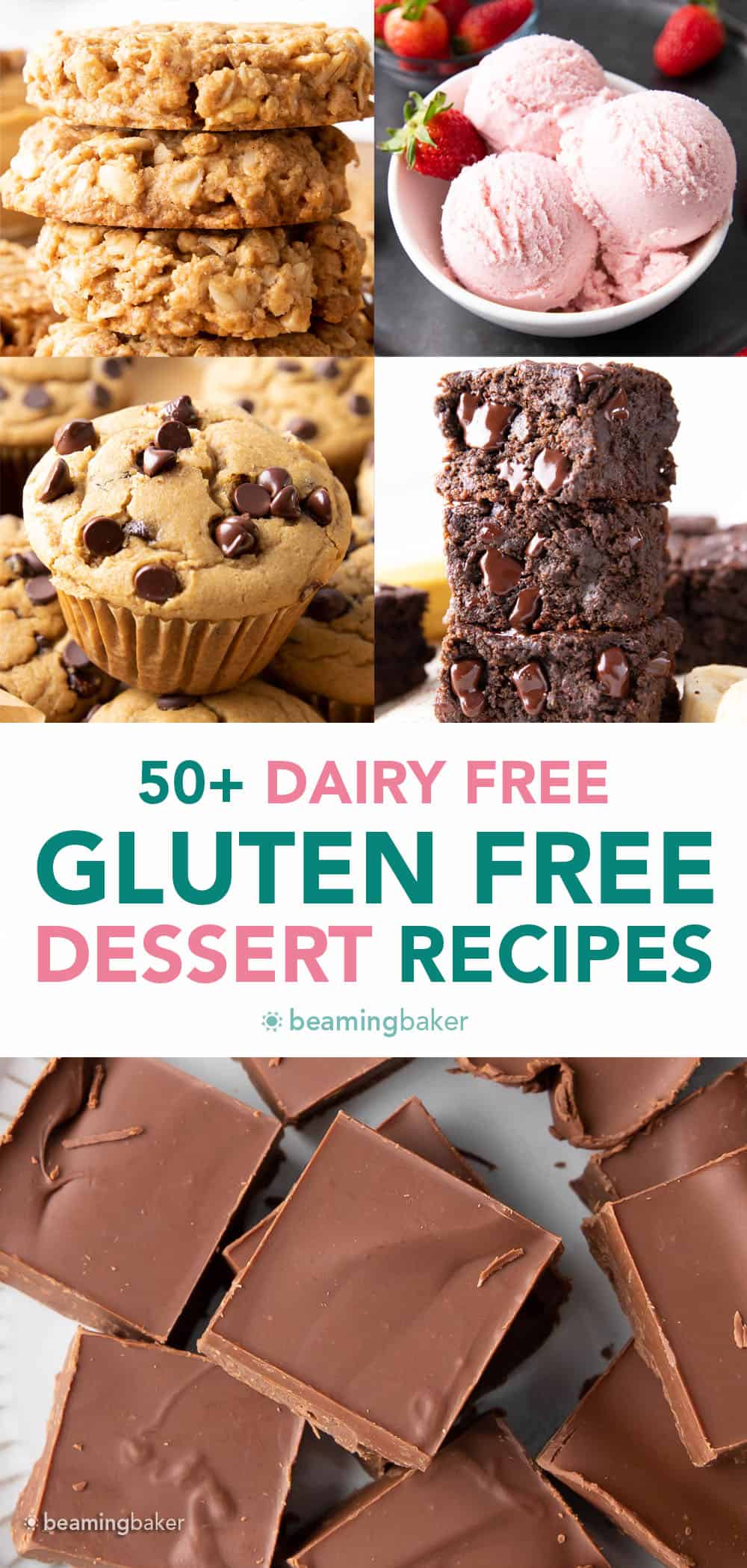 Happy Valentine's Day! Well, almost. 😉 Are you going to:
Celebrate this weekend
Forget about the whole thing altogether
Chill because you already celebrated it
Eat chocolate, like normal
Erik and I are still kind of up in the air about what to do. Should we cook each other's favorites and have a romantic candlelit dinner that culminates in no fewer than 17 gluten free dairy free desserts, order some take out and binge some rom-coms (V. Hudge on Netflix for V-Day, anyone?), or just go along like normal and ignore the whole thing?
Also, for those of you planning on celebrating it, do you have any ardent opinions on whether weekend plans should happen before or after? I've never known how these things work myself. Just curious. 🙂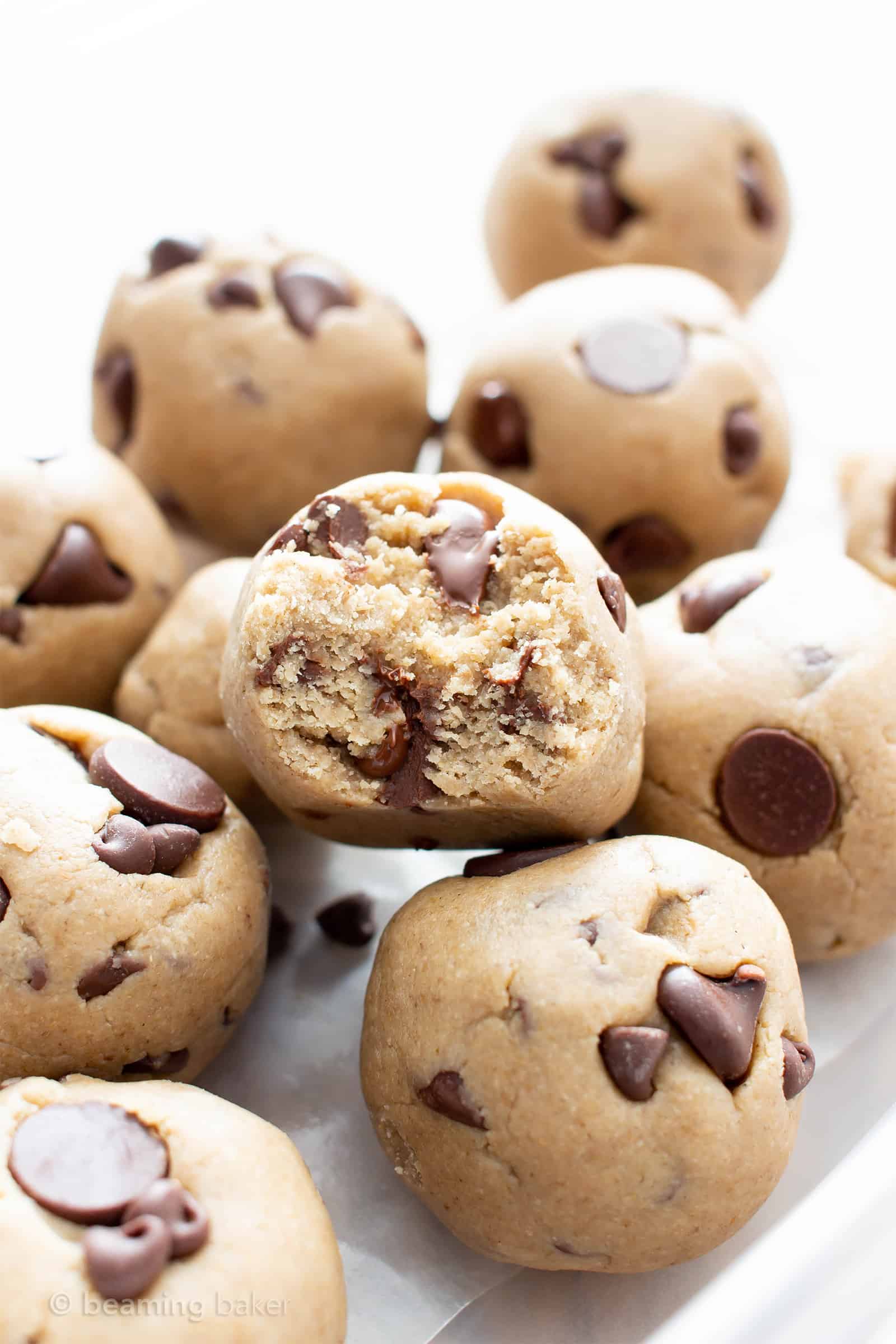 Meanwhile, V-Day lover or not, I figured it would be the best policy to kick off this weekend with this collection of 50+ Gluten Free Dairy Free Dessert Recipes list! After all, why wouldn't we all need a deliciously comprehensive list of mouthwatering gluten free and dairy free desserts?
There are so many fun and seriously tasty treats to try! I can't wait to hear which is your favorite and see the photos/videos you post on Instagram.
Here's to a weekend (and lifetime, while I'm at it) of love, hugs, and super yummy treats! You ready? Let's make this!
Shop the Recipe
Here are a few items used to make these recipes. 🙂
2-Tablespoon Cookie Scoop | Baking Pan (8-inch) | Maple Syrup | Cookie Sheet | Coconut Sugar | Cooling Rack | Silicone Spatulas | Coconut Oil | Blanched Almond Flour
Amazing Gluten Free Dairy Free Cookies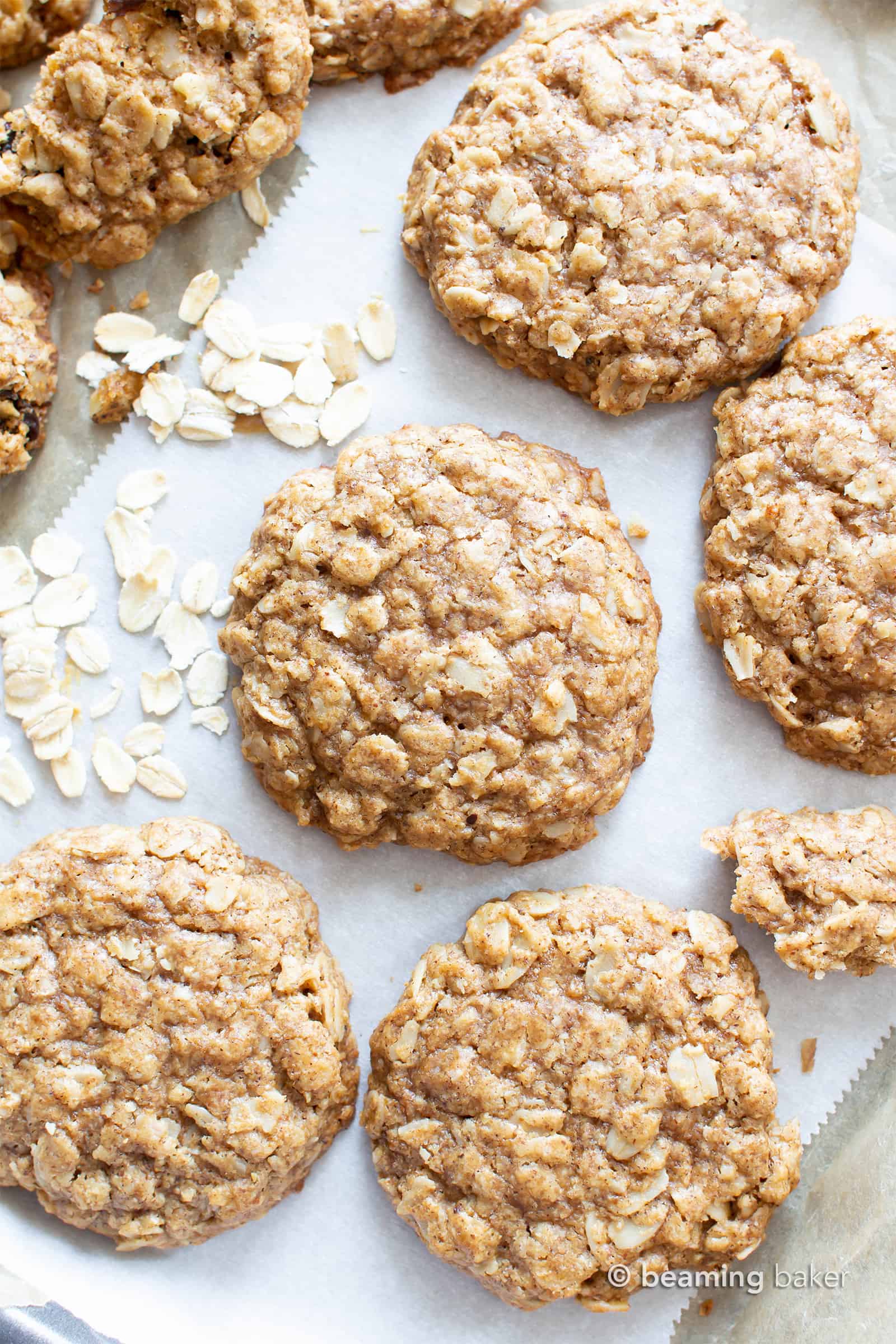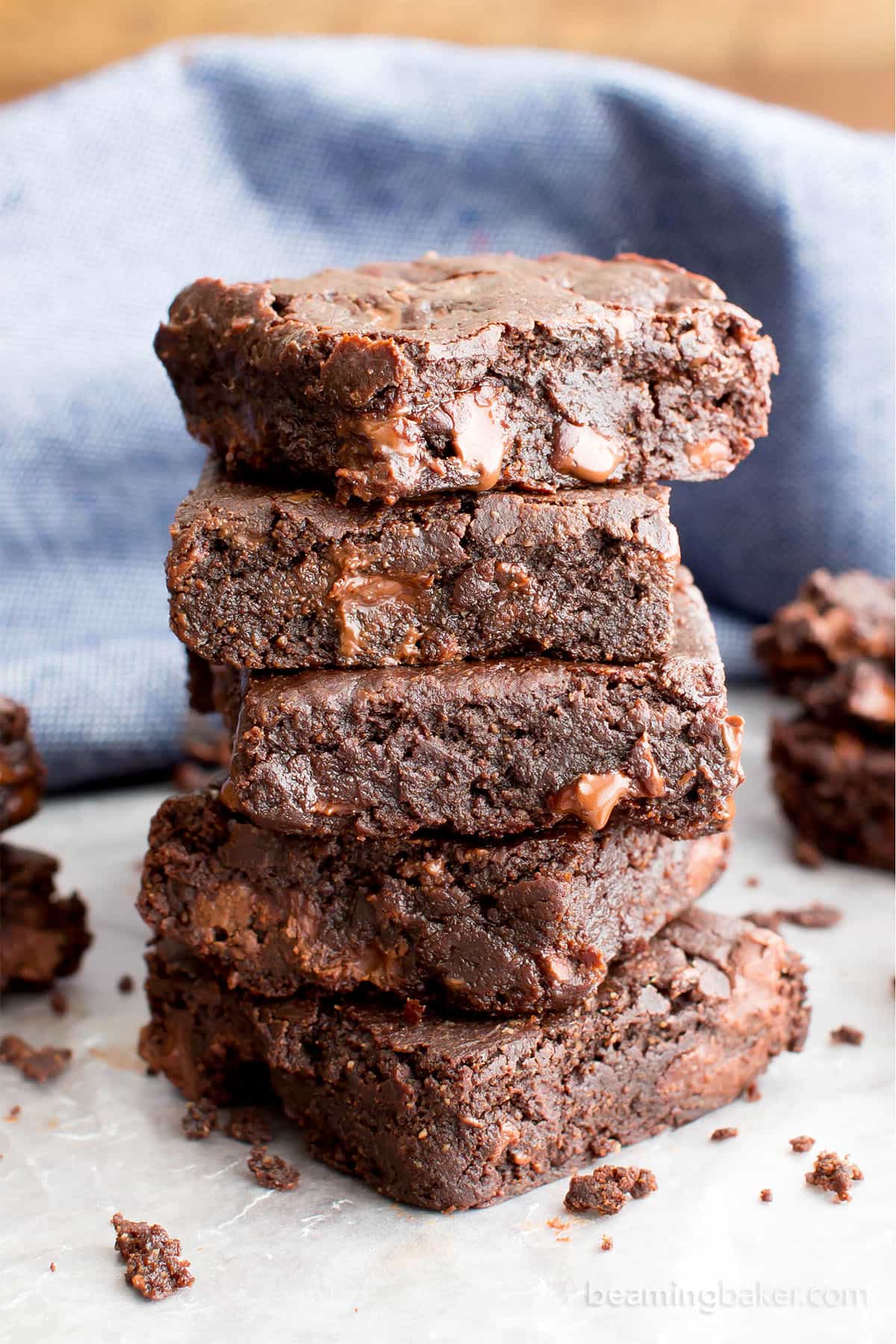 Gluten Free and Dairy Free Brownies + Cake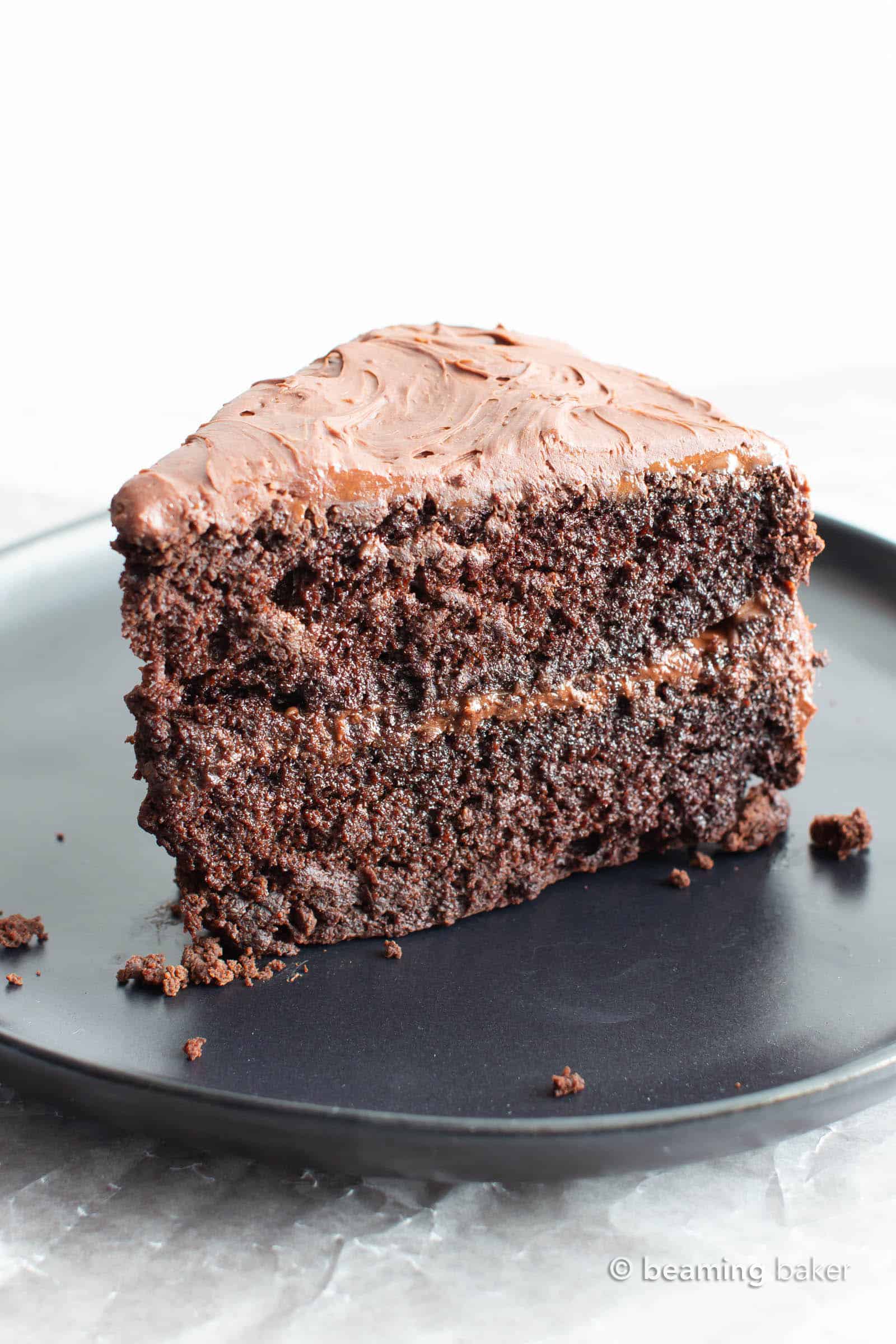 Dairy Free and Gluten Free Ice Cream Recipes + Sorbet & Milkshakes!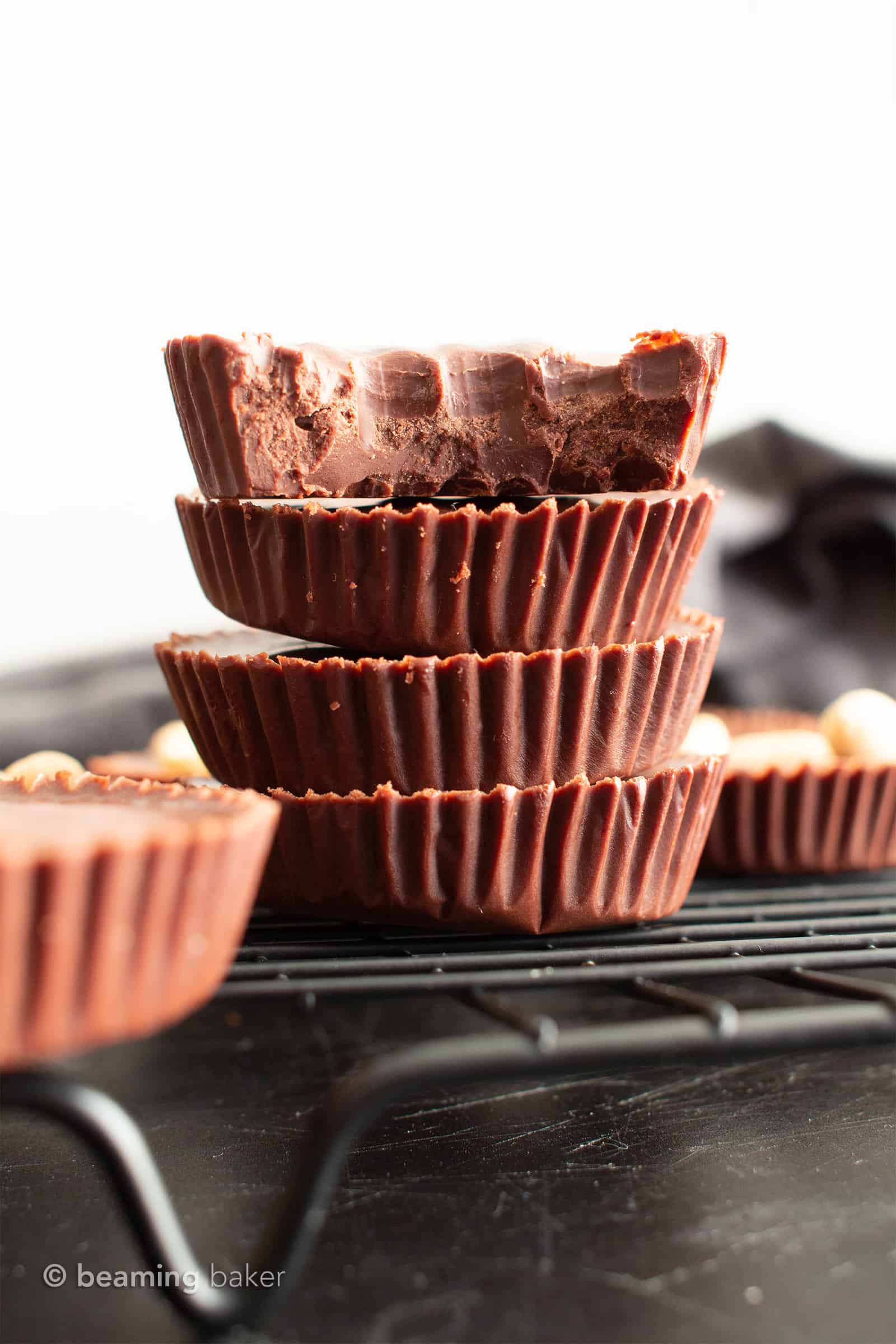 Gluten Free Dairy Free No Bake Desserts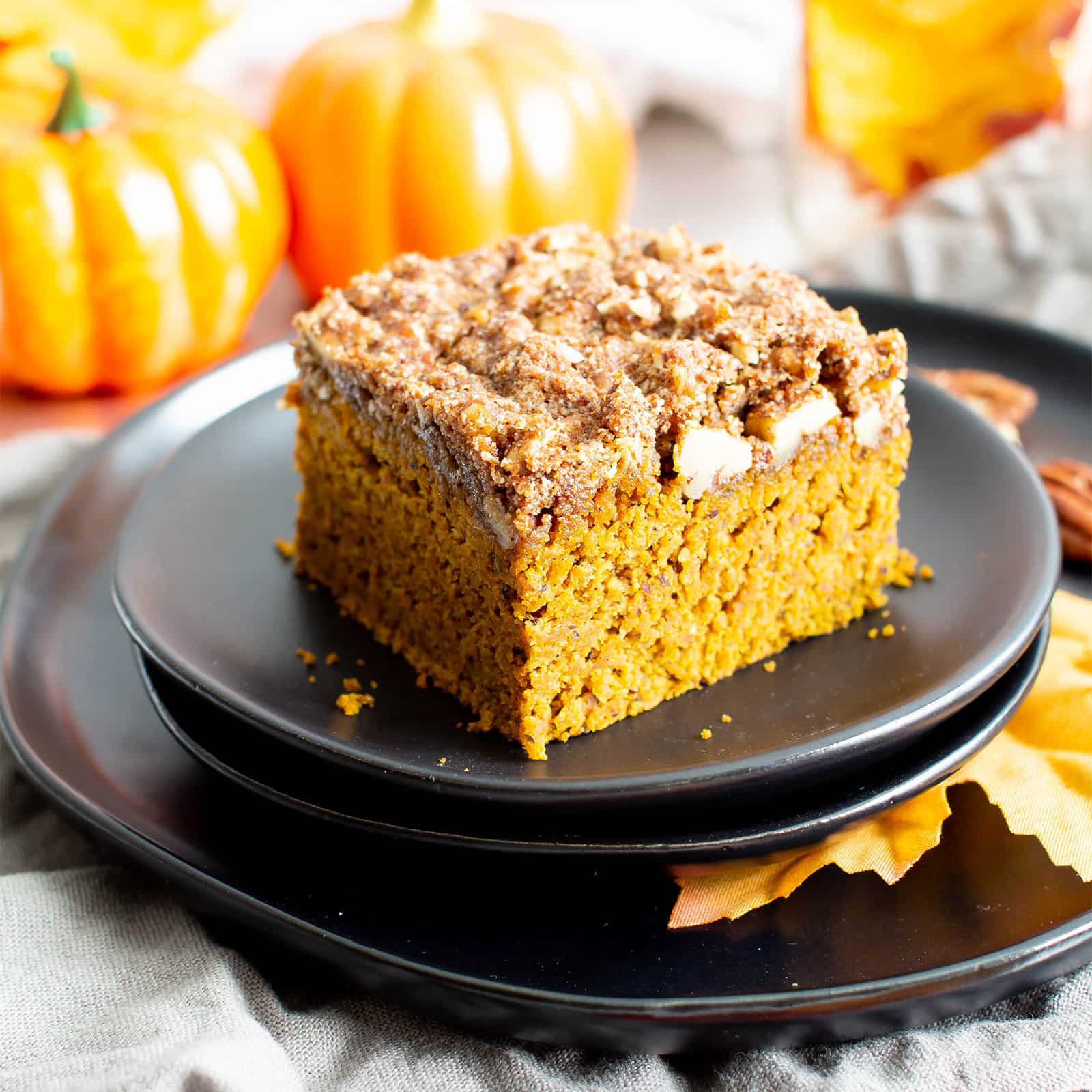 My Favorite Gluten Free Dairy Free Desserts
Dairy Free Candy (GF)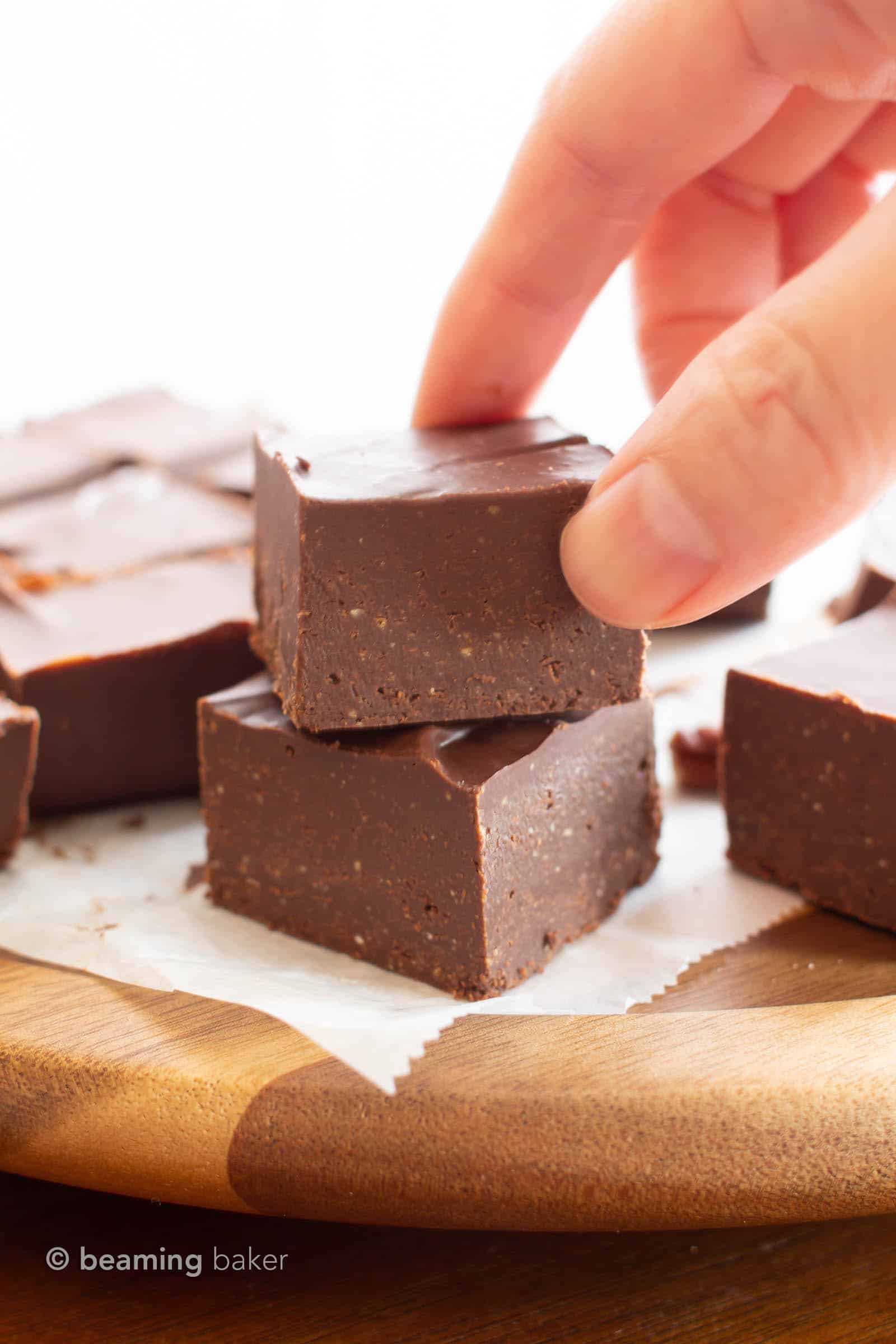 Dessert-Inspired: Gluten Free Dairy Free Breakfast Recipes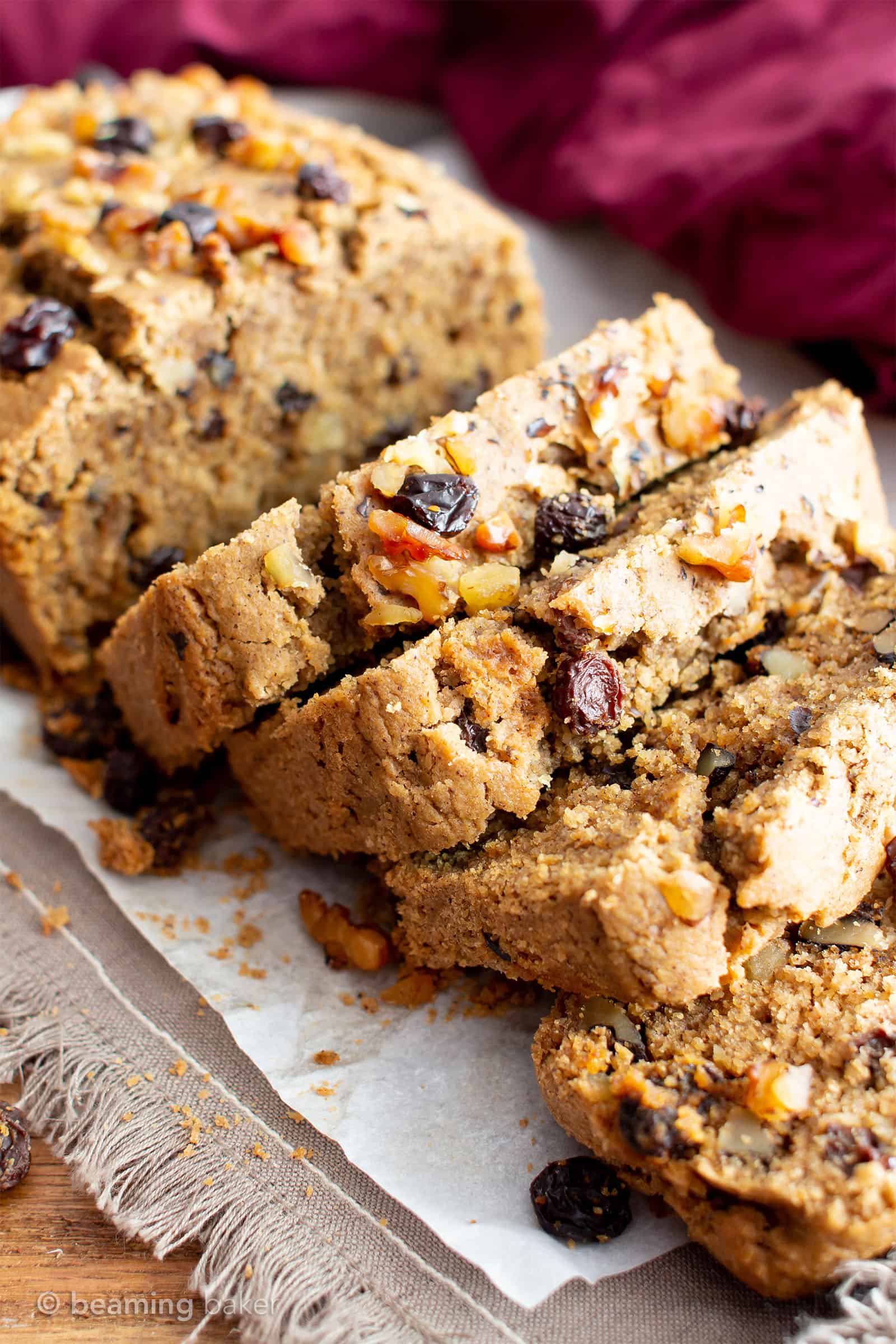 More gluten-free dairy free recipe roundups:
This post may contain affiliate links, which allow me to make a small commission for my referral, at no additional cost to you. Thank you for supporting Beaming Baker.
Facebook ☀︎︎ Pinterest ☀︎ Twitter ☀︎ Instagram