Coffee Talk #3: a chance to catch up on the little things in life. 🙂 June 2018.
Good morning! I never know if I should say "good morning", "good afternoon", or "good night". (Or where I'm supposed to put those goshdarn commas with dodgy quote marks involved.) . Let's just say I've customized my greeting to whatever time period you're in. 😉 It's time for another chat with me (btw, anyone love watching GRWM videos on youtube?). Let's grab a cup of coffee, a tin of cookies and chat. I can't wait to share what I've been up to and hear what you've been up to!
Living in Boston… If you caught my recent blogpost, chocolate chocolate chip coconut vegan ice cream, then you already know this: Erik and I've been living in Boston for one full year now! It simultaneously feels like just yesterday and a million years ago that we made the move. As for me, I've been visiting Boston since I went to school at Mount Holyoke and my sister Jenny was attending Harvard. So I've been all around Cambridge, Somerville, Boston, etc. for over 10 years now. As for Erik, he'd never even left California until we met. Then, I changed his entire life. Hehe. For the better, I assure you. 😉
Since then, we've moved to and from Boston (yep, this is not the first time), San Diego, Maine, and all around San Francisco together. For a while, we thought about moving to Portland, Oregon, but changed our minds to be closer to family. It's been the right move for us and we couldn't be happier. Thank goodness we finally found somewhere we can settle in… for now. 🙂 People are nice and relaxed, there are so many things to do, and best of all: we can walk everywhere!!! What's not to love? Oh yeah, and my mom, sister and nephews are here too! 😉 That's an added bonus/the main reason why we moved here! 😉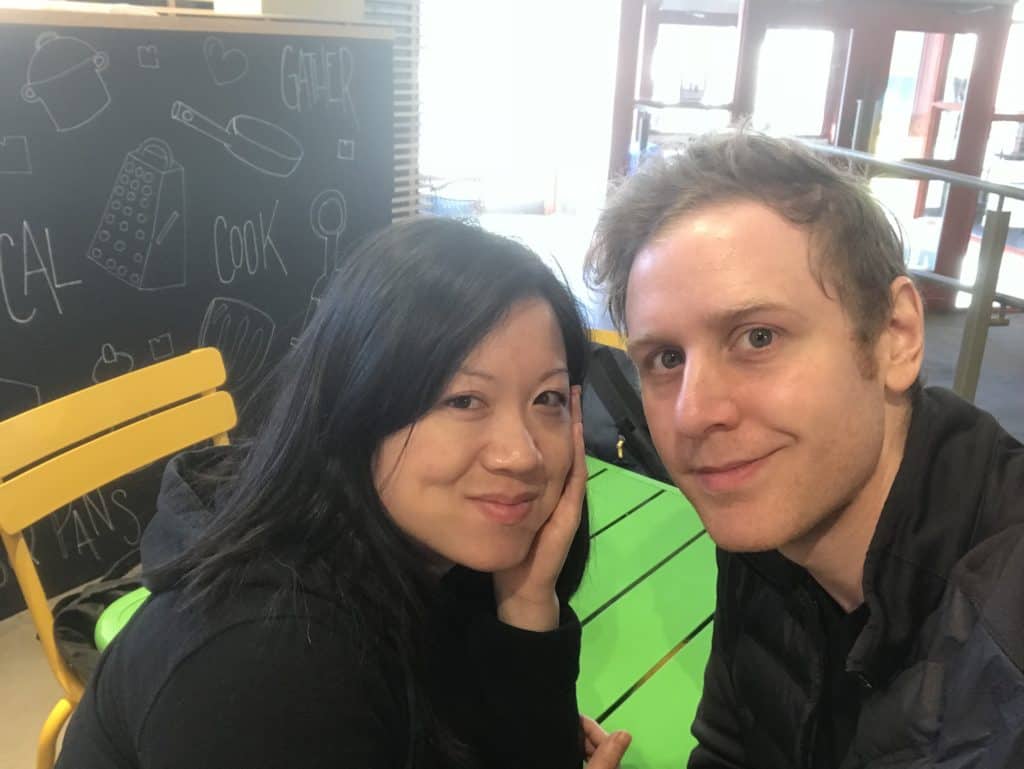 Fitbit challenge… Speaking of walking everywhere, Erik and I recently hit our 1 year mark on having Fitbits. Are you into these fitness trackers? Do you have one of your own? Currently, Erik has the Alta HR, while I have the Flex 2, but I'm debating about getting what Erik has for the heart rate monitor. Thoughts? Meanwhile, there are so many different types now… some are even in the shape of rings! My question is… is that thing gonna break after all the countless handwashings I do I one day?!? It's just madness or genius, I can't decide which!
Anyway, about two months ago, Erik and I agreed that we'd hit 10,000 steps per day. The only problem was: where to put those steps? We work from home most days, so trying to get those steps from the kitchen to the office aren't going to cut it. (Unless our goal was 200 steps a day lol–then we're GOLD!)
So I put together a daily schedule with an increment step goal at each pit stop during the day: 2,500 before breakfast (7am), 5,000 by snack time (10am), and 7,500 any time before the end of the day (2pm). We just jog in place, run around the kitchen (yes, we look really cool doing this), or do squats in the living room. Anything and everything to get those steps in. By the time we hit the gym (which is about 2,000 steps away), we're almost at our goal. That way, anything we do at the gym is just cherry on top of a healthy light pie—scratch that, coconut whip on top of an almond joy ice cream sundae with three vegan chocolate chip cookies on the side. Now I've lost my train of thought…
It's been fun but exhausting, in a good way. How do you stay active?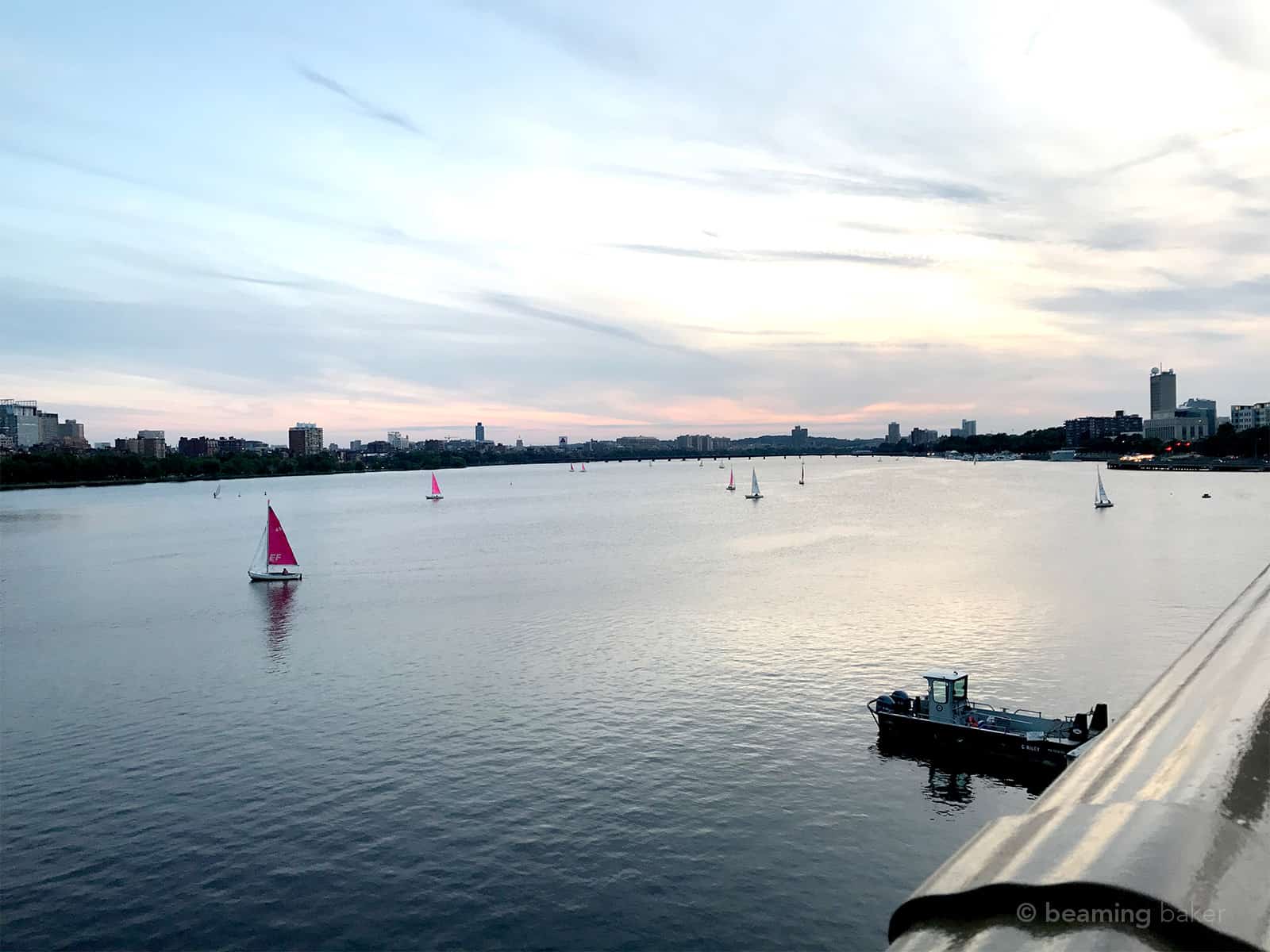 Running along the Charles River… speaking of fitness goals, I'm SO excited that the weather is finally, finally getting better. It's about time to lace up those running shoes and hit the Charles. It's THE most gorgeous running path and one of the top reasons why I love living in Boston. Here's a pic that I captured last year during a run.
Current Popular Recipes… Right now, you guys are craving all things no bake, frozen and NO oven required (except for a few cookies). 😉 Here are your current faves on Beaming Baker: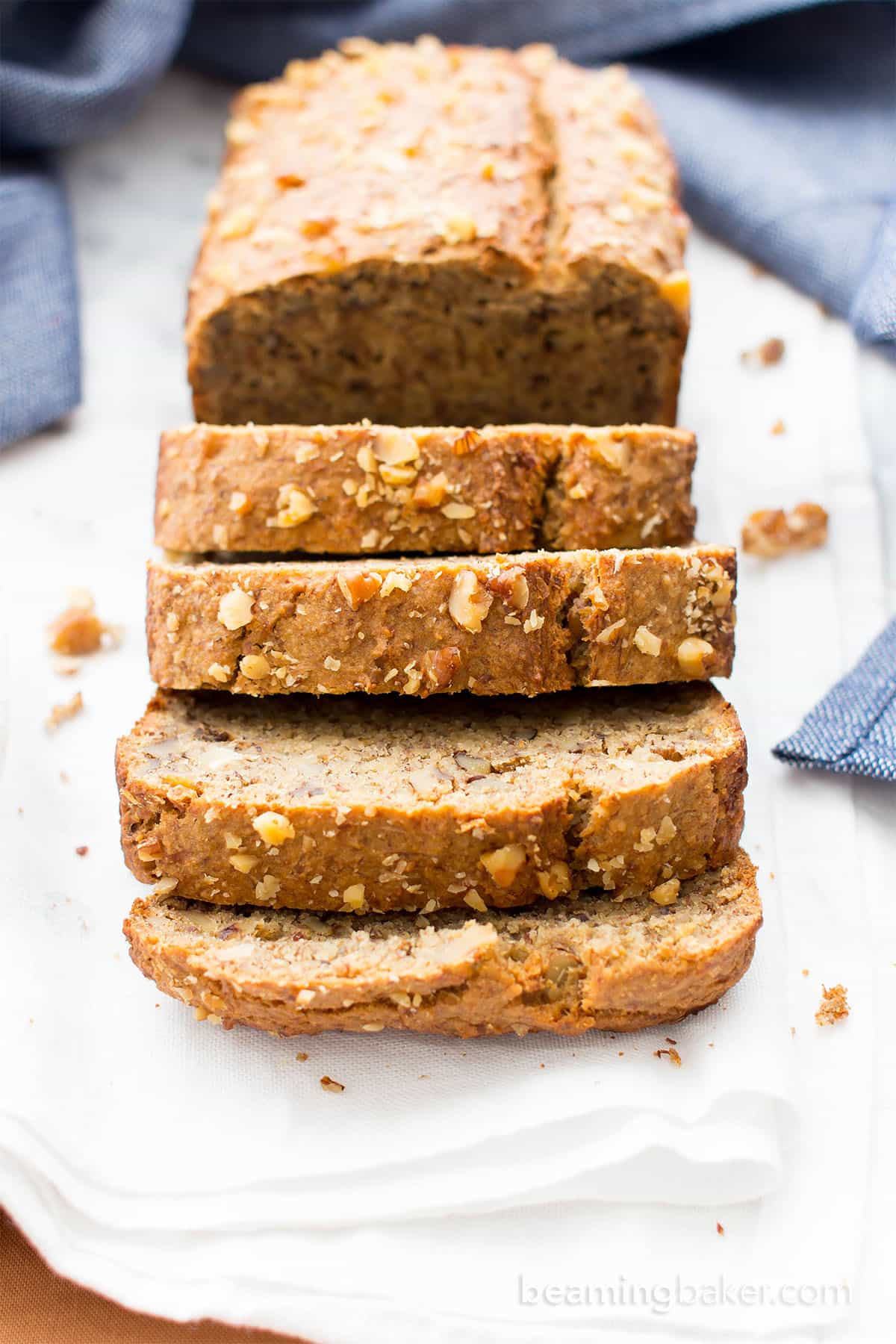 Current Classics Recipes… Here are some of my current faves from the recipe vault:
New Recipes… I'm currently working on pumpkin recipes and getting warmed up for back to school snacks (I know, it's early!! But I have to do these in advance. ;)) So here are a few questions for you:
– Pumpkin Brownies: Yes or no? Also, do you want/would you expect the brownies to be orange or have a pumpkin swirl in them? I always worry that adding a swirl might complicate the recipe too much (more steps and all of that). Or are you totally happy with pumpkin brownies that look like regular brownies, but are actually made with pumpkin? Also… what about the pumpkin spice factor? Yes, no, or medium?
– Pumpkin Coffee Cake: I'm dying to make a slightly denser pumpkin coffee cake with a sweet and crunchy topping with nuts in it. I know most people expect a coffee cake with a sugary cinnamon topping made with flour, sugar and, erm, cinnamon. But I'm thinking a yummy topping with less sugar and a still-satisfying top would do. Thoughts?
Sneak Peek… Here's a sneak peek of an upcoming recipe. Any guesses? 🙂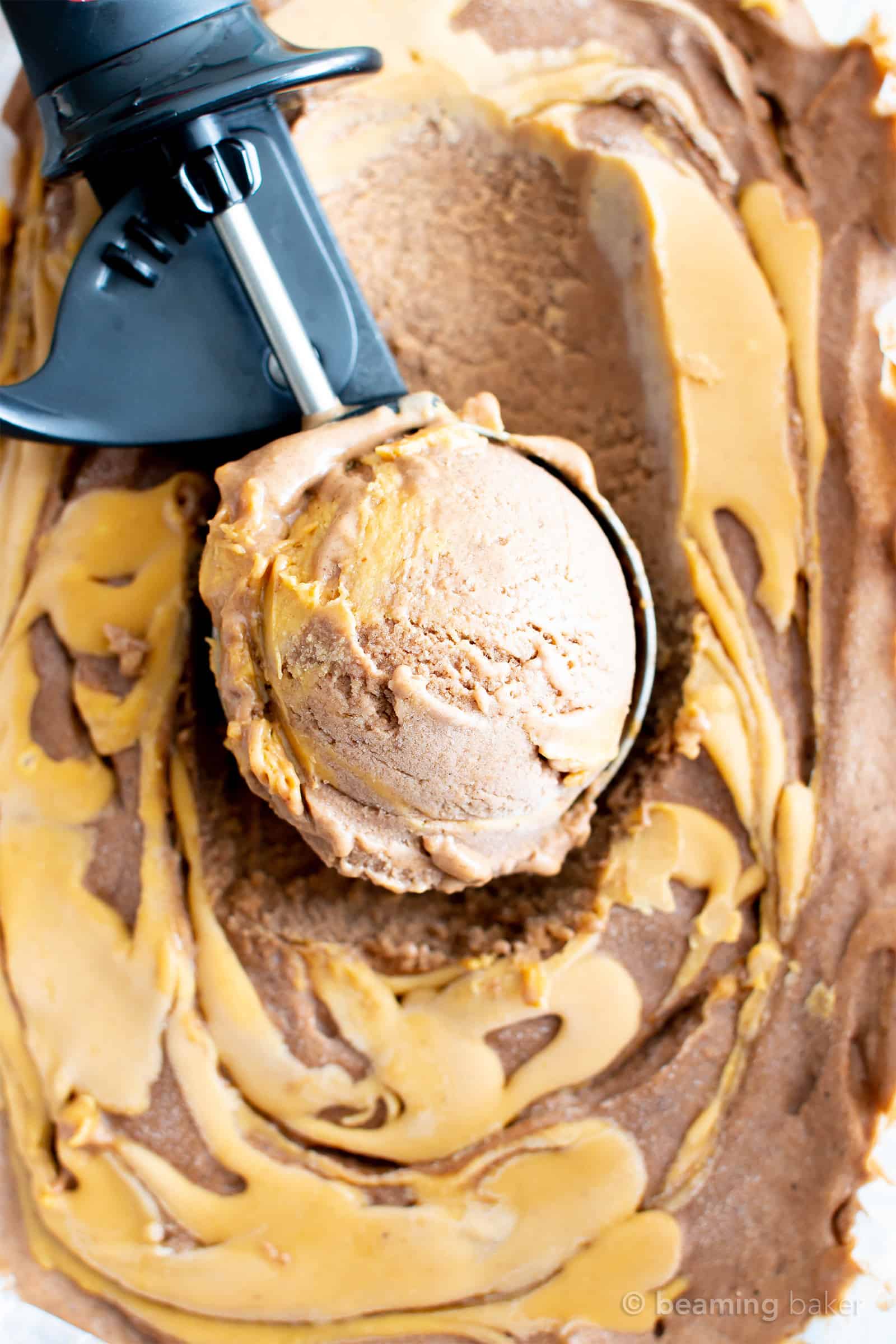 It's been so nice catching up with you. 🙂 Here are a few past Coffee Talks, in case you're interested: Catching Up 1, Catching Up 2, April, May. I can't wait to hear updates on what you've got going on this month! It was truly a ball reading your updates last month. You know I'm waiting on pins and needles to hear about everything that's happened since.
Sending you all my love and maybe even a dove, xo Demeter ❤
This post may contain affiliate links, which allow me to make a small commission for my referral, at no additional cost to you.
Facebook ☀︎ Pinterest  ☀︎ Twitter ☀︎ Instagram