Healthy Banana Recipes for Ripe Bananas
The best healthy banana recipes for ripe bananas! Everything from healthy banana bread to healthy banana muffins, healthy banana oatmeal cookies and more.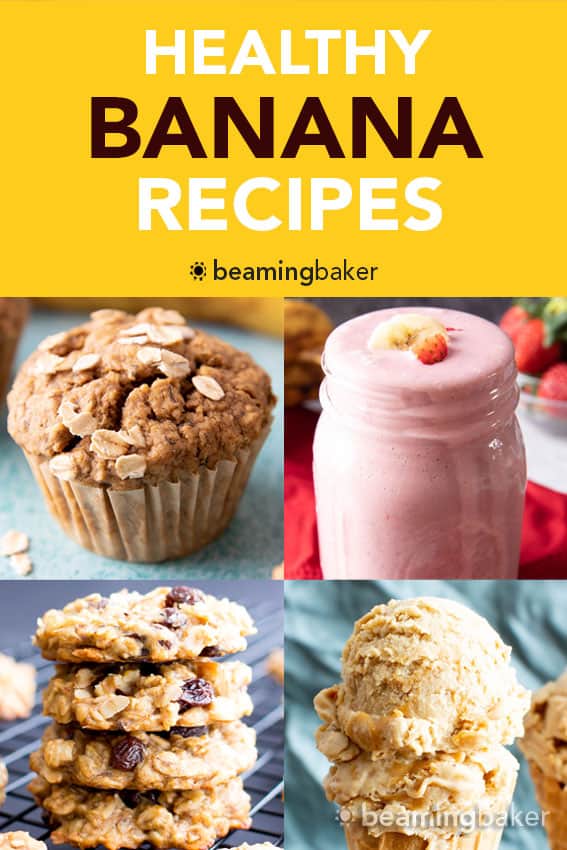 Waiting for unripe bananas to transform into ripe bananas can be quite the odyssey. It seems like they can spend weeks being still just a little green, and then you wake up one morning and BLAM-O they're extremely ripe and ready for baking.
But, once you've finally managed to achieve that most delightful transformation, you're left with a big burning question: what can I do with lots of ripe bananas?
Healthy Banana Recipes
Well, today I've got you covered because I'm sharing a collection of healthy banana recipes for ripe bananas! I've got healthy banana bread recipes, healthy banana muffin recipes, healthy banana oatmeal cookies recipes and so more!
So, who's ready to put those ripe bananas to work?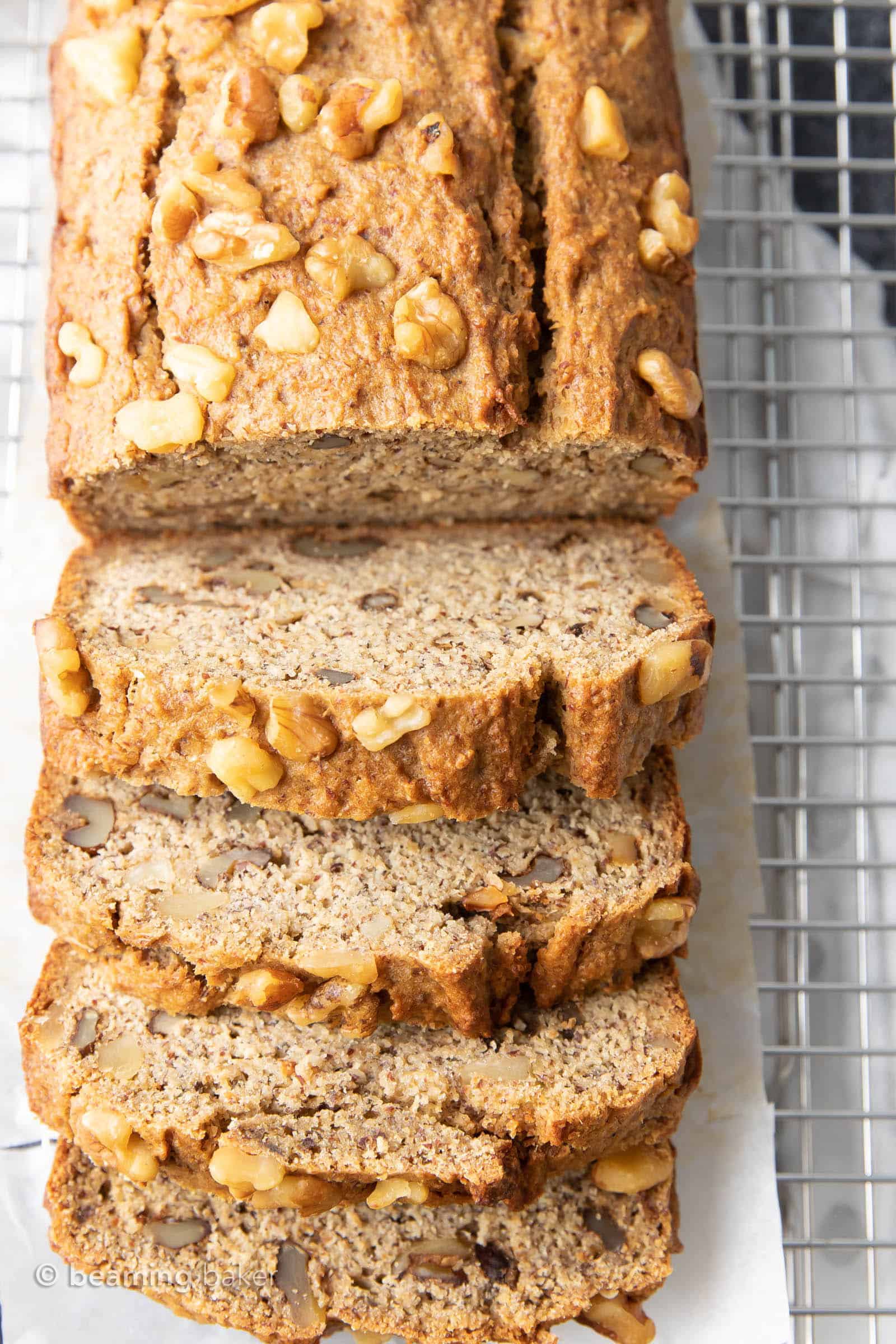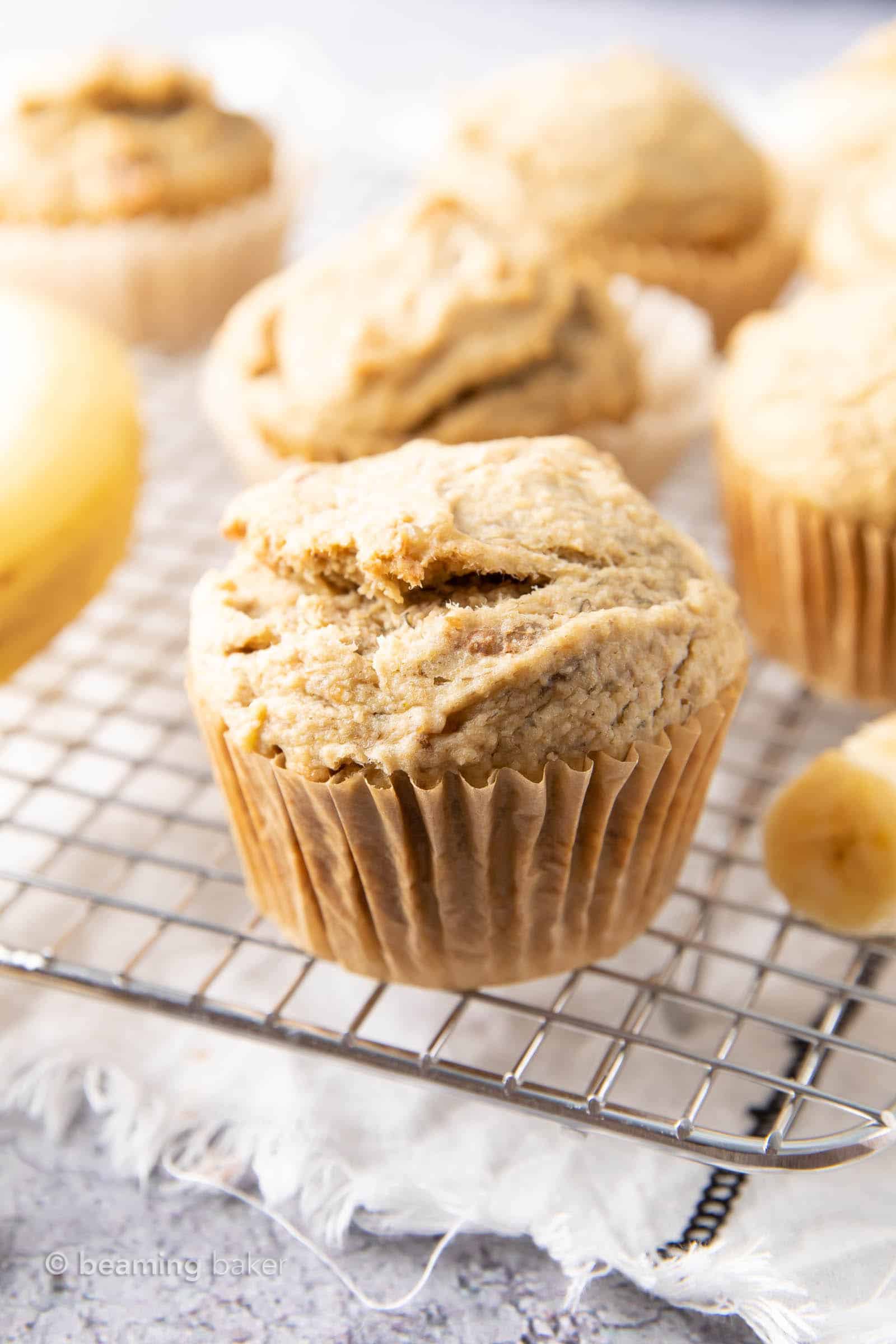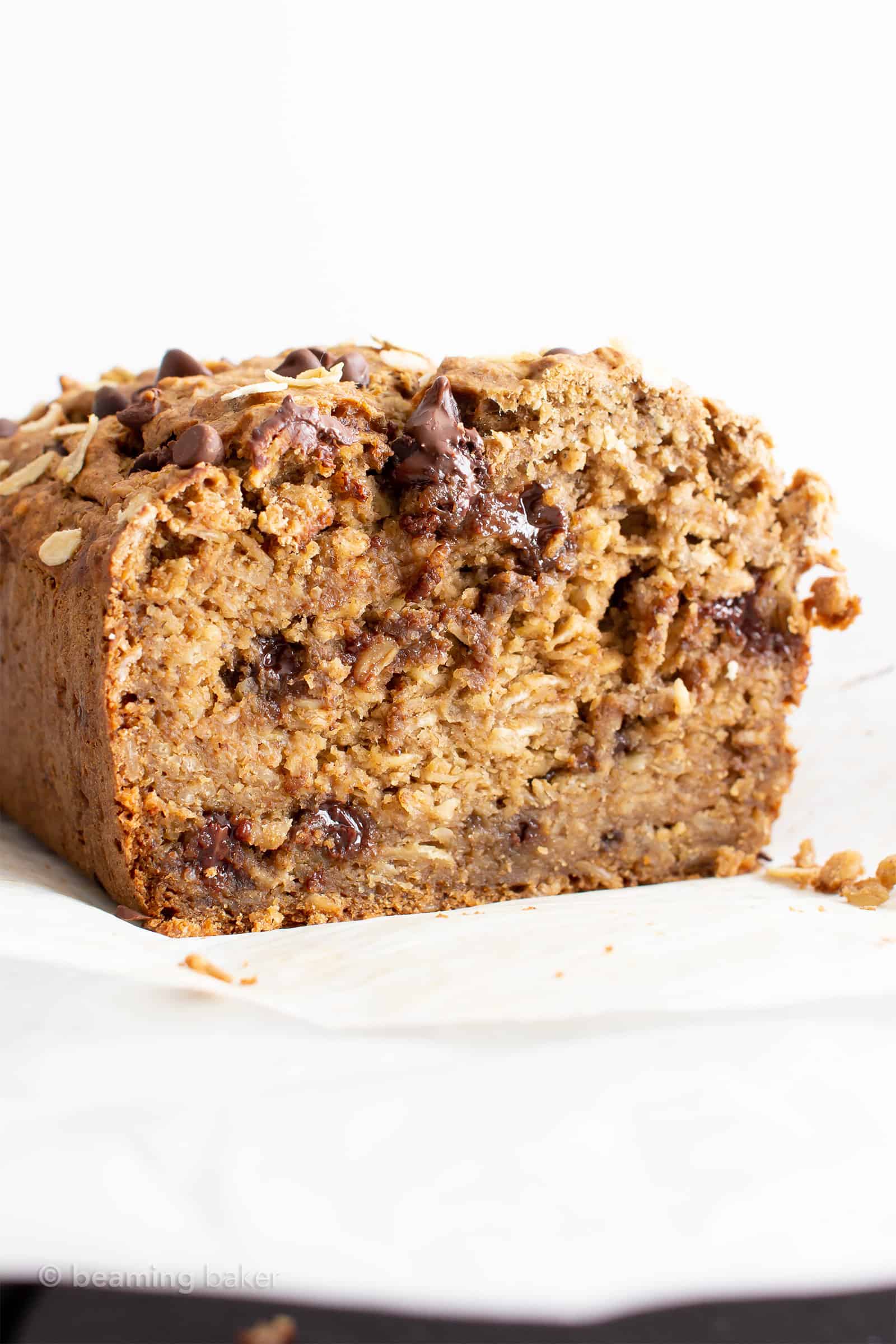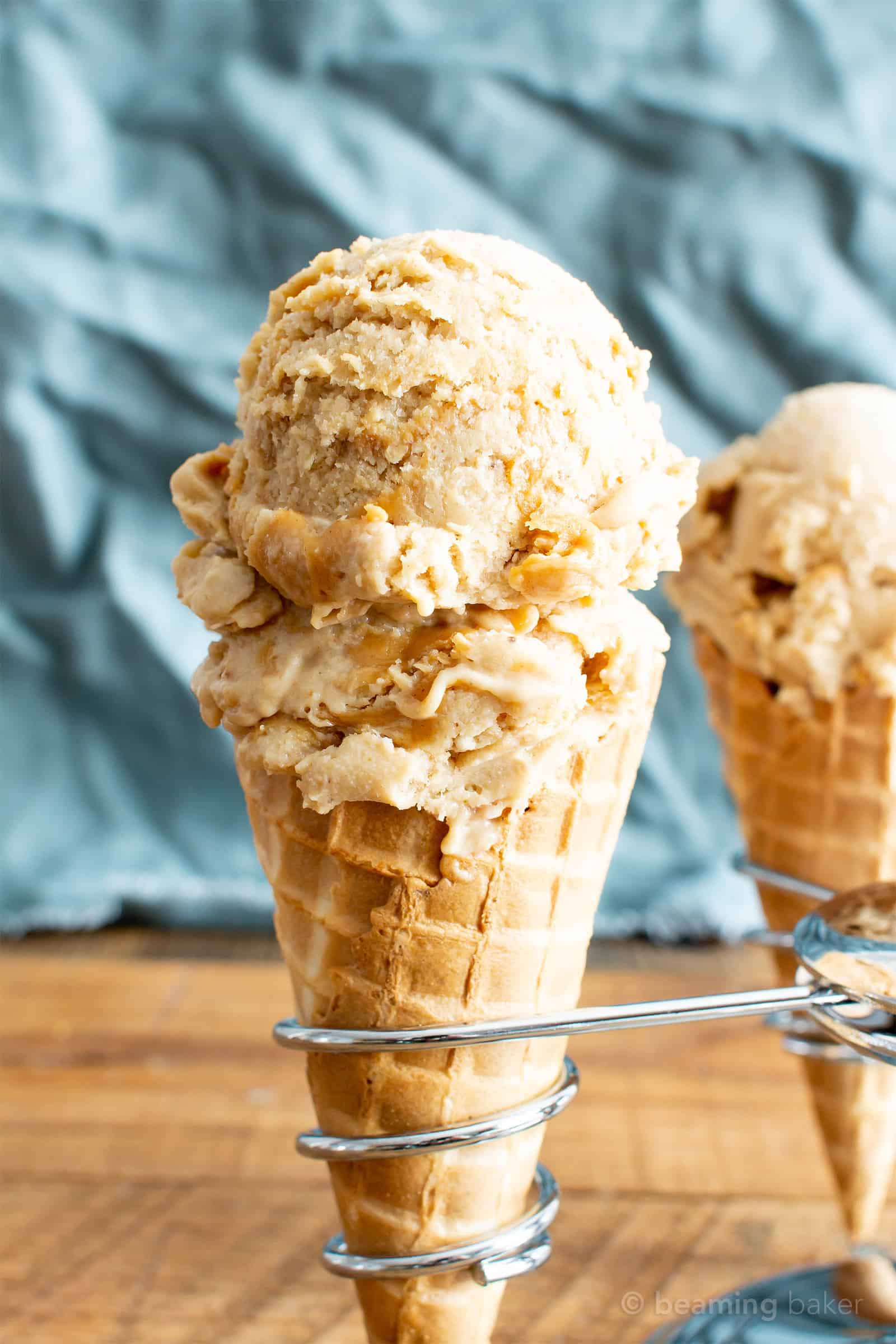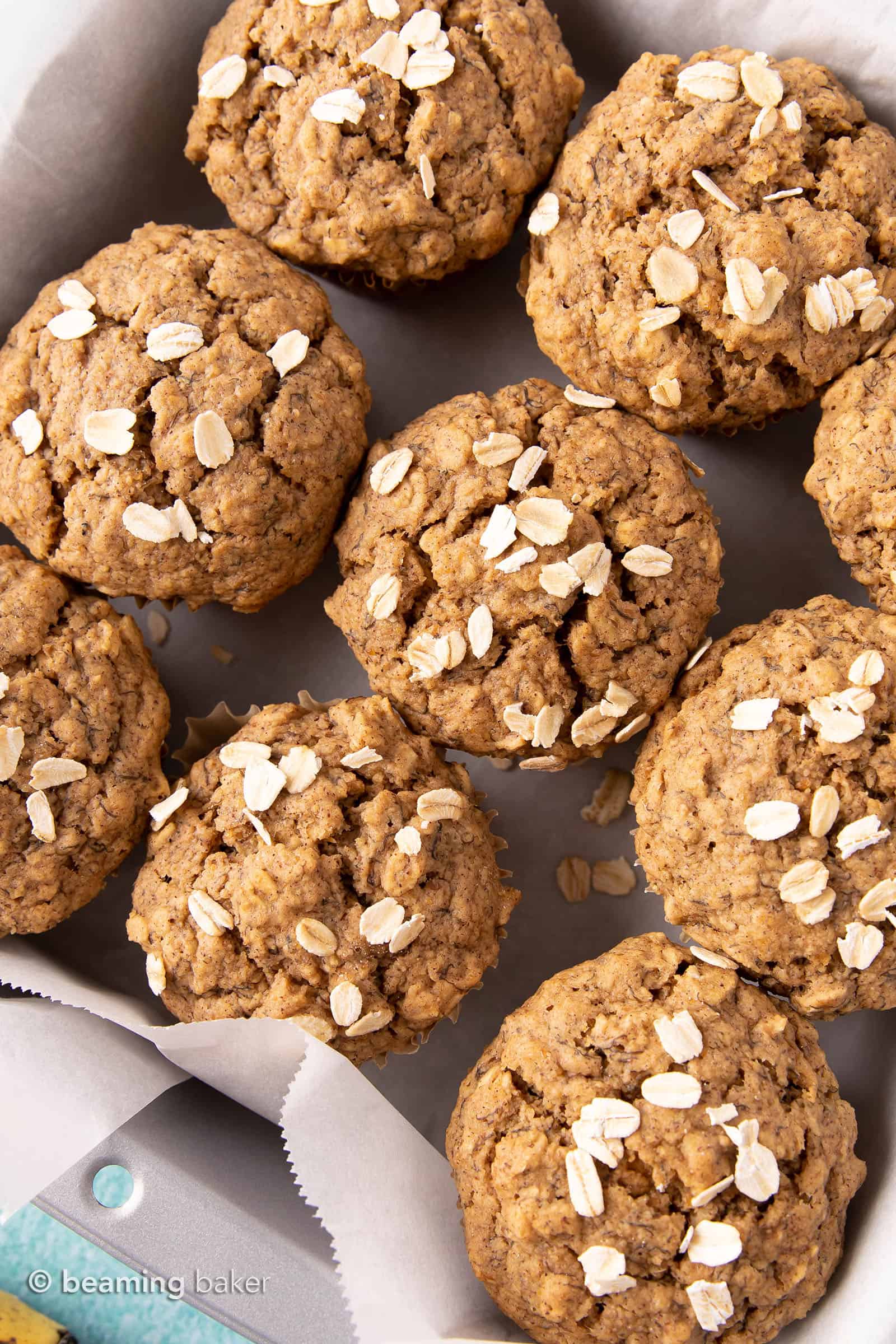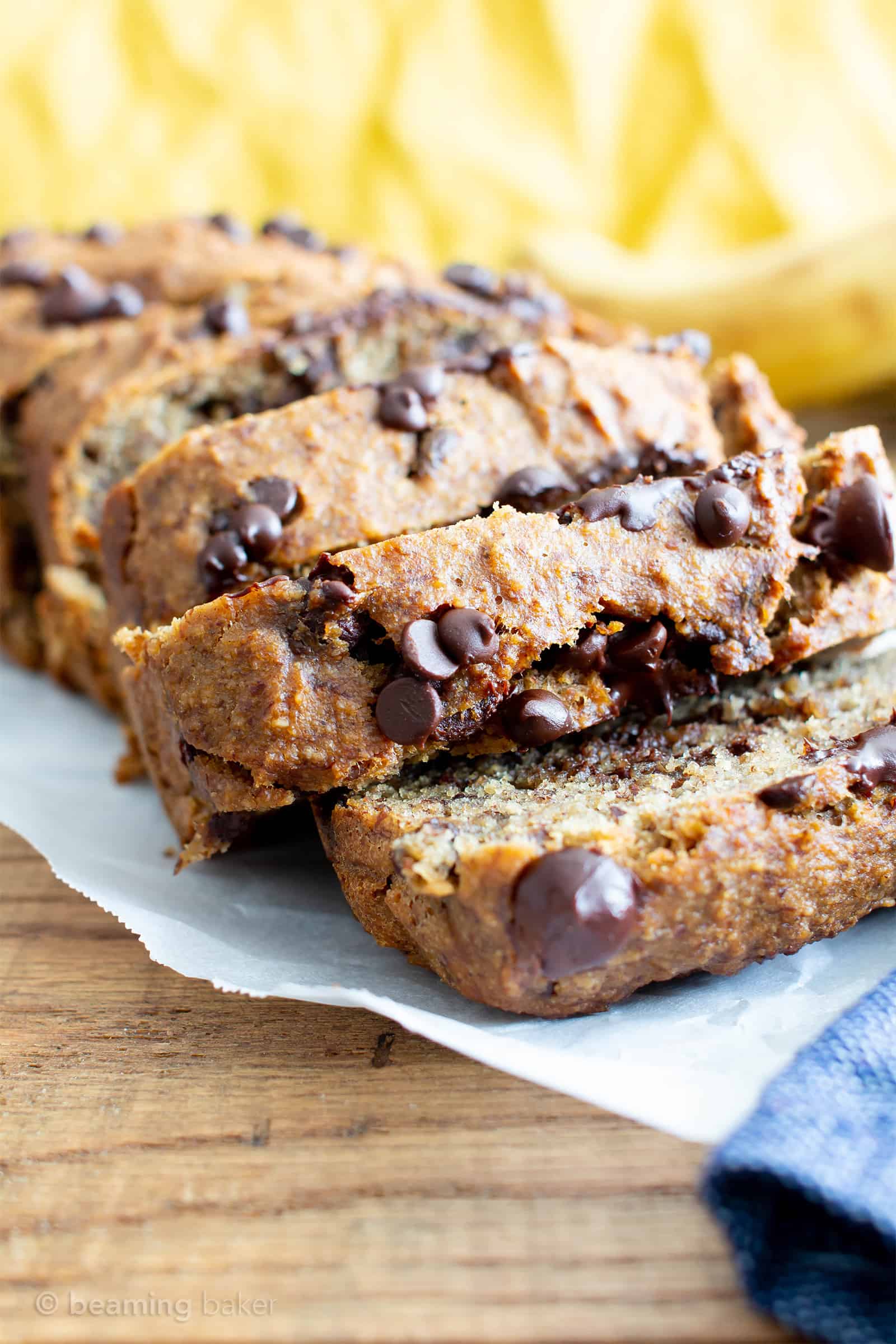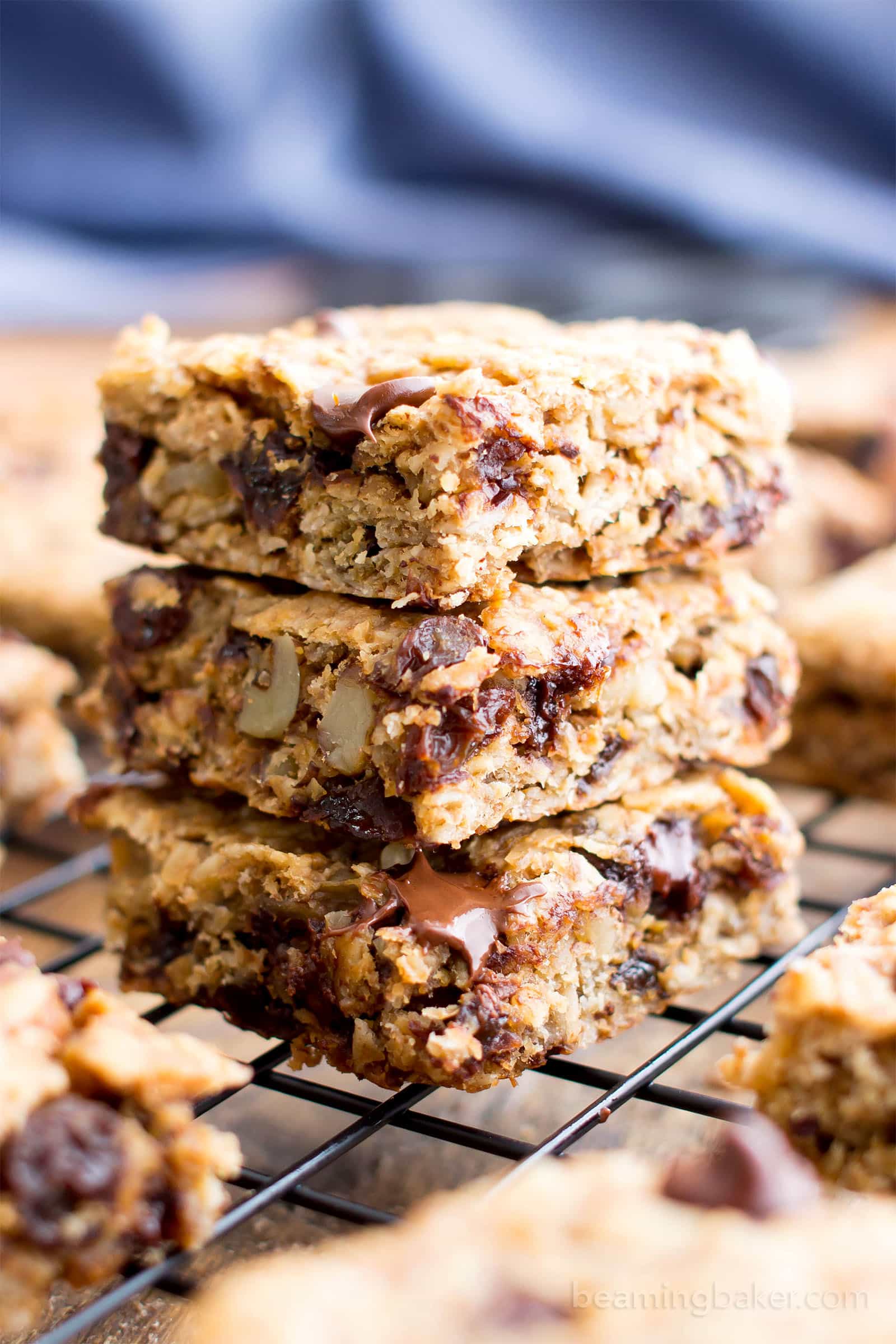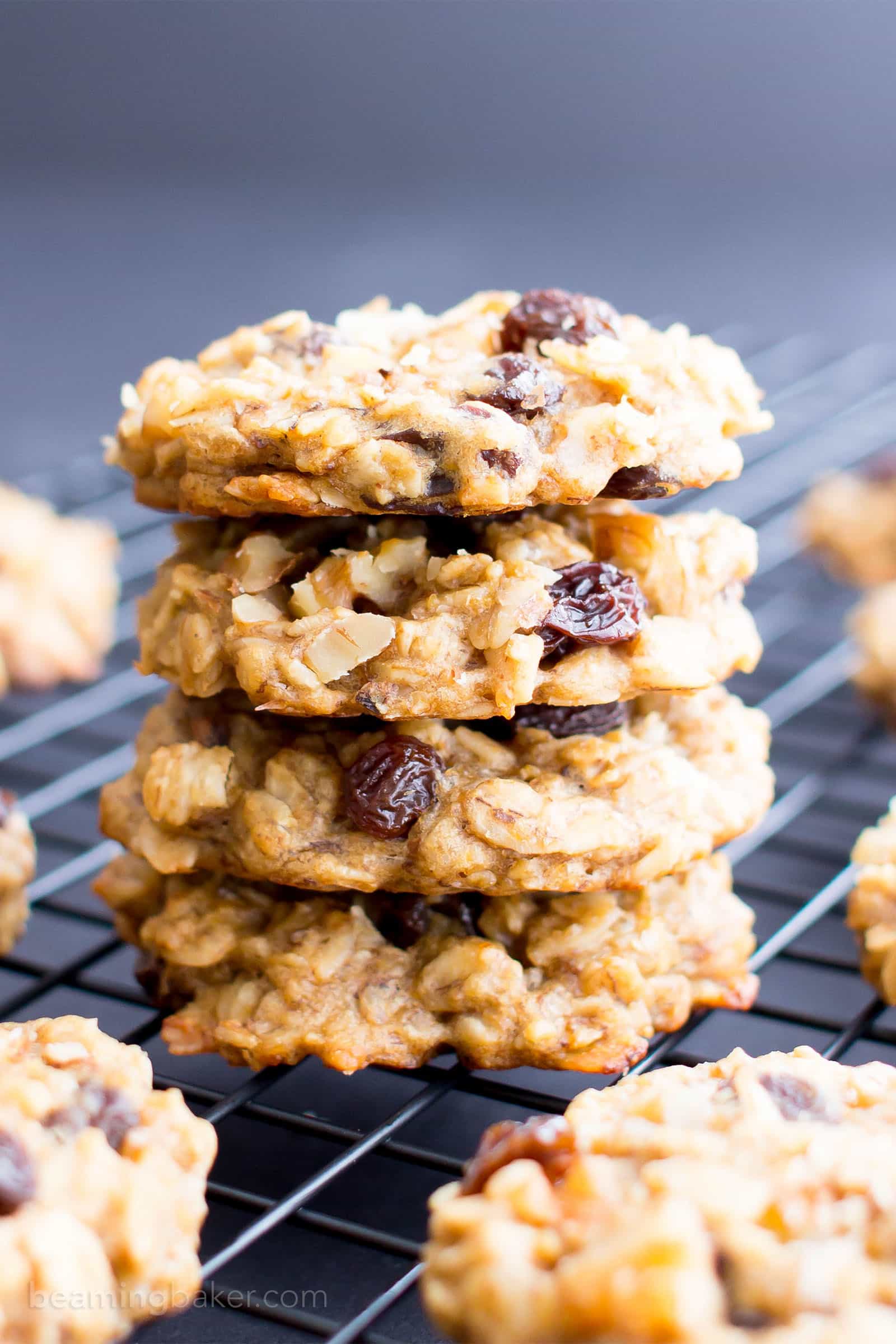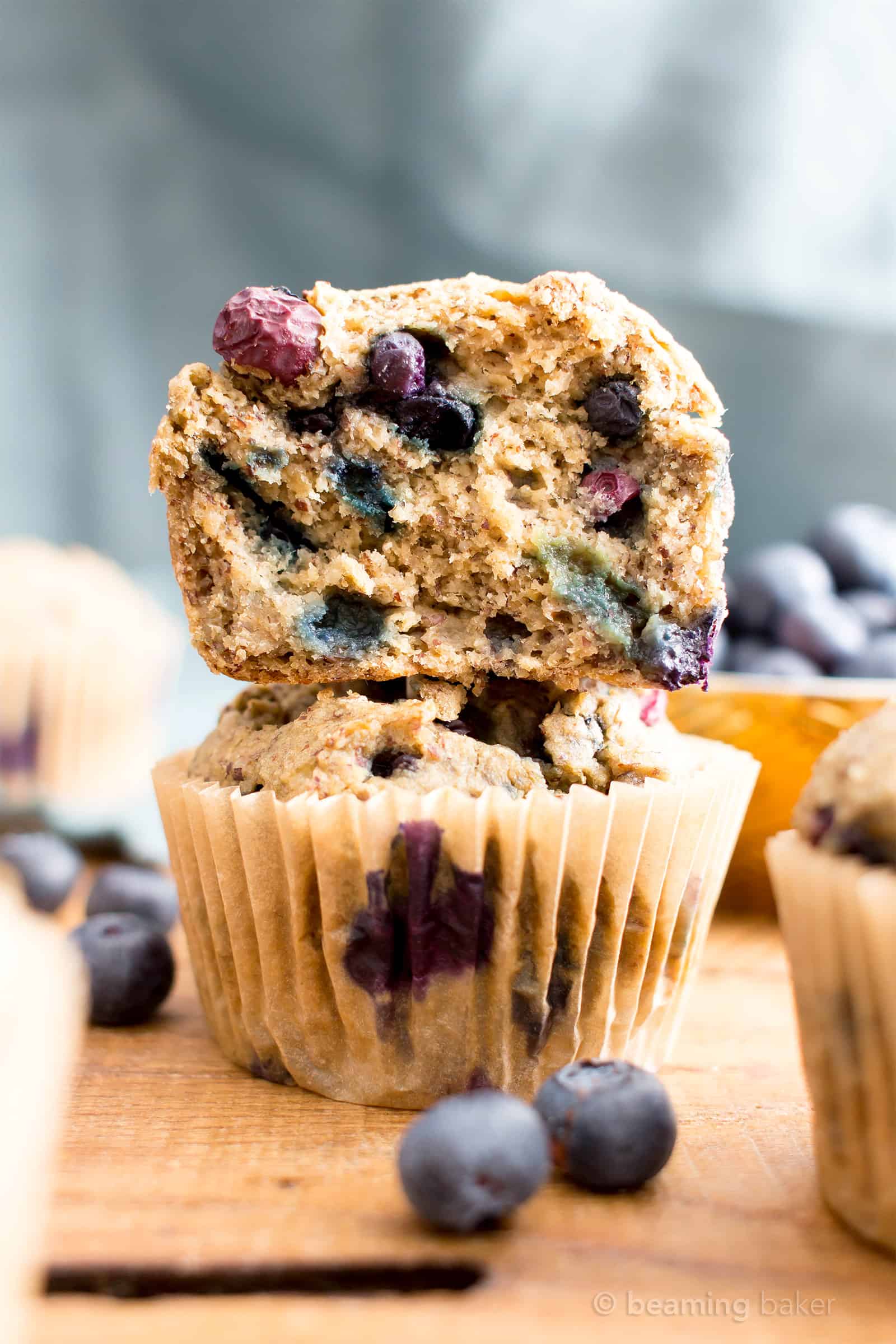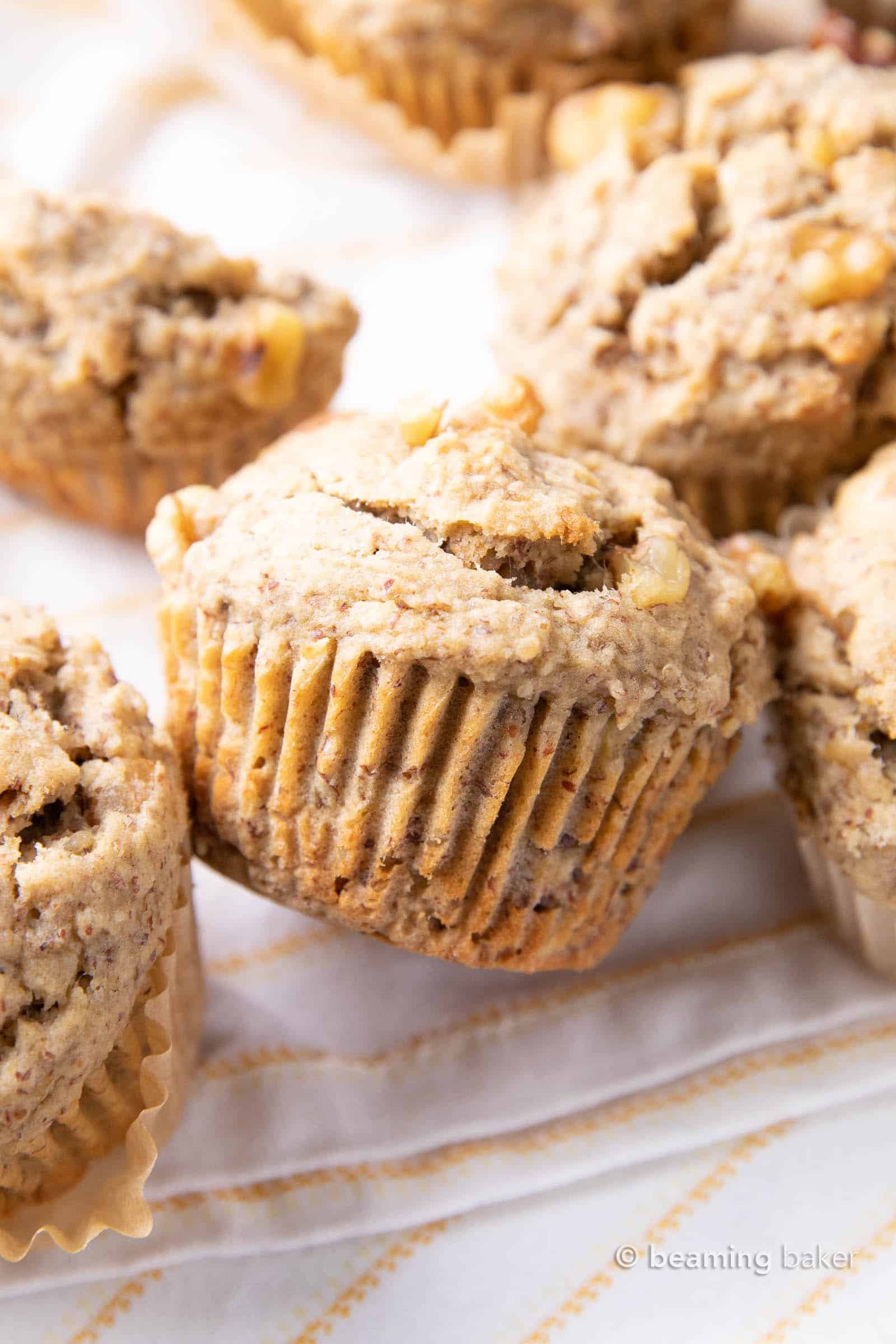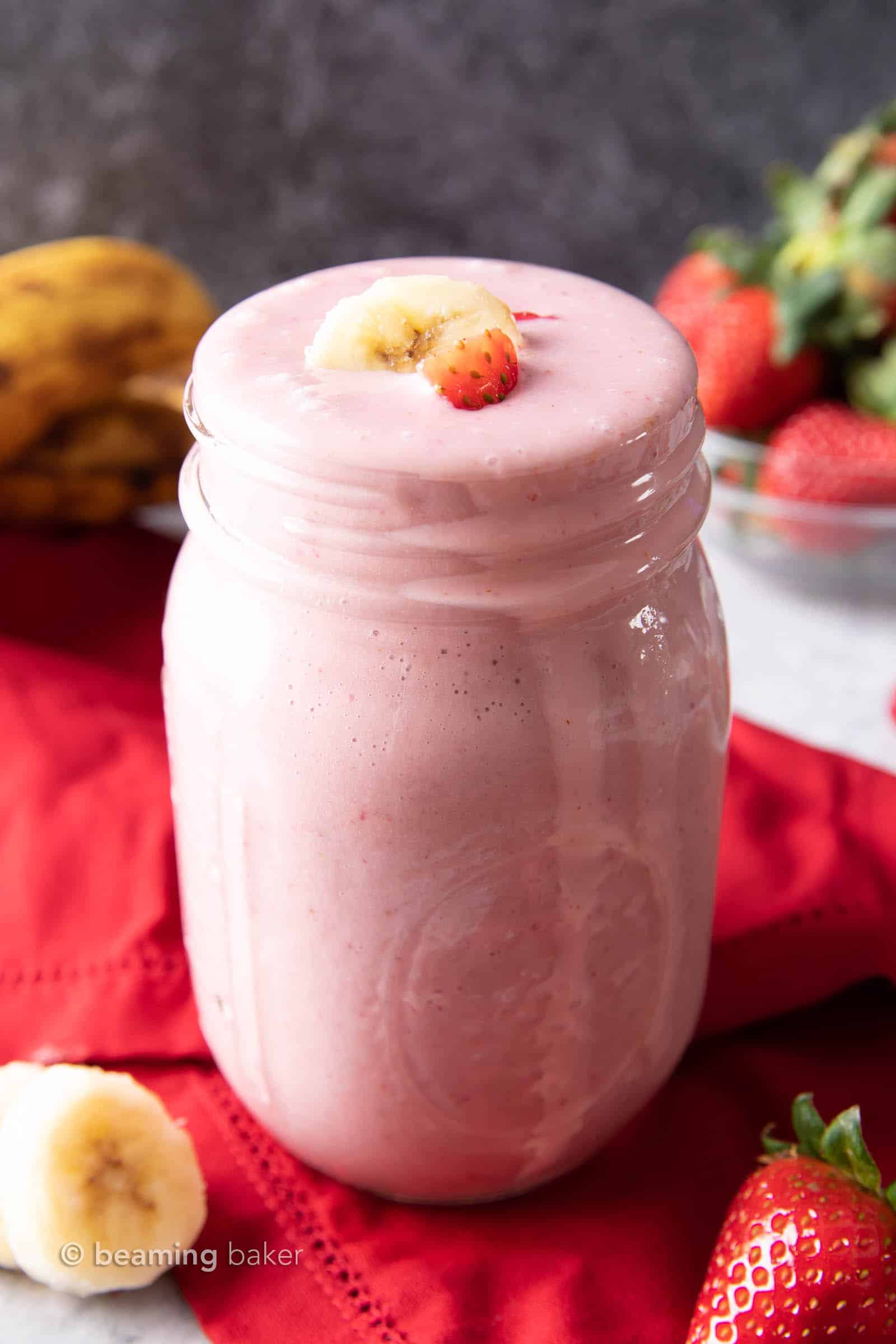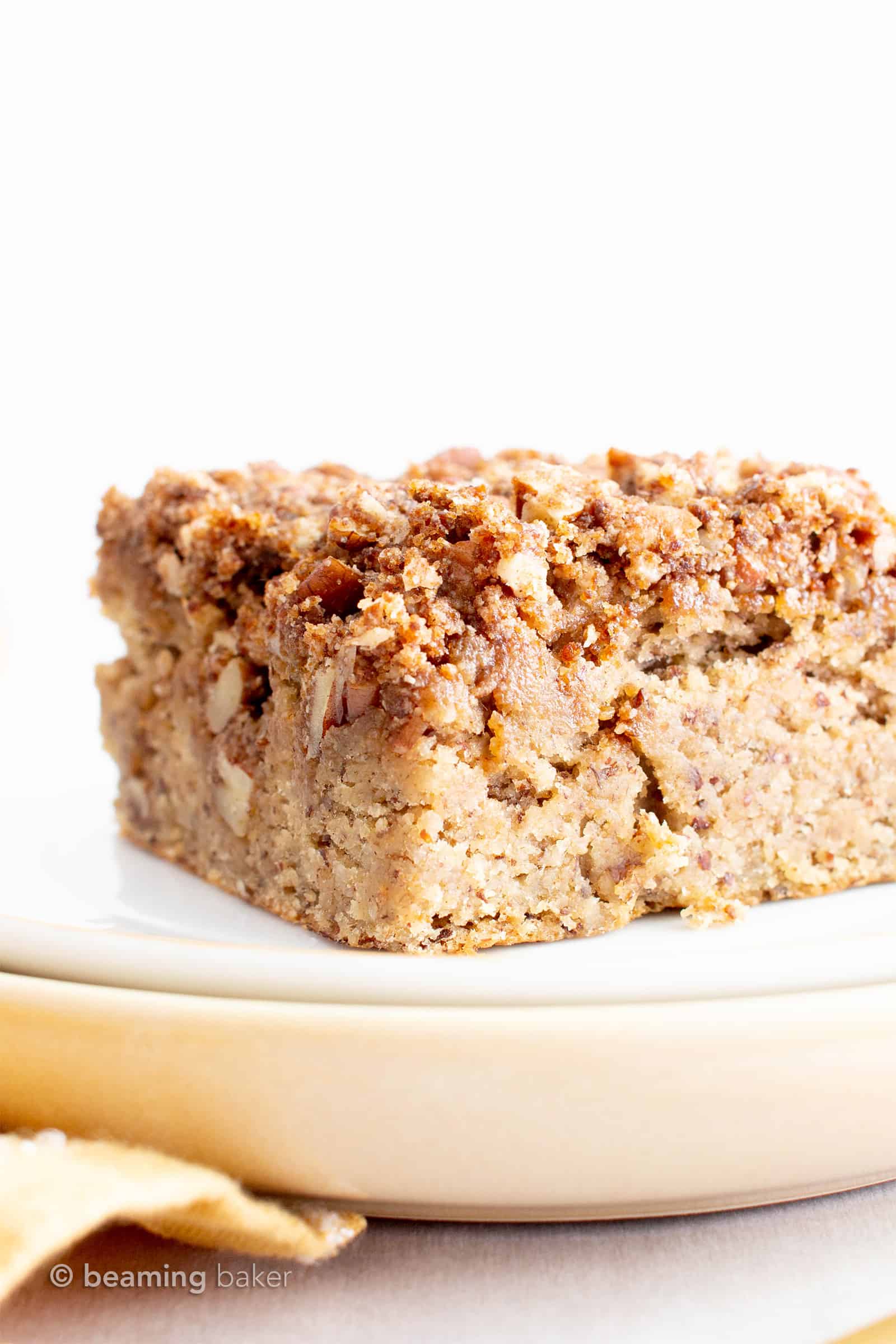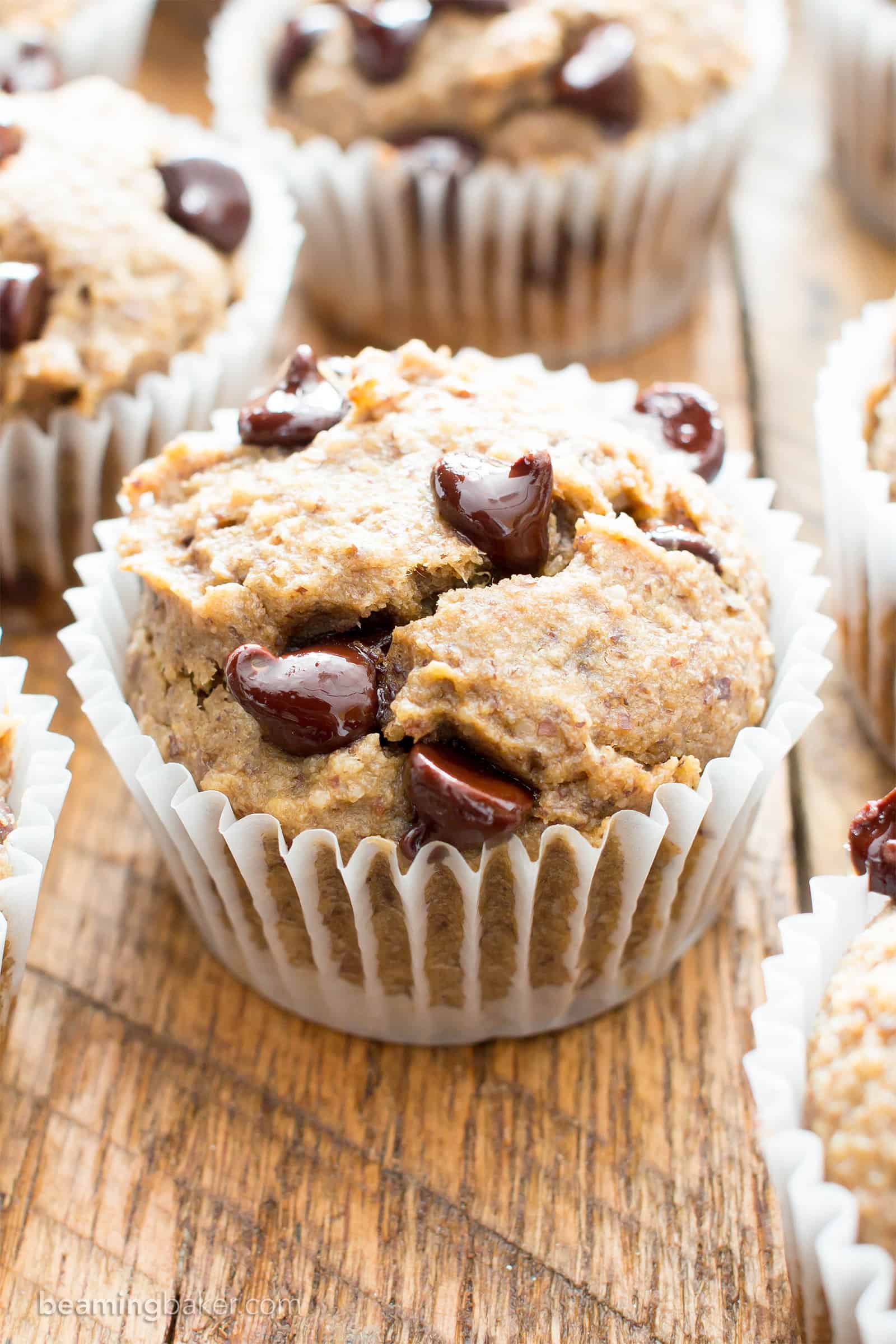 Recommended Tools for the BEST Healthy Banana Recipes
A few of the best tools and necessary ingredients to create the most delicious healthy banana recipes out of those ripe bananas sitting on your counter.
More Healthy Banana Recipes for Ripe Bananas
And there you have it! A selection of amazing healthy banana recipes for the ages, if I do say so myself. Tell me, what healthy banana recipe will you try first? I simply love hearing from you. And thanks for joining me in another kitchen adventure! Until the next one…
Sending you all my love and maybe even a dove, xo Demeter ❤️
☀ Click below to Pin ☀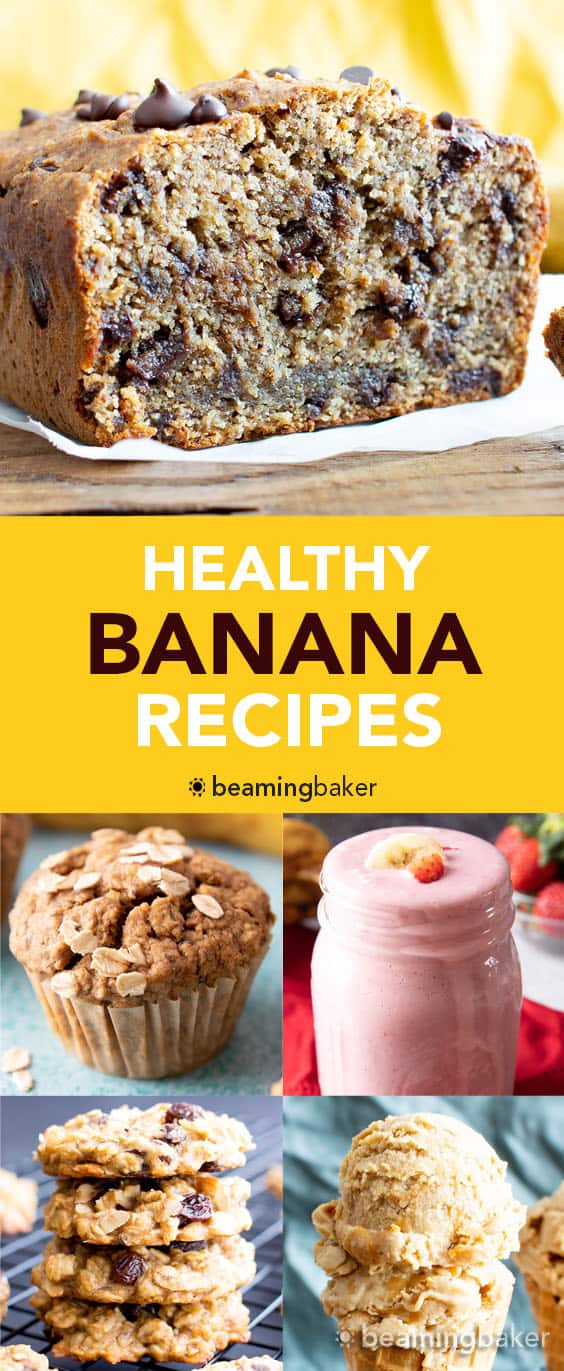 © beamingbaker.com. All content and images are protected by copyright. Please do not use my images or recipe without my permission.
This post may contain affiliate links, which allow me to make a small commission for my referral, at no additional cost to you.