Coffee Talk 10: a chance to catch up on the little things in life—both sweet and salty! February 2019
Well, hello there! 🙂 How's things? Did you enjoy/barely survive Valentine's Day fervor? 😉 Since the last official holiday of February (as if there were like 100 hehe) is over, I thought it'd be a nice time to take a load off and catch up. Will you grab the fresh-baked cookies while I put on a pot of coffee? I'm so excited to take a break from the kitchen and chat with you.
Can't wait to hear what you've been up to! Leave your updates in the comments below. You ready? Let's do it!
Moving… So as you might already know, Erik and I are big movers. Alright, I just realized that "big movers" doesn't really mean anything. Lol. Thing is, we've been moving what feels like nonstop since we met. We've been together for nearly 10 years, and in those 10 years, we've moved 10+ times. I know!!! It's A LOT.
Thing is, we've gone through so many life changes, and so has my mom. We mainly moved time and time again to be near her, and to make sure that she would enter the new phase of her life alright (and hopefully smoothly). Now that she's all settled in and an incredible/essential/wonderful part of my sister Jenny's family, we feel good about moving on. For ourselves.
So Erik and I are looking at a couple cities all across America. If we had the time, energy and know-how to move internationally, you know we would! 😉 But, for now, we're looking at smaller big cities in America. We're thinking about cost of living, access to public transportation (as we've been car-free our entire adulthoods!), and warm, inviting people, with a sense of community.
We're gonna start making trips to see some places soon!!! We're beyond thrilled about this upcoming new phase of our lives. Boston/Massachusetts has been home on and off for many years for me, then for both of us. (I went to school at Mount Holyoke College.) It sometimes feels like we'll always come back here, or perhaps back to California, where we both grew up… but for now, we're heading somewhere new… perhaps with a tad less hustle and bustle.
And a little more time to get to know ourselves, and each other.
What are your thoughts on the best smaller big cities in America? Any suggestions as to where we should move? 🙂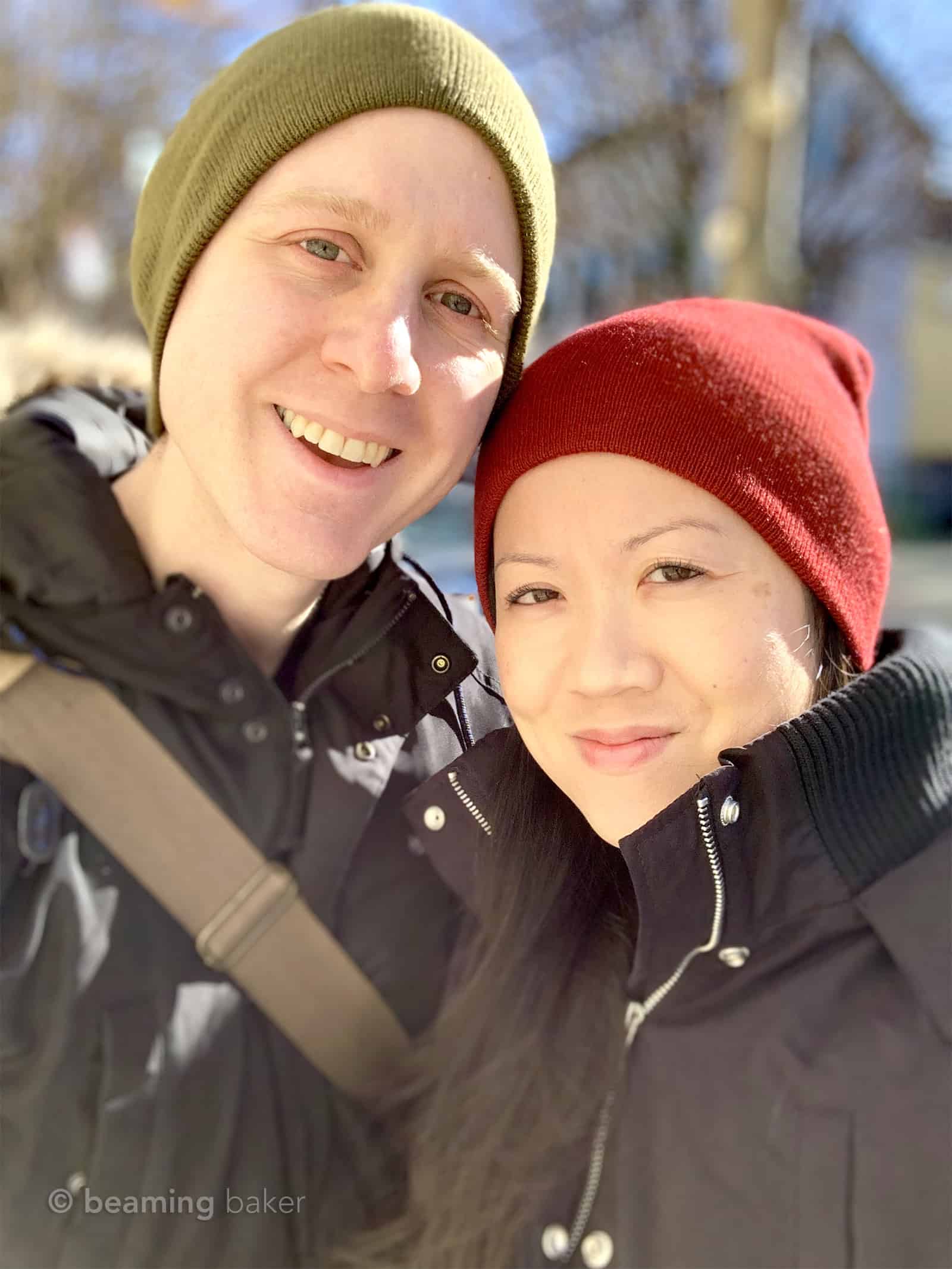 Movies/Date Nights… To put it frankly, Erik and I've been burnt out for ages and ages now. We kinda had an epiphany-type moment where we were like, we work too darn much! We were constantly making more and more excuses to cancel plans, then stay in to work. That was an unhealthy cycle that saw our moods suffer. So we did one big thing to commit to getting out of the house and into the world: we signed up for AMC Stubs A-List! Hehe! It's this monthly membership to AMC movie theaters. We get to see up to 3 movies per week for one flat fee. It's been working really well so far—it's getting us out of the house, giving us a reason to go out for date nights and gussied up, and it's been so much fun!
Do you have any activities or subscriptions/memberships to things to get you out of the house?
Blogpost Revamp… Since I discussed this topic in length last month, I wanted to check in and see how you've been liking everything. Have you noticed the new formatting of blogposts? I'm trying to strike a good balance between telling my stories/keeping things personal and providing helpful info in each post (like substitution notes, storage instructions, etc.).
What do you think so far?
A sneak peek for a new recipe!! Can you guess what it is?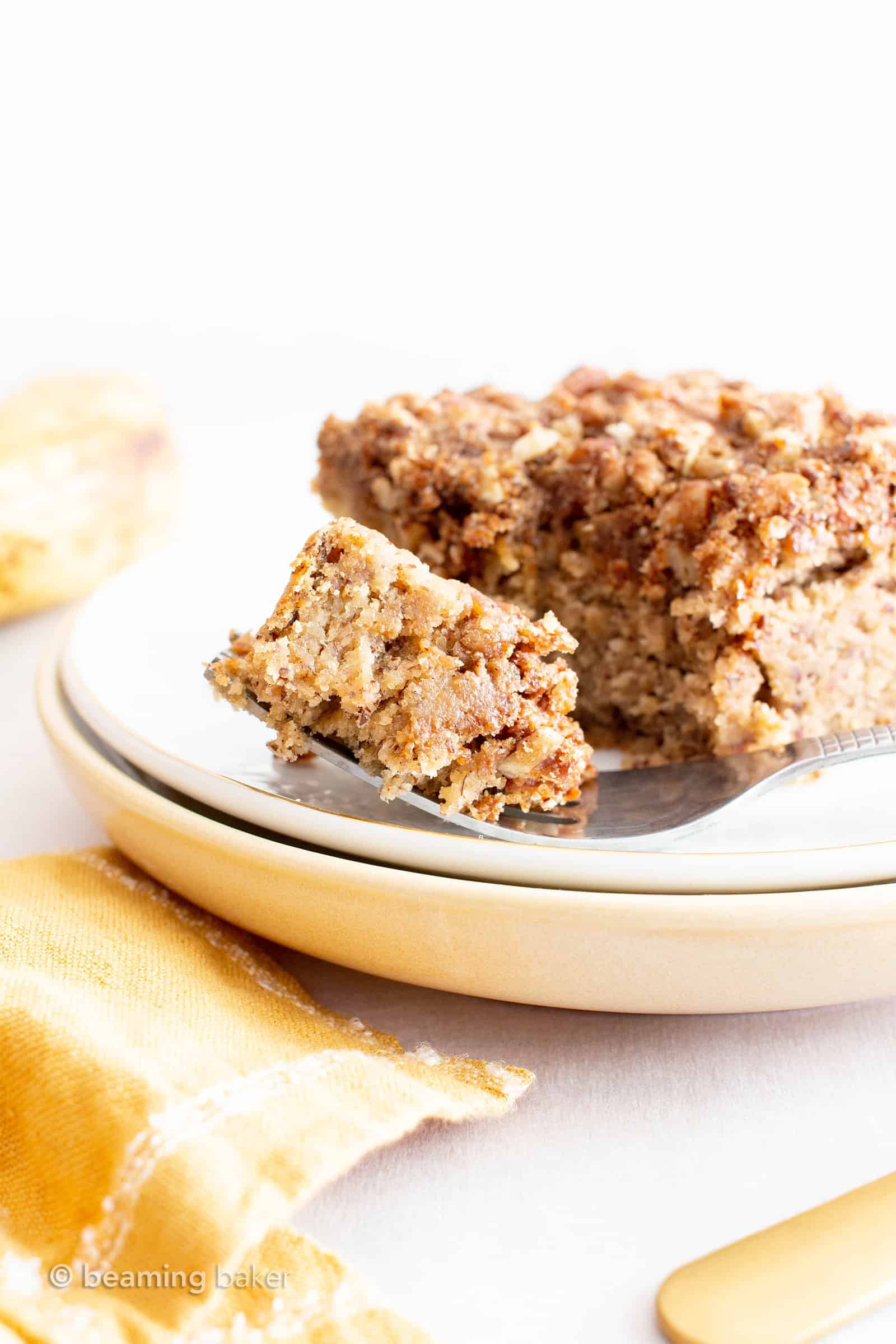 TOP RECIPES of Jan + Feb
Popular Recipes This Month
Latest Recipes & Favorites
Woohoo!! Yep, I'm still excited about the prospect of moving… and all the new recipes that you're loving! So how have things been on your end? What's new with the fam? Work? Cats? Dogs? 😉 I can't wait to hear all about it.
Sending you all my love and maybe even a dove, xo Demeter ❤️
In case you wanted to catch up with a few past posts: Coffee Talk 9, Coffee Talk 8, Coffee Talk 7, Coffee Talk 6, August, July, June, May, April, Catching Up 2, Catching Up 1.