Coffee Talk: Moving Update, Birthdays & More
Coffee Talk 15: a chance to catch up on the little things in life—both sweet and salty! July 2019
Hiya! Happy July, friends. 🙂 This month has been particularly busy and full of all kinds of excitement. How is your July going? Are you planning any big moves, lazing gently on a beach hammock, or doing some kitchen remodeling? I can't wait to hear all about it!
Meanwhile, grab a seat, perhaps an ice-cold glass of lemonade and join me. It's that time of month again: time to catch up, nibble on a few cookies and just relax. Be sure to comment below and let me know what you're up to & what you're looking forward to. Let's get started!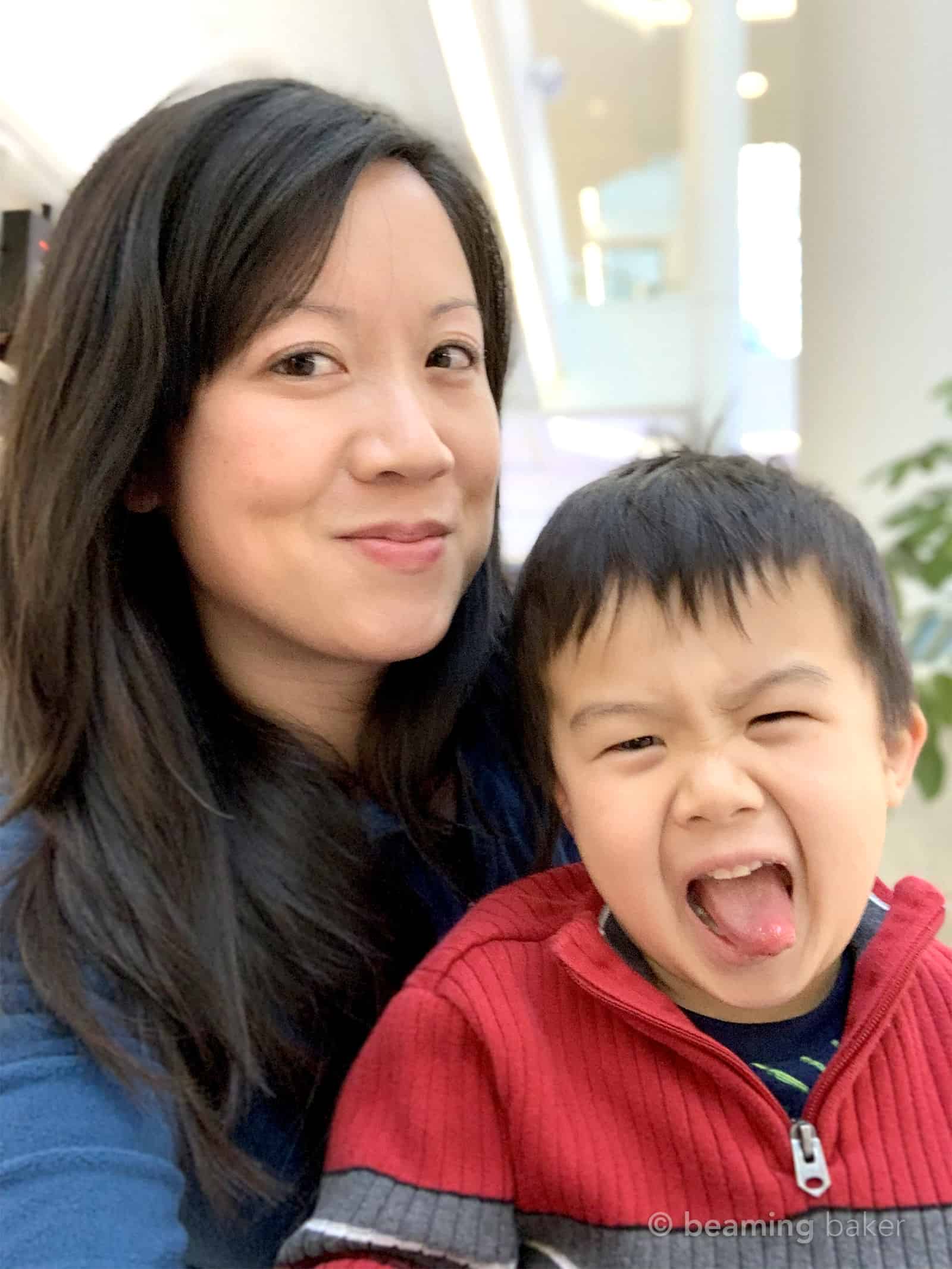 July birthdays: Happy birthday to my sister Jenny and her kiddo, Dylan! 🙂 Two of some of my favorite people in the world are turning a bit wiser and a bit younger this year (because that's how we roll in my fam heh heh). Will you join me in saying a great, big, HAPPY BIRTHDAY to Jenny and Dylan? I'm sending great big hugs, 5-tier birthday cakes and all the well wishes to them this year. Here's to many, many, many more!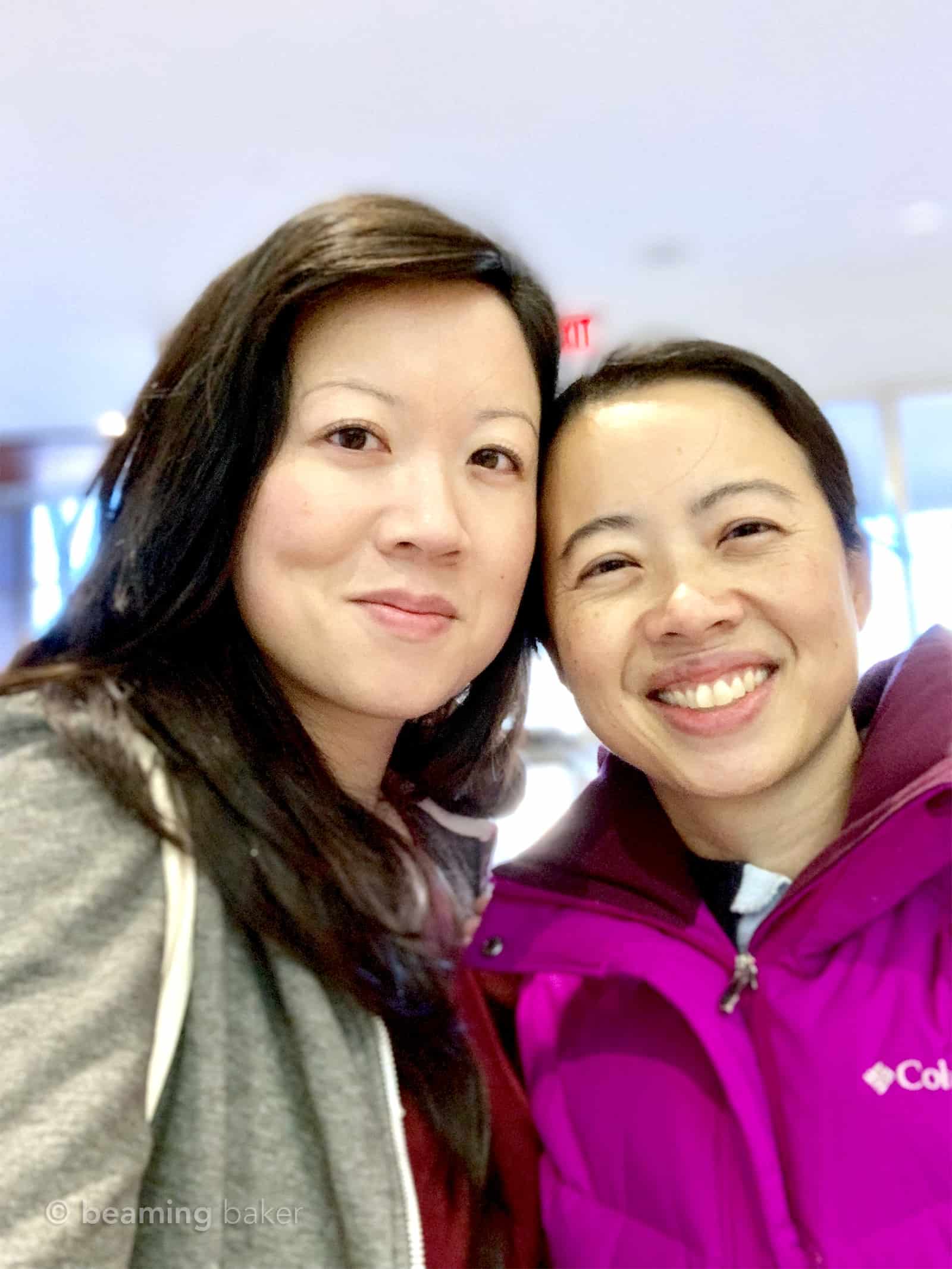 We're moving to Minneapolis!! Things are really starting to get crazy here. Erik and I are scrambling to do last minute packing, plus get our heads into gear for our trip to Minneapolis. Did I tell you? We're doing a trip to scope out apartments, check out the local food scene (cuz why wouldn't we) and get familiar with the whole scene there.
We're really starting to go a little cray because, well, we're moving 1,400 miles. That's definitely not nearly as bad as one of our recent moves, from San Diego, California to Bangor, Maine. That move was over 3,200 miles. Can you believe? With that crazy-long move, we got rid of nearly everything, and just moved with a few suitcases.
This time, we're trying to keep as much of our furniture as we can… or as much as we can squeeze into our U-Haul U-Boxes. Speaking of which….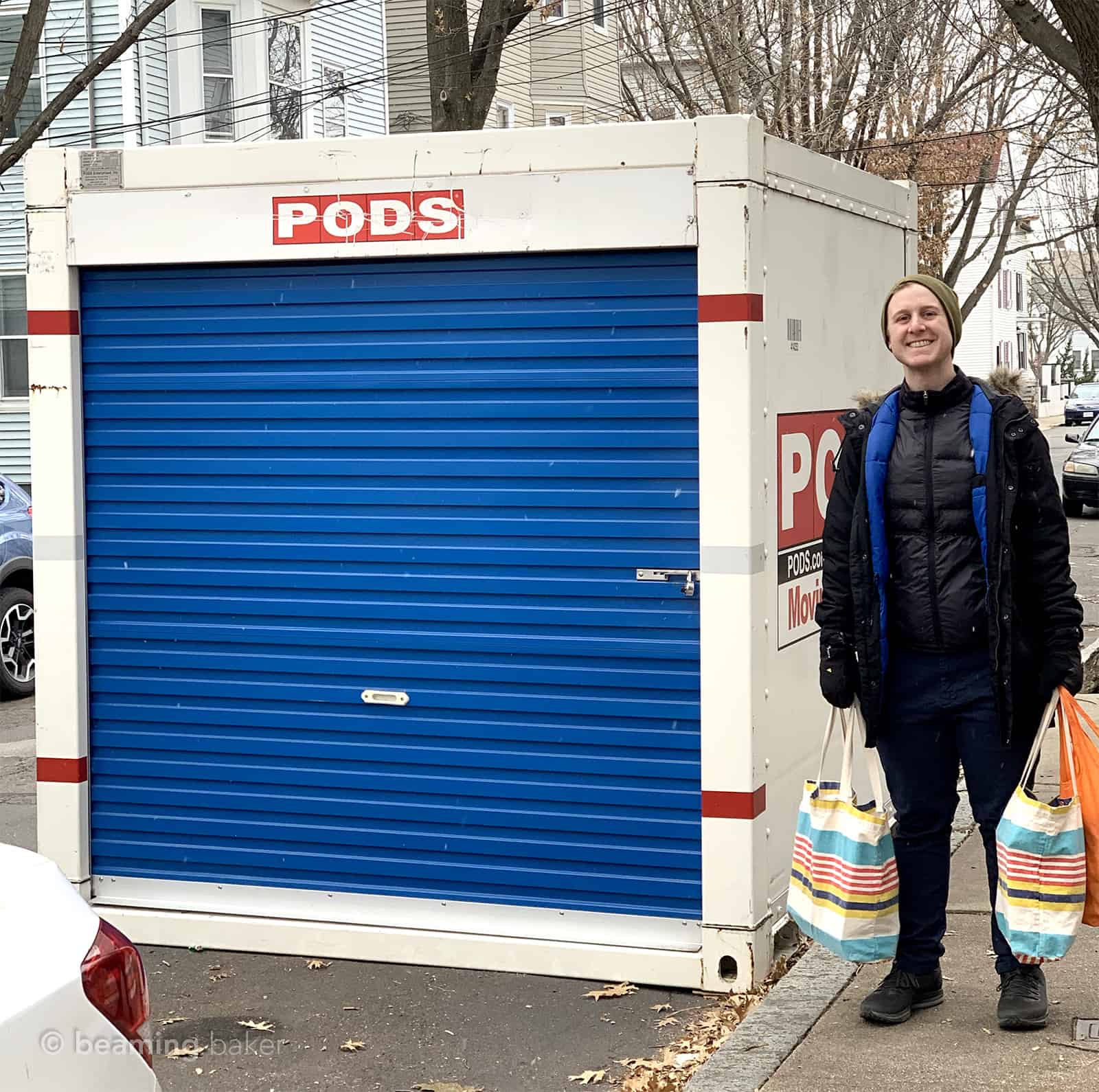 Do you have any Tips for Packing? What movers would you suggest for a semi-cross country move? We were considering/dreamed about getting movers with a fancy truck and all of that, but it was friggin expensive—like, literally, we got a quote for $15,000 for a move! What in the frisbees were they thinking? Erik was like, we could just buy a car instead and drive ourselves. Lol.
Meanwhile, we're doing the usual things we do during a move: bicker back and forth about who really needs to keep what, scheduling donation pickups, sneak-tossing away things when the other's not looking, then putting that stuff back where it belongs when that person finds out, and negotiating with my mom on what she can have. Hehe!
What tips do you have for packing? Do you do an inventory of what to keep, what to toss? How about a pros & cons list? Do you vacuum pack anything to save space?
PODS or U-Haul Boxes? We had a long debate on which of these to book. Eventually, we settled on U-Haul because of the cost. Have you ever tried either of these things? What did you like or not like about each one?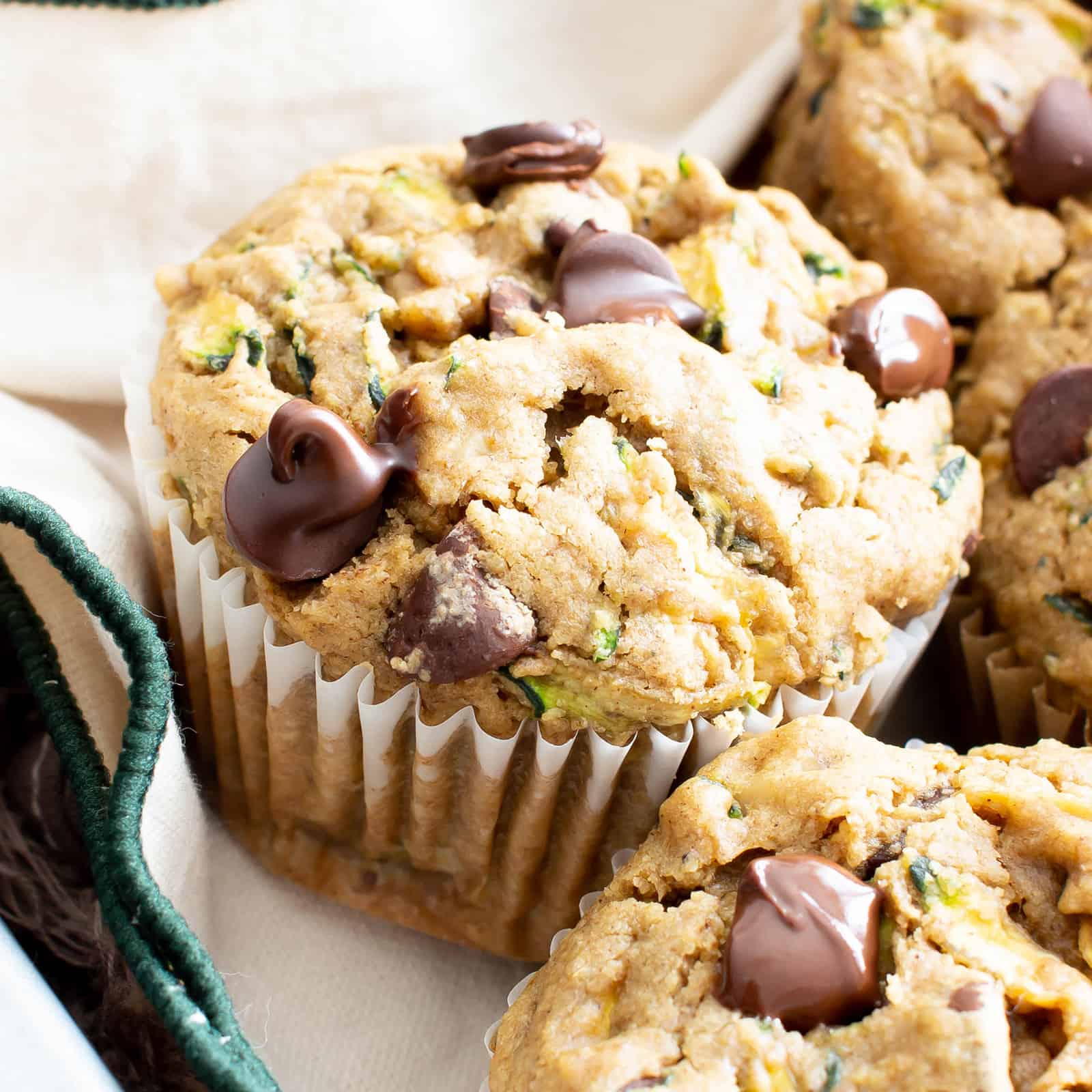 Top Recipes
Popular Recipes This Month
Latest Recipes & Favorites
Recipe SNEAK PEEK!!! Can you guess what the NEW recipe is?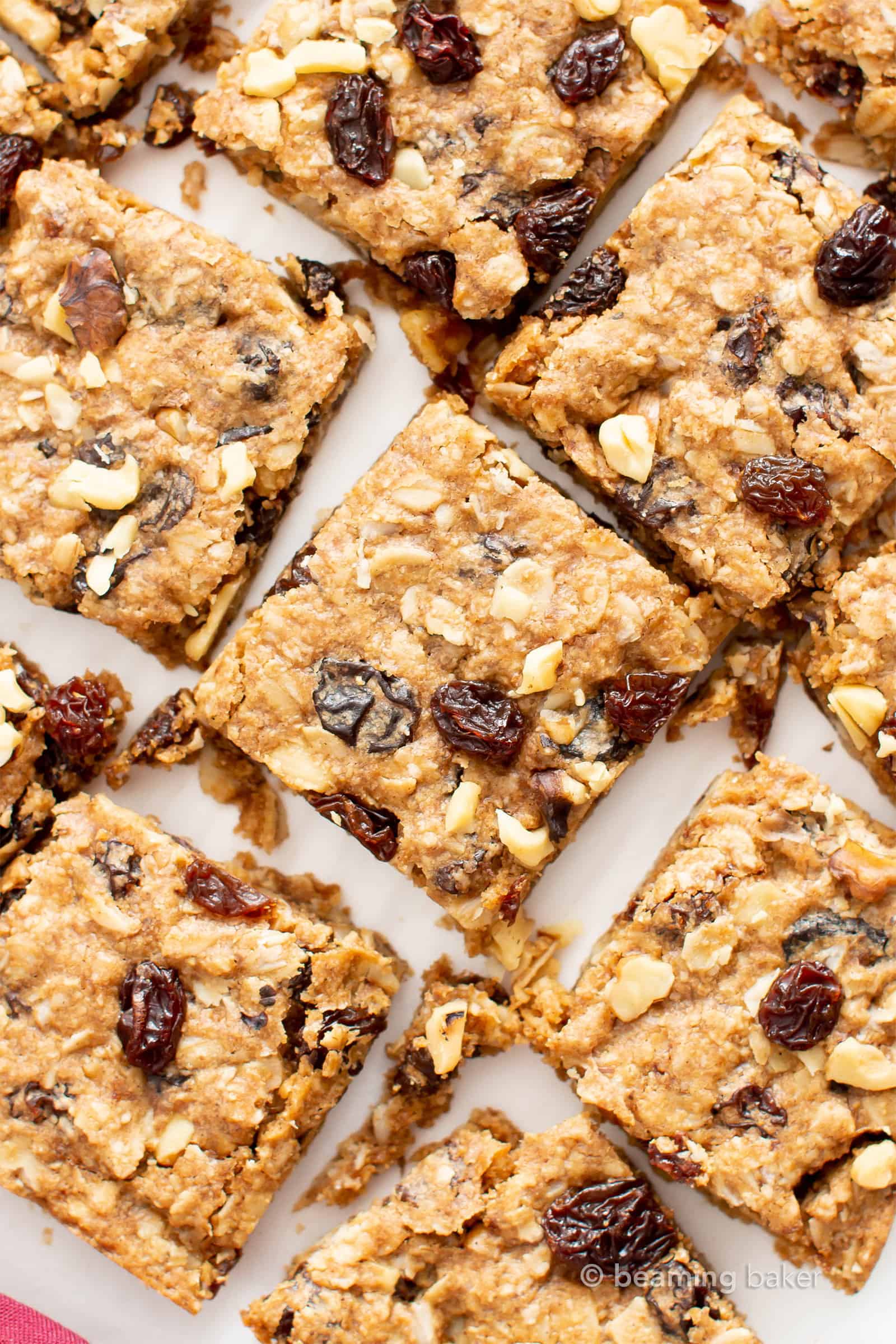 How is July treating you so far? I can't wait to hear all about it! Wishing you a fantastic summer, full of joyful breaks and all kinds of adventure.
Sending you all my love and maybe even a dove, xo Demeter ❤️
In case you wanted to catch up with a few past posts: