Your Top 10 Recipes of 2021
From cookies and balls to treats and cake, we're gonna reveal your top 10 recipes on beaming baker!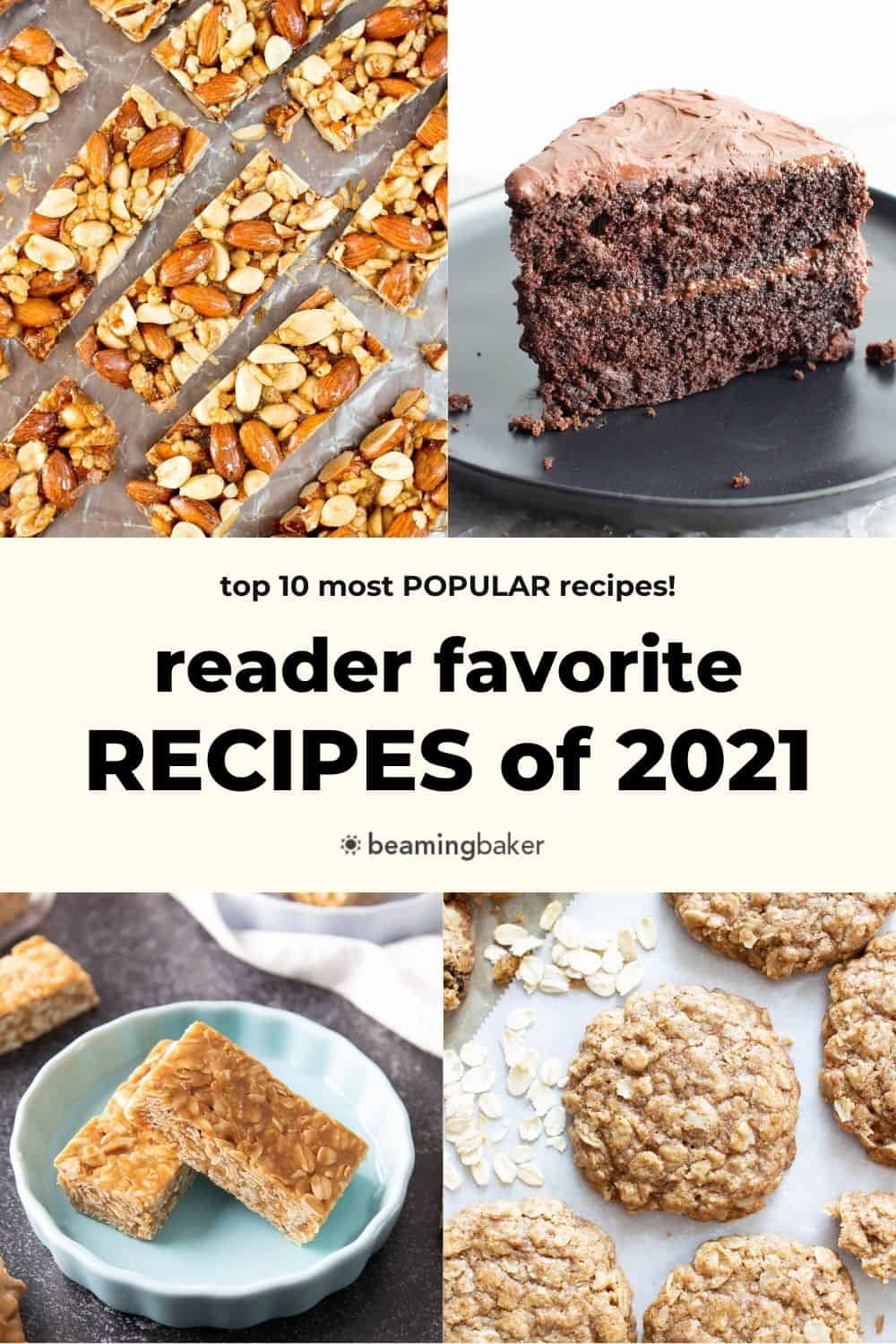 Bring Your Appetite to Today's List of Yummies!
Well hello there, friend. 🙂 It's been a while, right? Wait a minute, didn't we see each other on Dirty Martini just a few days ago? Well, in any case, "Happy New Year!!" It's been such a crazy, wild ride of 2021—and I'm just so glad that I got to do it with you.
From yummy gluten free vegan chocolate cake to treats and no bake bites to all of the flavors of granola under the sun, we've had so much fun in the kitchen this past year. And I couldn't have done it without you. Well, neither Erik nor I could've. ❤️
Thank you so much for your support and for just hanging out here with us on Beaming Baker. We truly couldn't do it without you. The comments, the photos on Instagram, the messages—they all keep us going when we think we're not good enough or are feeling a bit burnt out. Thank you for being our purpose.
Without further ado, here are your top 10 recipes of 2021—the most popular, most viewed, most commented on recipes on Beaming Baker. Enjoy!
Your Top 10 Recipes of 2021
One thing that you all keep coming back for: super easy, few ingredient recipes! Year after year, it seems that folks are loving the 3 ingredient recipes—so if you have a request for one, let me know. Meanwhile, cookies and granola continue to be popular, but it seems there's still time for cake. 😉
Ten
Emily O says, "THESE GRANOLA BARS ARE DELICIOUS not only are they 3 ingredients, NO bake, and absolutely delicious they are just so simple to make! These are definitely going to be my go to. I have been craving granola bars but prefer making them myself and these definitely filled me up and satisfied my craving thank you!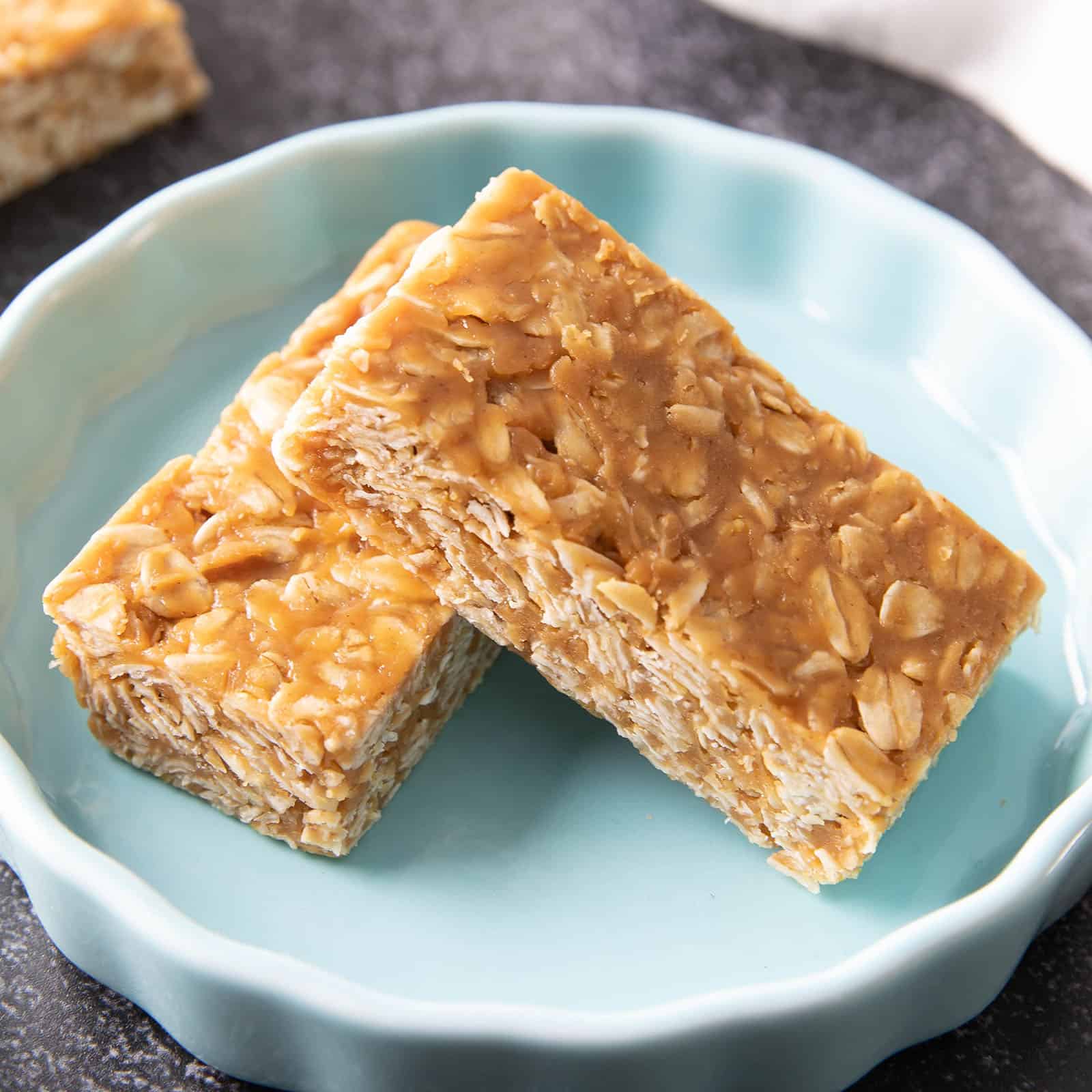 Nine
Klara says, "Sometimes I switch up the nuts adding hazelnuts, walnuts, etc. This has become a family favorite recipe and is so easy to make and clean up!!"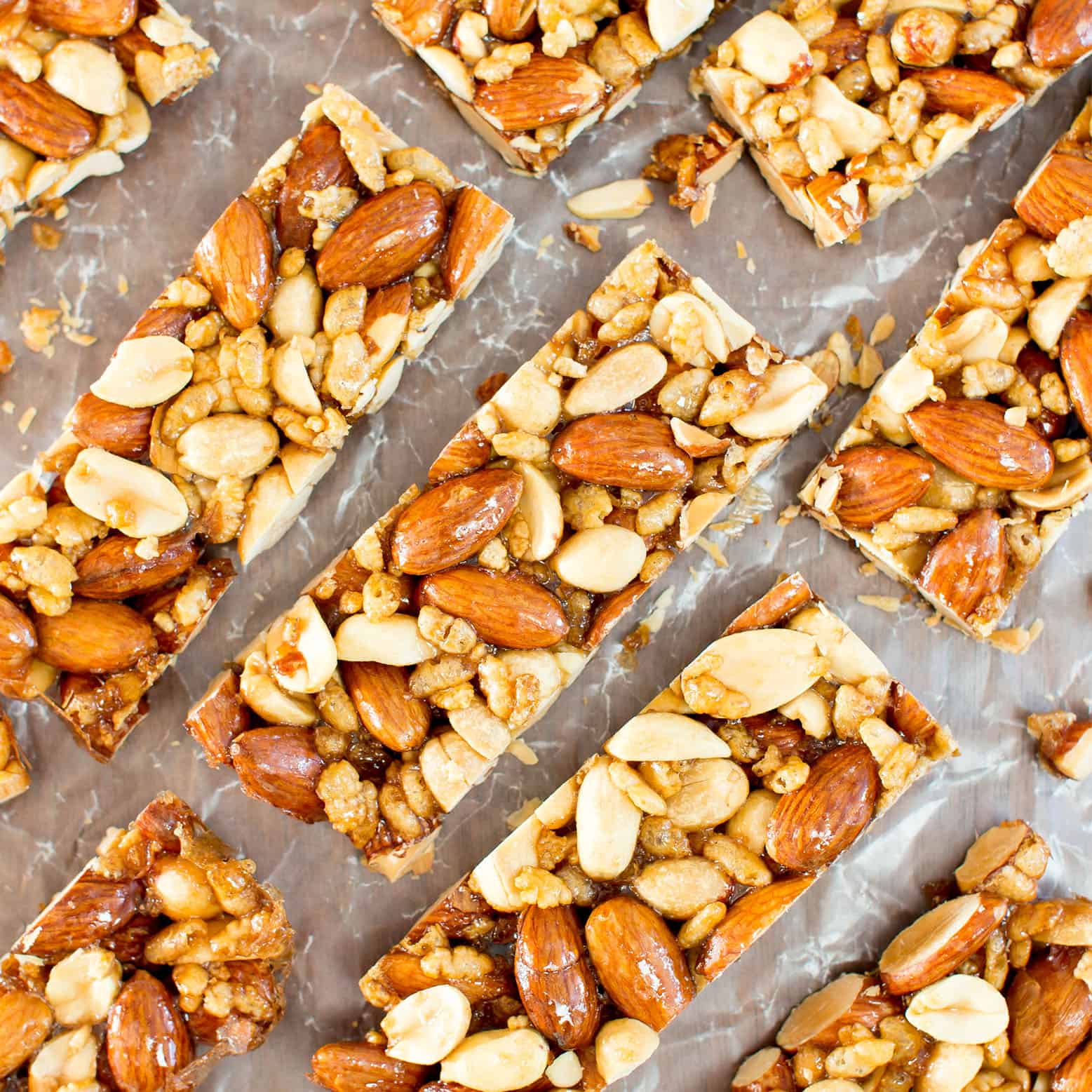 Eight
Sharon says, "My son made this recipe and wow, they were amazing! My whole family was raving about these! He switched out the almond flour for millet flour due to allergies. These taste exactly like macaroons!"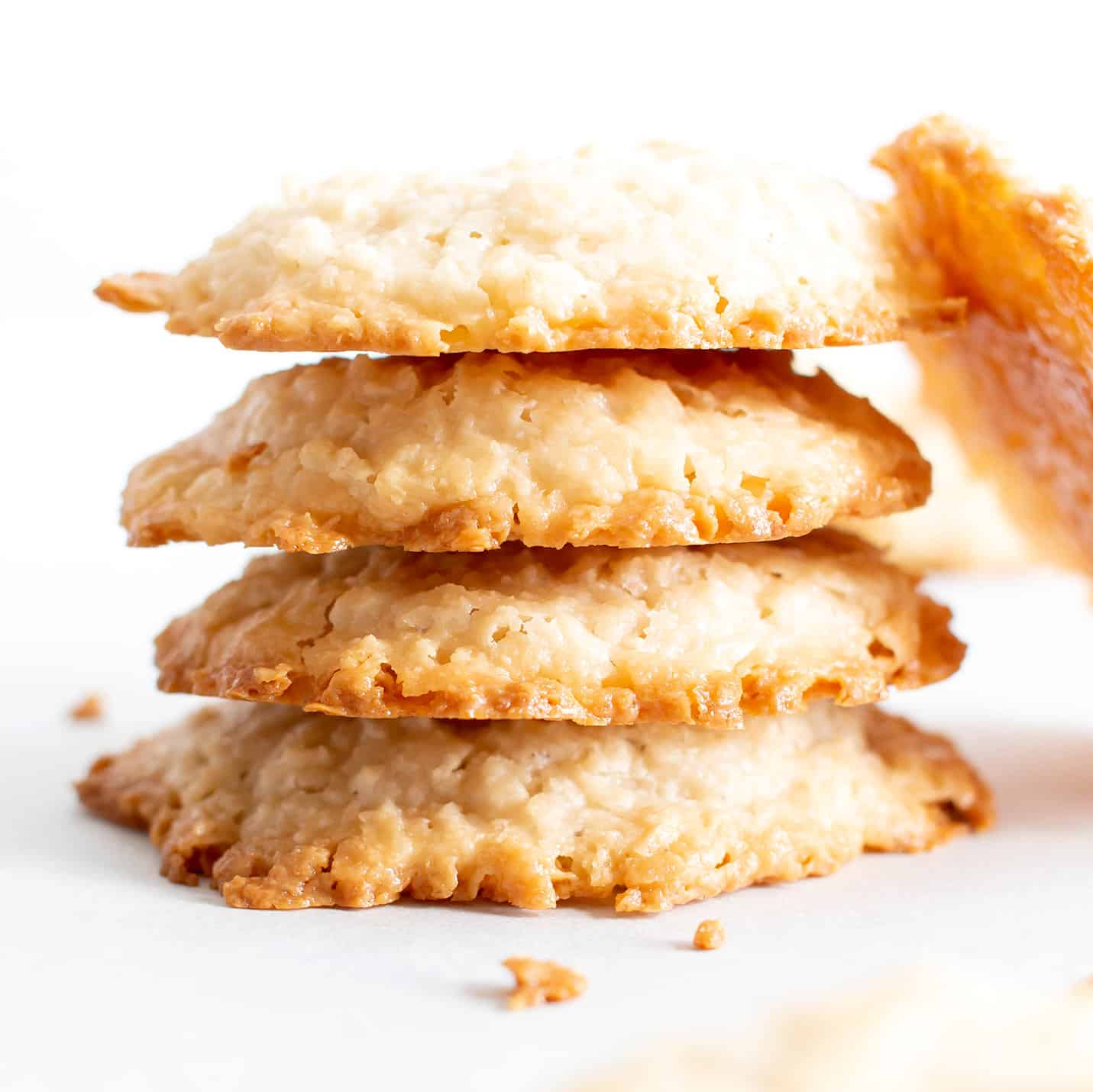 Seven
SW says, "I found it! I have been looking for an amazing oatmeal cookie and this is the winner. Perfect spice, crisp yet chewy, makes for one fantastic cookie."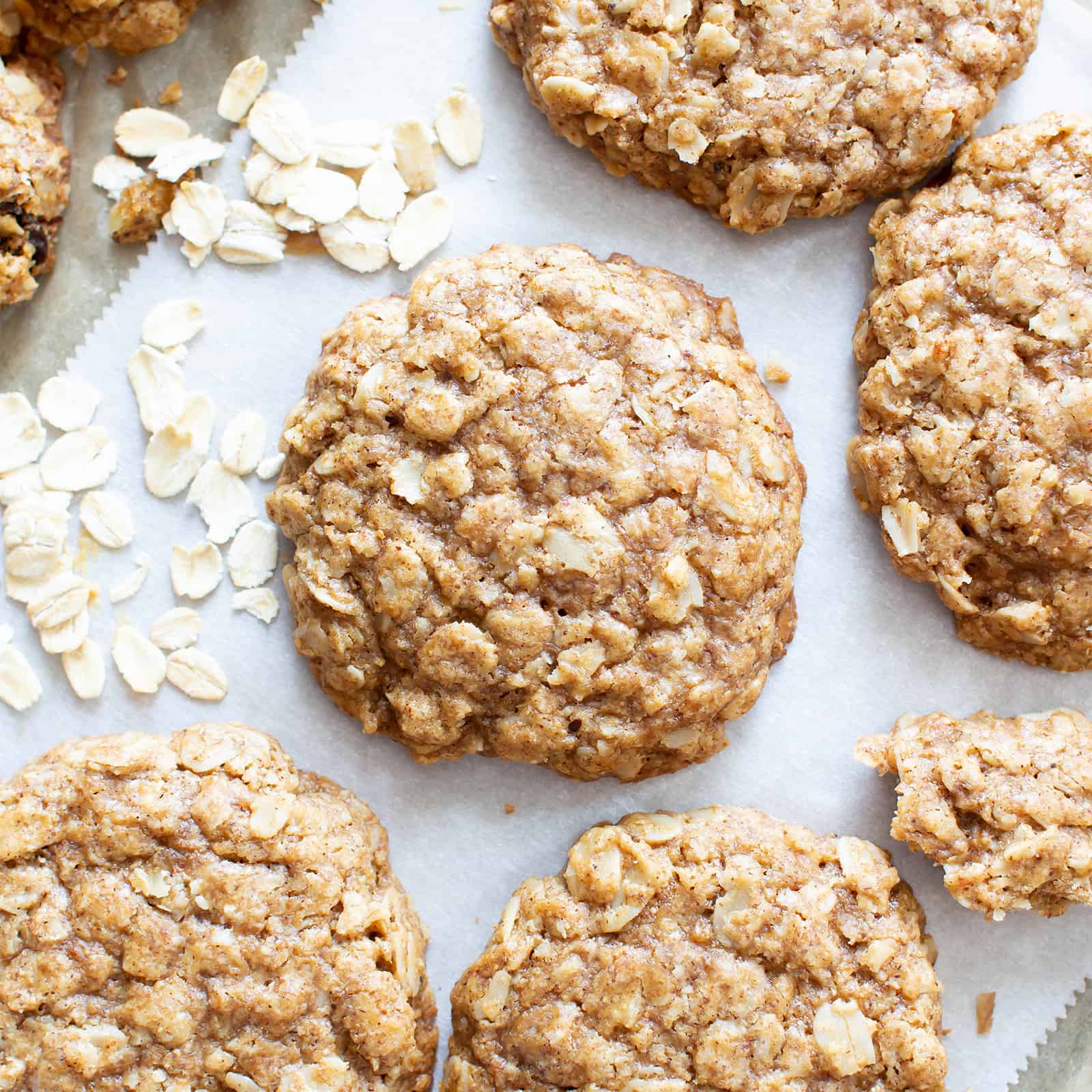 Six
Kendra says, "I have made this recipe over and over and it turns out perfect every time! I add this to my Greek yogurt/steel cut oats and fruit for breakfast and sometimes my husband catches me eating it out of the jar… I have passed this recipe onto many of my friends and they all love it too! Thank you for this!"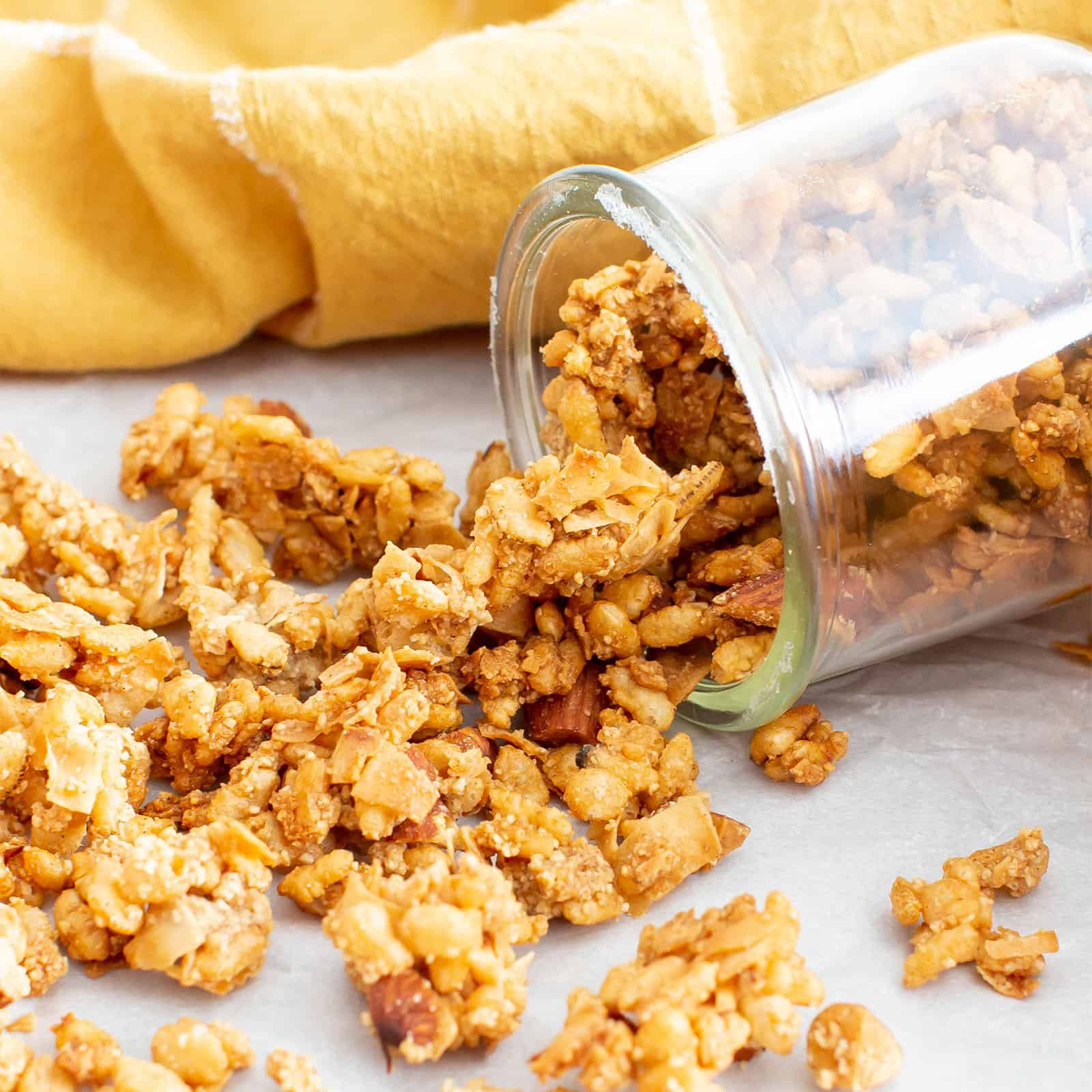 Five
Camila says, "Hello Demeter! I made this cake a few weeks ago for my sister's birthday and it turned out great! It was moist, sweet and the chocolatey flavor really punched through. We surprised all the guests as they were skeptical about my cake – it was fun proving them wrong!"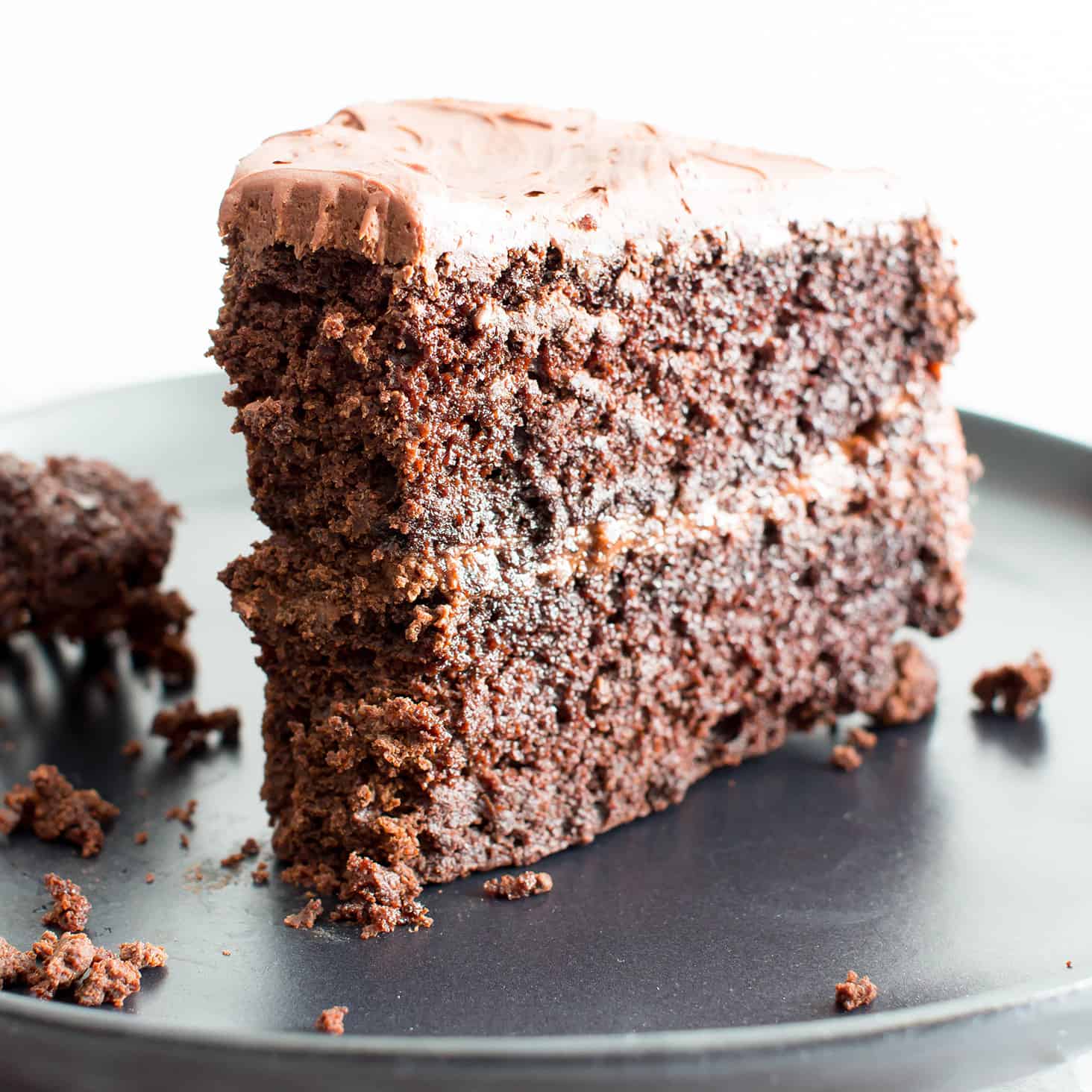 Four
Kieasha says, "This is a wonderful recipe. Simple and DELICOUS!!!! My daughter and I added cinnamon to the tops made it extra special for us."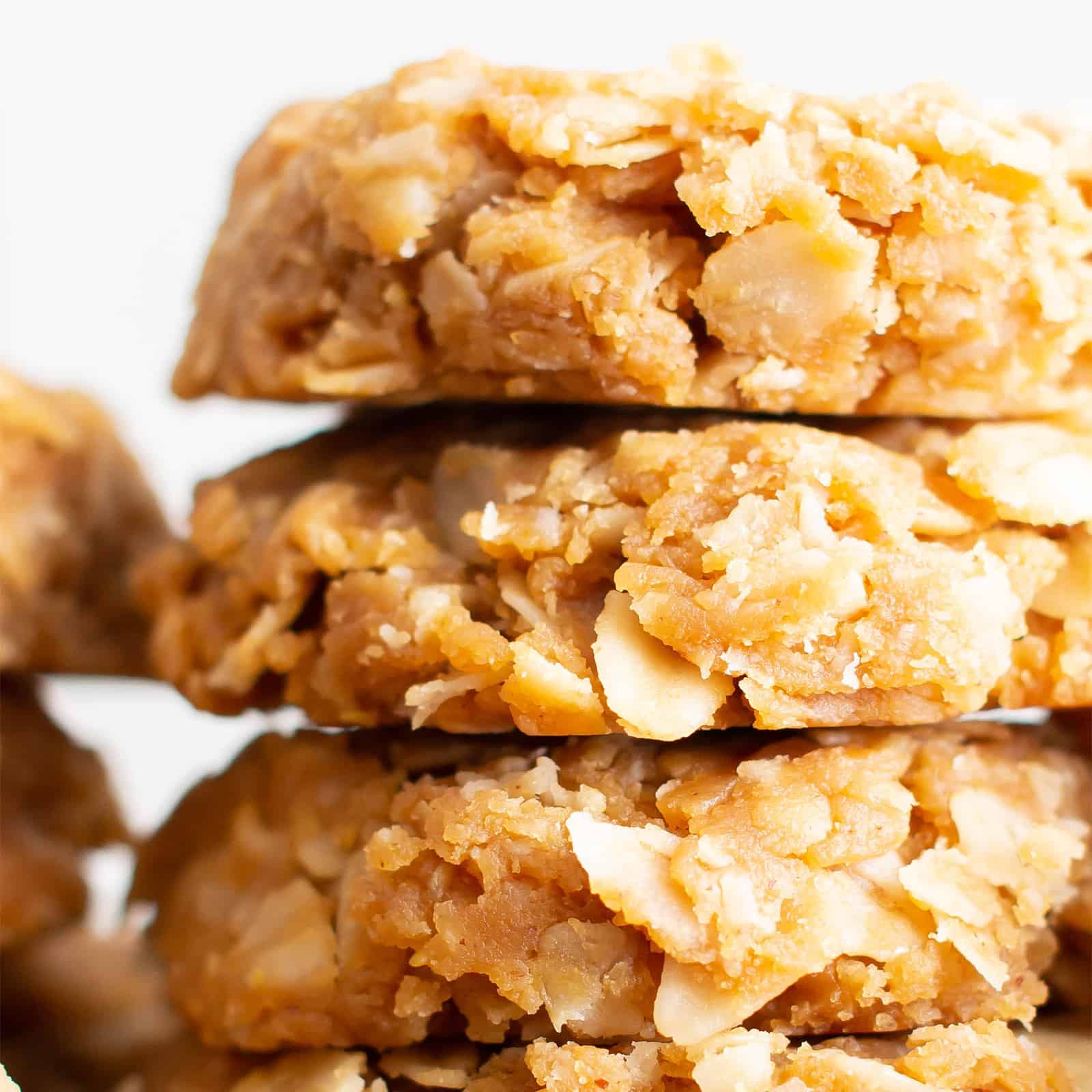 Three
JT says, "Ultra-easy, minimal ingredients (all healthy), and unlike most other such recipes, no syrup or marshmallows(!). And it still comes out awesome. This recipe is brilliant, thank you."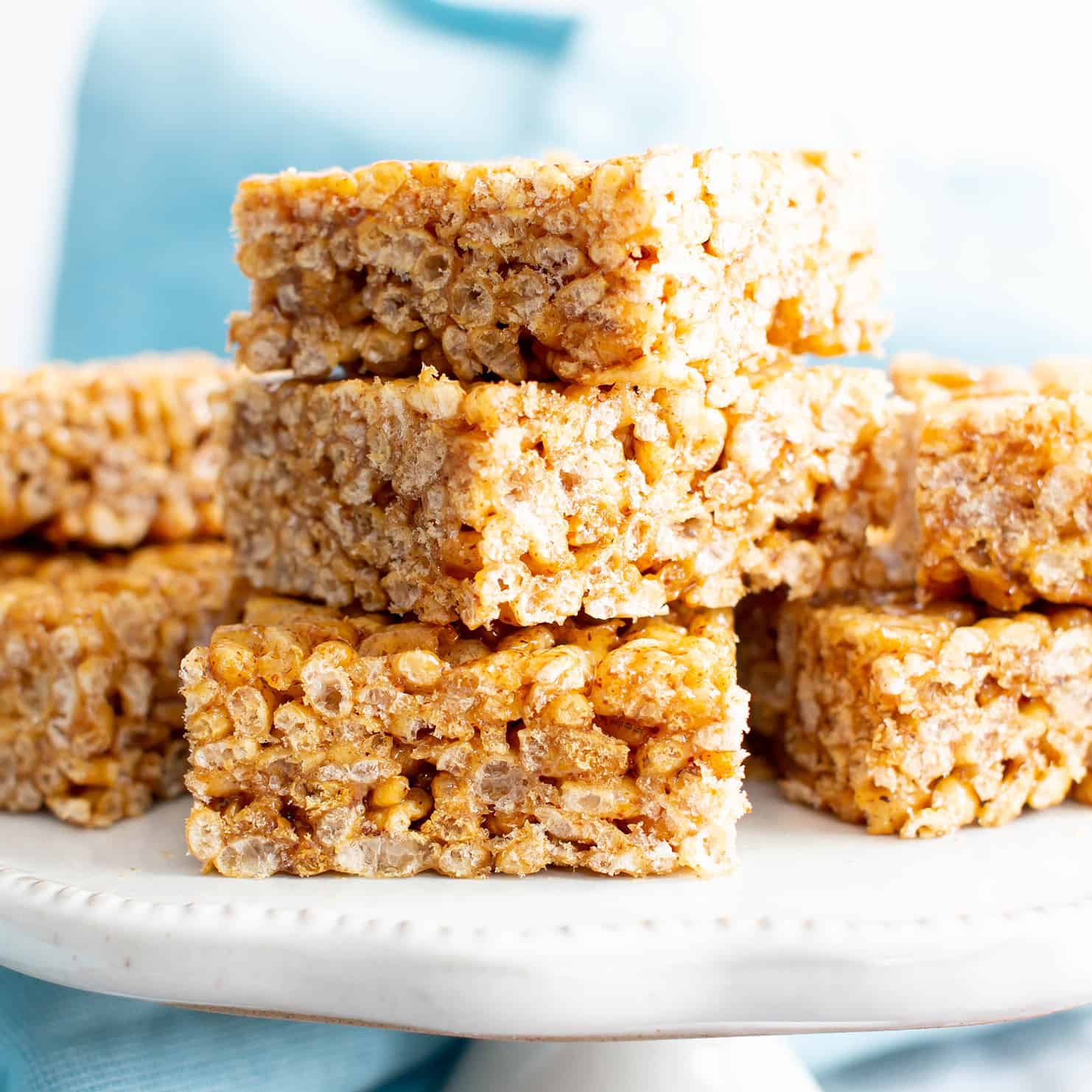 Two
Hailey says, "Thank you for this recipe! I've been craving sweet food, as I just switched to keto and these turned out GREAT! I feel better in so many ways after eating one. My body is now satiated ♥️"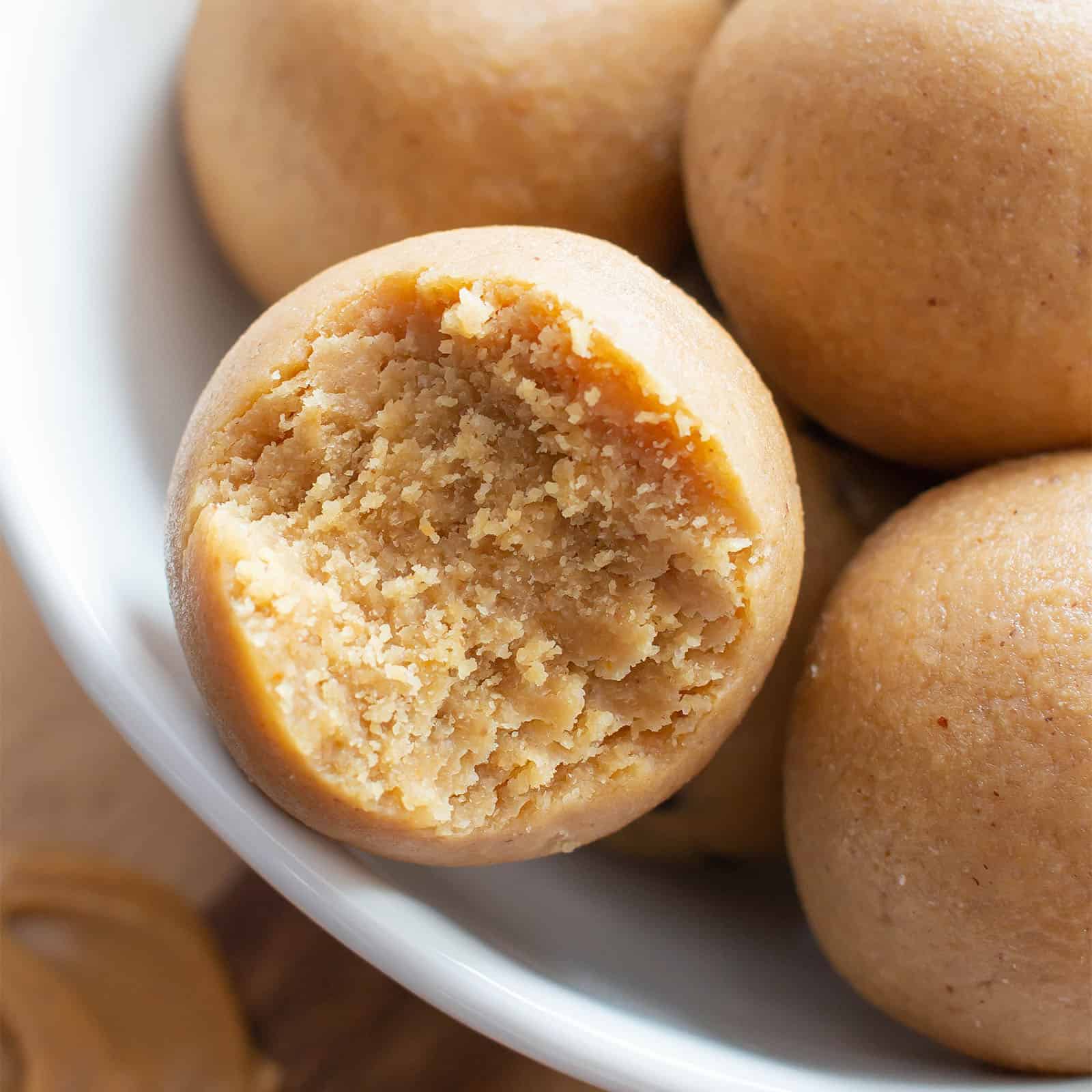 One
Susan says, "Yum! I was looking for a snack that is easy to make and healthy, too. I had everything in the fridge and made them this morning. Delicious!"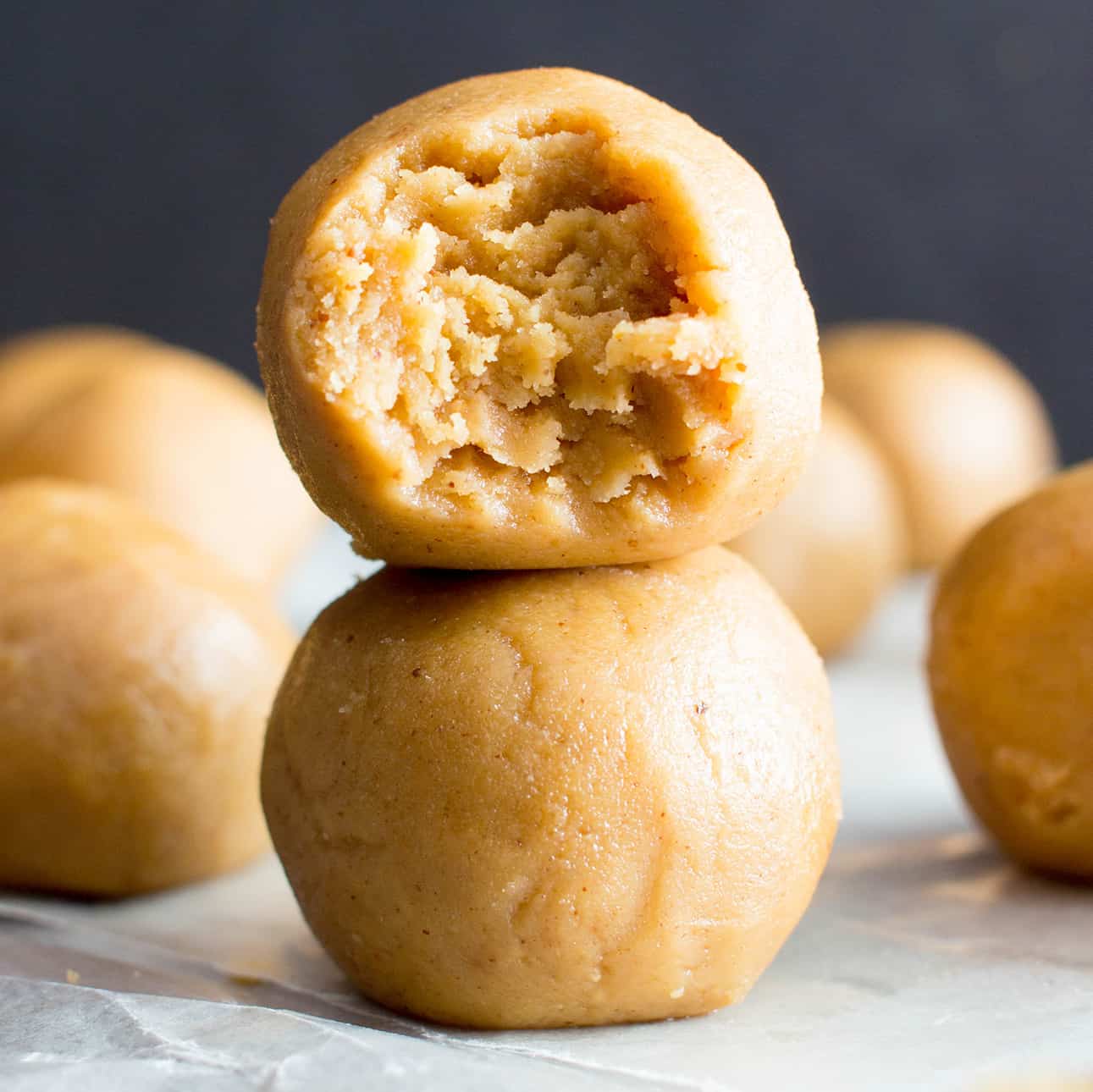 My Favorite Recipes of 2021
Muffins & Breads
Snacks + Cookies!
No Bake
Why Didn't My Favorites Make the List?
If you're sitting there, asking yourself, "Why didn't my favorite bb recipe make the list?!" You tell me! 😉 J/k. If you're feeling like everyone's missing out on your personal favorite, comment below with it! And thank you so, so much for spending 2021 with us. It means so much to Erik and me to have your support, and to spend this wonderful time in the kitchen with you.
We can't wait to see what you think of everything we have in store for 2022!! Have any requests? Comment with it below. 'Til our next sweet adventure…
Sending you all my love and maybe even a dove, xo Demeter ❤️
***
📸 Did you make any of these recipes? Take a pic and share it on Instagram with the hashtag #beamingbaker & tag @beamingbaker. I'd love to see it! 📸
This post may contain affiliate links, which allow me to make a small commission for my referral, at no additional cost to you.