Happy NYE + My Favorite Recipes of 2018
Happy NYE + My Favorite Gluten Free Vegan Recipes of 2018: the best & yummiest healthy dessert recipes of the year, quick bread, cookies, granola, muffins and more! Vegan, Gluten-Free, Dairy-Free, Paleo.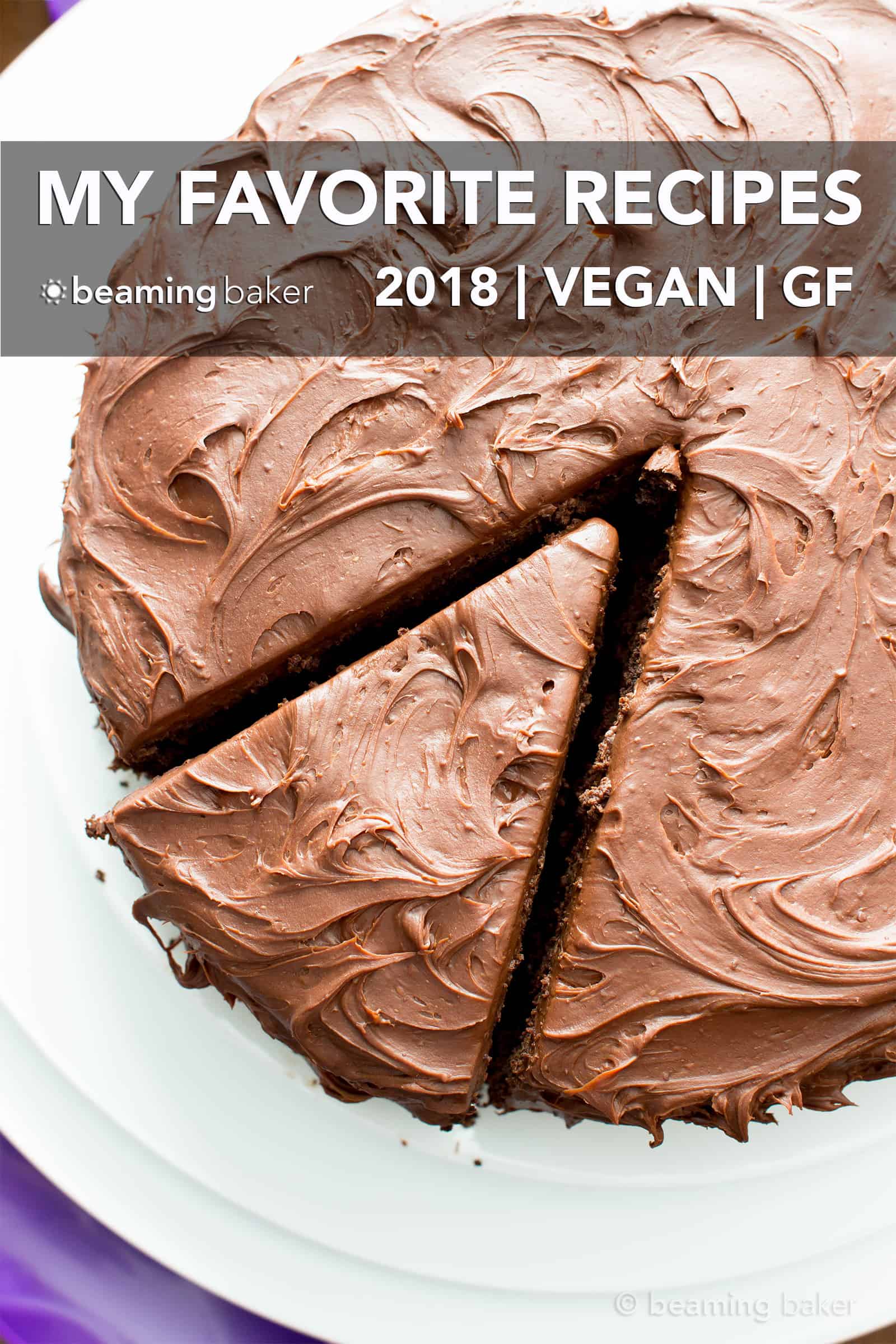 Happy New Year's Eve!!! Can you believe it's NYE already? Life: you could blink and just miss it!
While I'm still surprised at how fast everything's gone, I'm truly looking forward to the new year and everything that's to come. What are you looking forward to for the new year? Will you be making a list of resolutions?
Or are you more concerned with what to wear tonight for NYE celebrations? 🙂 Tell me all! 😉 You know I have to live vicariously through you as it's been AGES since Erik and I've actually partied it up on New Year's Eve. Hehe!
Whatever you're up to today, we both wish you a happy, safe, and love-filled day! Here's to the NEW YEAR!!!!
We can't wait!!!
In the meantime, will you join me in counting down my favorite recipes of 2018? There were a few recipes that the Top 20 left out… so here are my Top 10-ish personal favorites of 2018, not including the Top 20 from above!
My Favorite Recipes of 2018
Best Moist Chocolate Chip Banana Bread Recipe – I promise you, this is the moistest (wow, that's actually a word!! Who knew?!) and most satisfying banana bread you've ever had… but in actuality, this post, and the feelings I got to share meant a lot to me—to share and to connect with you.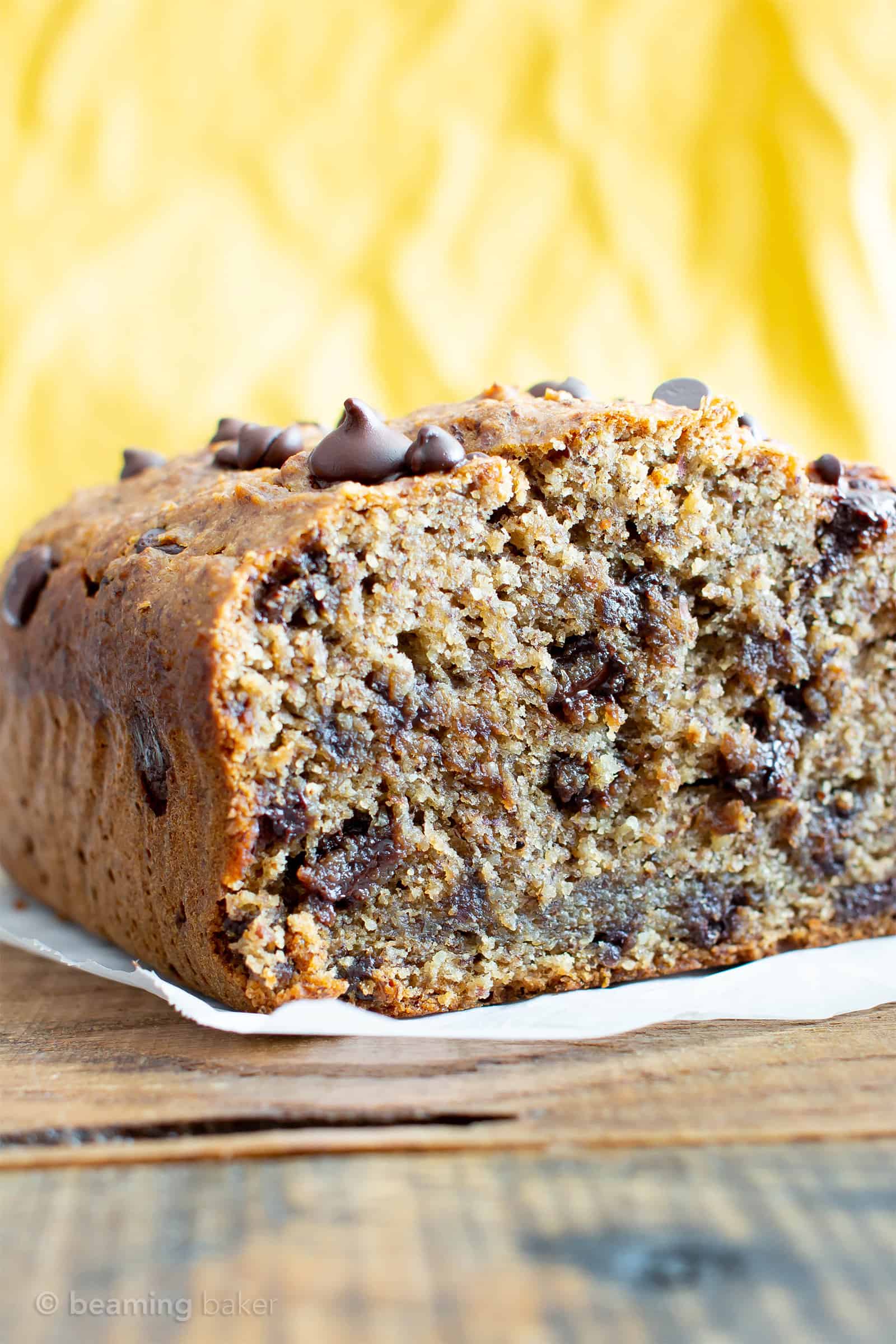 Homemade Chunky Paleo Granola with Clusters– the Cluster Post. Here's where I truly learned to make clusters the right way – BIG as all get out. Haha. This granola recipe is my favorite. Ever.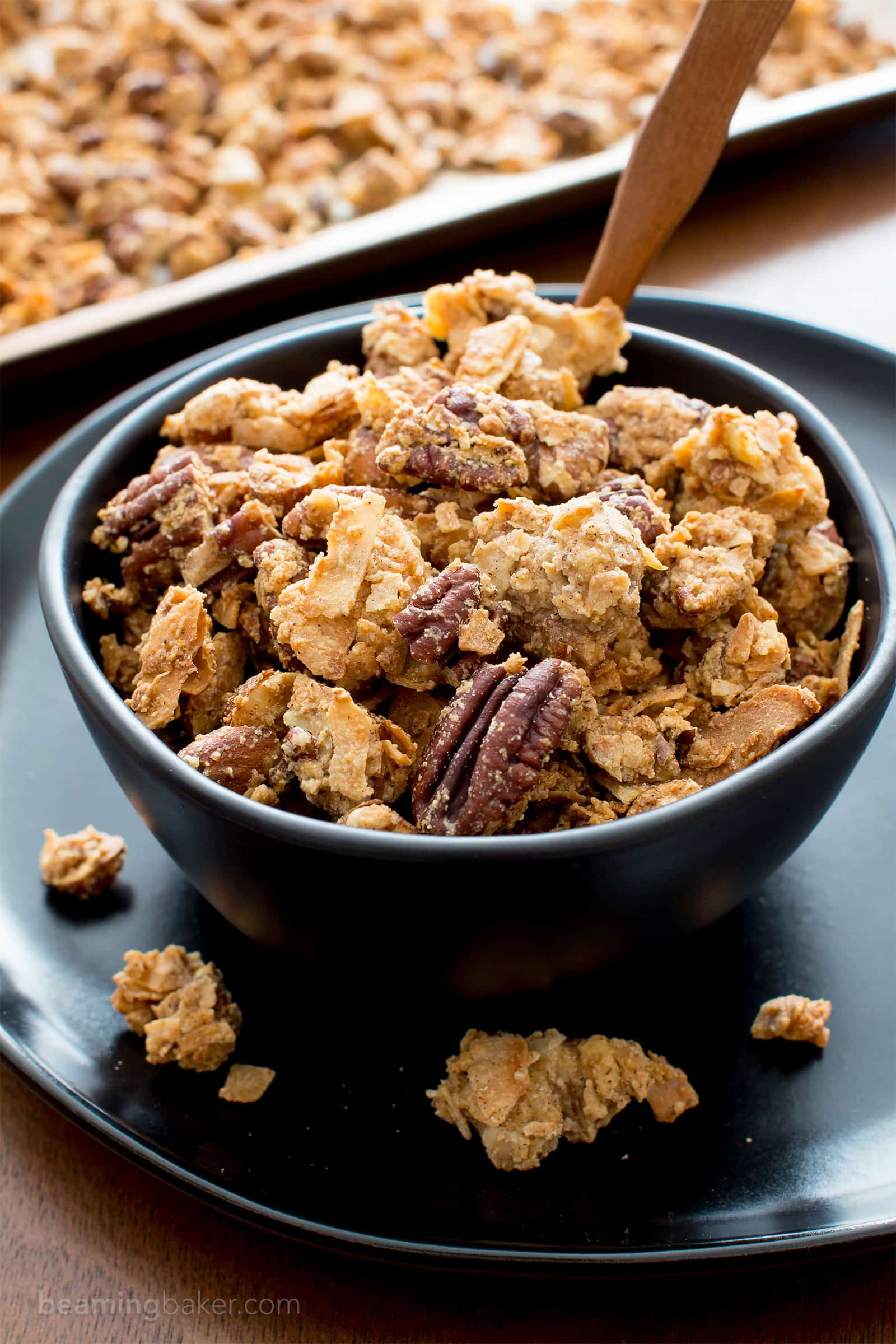 Peanut Butter Coconut Oatmeal Cookies (V, GF) – One of my Beaming Baker anniversary recipe posts. 🙂 I'm always getting emails, comments on IG, and messages on Facebook about this recipe. There's something about it that folks love — and something special about it. It also just barely made it into the Top 25 recipes of the year, narrowly missing the Top 10-20 Recipes of 2018. ❤️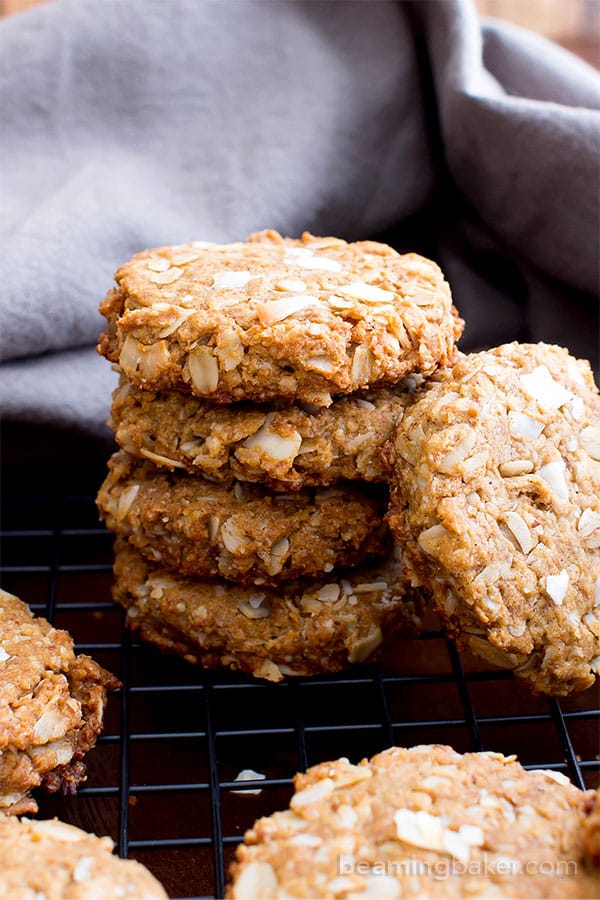 4 Ingredient Paleo Coconut Macaroons Recipe – this recipe remains one of my all-time, all-time favorites for so many reasons. The taste is spectacular—so sweet, coconut-ty and just blissful. HOWEVER, when I started along the path of making coconut macaroons, I had no idea what to do. How do I replace the classic ingredients in macaroons? Like, the condensed milk, egg whites, etc? I had to throw the rule book out for this one and just go with my gut. And it was… splendid. This is one of the recipes I'm proudest of to date. 😉 Oh, and let's not forget about the amazing Lemon Coconut Macaroons! .And… the Ultimate Chewy Paleo Coconut Cookies that these spawned. 🙂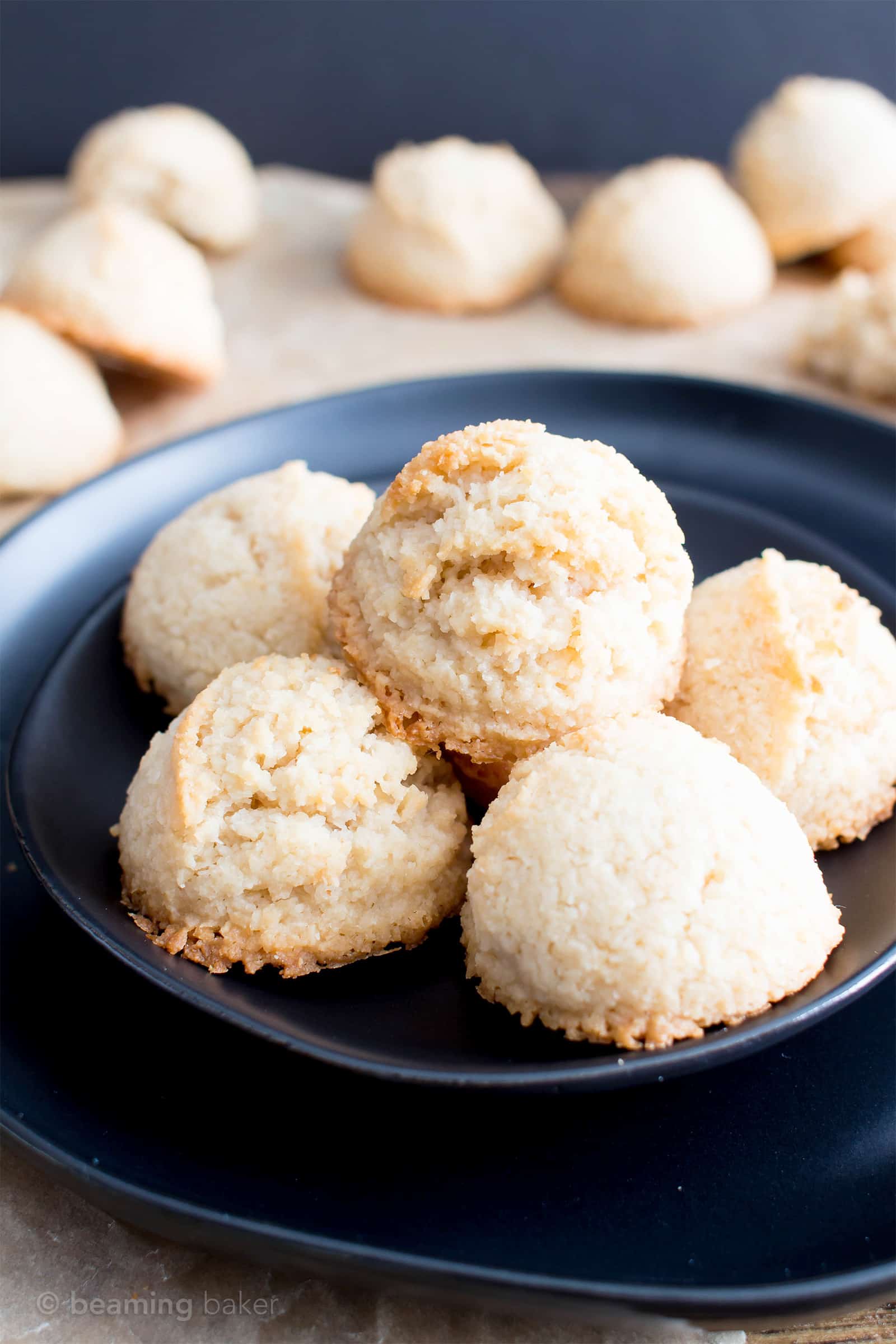 Chewy Healthy Oatmeal Chocolate Chip Cookies & Vegan Double Chocolate Chip Chewy Oatmeal Cookies – With these two chewy oatmeal cookie recipes, I was finally able to crack a way to add that much sought-after chewiness without adding more junk, but in fact, adding a secret healthy ingredient. In one word, they're: INCREDIBLE.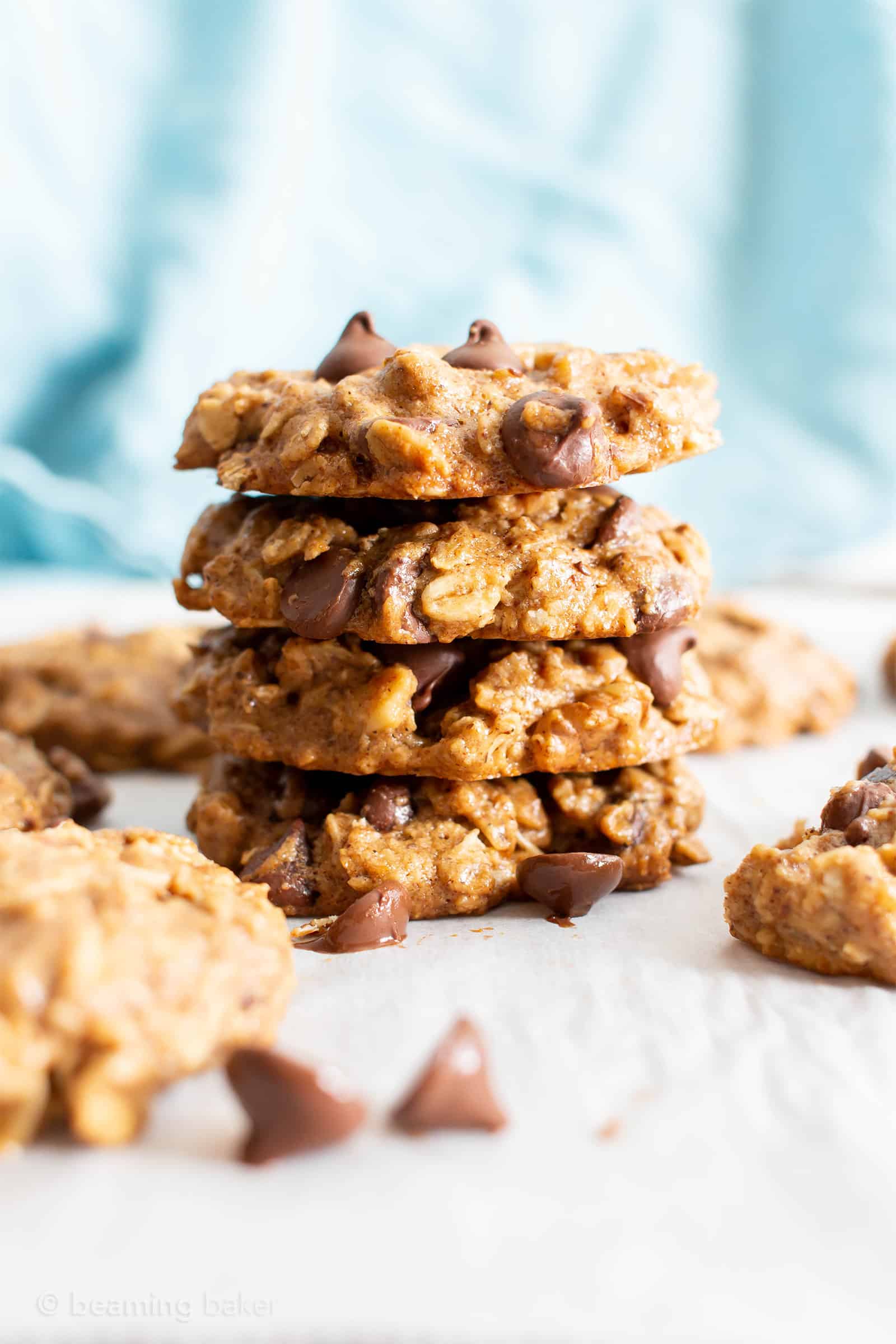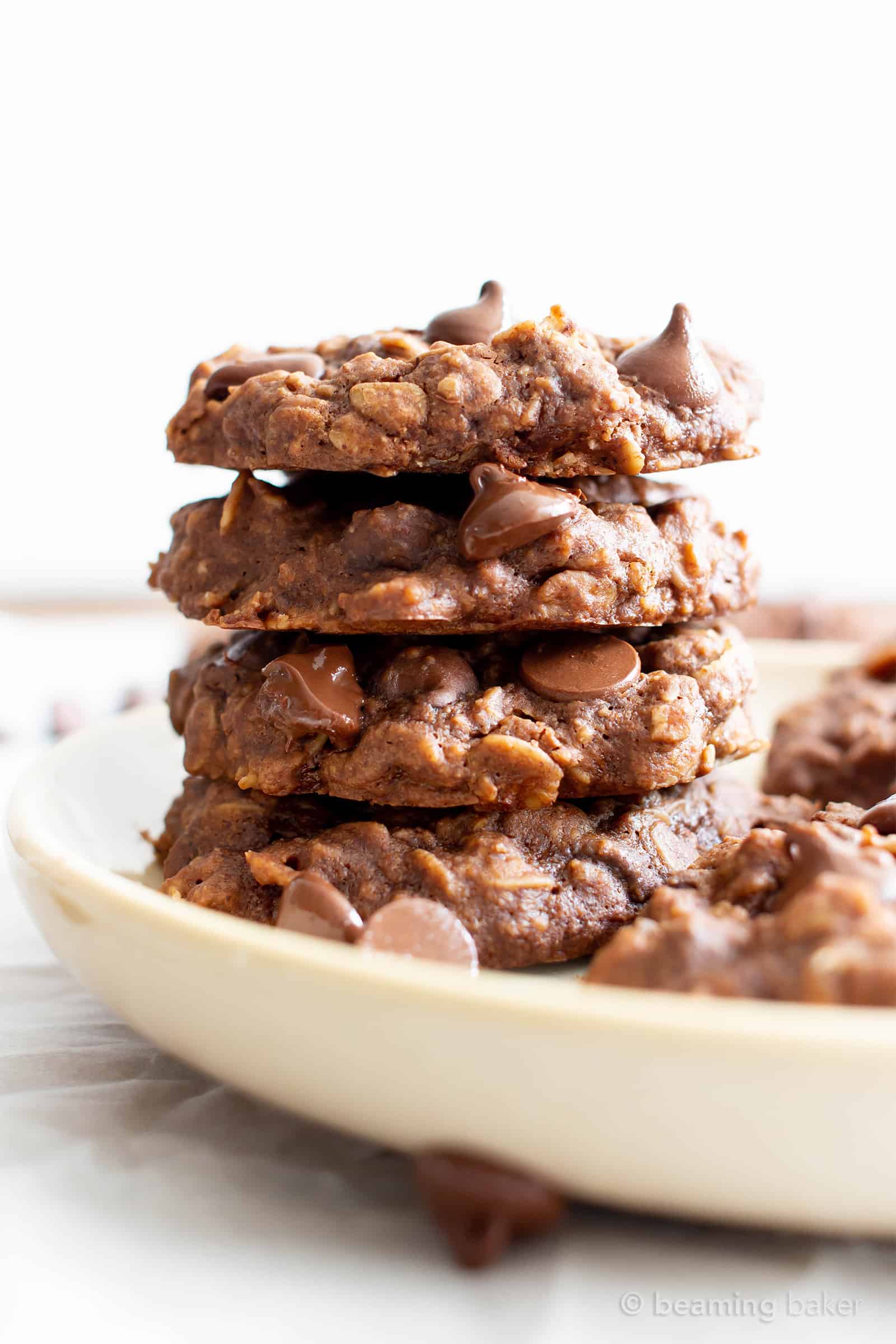 Easy Gluten Free Vegan Pumpkin Coffee Cake Recipe – a yummy and seasonal twist on a classic. Incredibly satisfying and just SO good. Since I shared this recipe, I've received an unbelievable amount of photos, glowing comments, and happy emails about it. 🙂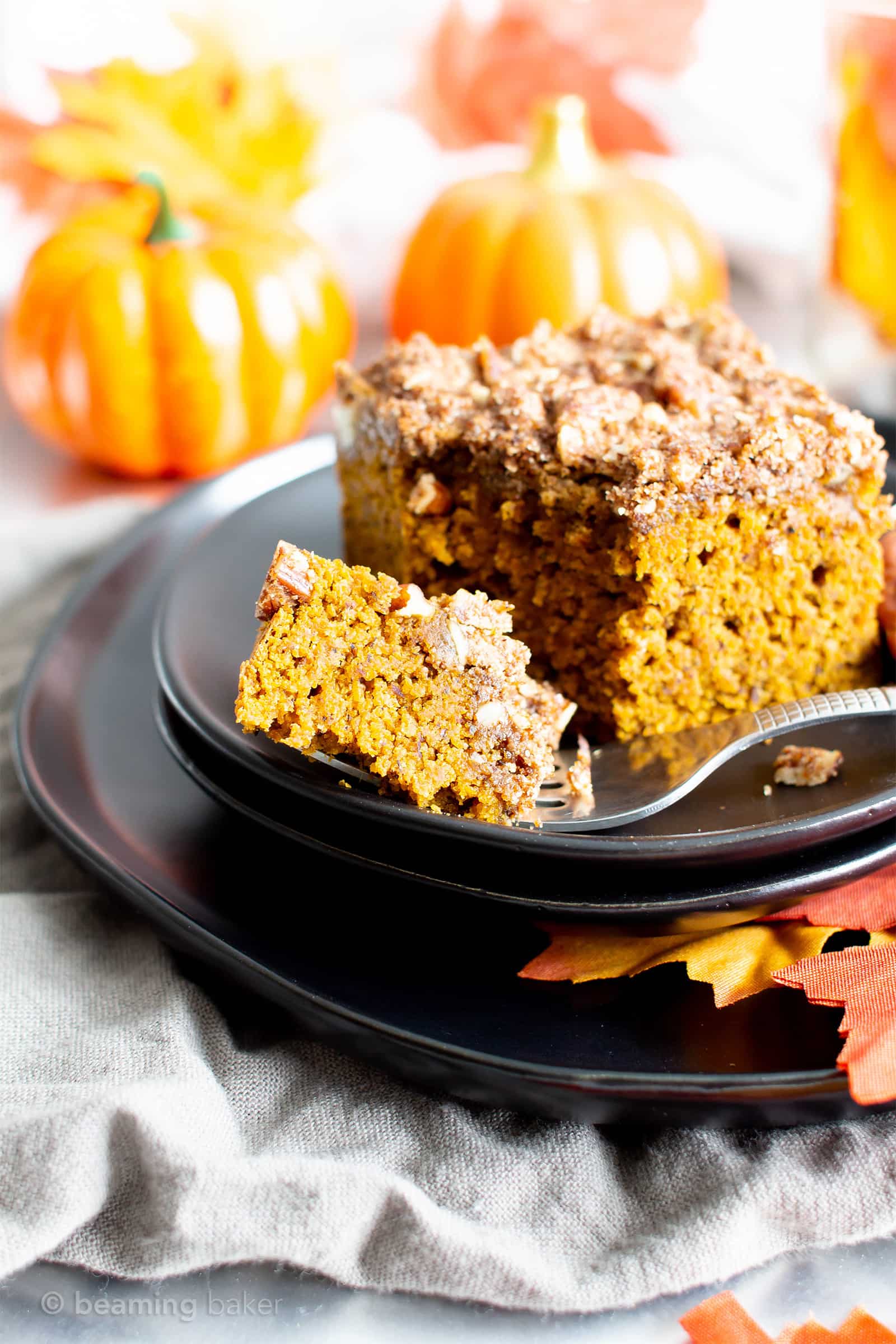 5 Ingredient Chocolate Chip Cookie Dough Bites Recipe (this one's actually Erik's favorite and he INSISTED I include it!) My personal favorite cookie dough recipe is this Healthy Gluten Free Cookie Dough Bars treat! .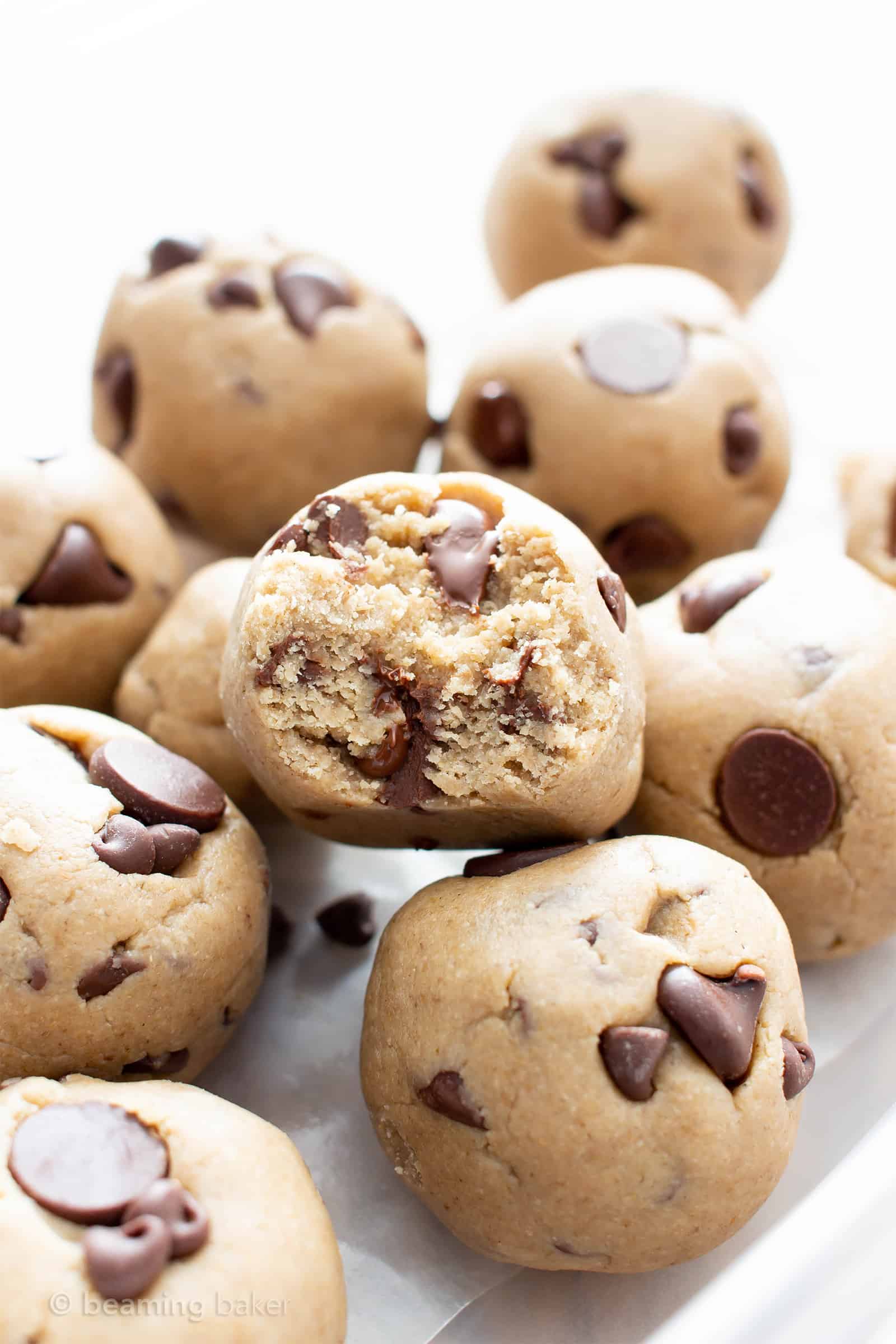 Healthy Lemon Poppy Seed Muffins Recipe – even though chocolate is and will always be my go-to flavor, this recipe truly stood out to me as one of the yummiest. The notes of lemon are just spectacular and incredibly satisfying. YUM!! Readers were even more excited about the seasonal orange take on this recipe: Healthy Gluten Free Orange Cardamom Muffins. 🙂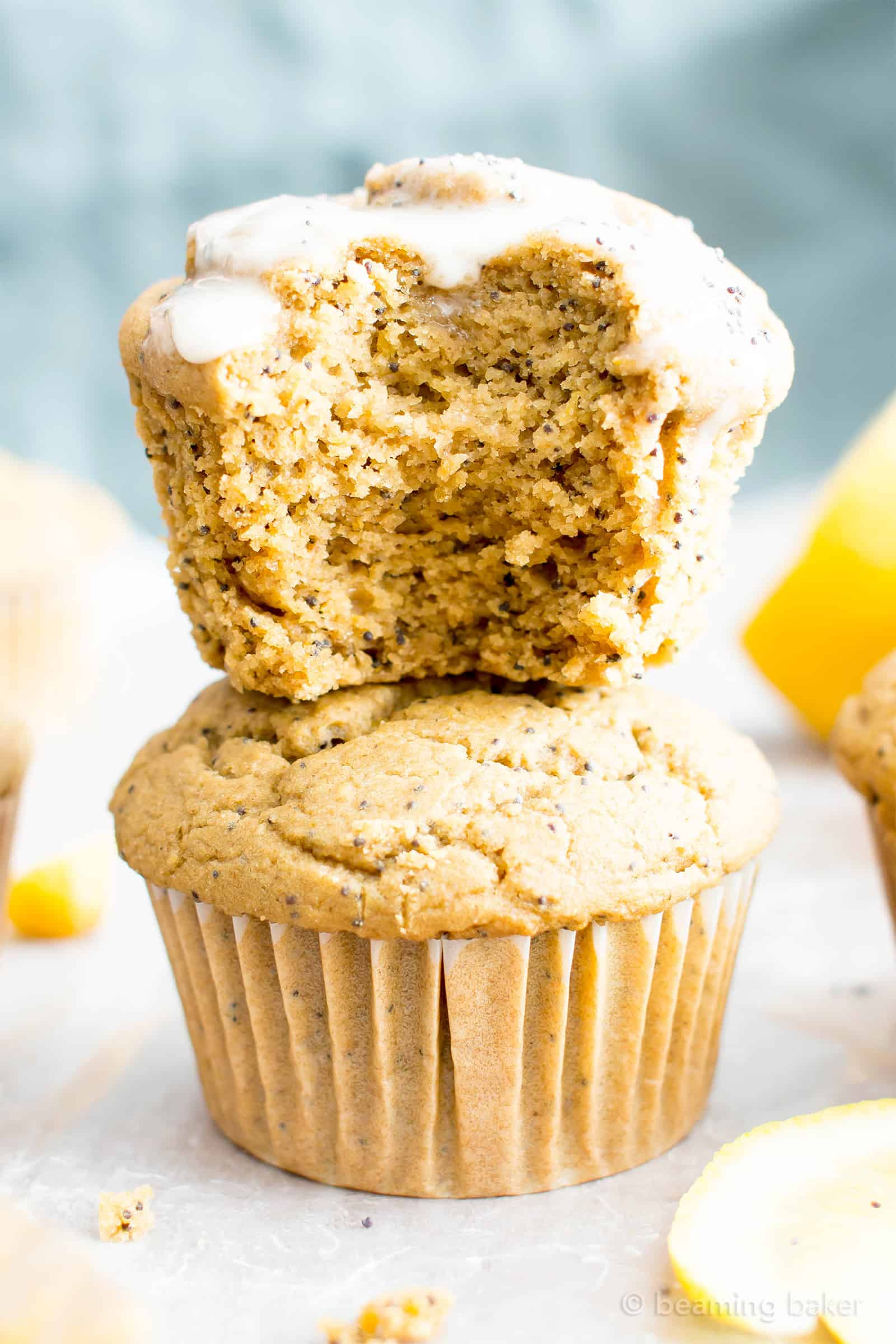 2 Ingredient 5 Minute Homemade Fudge Recipe – easy, simple and totally good to keep at room temperature. YES!!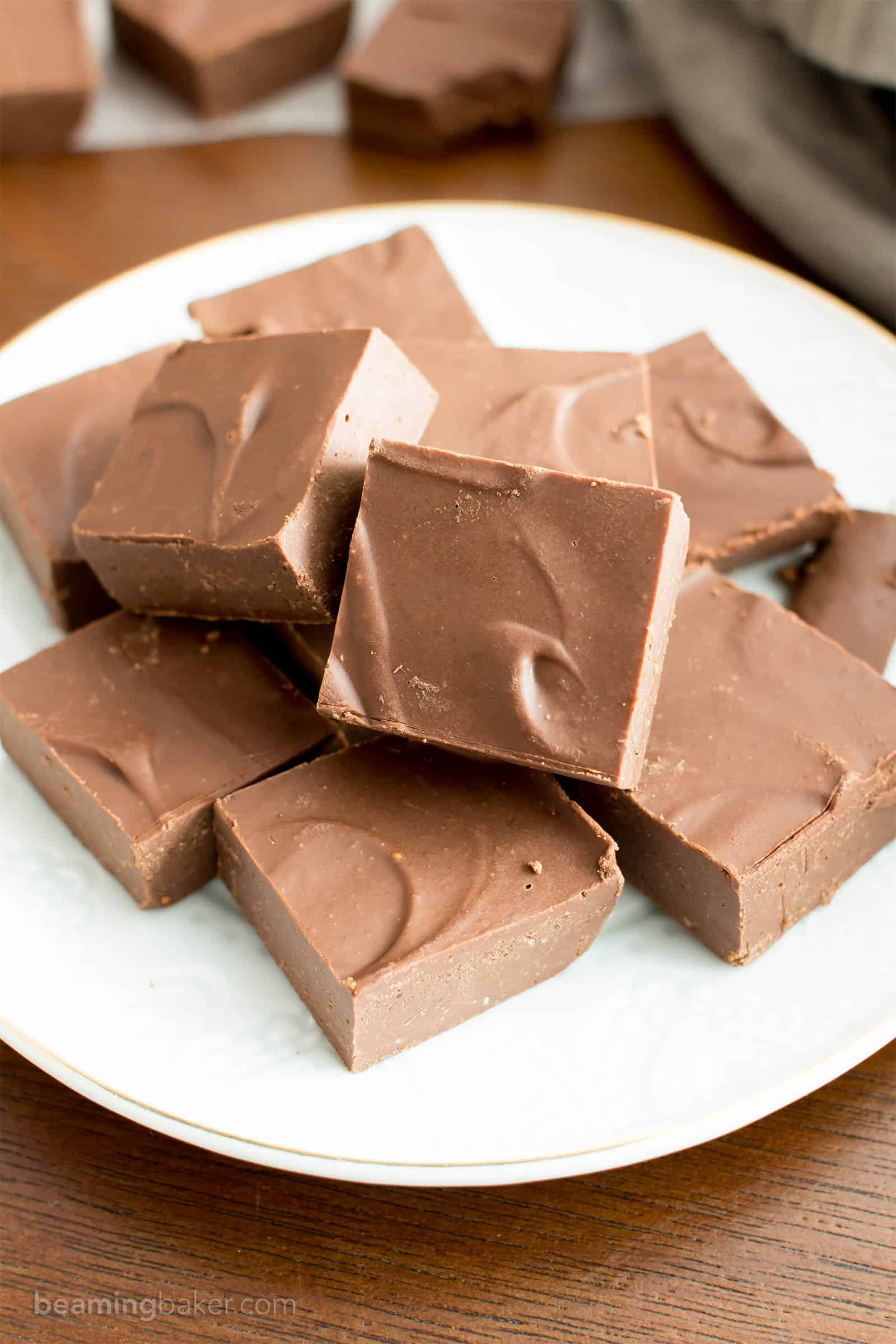 5 Ingredient Peanut Butter Cup Rice Crispy Treats – just seeing so many of you make this recipe time and time again makes it one of my top 10, no doubt about it. I actually thought about not releasing this recipe, can you believe? But I went for it anyway, and it's been a true joy seeing y'all try it and LOVE it.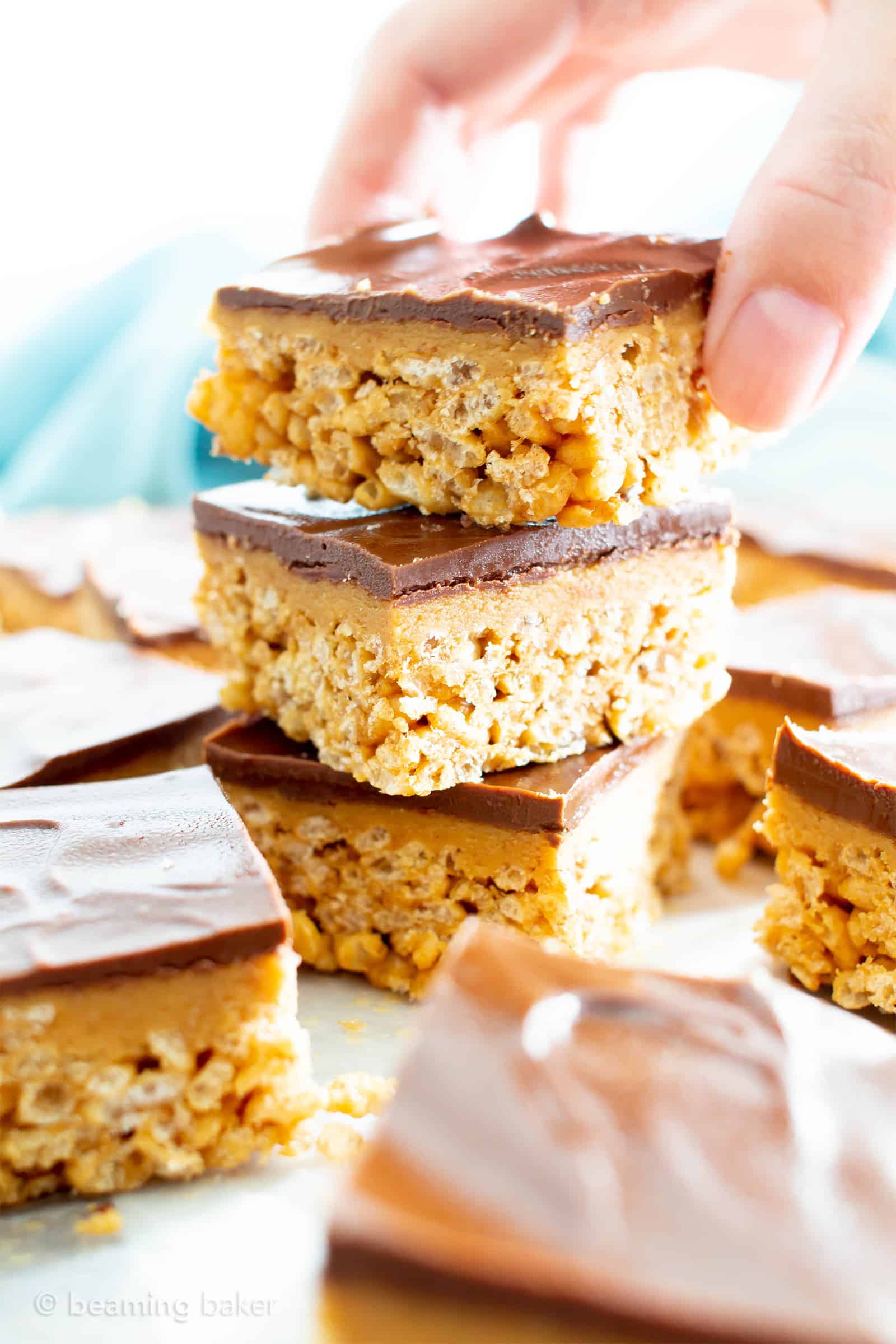 4 Ingredient Banana Peanut Butter Swirl Ice Cream – it wouldn't be a favorites list without ice cream! This recipe is made with such simple ingredients, but just hits the spot…and tastes like the real deal. The peanut butter adds richness and depth that can't be beat. Try this!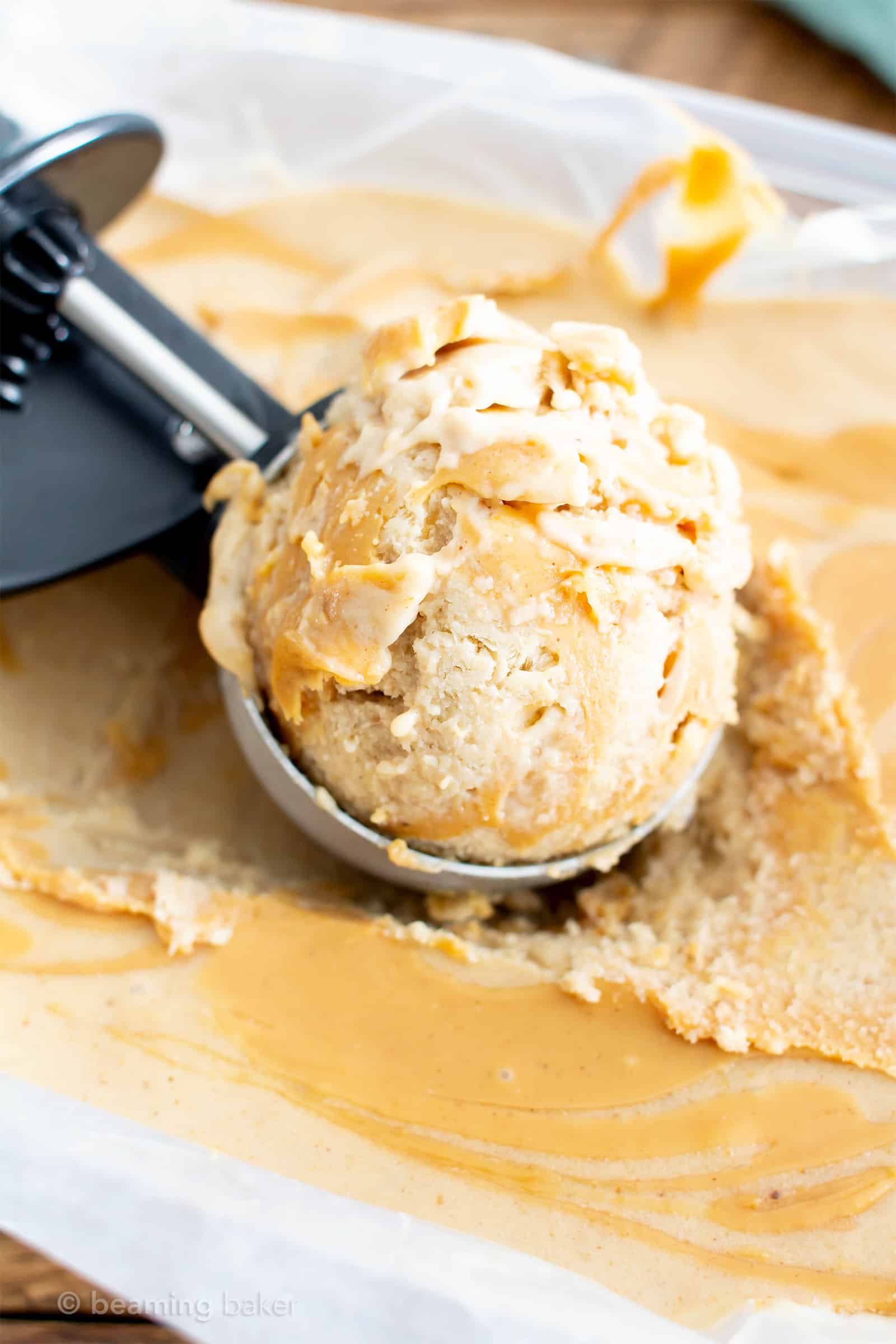 One of my all-time favorite recipes of 2018 was the Vegan Chocolate Cake Recipe & Homemade Chocolate Frosting. But I couldn't include it, since it was a repeat from the Top 10-20 Recipes of 2018, including a few others on that list. 😉
Honorable Mention Recipes
What were your favorites for the year? What recipes do you hope to see in 2019?
Sending you all my love and maybe even a dove, xo Demeter ❤️
This post may contain affiliate links, which allow me to make a small commission for my referral, at no additional cost to you.
Facebook ☀︎ Pinterest  ☀︎ Twitter ☀︎ Instagram