We've rounded up our 35 best healthy cookie recipes! From chocolate chip cookies to oatmeal cookies and peanut butter cookies, we've got you covered.
Healthy Cookie Recipes
Where can one find healthy cookies recipes that are actually good? Is there such a thing? Trust us, there is. We make and bake healthy cookies for a living and we're here to show you how it's done!
Grab your appetite for cookies, ditch the guilt, and join us in the kitchen for healthy cookie recipes that run the gamut of everything you could crave: healthy chocolate chip cookies, healthy breakfast cookies, healthy peanut butter cookies—we've got you covered.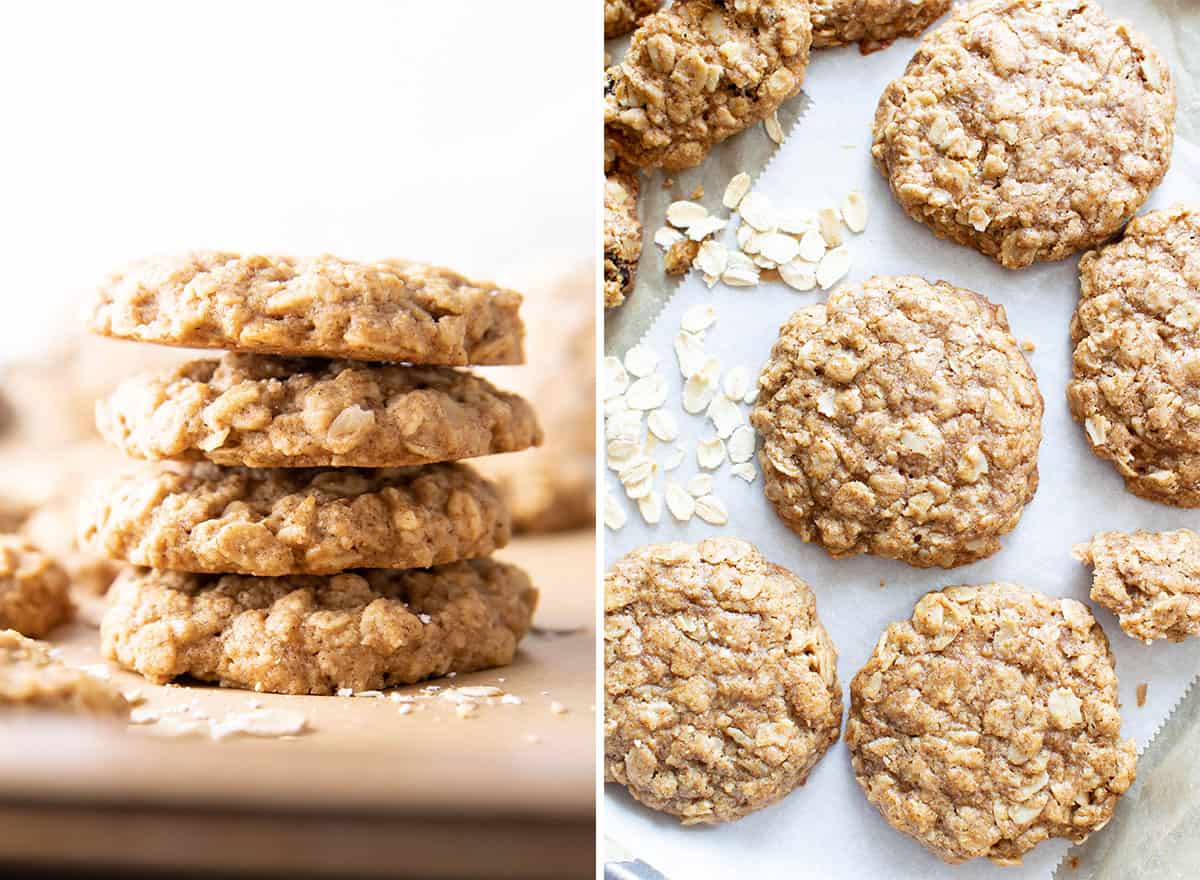 Healthy Cookies with Oatmeal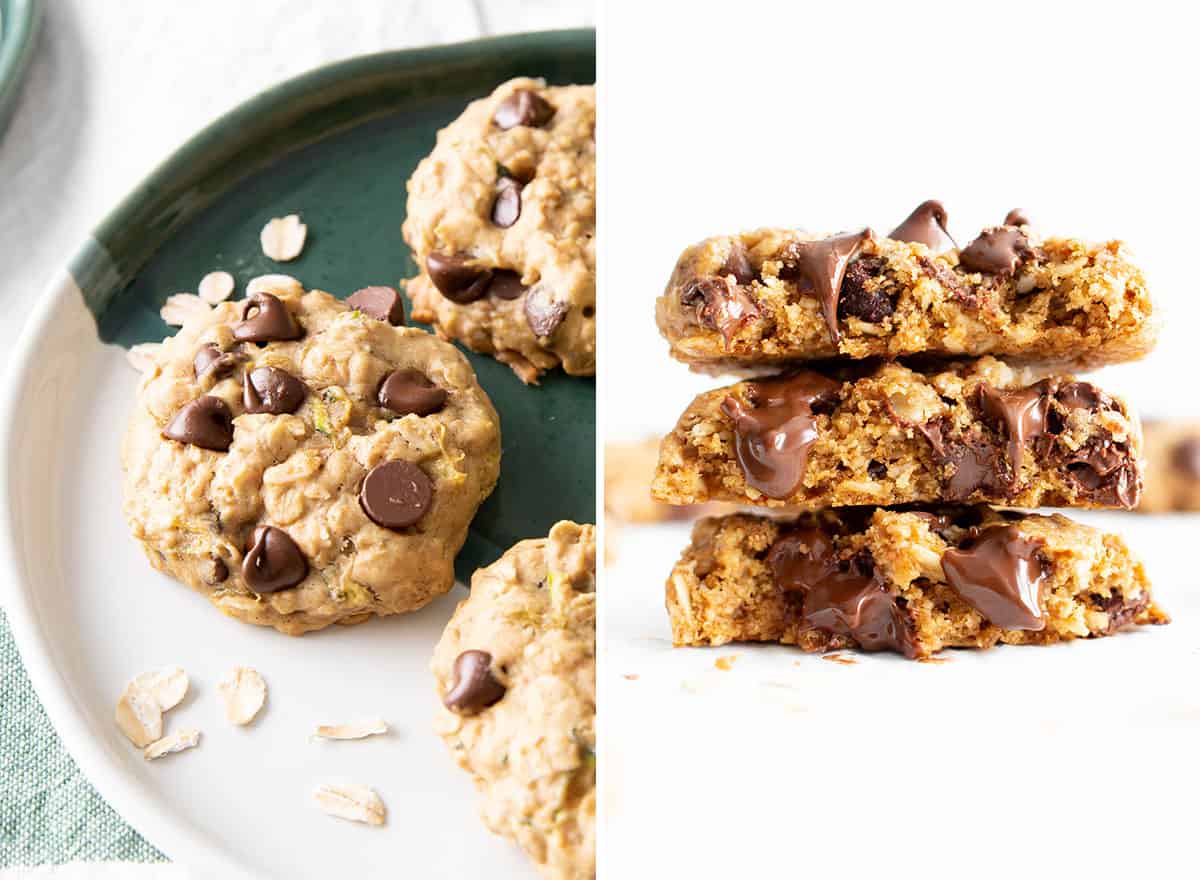 Healthy Chocolate Chip Cookies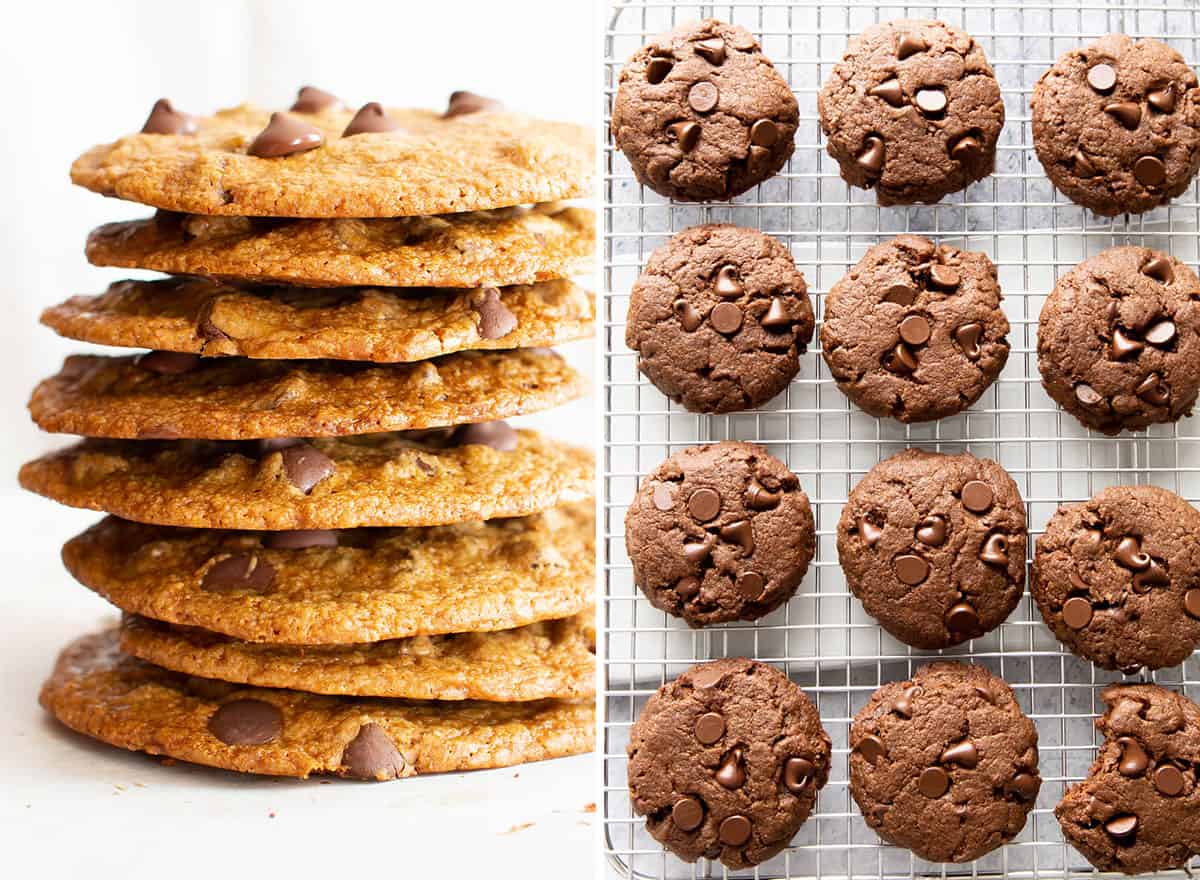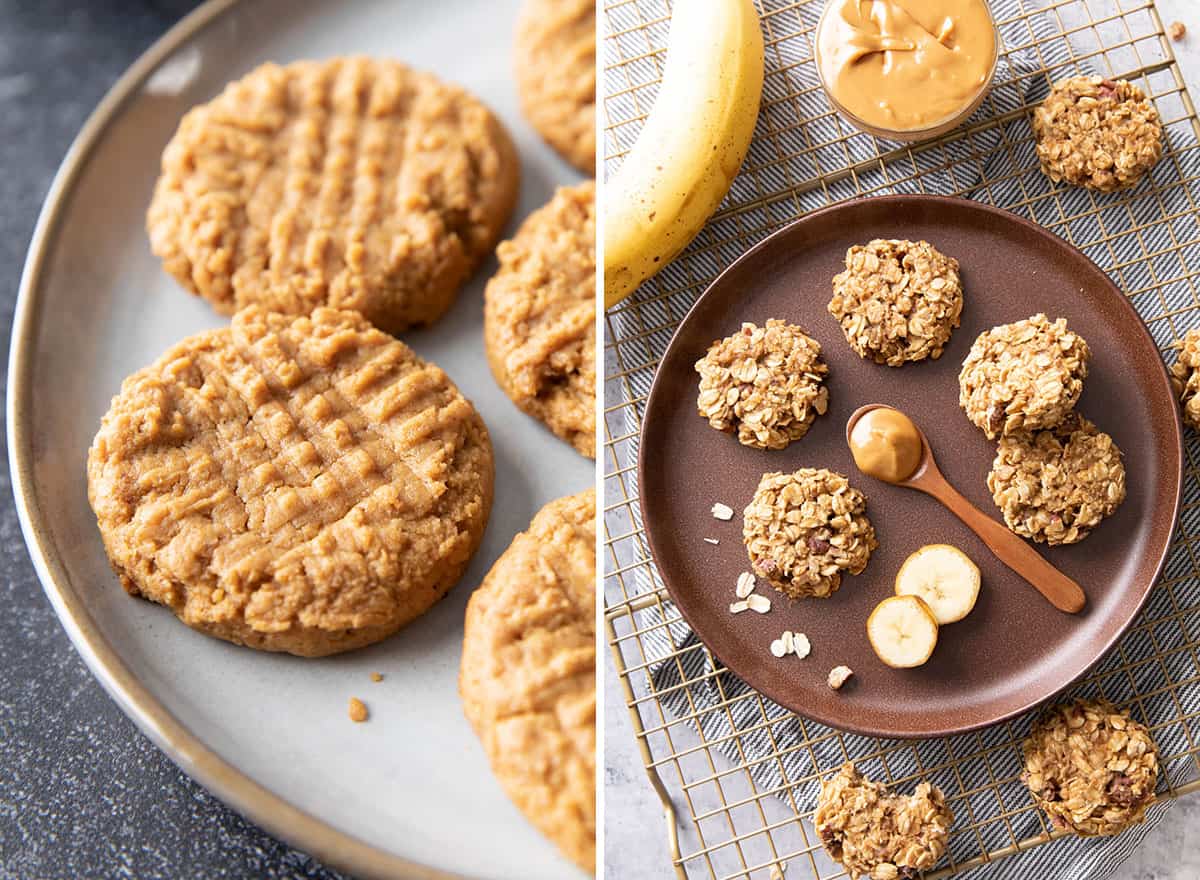 Healthy Peanut Butter Cookies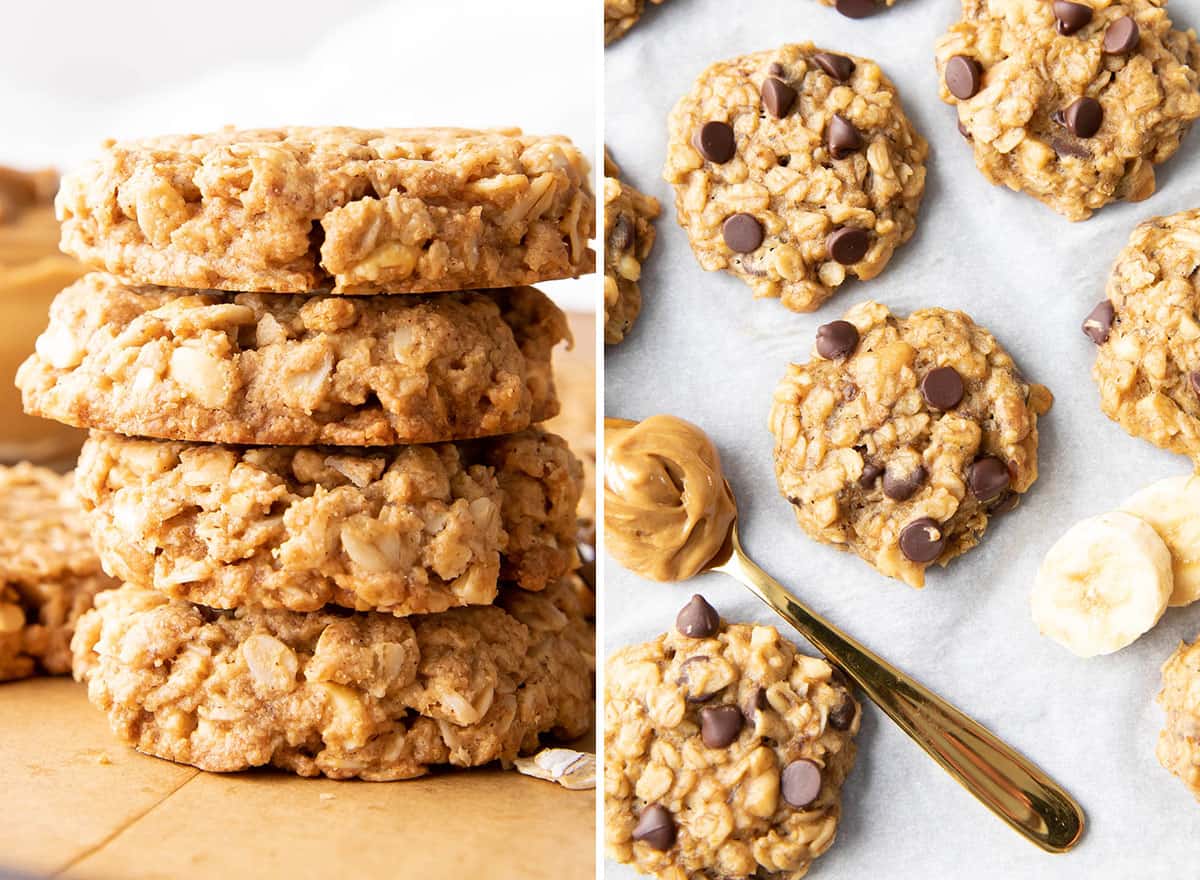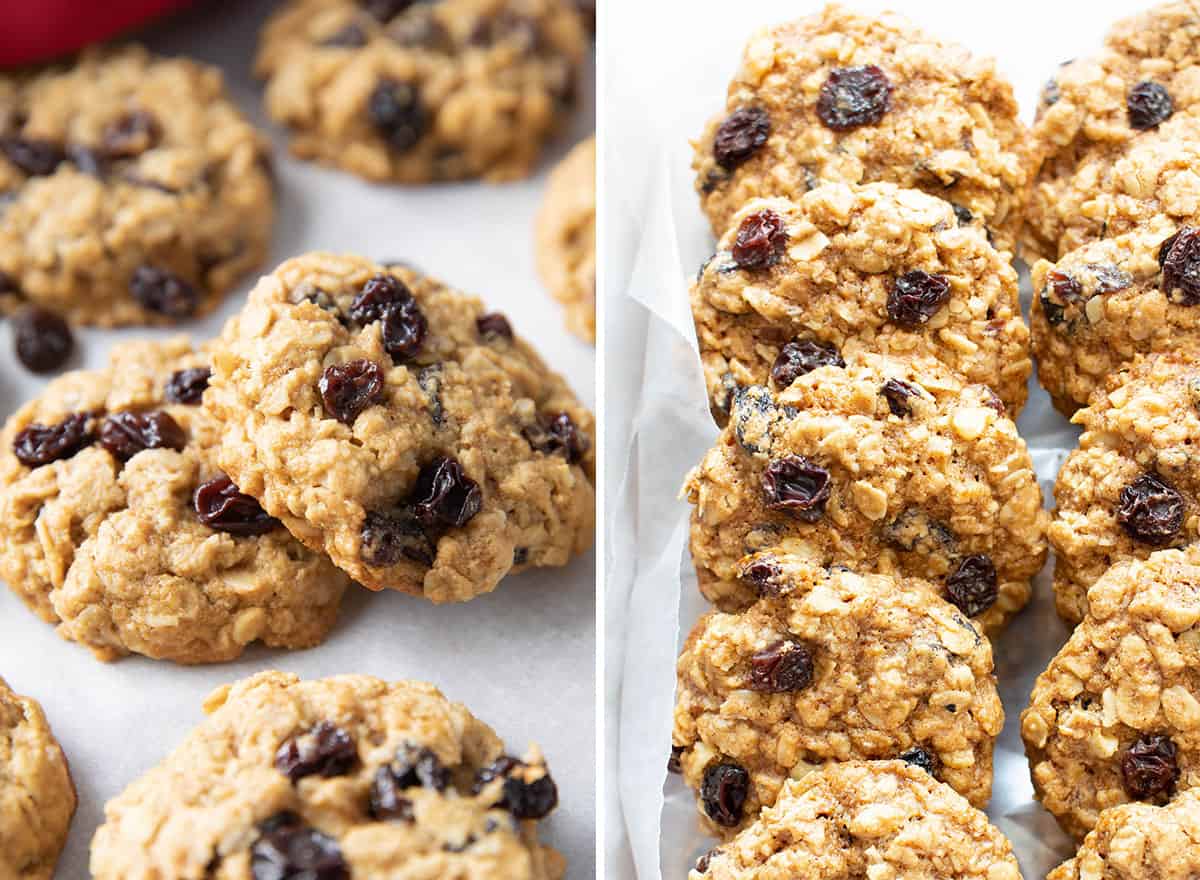 Healthy Oatmeal Raisin Cookies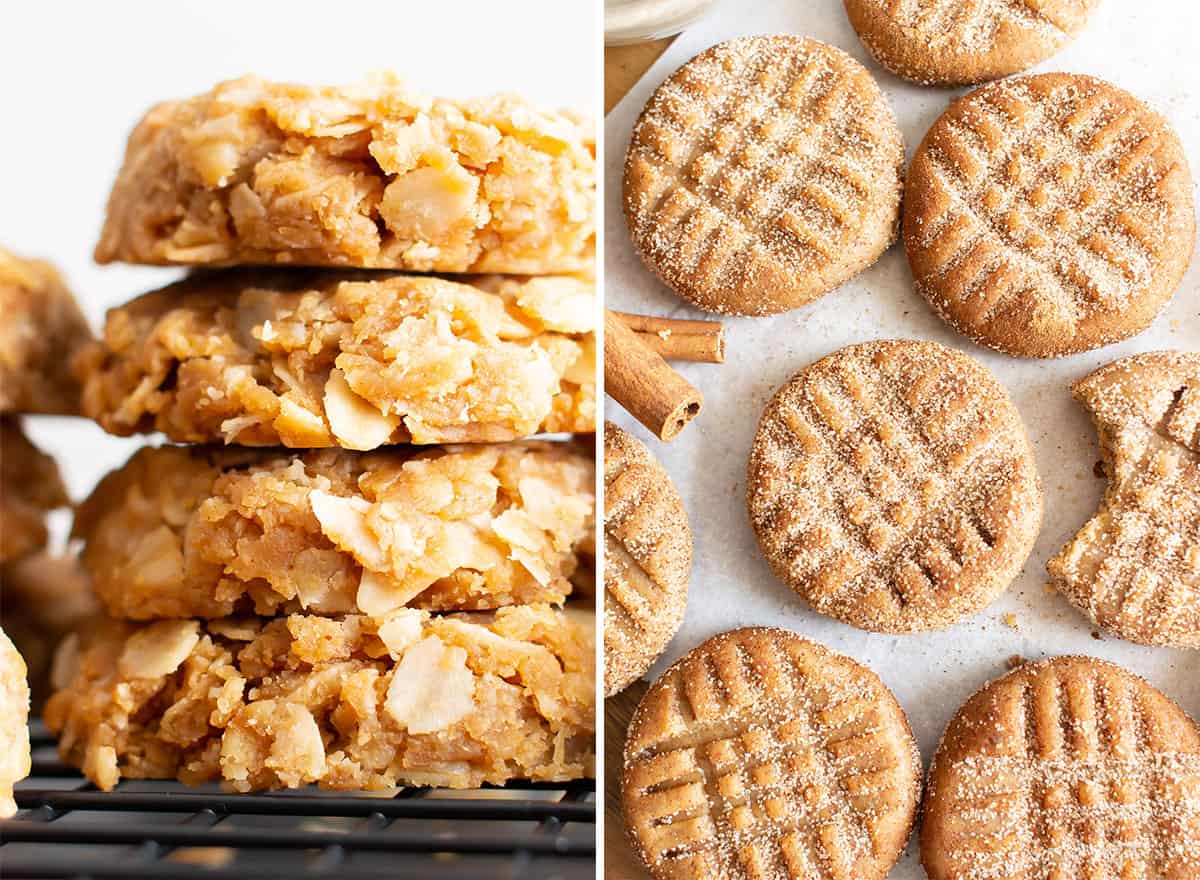 Healthy Cookies: No Bake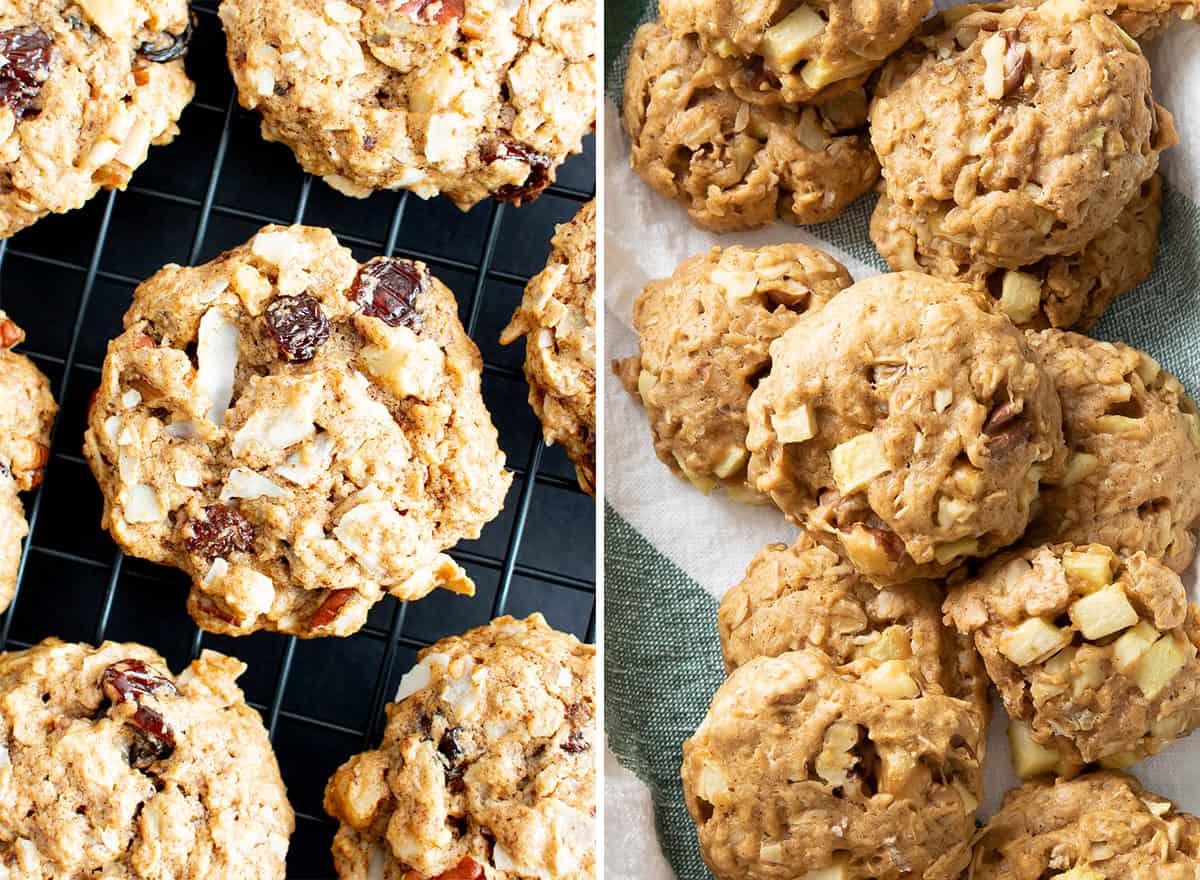 Healthy Breakfast Cookies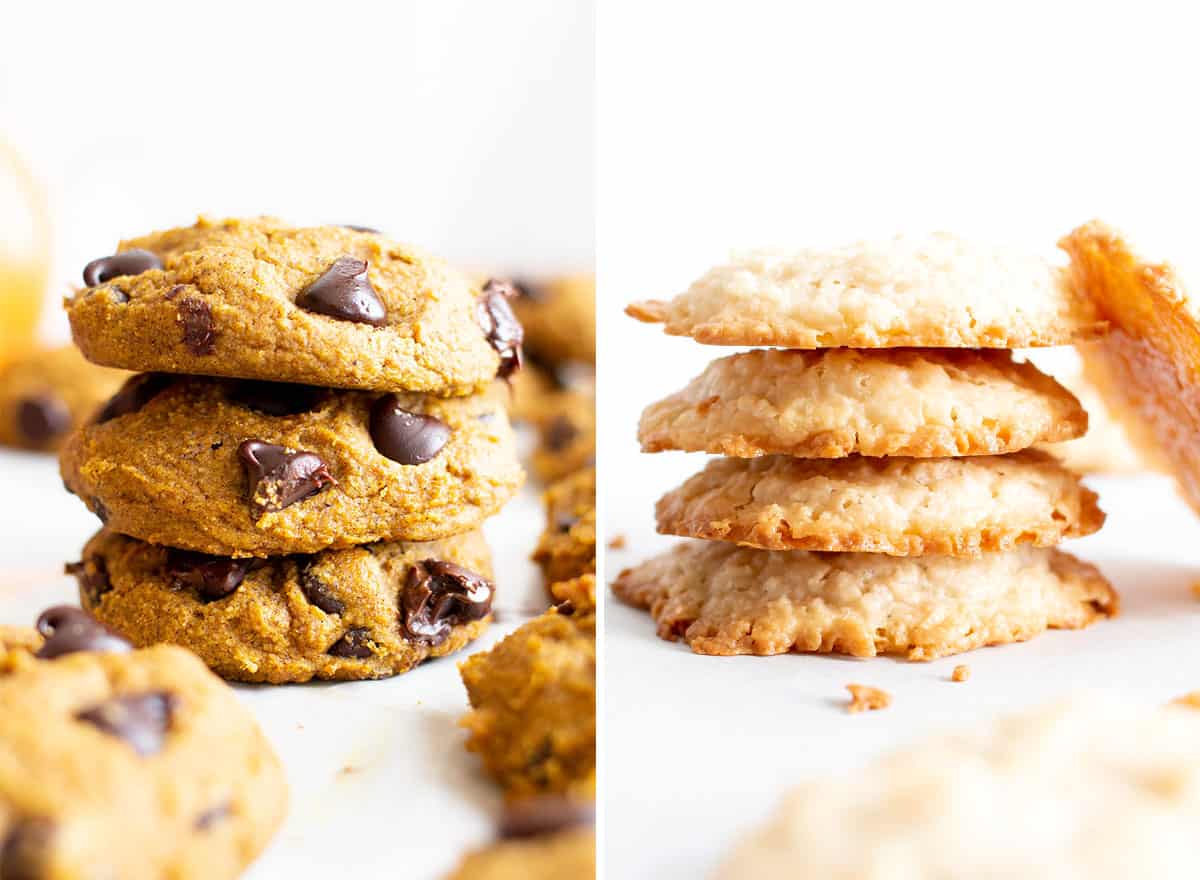 Healthy Cookie Recipes: Fun Flavors!
More Cookie Recipes
It's Cookie Time!
What better time could there be? Thank you for joining me in making the best healthy cookies! Let me know if you make a recipe by taking a pic and sharing it on Instagram. Be sure to tag me @beamingbaker and #beamingbaker so I can see it. 'Til our next sweet adventure…
Sending you all my love and maybe even a dove, xo Demeter ❤️
This post may contain affiliate links, which allow me to make a small commission for my referral, at no additional cost to you.
Wanna help grow the Beaming Baker community? ☀️
You play such an important part in the livelihood of Beaming Baker–and just know that Erik and I truly appreciate it. 🧡 If you want to help grow the BB community, you can do the following:
📝 Leave a comment & rating. When you try a recipe, leave a comment and star rating to let us know how you liked the recipe. It truly helps all of our readers discover which recipe works best–and keeps us going in the right direction.
📸 Instagram. Made a recipe? Take a photo and share it on Instagram with the tag #beamingbaker and tag us at @beamingbaker. It makes our day to see how the recipe turned out for you!
👭 Tell a friend. You know when you love something, you can't help but tell others about it? If you love any of the recipes on Beaming Baker, tell a friend. 🙂 It truly helps to grow the BB community. ☀️