25+ Absolute BEST Vegan Muffins
An irresistible mouthwatering collection of the best vegan muffins! Including vegan banana muffins, vegan pumpkin muffins and more.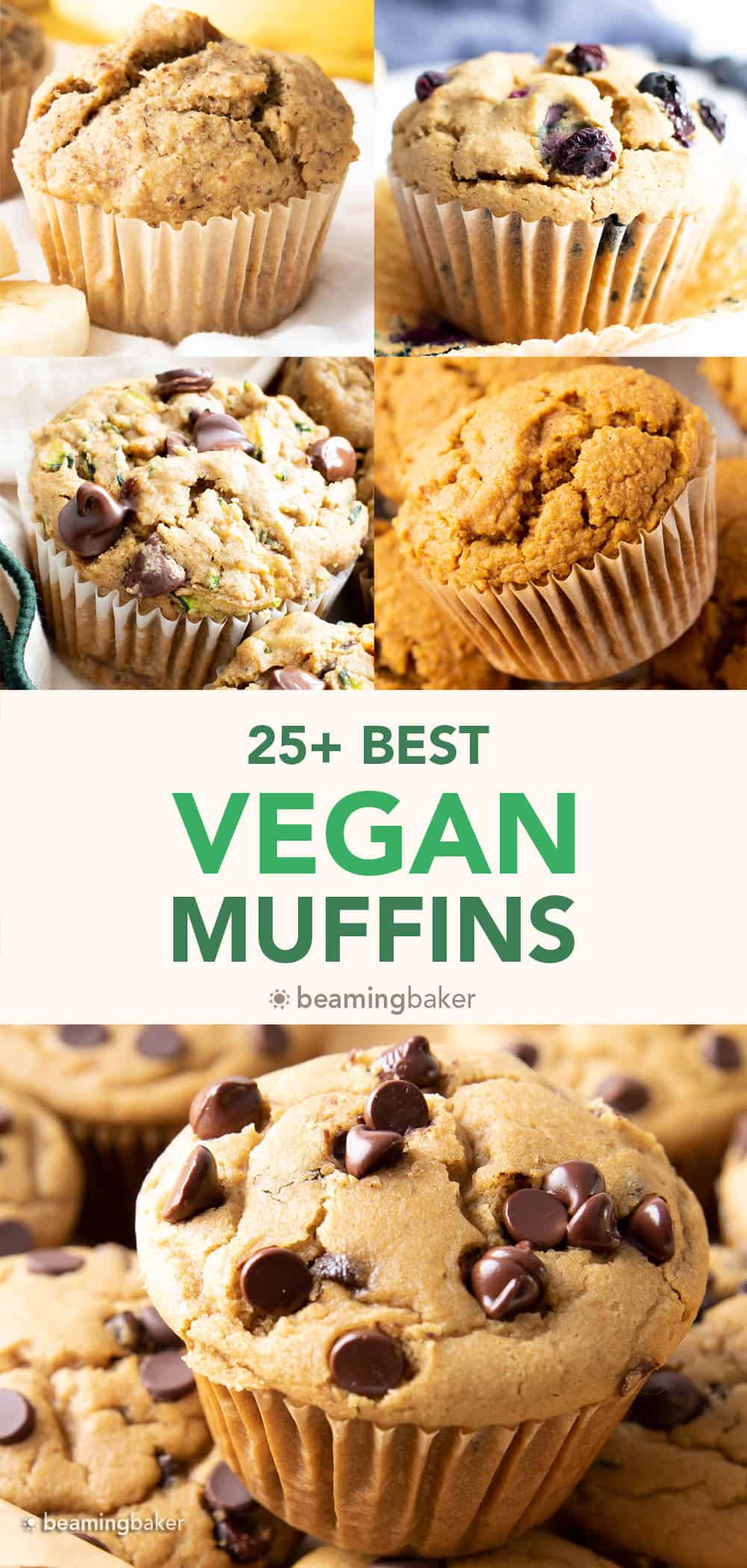 Raise your hand if you love baking (or eating) vegan muffins? 🙋🏻‍♀️
I could feel the collective rush as all your hands shot into the air at once! I know some of you even yelled out, "I do!" while you did it. And a few of you might've even had a vegan muffin in your hand as you said it. 😉 NICE.
So, today's post goes out to all of my fellow vegan muffin lovers! From vegan banana muffin lovers to vegan chocolate chip muffin lovers and everything in between (shoutout to my vegan blueberry muffin lovers out there!), we've got it all.
Are you ready? It's muffin time!
Vegan Banana Muffins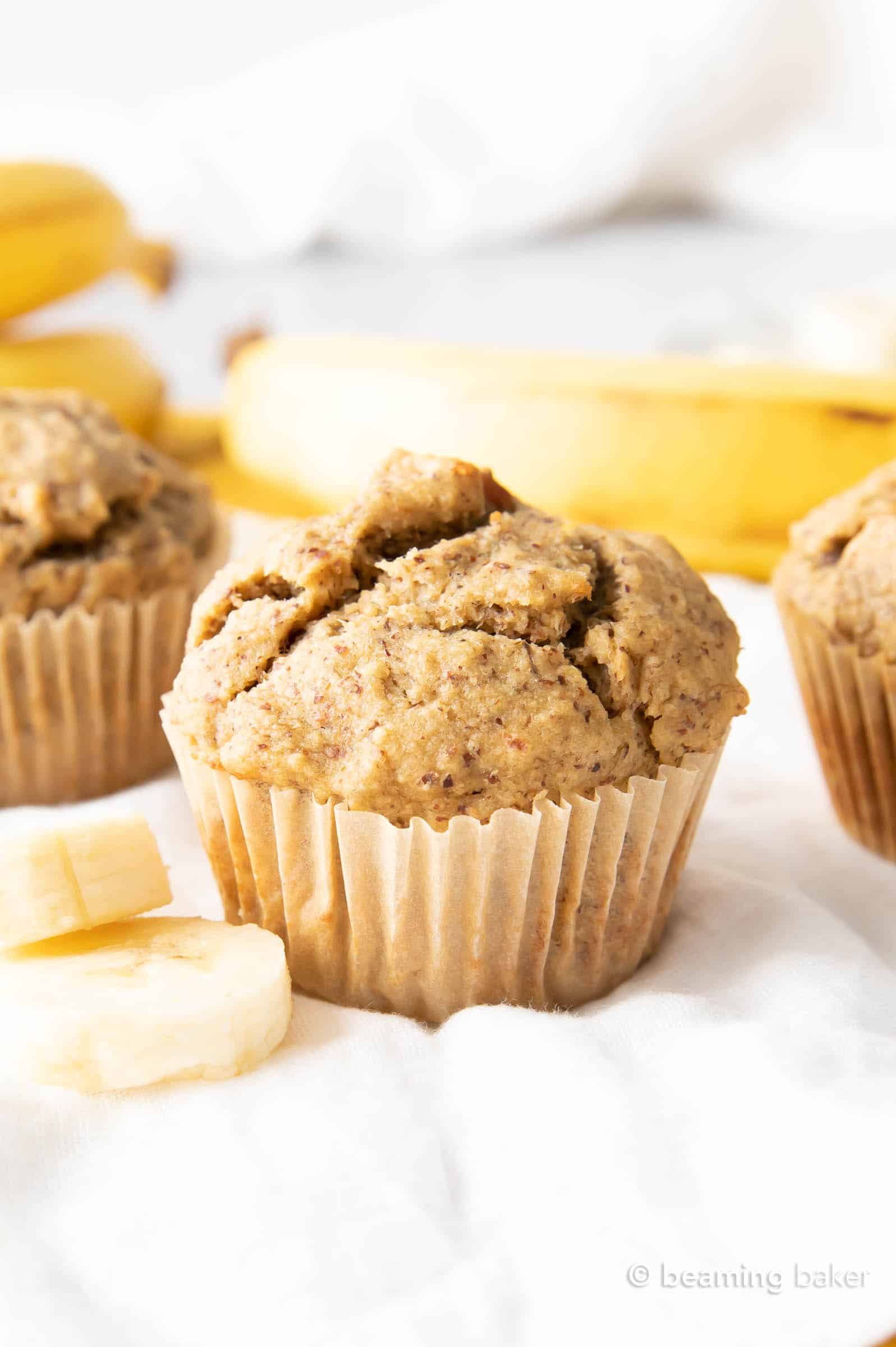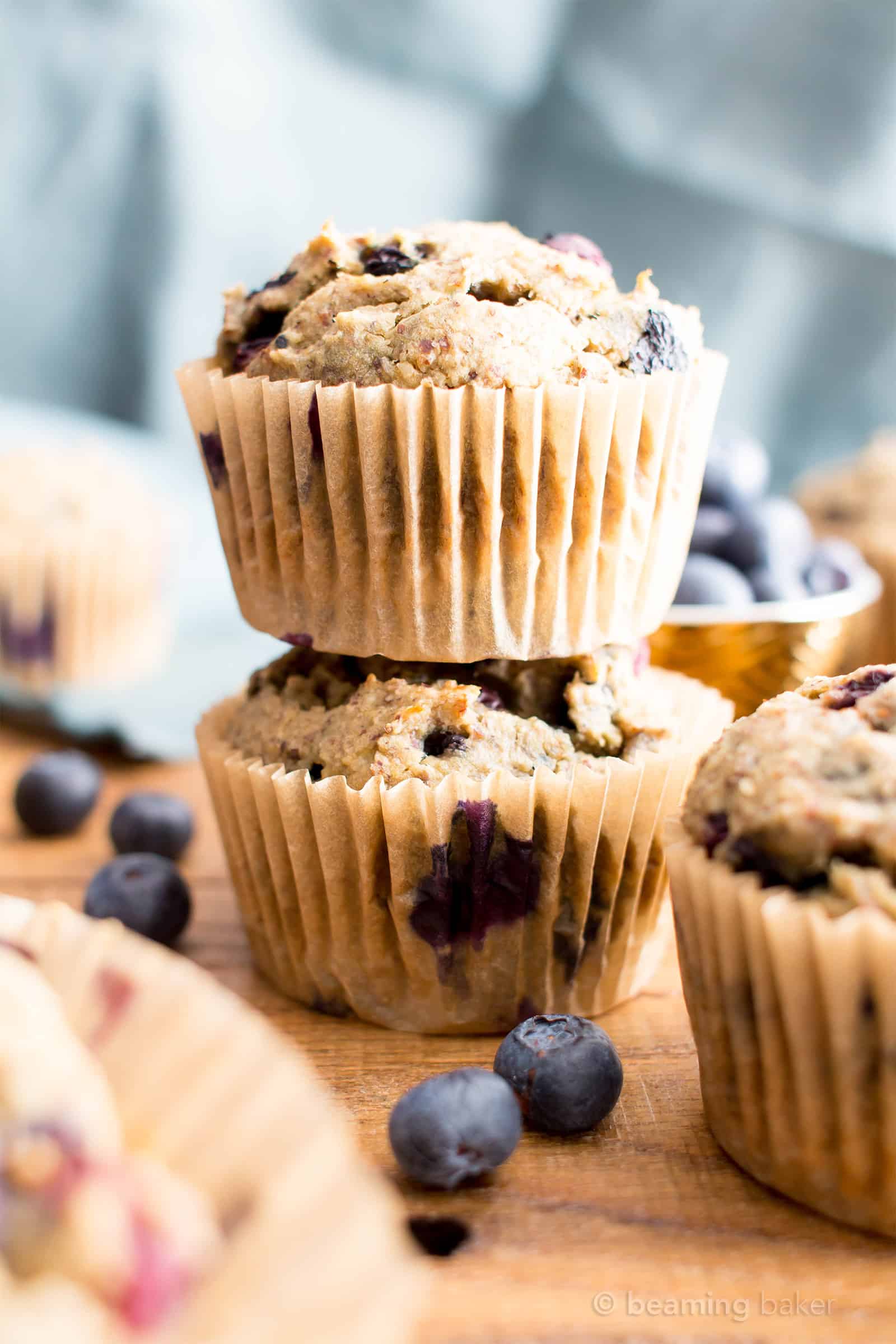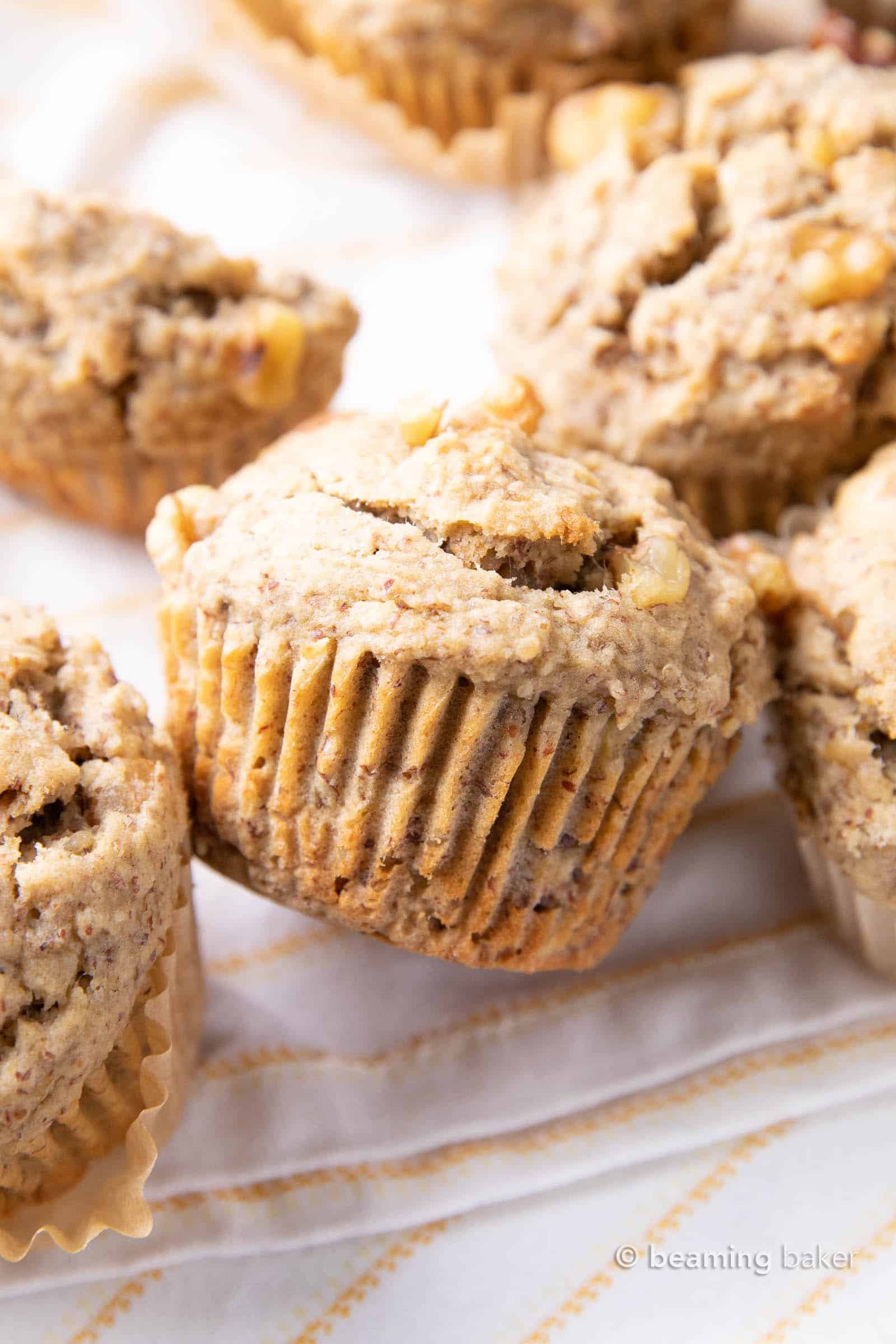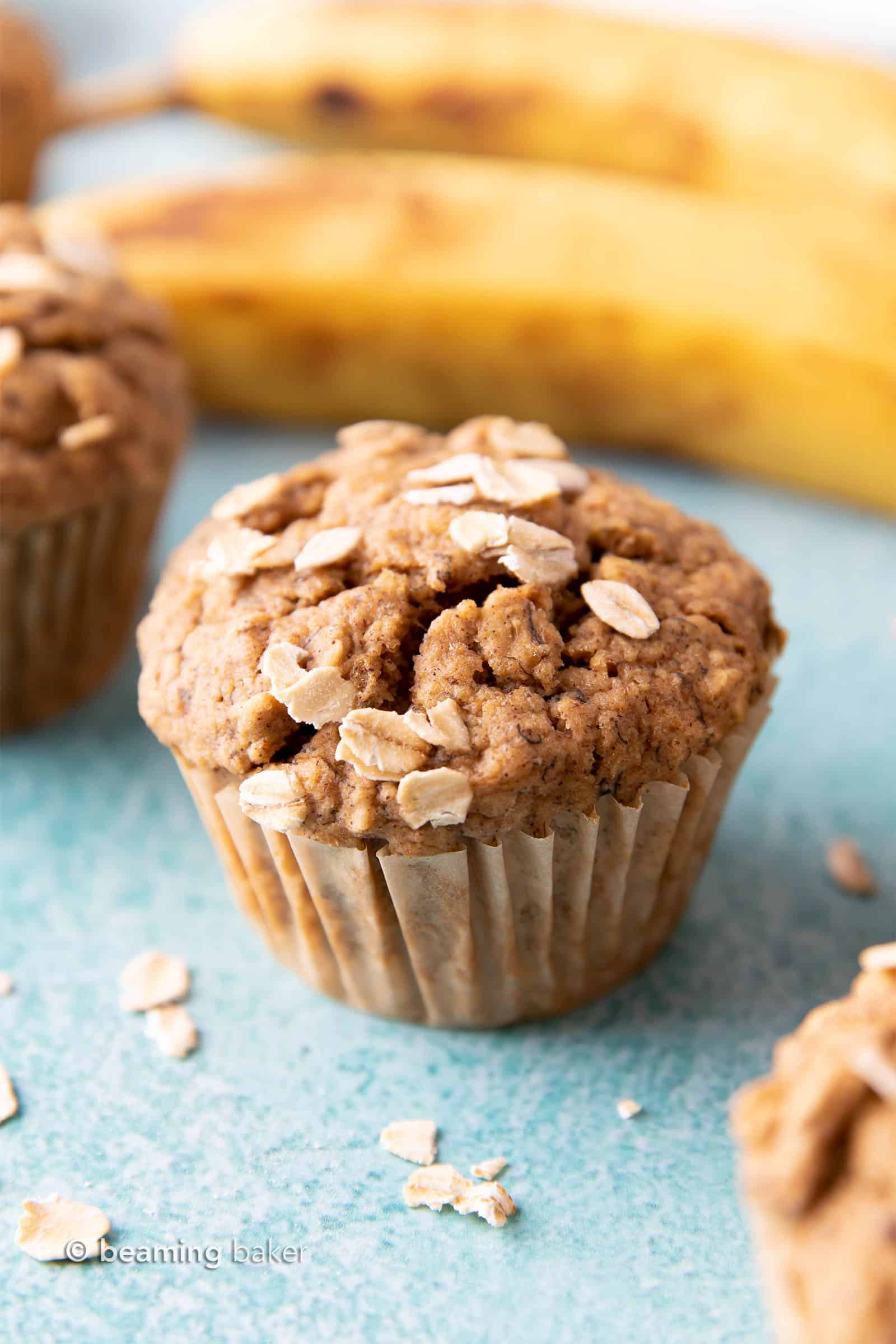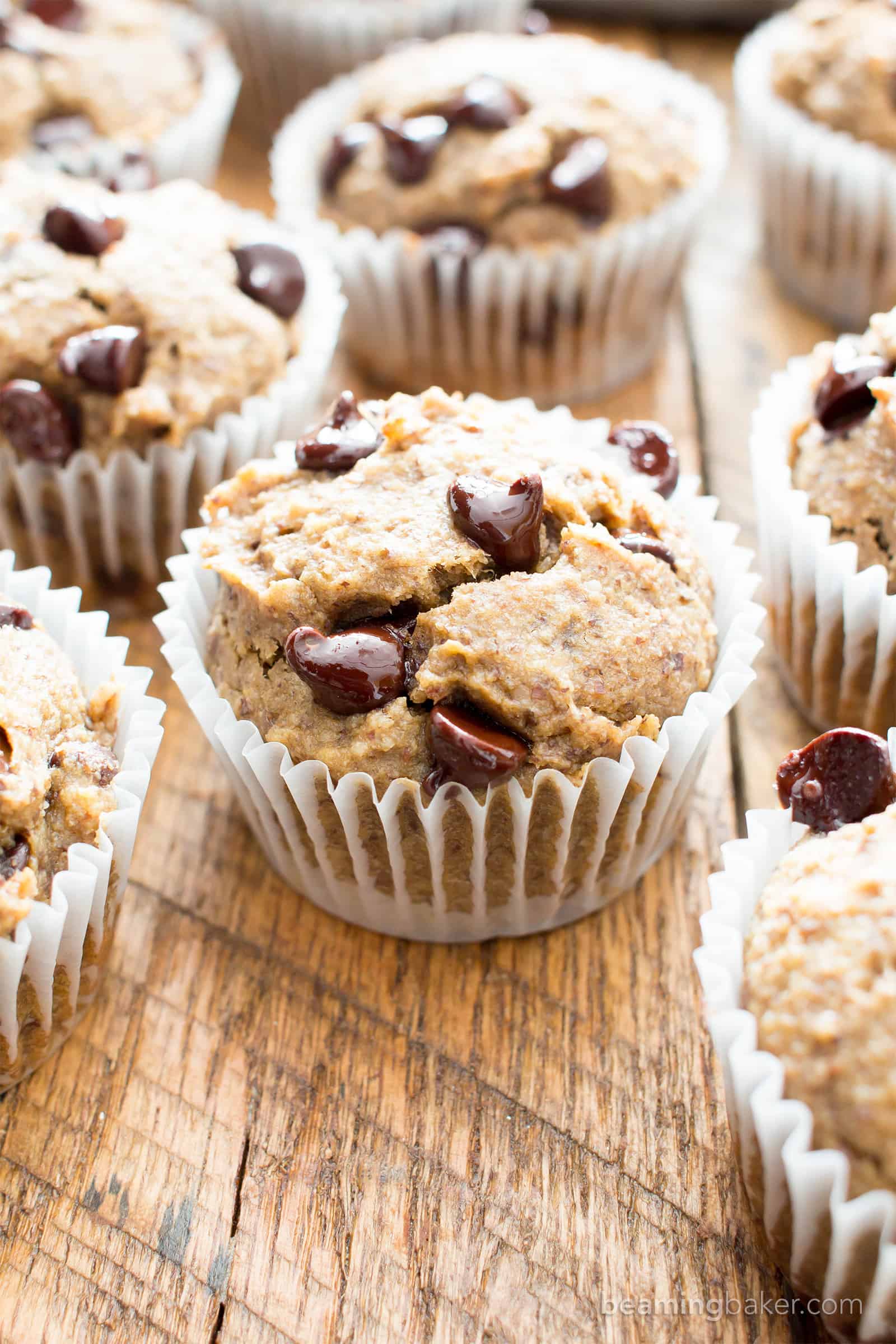 Vegan Pumpkin Muffins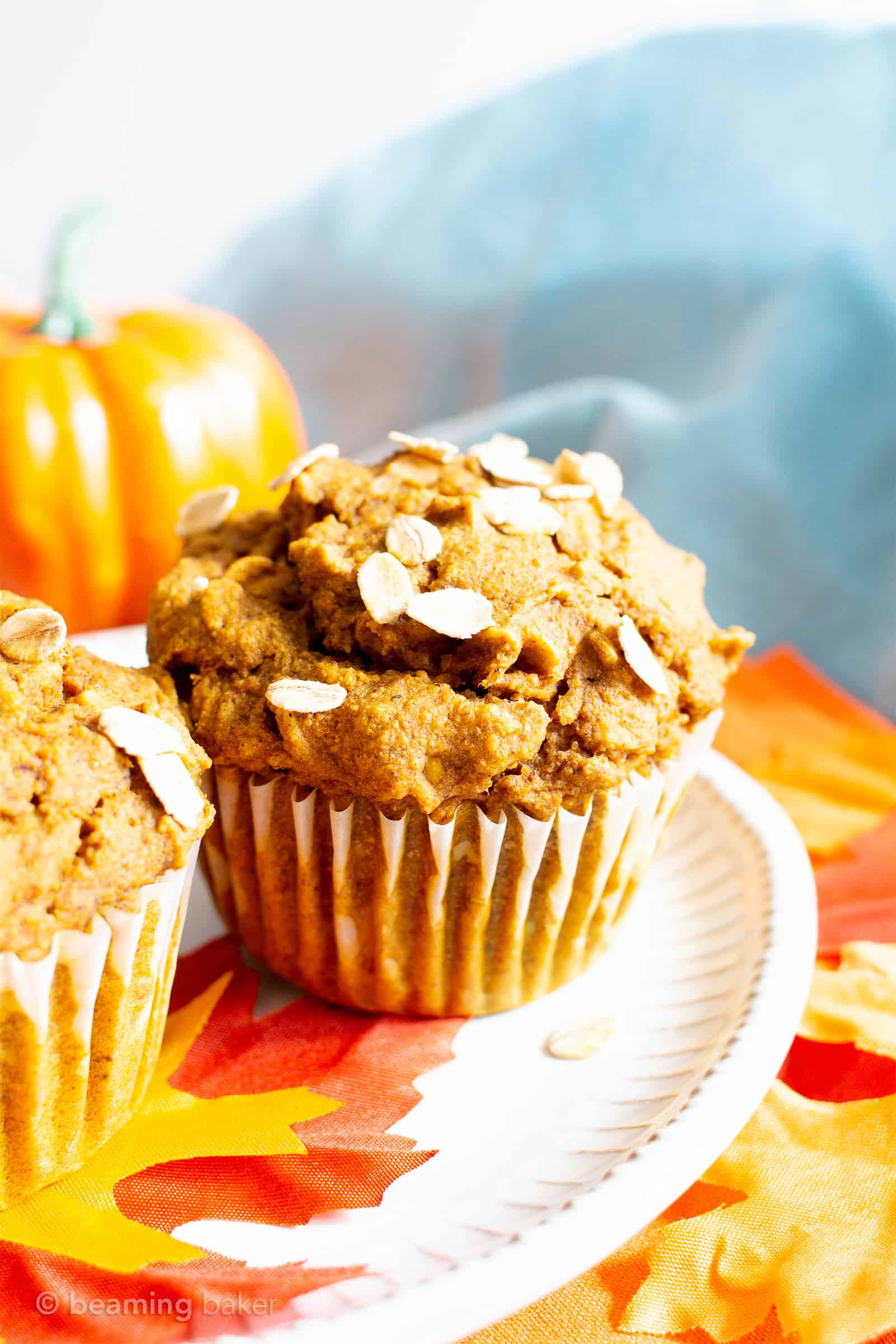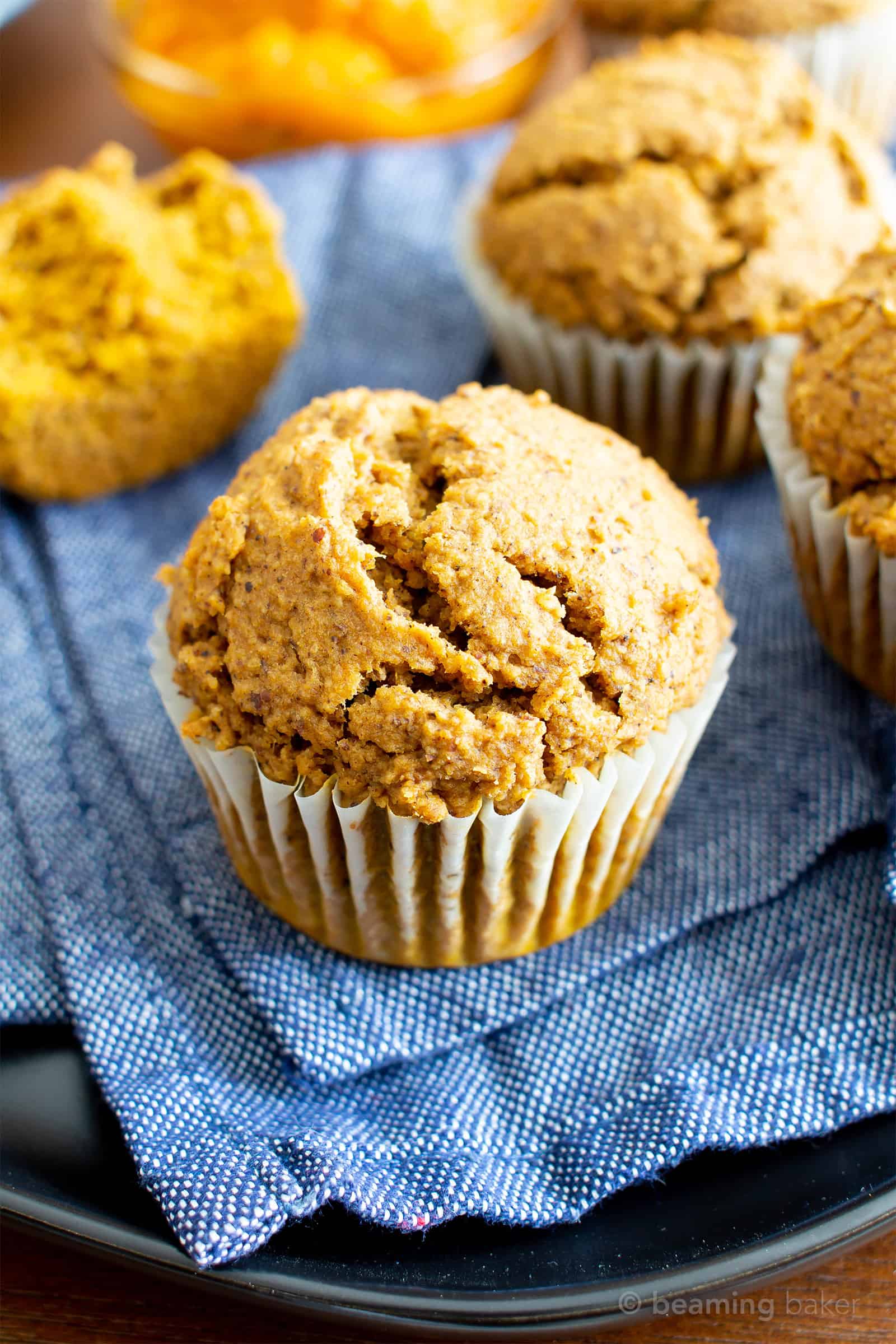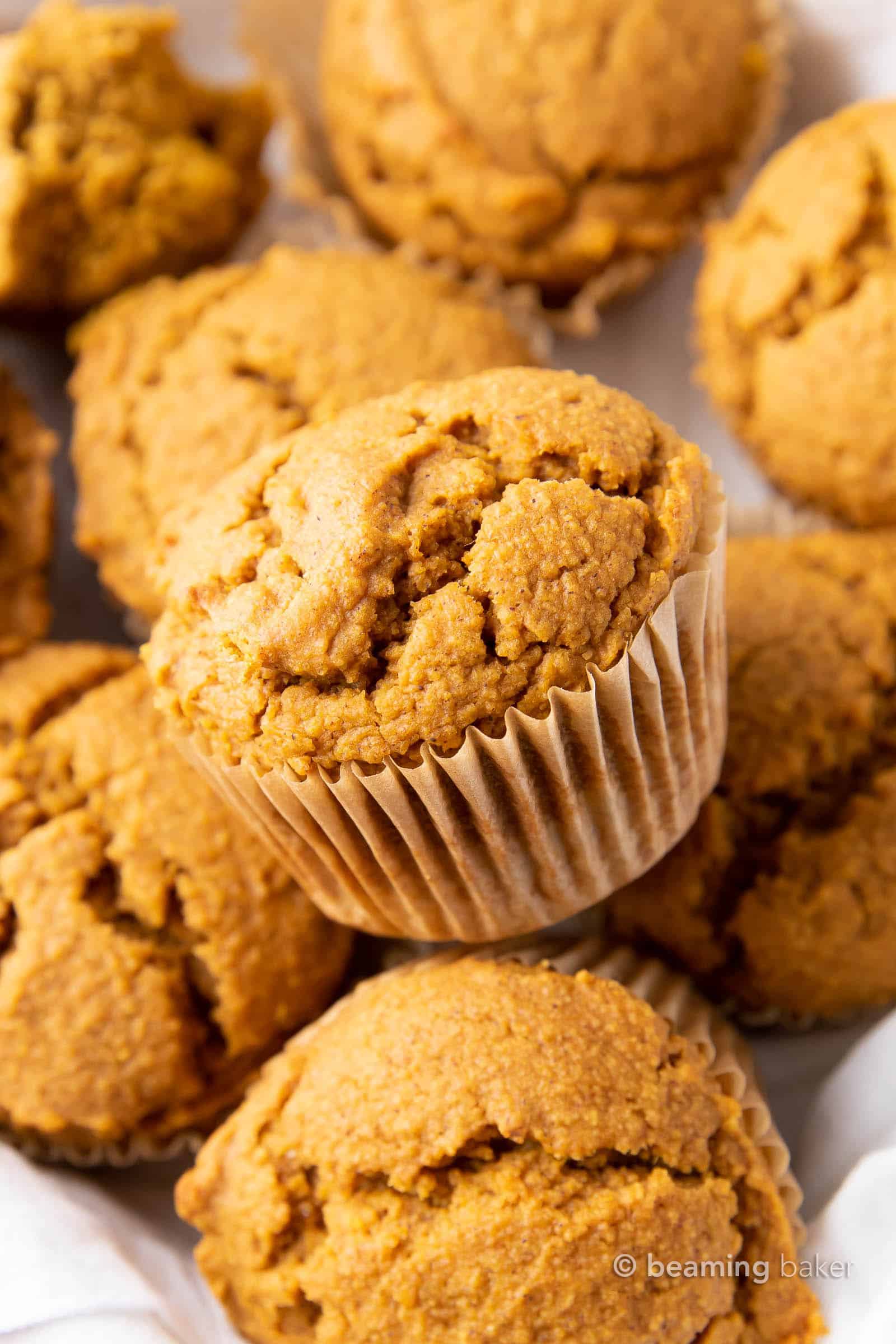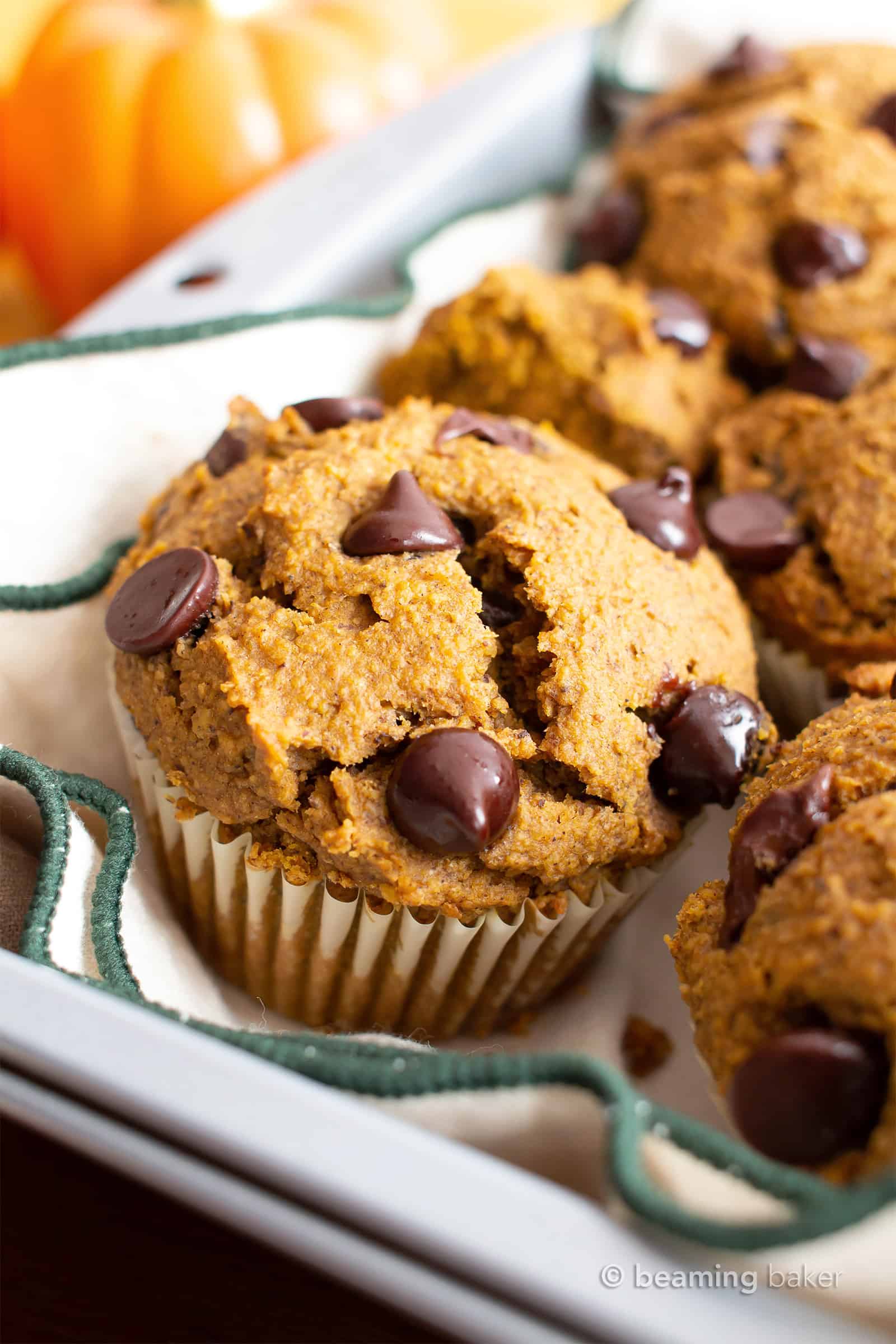 Vegan Chocolate Chip Muffins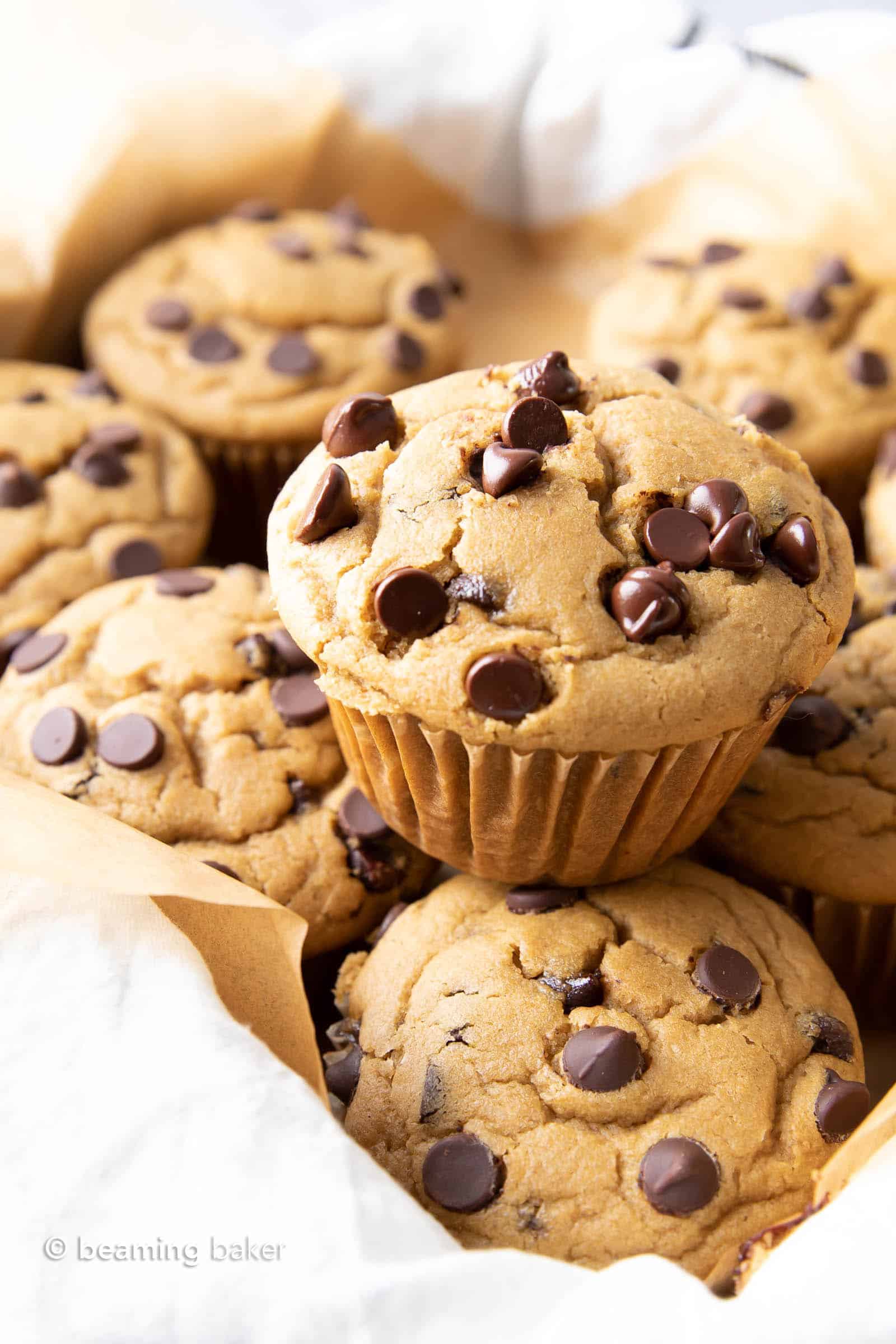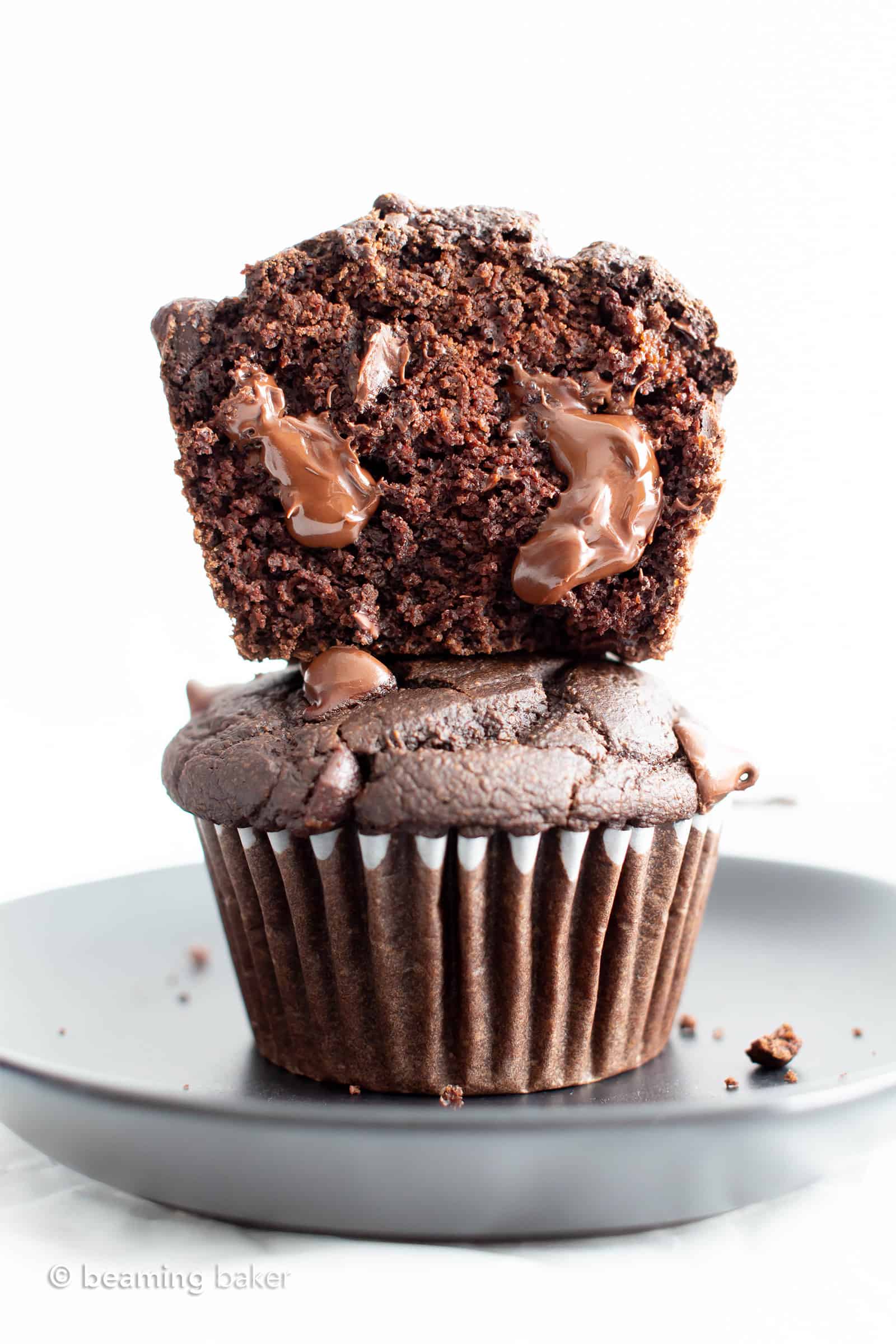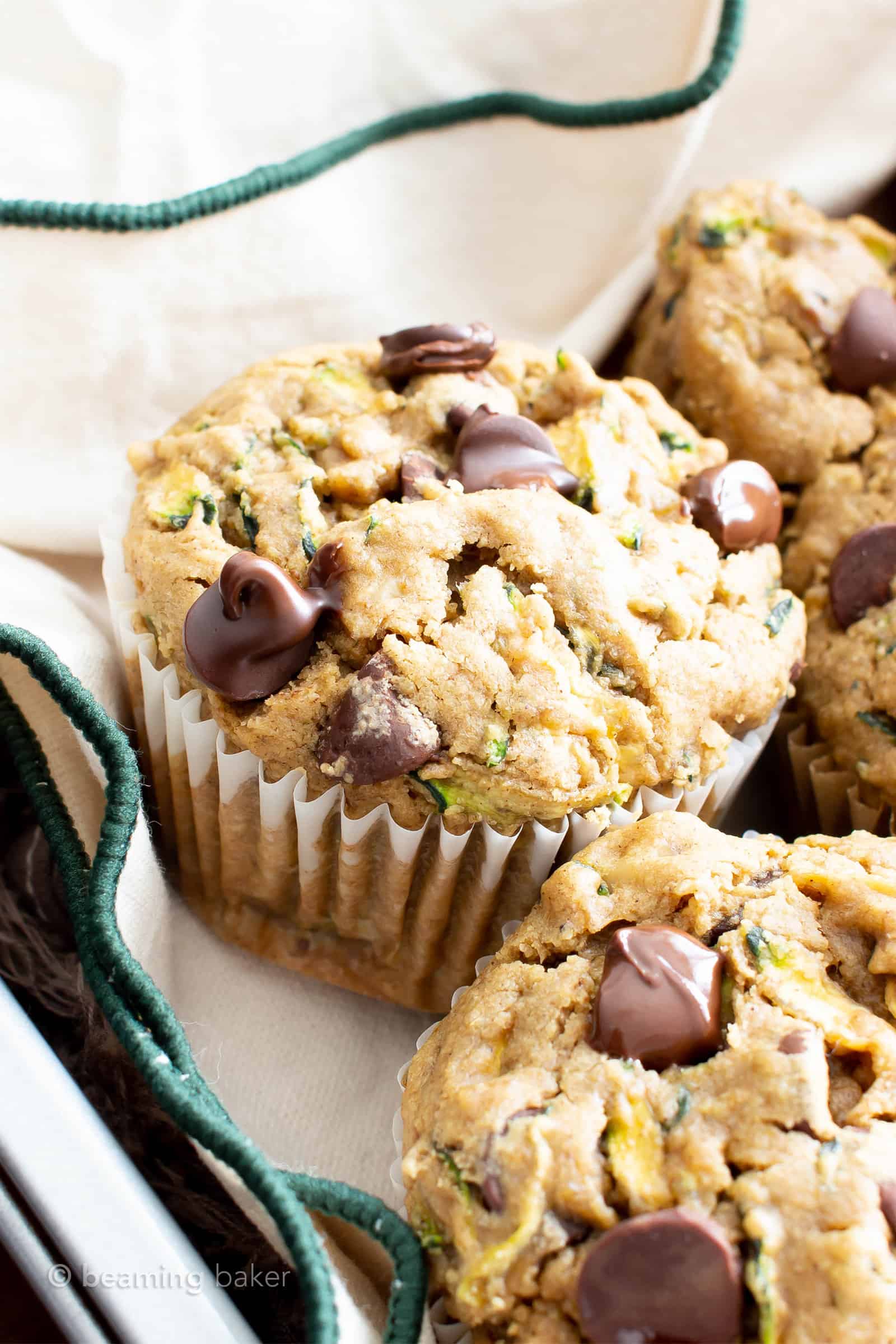 Vegan Blueberry Muffins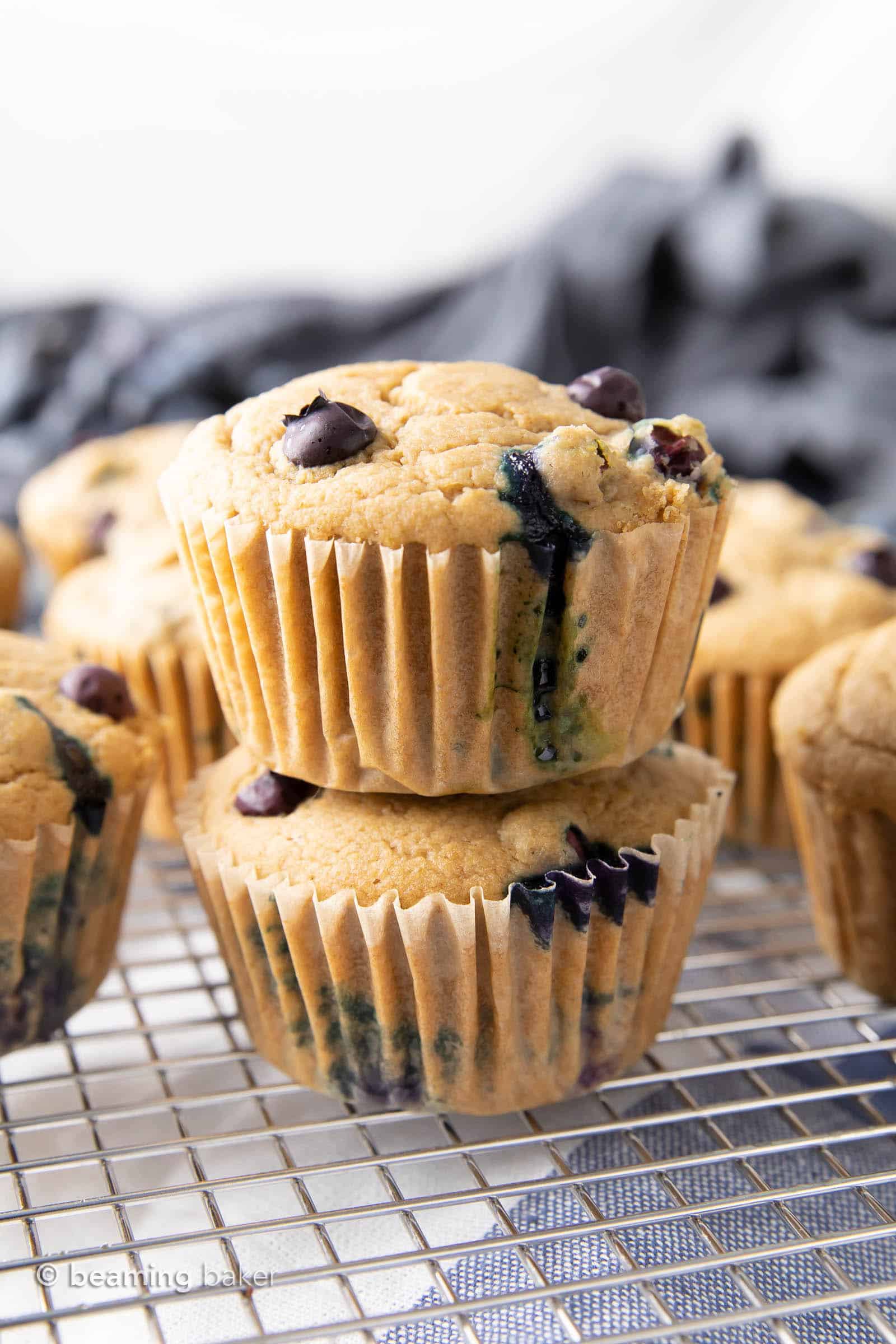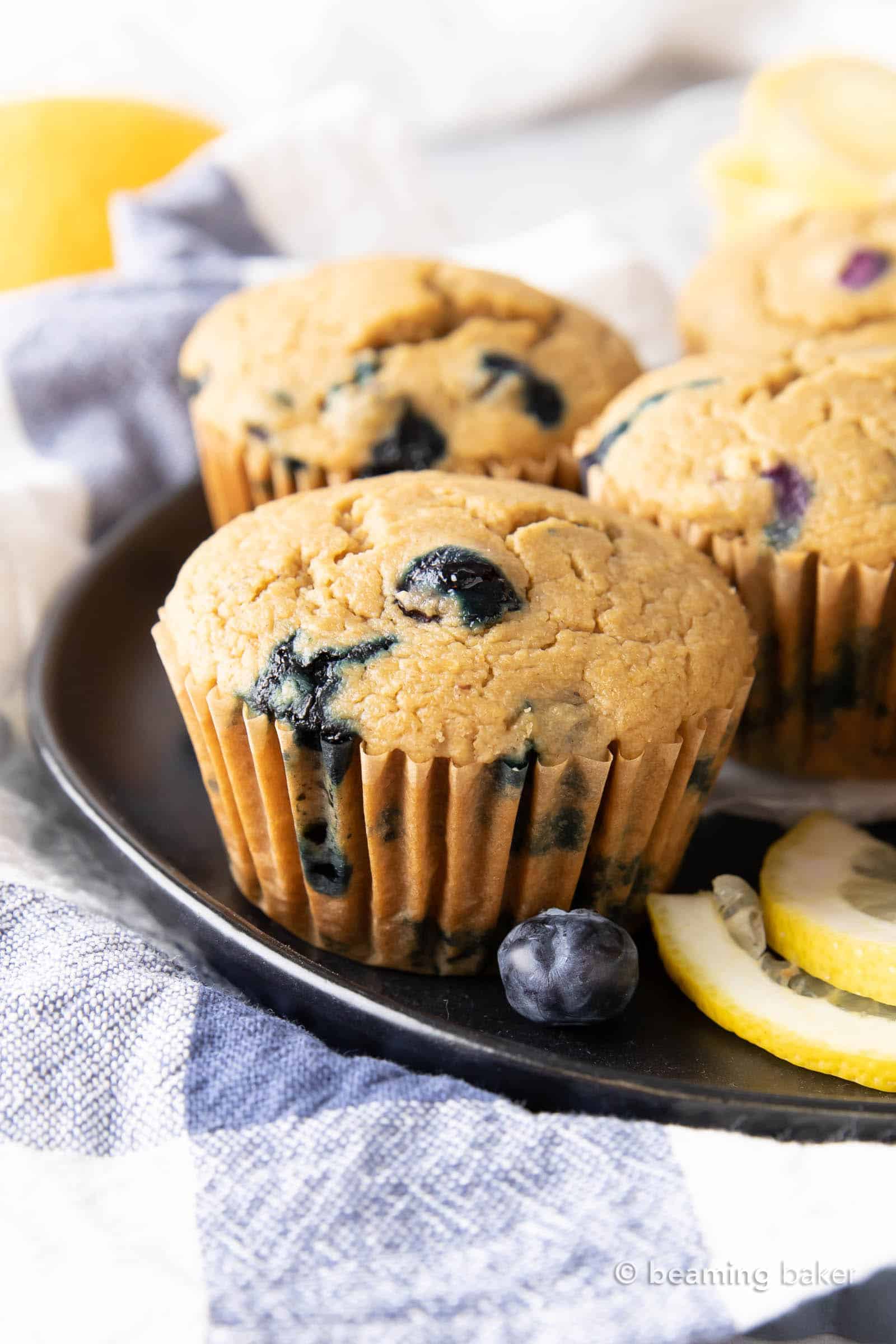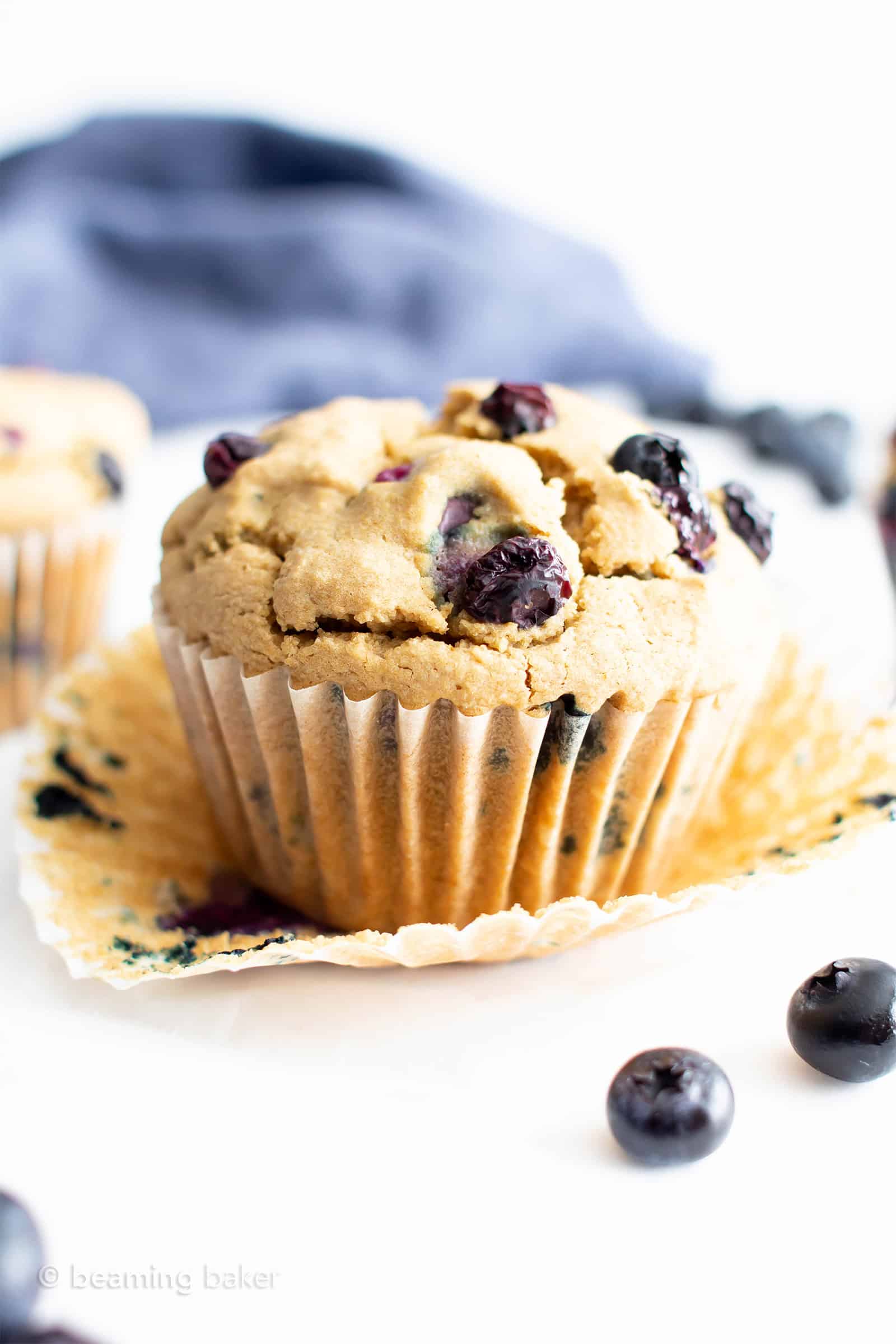 More Easy Vegan Muffins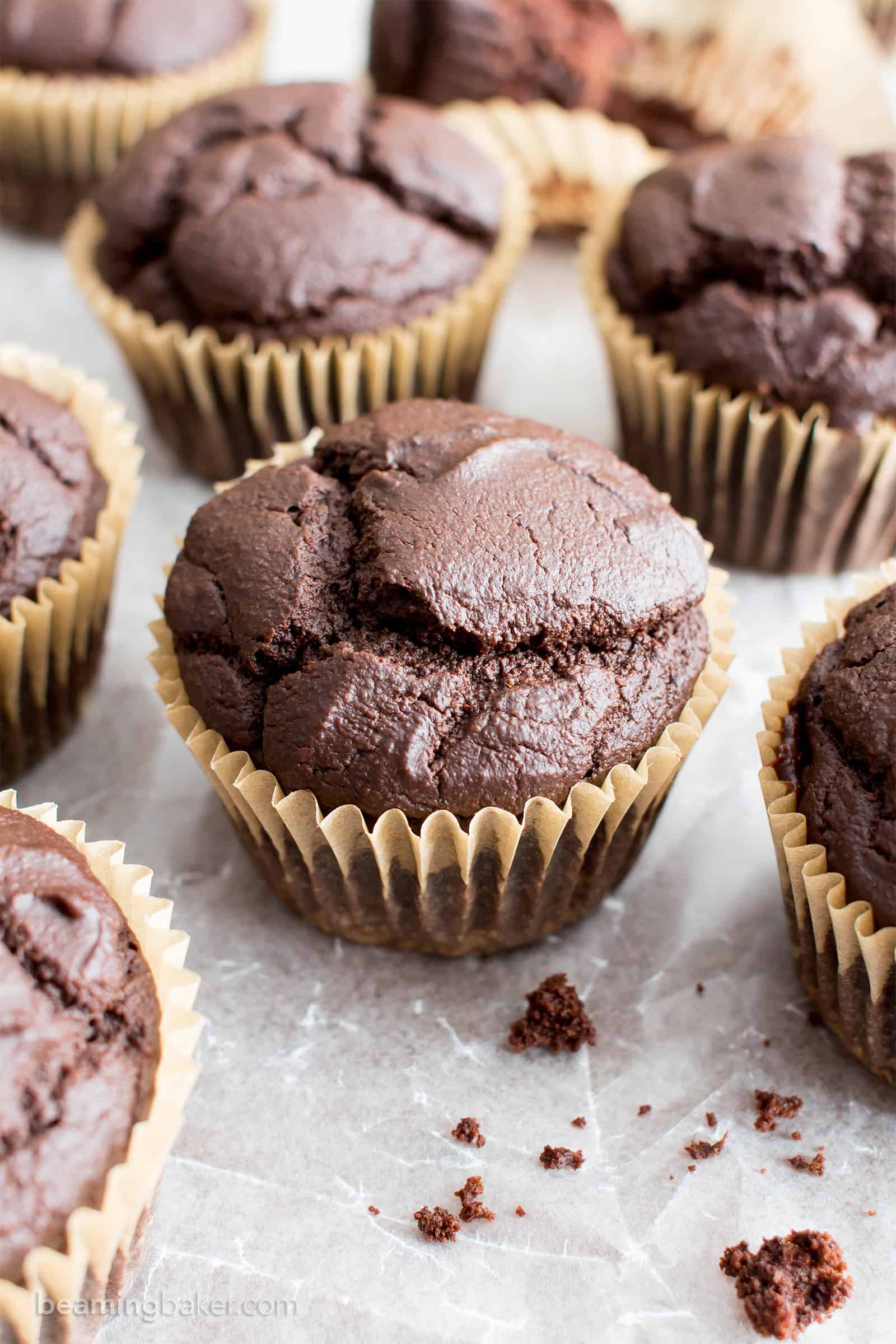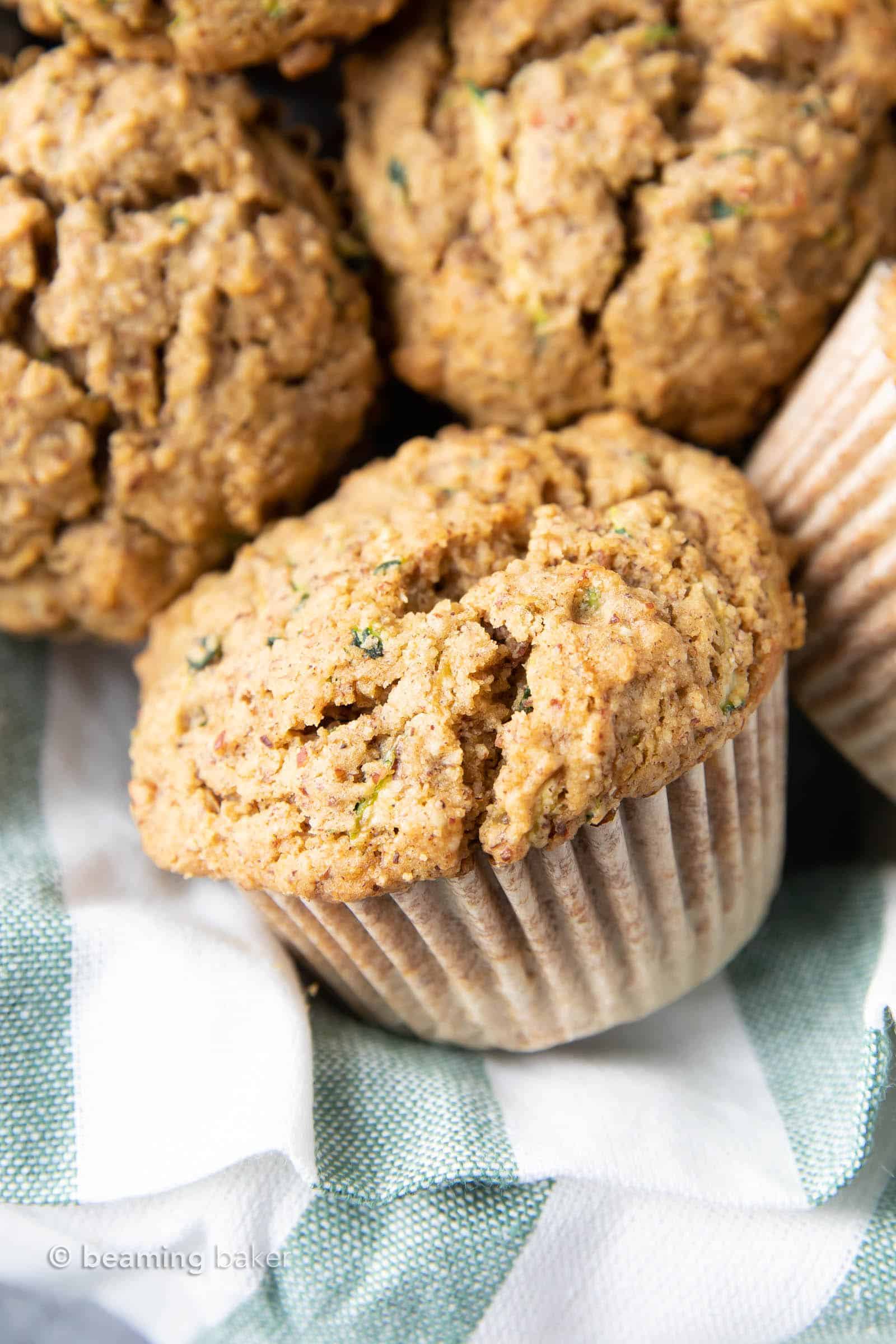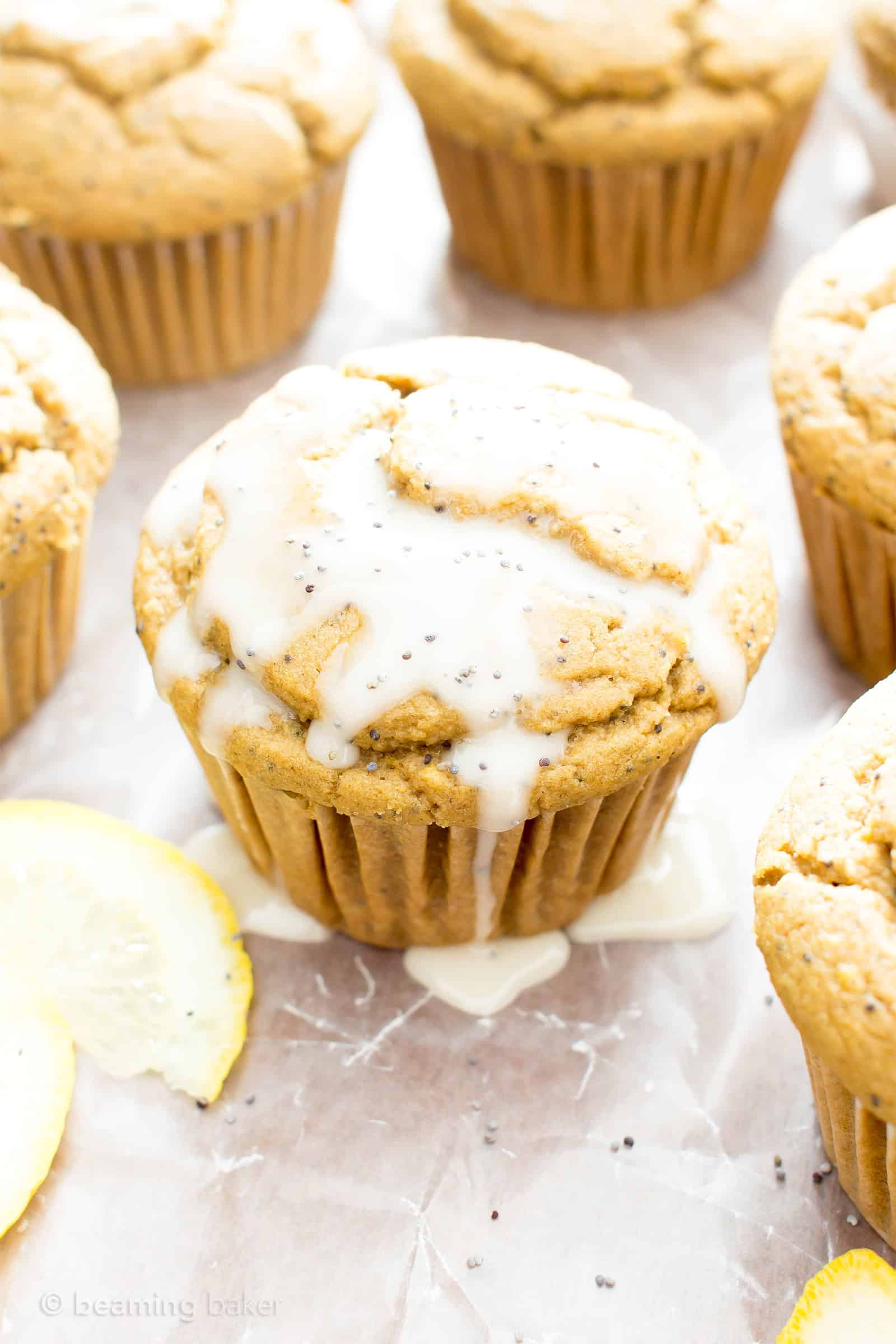 And there you have it, my picks for the best vegan muffins around. Which are your favorites? Make sure to let me know in the comments below, because I truly love hearing from you. Until the next kitchen adventure…
Sending you all my love and maybe even a dove, xo Demeter ❤️
Amazing Recipe Roundups You'll Love
20+ Best Vegan Chocolate Chip Cookies
50+ Gluten Free Dairy Free Desserts!
Healthy Banana Recipes for Ripe Bananas
20+ Best Vegan Gluten Free Desserts
15 Vegan Easy Pumpkin Dessert Recipes (Healthy, Gluten-Free)
20+ Best Vegan Gluten Free Desserts
My Favorite Vegan Gluten Free Cookie Recipes
15 Healthy Protein-Packed No Bake Energy Bite Recipes (Gluten Free, Dairy-Free)
50+ Best Vegan Christmas Cookies
15 Easy Healthy Gluten Free Vegan Snack Recipes
© beamingbaker.com. All content and images are protected by copyright. Please do not use my images or recipe without my permission. Please do not republish this recipe, instead, include a link to this post for the recipe.
This post may contain affiliate links, which allow me to make a small commission for my referral, at no additional cost to you.