15 Healthy Protein-Packed No Bake Energy Bite Recipes (V, GF): a tasty collection of protein-rich no bake bites made with whole ingredients. Paleo, Vegan, Gluten-Free, Dairy-Free, Protein-Rich.

So I read in a magazine the other day that one of the main problems we all deal with in this day and age is that we don't get enough rest and we don't go outside enough. When I read that, I was like, DUDE. So. True.
It's all about checking the status of this thing or that thing on the computer all day long. It's about fretting over that grade, that email, that text you did or didn't get. And generally, losing sleep over all this nonsense.
I'm soooo over it. Are you? I want to go outside and play! I want to breathe fresh air, put on some running shoes and just get moving. If I don't, I think I might just become permanently glued to my chair. And that would be disagreeably unattractive. Heh heh.
Side note, I just made my very first no bake bites video! Wanna see? P.S. It's for one of my faves: No Bake Double Chocolate Peanut Butter Coconut Energy Bites. 😉
Anywho, this long soliloquy is building up to something, I promise! Also, when else would I be able to use the word "soliloquy??" Let me have that, would ya? 😉 Okay, two of my main problems with getting outside enough are:
Finding the right snacks to get me fueled for the journey
Actually having time to make those snacks, i.e. not giving into eating all the easy, convenience junk food that calls my name late at night
Does this happen to you? If you're totally nodding and wondering how long it's gonna be before you also become one with your chair, might I interest you in… this ridiculously tasty and easy collection of 15 Healthy Protein-Packed No Bake Energy Bite Recipes?
They're all crazy easy to make (see video for actual proof ha), deliciously protein-packed, and a great motivator to get you outdoors—without cutting into the little, precious time you have to get your snacks ready! Are you excited?
Yeah! Let's do this!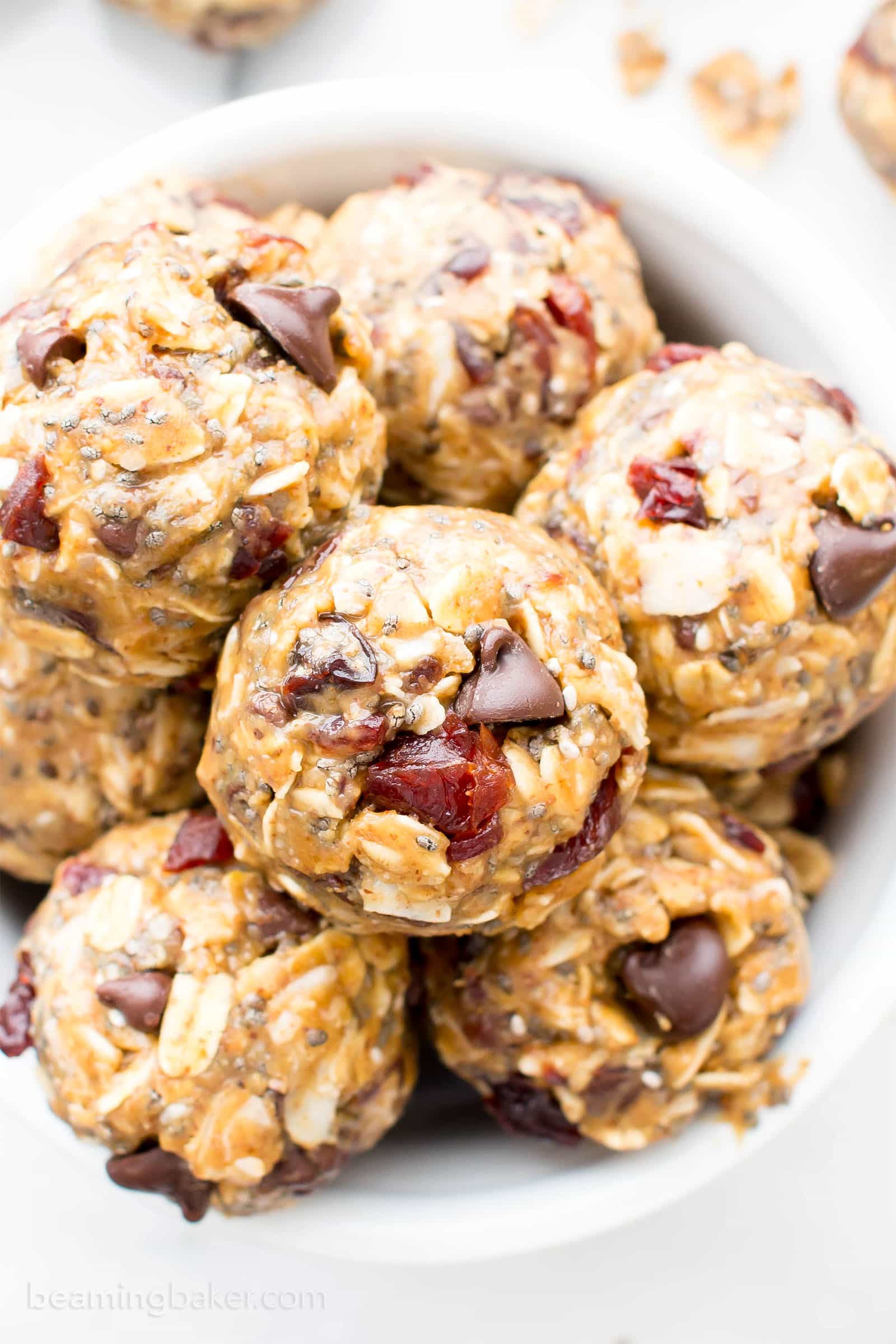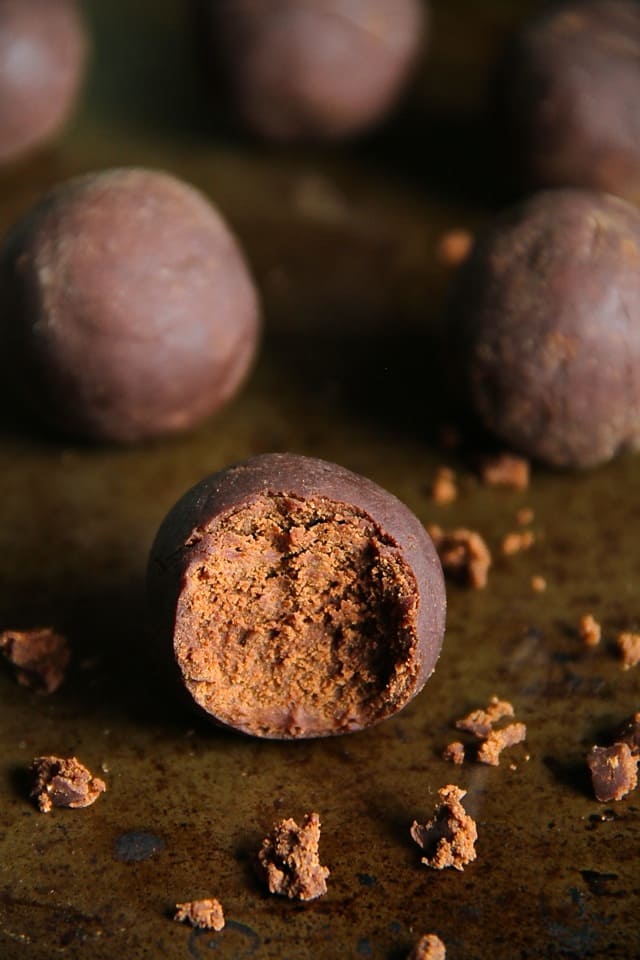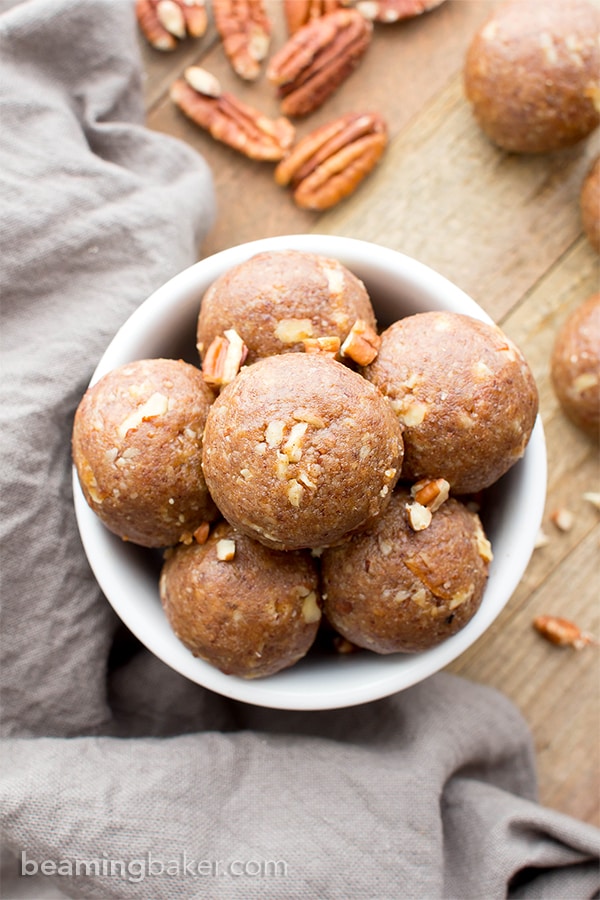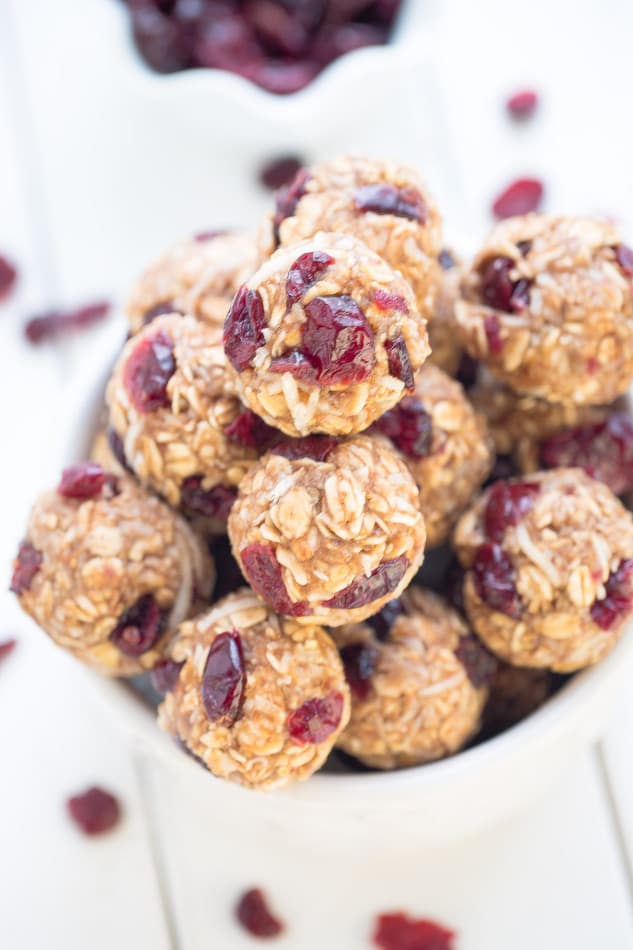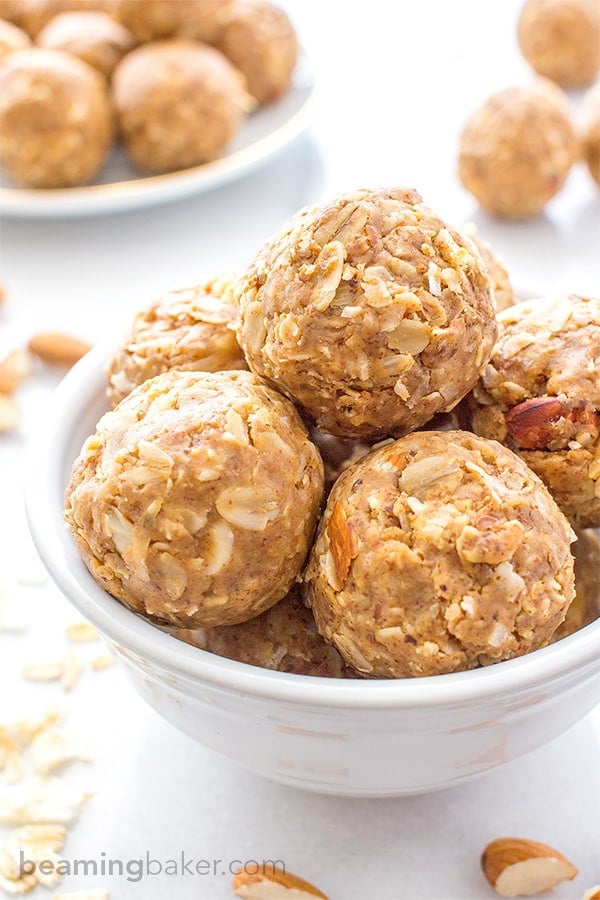 Peanut Butter Protein Balls (Gluten-Free, Vegan, Whole Grain, Dairy-Free) by Texanerin Baking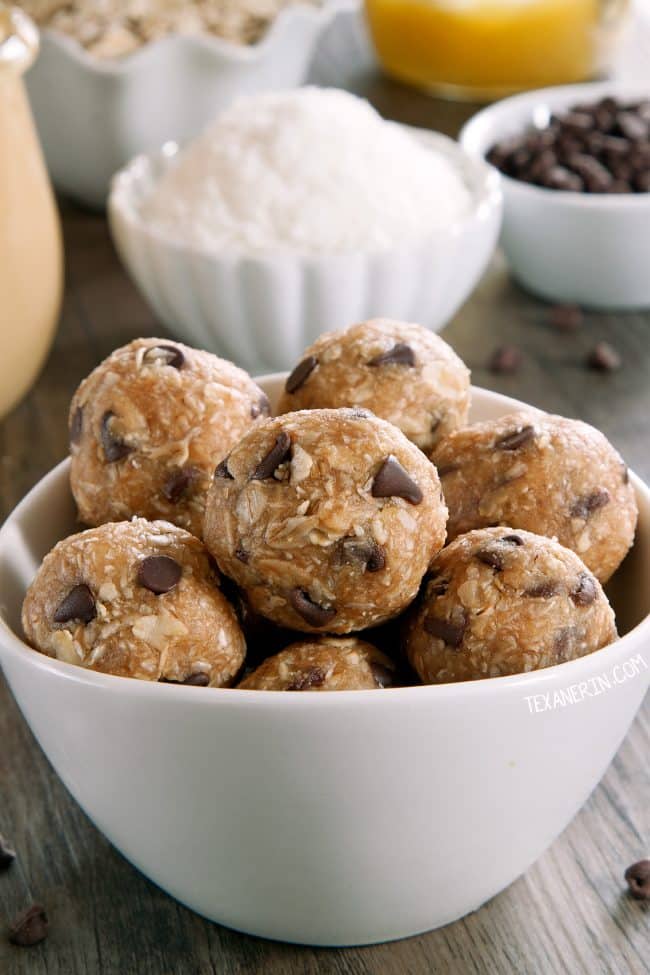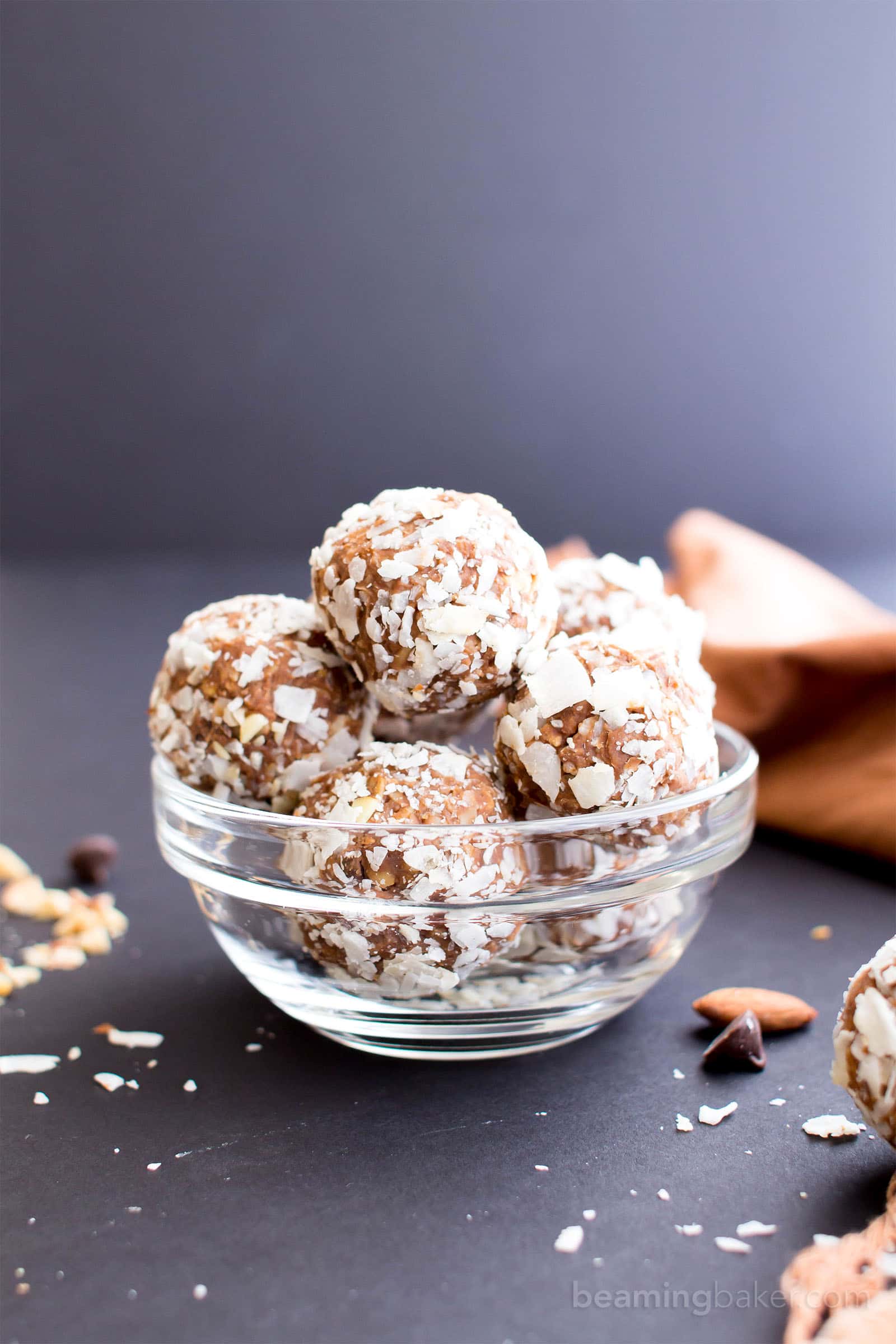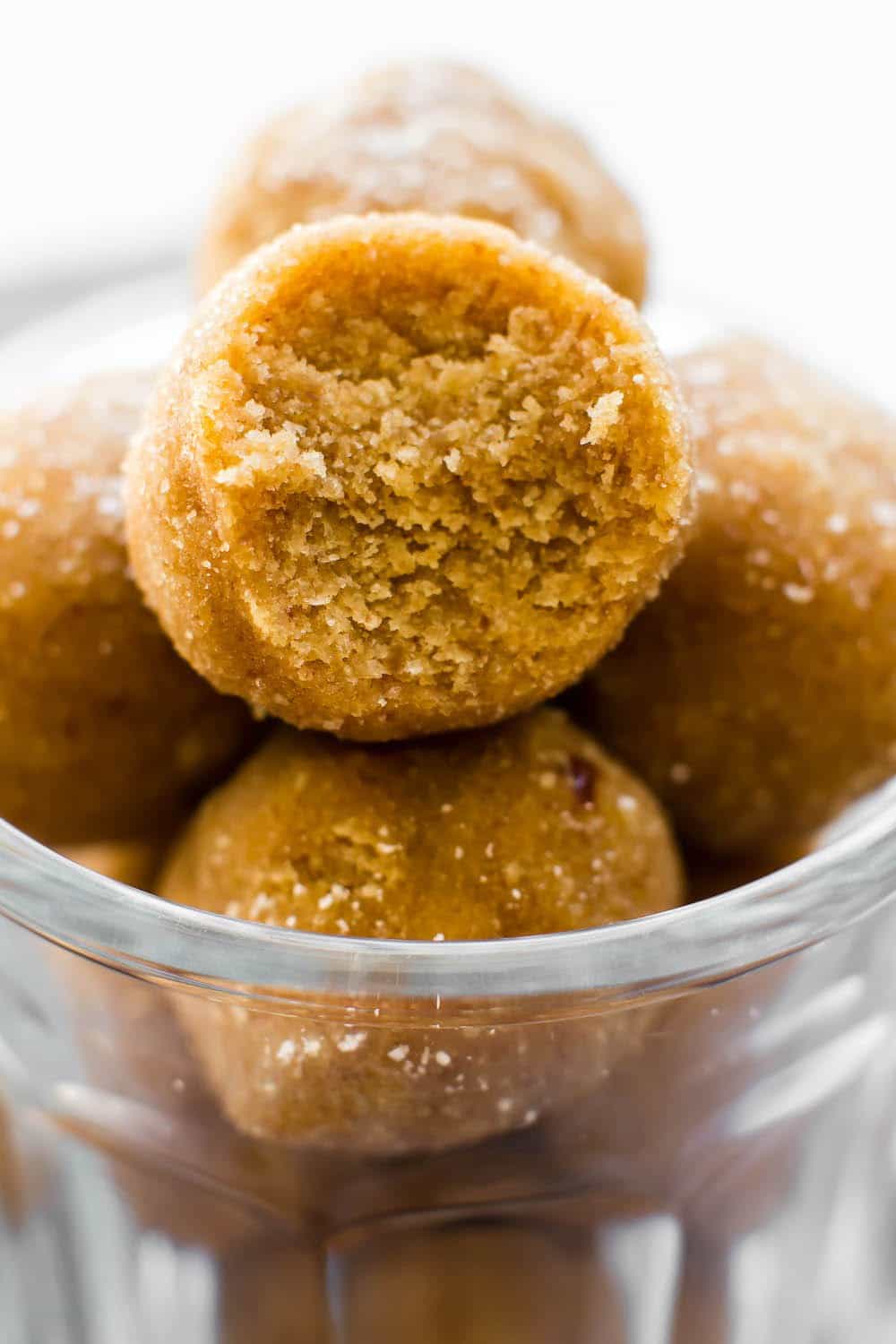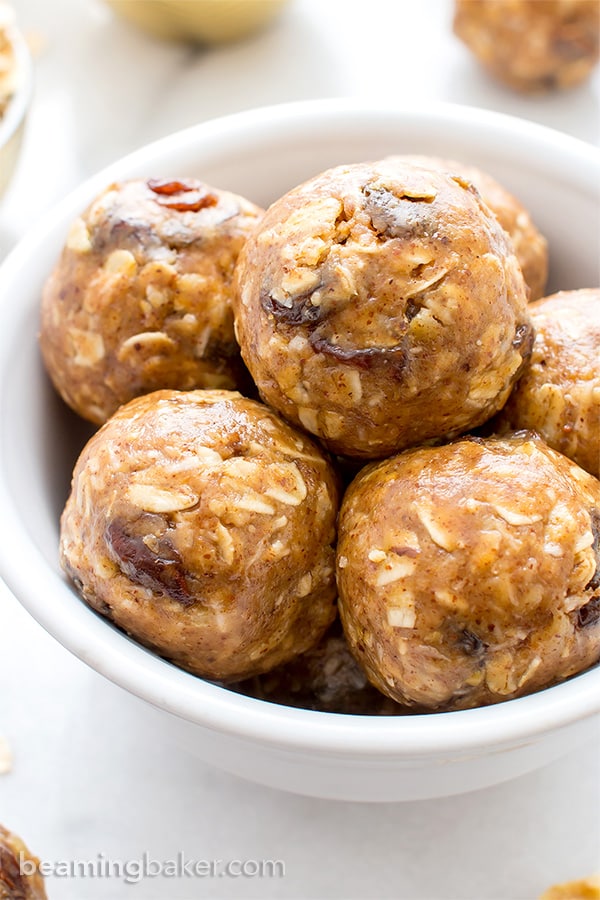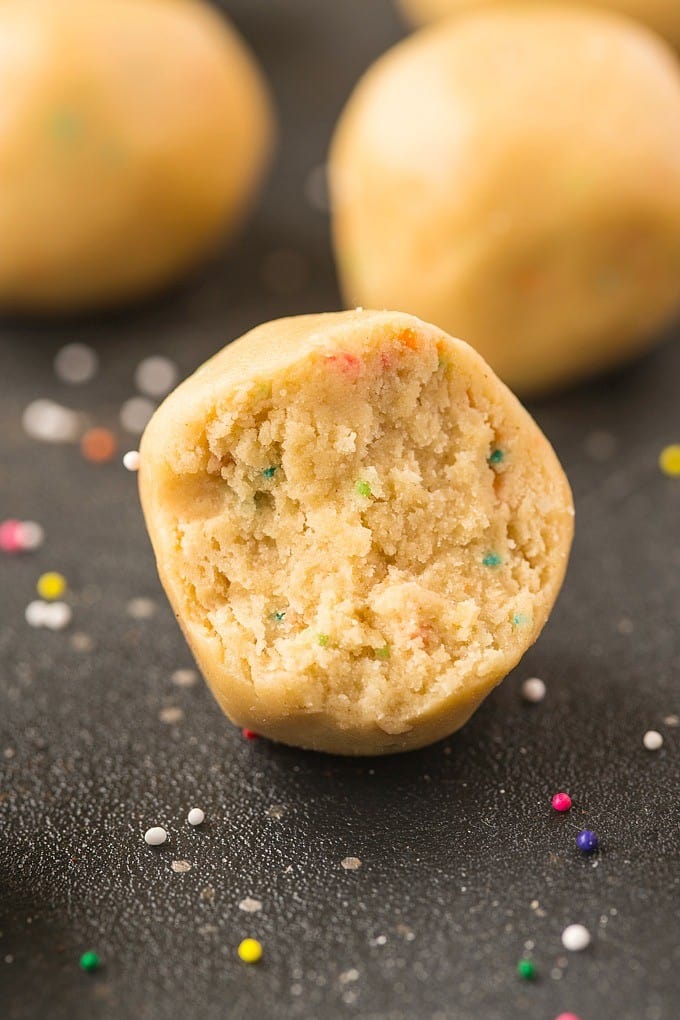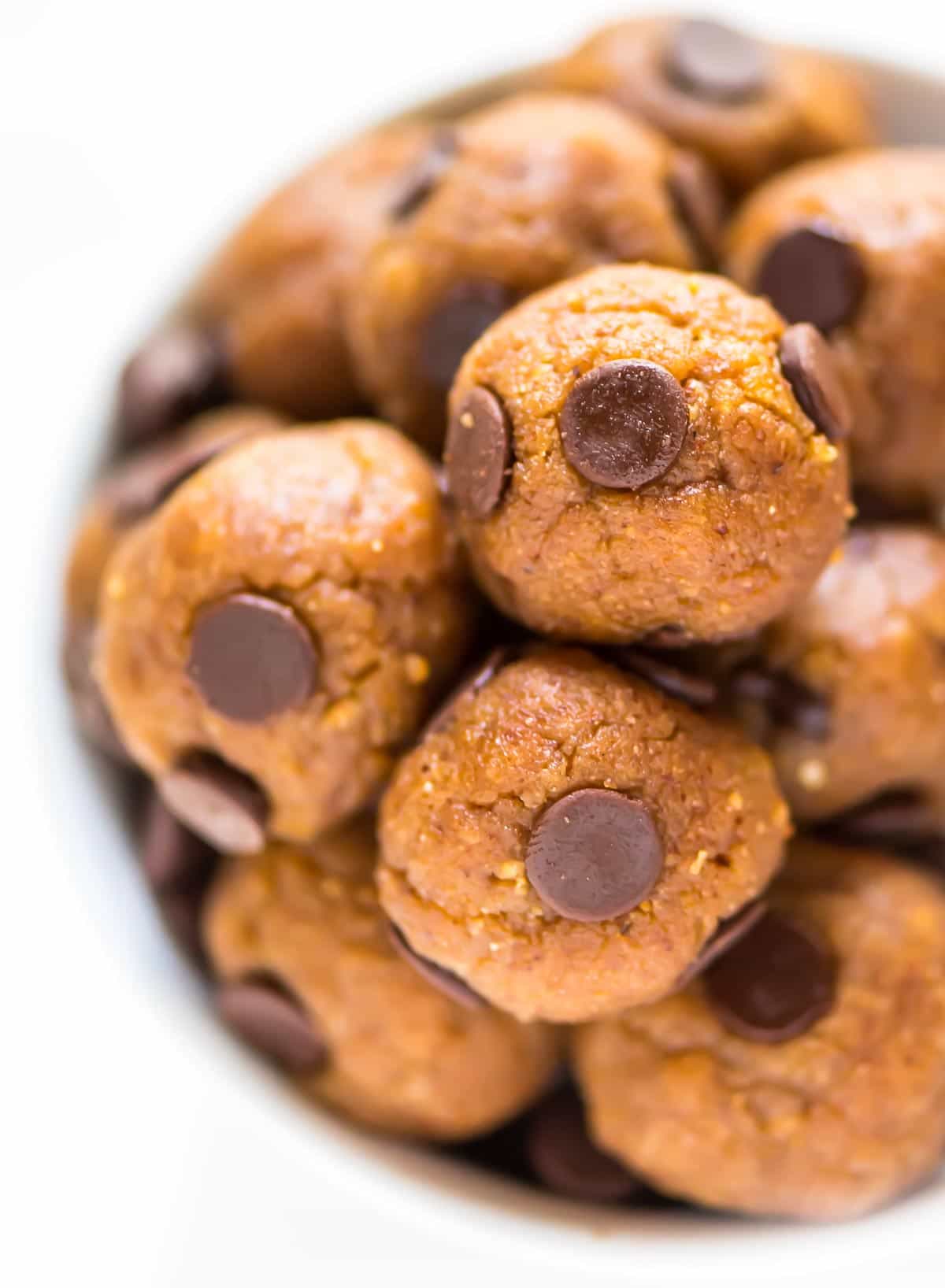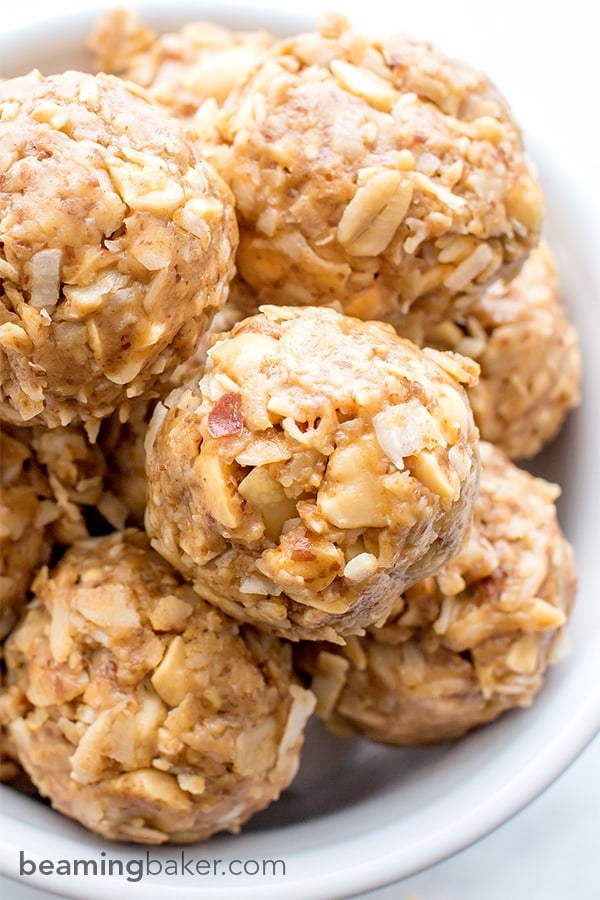 Coconut Nut Balls (Paleo, Gluten-Free, swap honey for maple syrup to make Vegan) by Running to the Kitchen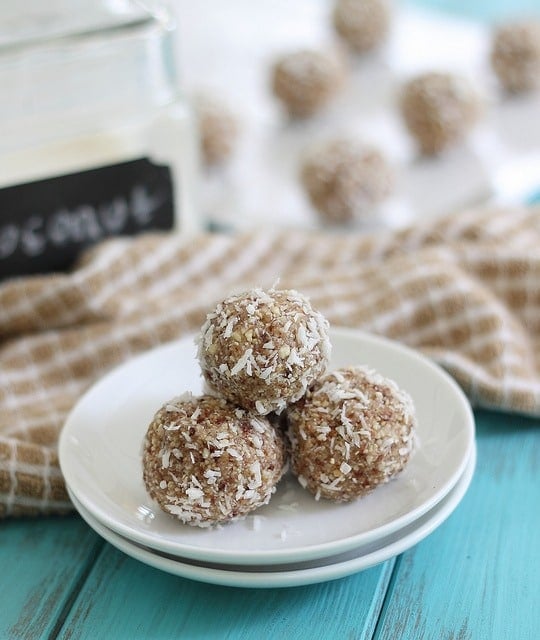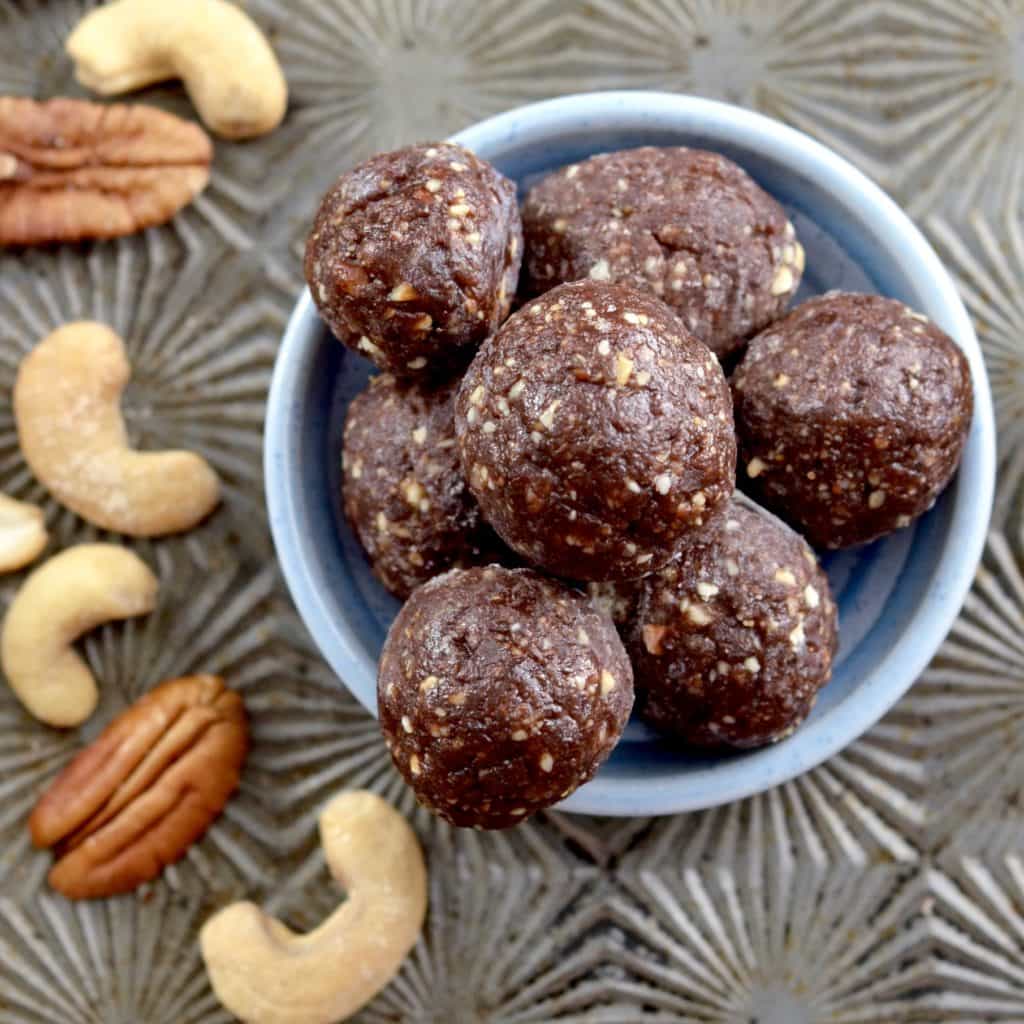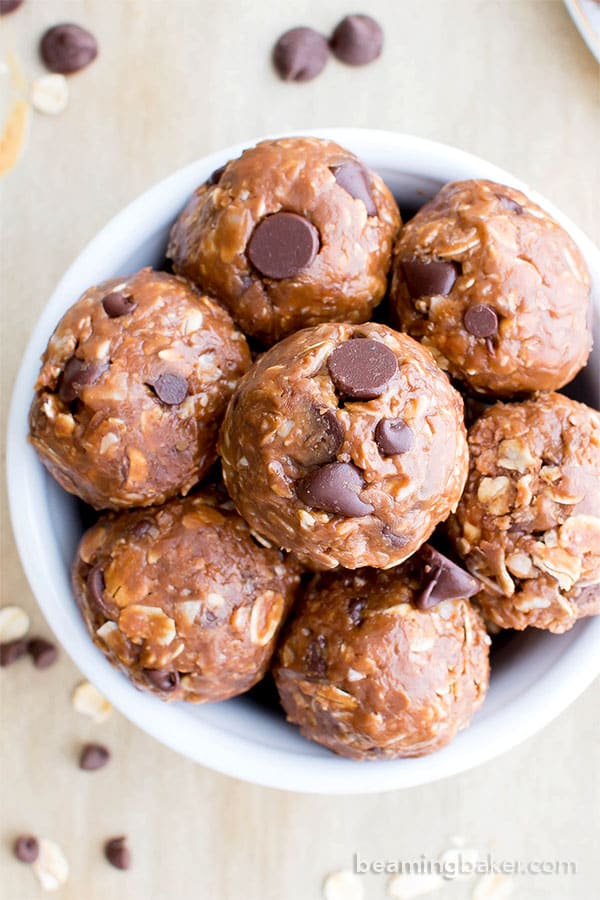 So what do you think? Are you already feeling ridiculously energized just looking at these no bake energy bites? 🙂 I can't wait to hear which one is your fave! In the meantime, tell me:
Which no bake energy bite recipe will you try first?
Sending you all my love and maybe even a dove, xo Demeter ❤️
And just in case you'd love a cookie to go along with your bites… try my 3 Ingredient No Bake Peanut Butter Oatmeal Cookies! They're super easy to make, you'll see in the video below!
If you're looking for more recipe roundups full of plant-based, allergy-friendly treats, check these out:
15 Amazing Paleo Gluten Free Vegan Candy Recipes (GF, DF, V, Paleo)
15 Healthy Gluten Free Vegan No Bake Snacks (Healthy, GF, DF, V, Paleo)
15 No Bake Paleo Vegan Desserts (GF, DF, V, Paleo)
15 Easy Vegan Frozen Drinks (GF, DF, V, Paleo)
15 Healthy Frozen Desserts Made in a Popsicle Mold (Paleo, GF, DF, V)
Facebook ☀︎ Pinterest  ☀︎ Twitter ☀︎ Instagram