The Best Vegan Christmas Cookie Recipes (GF): celebrate the holidays the delicious way with this collection of amazing vegan Christmas cookies!
From vegan snickerdoodle cookies to triple chocolate peppermint cookies, you'll love these irresistible vegan Christmas cookie recipes! Vegan, Gluten Free, Paleo options.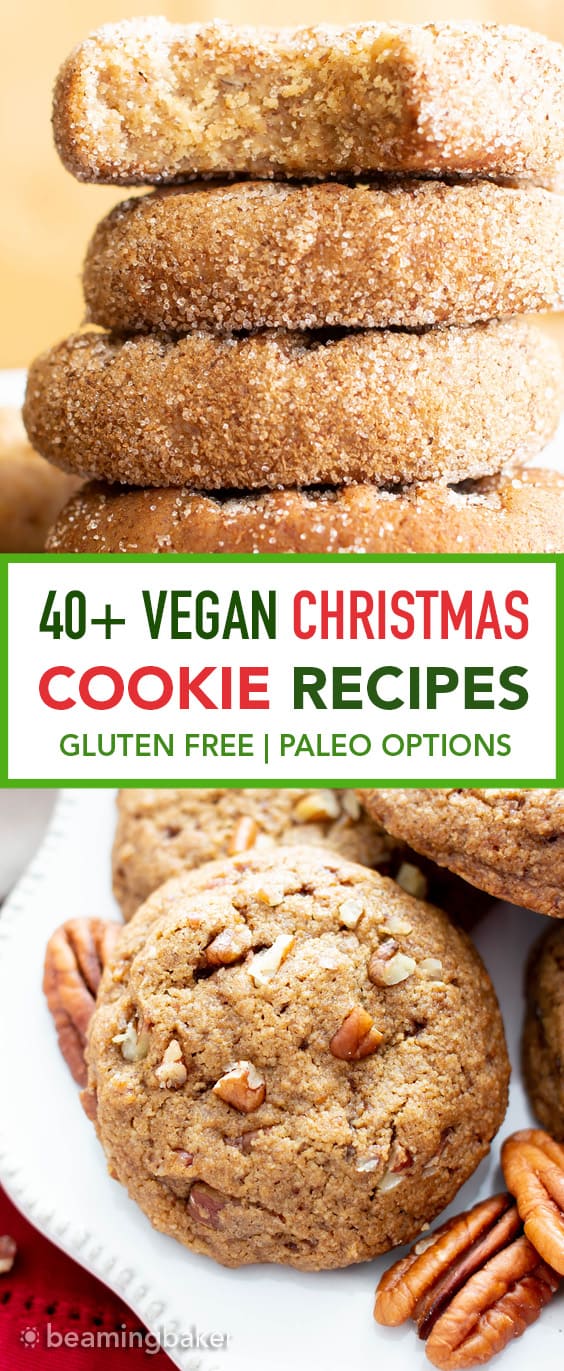 Happy Holidays! Can you believe it's only a few short days until Christmas, and then just a few more short days until the end of the year!? Where does the time even go?? …‍♀️⏱
It seems like just yesterday that I kicked off my 1st Annual Beaming Baker Vegan Cookie Countdown. I shared 9 vegan cookie recipes (and vegan candy recipes!!) and you loved all of them! So today we're gonna keep that train rolling with more treats!
So there's something very important to me, something I hold very near and dear to my heart, something that I care so much about, something I truly love.
I'm talking about cookies!! . Vegan Christmas cookies, to be exact.
40+ Best Vegan Christmas Cookie Recipes
This time of year, I am seriously all about the cookies. Even more than I am every other day of the year! There are just so many wonderful kinds of vegan cookies to enjoy, and so many ways to enjoy them.
Just imagine, it's a chilly winter's day, one of Mariah Carey's holiday albums is playing in the background, and a fresh batch of vegan chocolate chip cookies are baking in the oven. Tell me that's not the definition of a happy sigh! .
In honor of all those good holiday feels, I'm sharing over 40 of my favorite vegan Christmas cookie recipes!
Recommended Tools for the Best Vegan Christmas Cookies!
So, who's ready to get our vegan Christmas cookie recipe on? ..‍♀️ Let's do this!
Chocolate Vegan Gluten Free Christmas Cookies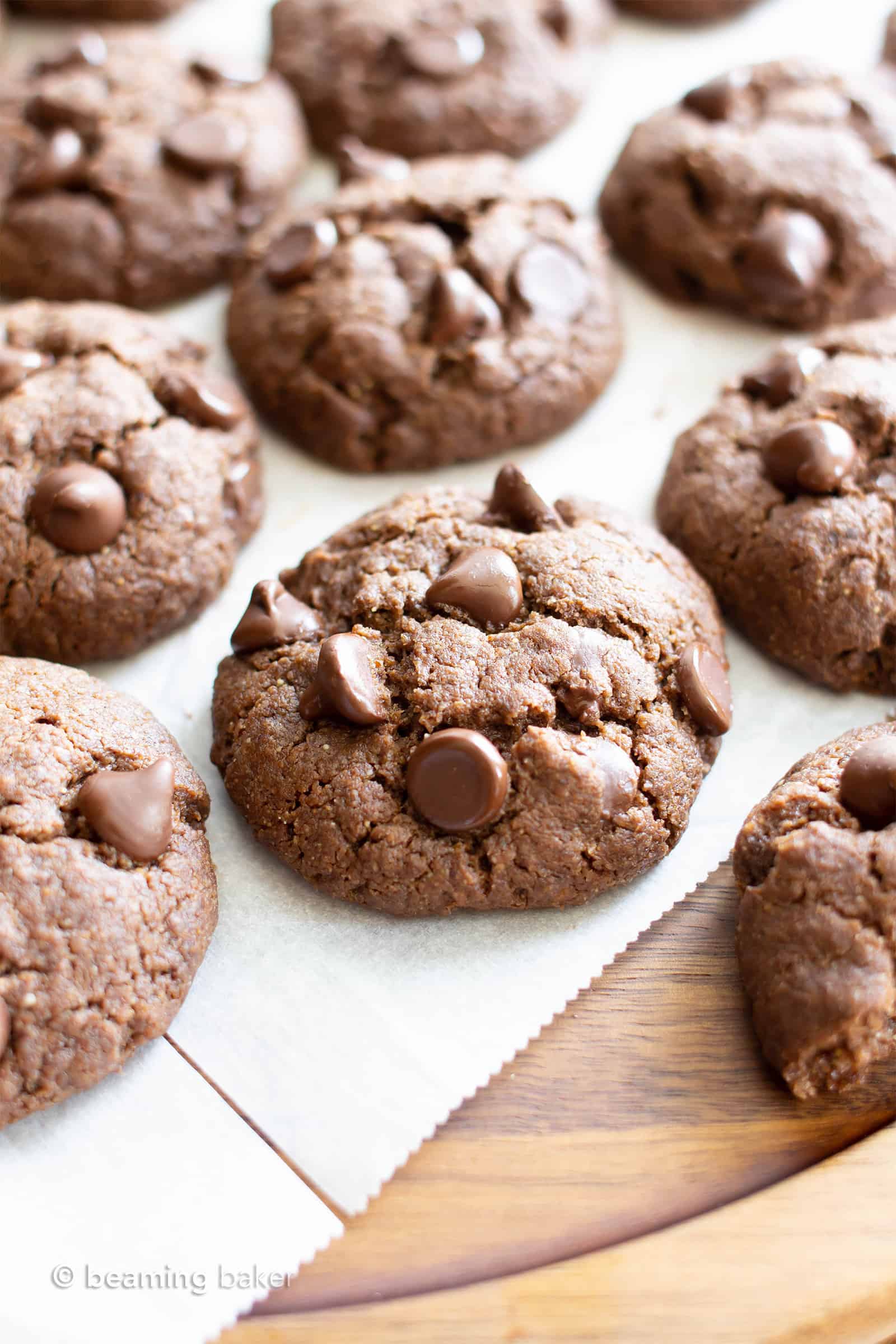 Festive Flavors: Best Vegan Christmas Cookies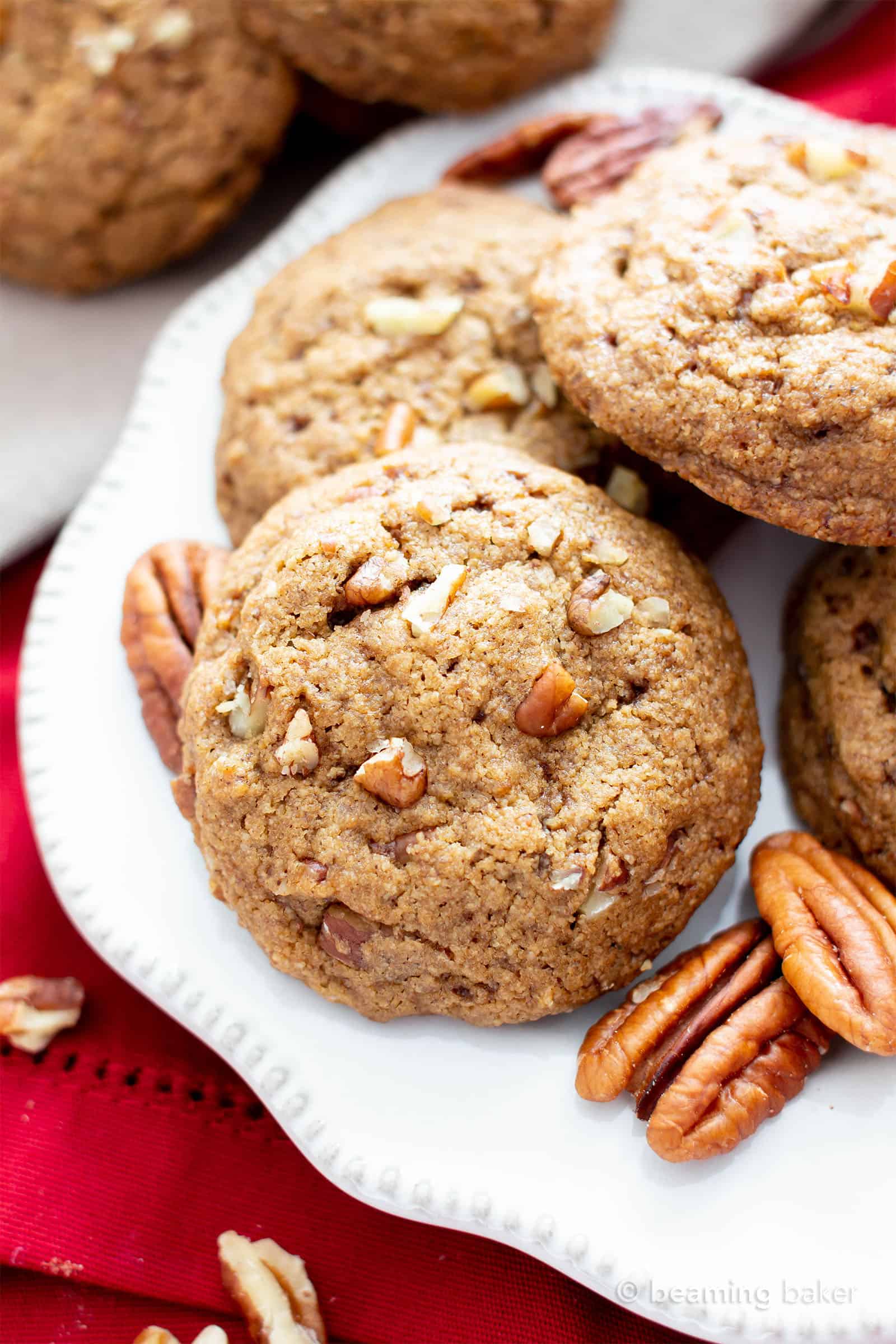 Related Recipe: 2 Ingredient Keto Chocolate Pecan Fudge (Low Carb, Vegan, Dairy-Free) | Paleo Chocolate Orange Muffins (Gluten Free, Grain-Free, Vegan)
Peanut Butter Vegan Christmas Cookie Recipes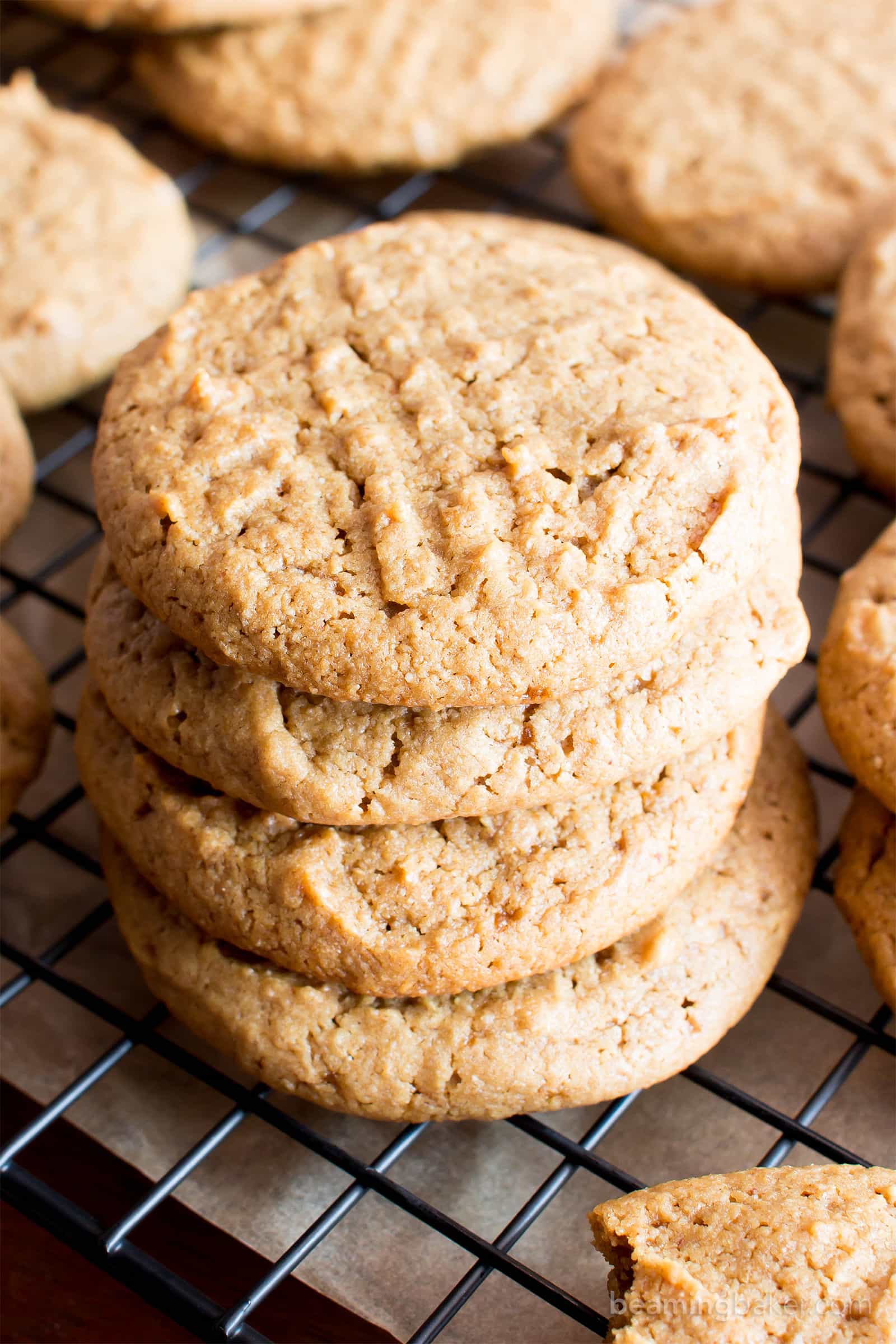 Related Recipe: 3 Ingredient Keto Chocolate Peanut Butter Fat Bombs (Low Carb, Vegan)
No Bake & Easy Vegan Christmas Cookies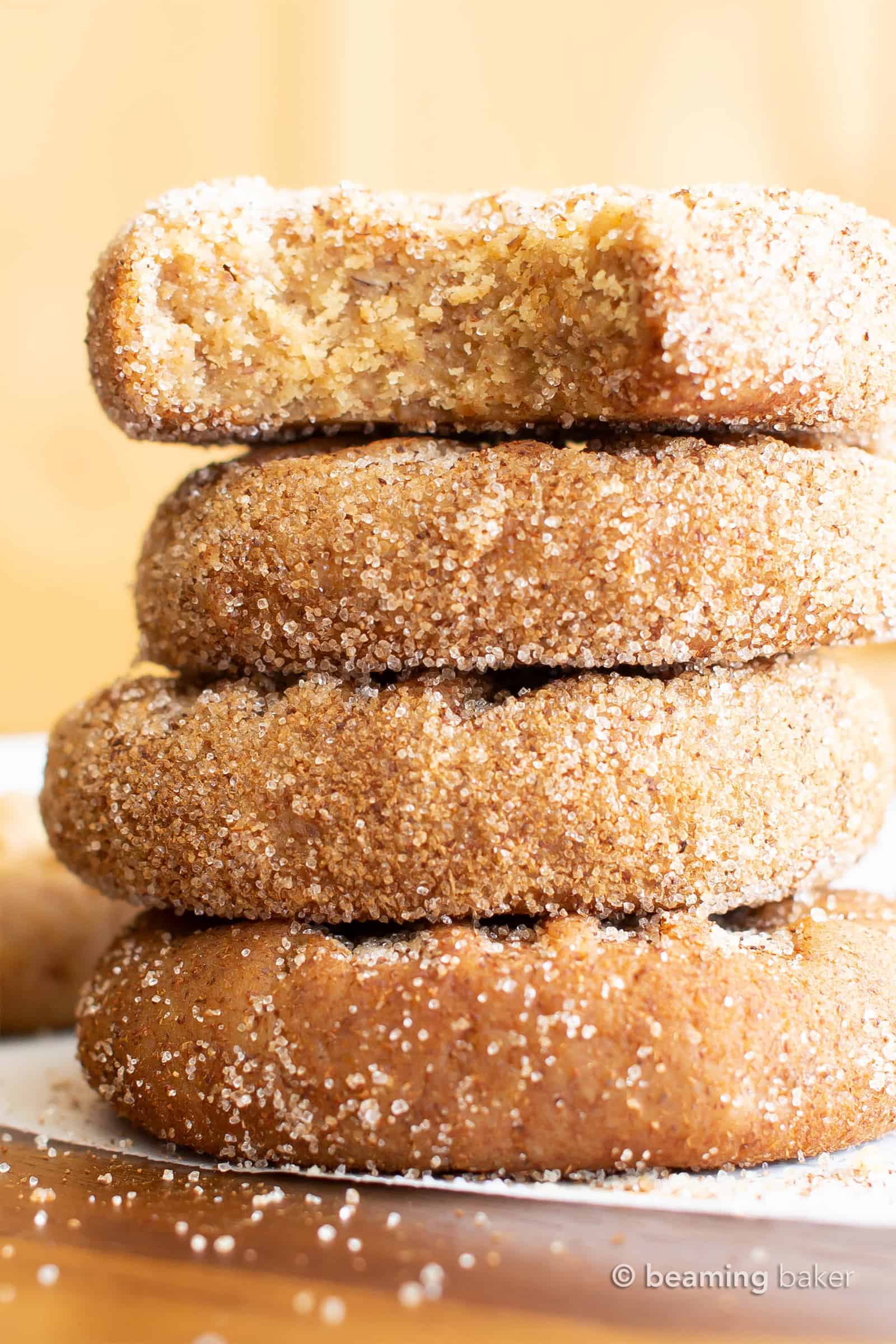 Coconut Vegan Gluten Free Christmas Cookies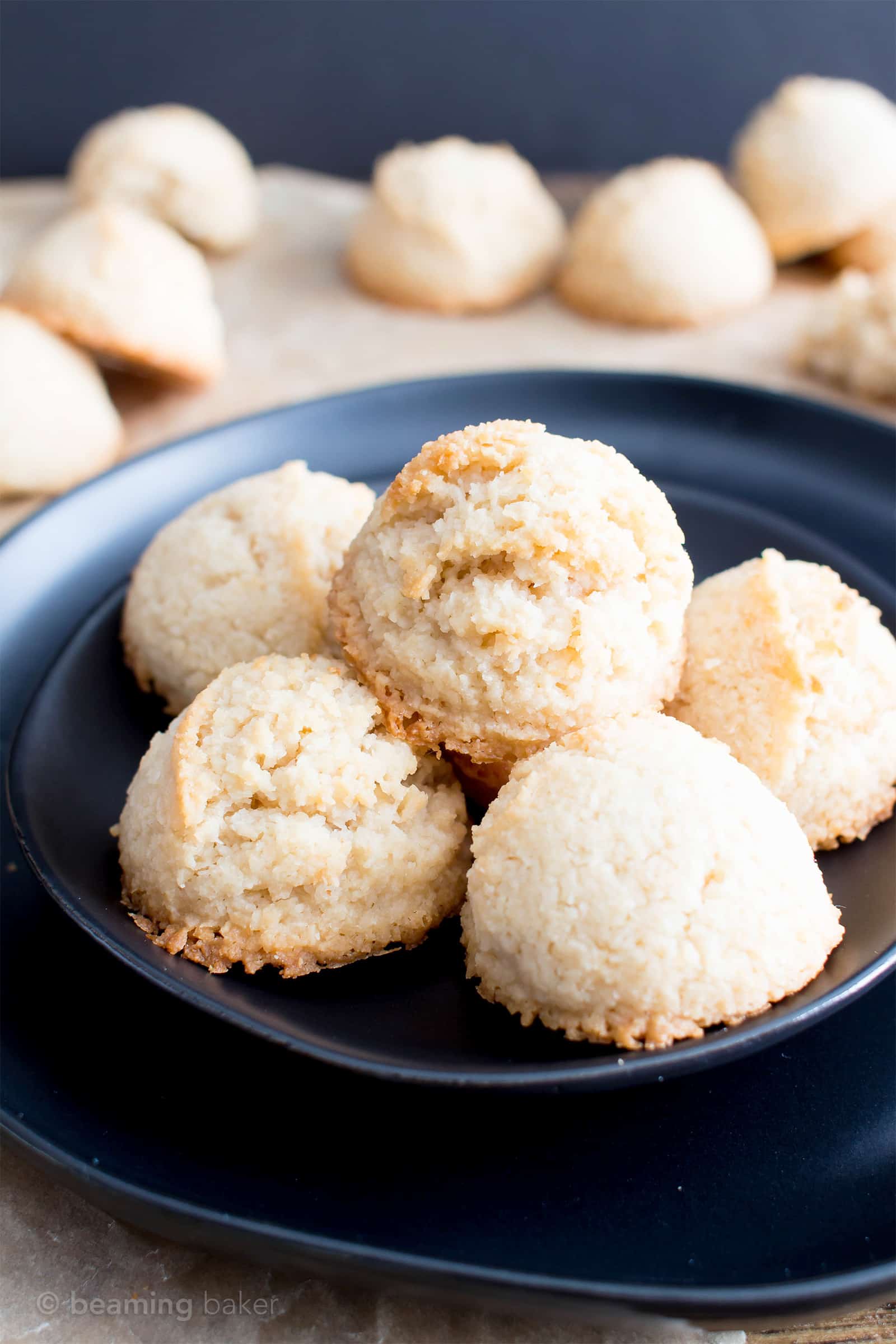 Oatmeal Cookies Recipes: Vegan Christmas Cookies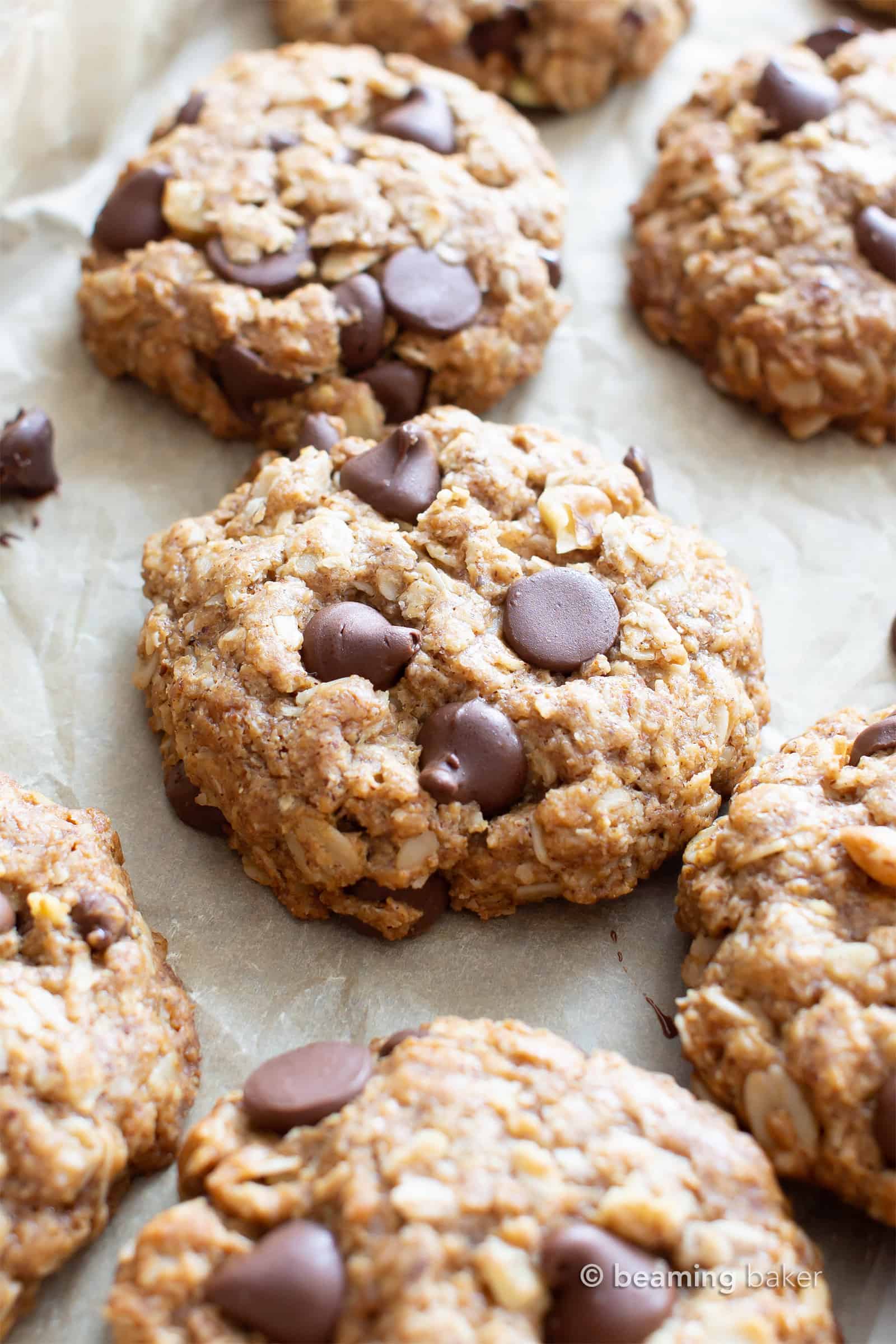 Simple Vegan Christmas Cookies: Almond Butter & Cashew Butter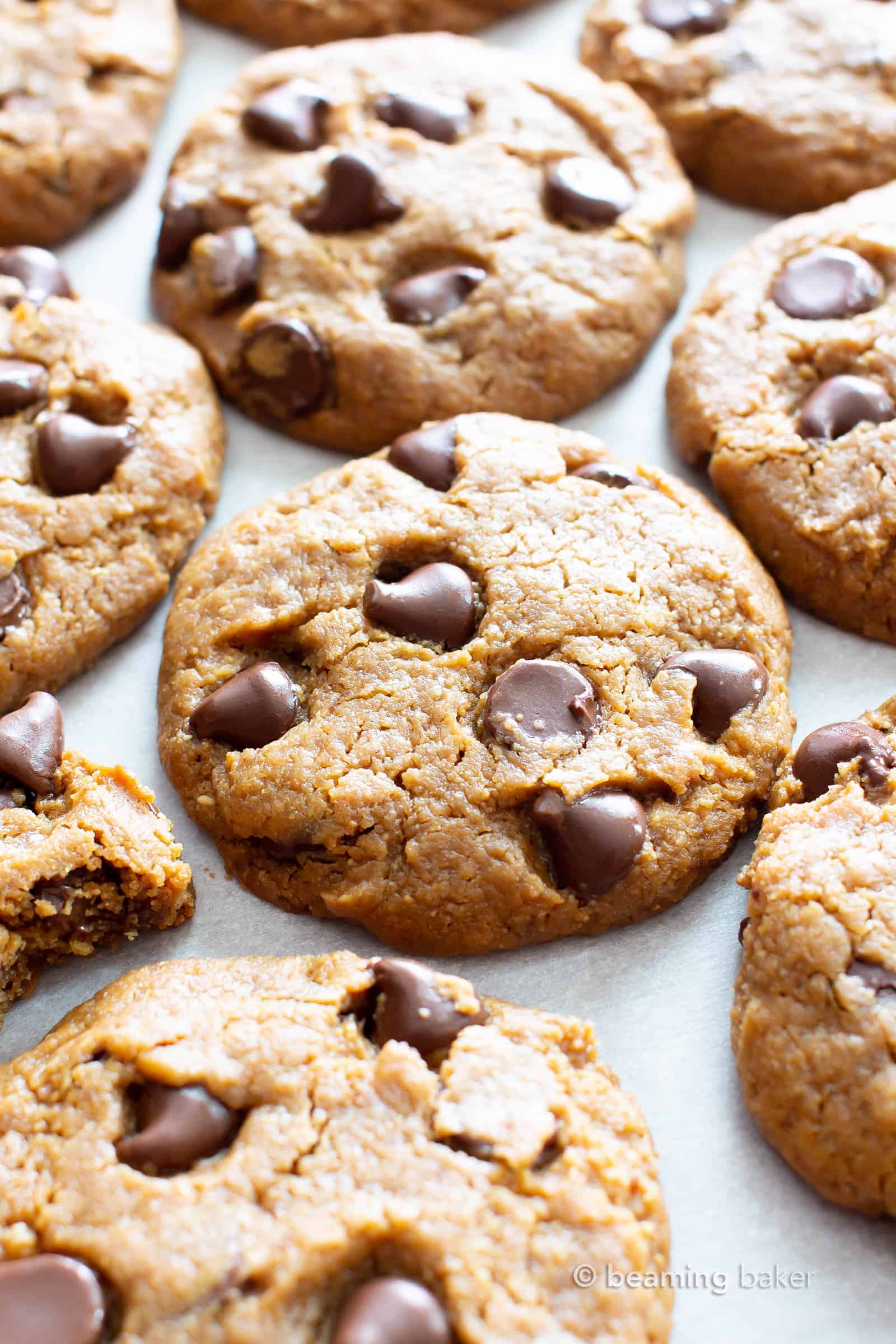 And there we have it, 40+ of the absolute best vegan Christmas cookie recipes!
What's your favorite Christmas cookie or holiday treat? Make sure to let me know in the comments below.
As always, it's been a true joy sharing these kitchen adventures with you. Until the next one…
Send you all my love and maybe even a dove, xo Demeter ❤️
More Vegan Gluten Free Recipe Roundups
This post may contain affiliate links, which allow me to make a small commission for my referral, at no additional cost to you. Thank you for supporting Beaming Baker.