3 Ingredient Mango Coconut Vegan Ice Cream (V, DF, Paleo): an easy, no-churn recipe for deliciously creamy mango ice cream bursting with coconut flavor! Dairy-Free, Paleo, Vegan, Gluten-Free.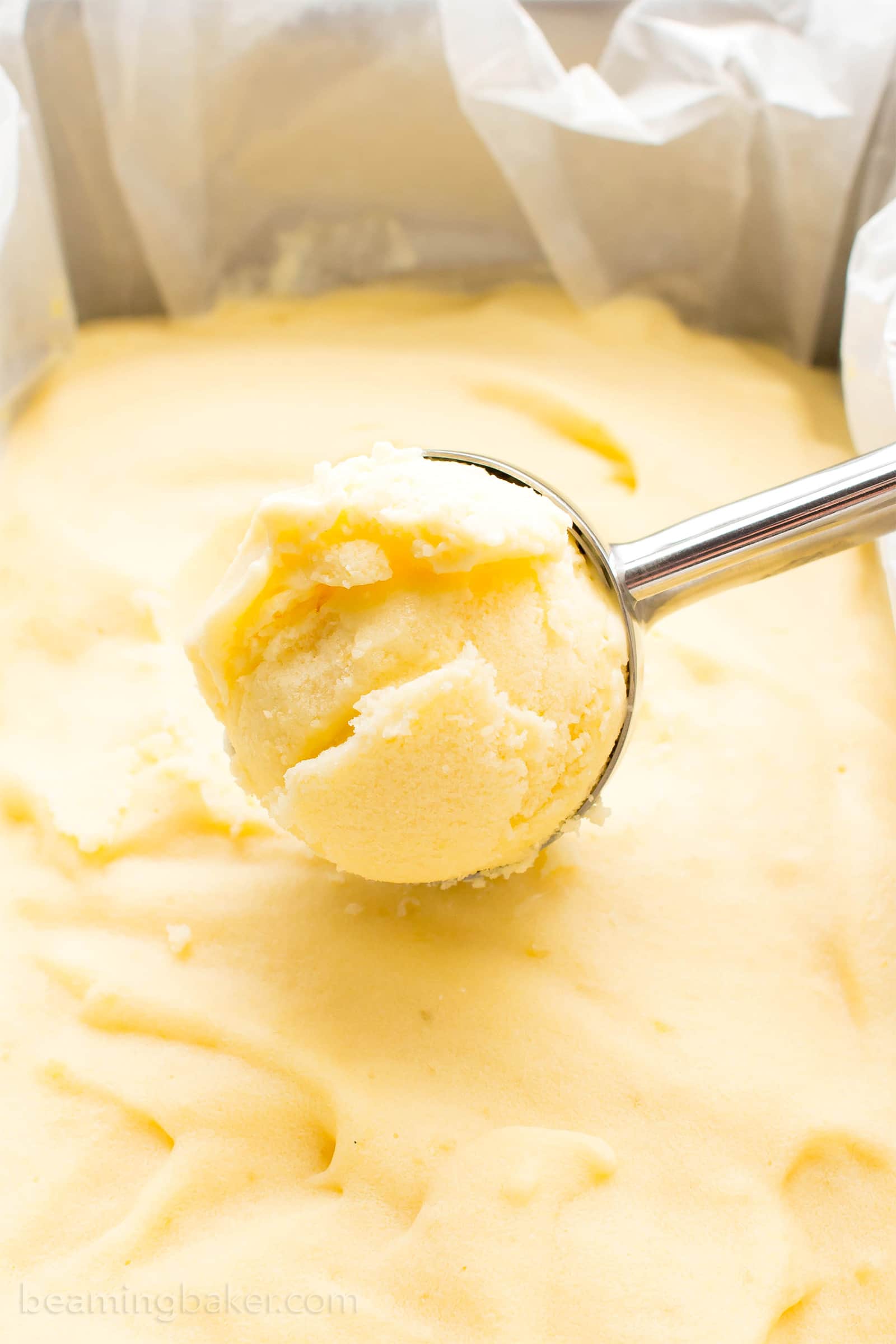 Hi there! So, how was your weekend? Did you get a chance to try my coconut chocolate chip vegan ice cream? 😋 Or perhaps whip up a few homemade vegan ice cream bars? <– Please say YES to that one! 😍
Did you do anything mischievous, out of character, or just plain ol' fun? If you did, you must tell me all about it! I not only live vicariously through you, but I also like to look for a bit of inspo when letting loose during my summer adventures (and throughout the year, of course).
It's just… sometimes I feel like we're so focused all year-long. Focused on work. Focused on family. Focused on responsibility and etc. But what about the super important, completely necessary, but oft-ignored time to just CHILL? To just relax, unwind, and let the breeze run through your hair?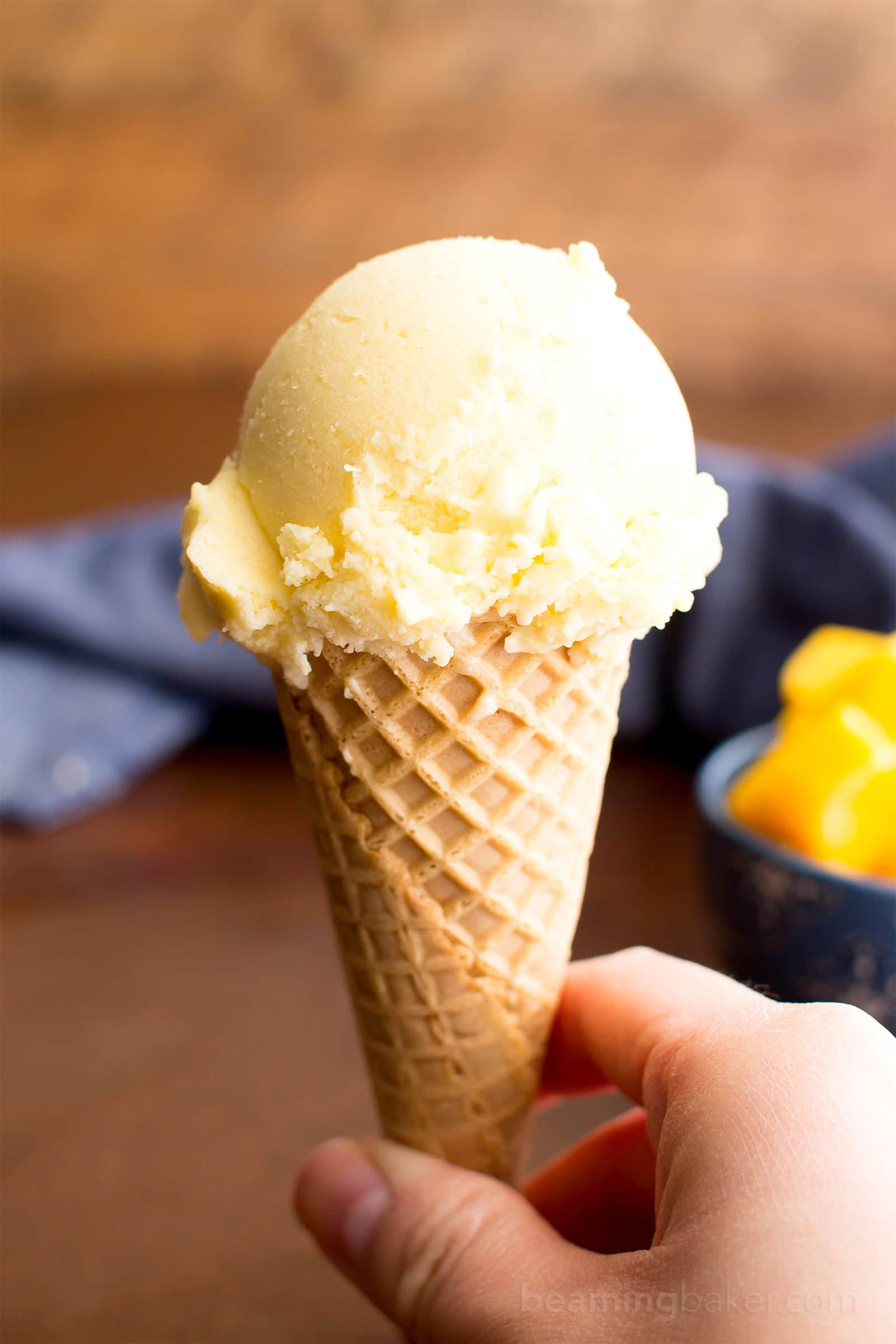 Alright, what could this possibly have to do with…