30+ Vegan Candy Recipes (Gluten Free)
Satisfy your sweet tooth cravings with these irresistible vegan candy recipes!
From vegan peanut butter cups to vegan crunch bars, these homemade vegan candy recipes are better than store bought, and super fun to make.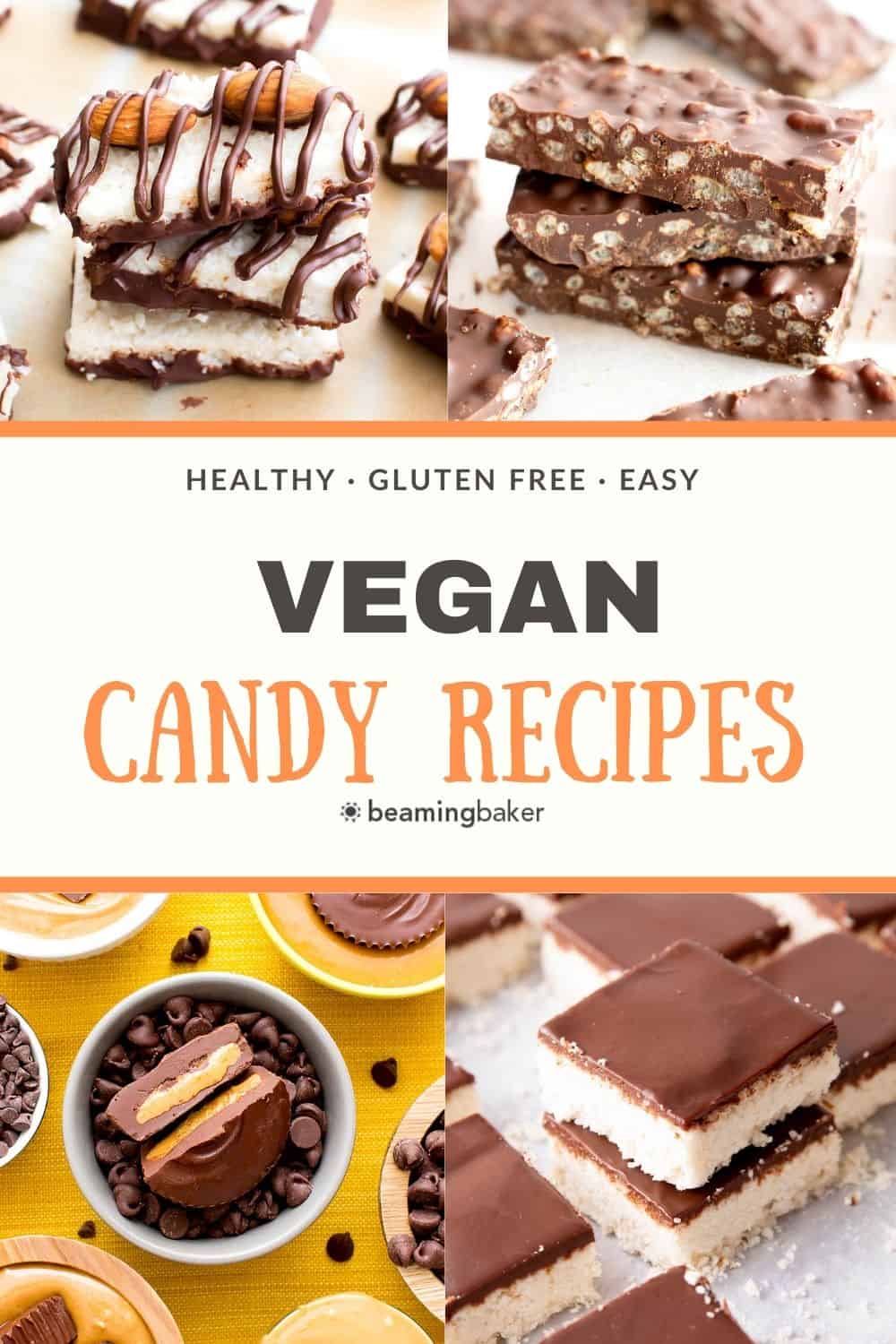 'Tis that time of year again, dear friends. That's right, it's CANDY TIME. Make it vegan candy time.
Okay, let's be real: when is it not vegan candy time, am I right? Well, there's just something about the Halloween season that makes me crave those tasty vegan gluten free candy treats approximately 10,000 times more than usual.
So, in case you're like me and ready to dive into a ginormous bowl of chocolate-based deliciousness but don't really know where to start, I've assembled a few of my favorite vegan candy recipes to help you out.
Are you ready for enjoy all the vegan candy? Let's do this!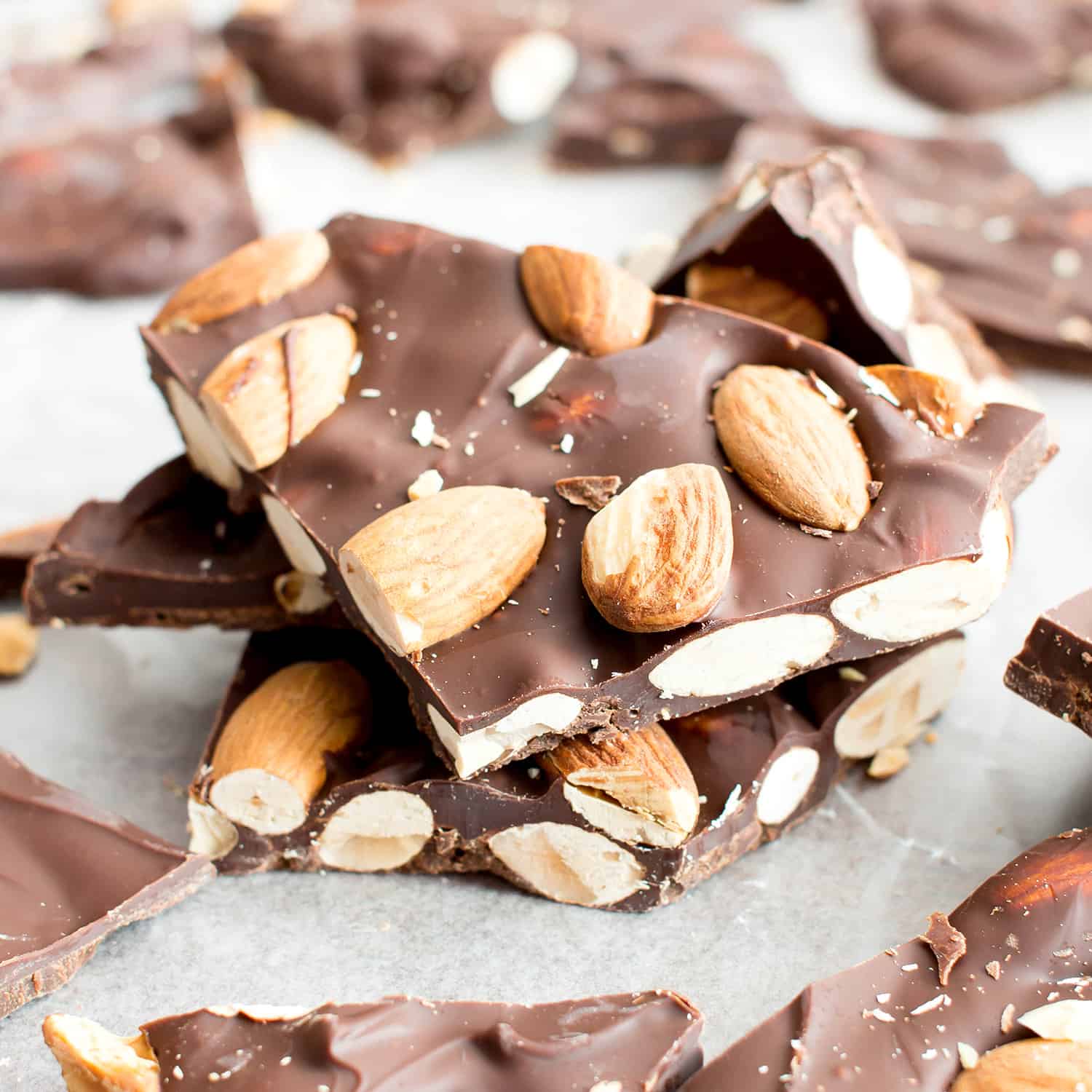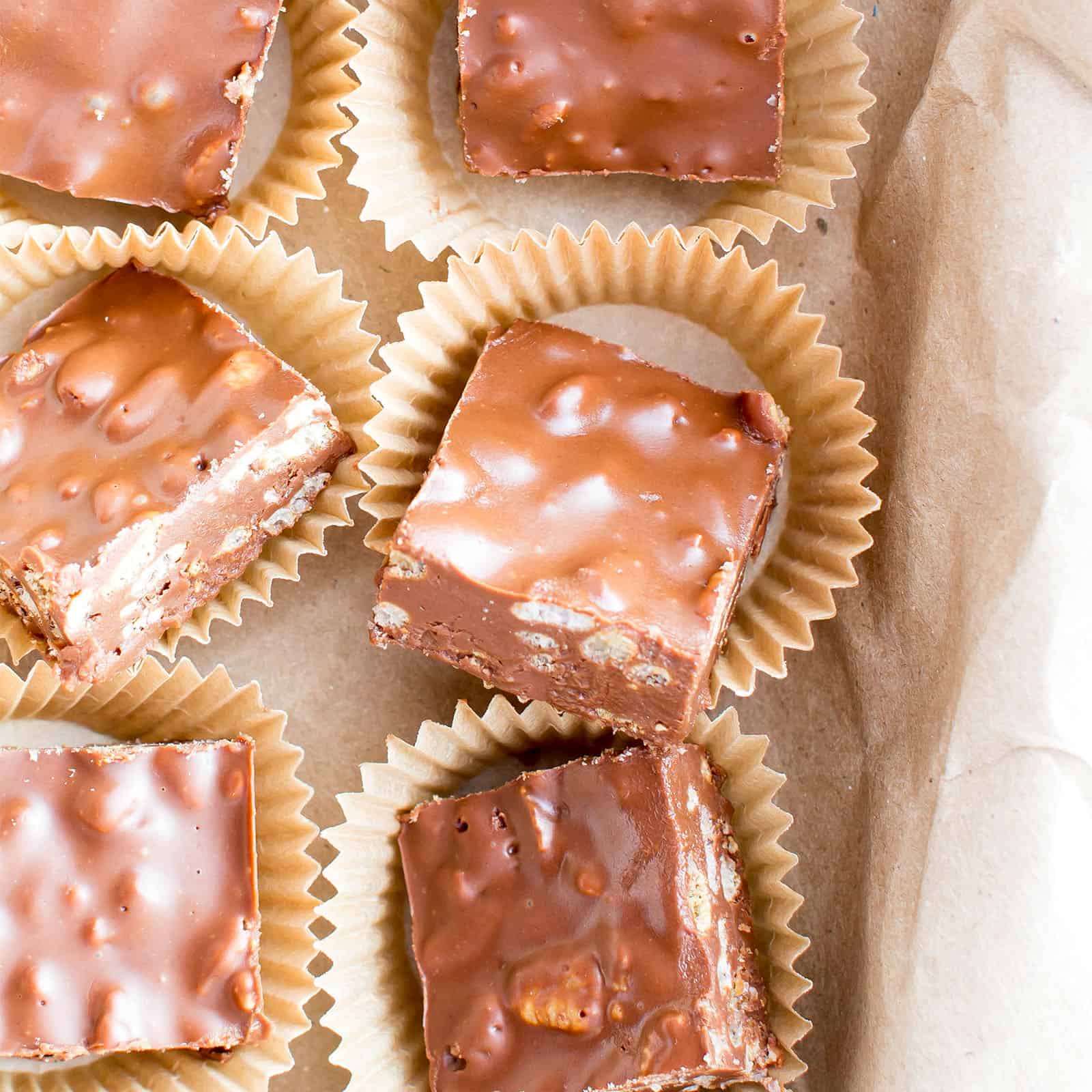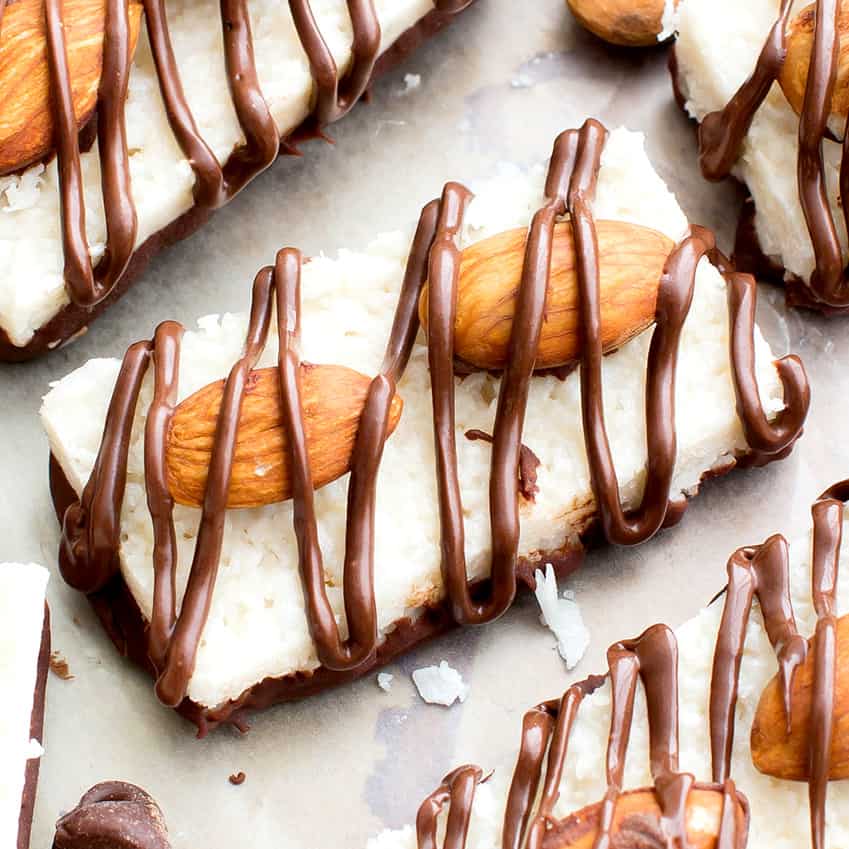 Peanut butter cups? Check! Almond Joy? Check! Vegan fudge? Double check!
Now that we've got a spooktacular selection of vegan candy recipes locked and loaded for the big day, tell me: what's your favorite vegan candy? I absolutely love hearing from you, especially when there is candy involved. 😉
Thanks for joining me in these candy-making adventures. Until the next one…
Sending you all my love and maybe even a dove, xo Demeter ❤️
MORE VEGAN RECIPE COLLECTIONS
© beamingbaker.com. All content and images are protected by copyright. Please do not use my images or recipe without my permission. Please do not republish the recipes, instead, include a link to the original post for the recipe.
This post may contain affiliate links, which allow me to make a small commission for my referral, at no additional cost to you.