35+ Best Vegan Cookie Recipes
Irresistible vegan cookies everyone will love! Including vegan chocolate chip cookies, peanut butter cookies, oatmeal cookies and more.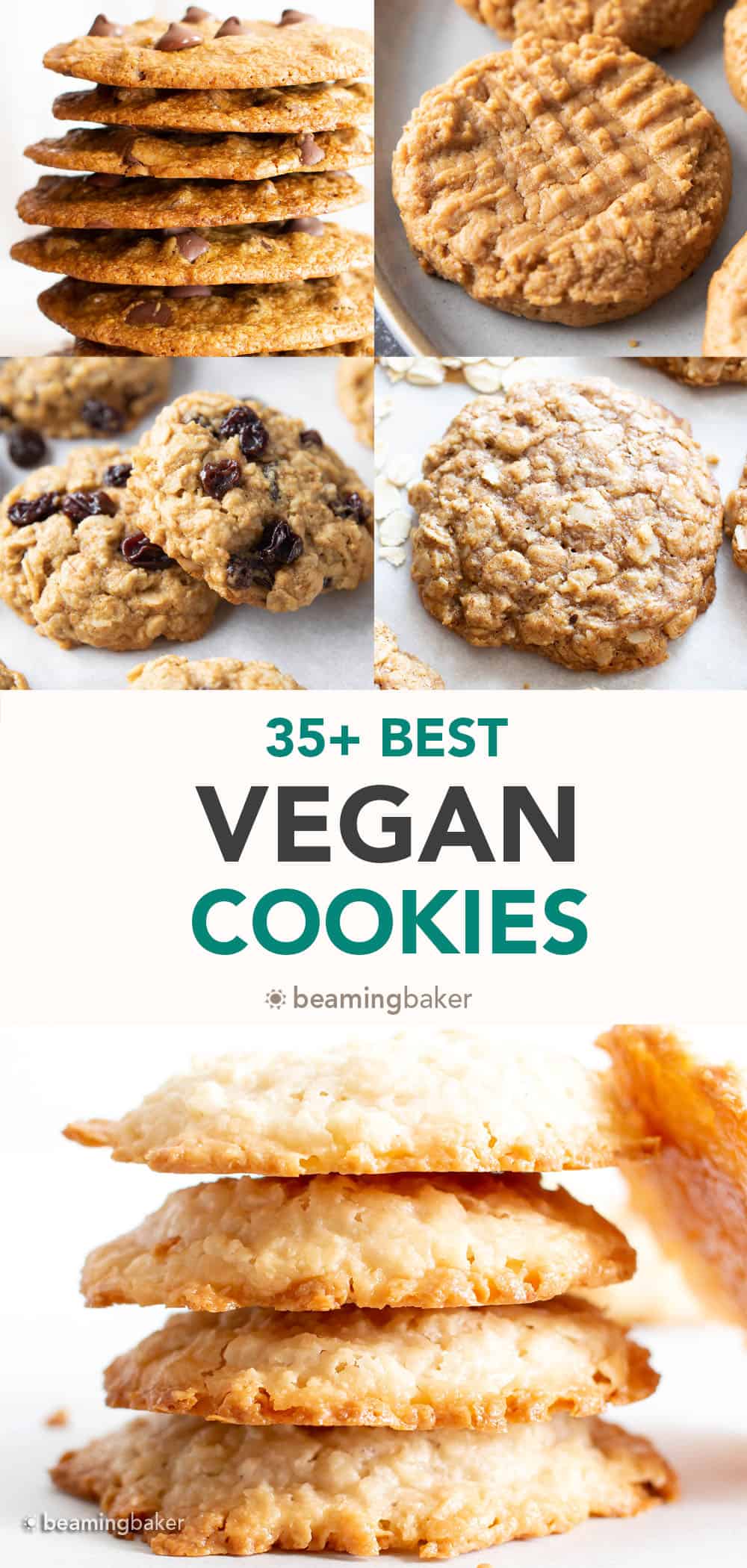 What's your favorite type of vegan cookie? I know, we're starting things off heavy today. *Snort* Make that a *classy snort*! 😉
If you were to ask me that question, it would change by the day (and somedays, it would change by the hour or even by the second).
You see, I have a long and sometimes complicated history with cookie flavors. When I was a kid, I used to despise vegan oatmeal raisin cookies because they were always tricking me into thinking they were vegan chocolate chip cookies. But now, I'm likely to choose oatmeal over chocolate chip! (I can hear you all gasping, and I totally get it.)
Sometimes I'm all about the vegan cookie dough, but then images of vegan peanut butter cookies start dancing through my mind and I simply cannot proceed with my day until I can munch on some.
Wherever you land on the grand Best Vegan Cookie flavor debate, I'm sure you'll find more than a few flavors in today's collection. And if you're not quite sure what your favorite vegan cookie recipe is, maybe you'll discover it today. 🙂
Are you ready, let's do this!
Vegan Chocolate Chip Cookies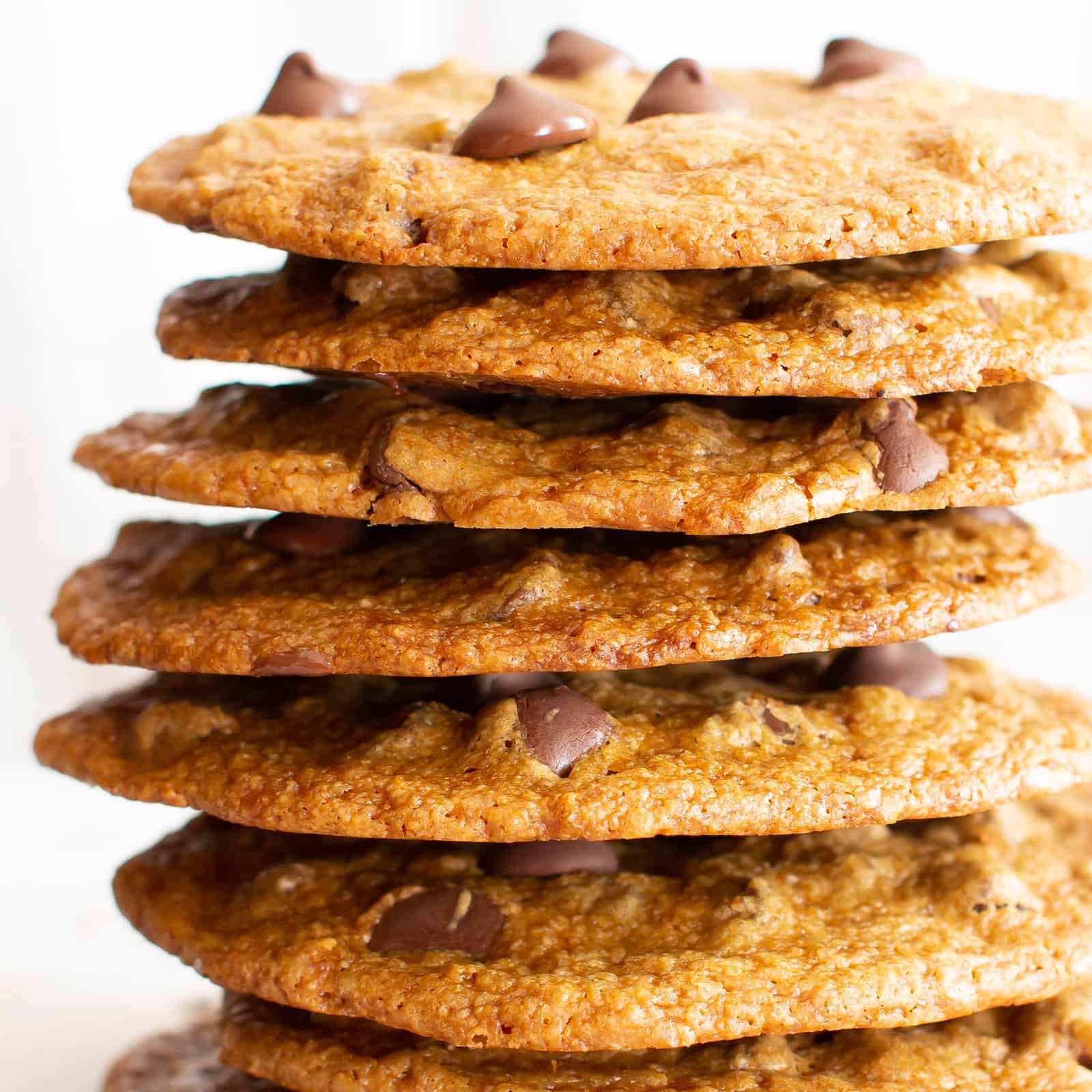 Vegan Peanut Butter Cookies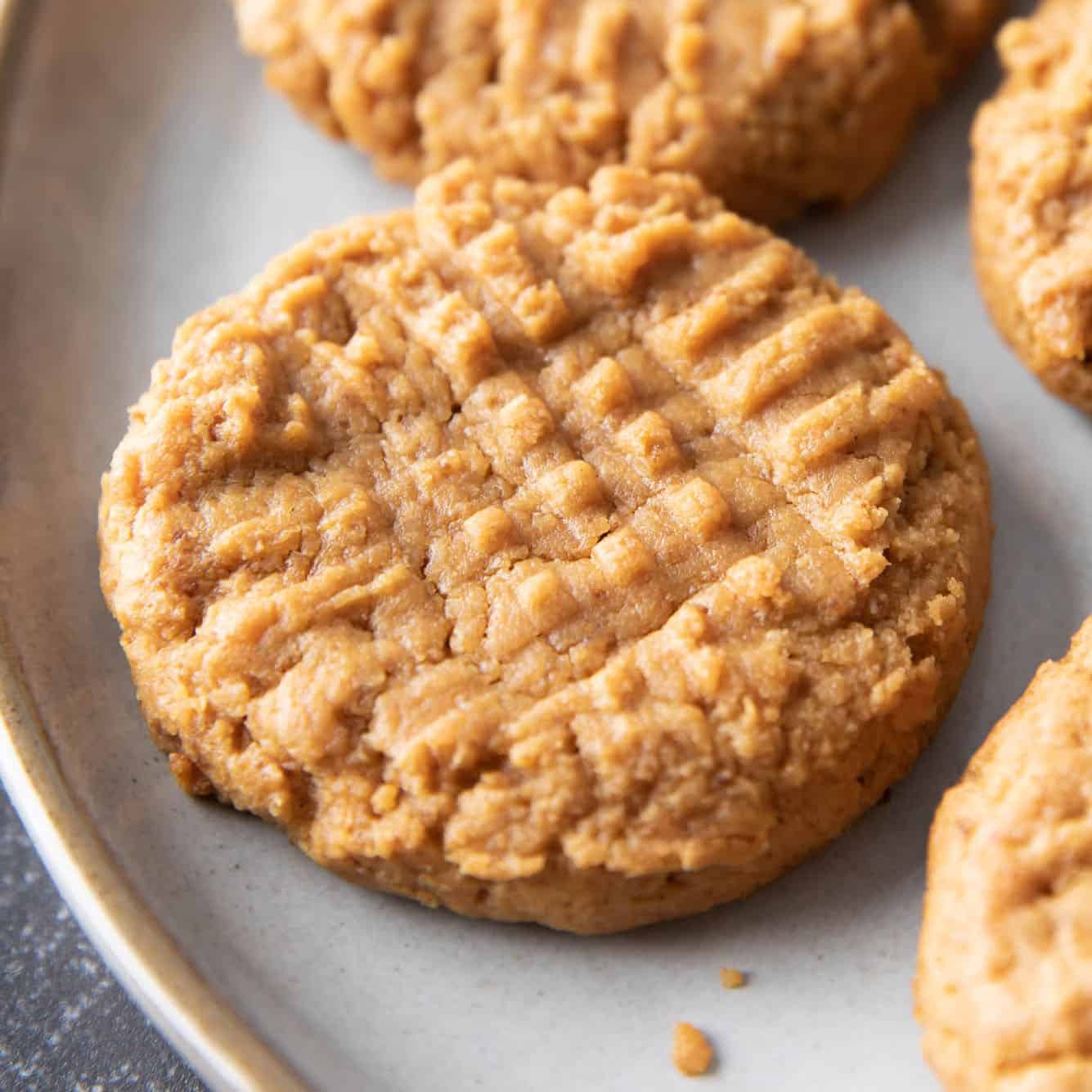 Vegan Oatmeal Cookies & Vegan Oatmeal Raisin Cookies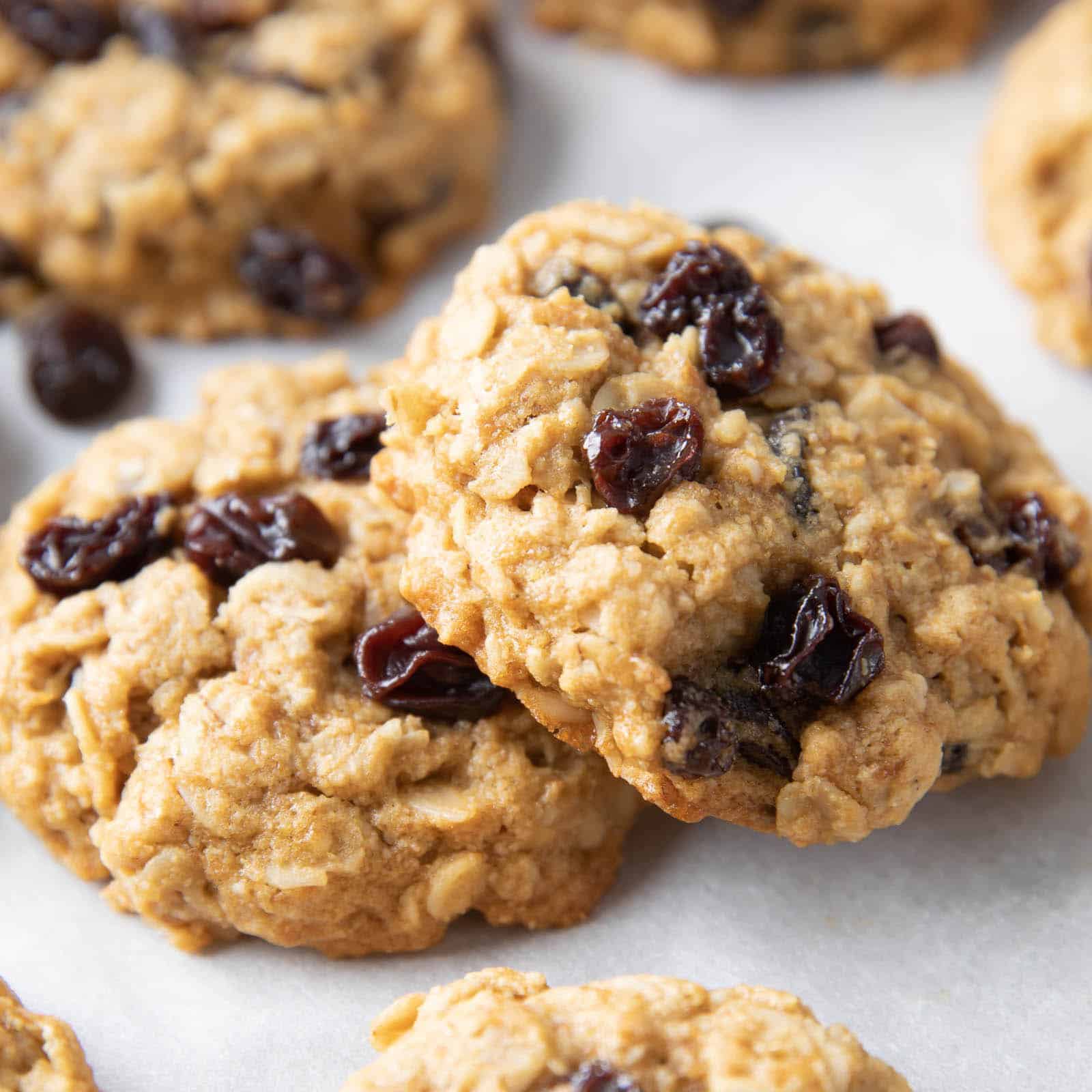 Vegan Gluten Free Cookies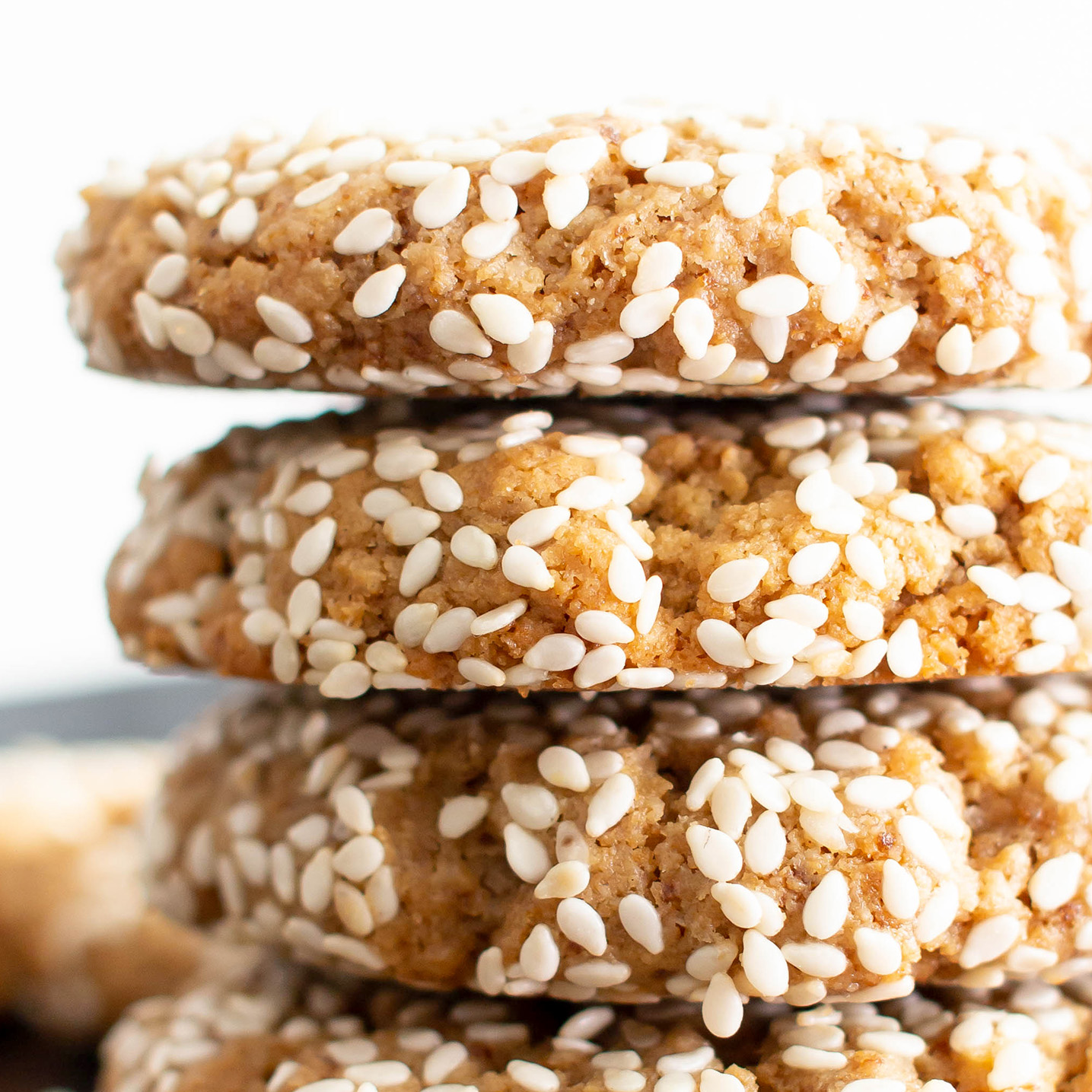 Vegan Cookie Dough & Vegan No Bake Cookies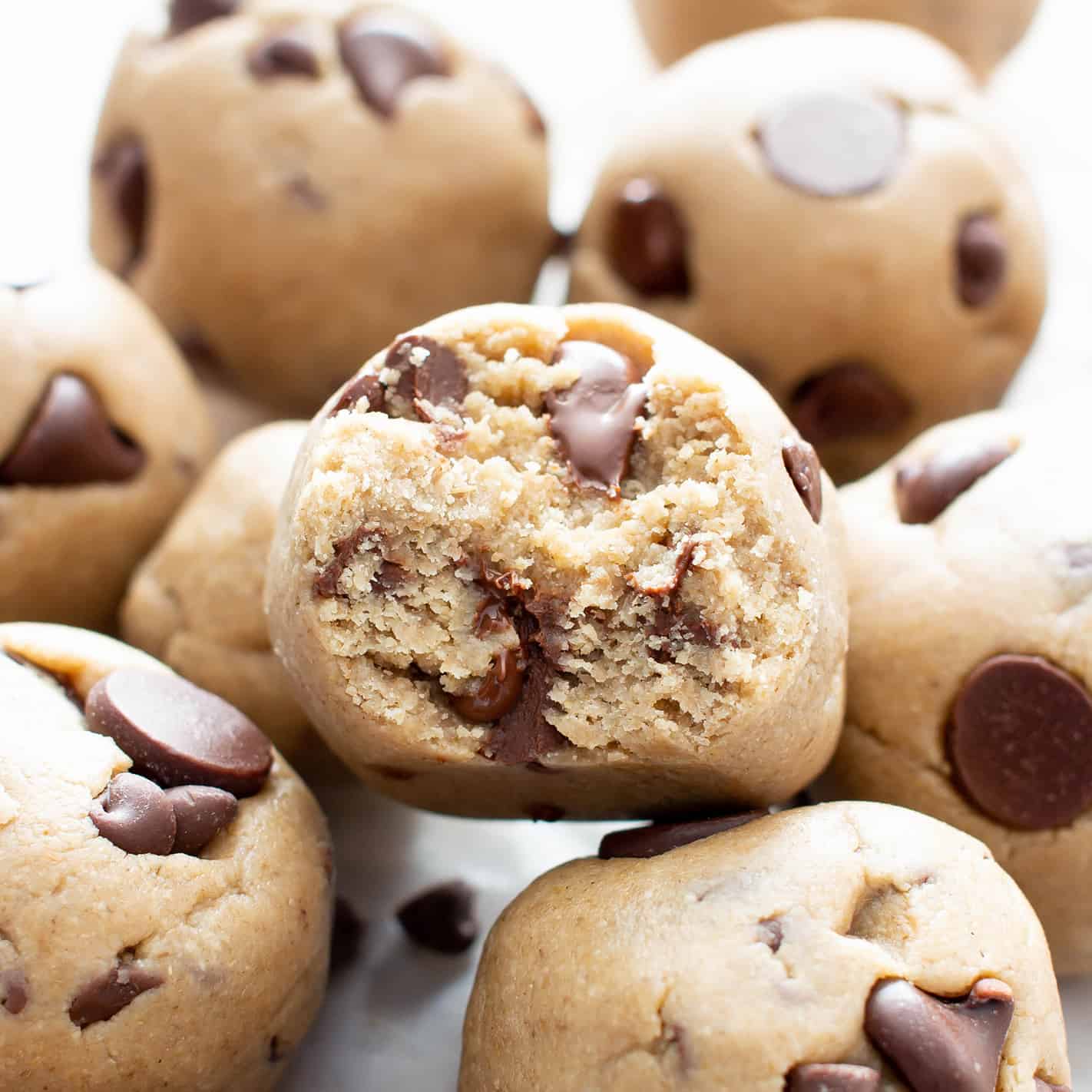 So, have you decided on your favorite vegan cookie recipe yet? Let me know in the comments below, because I truly love hearing from you. Until next time…
Sending you all my love and maybe even a dove, xo Demeter ❤️
Amazing Recipe Roundups You'll Love
20+ Best Vegan Chocolate Chip Cookies
14 Vegan Desserts for Valentine's Day
50+ Gluten Free Dairy Free Desserts!
Healthy Banana Recipes for Ripe Bananas
20+ Best Vegan Gluten Free Desserts
15 Vegan Easy Pumpkin Dessert Recipes
20+ Best Vegan Gluten Free Desserts
25+ Absolute Best Vegan Muffins
My Favorite Vegan Gluten Free Cookie Recipes
15 Healthy Protein-Packed No Bake Energy Bites
50+ Best Vegan Christmas Cookies
15 Easy Healthy Gluten Free Vegan Snack Recipes
© beamingbaker.com. All content and images are protected by copyright. Please do not use my images or recipes without my permission. Please do not republish my recipes, instead, include a link to the original post.
This post may contain affiliate links, which allow me to make a small commission for my referral, at no additional cost to you.