20+ Healthy Vegan Muffin Recipes (Gluten Free)
20+ Healthy Vegan Muffin Recipes (GF): A mouthwatering collection of the BEST homemade healthy muffins! Featuring healthy banana muffins, vegan blueberry muffins, and more easy muffin recipes!

Happy Mother's Day!! Er, Happy Mother's Day in advance! 😉 This weekend, my mom, my sister Jenny, her two kiddos, plus Erik and I are going to be doing some shopping, lots & lots of eating, plus there might be an exchange or two of flower bouquets for the two best moms I know.
Do you have anything planned for Mother's Day? I figured, just in case you're looking for a last-minute, fresh-baked/super-wonderful gift for the special mom in your life, I'd gather up my favorite healthy vegan muffin recipes for you!
I mean, what mom doesn't love fresh-baked, yummy, edible, and totally gluten-free gifts? 😉 I know my mom approves! (And she can get a bit sassy if she doesn't like something—aka she'll tell it like it is!)
Easy Homemade Healthy Vegan Muffins Recipes! (GF)
Today, Erik and I've gathered our very favorite healthy muffins recipes. They just happen to be vegan, gluten free, dairy-free… and the best easy homemade muffins ever! Not to worry, we've got so many flavors of healthy vegan muffin recipes covered—from vegan healthy blueberry muffins recipes to vegan healthy banana muffins recipes, chocolate chip muffins, healthy pumpkin muffins and more!
Are you excited to get into the kitchen & bake ALL the yummy vegan muffins for our amazing moms? Let's do it!
Recommended Tools for Healthy Vegan Muffins
My Favorite Healthy Muffin Recipes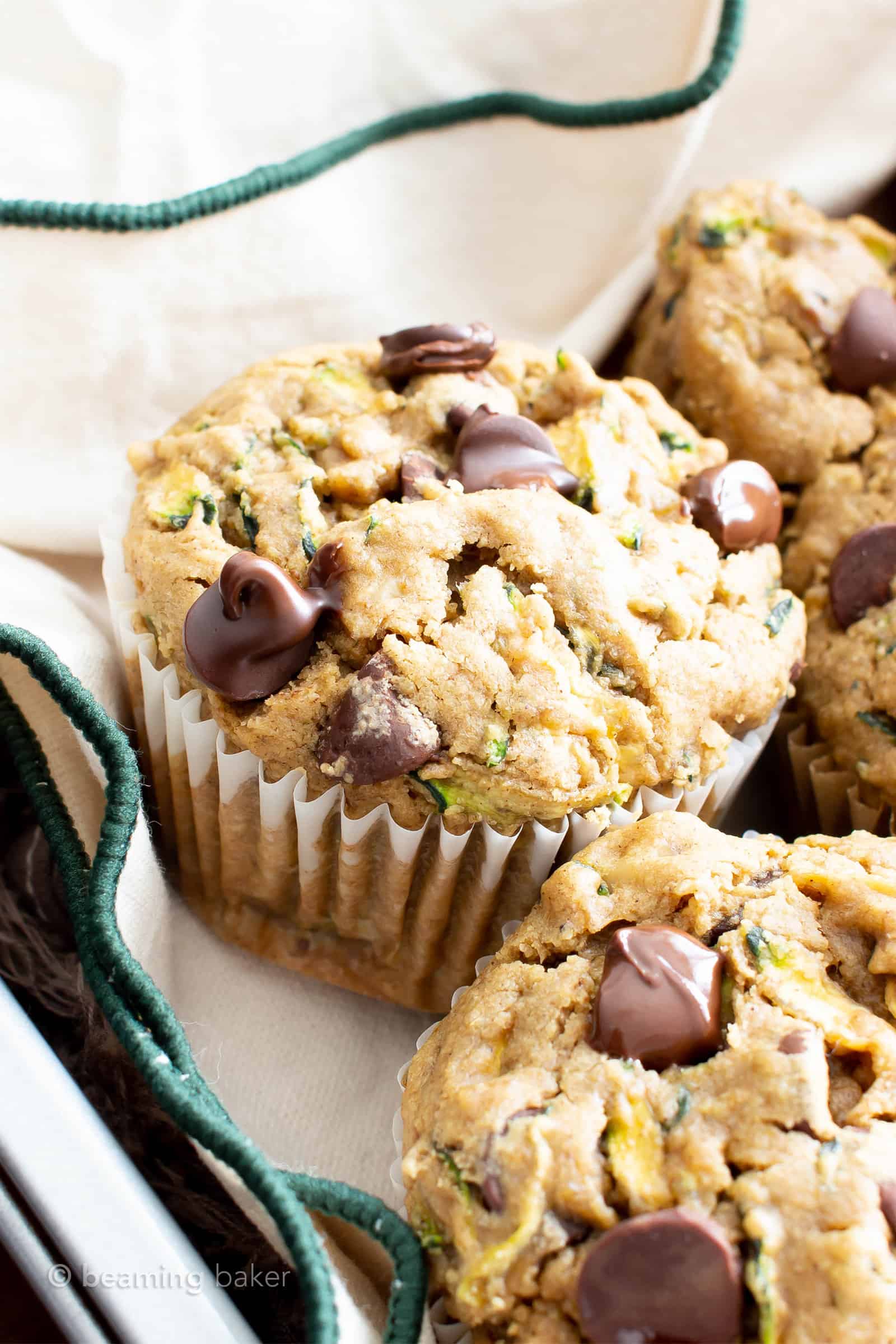 Vegan Healthy Banana Muffin Recipes
One of my favorite types of healthy muffin recipes is banana muffins! Fortunately, y'all seem to agree, since every vegan gluten free banana recipe I share gains millions of views within days. J/K!!! Lol. Here are some of your favorite vegan healthy banana muffin recipes. Psst… all of them boast easy homemade, healthy goodness!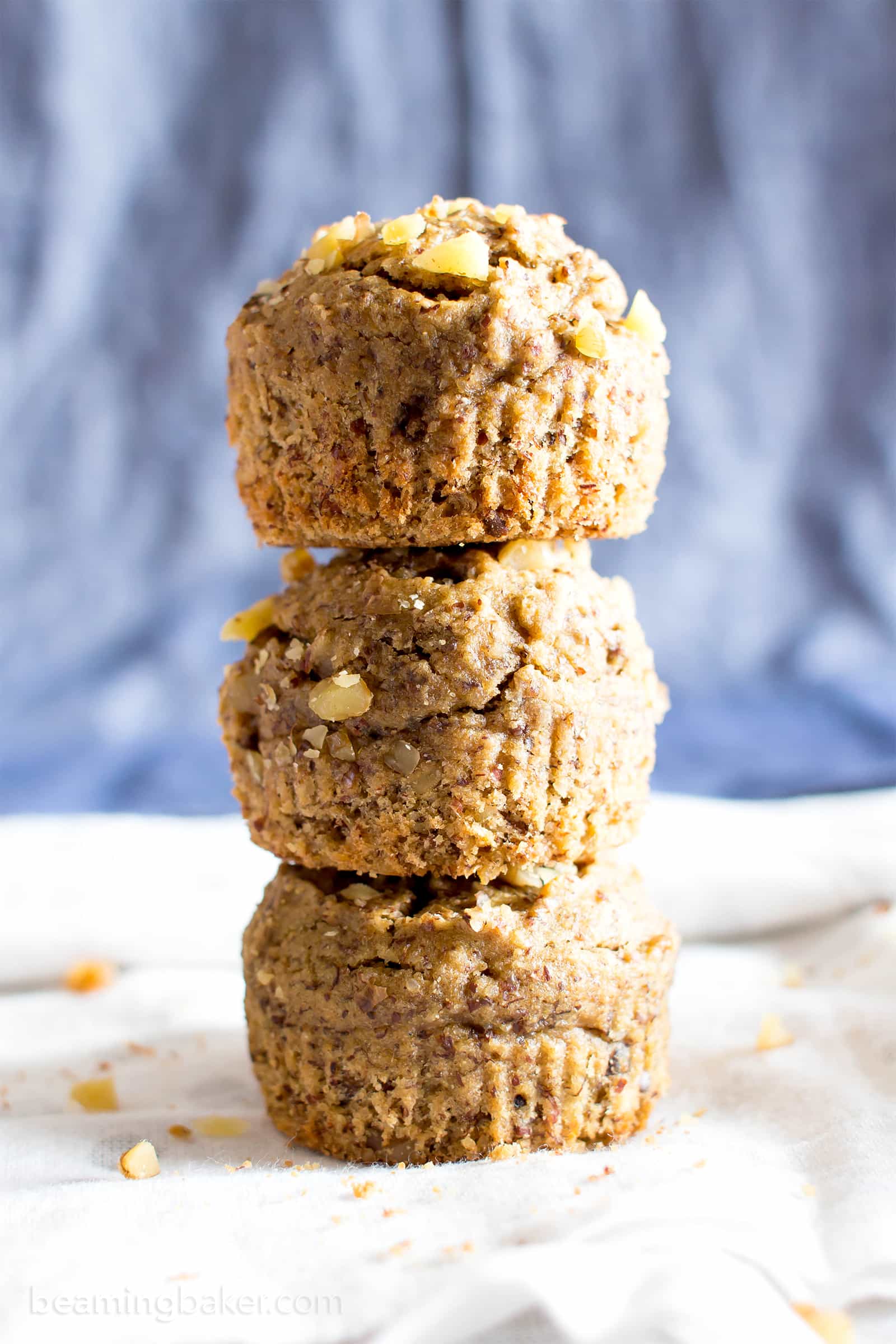 Vegan Healthy Pumpkin Muffins
Some folks eat pumpkin all year long, others can only have it during the fall. How about you? . Erik hand-picked his top homemade vegan healthy pumpkin muffins recipes, including: vegan pumpkin chocolate chip muffins, gluten free maple pecan pumpkin muffins & more easy healthy muffin recipes!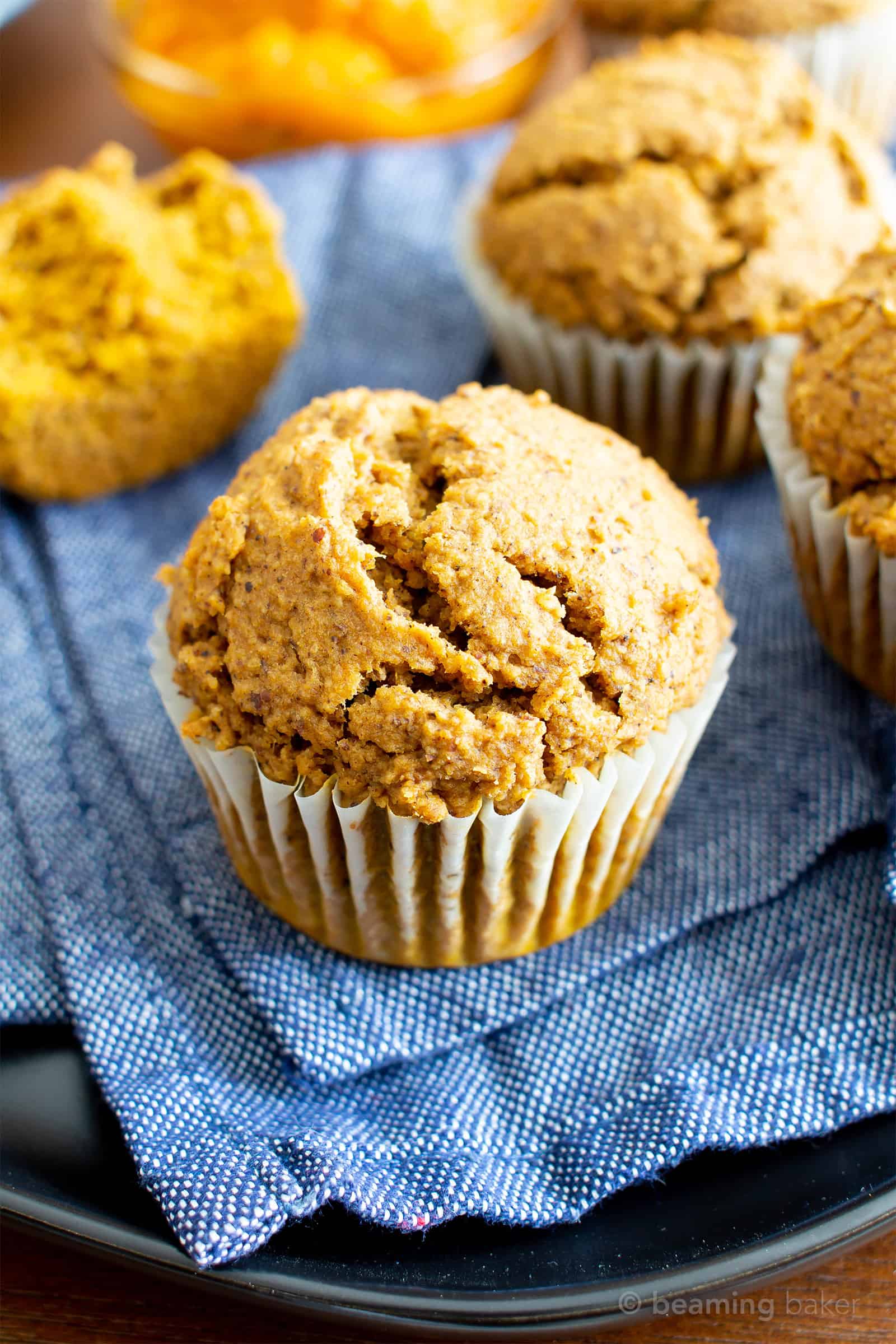 Vegan Healthy Blueberry Muffins + Healthy Fruit Muffins Recipes
Blueberry muffins seem to be on everyone's top muffin flavors list! I mean, who doesn't have one of these lists?!? 😉 I get requests for healthy blueberry muffins, homemade lemon poppy seed muffins, an easy muffin recipe featuring raspberries and more all the time. Here are the best gluten free healthy muffin recipes featuring all those fruits and more!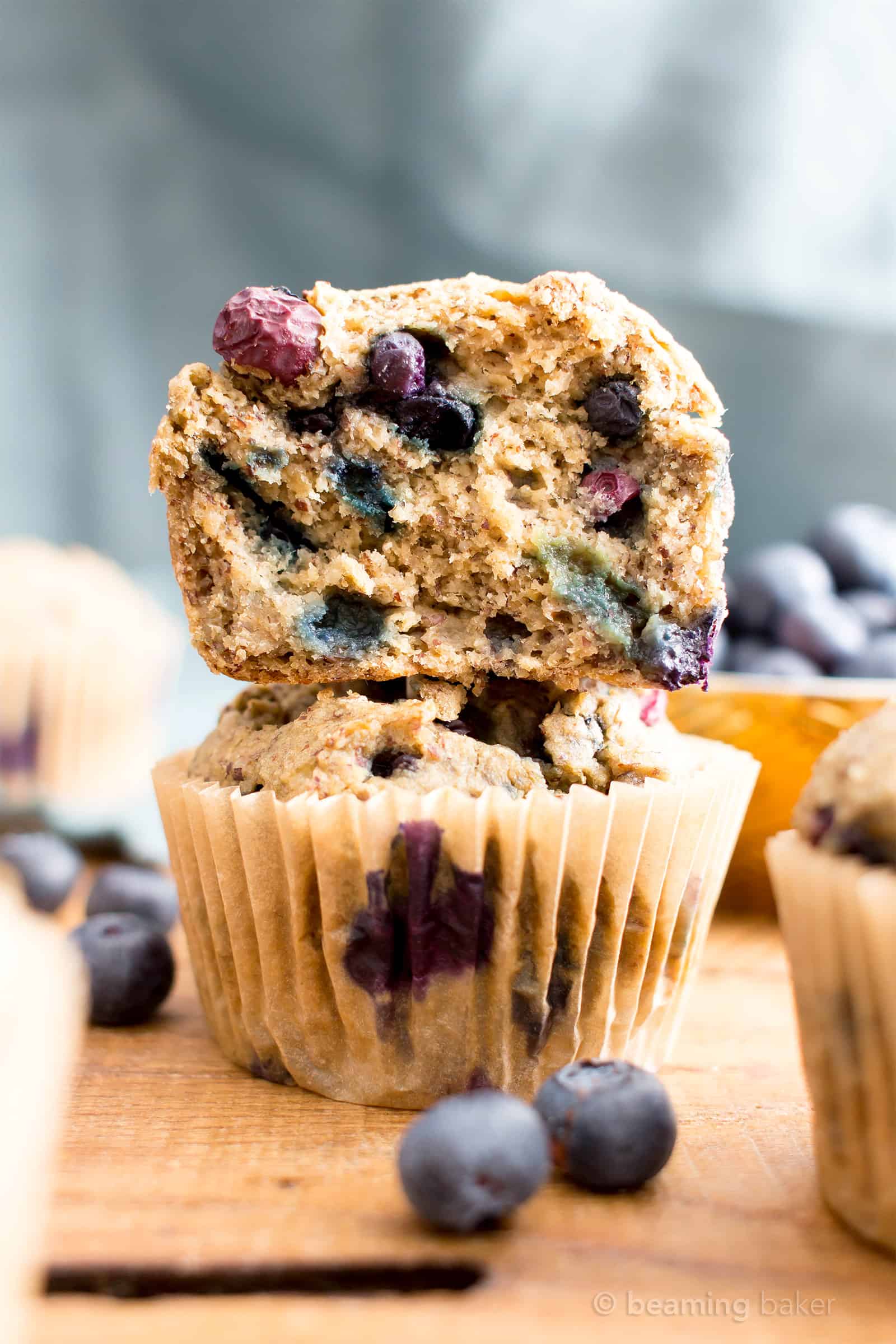 Chocolate Chip Muffin Recipes + More Healthy Breakfast Recipes
And of course, we saved the best (healthy muffin recipes) for last. 😉 I know you were just wondering: where are all the healthy chocolate chip muffin recipes?! Here ya go! We picked our best homemade chocolate chip muffin recipes, and added in a few healthy vegan + gluten free breakfast recipes. Hope you enjoy!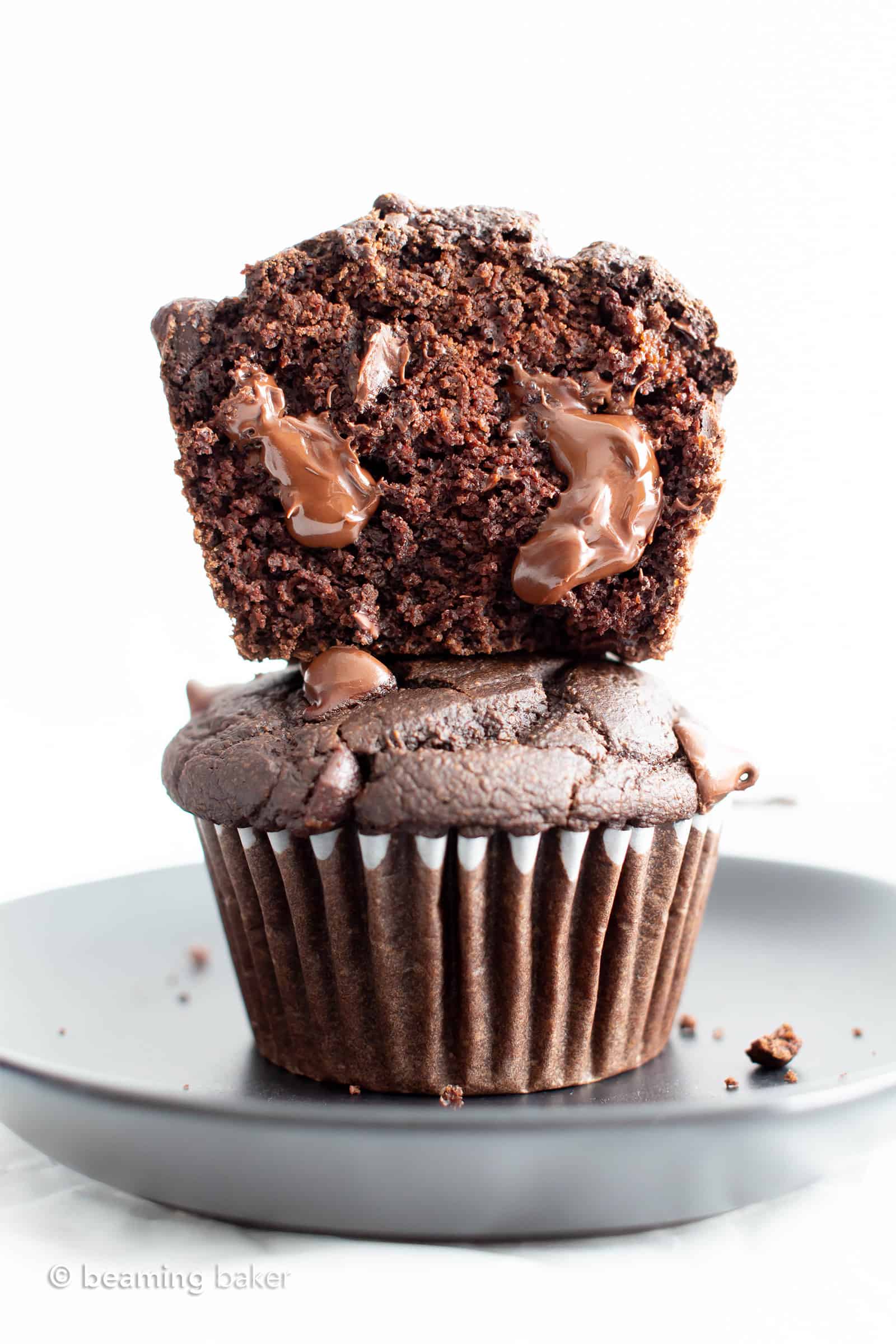 Top Tools for Healthy Vegan Muffins
I hope you enjoyed all of these healthy vegan muffin recipes! It's always such a pleasure joining in your kitchen adventures. I can't wait to hear which ones you make next! . In the meantime…
Sending you all my love and maybe even a dove, xo Demeter ❤️
. Did you make any of these healthy vegan muffin recipes? Take a pic and share it on Instagram with the hashtag #beamingbaker and tag @beamingbaker. I'd love to see it! .
More Vegan Gluten Free Recipe Collections