75+ Best Healthy Holiday Desserts (Vegan, Gluten-Free, Dairy-Free, Paleo Options)
75+ Best Healthy Holiday Desserts (V, GF): an amazingly tasty collection of the best healthy gluten free vegan holiday desserts and treats! Featuring fun and festive recipes for cookies, candy, cupcakes, drinks and more! Vegan, Gluten-Free, Refined Sugar-Free, Dairy-Free, Paleo.

What's your favorite holiday song? Let it Snow? How about Jingle Bells or Deck the Halls? I, for one, have a hard time picking just one… but I can pick a delightful dessert (or 75) that are my favorites for the holiday season!
WOW, I'm really good at narrowing things down! .Let's be honest… this list was really supposed to include only 25 recipes. .
No matter what you're celebrating this time of year, be it Christmas, Hanukkah, Kwanzaa, or just the winter in general, I know you'll love the variety of perfect-for-the-holiday-dinner-table desserts I've selected for you today. They're all gluten-free, vegan, and dairy-free… and some of them are even paleo! Woohoo!
So gather 'round, and let's make this season yummy! You ready? Let's do it!
Healthy Holiday Cookies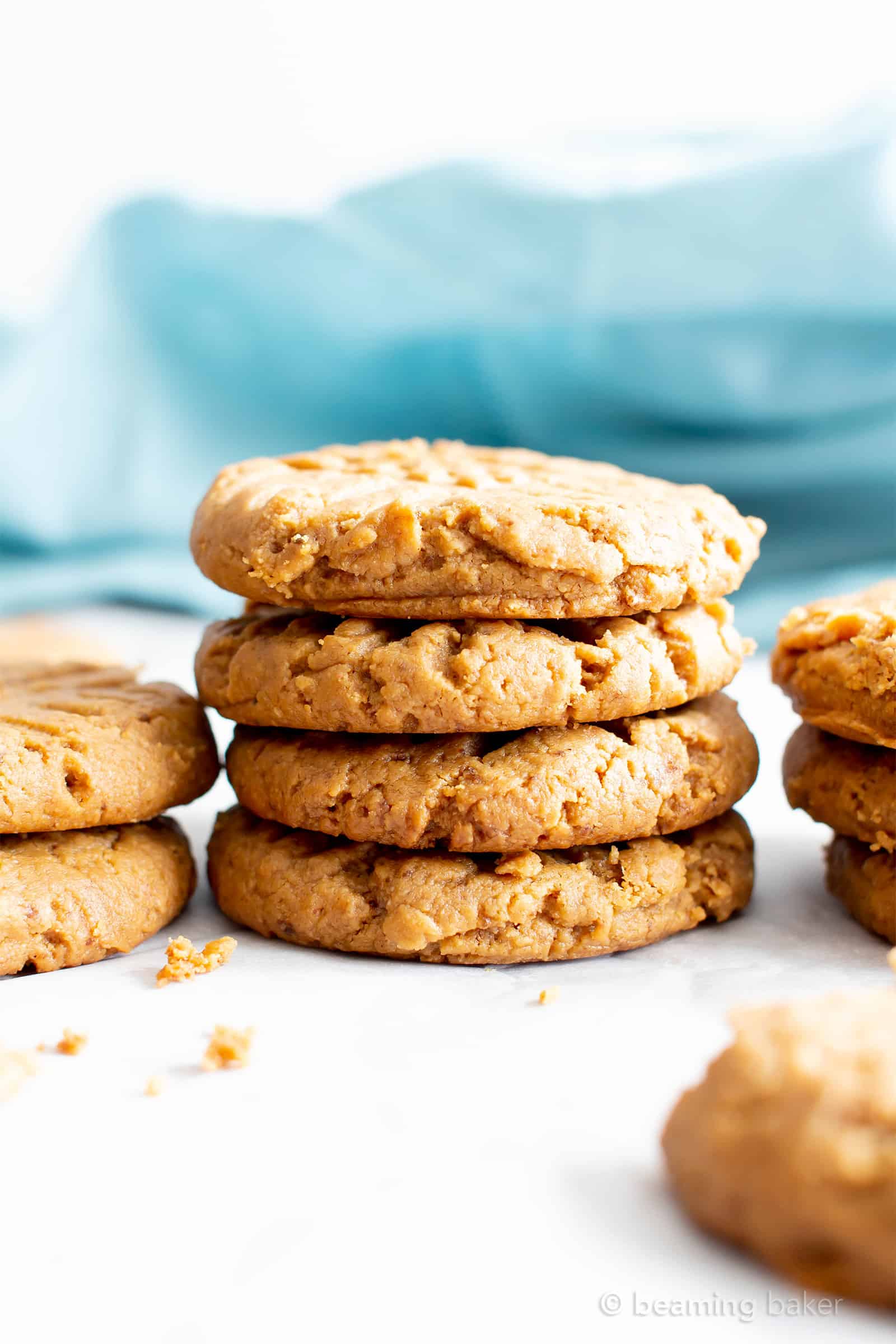 Vegan Gluten Free Brownies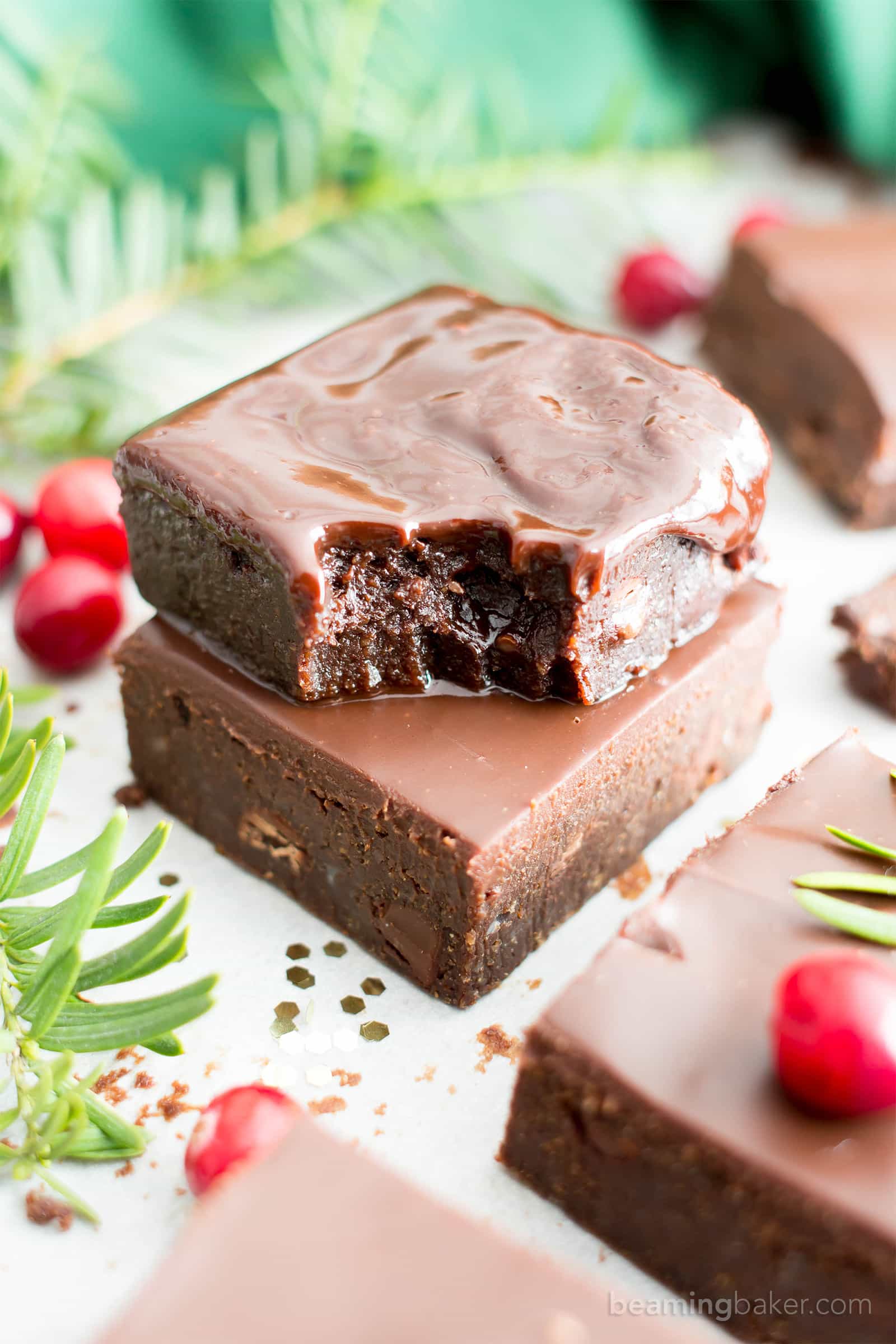 Best Holiday Cakes + Cupcakes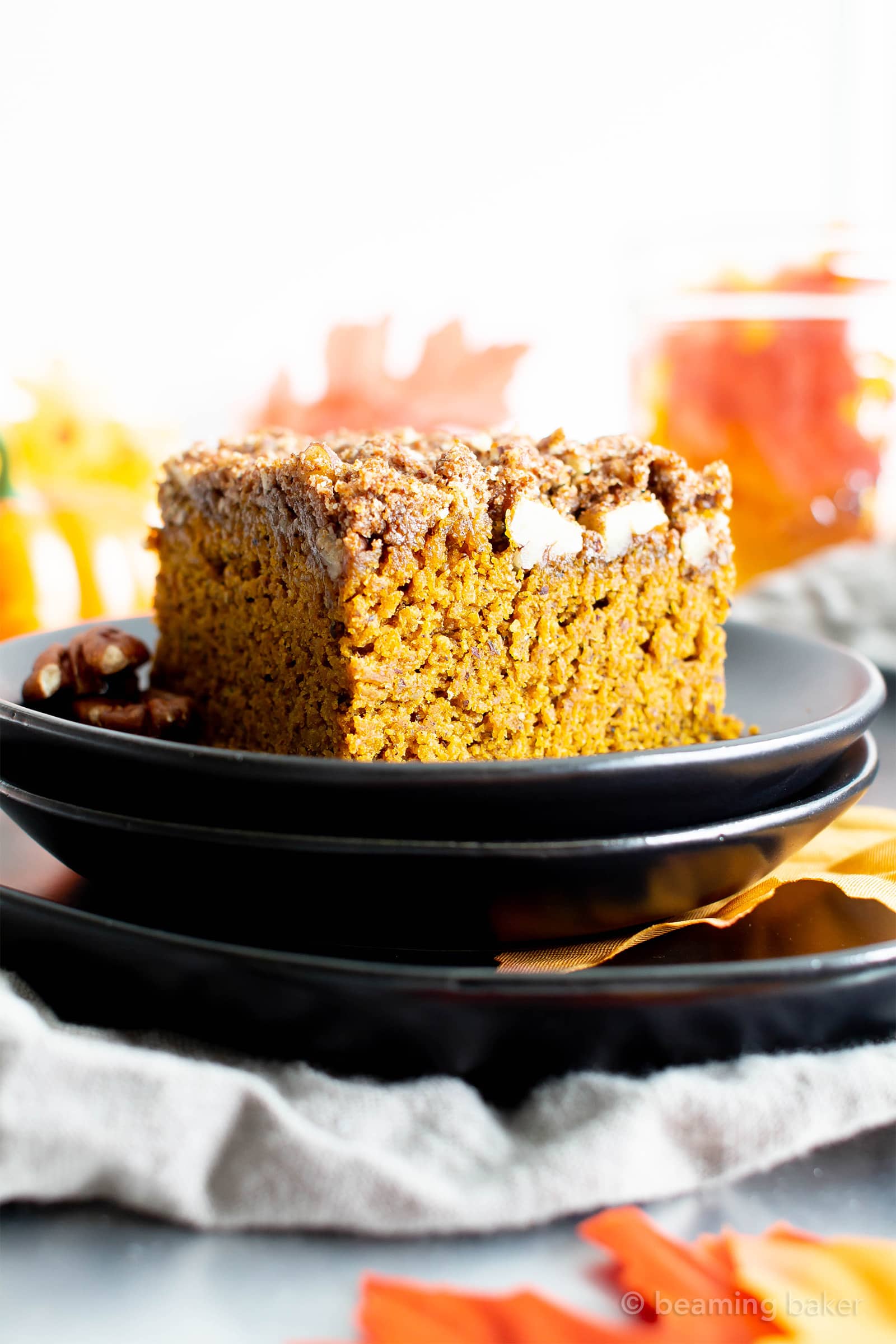 Easy Holiday Candy Recipes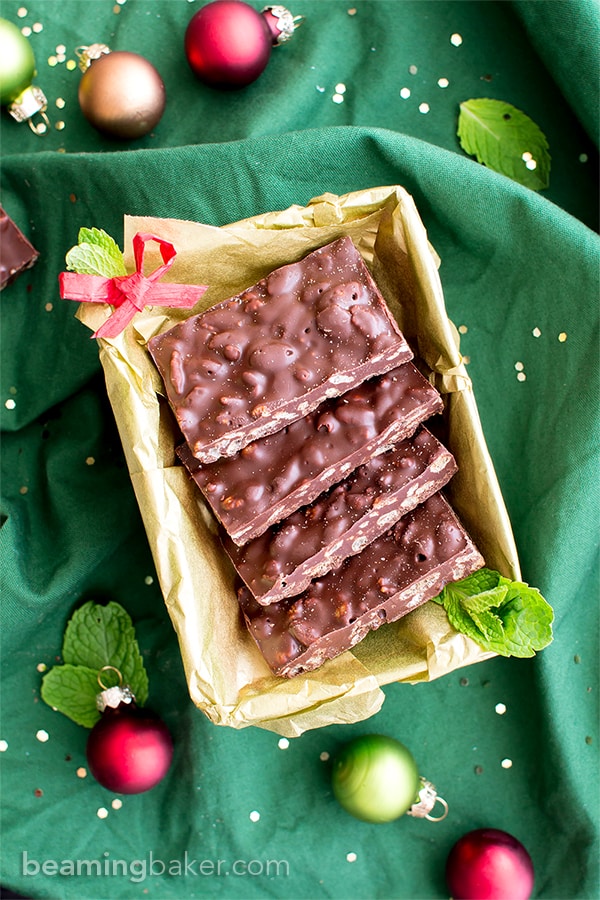 Healthy No Bake Bars
Gluten Free Vegan Holiday Muffins + Quick Breads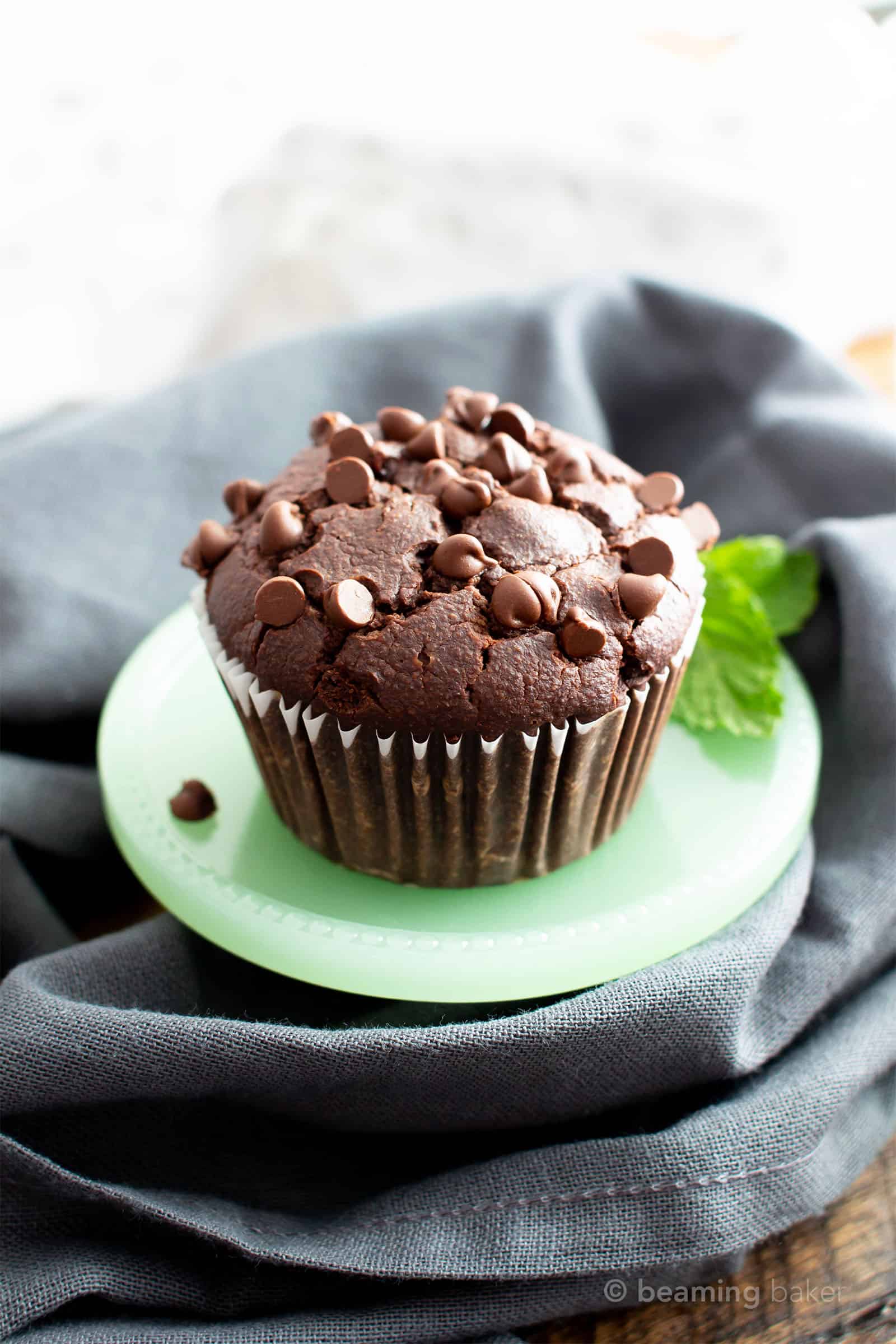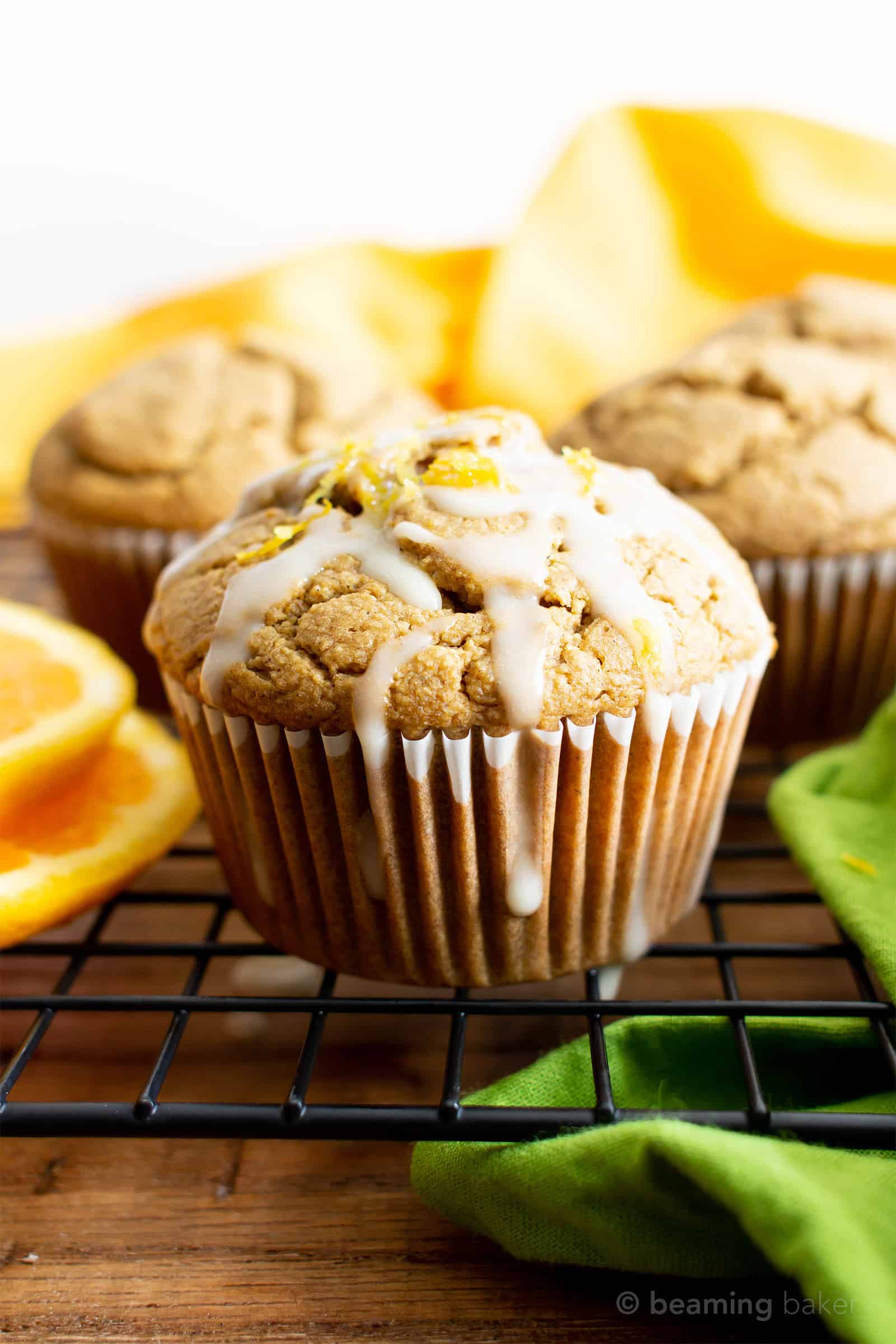 Festive Holiday Drinks + Smoothies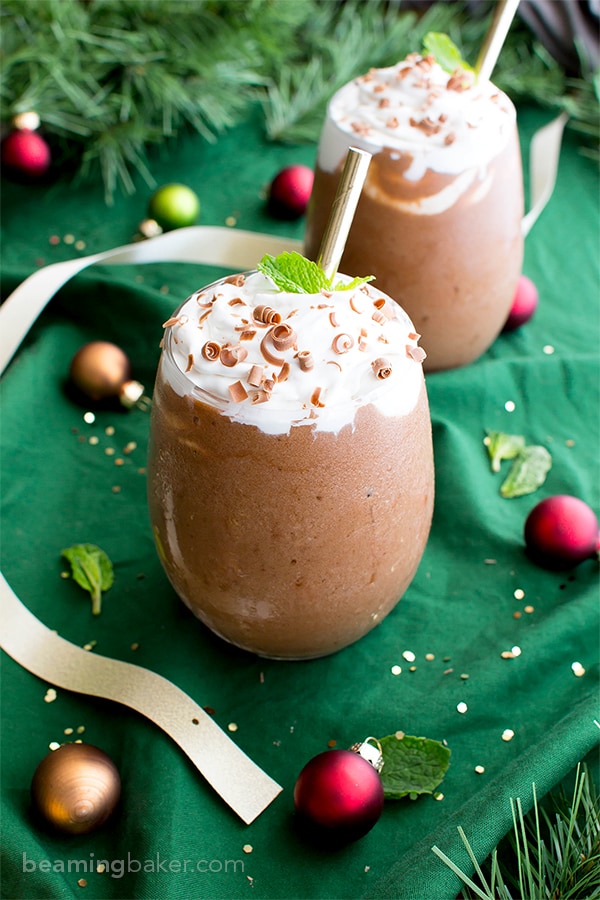 Healthy No Bake Cookies + No Bake Bites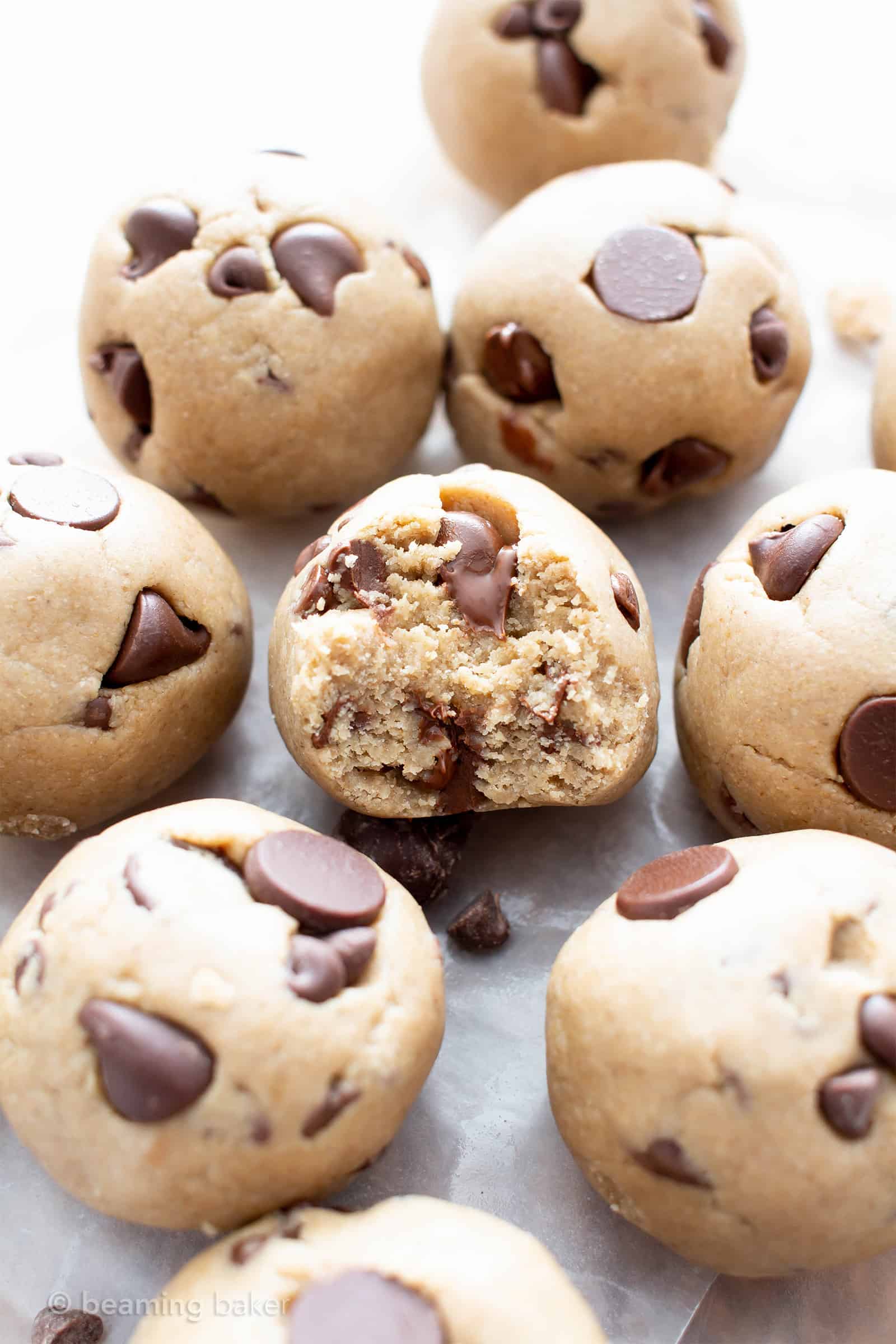 Easy Healthy Holiday Ice Cream Desserts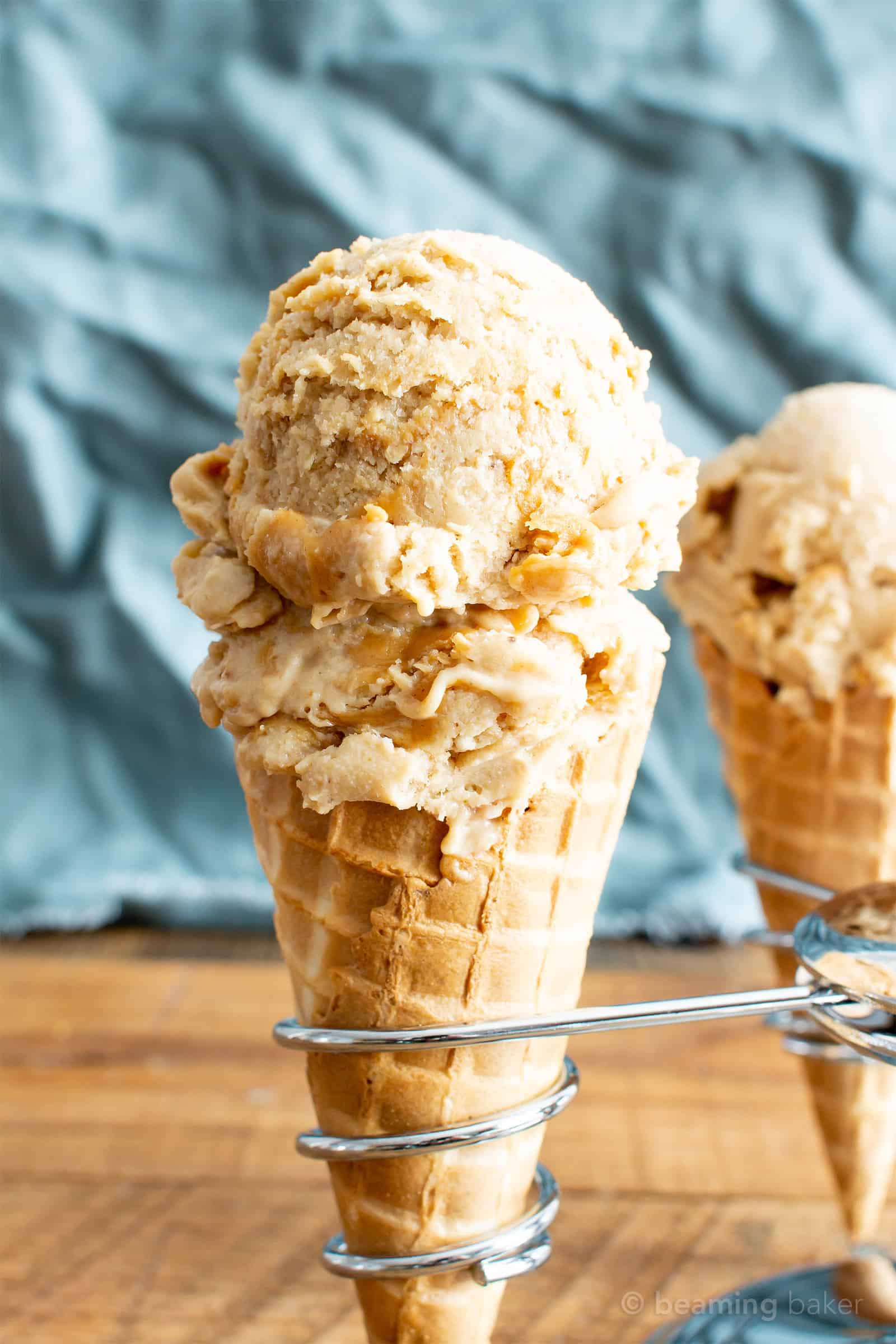 More Healthy Dessert Recipes for the Holidays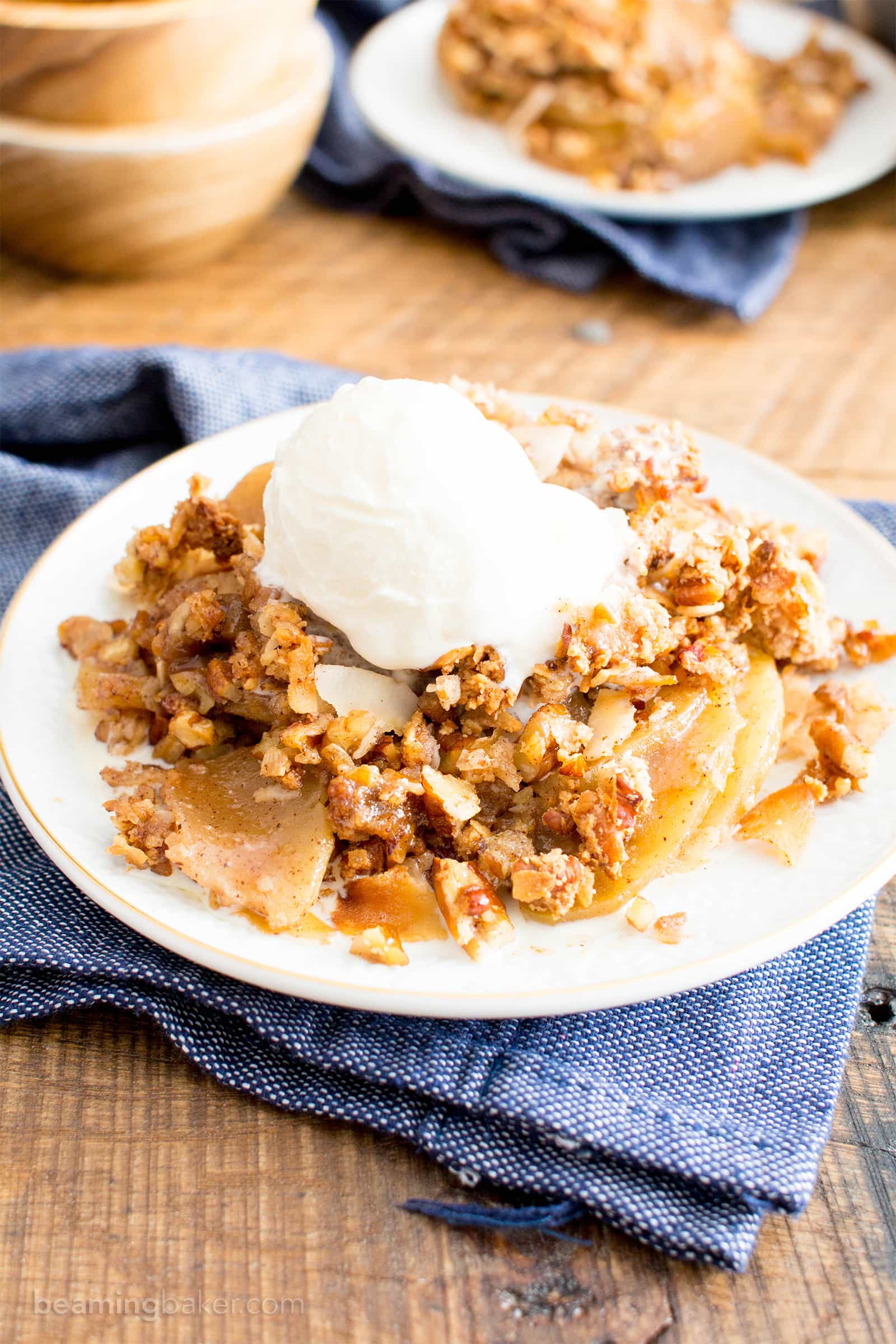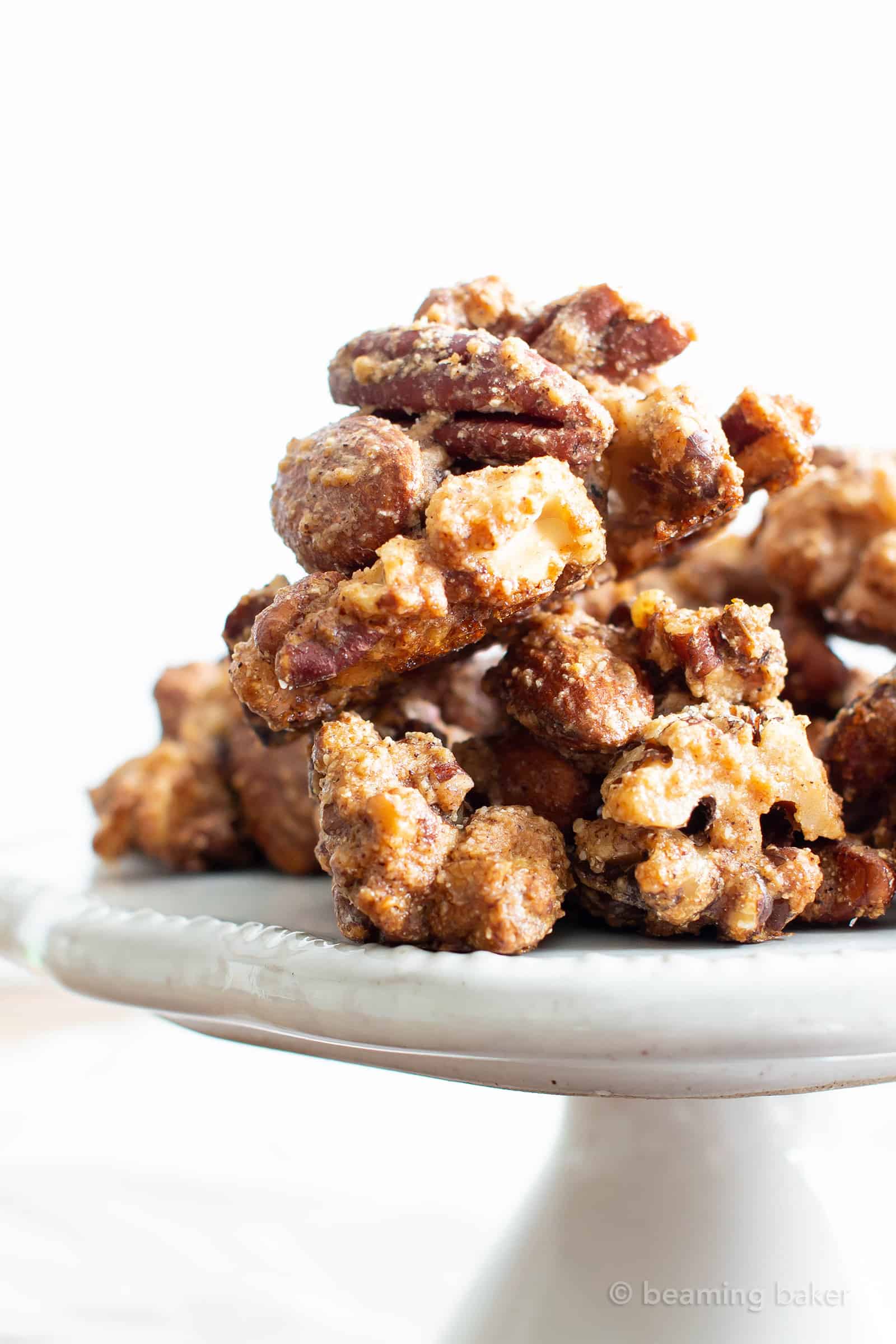 I hope you truly enjoyed, salivated over, and were inspired by today's 75+ Best Healthy Holiday Desserts roundup. From my family to yours, we wish you a wonderful, happy, safe, and love-filled holiday season!
Sending you all my love and maybe even a dove, xo Demeter ❤️
Here are a few more recipe roundup posts to satisfy your tastebuds this holiday season:
Desserts
50+ Easy Vegan Dessert Recipes
15 No Bake Paleo Vegan Desserts
30+ Amazing Gluten-Free Cookie Recipes
15 Easy Gluten Free Vegan Homemade Candy Recipes
25+ Healthy Easy Peanut Butter Desserts Recipes
50+ Irresistible Vegan Frozen Dessert Recipes
20+ Healthy Gluten Free Vegan Pumpkin Recipes
20+ Healthy Coconut Dessert Recipes
Snacks
35+ Easy Healthy Snack Recipes
20+ Easy No Bake Energy Bites Recipes
25+ Healthy Gluten Free Breakfast Recipes
15 Healthy Gluten Free Vegan No Bake Snacks
25+ Easy Gluten Free Vegan Candy Recipes
15 Healthy Protein-Packed No Bake Energy Bite Recipes
25+ Best Healthy Road Trip Snacks Recipes
25+ Easy Summer Desserts Recipes
This post may contain affiliate links, which allow me to make a small commission for my referral, at no additional cost to you.
Facebook ☀︎ Pinterest ☀︎ Twitter ☀︎ Instagram